Yesterday was a long day, we woke up at about 5am Toronto time to hop on a plane to Denver, stop over for about an hour and then go to Vegas. I can't really remember what time we touched down Nevada time but I do recall being tired and hungry.
While we could have just rushed and went to SEMA in our current state, this is also our first time in Vegas, so we decided to do some Vegas sight seeing instead and head to SEMA fresh today.
This is probably the least car dedicated post to ever appear on Stance Is Everything but don't worry the next few days will probably have some of the best content to appear on this site so it evens out.
The sights
As much as people say it over and over Vegas really is one of those places you have to visit. I'm not much of a gambler but I enjoy having a beer on the sidewalk and watching people piss their life savings away.
Oh and women if you like women come to Vegas.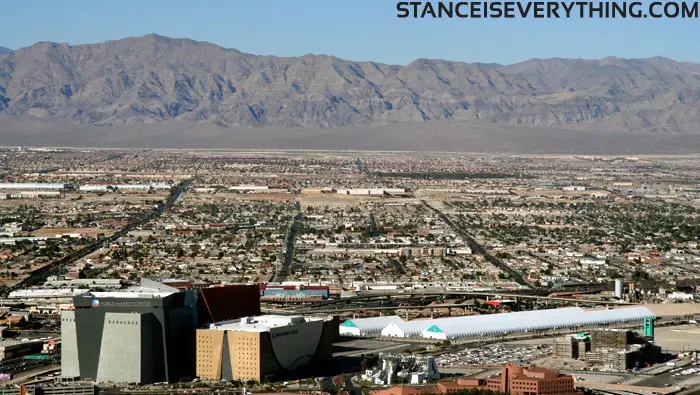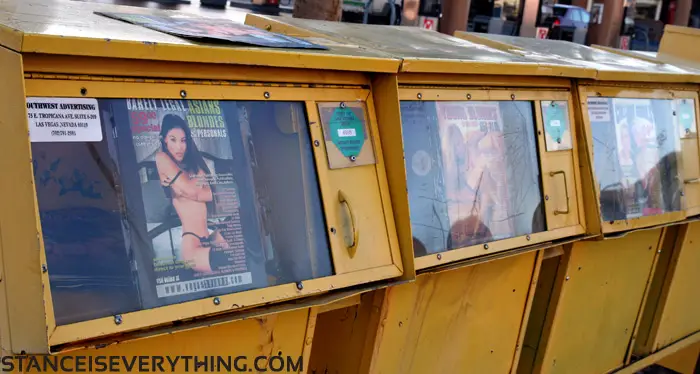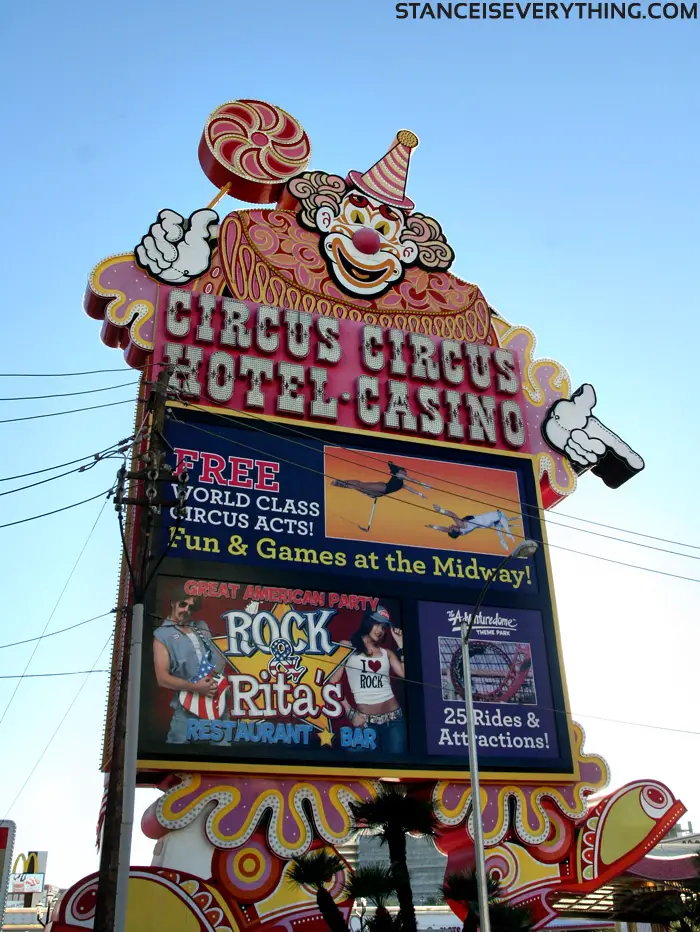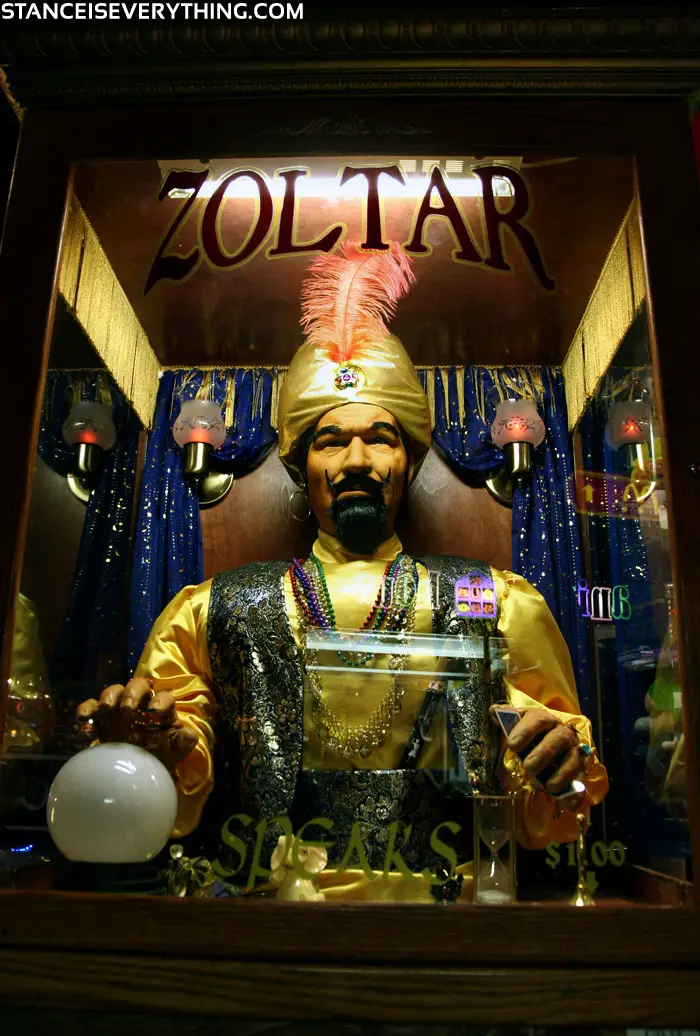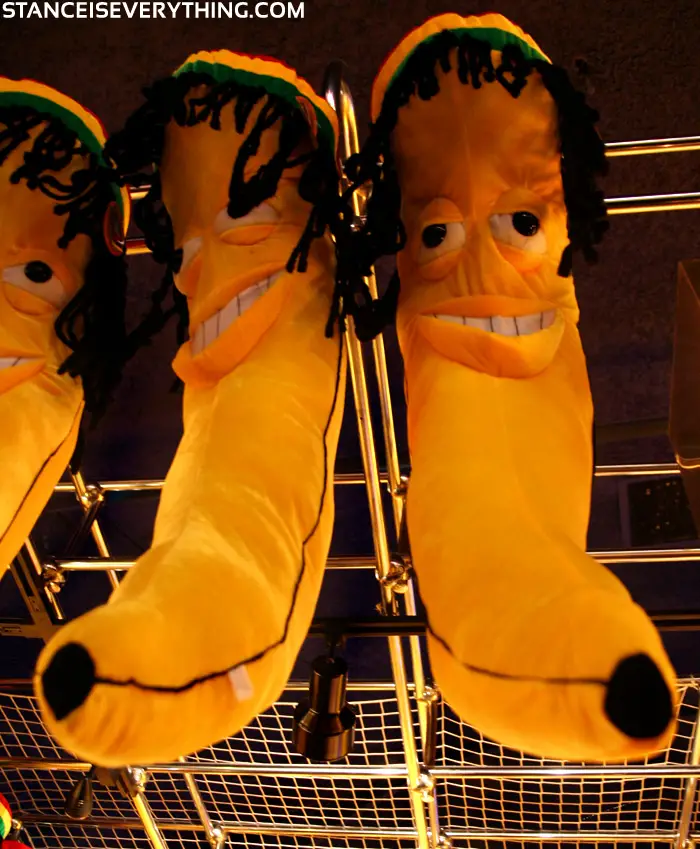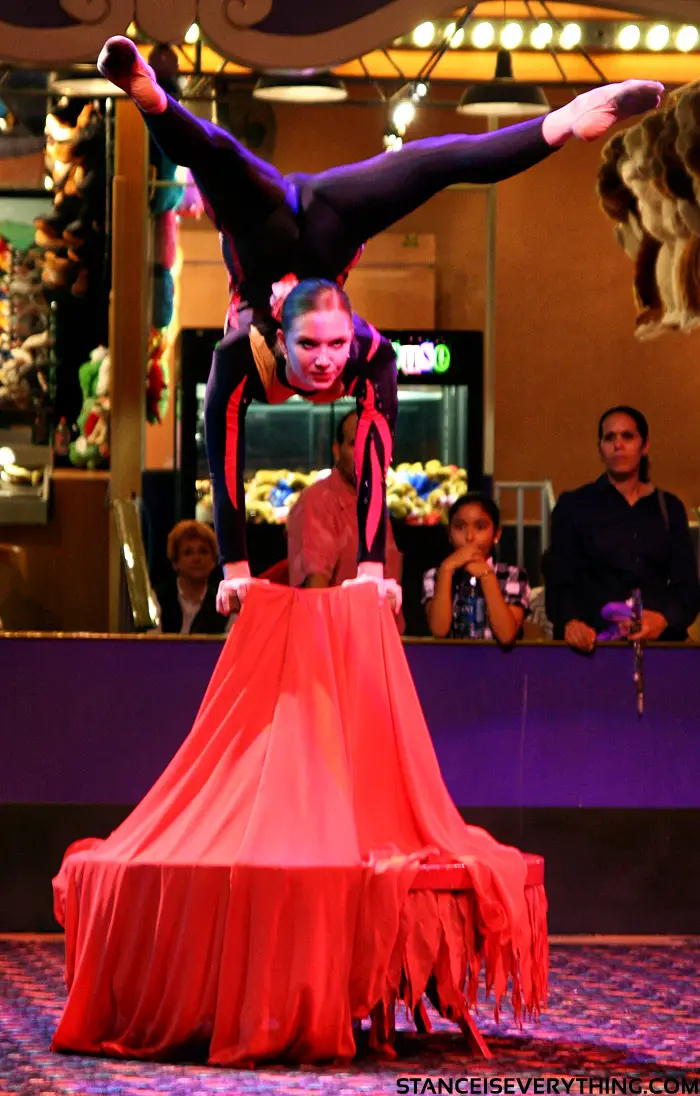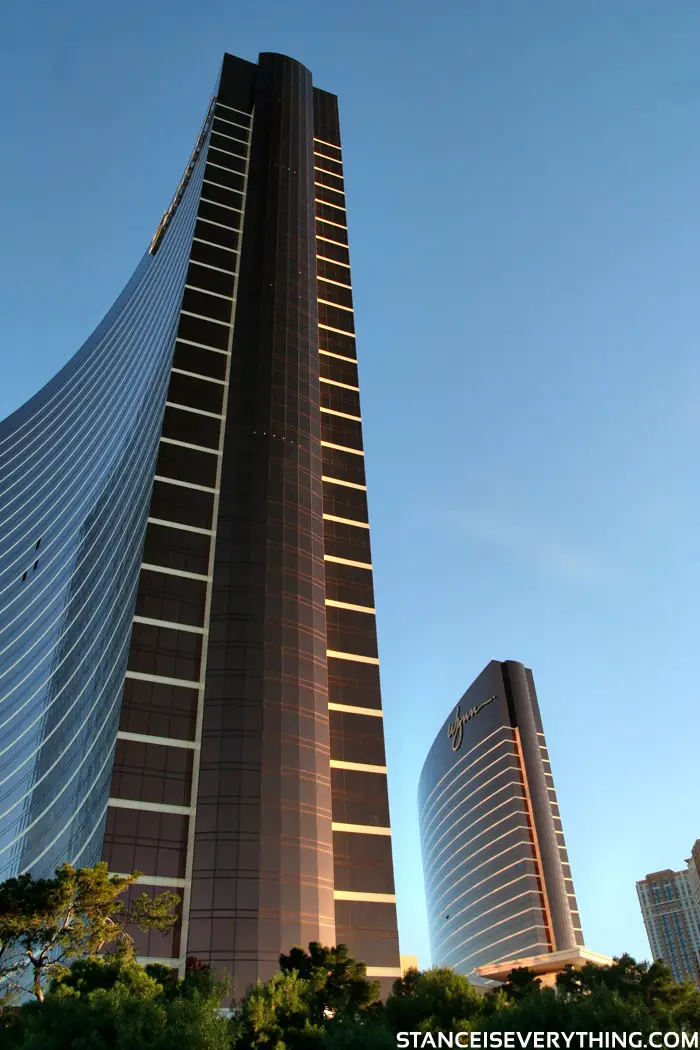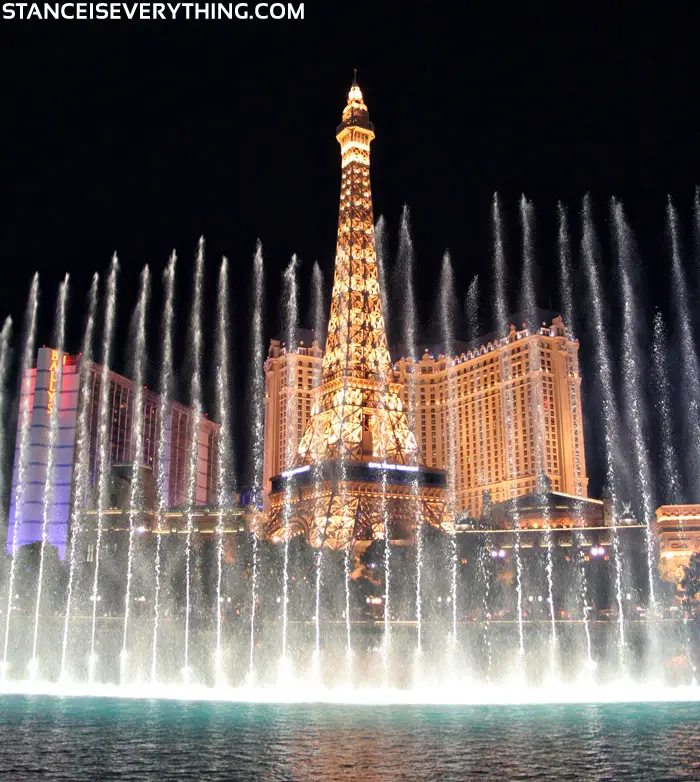 Cars and Vehicles
Here are some of the cars and vehicles I saw just out and about on the streets of Vegas and in the Casinos. Nothing compared to what I will see today of course.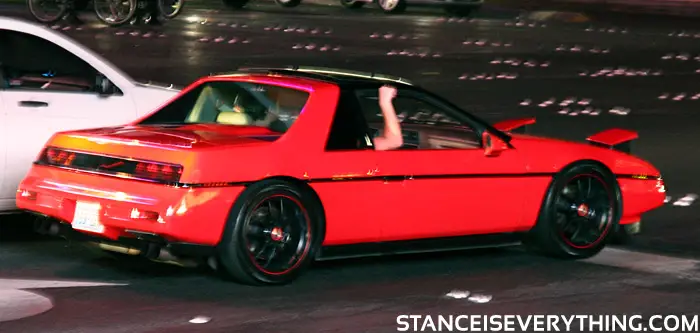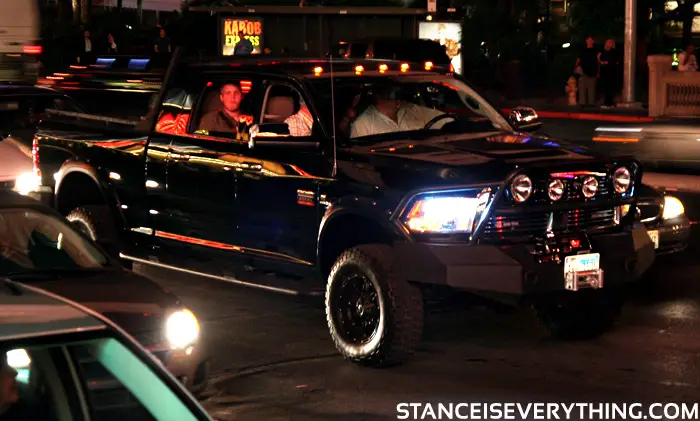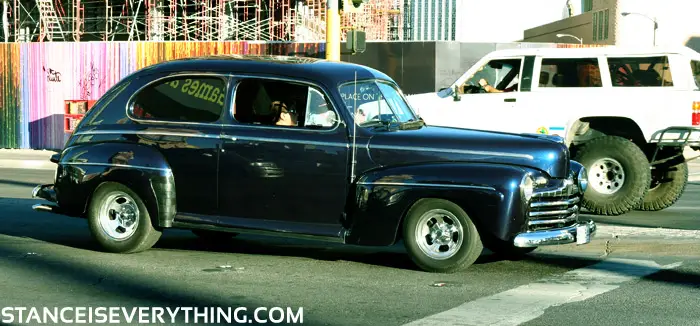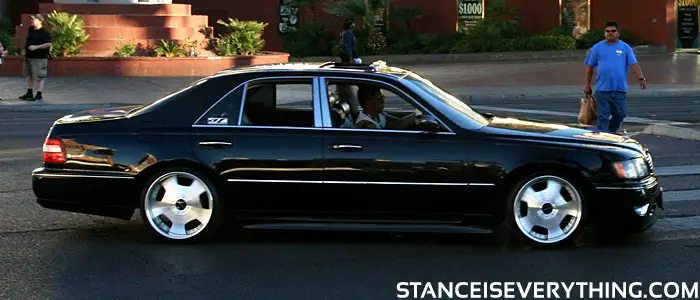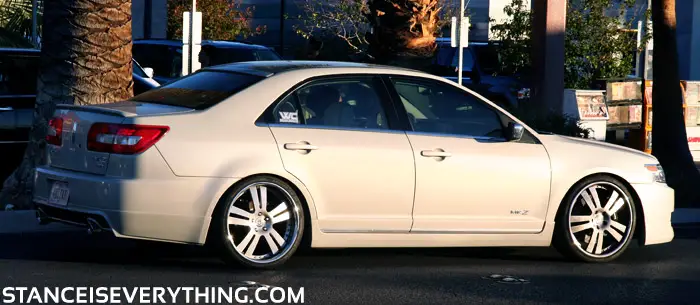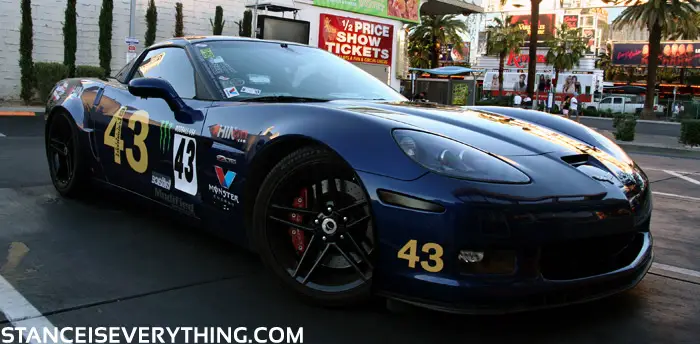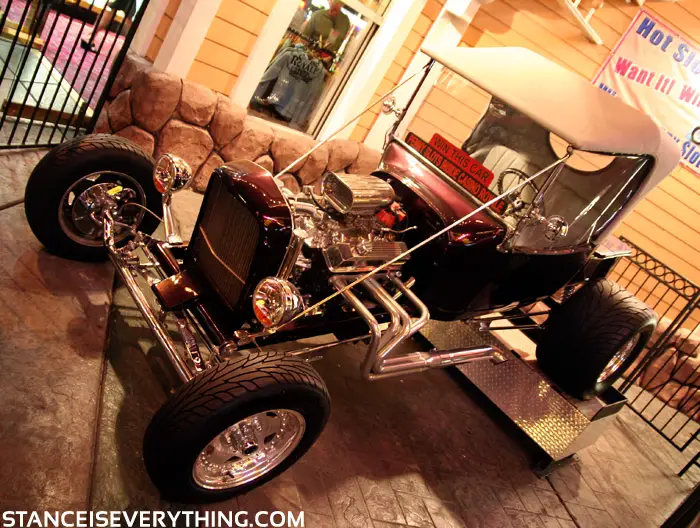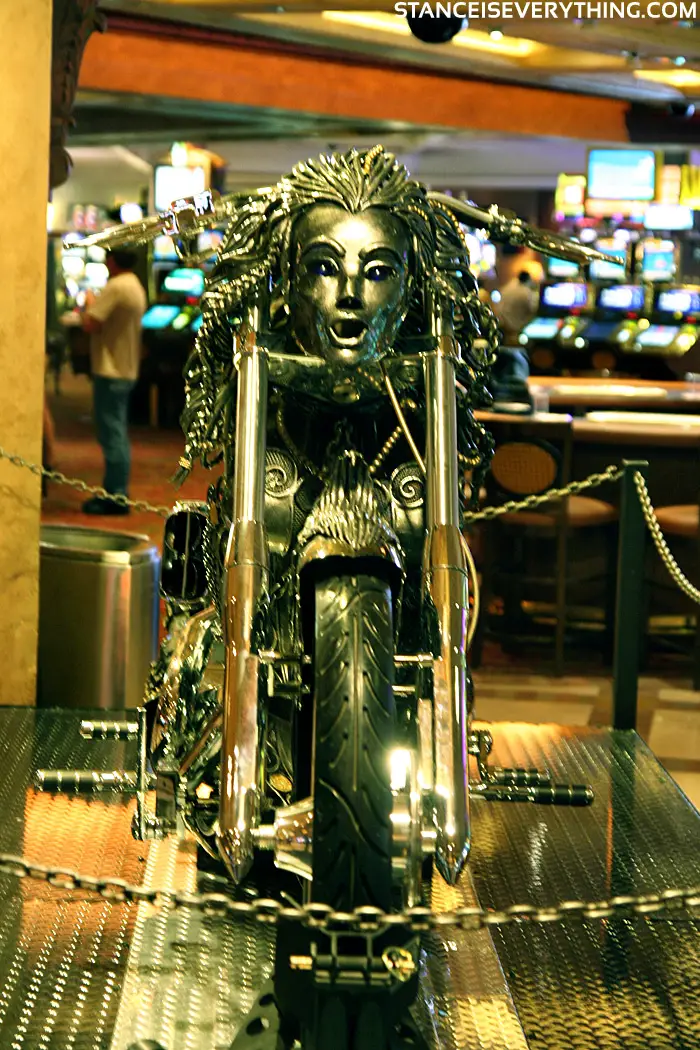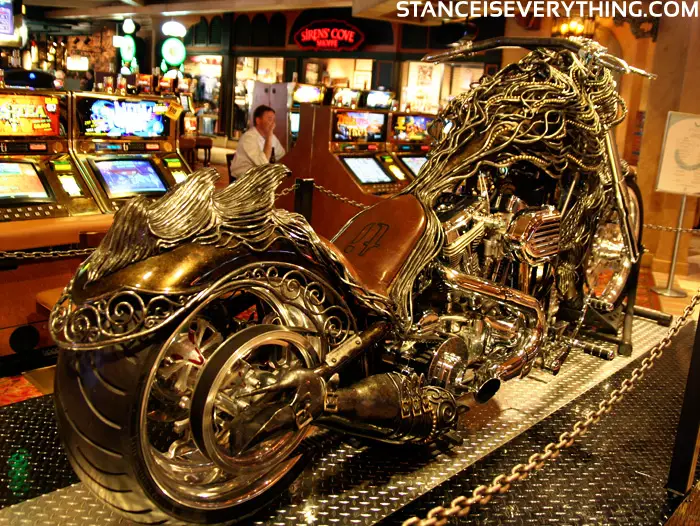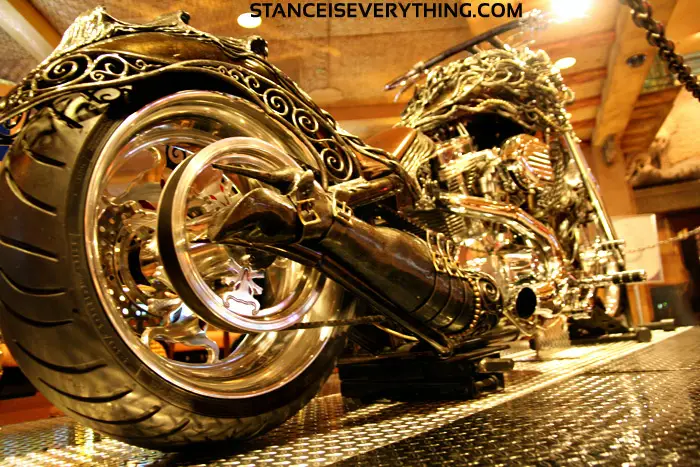 Alright thanks for sticking with me while I played tourist. Now it's into the shower then off to SEMA!