The first day at SEMA was intense, the show basically blew me away in every regard. It's larger than I could have imagined. If you think you have anyway of getting out to one of these do what you can to make it happen, it's a car enthusiasts paradise.
Each hall is massive and the parking lot out front of the show is the size of a large car show never mind the multiple halls that actually make up the event.
Today's coverage is a small lot that was behind the Center Hall that was all Source Media Interlink feature cars.
Random
Is it wrong that I wanted to drive this?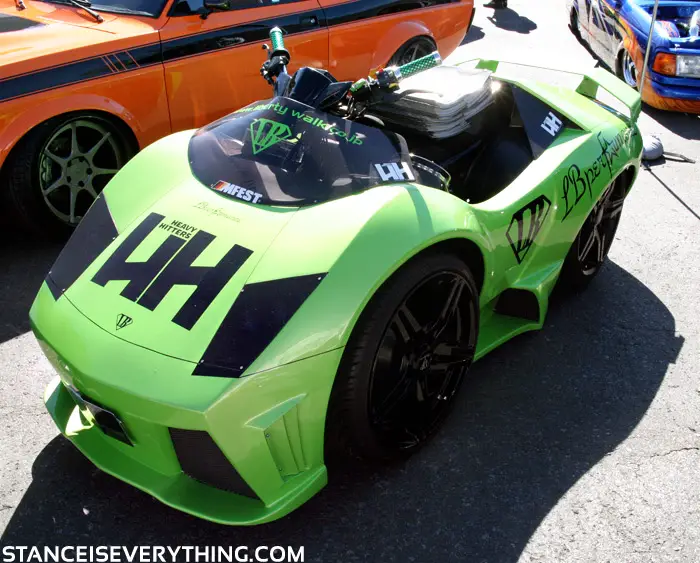 4×4's
I don't normally post many 4×4's but I don't normally see one's like these…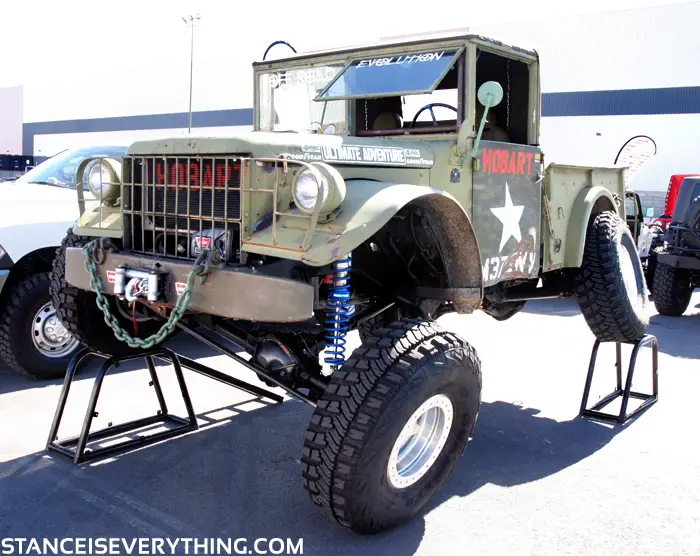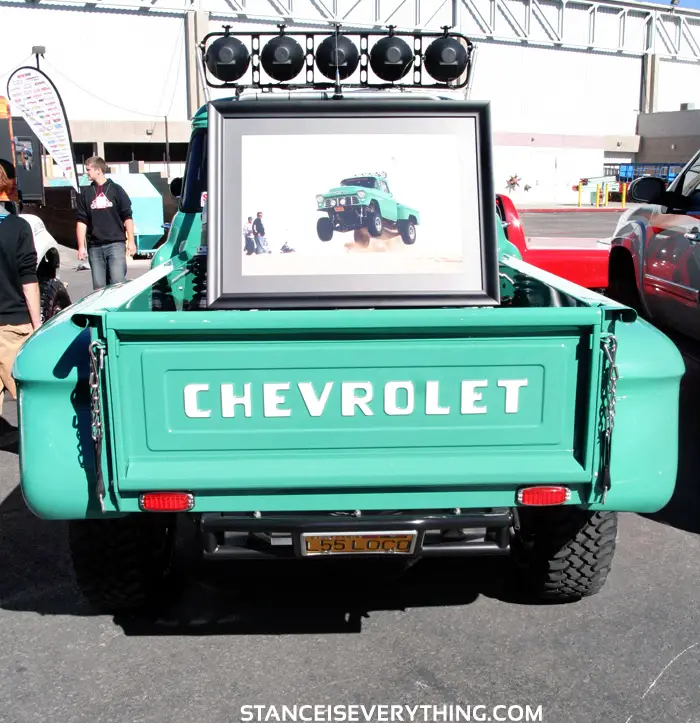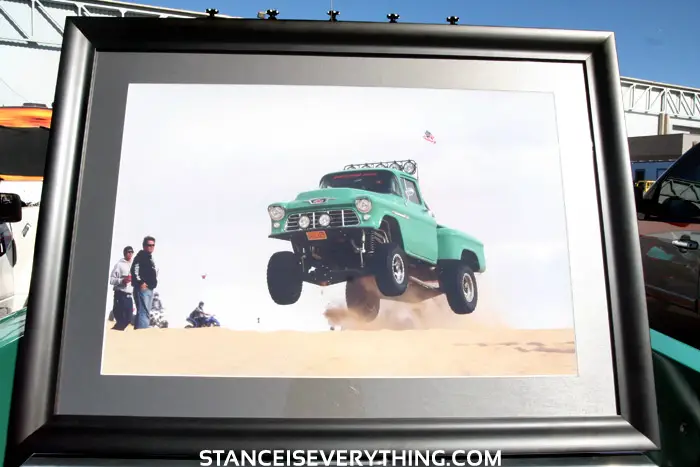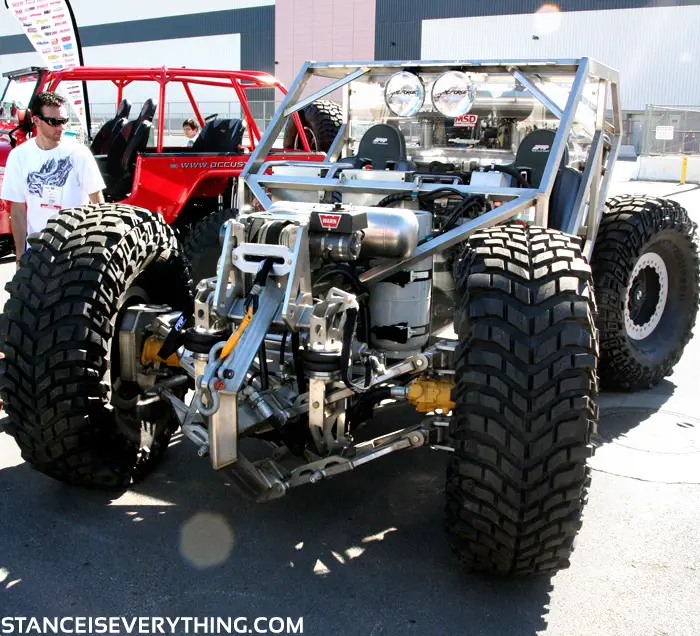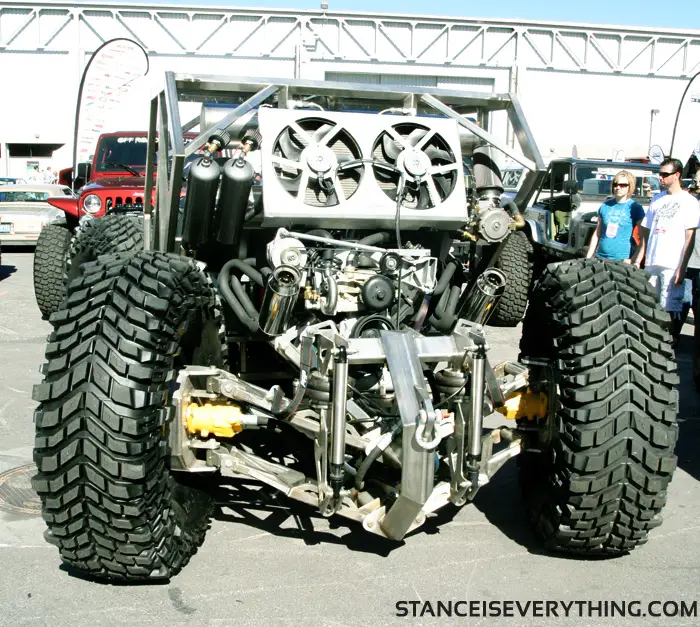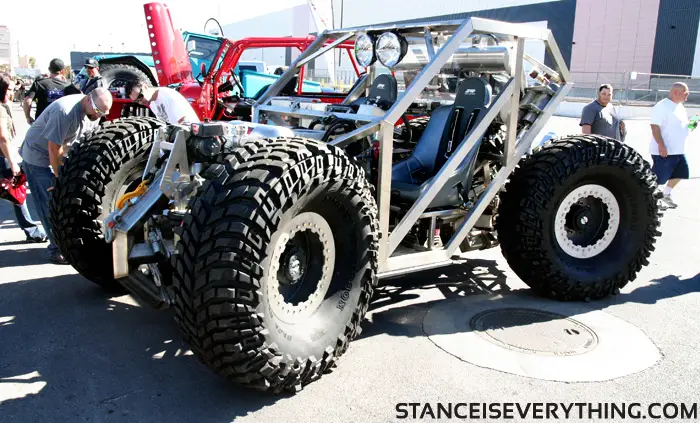 Rods & Classics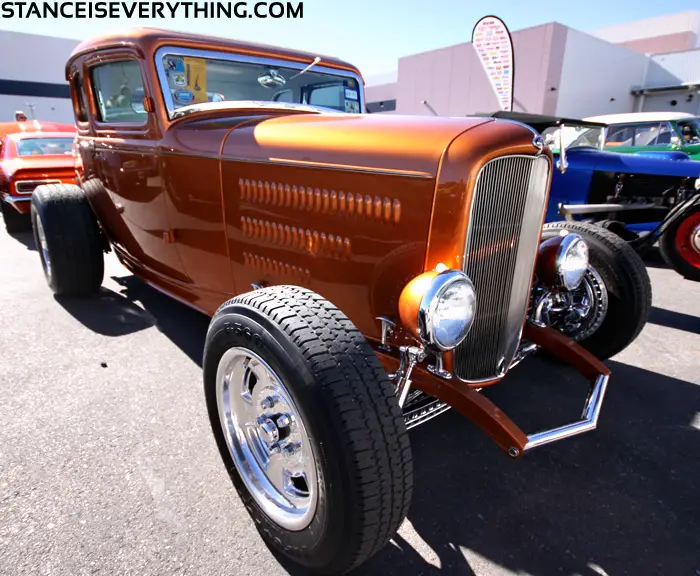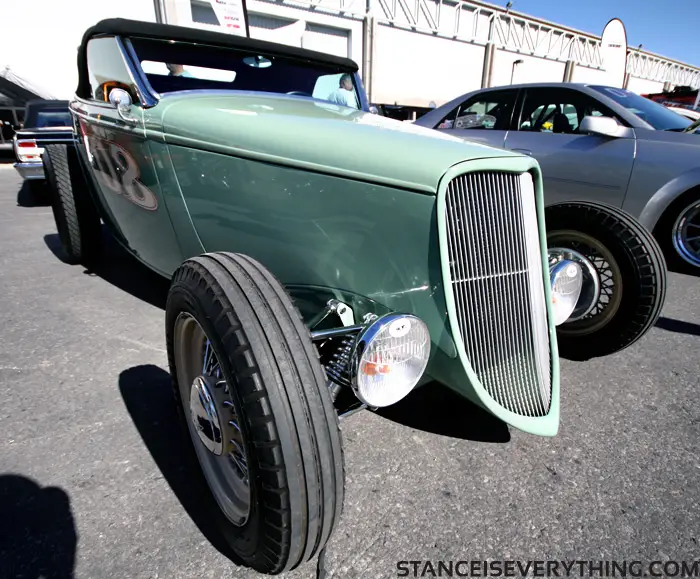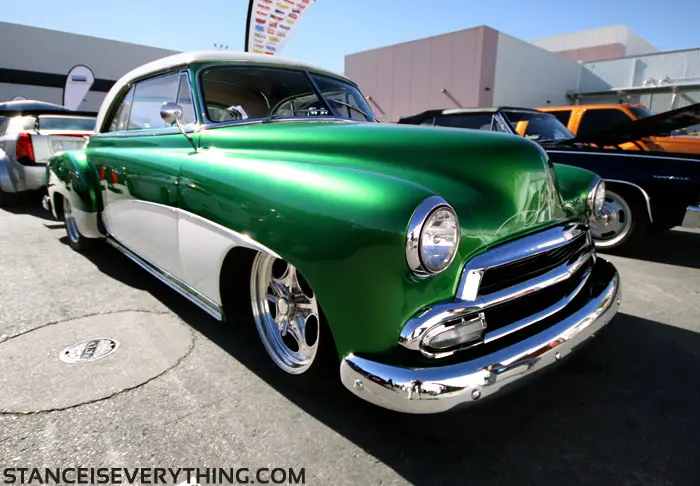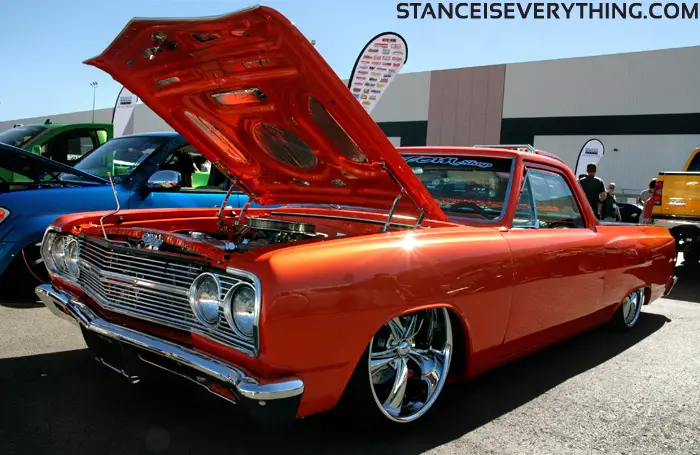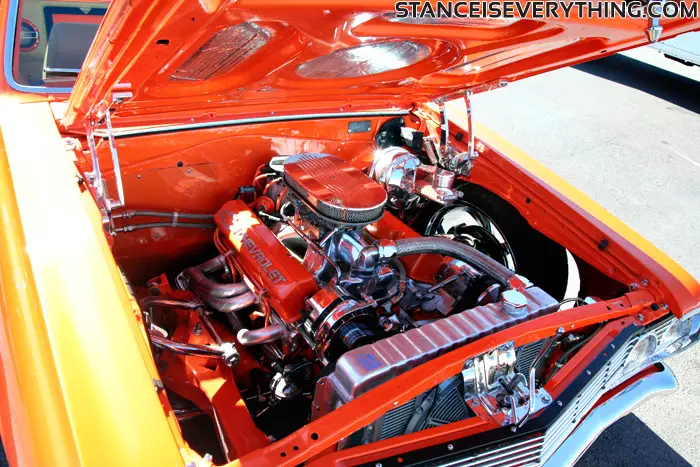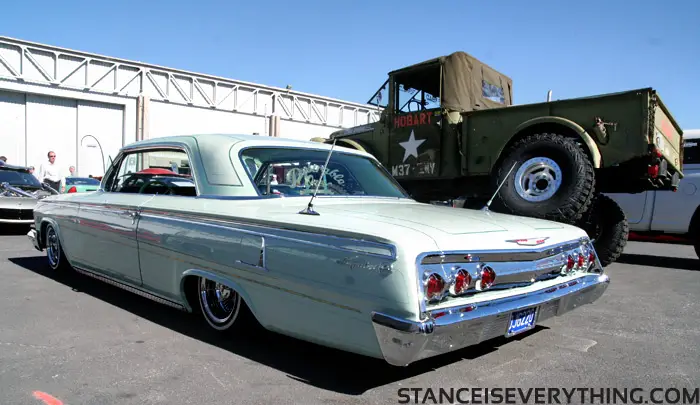 Minitrucks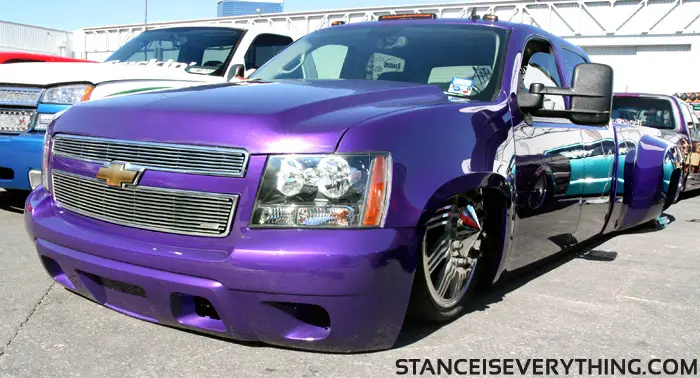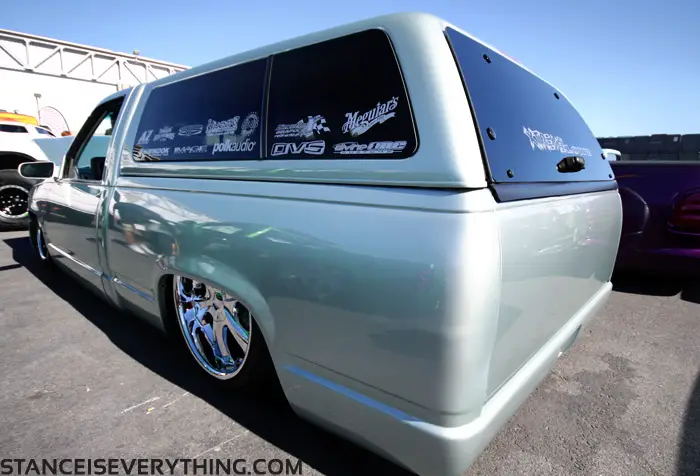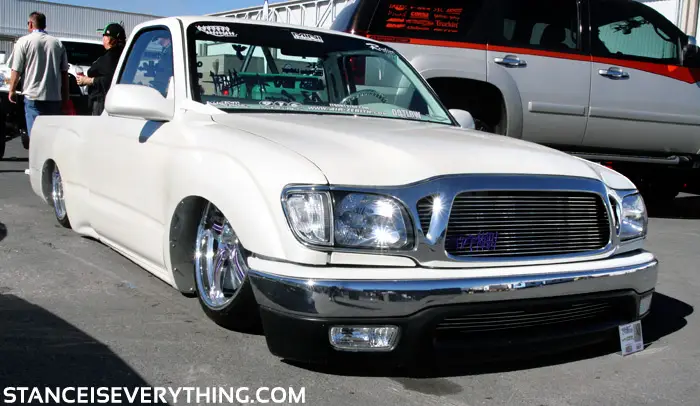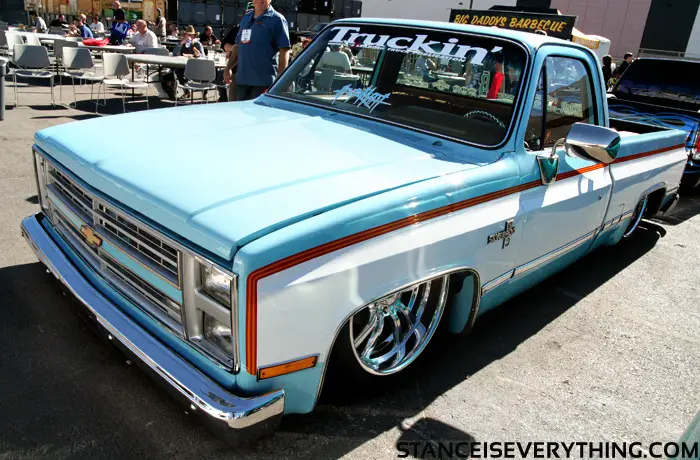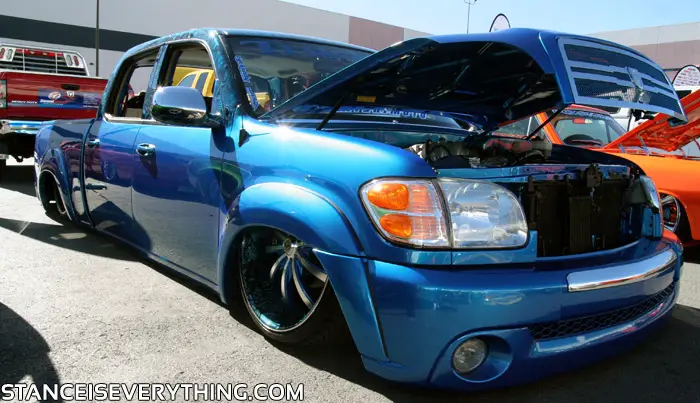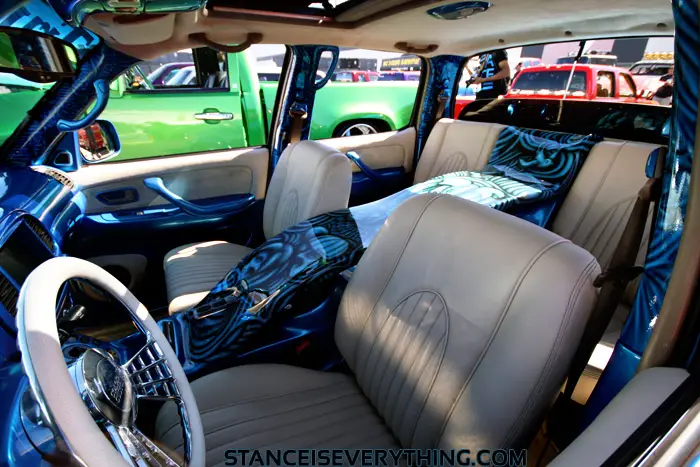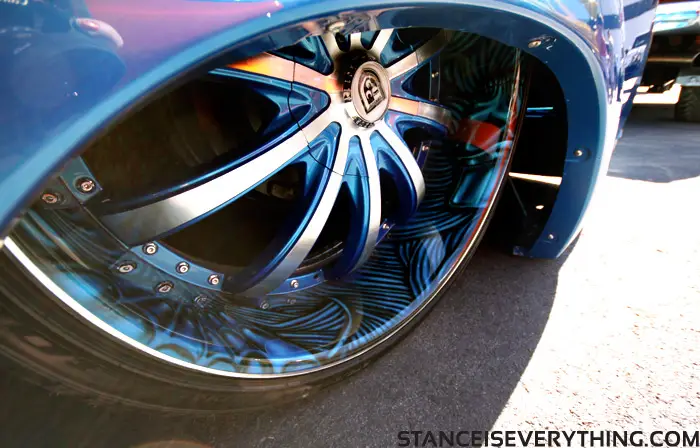 Lexus
Lexus had a few heavy hitters out in this back lot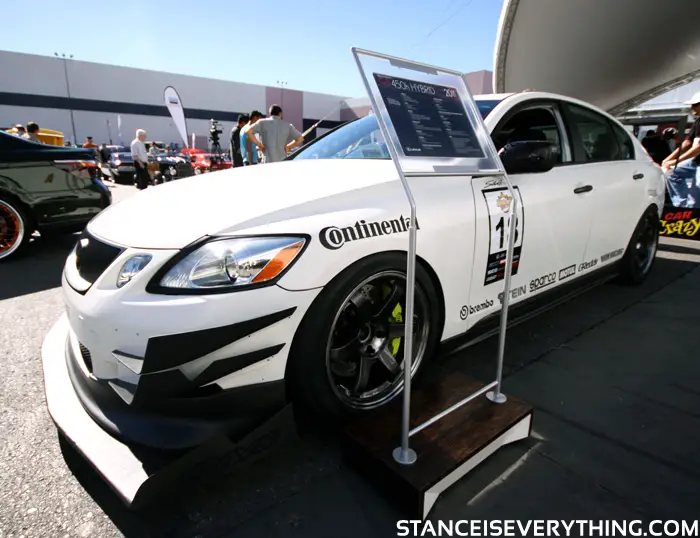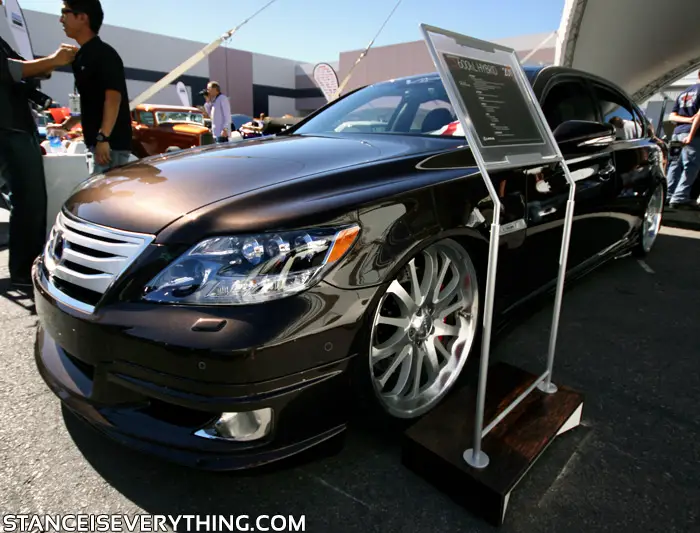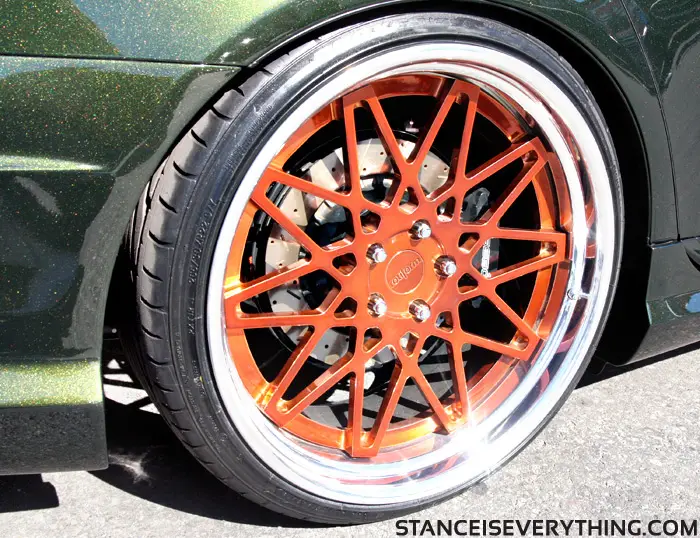 Other cars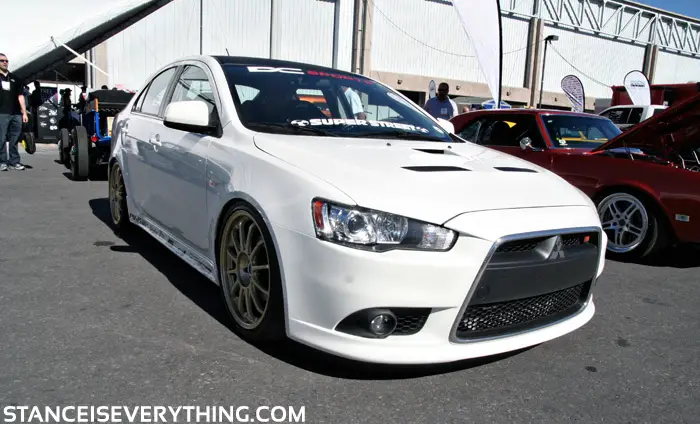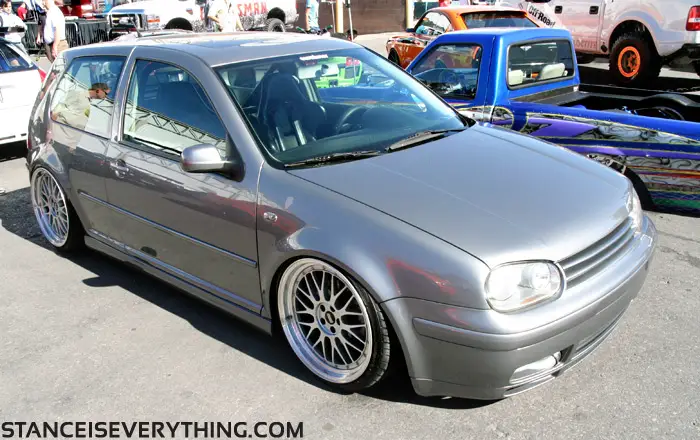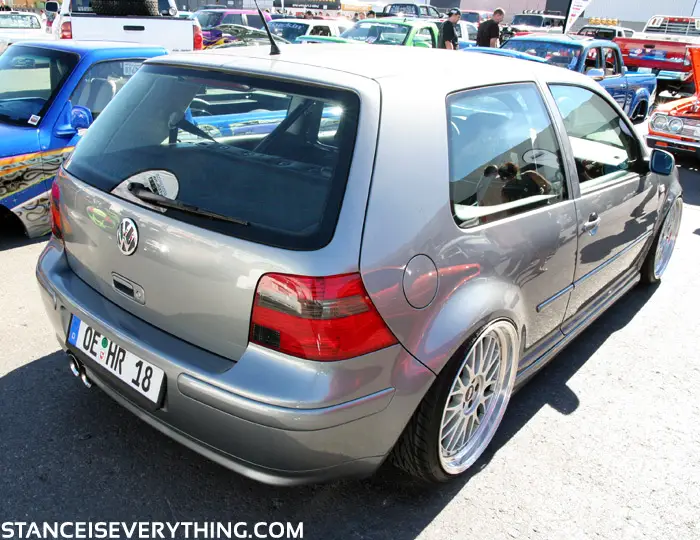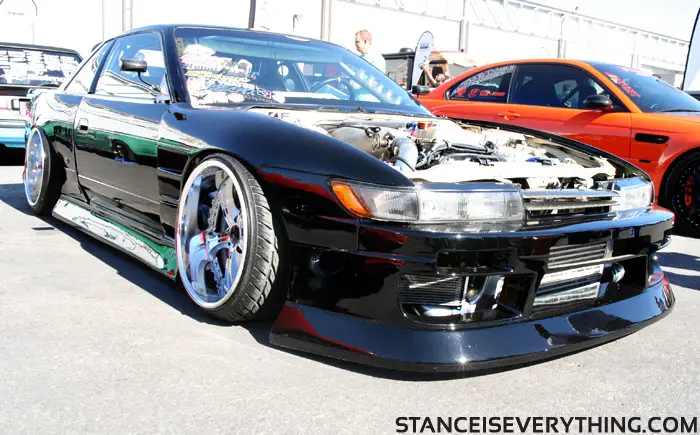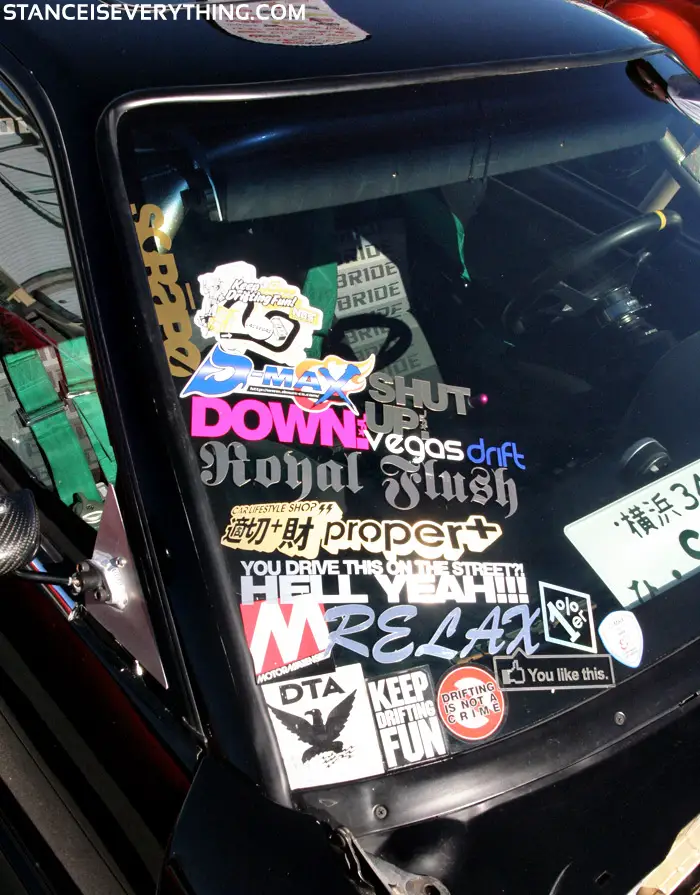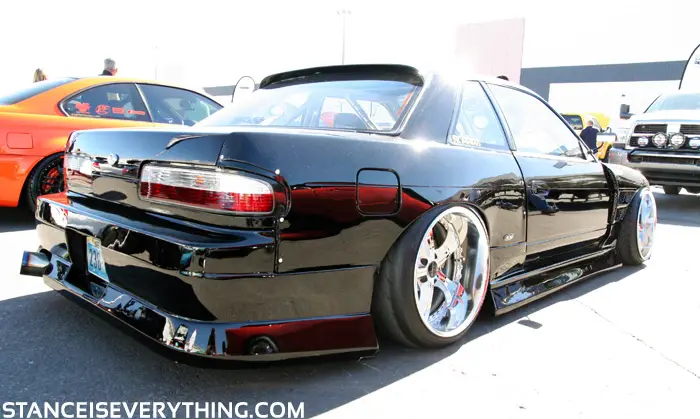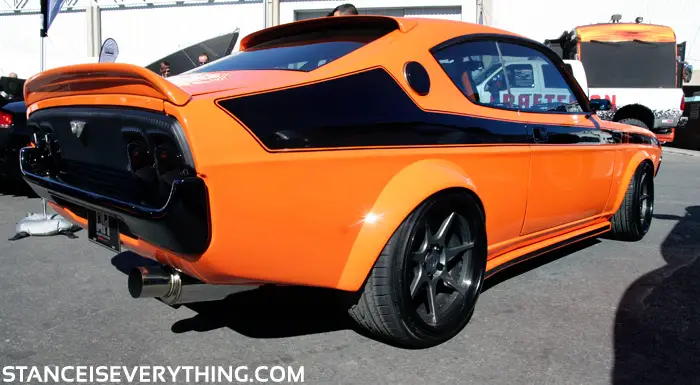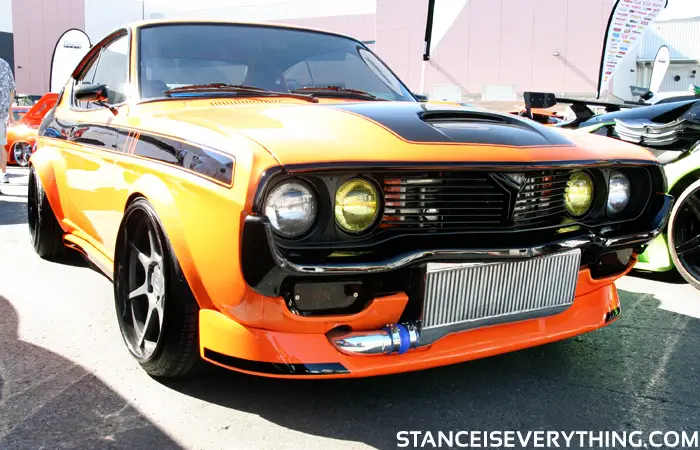 The Chronicles…
I was very excited to see some of the cars I see from The Chronicles… in person.