At this point we are all done the shooting at SEMA and now all I have to do is sort through the 100's of photos to give you guys the best of what I've got.
In addition to standard Event Coverage, like today's, from SEMA (which now has it's own category) I have a few special types of posts in mind for some of the more in depth coverage I've got.
For now here is a good variety of cars that were in the Central Hall.
Spectra Chrome
Spectra had a pretty cool booth, depending on the price I could see a lot of people messing around with this.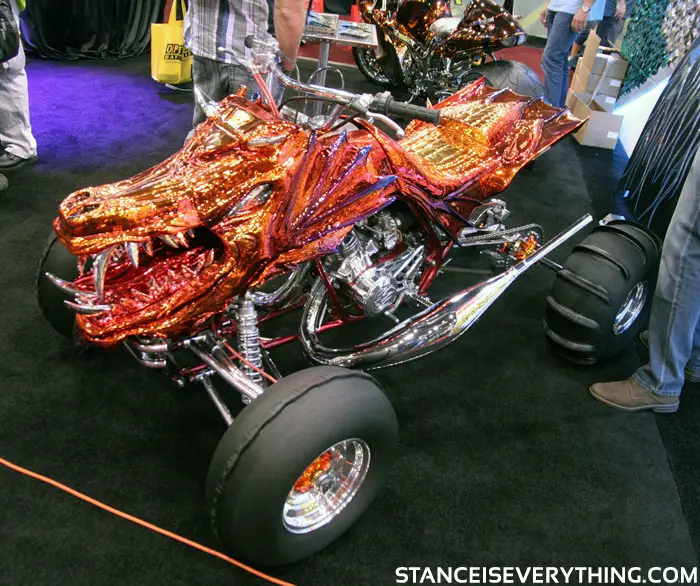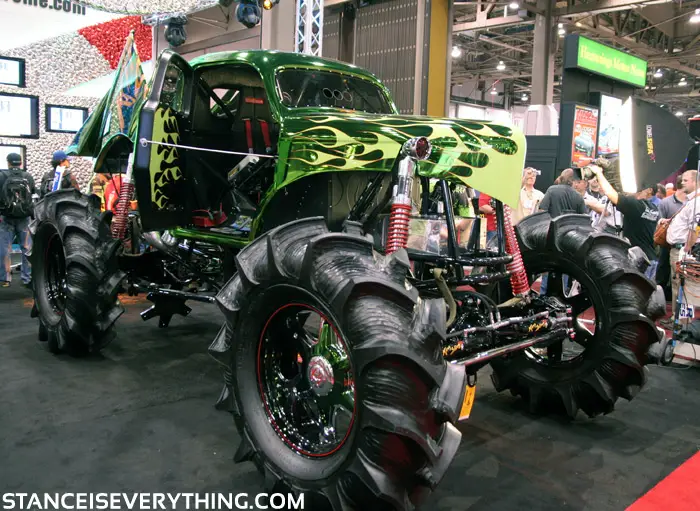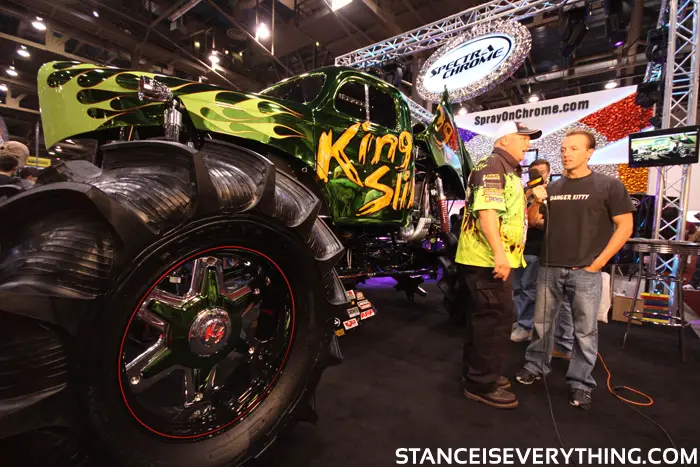 Classics, Rods, and Customs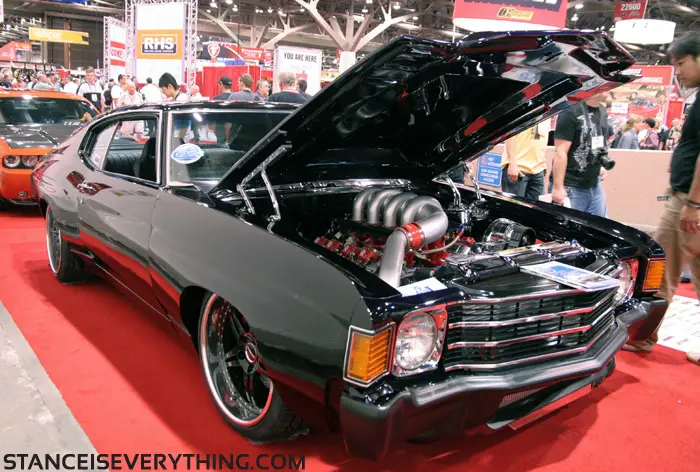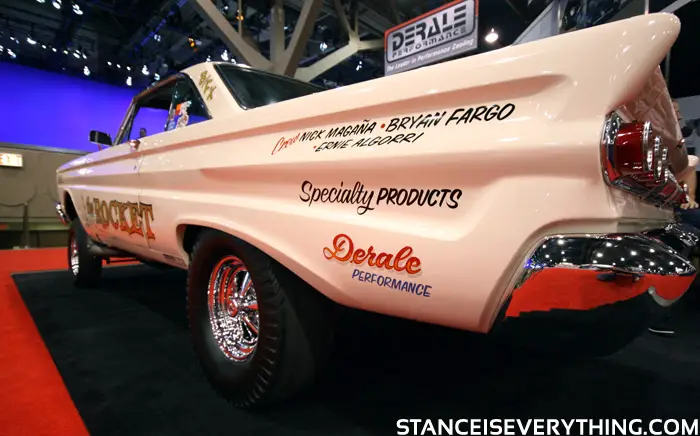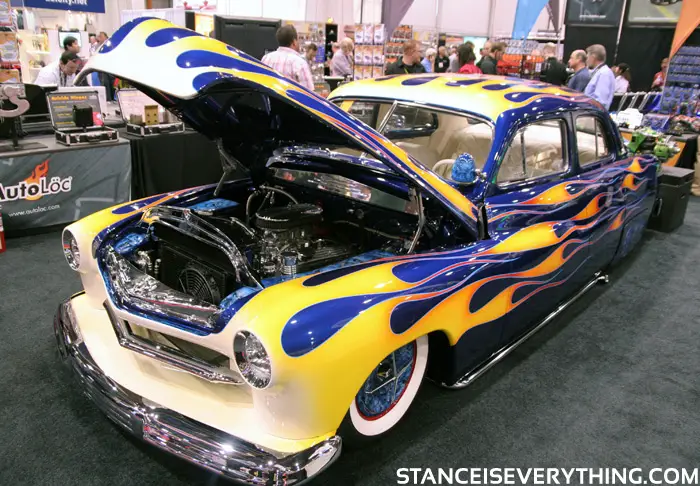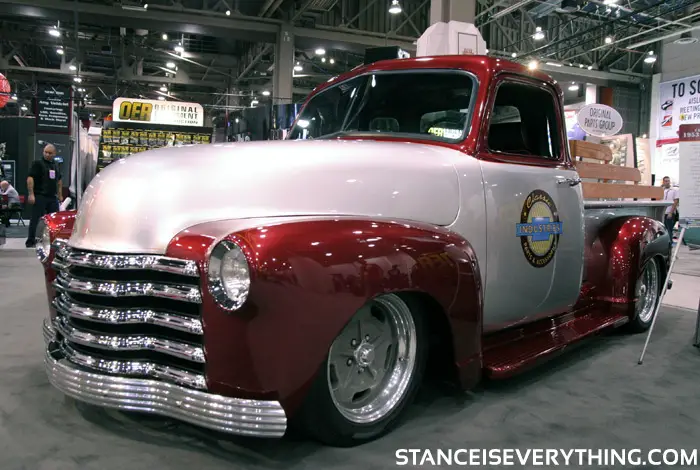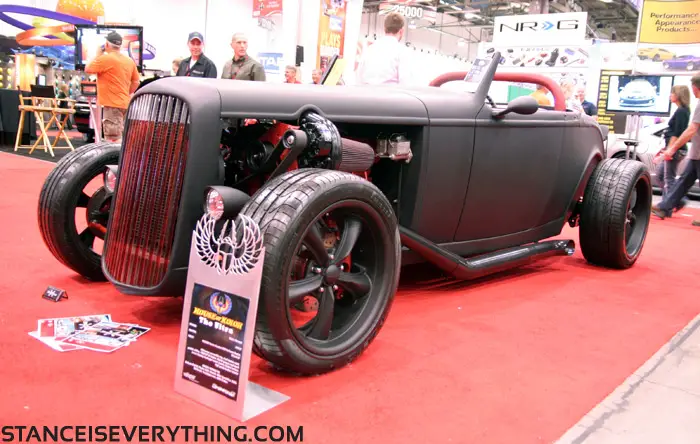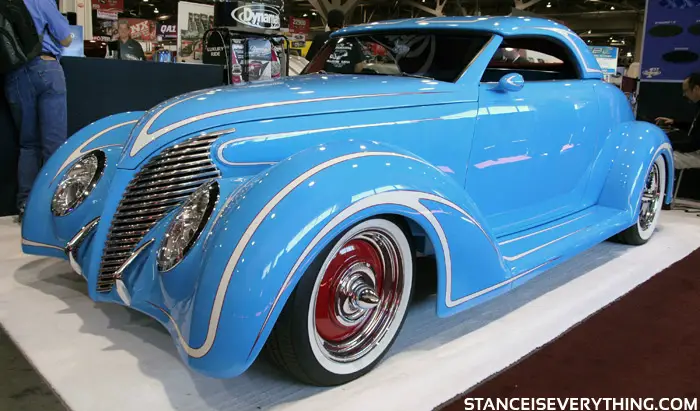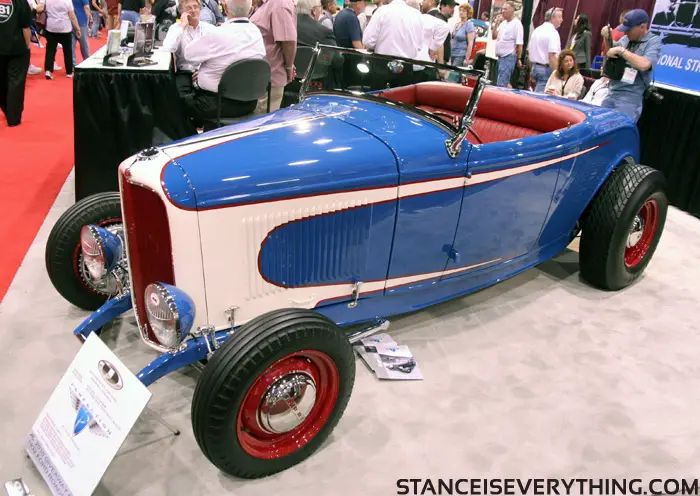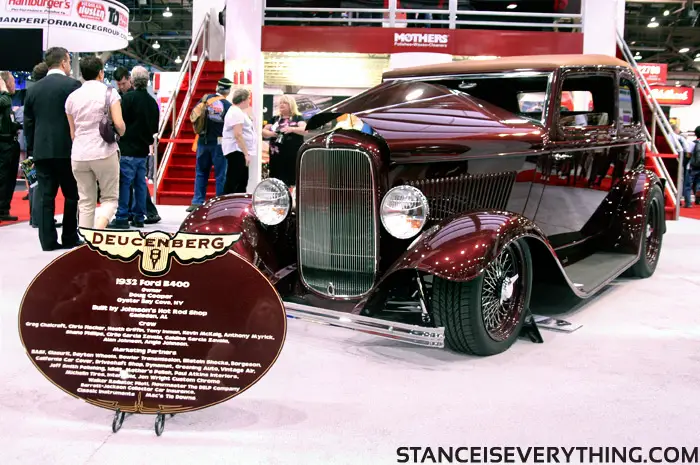 American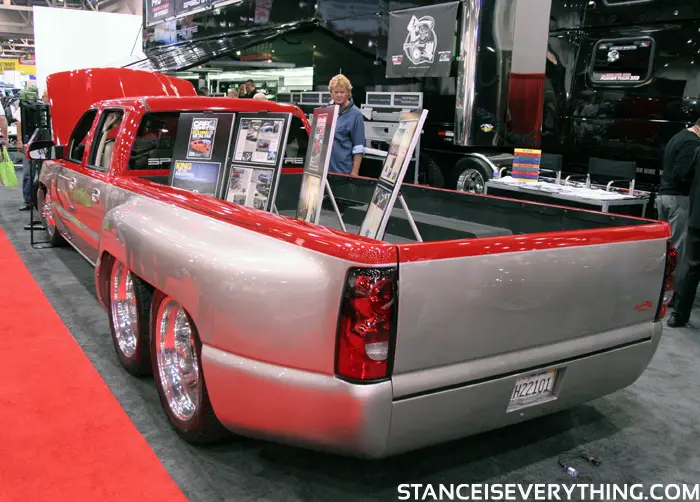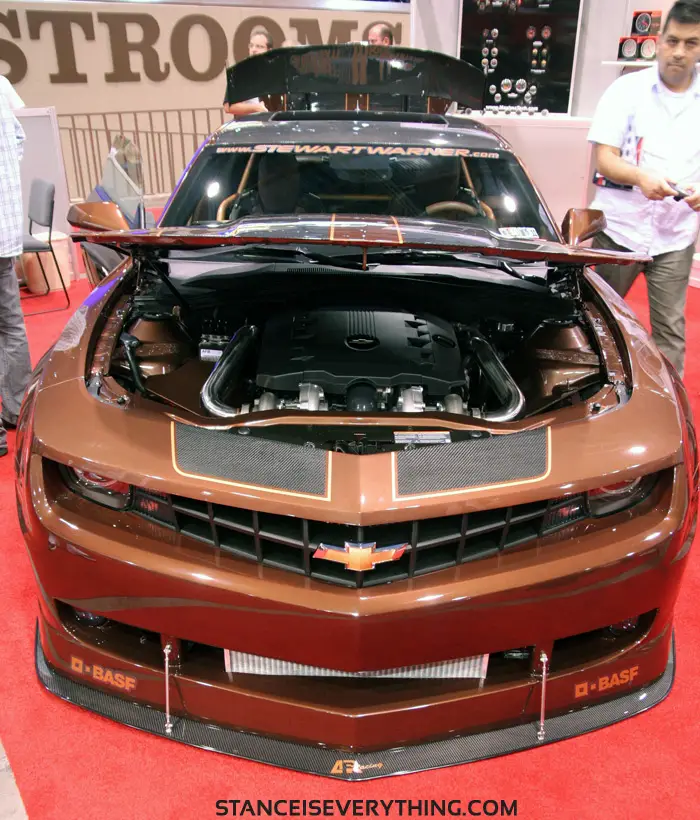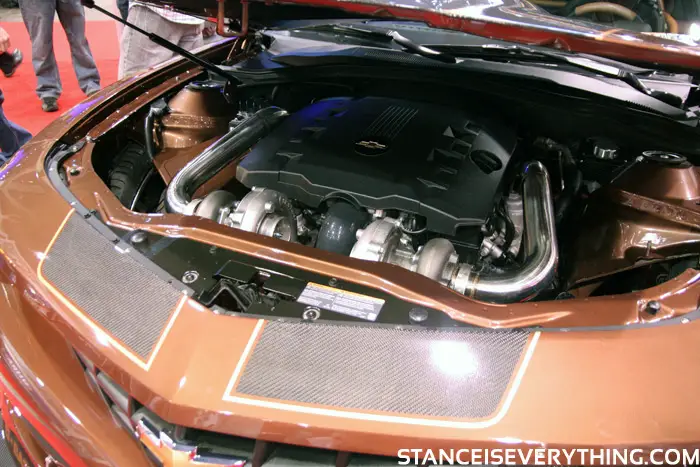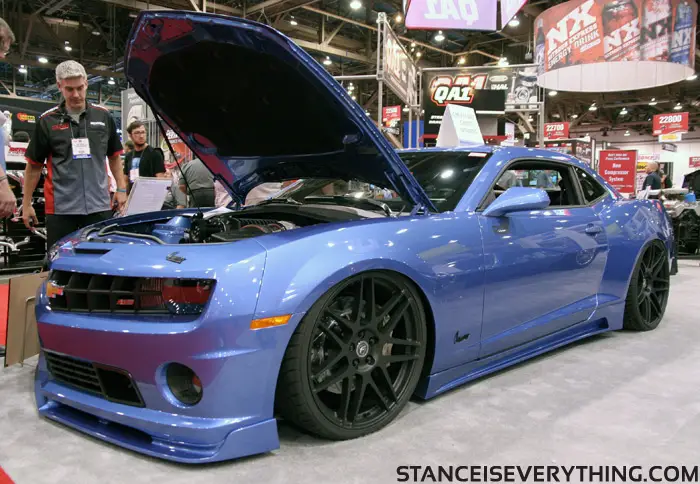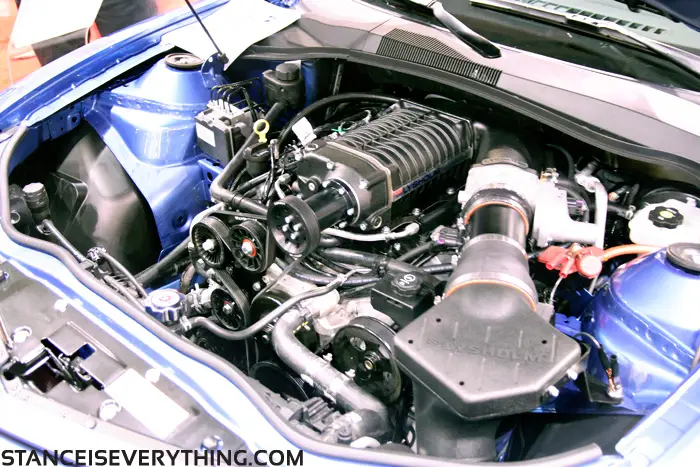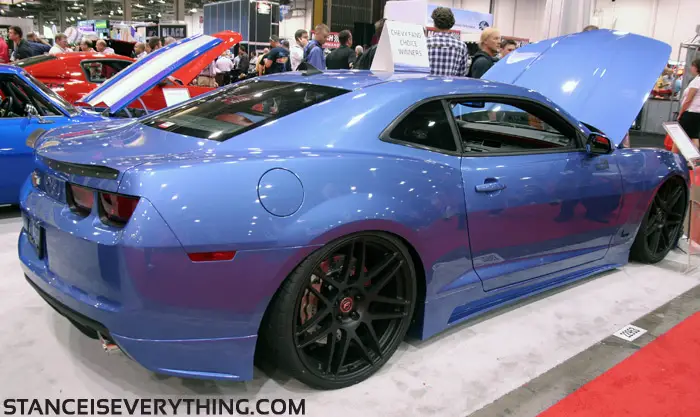 Imports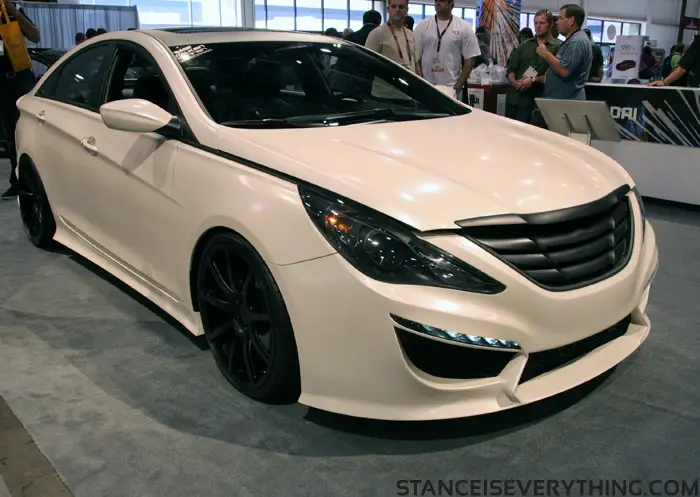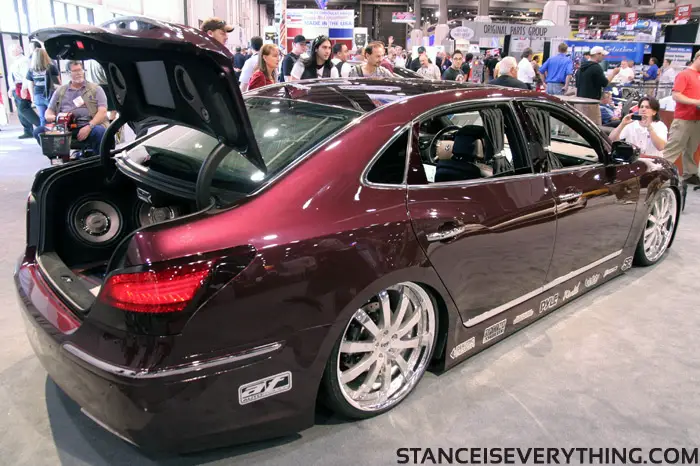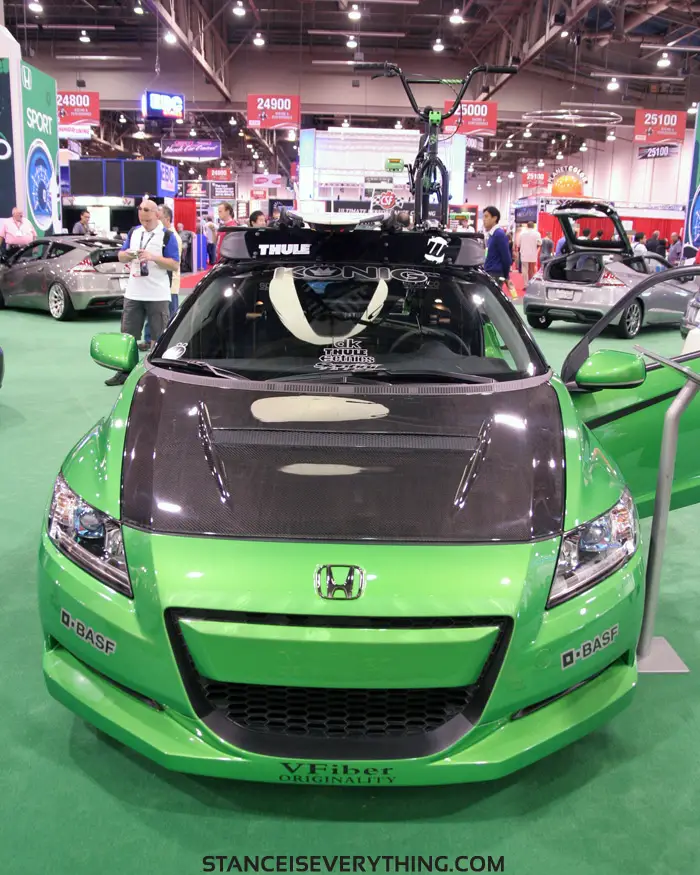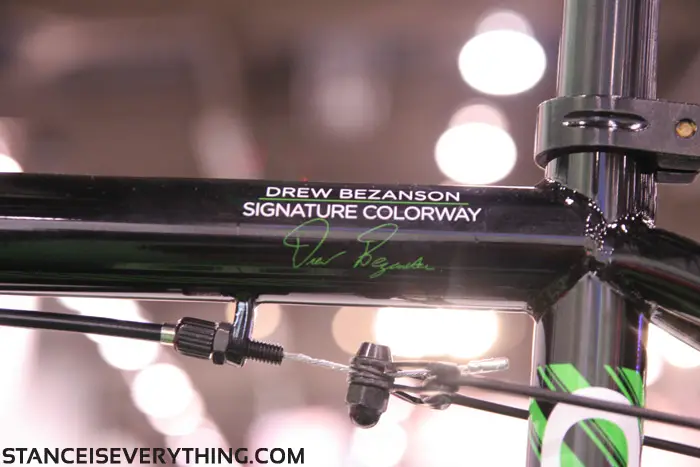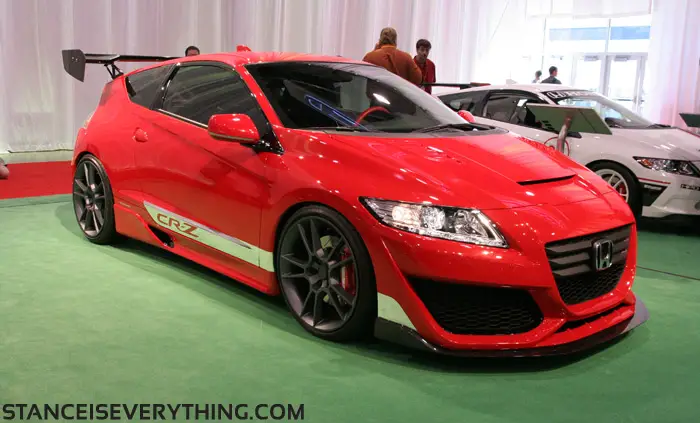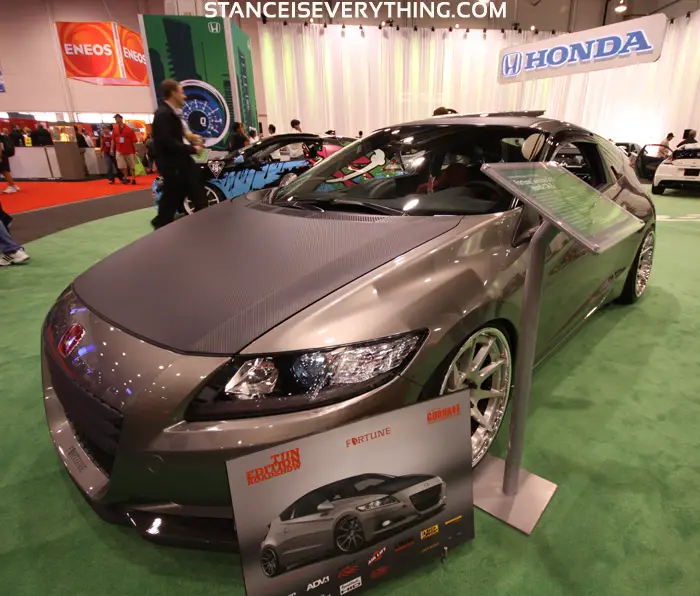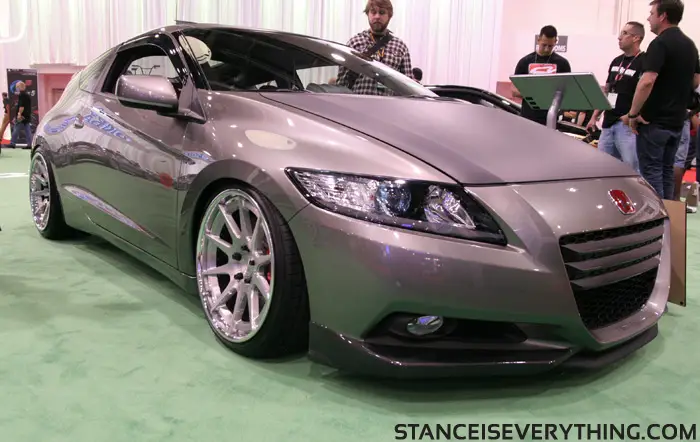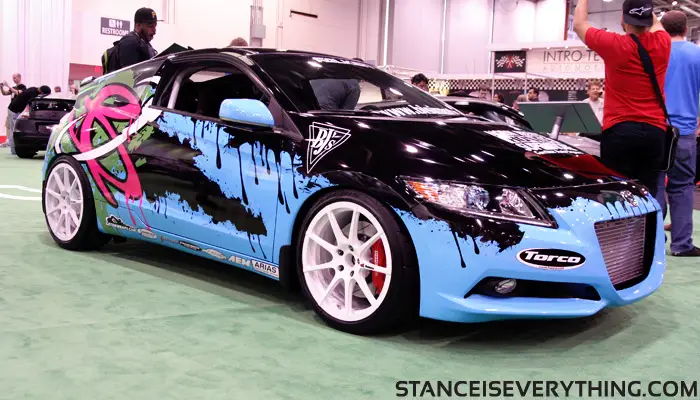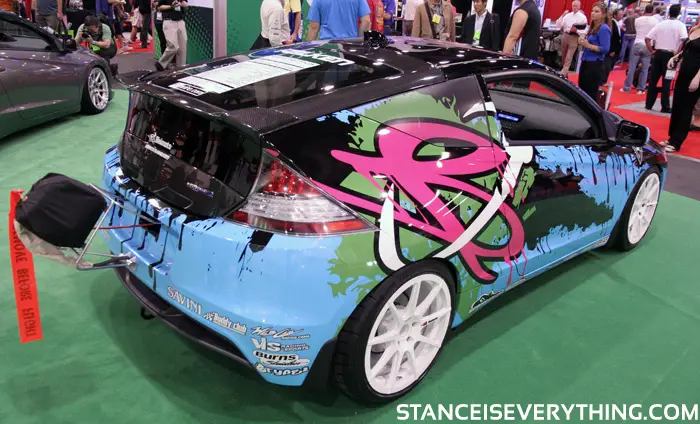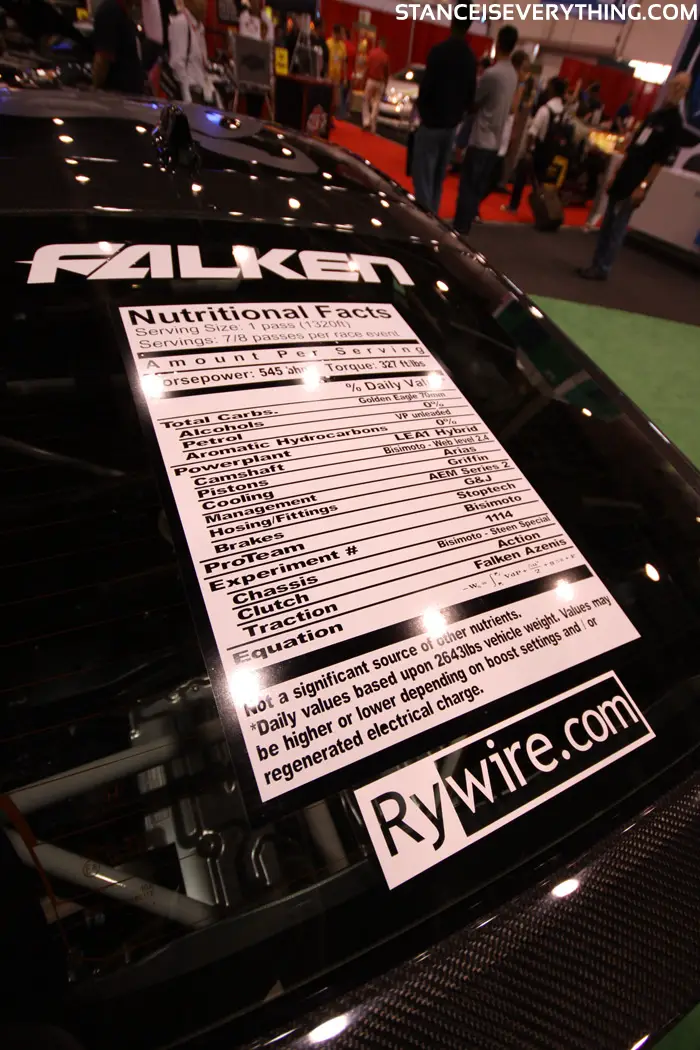 For now I am about to head out to the Miracle Mile and do some shopping with some of the money I won at the slots (true story) but when I get back later, and before we do some shows, I will post some photos from last nights Low Ballers VIP meet.