Last night, after SEMA, I hit up the Lowballers SEMA VIP meet.
I knew I had to make a point to head out to this meet from the first time I saw the ad because the Lowballers do it big and the VIP scene in Toronto is still pretty small still so this meet served as a great opportunity to check out an established VIP scene.
While at the meet I also got to meet John from VIP Style cars and hang out with Toronto VIP boss Sharad from SK performance with whom I chatted with while my girlfriend worked her way around the meet taking the following pictures.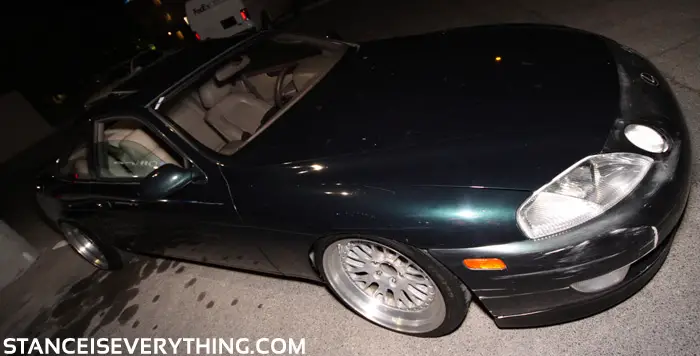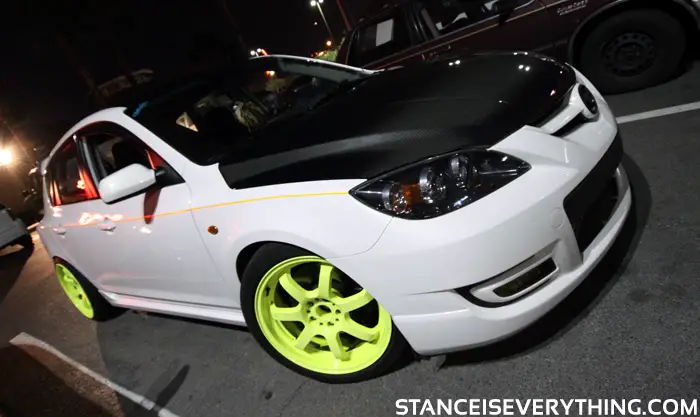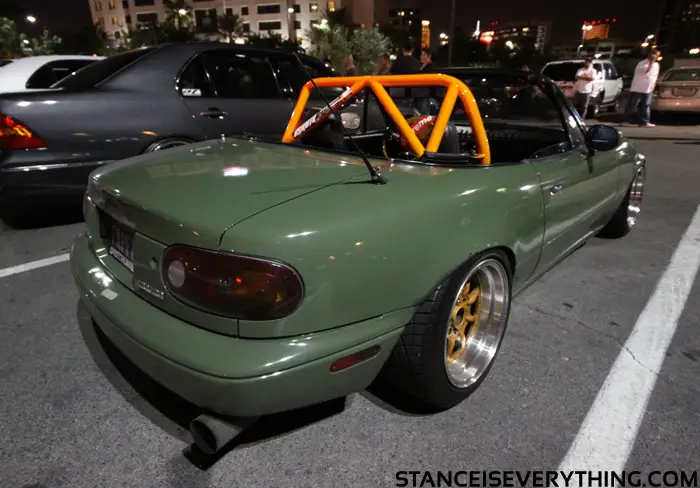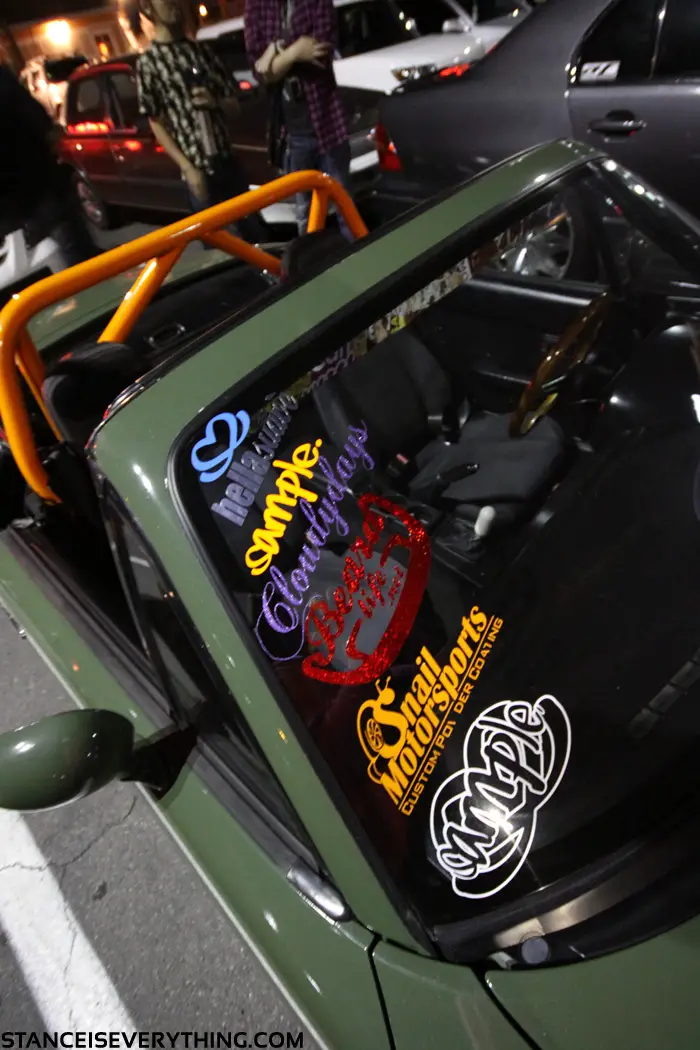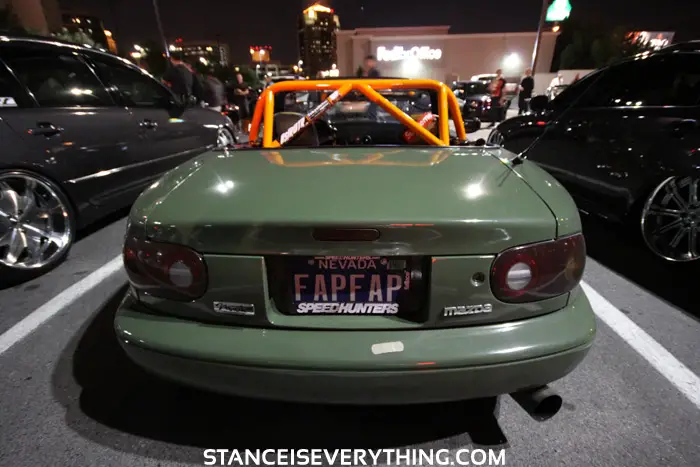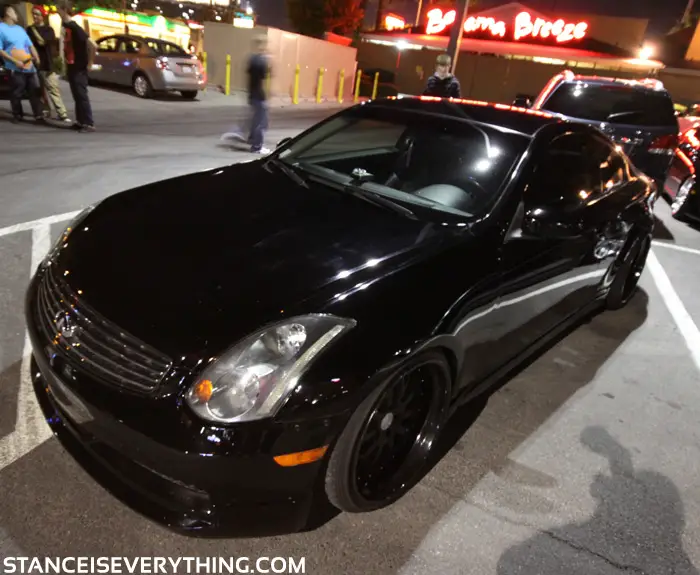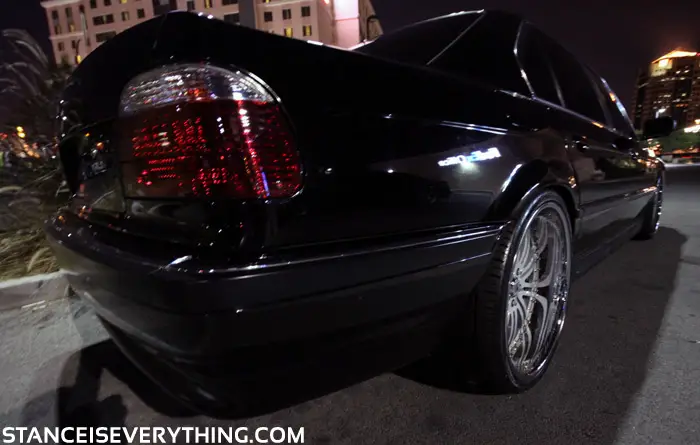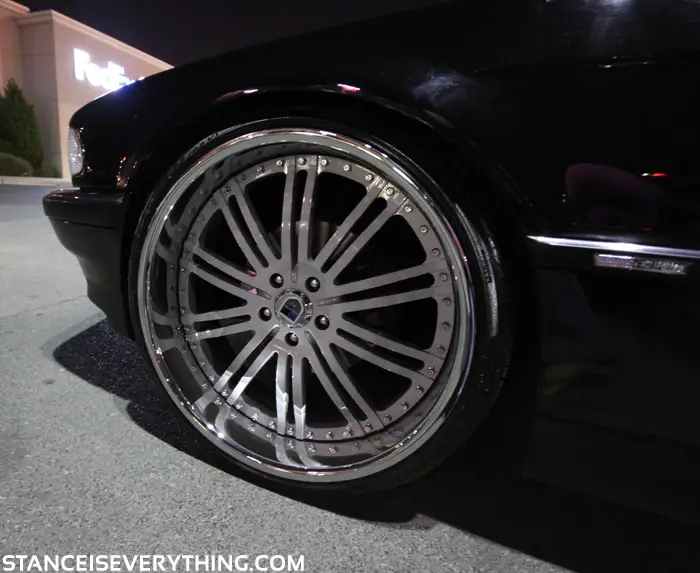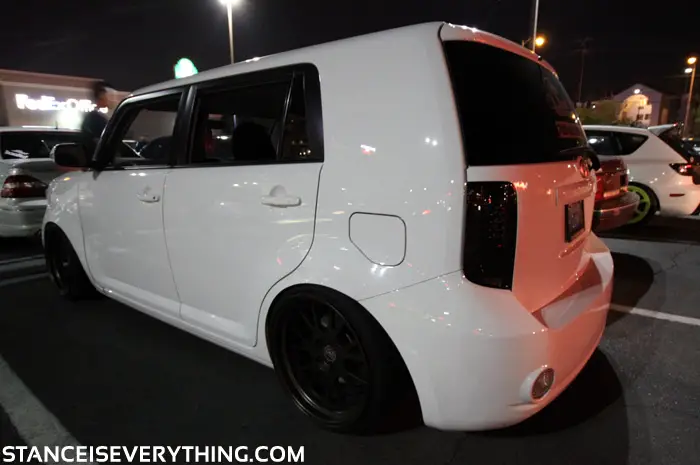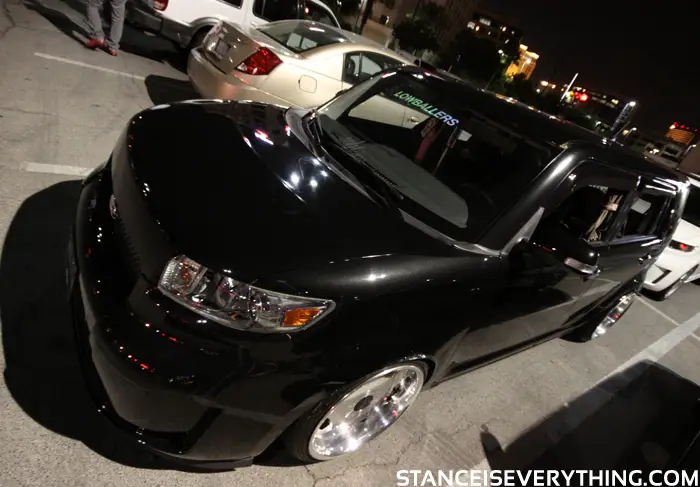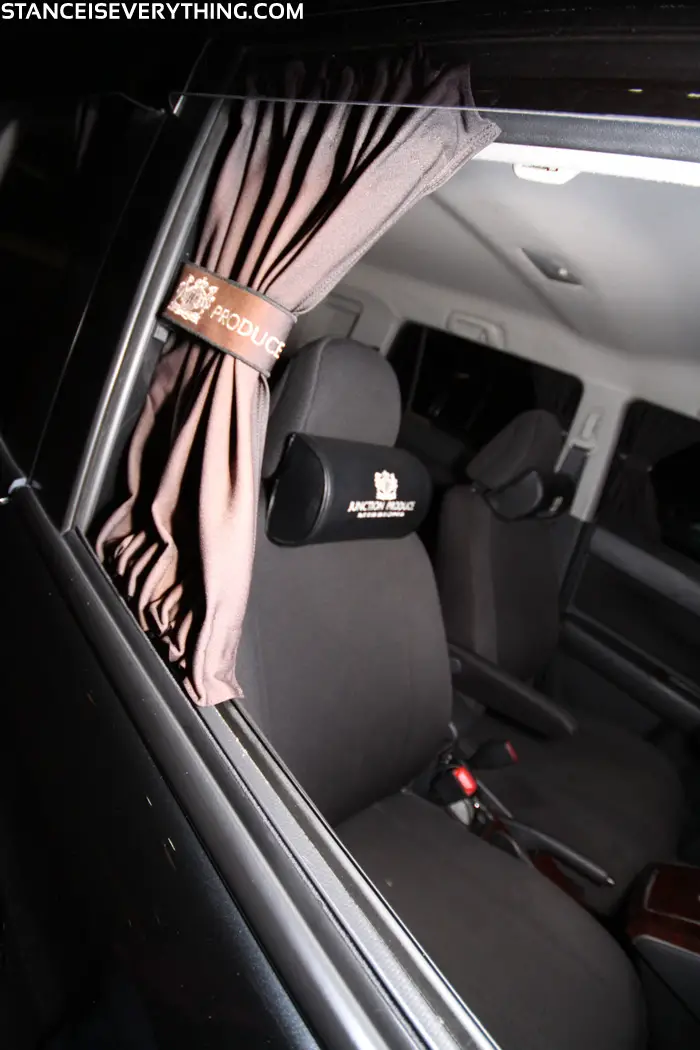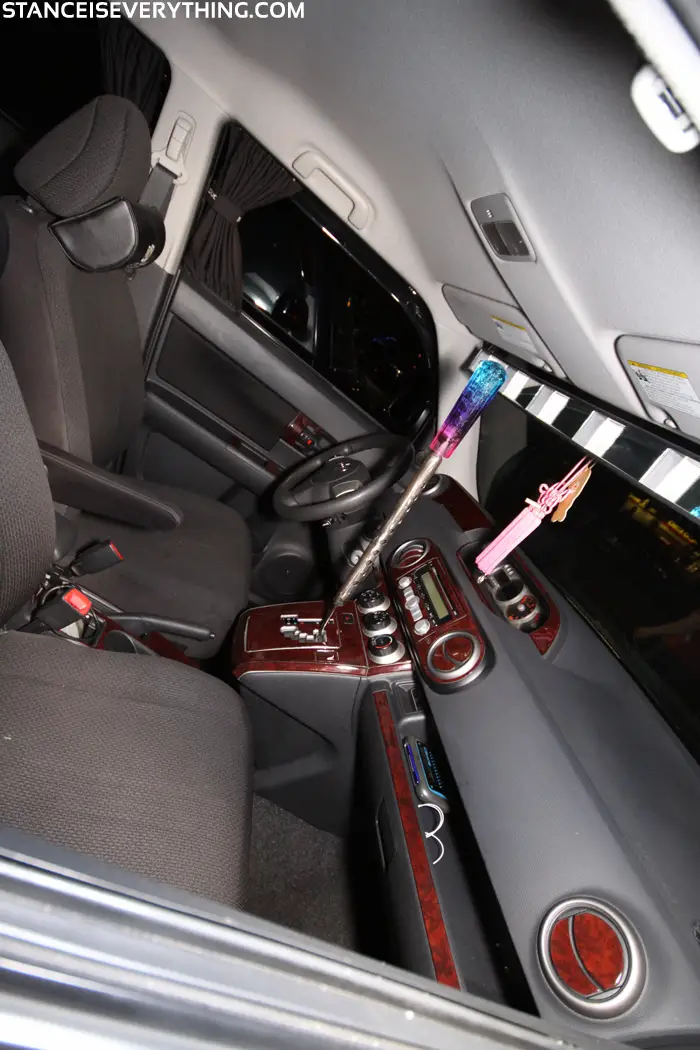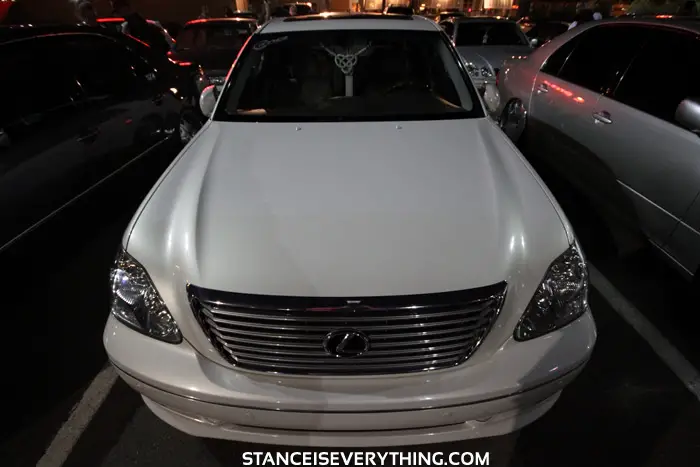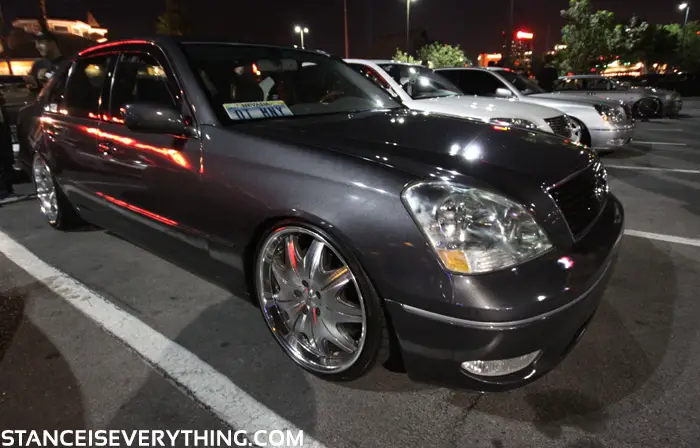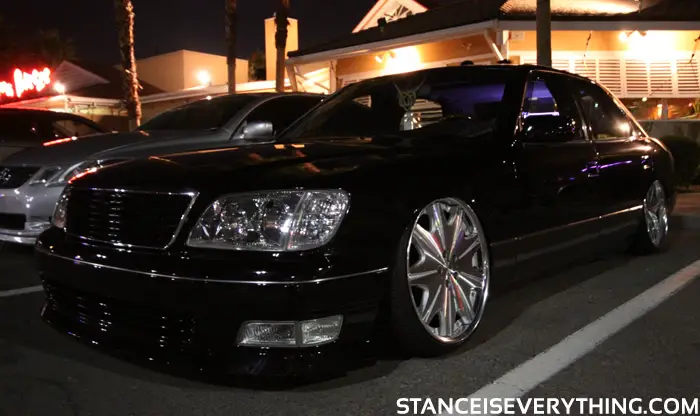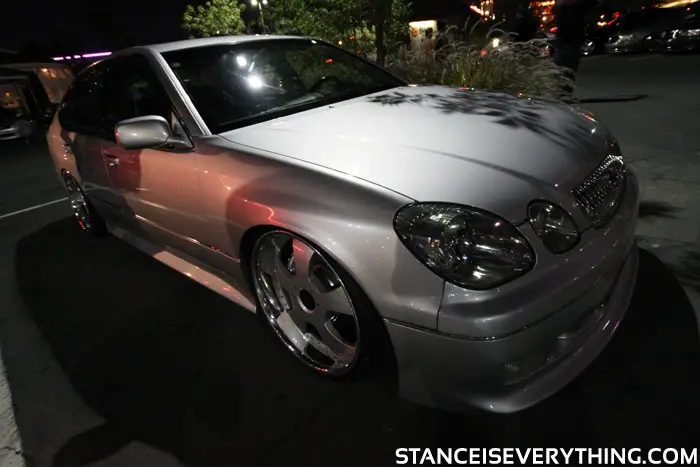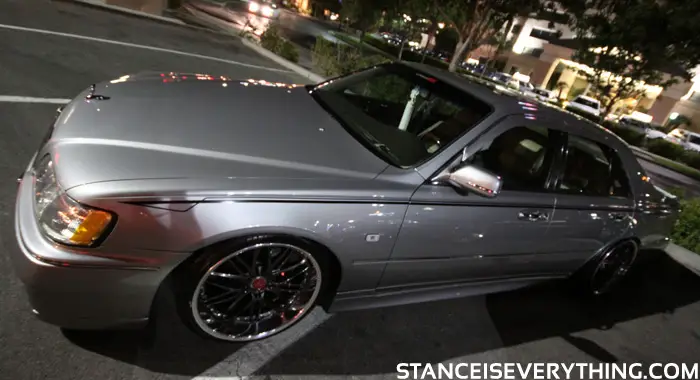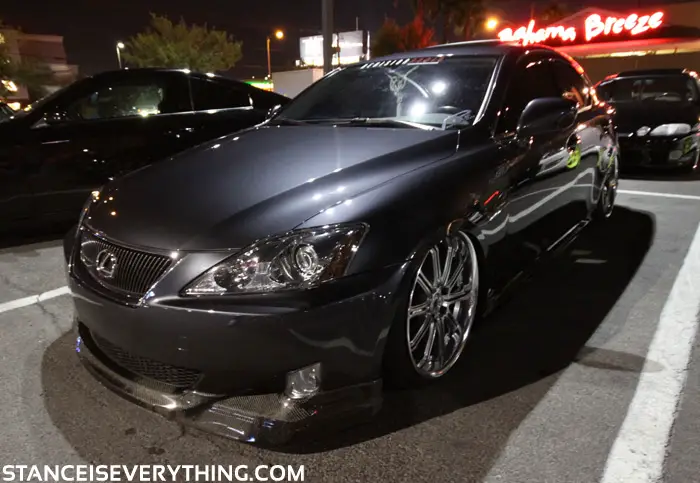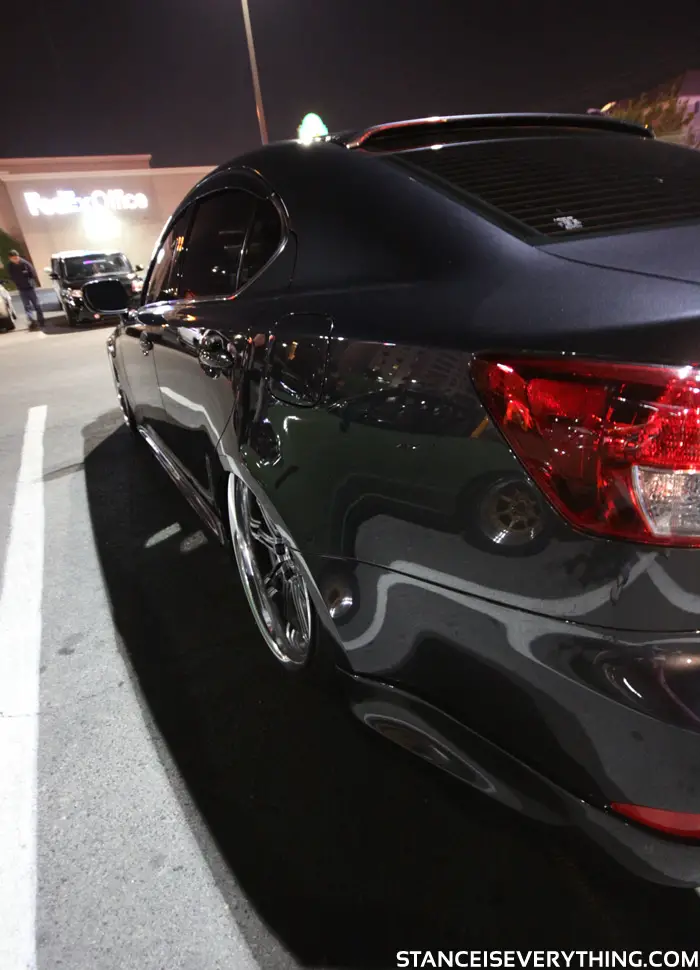 Big shout out to Neek, and Sean D for the Vegas hospitality and the great meet. Wish I could have made it on the cruise but there is always next year!