I've always liked (early) VW Corrados, probably because I like Sciroccos quite a bit as well and they share a similar feel.
While their reliability might be up for question but their ability to look good dumped on a clean set of rims isn't.
It's a damn shame that they came fwd as a sliding Corrado would be a treat.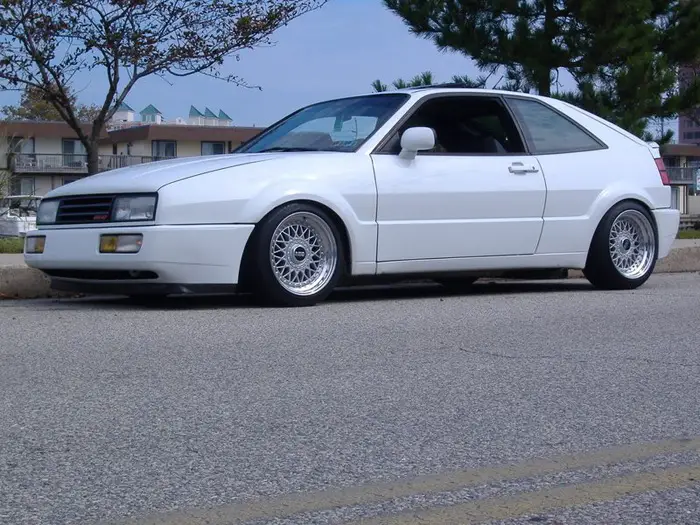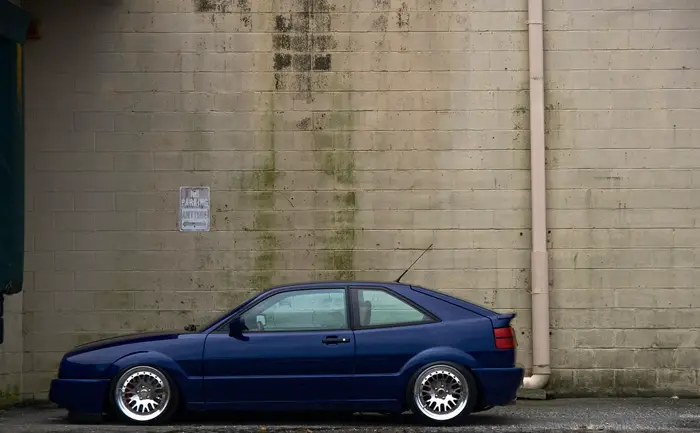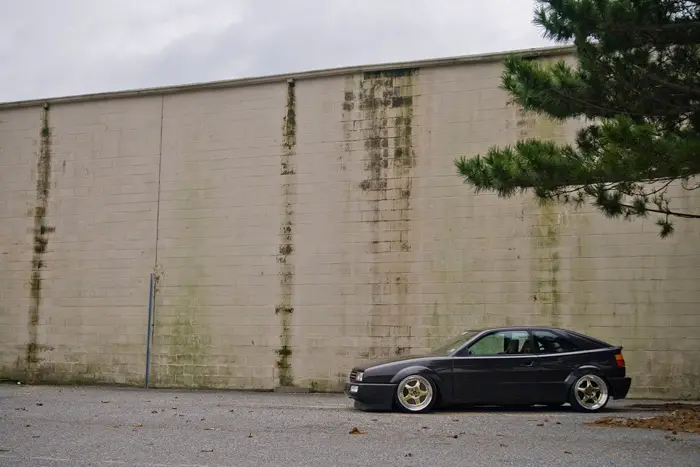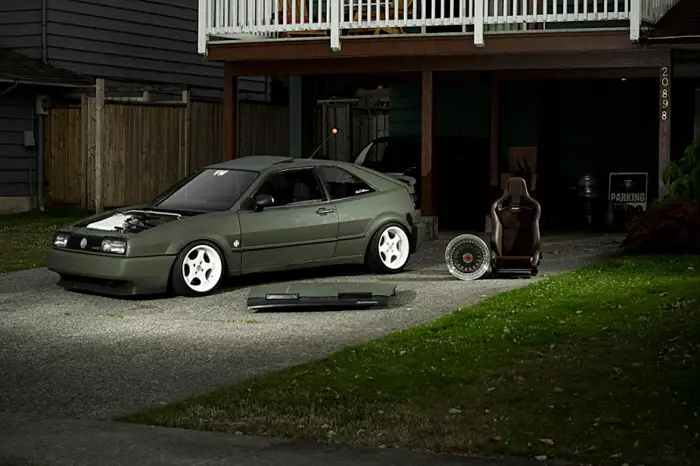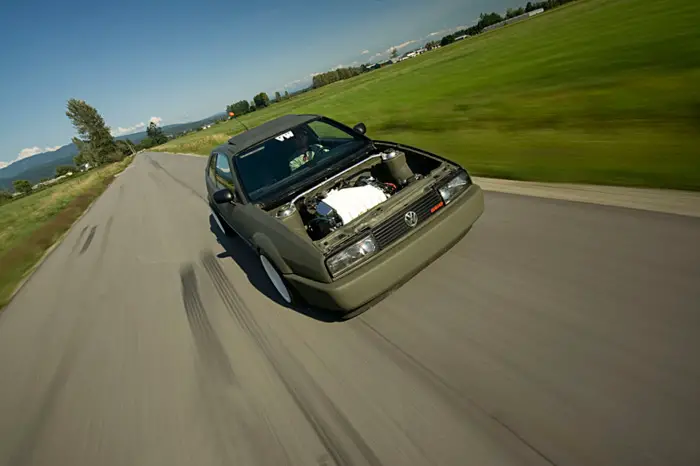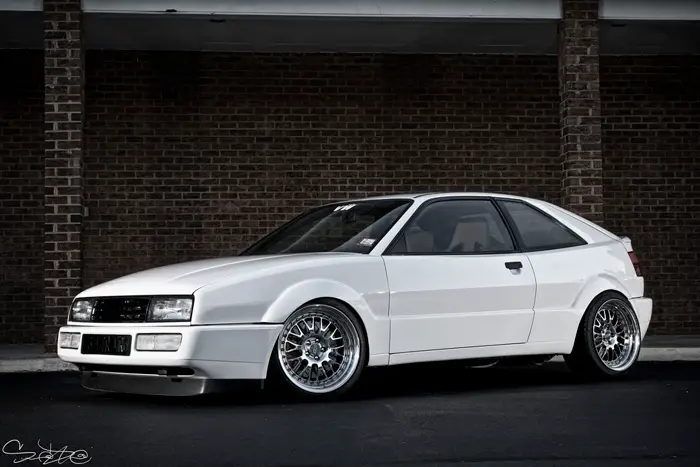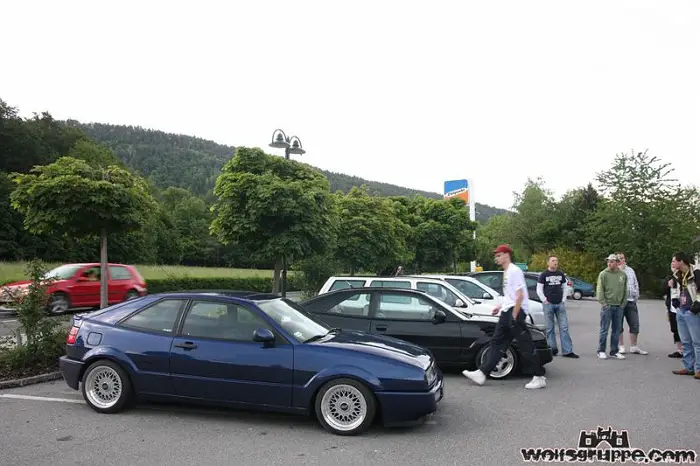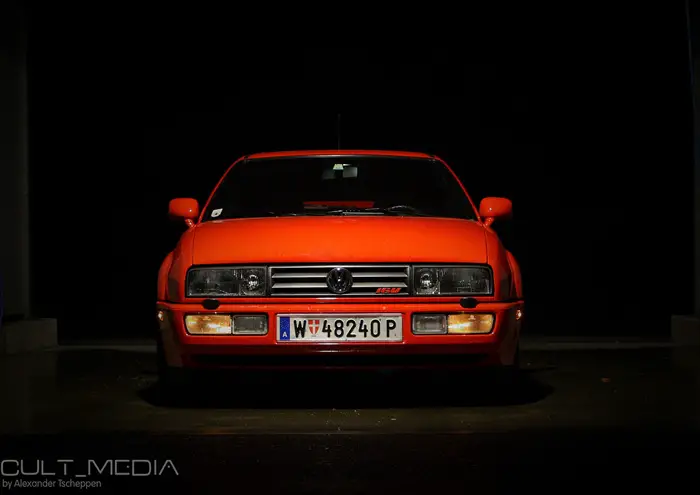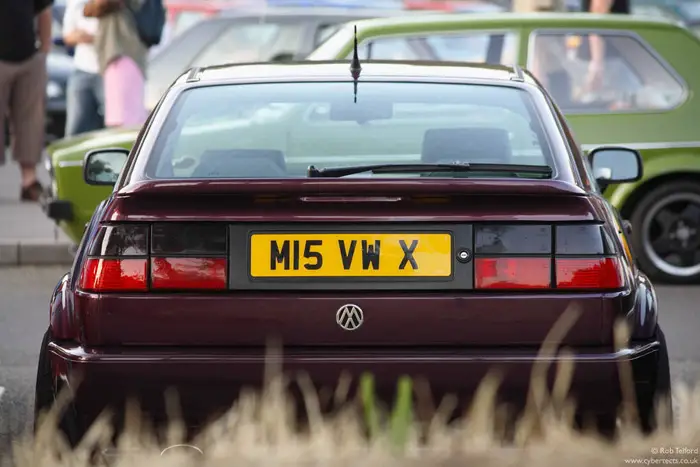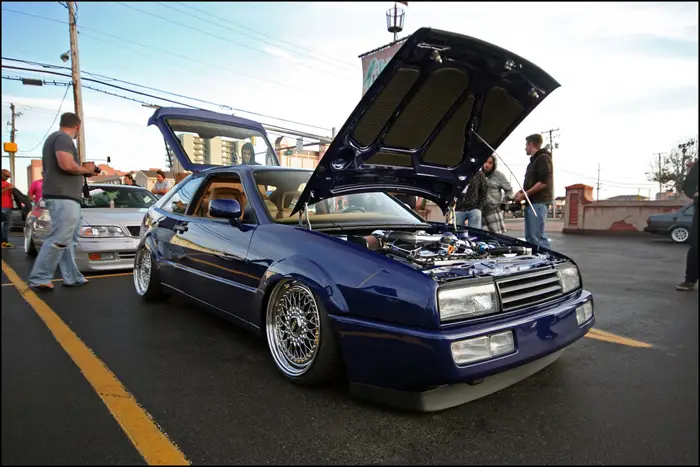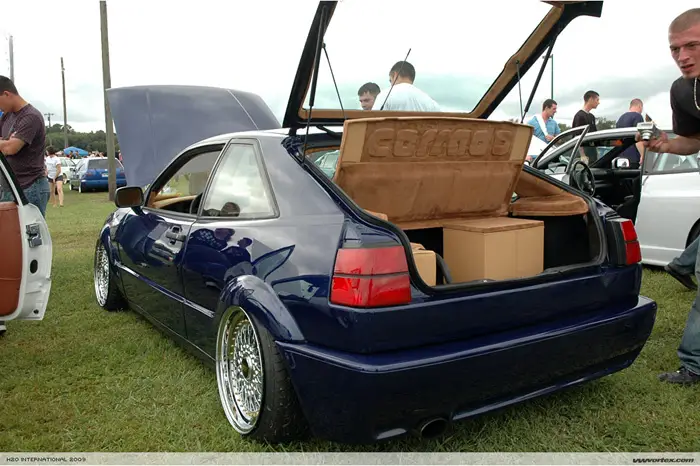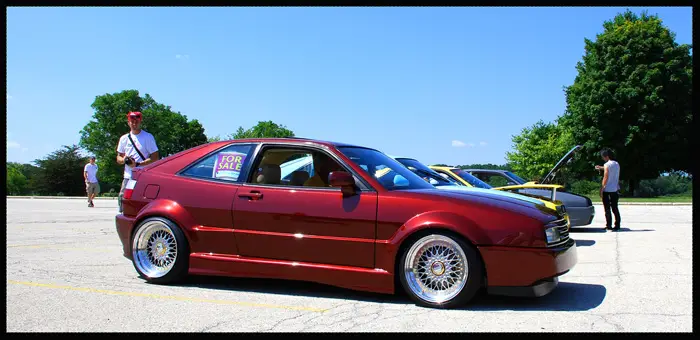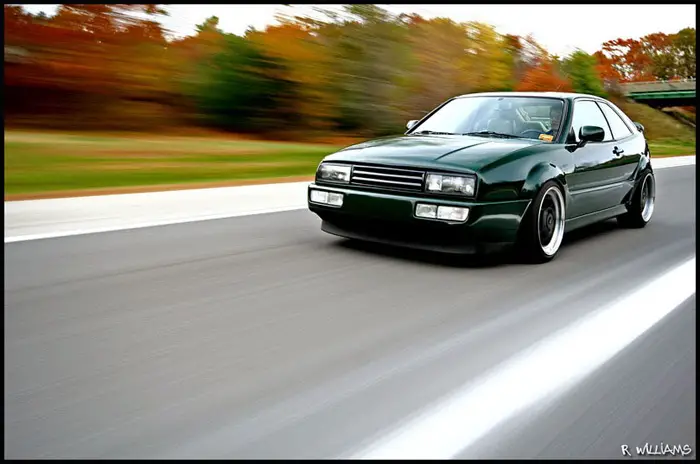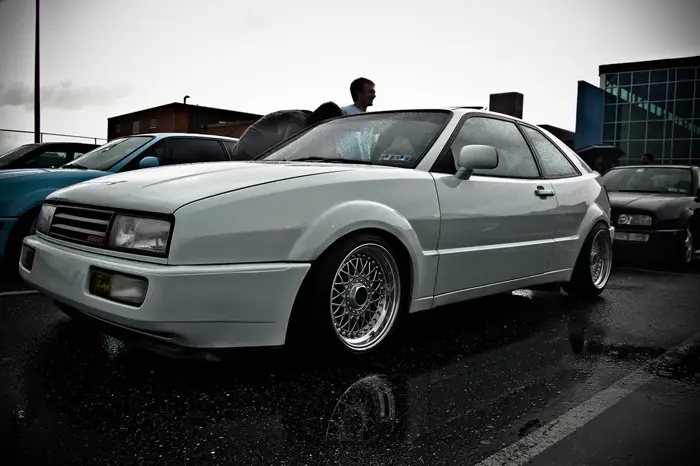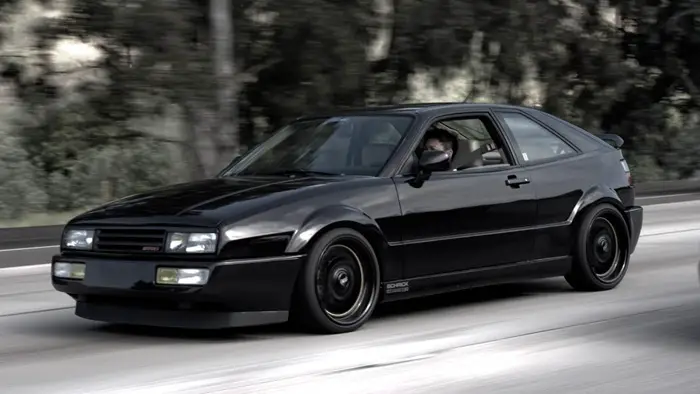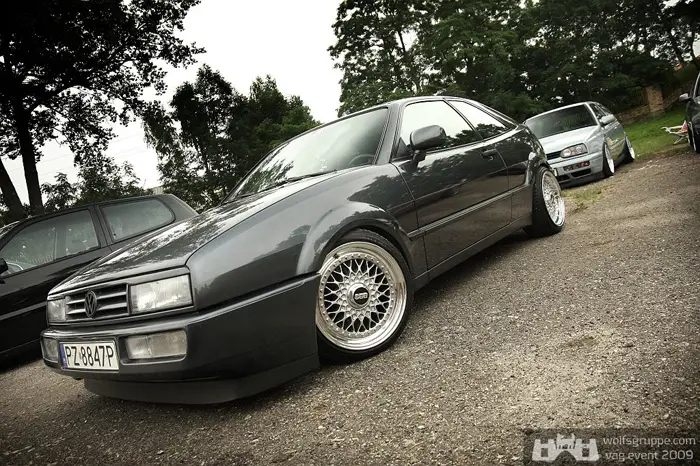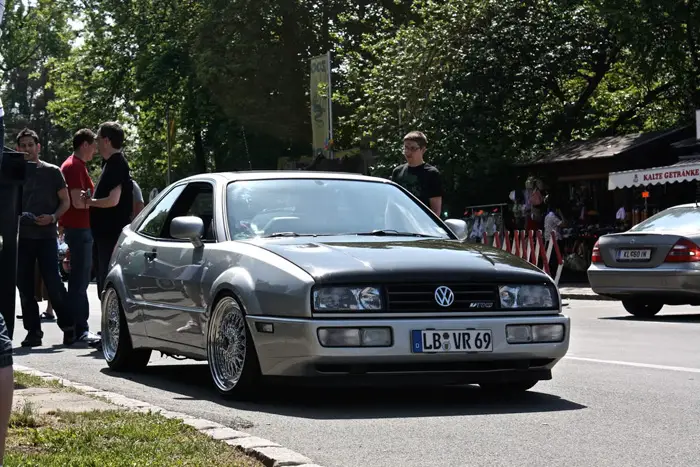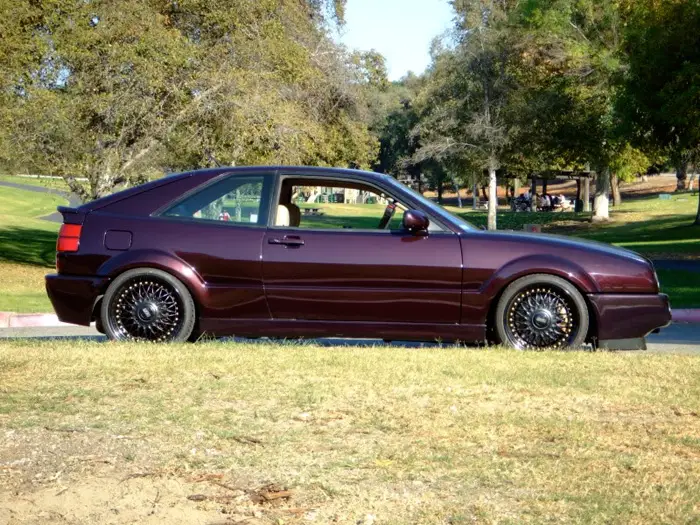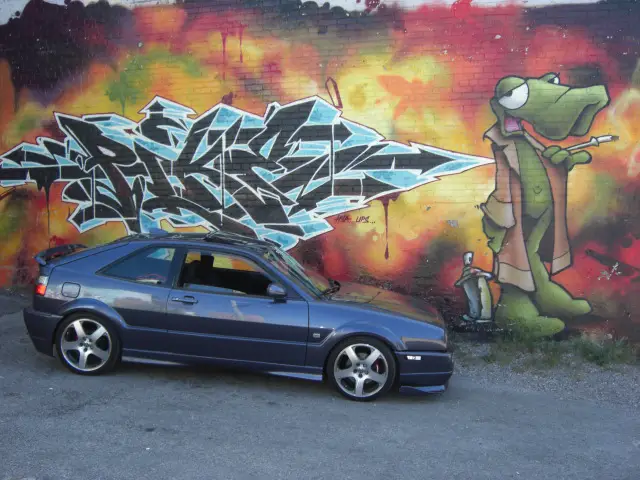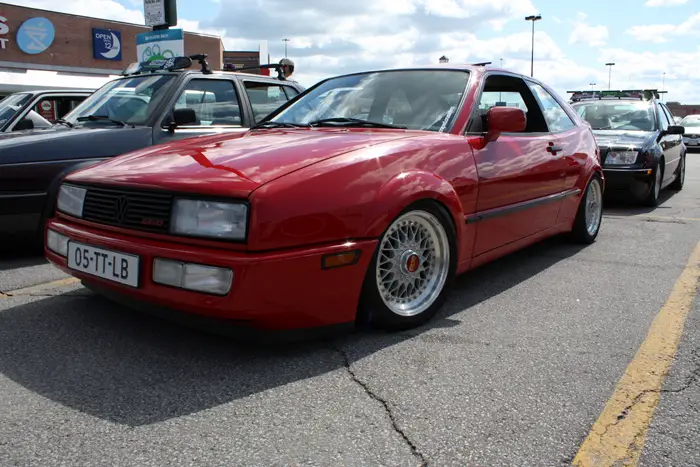 I will see about a Scirocco Themed post in the near future…