This weekend was the 5th Annual Voice Coil Meltdown and Tuner Jam Show put on by Division R Performance and hosted at Selective Sound in Mississauga. Since I had missed this show all four previous years I made a mental note to attend this one even before Sam had invited me out to the event to cover and sponsor it.
The show had a great turnout and for the most part the weather cooperated, here are the photos from this year and I hope to make it out again next year.
Funny stickers
You all know how much I love my sticker humor.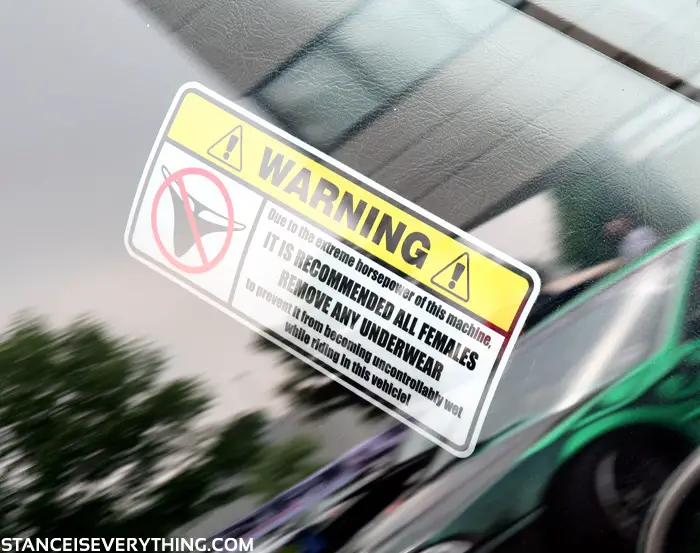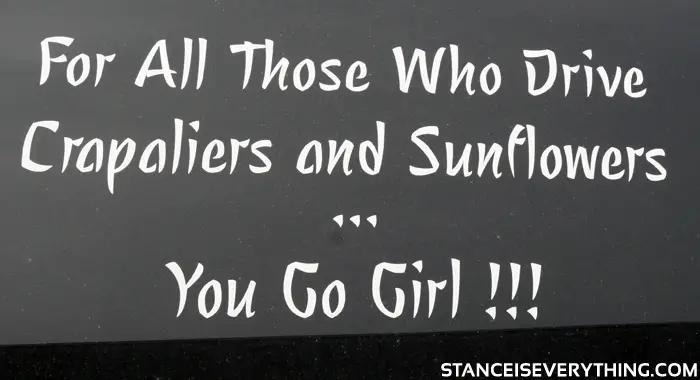 Random Rides
Jeeps and bikes didn't really fit in with the rest of the categories I made.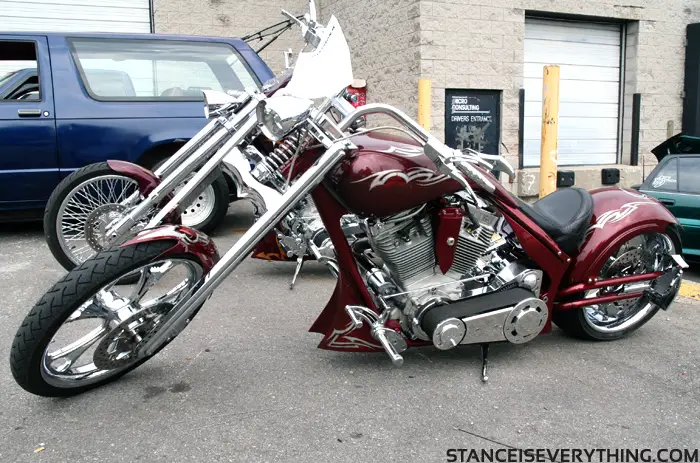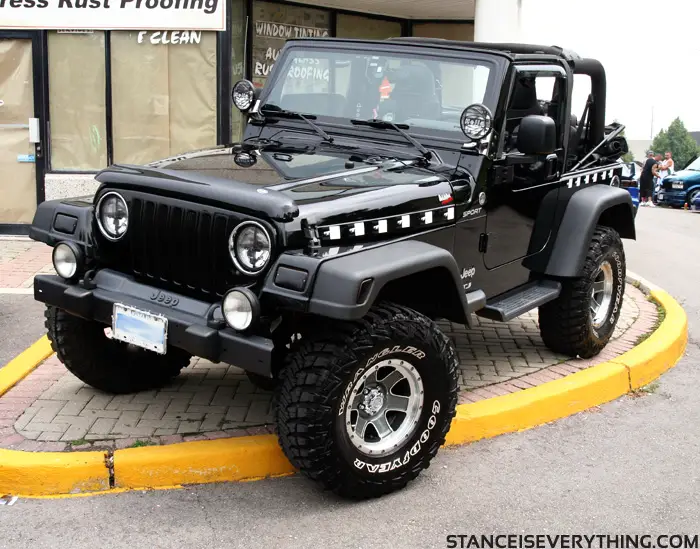 Flush Infiniti
The last time I saw this car was at Stretch and Poke # 1 it's still looking clean.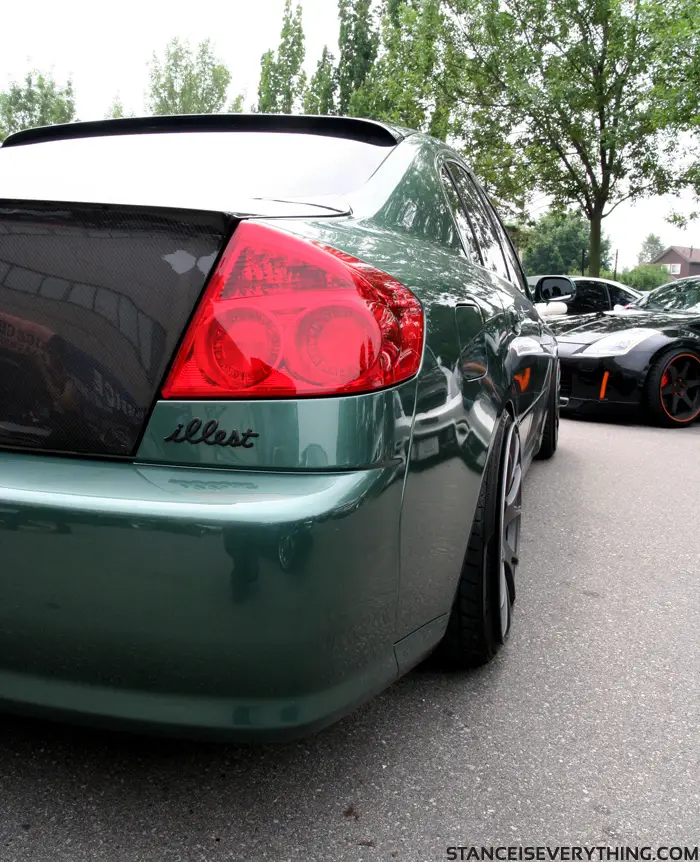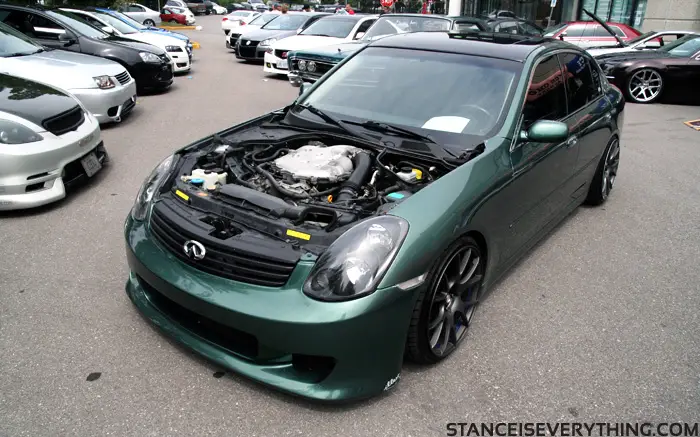 DB Drag
This is the second DB contest I've attended so the novelty of super loud stereos has yet to wear off. These guys go to extreme lengths for 1 more decibel.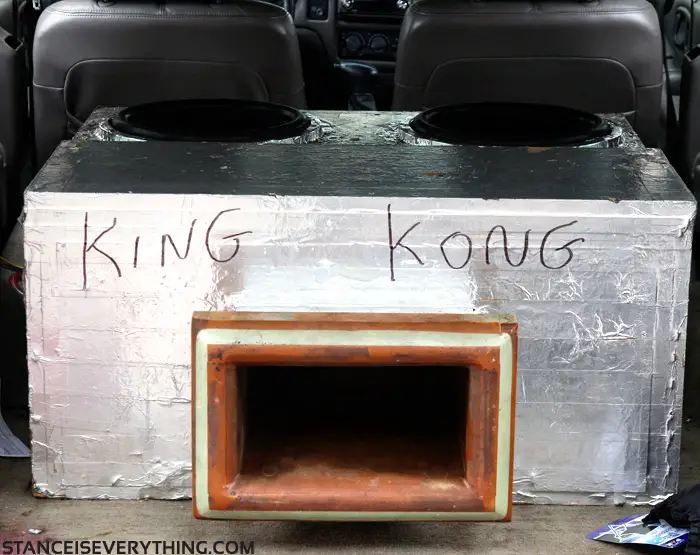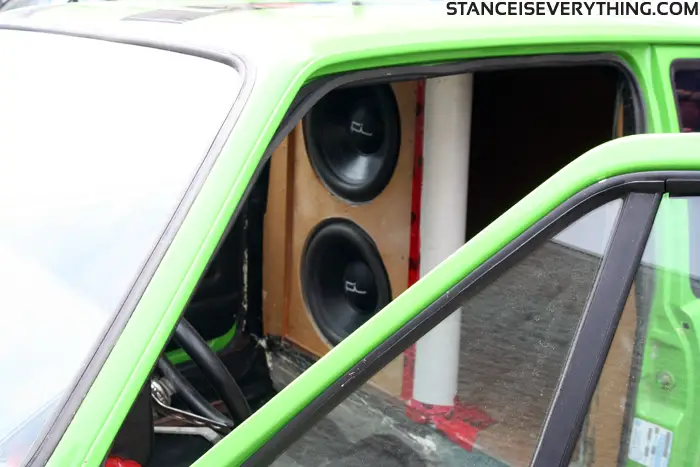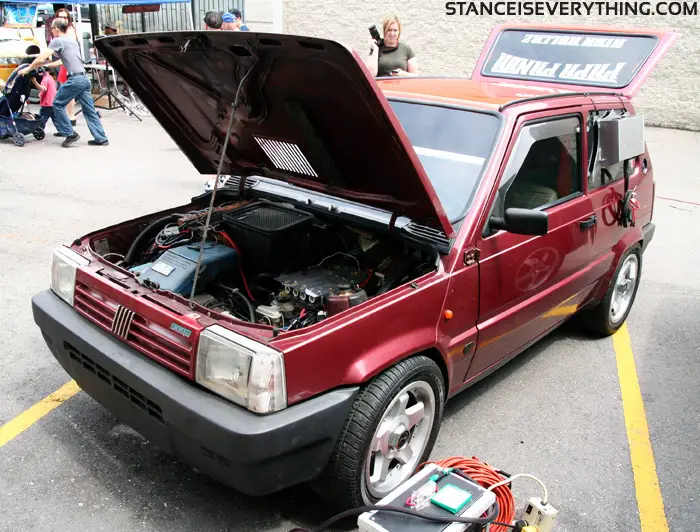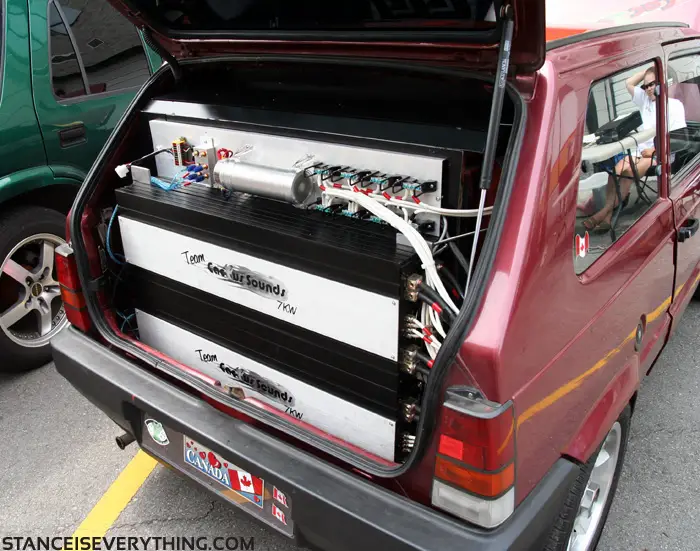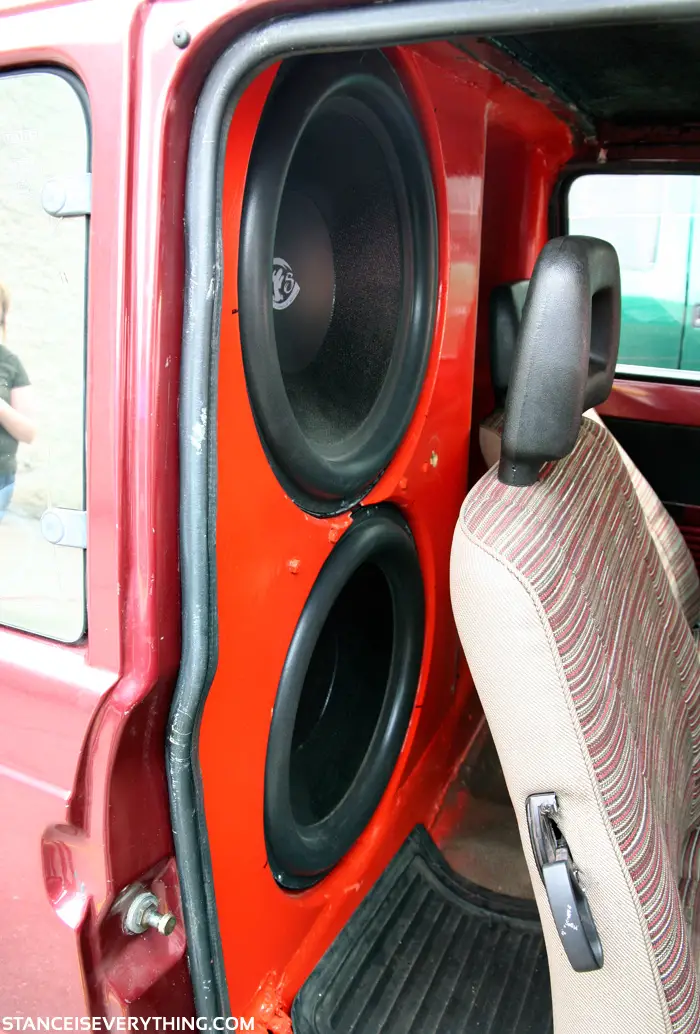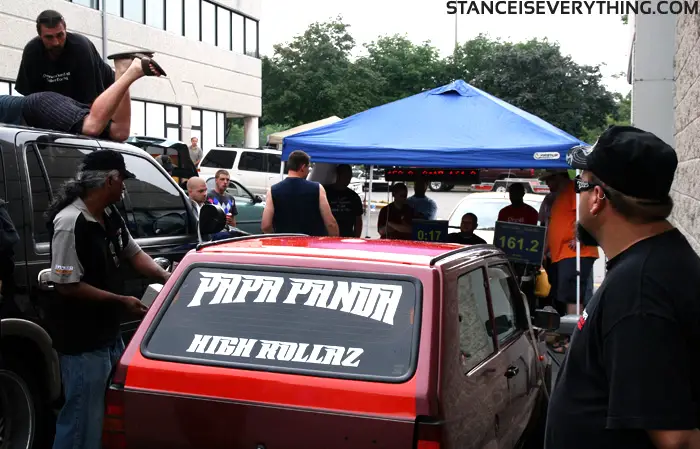 I.C.E. setups
Lots of elaborate trunk setups at this show, here are the ones I captured.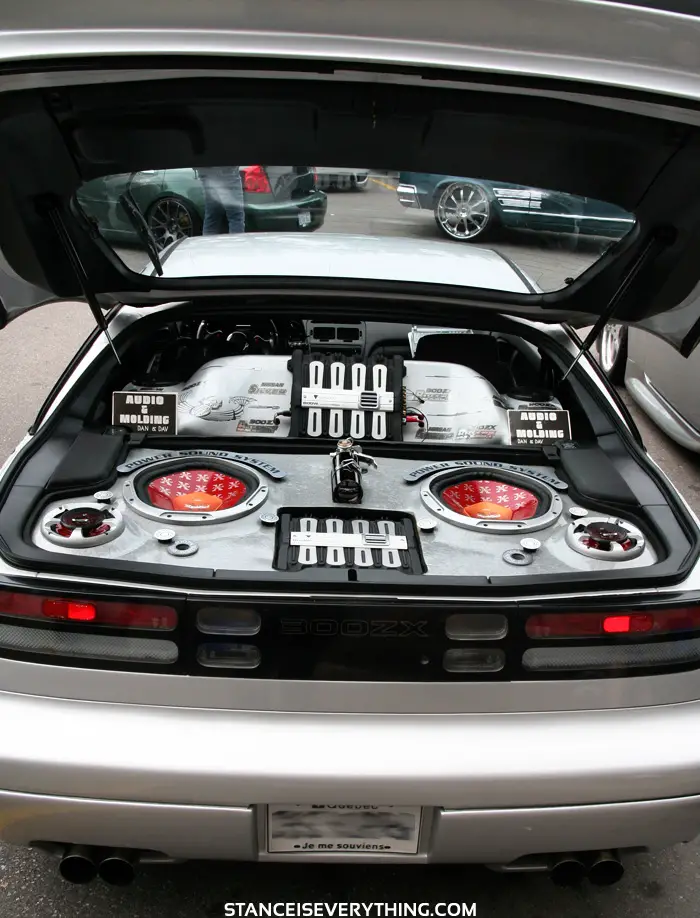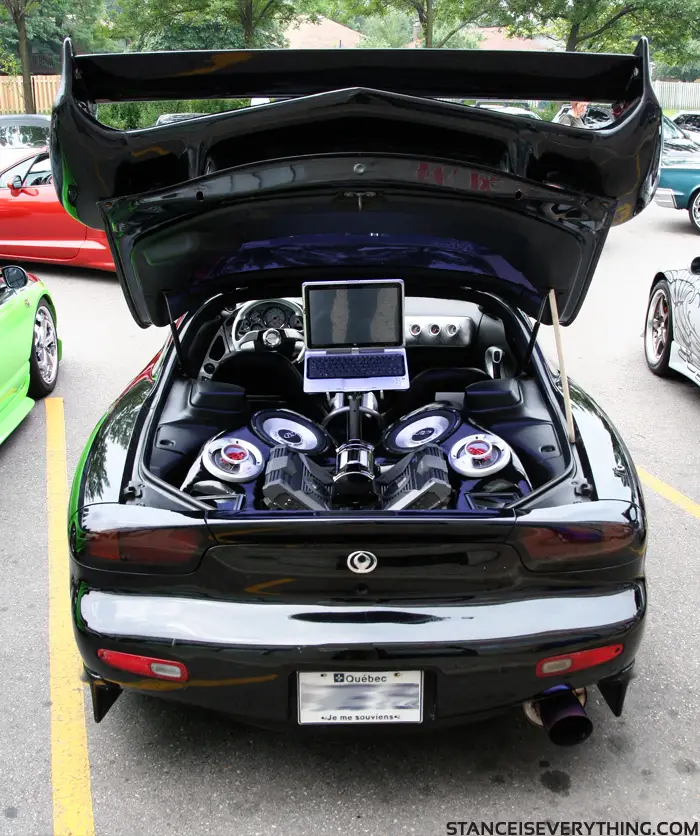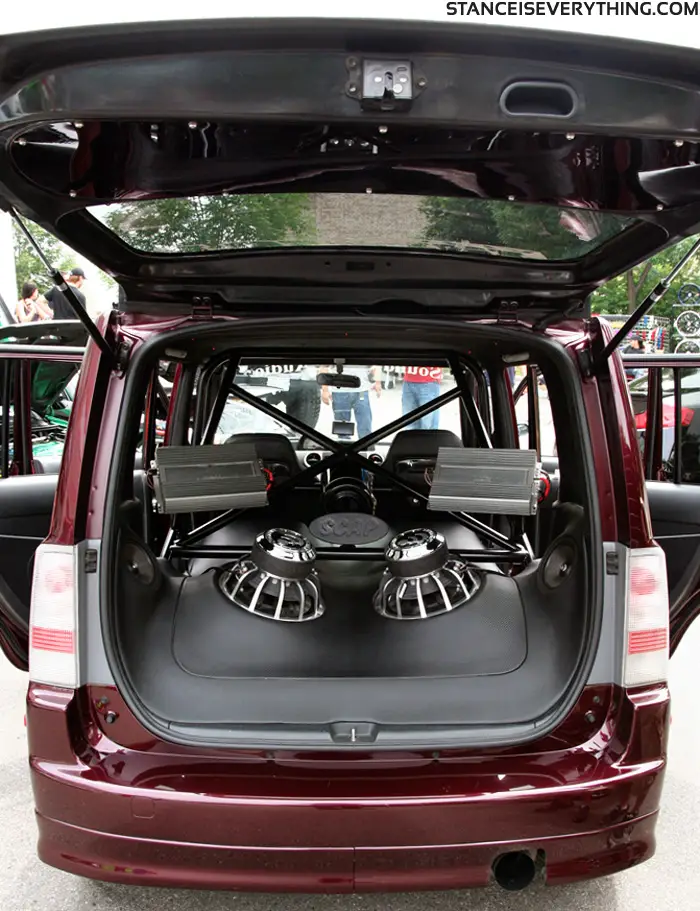 Chrysler 300s
One old, one new.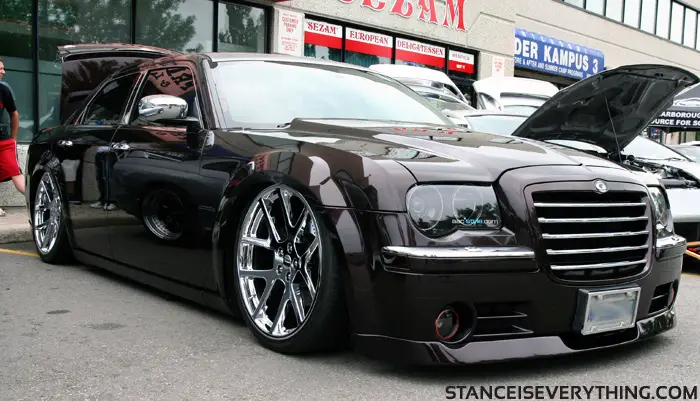 Chevy's
V8's and bow-ties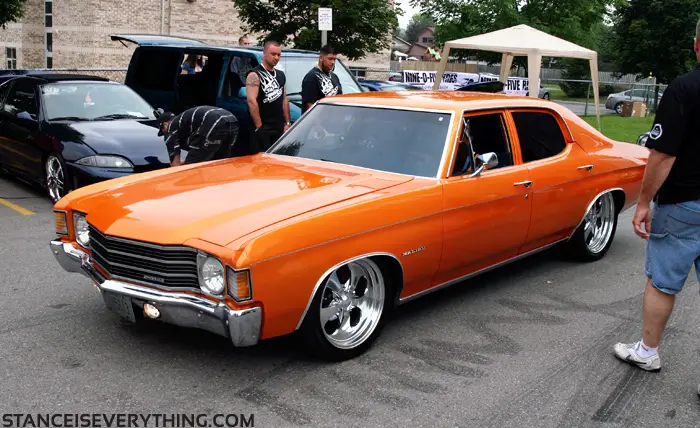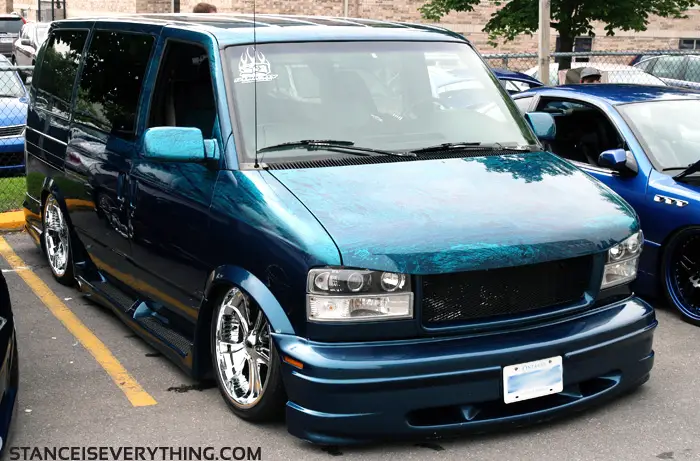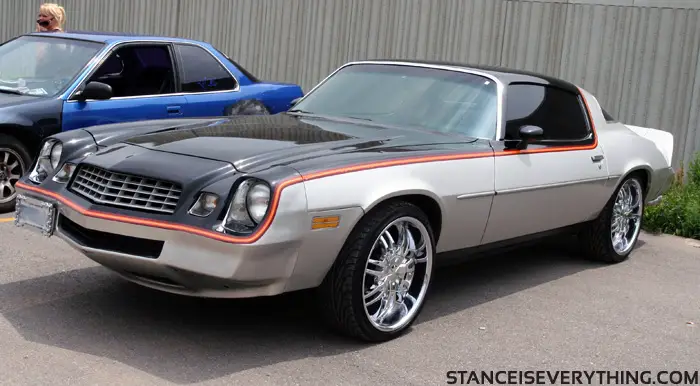 Evo's
These two Mitsu's are at pretty well every show I attend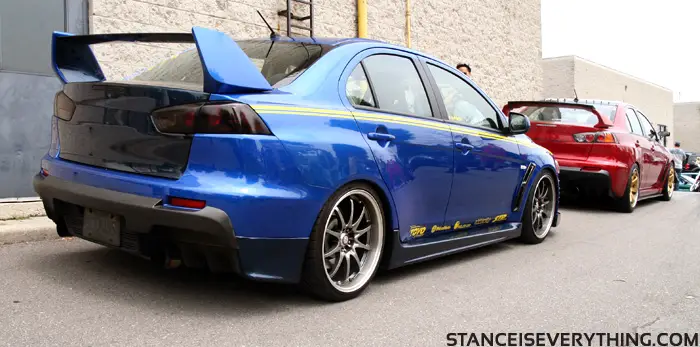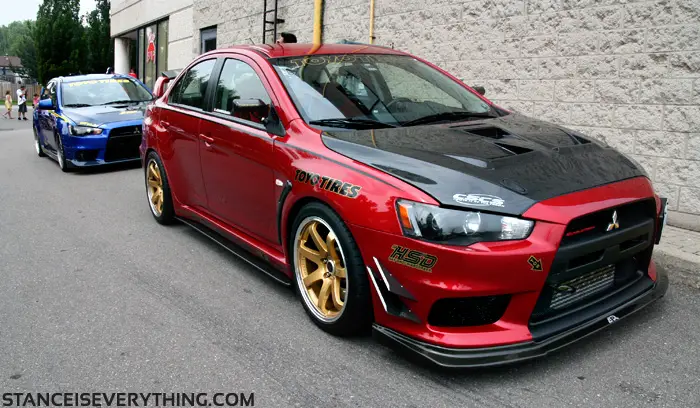 Toyota's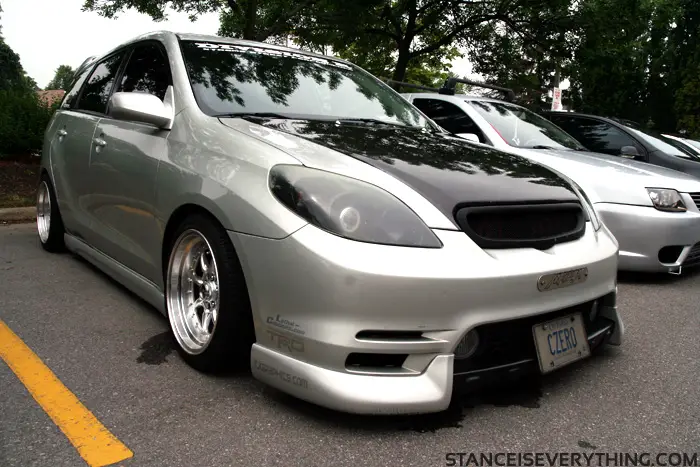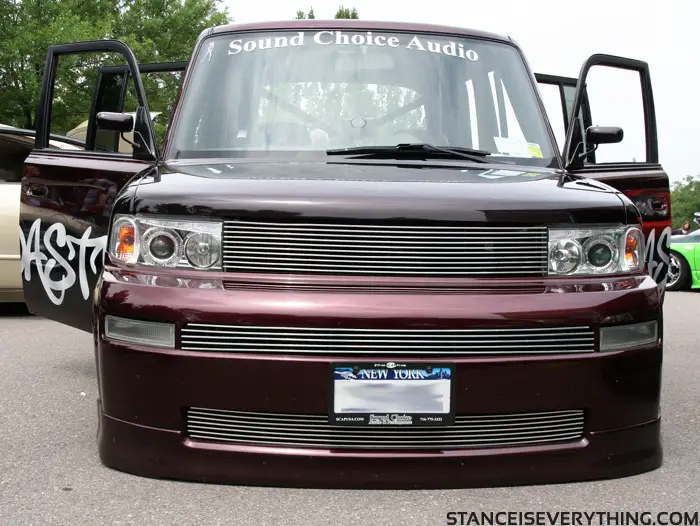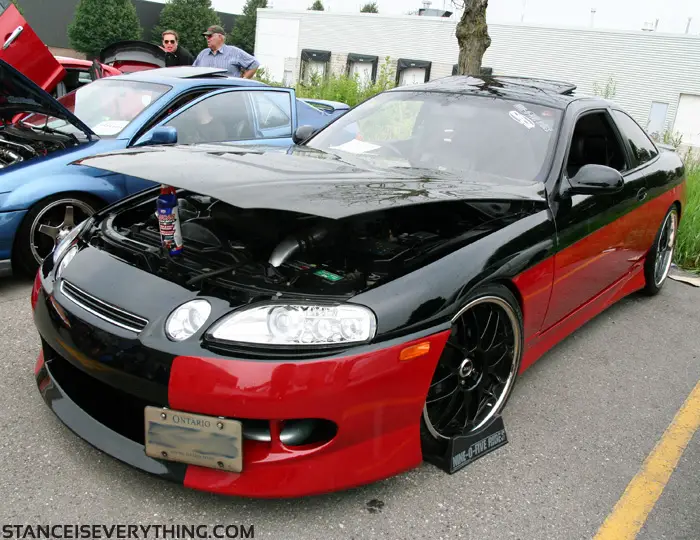 Mazda's
Mazdawgs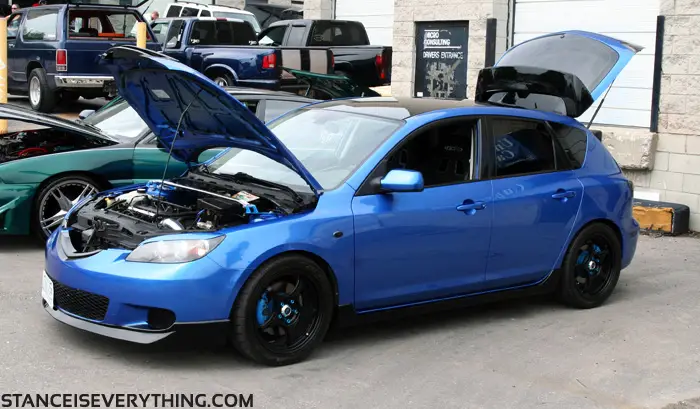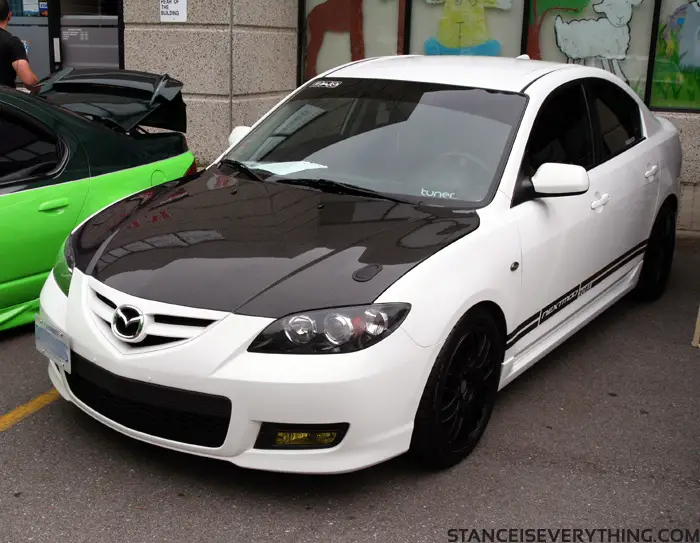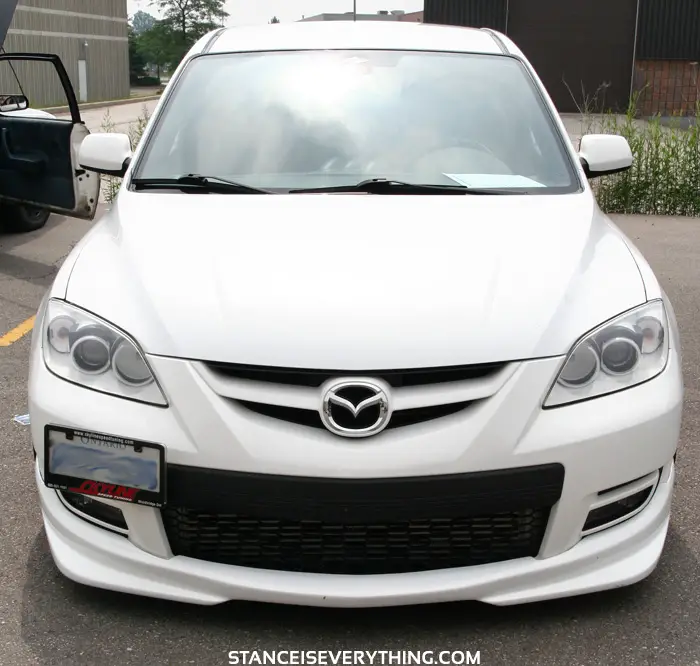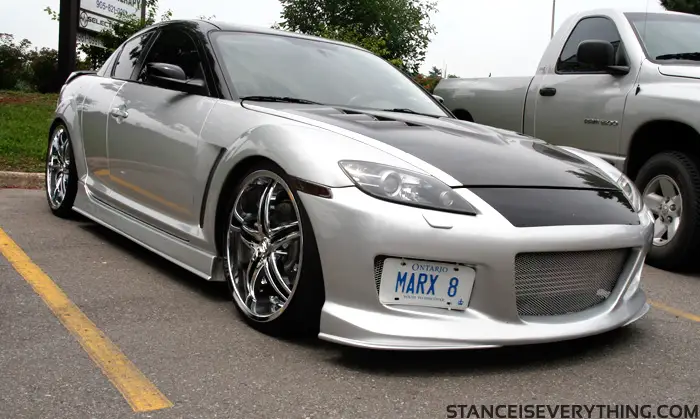 Nissan's
and Datsun's!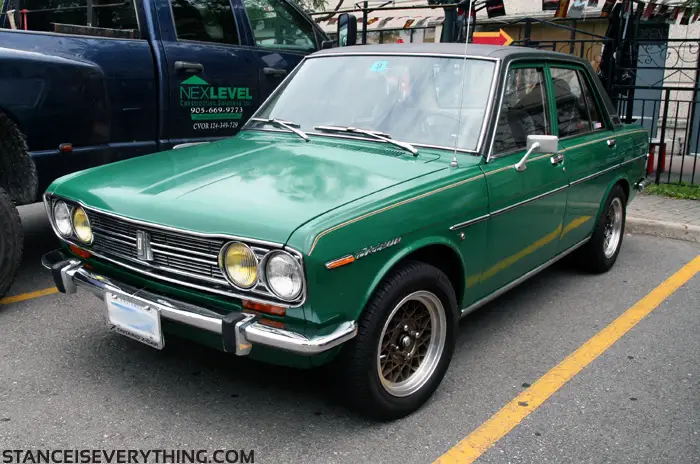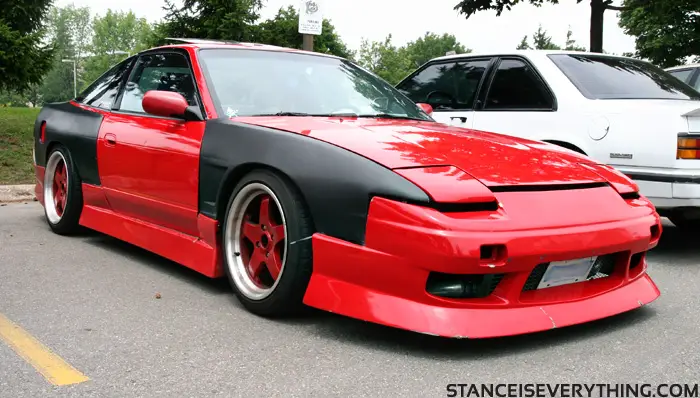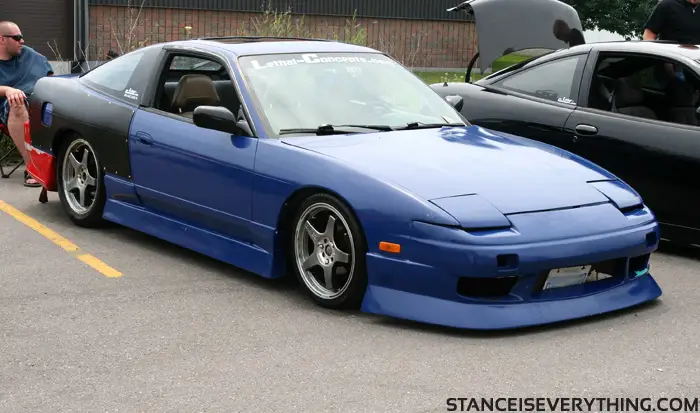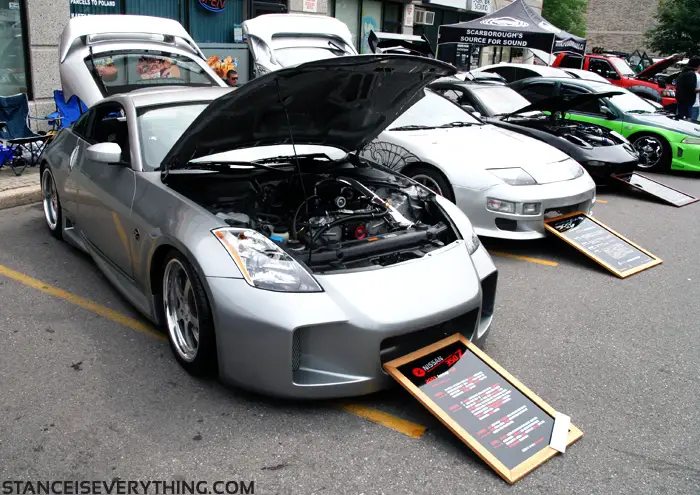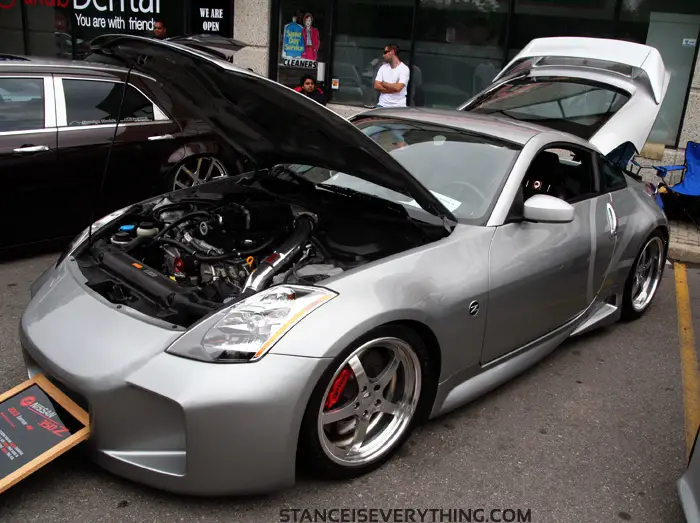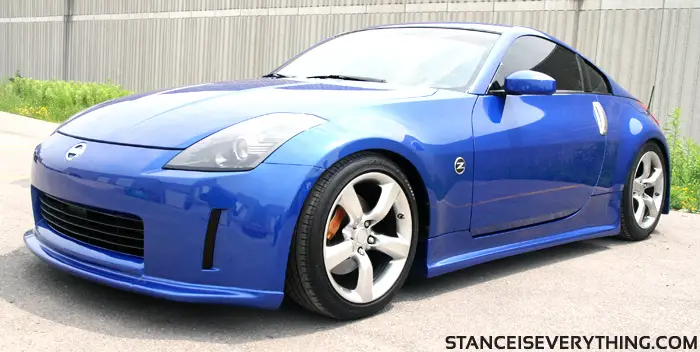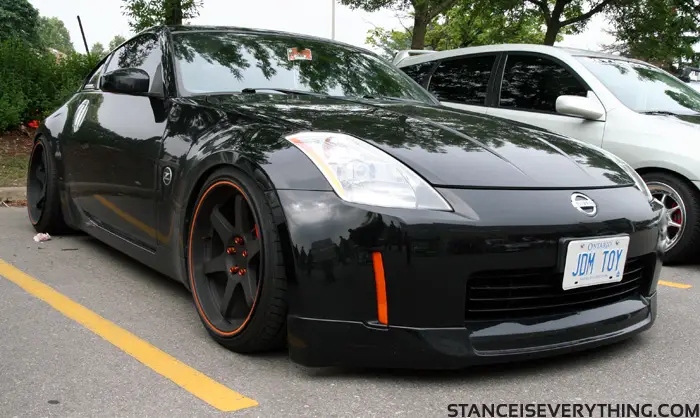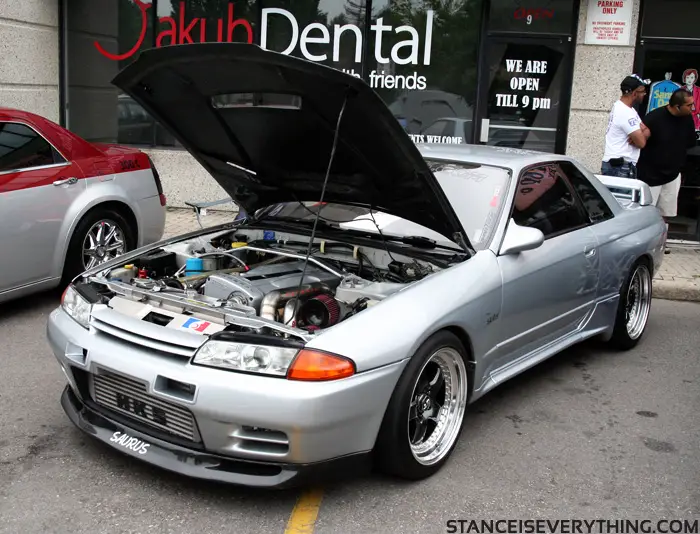 V.A.G.
Germany beat England! But I don't watch soccer.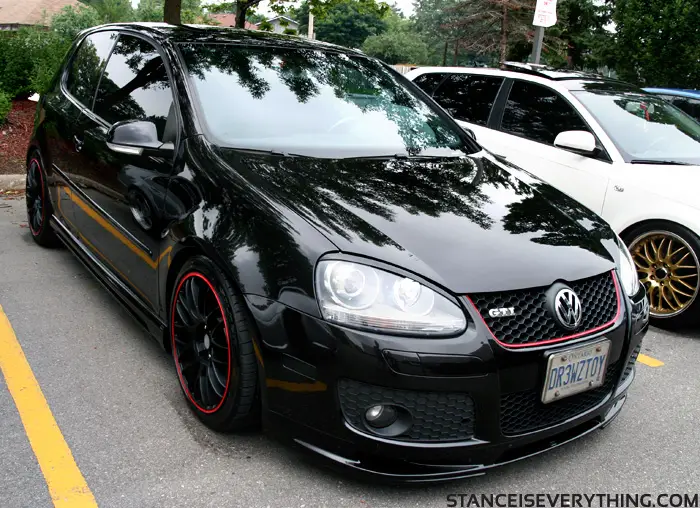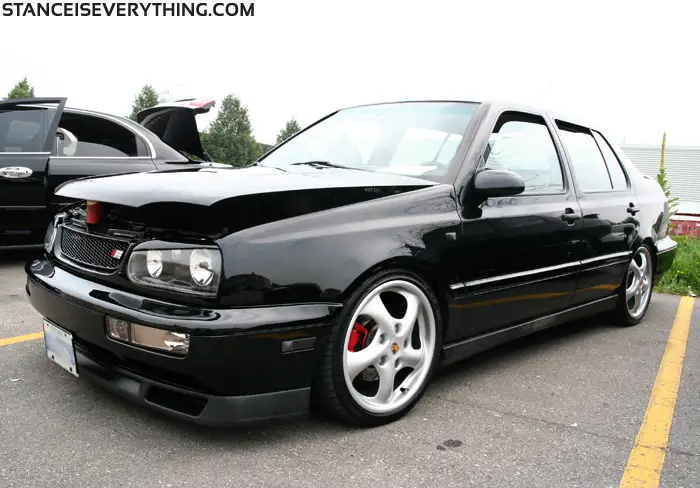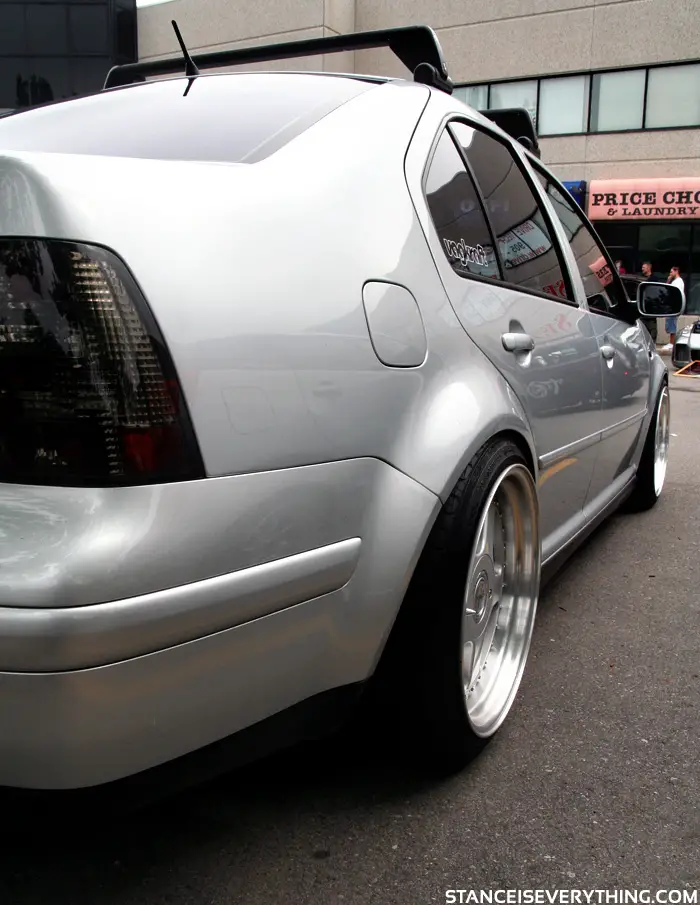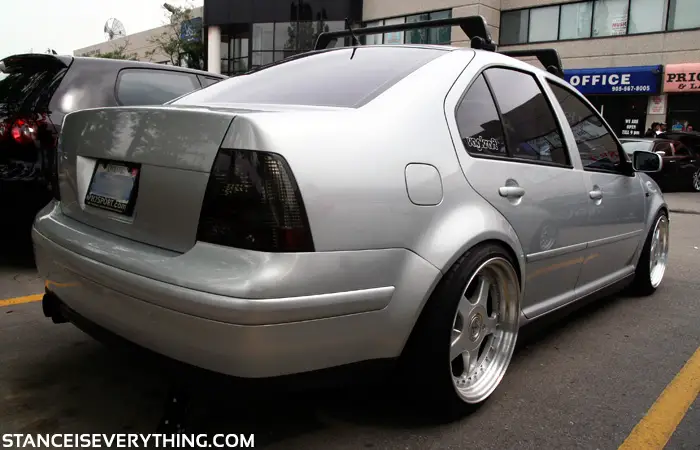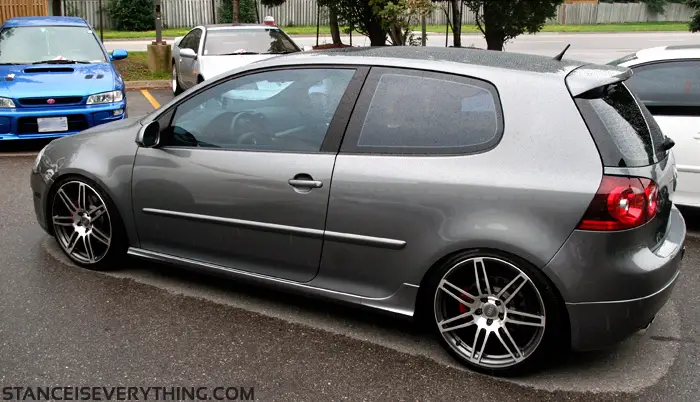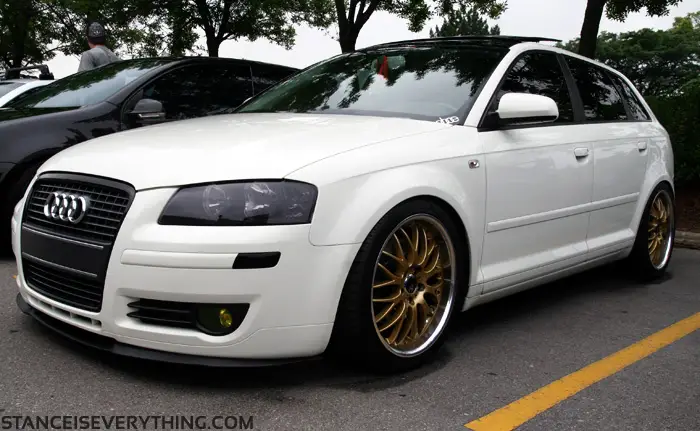 Honda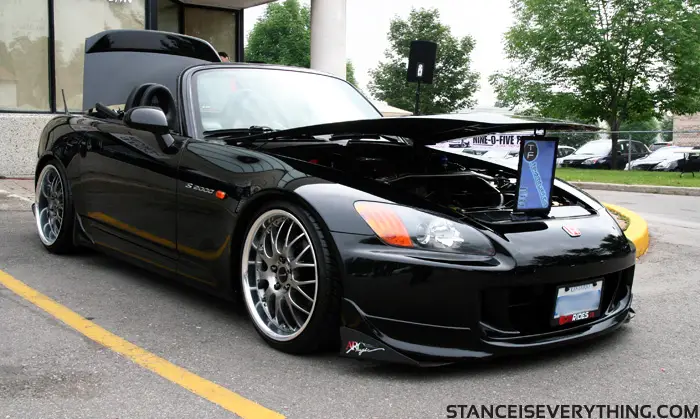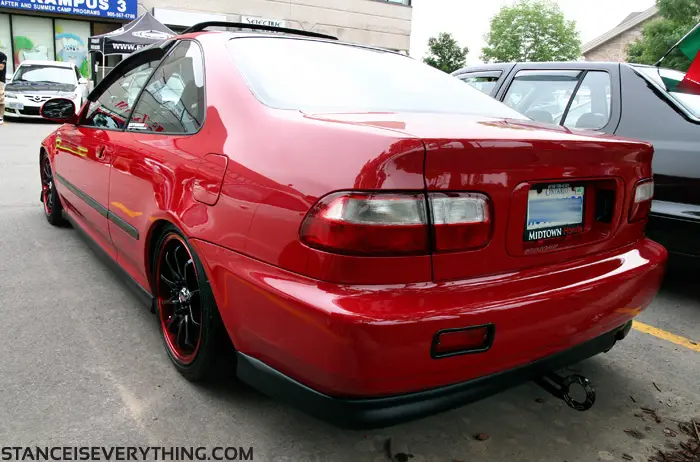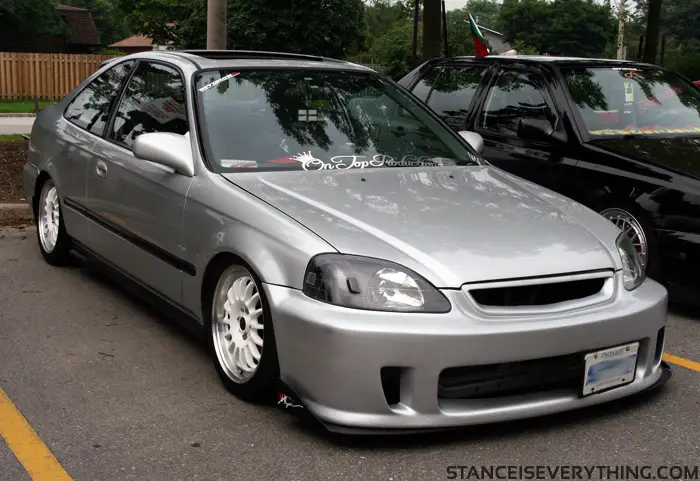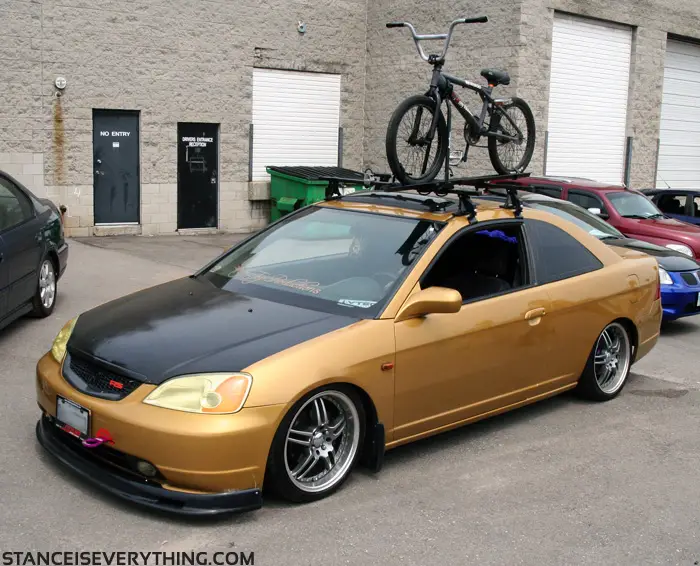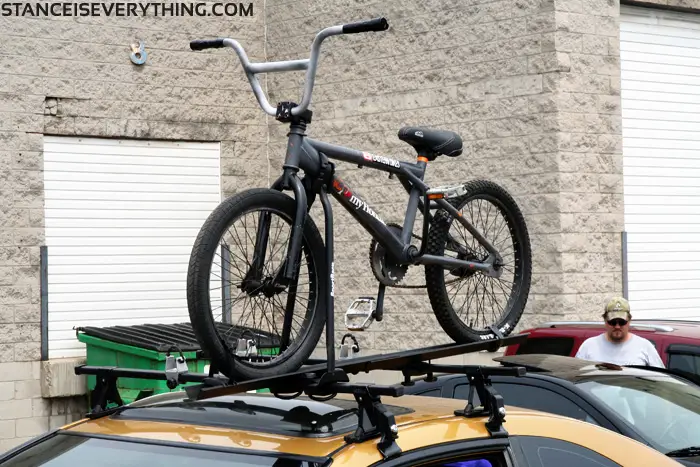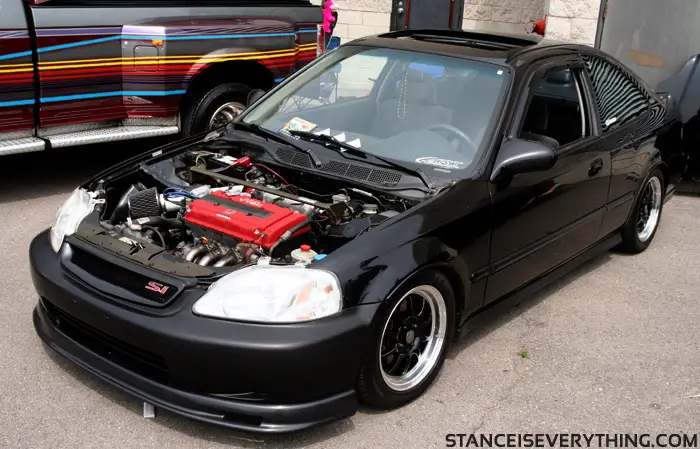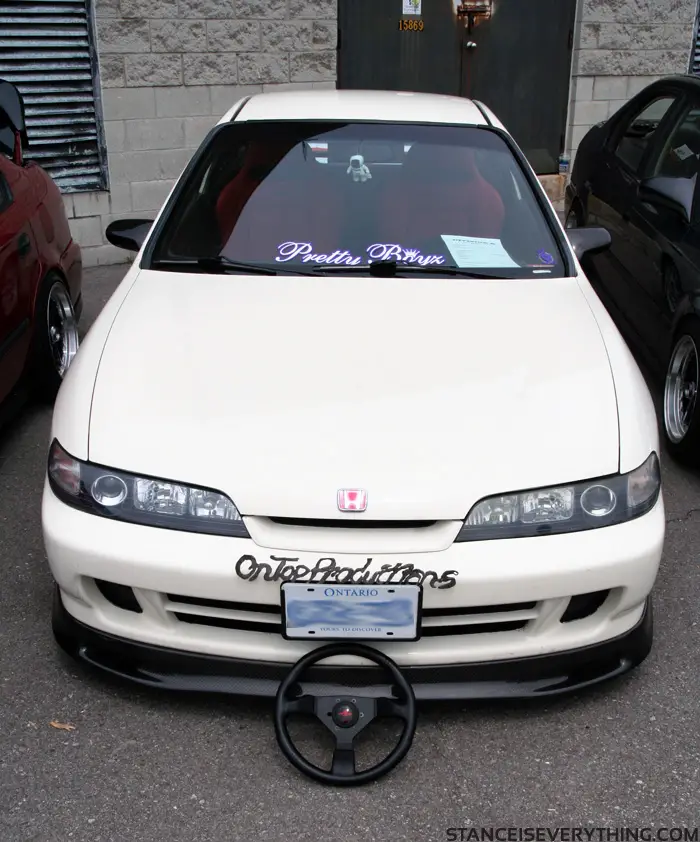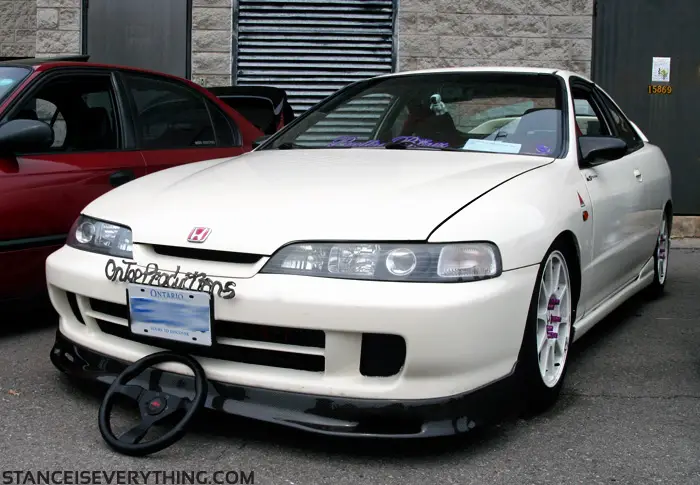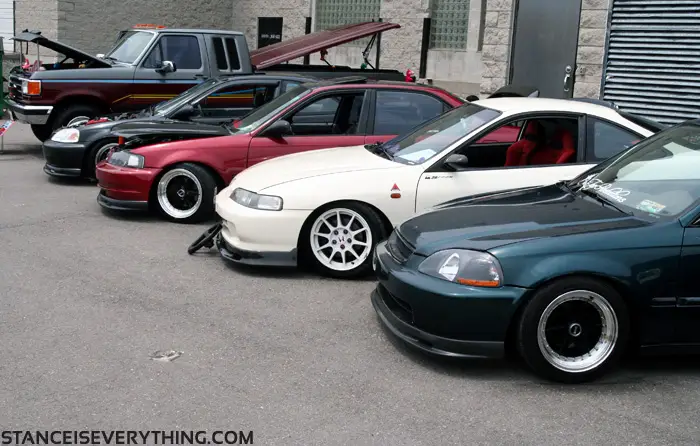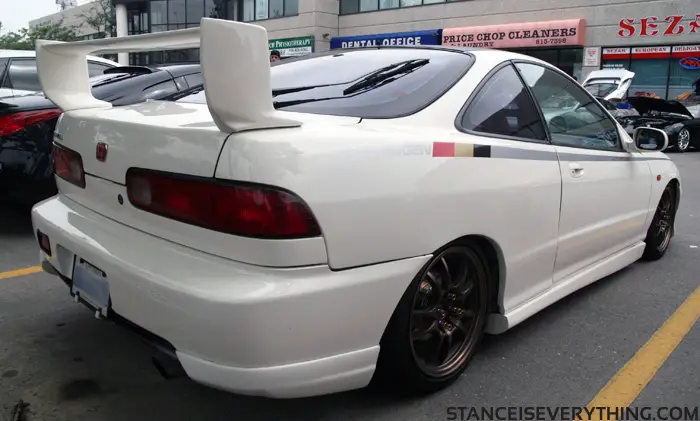 Congrats to all the winners and Sam for putting everything together. See you next year.