Last Sunday I decided to treat my dad to a classic car show for Fathers day and with the 'Classics Against Cancer' show being the same day I figured it was meant to be, unfortunately even though the show was scheduled until 4 a lot of the cars started rolling out at 3:30. While I was quite disappointed my dad seemed to enjoy the show regardless of the fact  lot of cars had already left.
Since a lot of the cars were gone by the time we arrived today's coverage is a little different than my normal fare but if you like anything on wheels you will enjoy.
Kits
Part of the show was dedicated to Kit cars which was pretty cool because kit cars are all sorts of fun.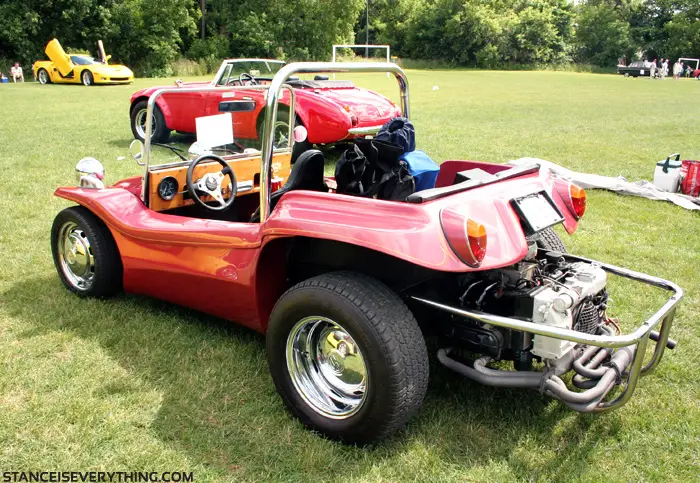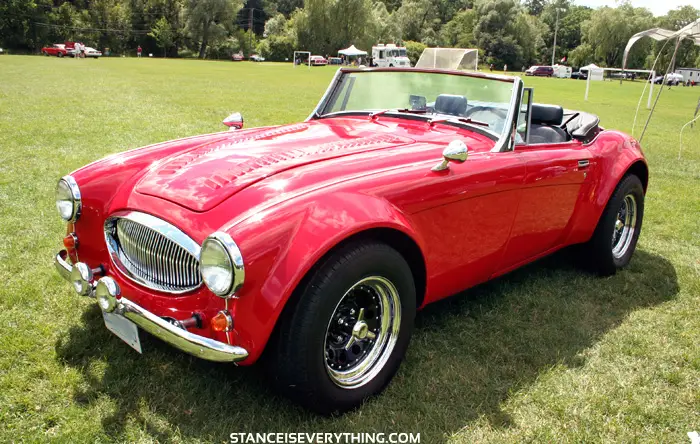 Imports
Imports from all over the place, not just Asia.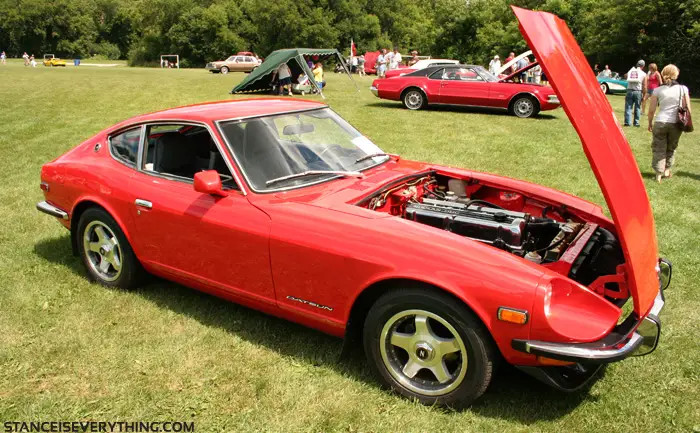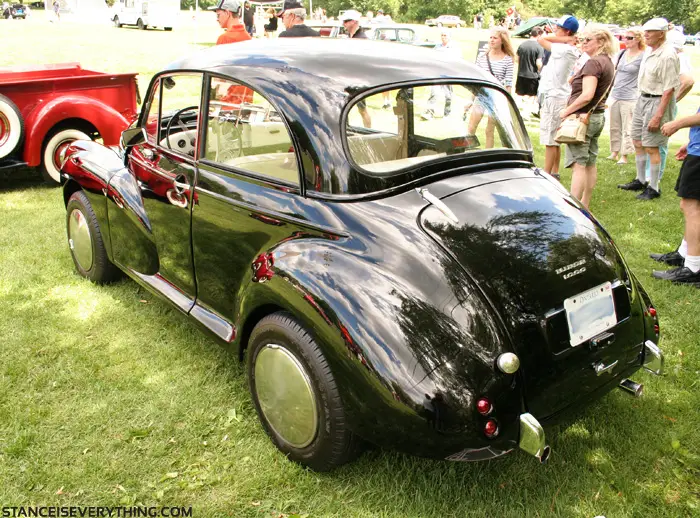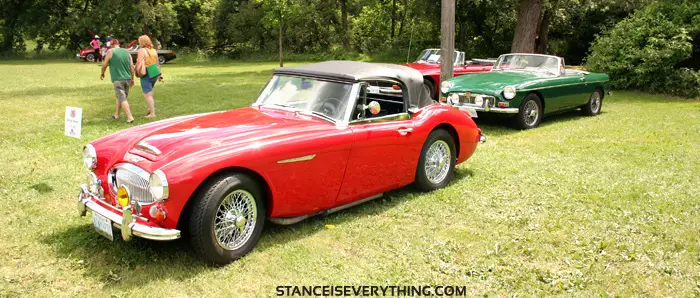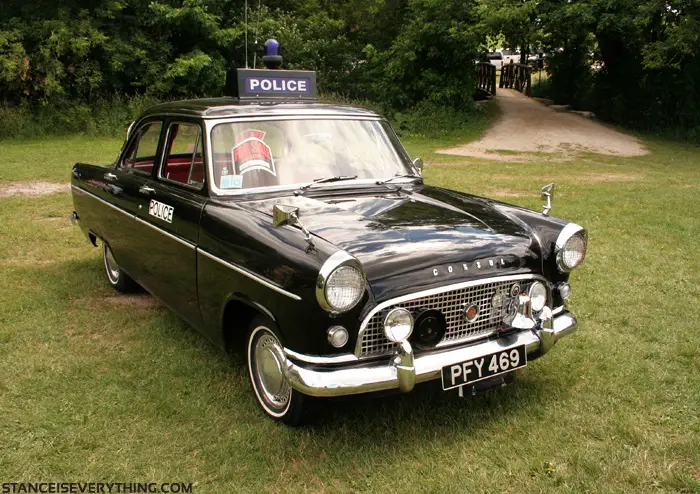 1980 and newer
Though billed as a classic show they did have a few young blood cars out.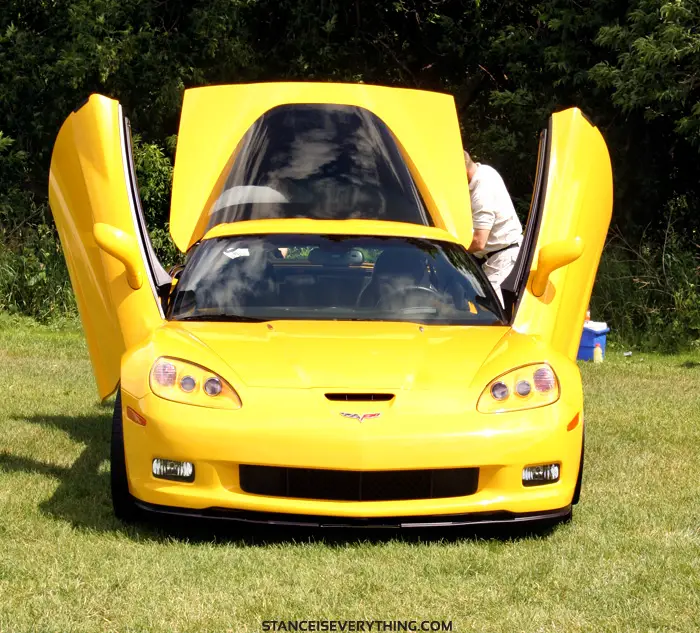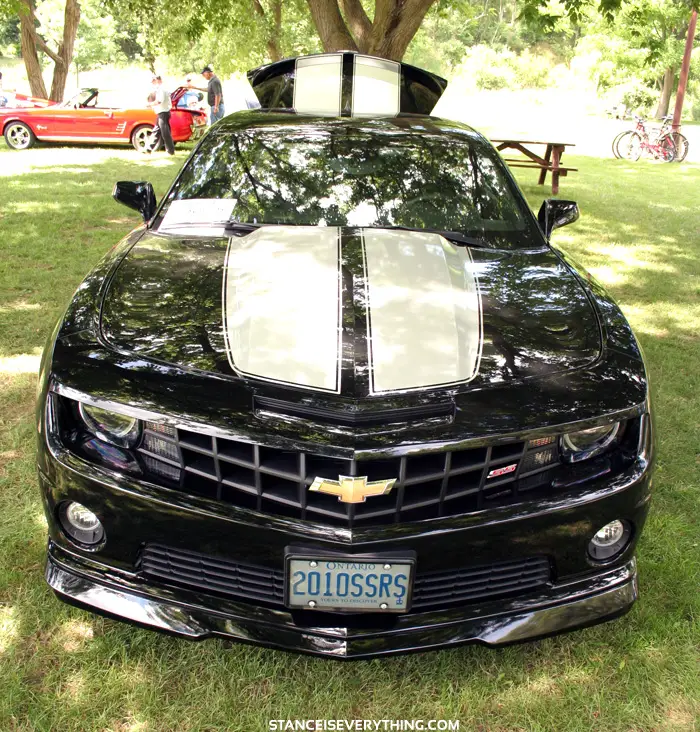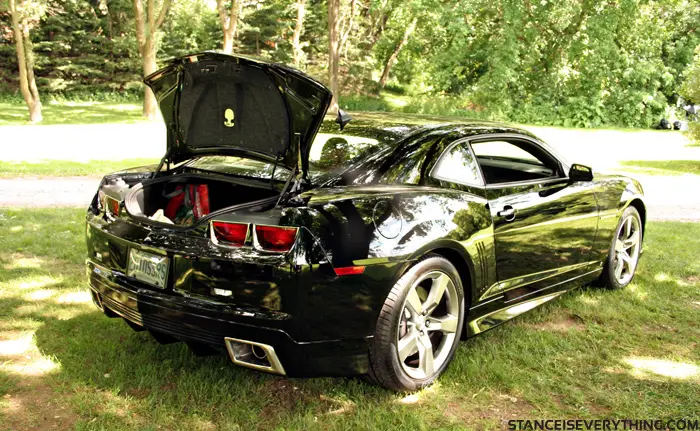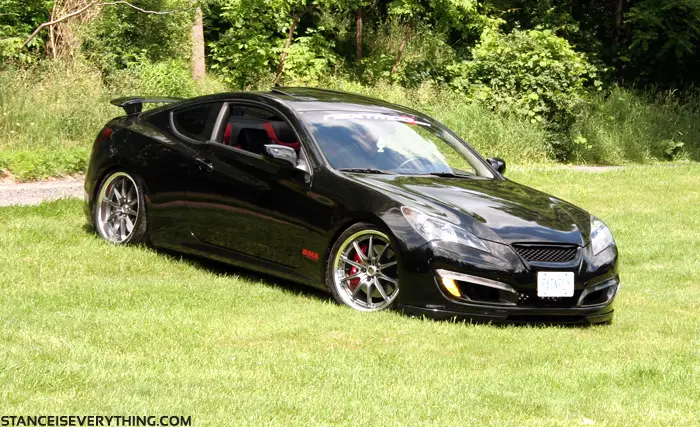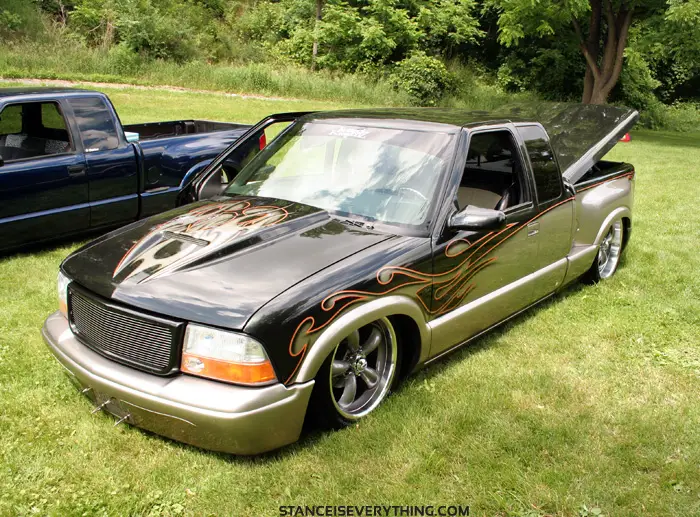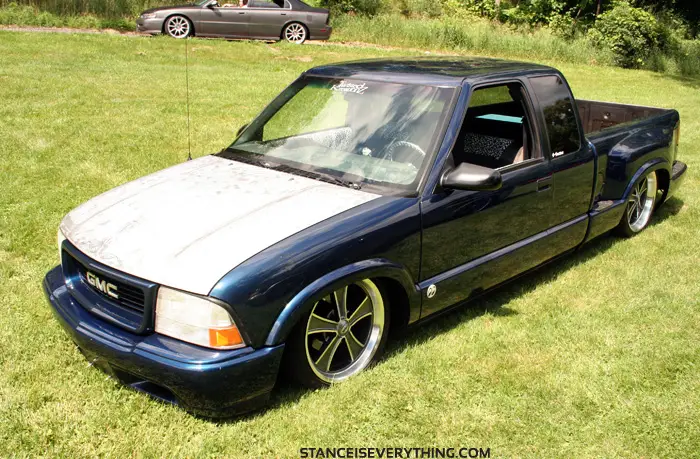 Classic Iron
Big pieces of American history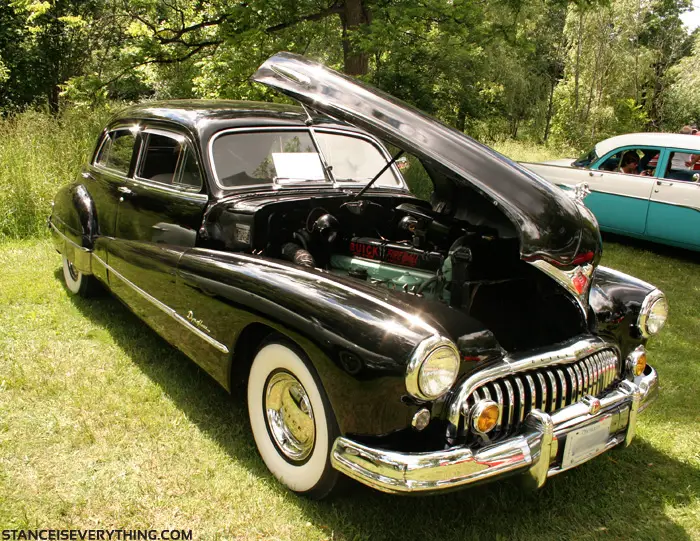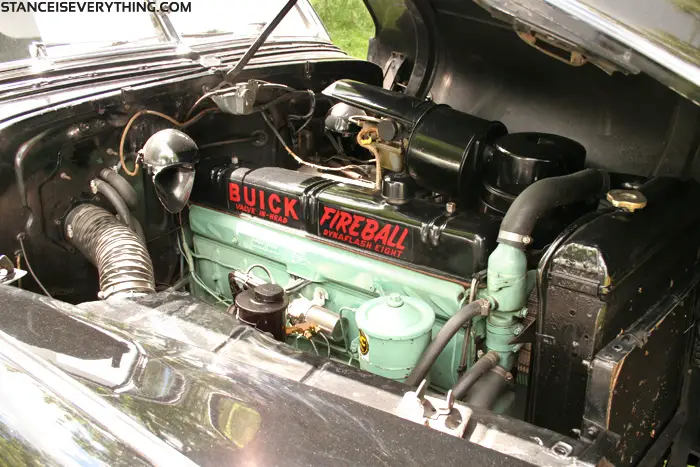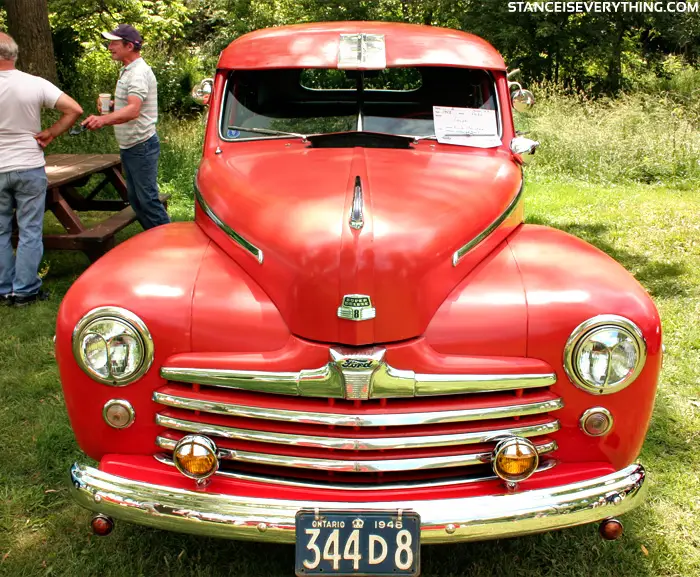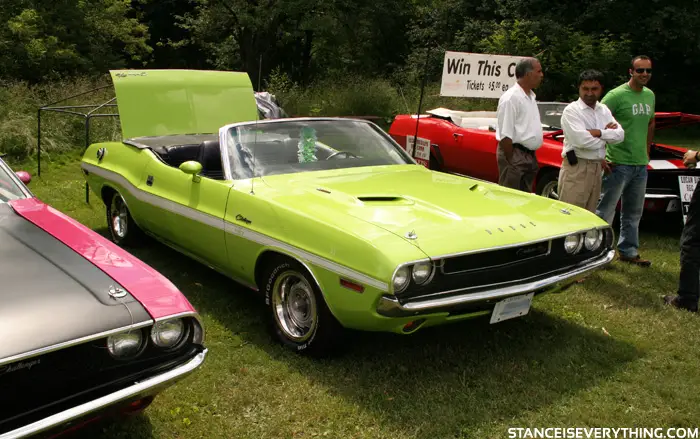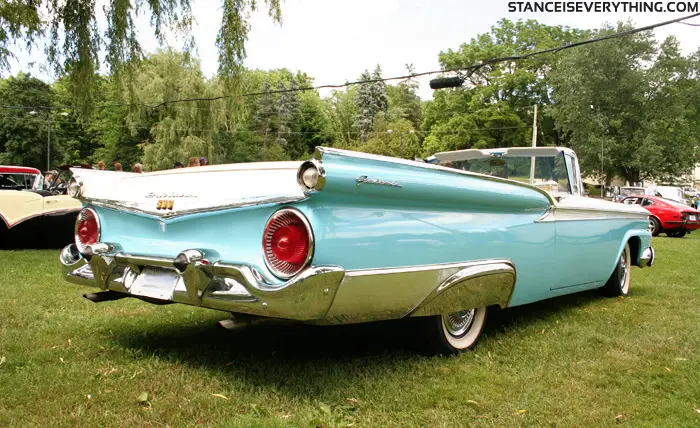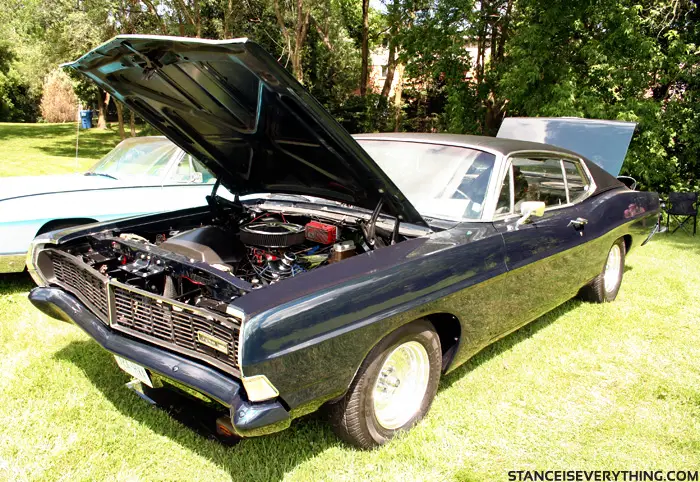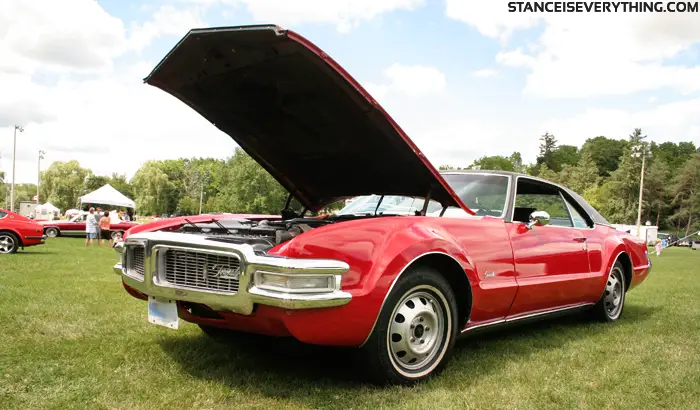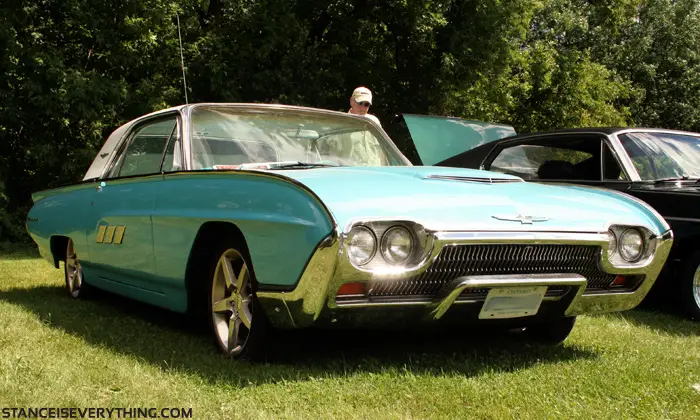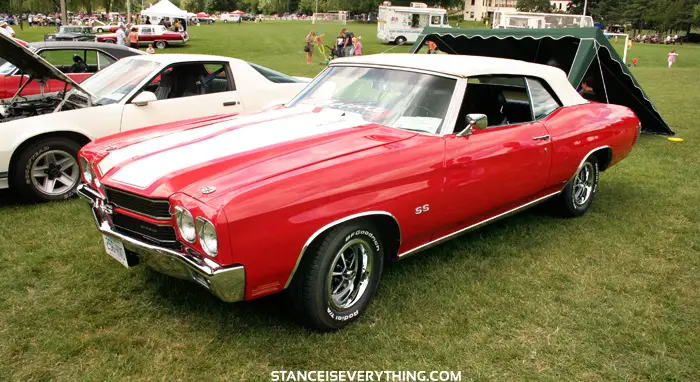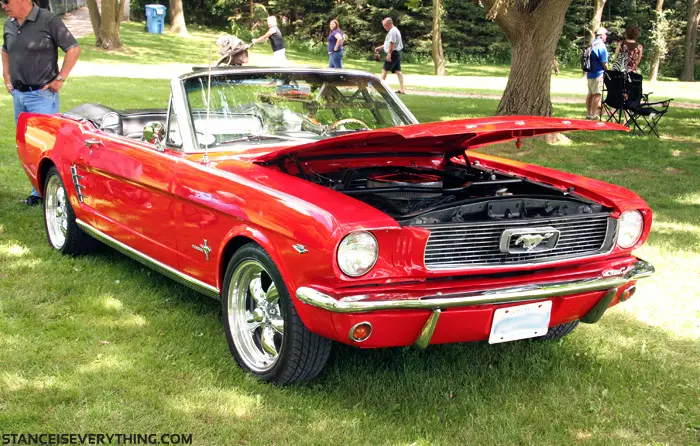 Vintage Rides
Paying homage to the vehicles which we would be nowhere today without.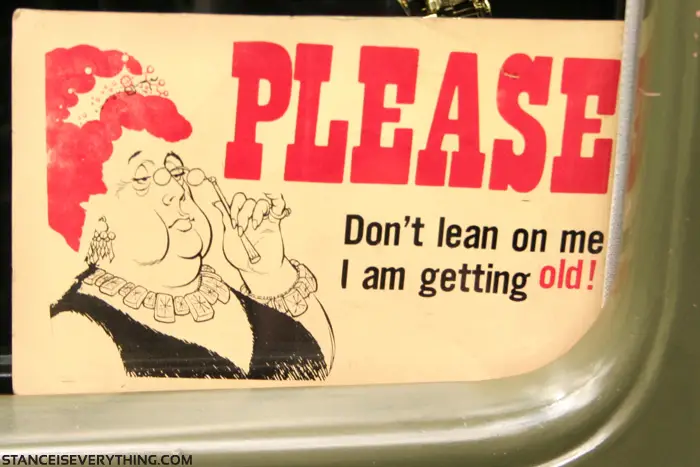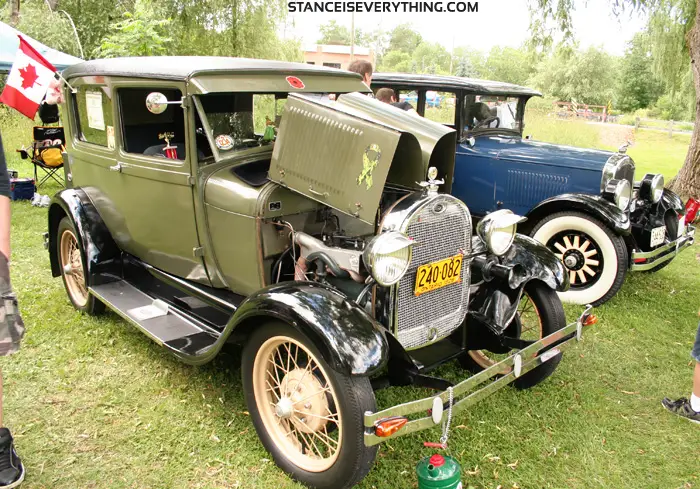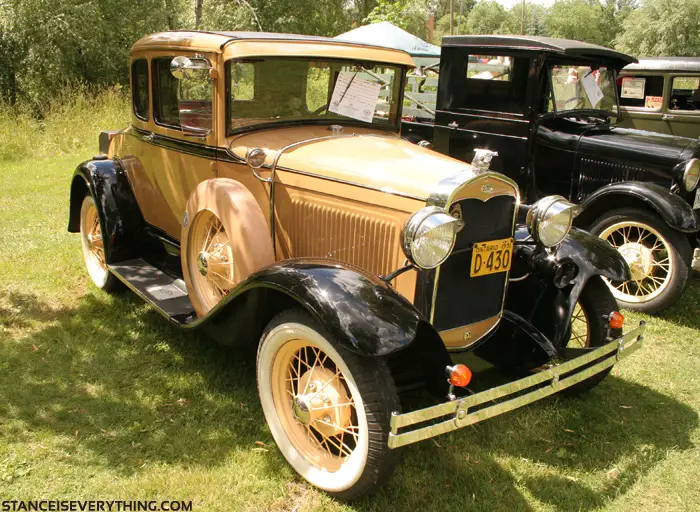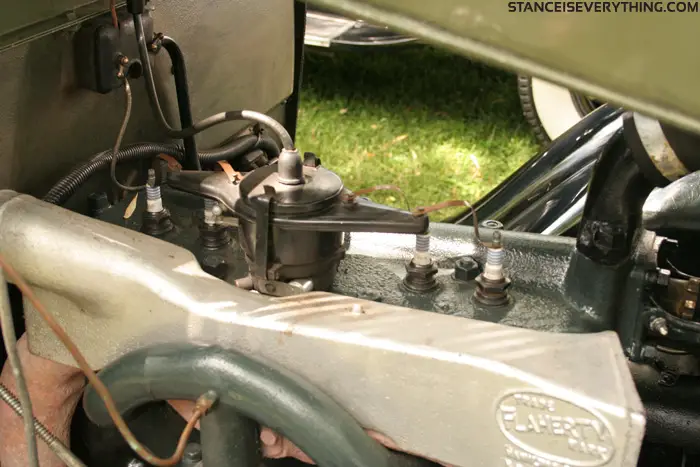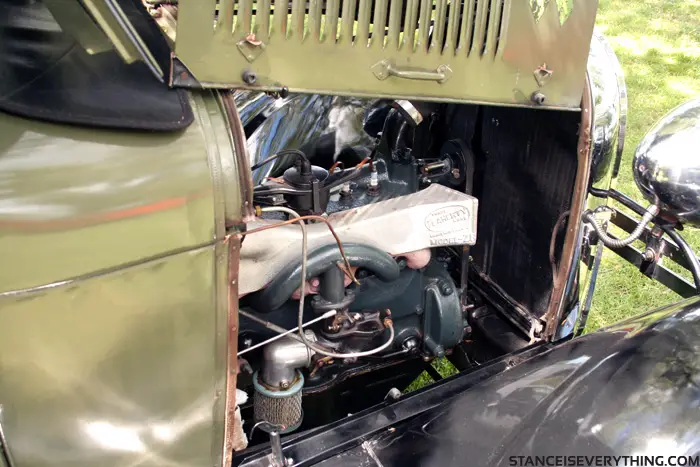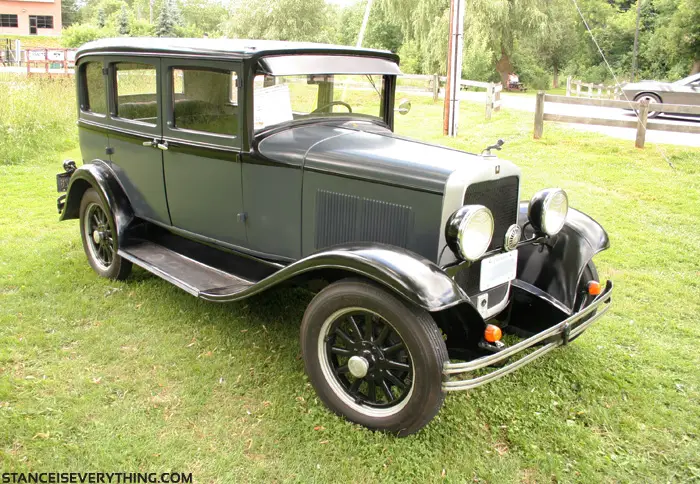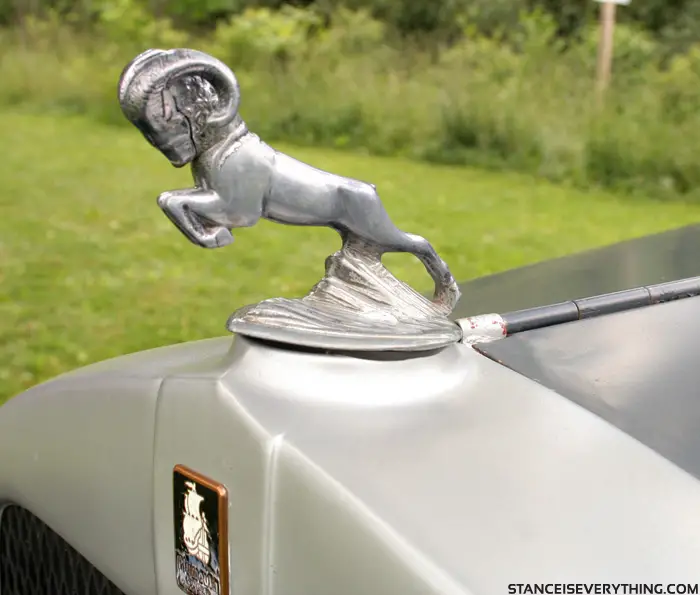 That's it for this years Cars Against Cancer, be sure to check out last years coverage if you missed it. Maybe next year I will try and arrive early…