The concept of theme Tuesdays here on Stance Is Everything is simple, every Tuesday I pick a theme and post a collection of vehicles with that theme that meet the stance criteria (modified suspension that fit the vehicles overall theme). This weeks theme Tuesday topic is: Murdered out rides
Dan's GLX got me thinking that I love black on black or "Murdered Out" rides. I came sort of close with my truck but I never got to do the look the full justice it deserves, all of today's cars however have this look down to a tee.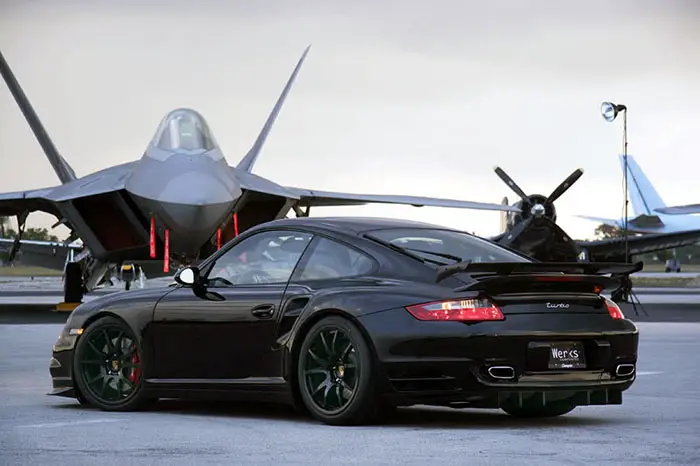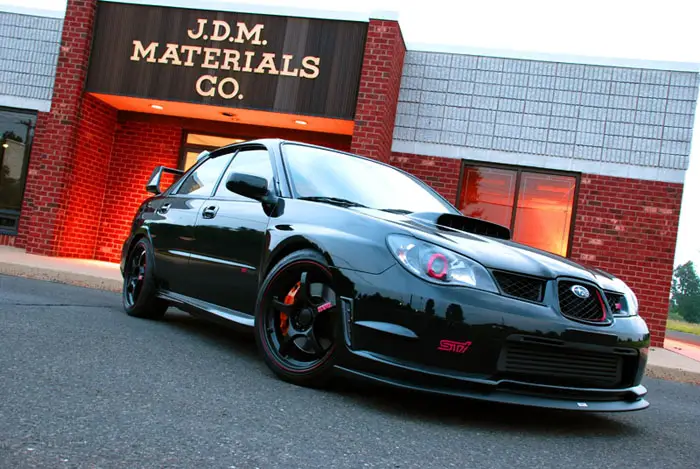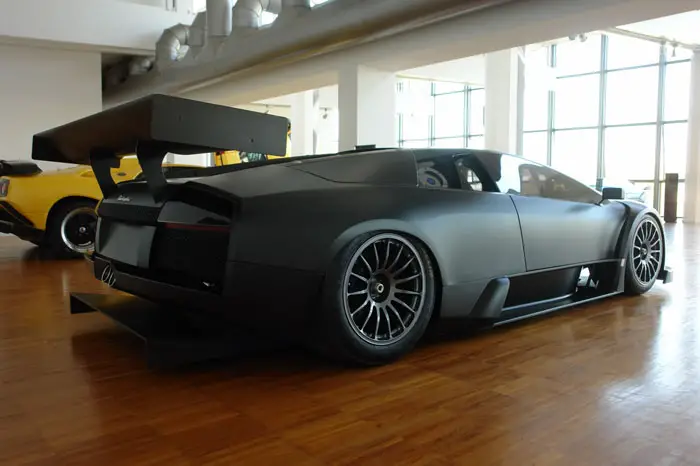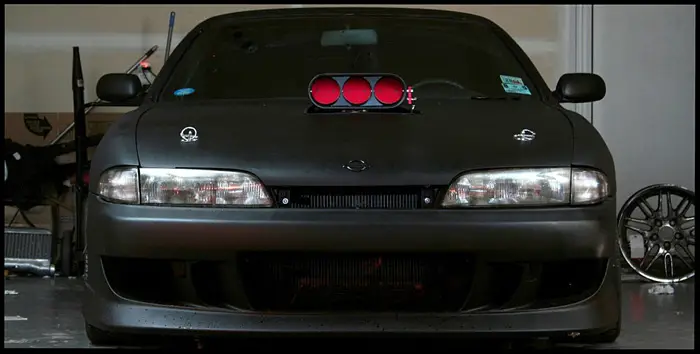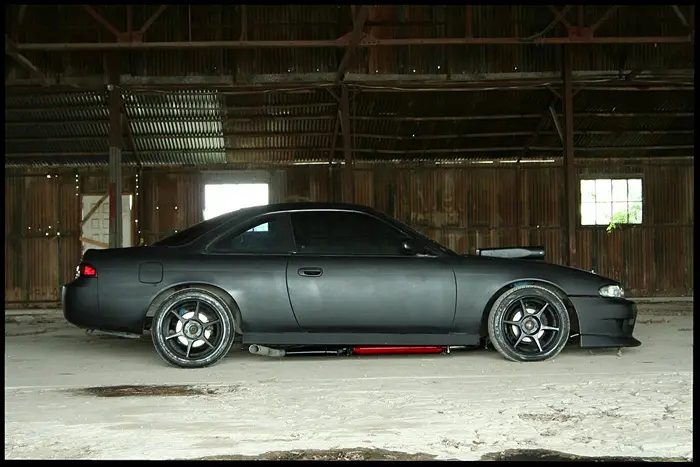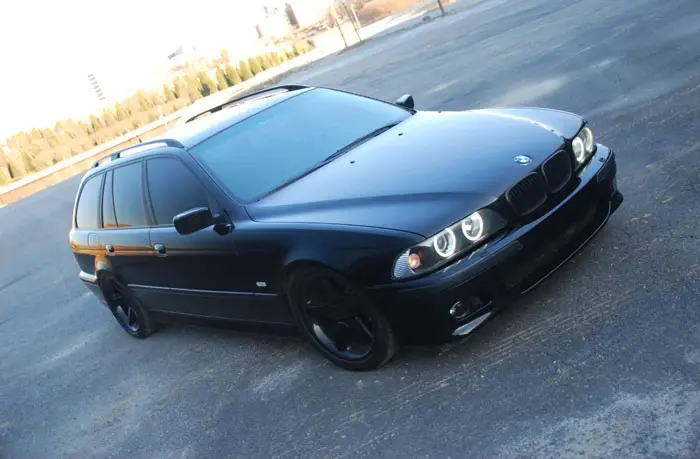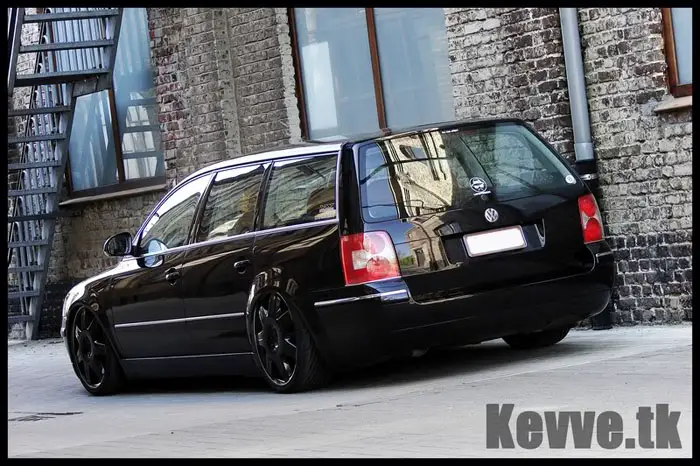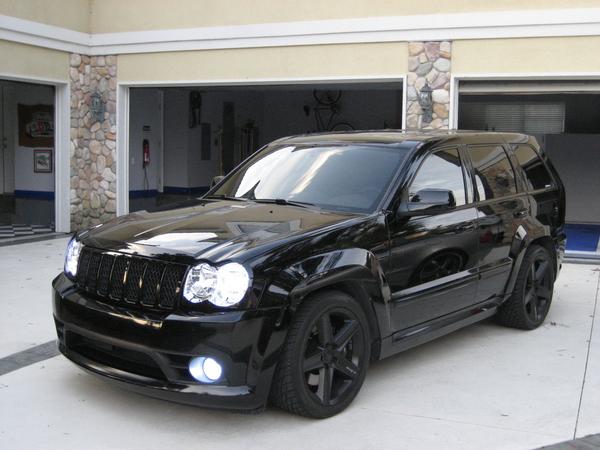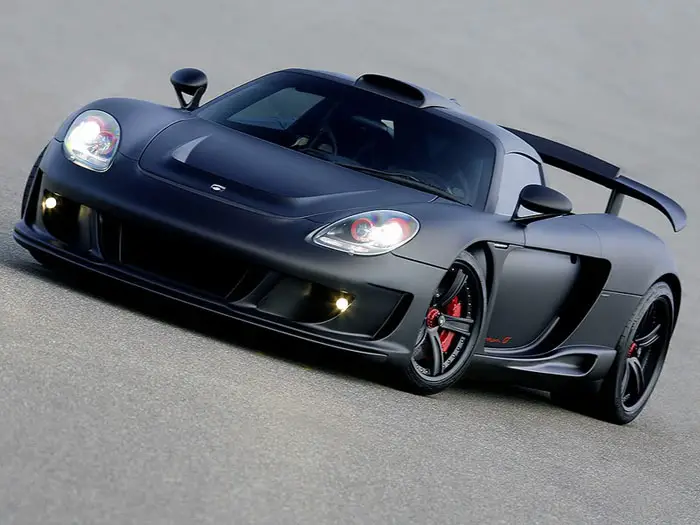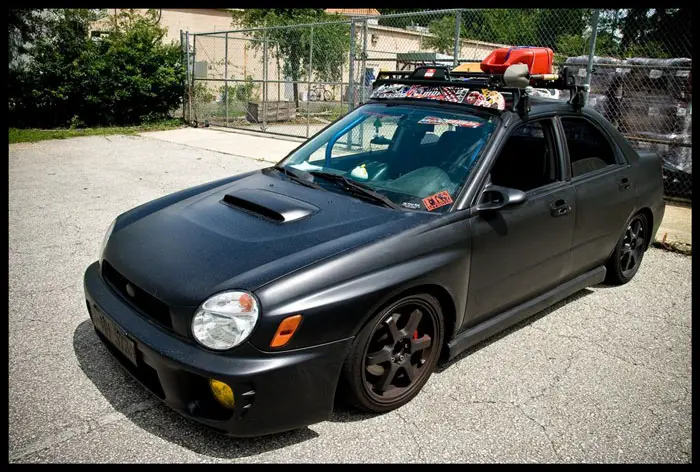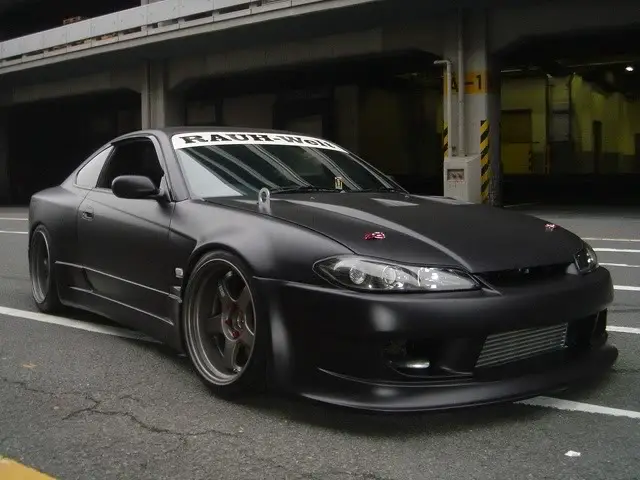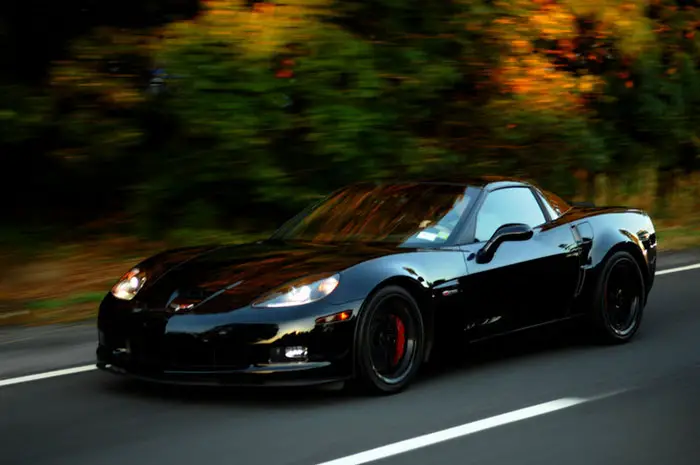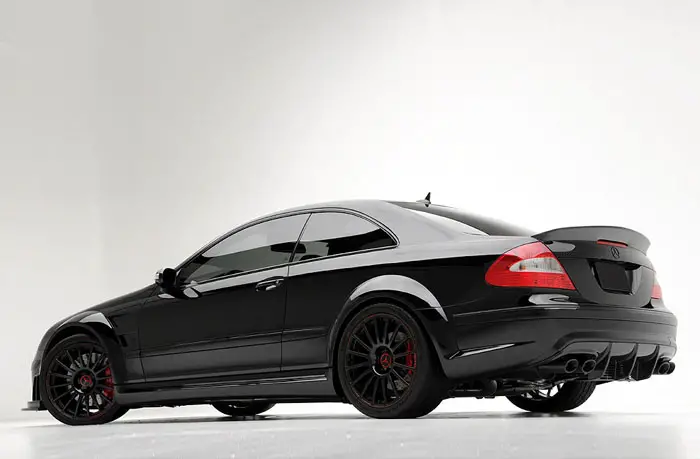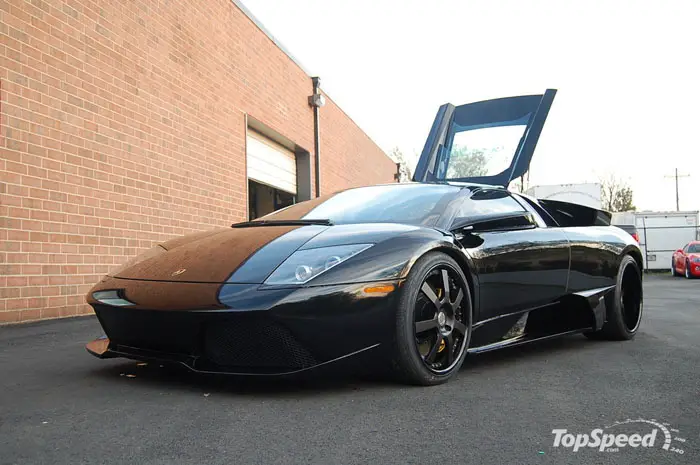 For more murdered out rides check out the "Murder She Wrote" series on Jon Sibals blog.