Despite the wet weather last years Eurokracy drew quite a crowd proving that European car enthusiasts are not the type to let a little water get in the way of good times and low cars.
This year the Eurokracy team started promoting the show six months in advance and once the weather cooperated breaking last years attendance record was no problem at all.
Long time Stance Is Everything friend/reader Neil Kates made the trek out to Montreal for the show and his coverage combined a co-sign from The Scraped Crusaders make me think I should brave the Montreal roads and head out next year.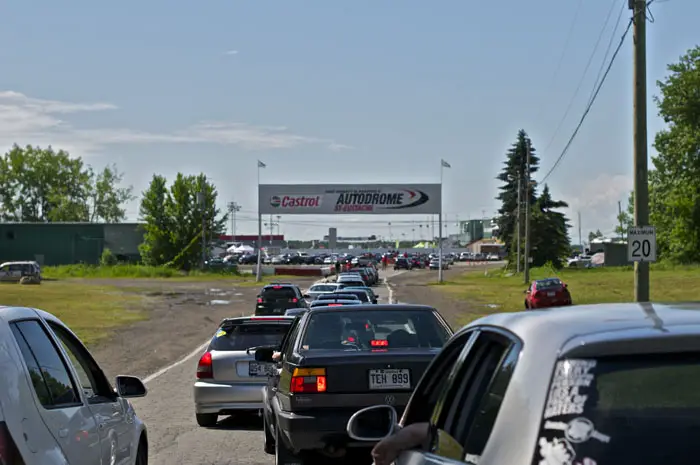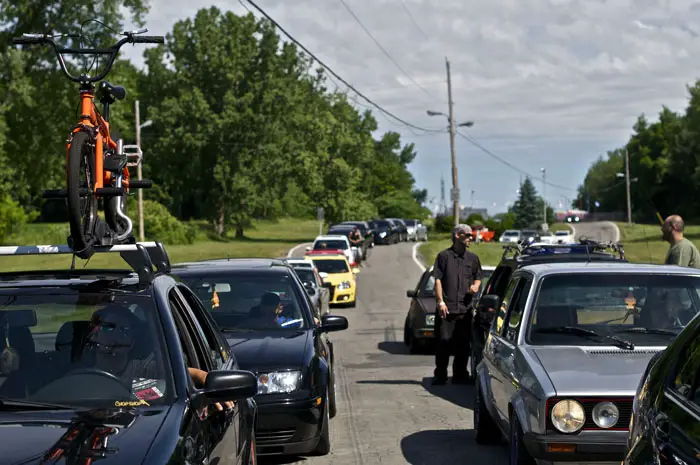 Non Euros
No outcasts at Eurokracy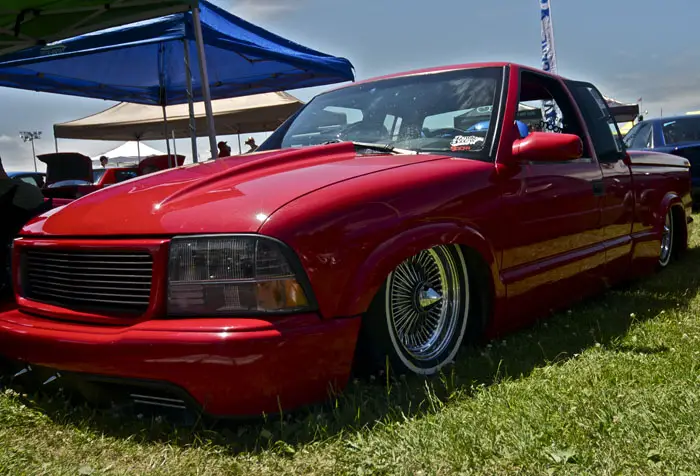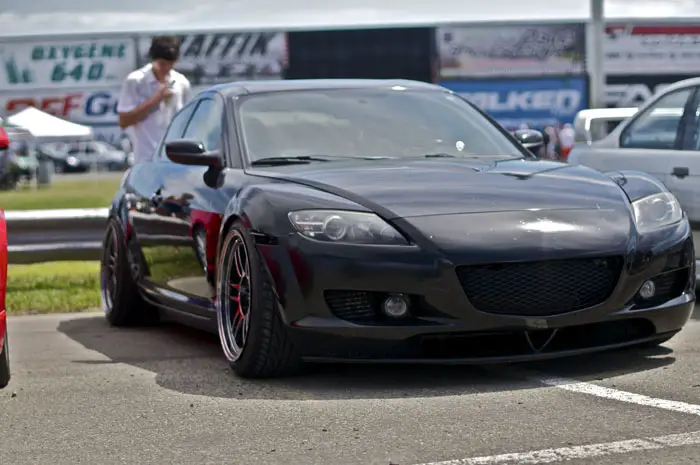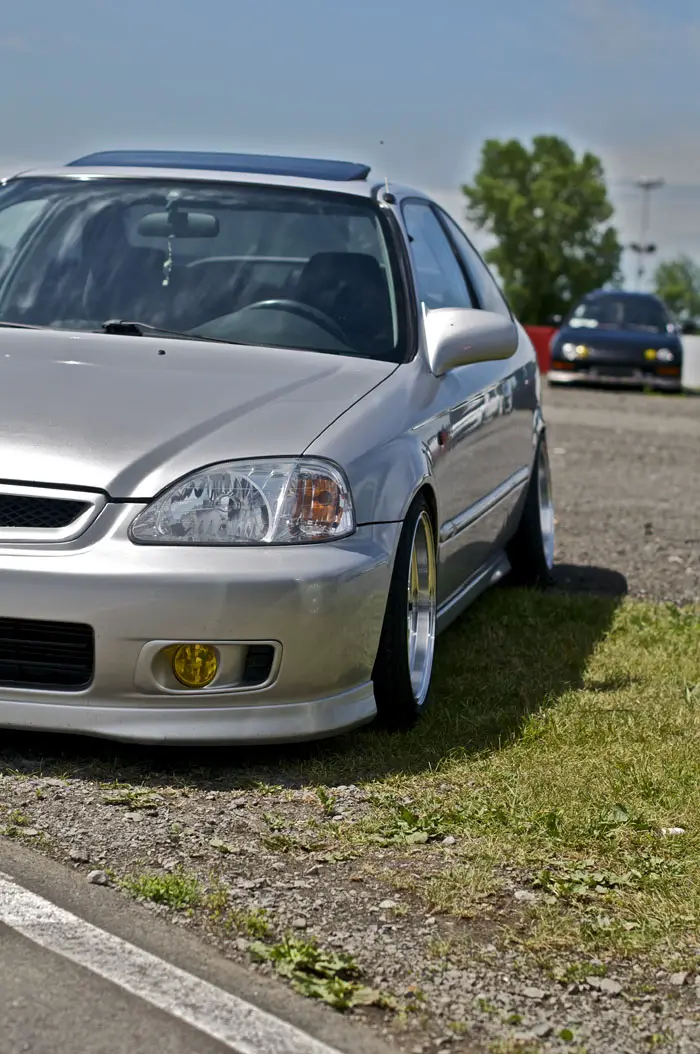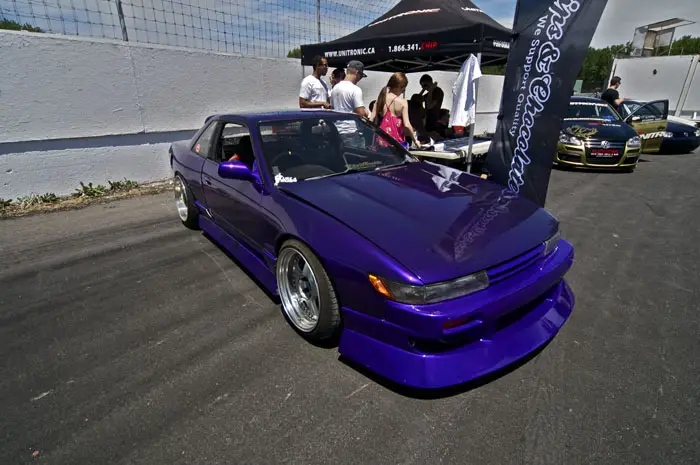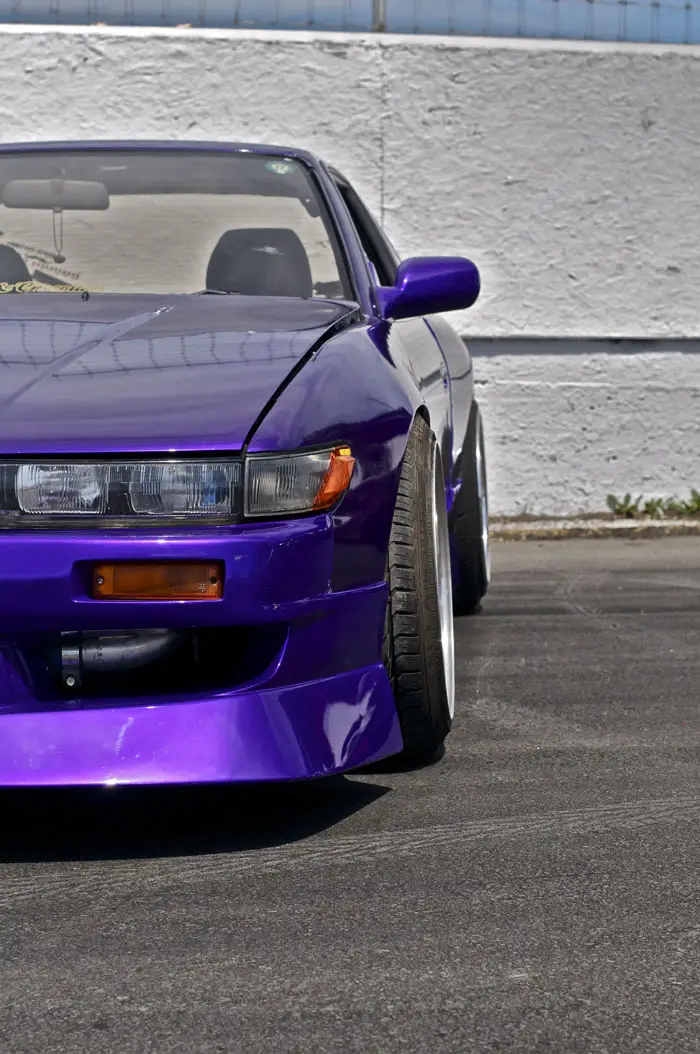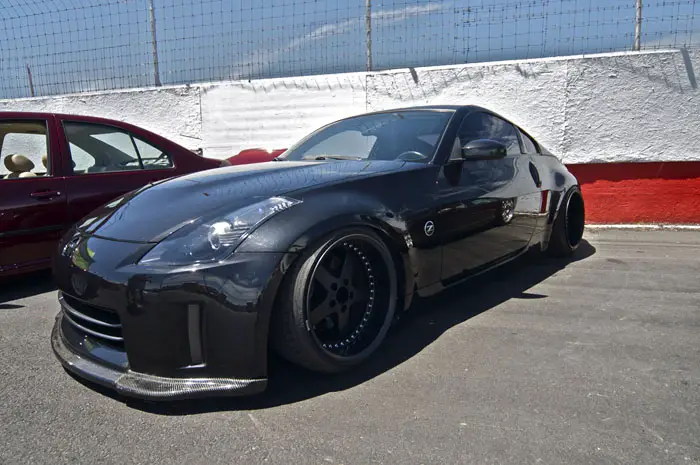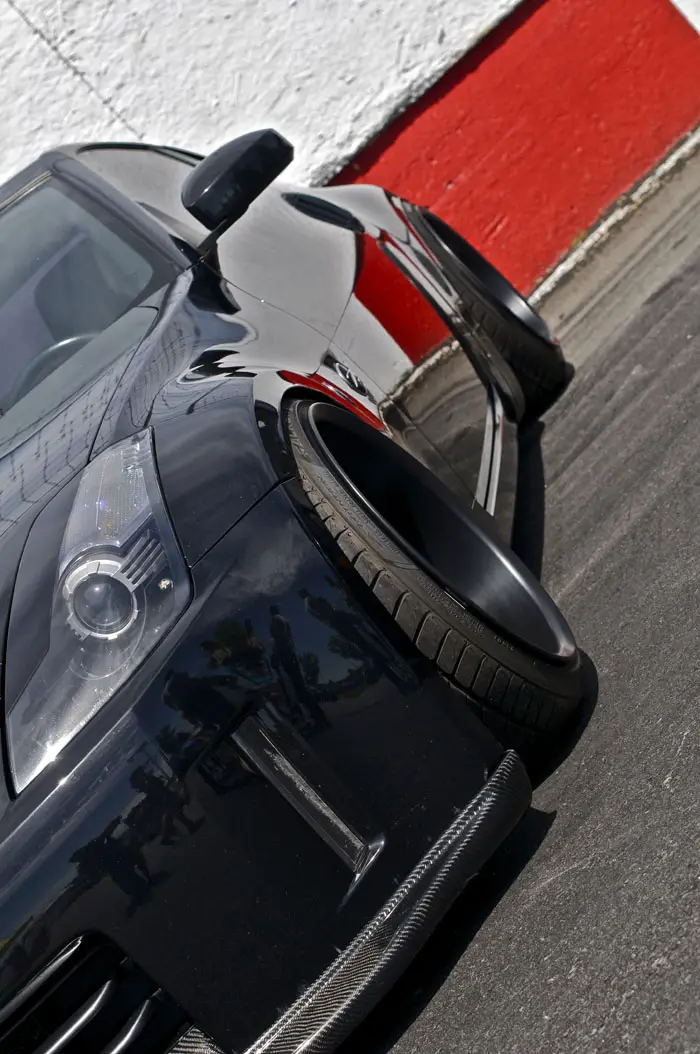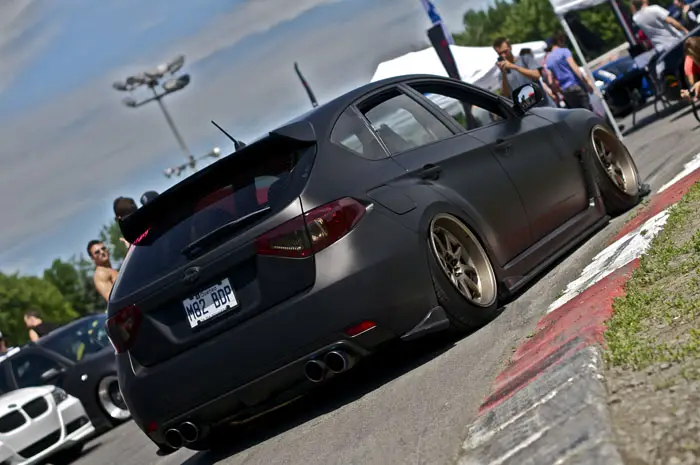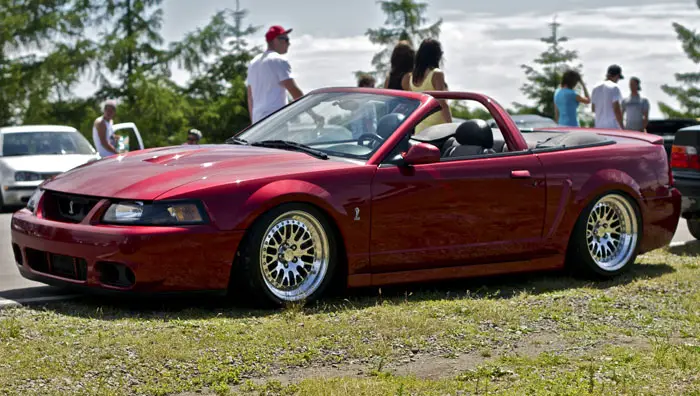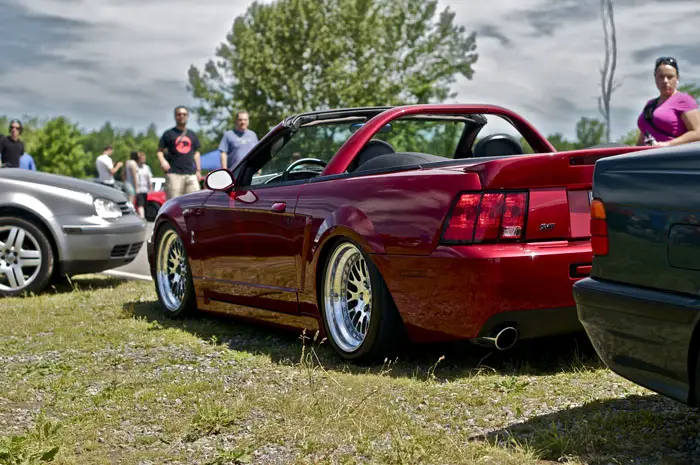 BMW
Some of Toronto's heavy hitters of the BMW community made there way out to Montreal to meet up with their finest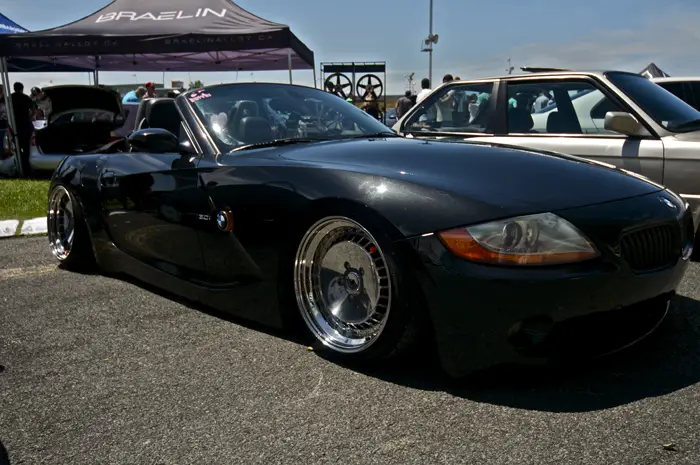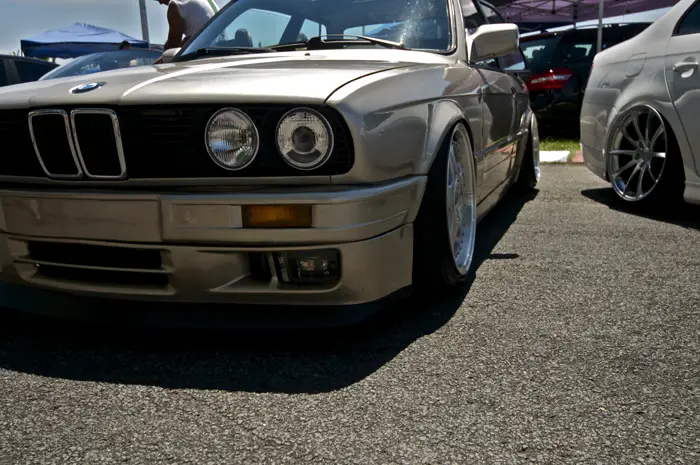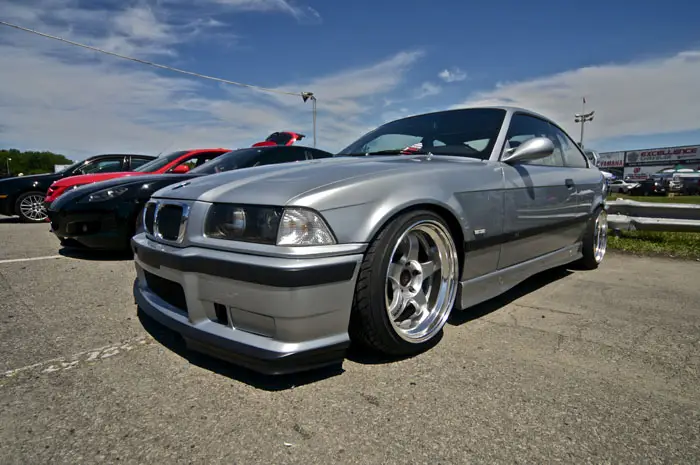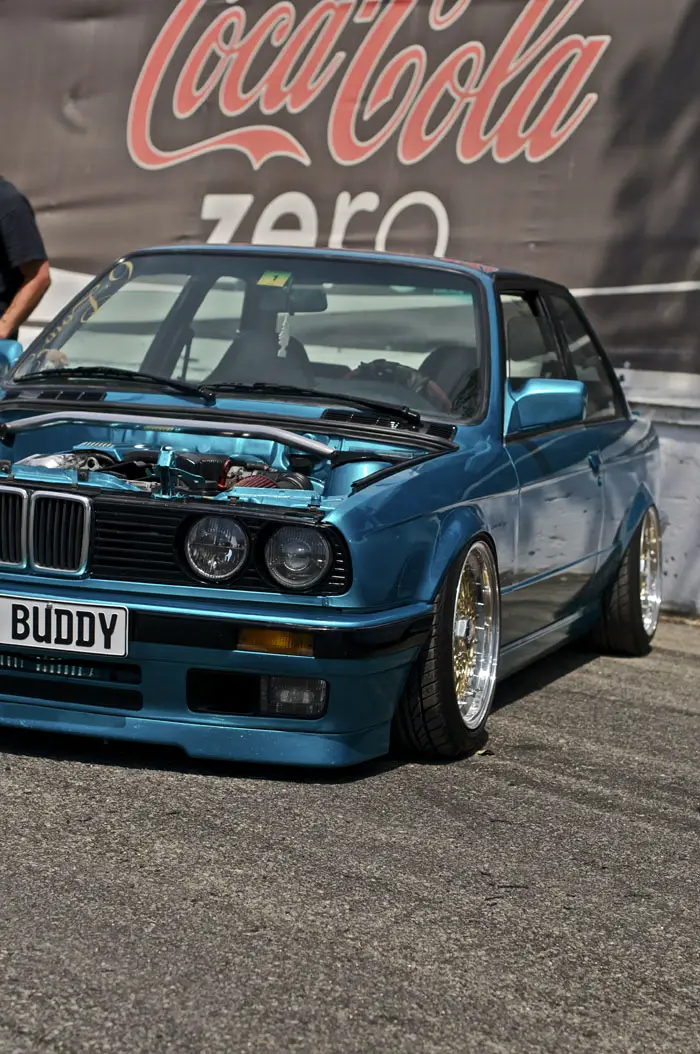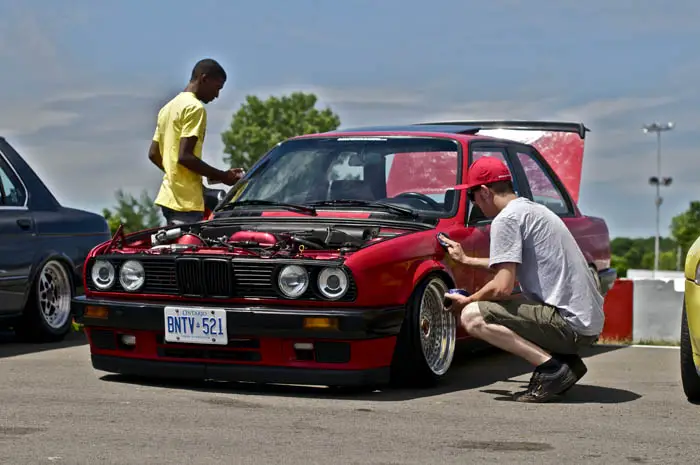 VAG
Obviously the heart of any good euro show is a copious amount of vehicles under the VAG umbrella and Eurokracy didn't fail to deliver.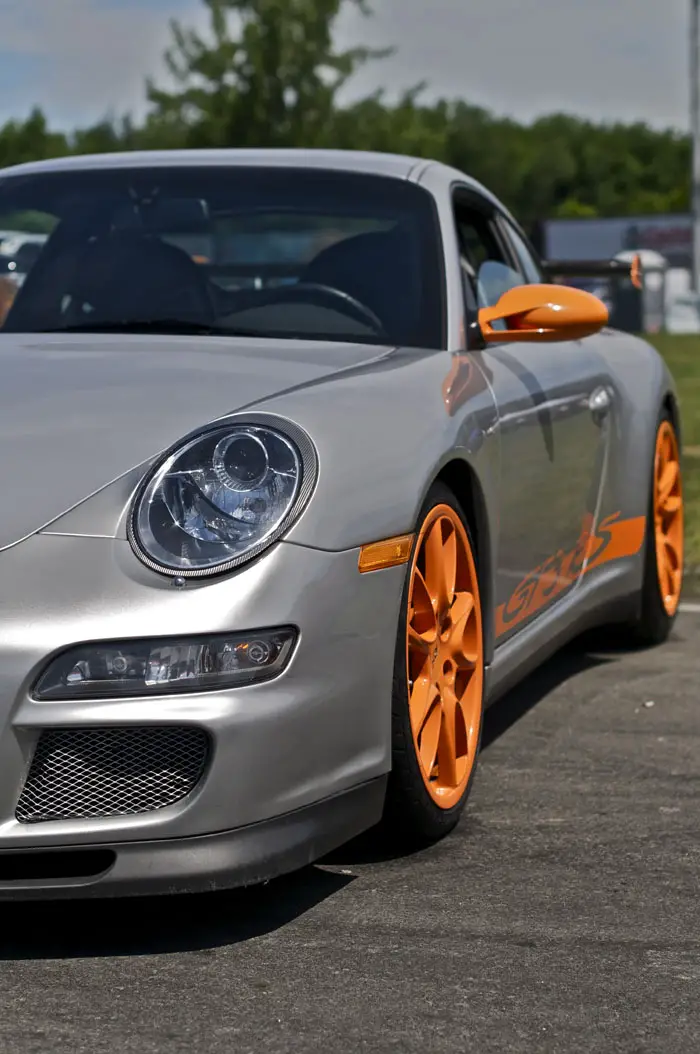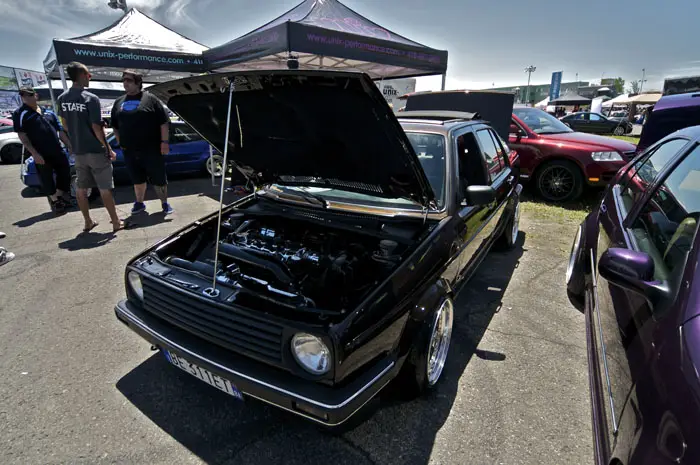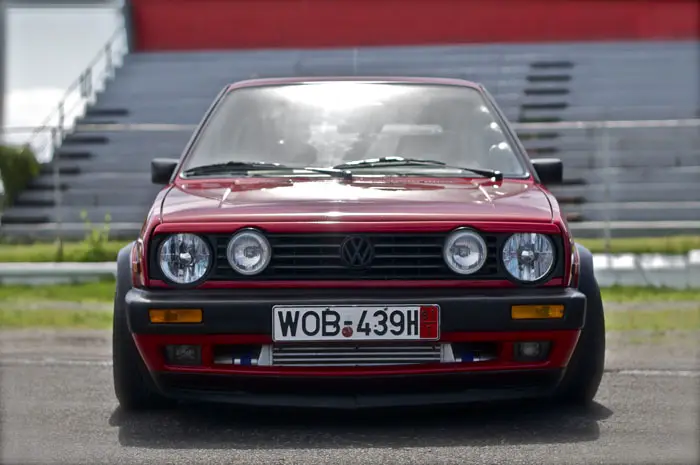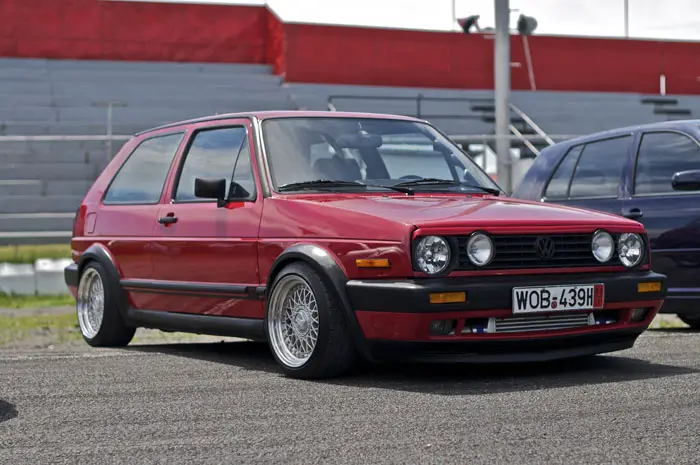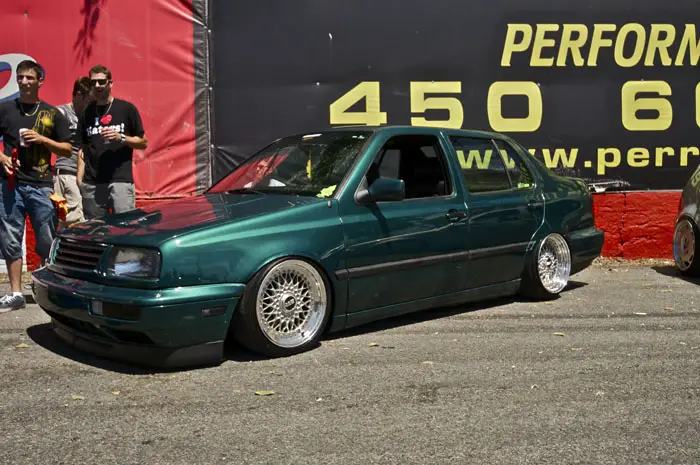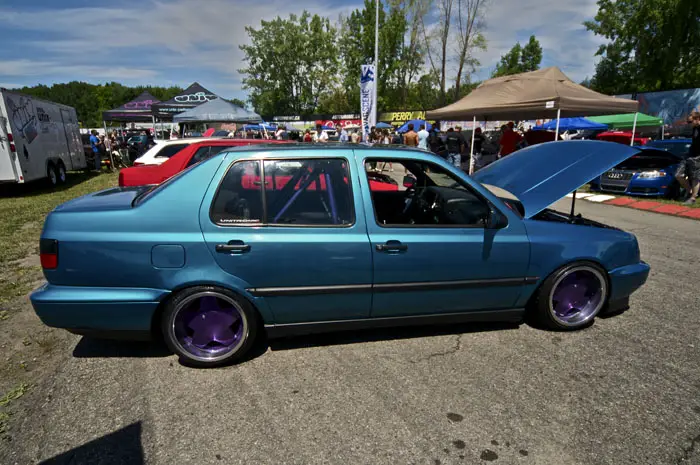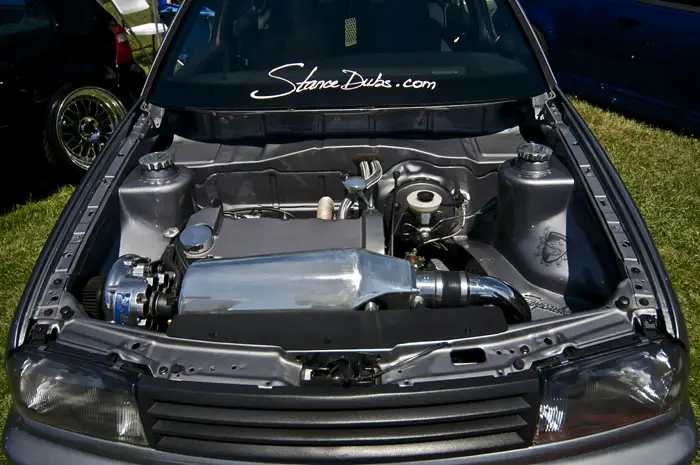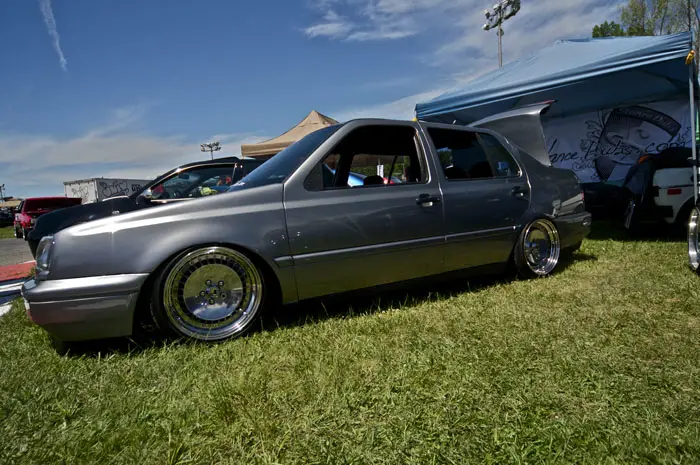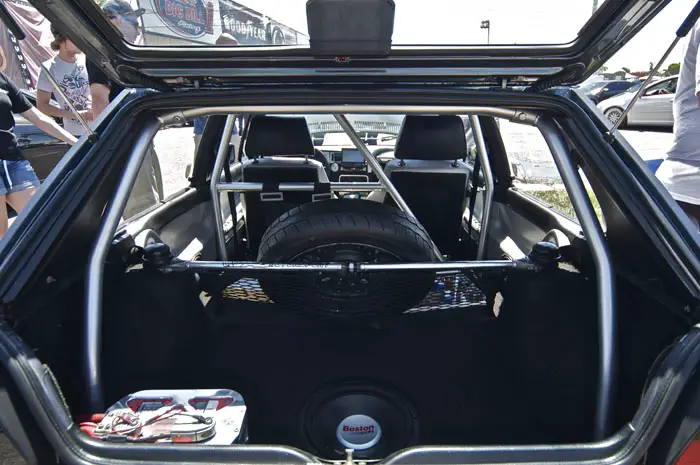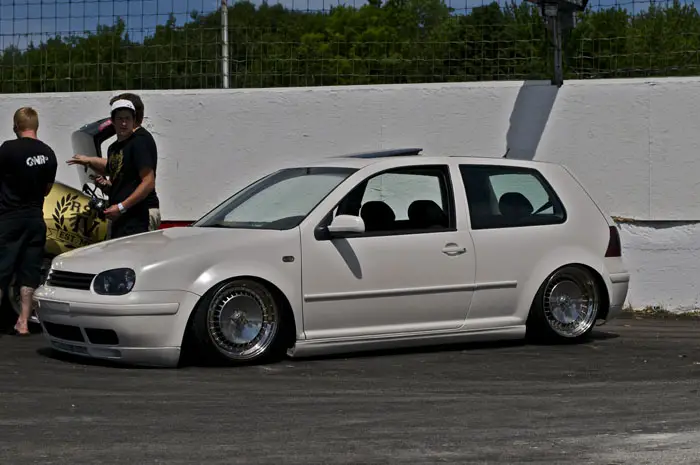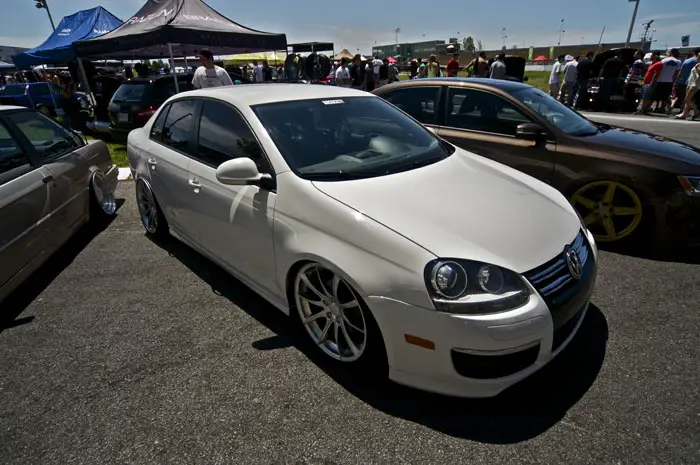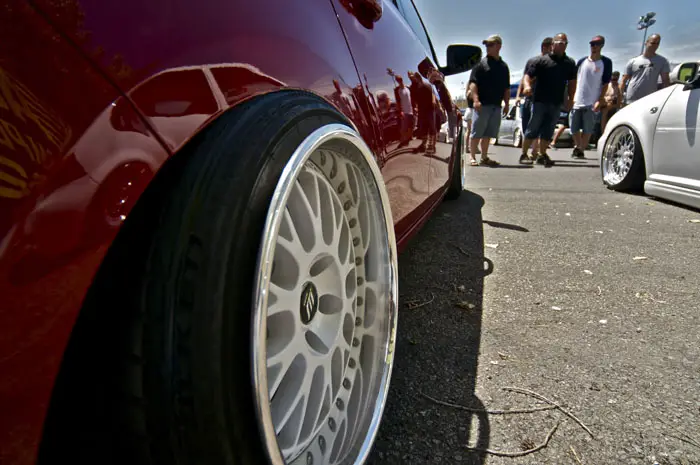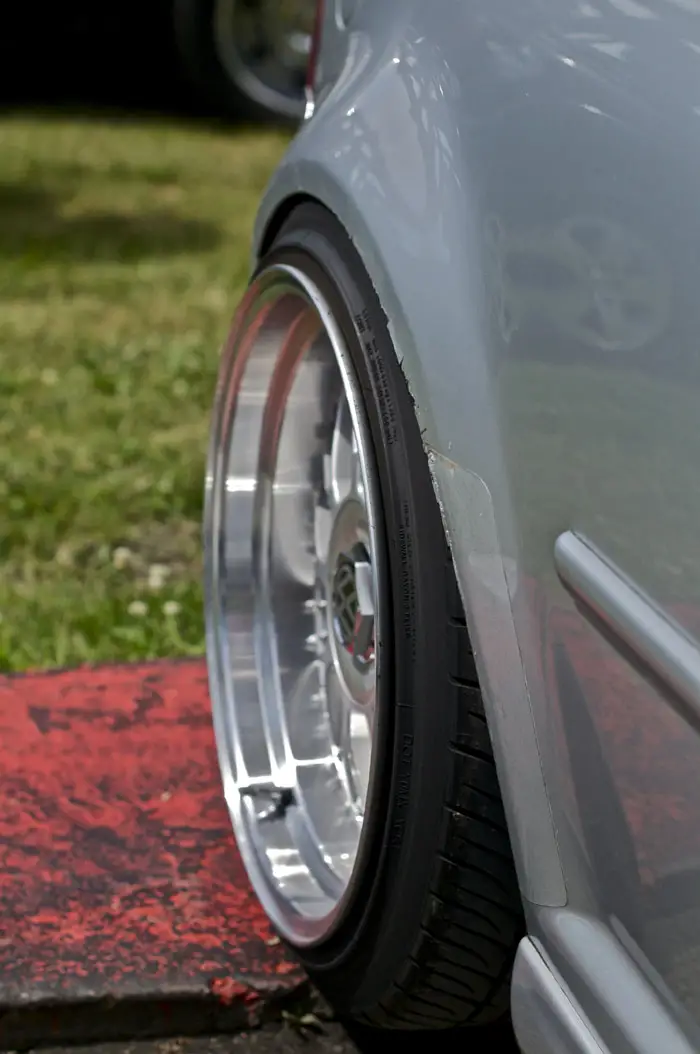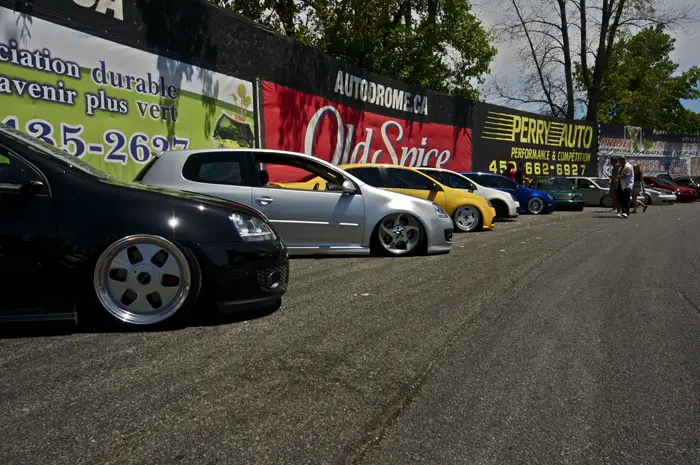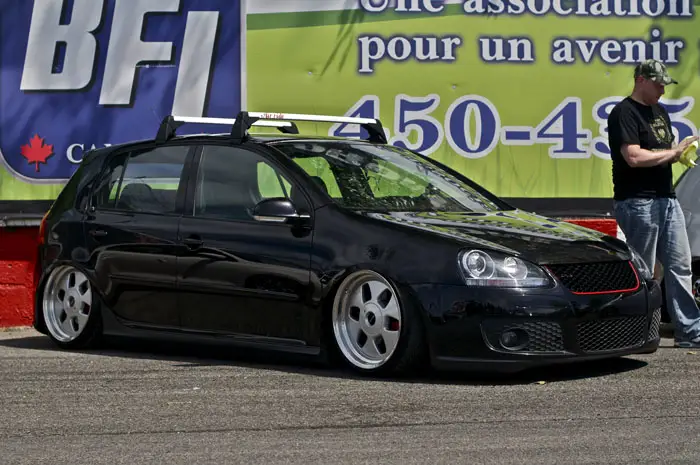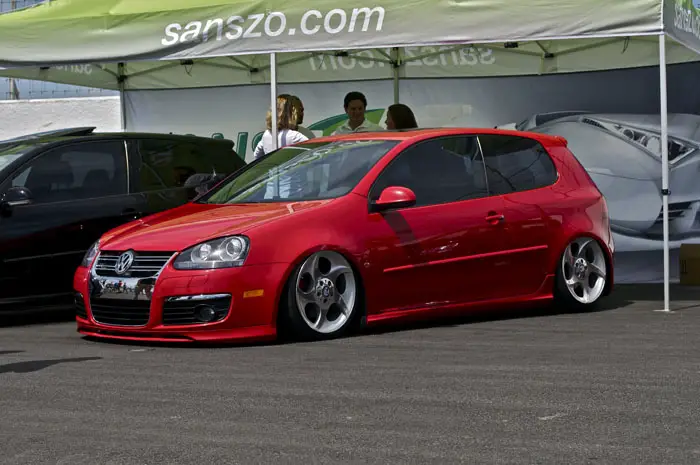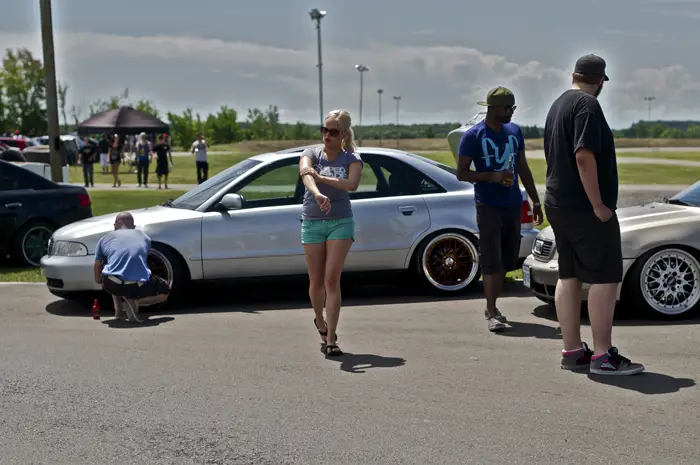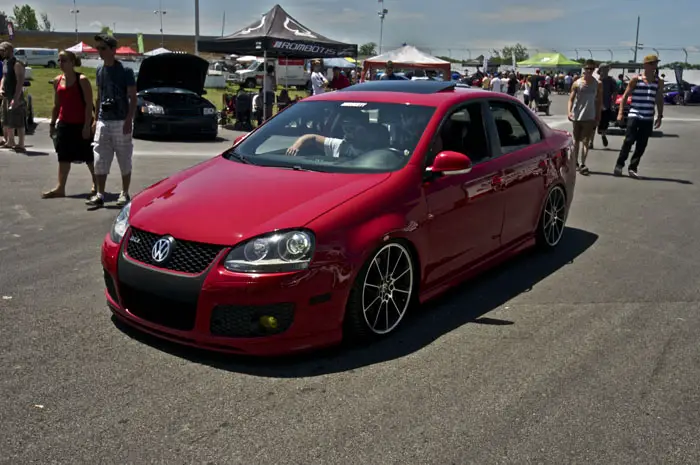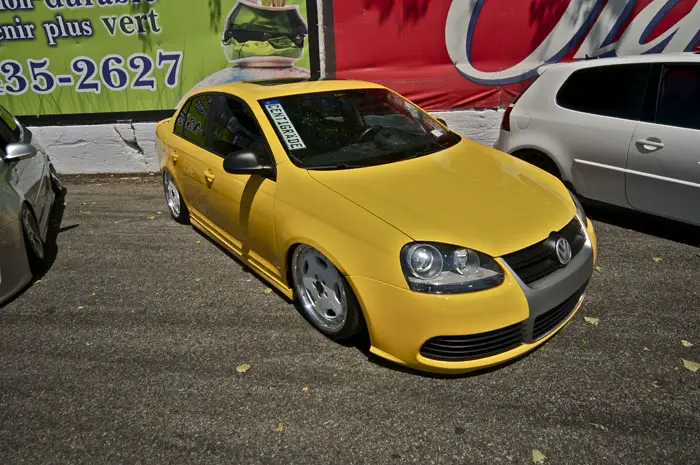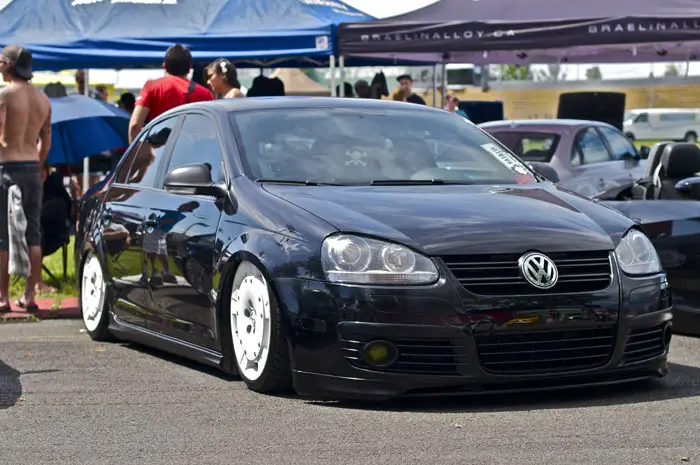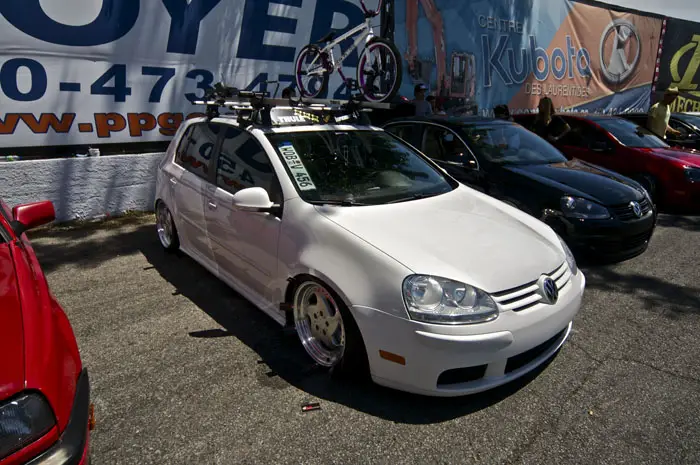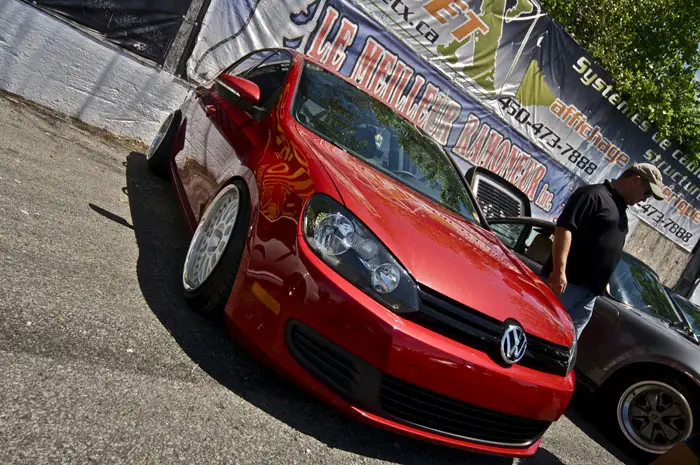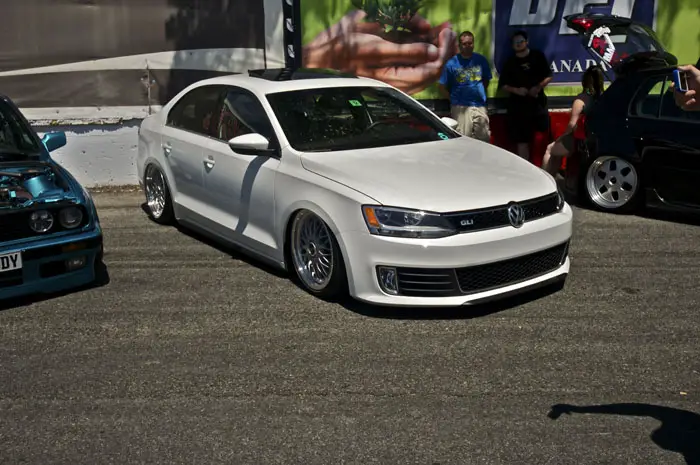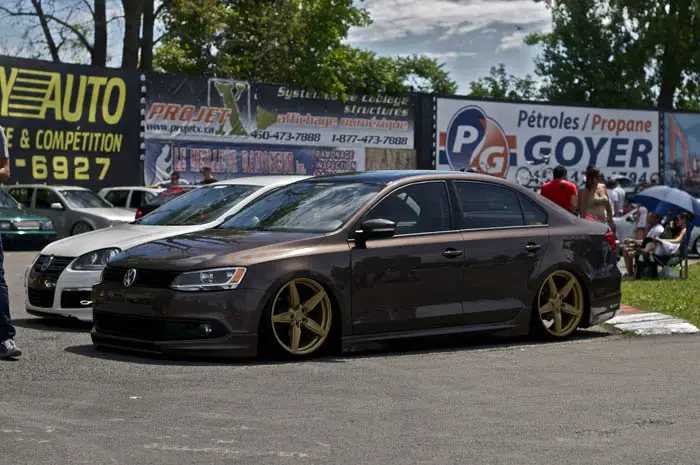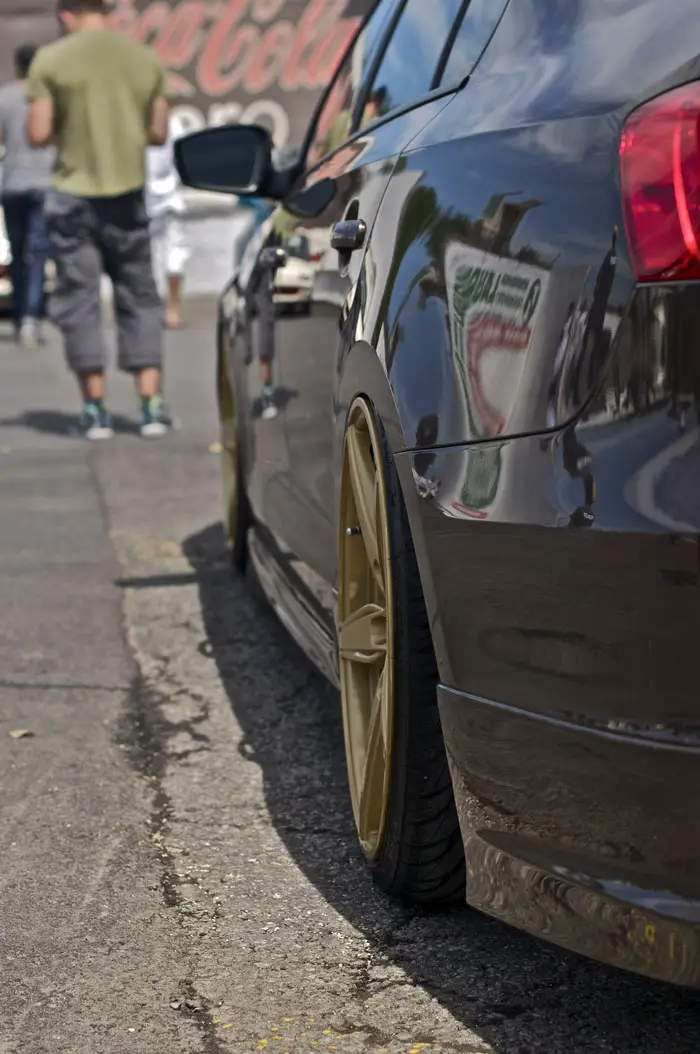 Big thanks to Neil for covering the event, and euro fans rejouce because Neil is going to be helping out with the Euro content on the site in the near future.
The only french words I know are bonjour and tabernac that's enough to make it by next year right…?