I'm not really the biggest Honda Ruckus fan, I mean they look kind of neat modified, but I think people always look a little weird riding one.
I am however a big fan of 'large motor in a small vehicle-are you sure this was a good idea-how the hell are we going to stop this thing-watch out for that pole' type projects such as this.
Technically this scooter isn't a Ruckus, it's a Dolsoe -a Tawainese replica of a Ruckus- and while most people hate replicas this was built on a replica because it used a 100% steel frame instead of the Ruckus' Auburn like aluminum front end and steel rear.
An all steel frame comes in handy when you need to hack it up to put a 600cc GSXR motor and transmission where a much less potent motor once lay.
Built by rotorracing on totalruckus.com this 'knock off' is now sporting an extended frame, custom hubs, custom tank, custom exhaust, custom… well you get the idea.
It's basically a completely custom motorcycle that resembles a scooter.
And because this would be useless without video:
I guess that does look kind of fun…build is here
Site Updates
There are once again way too many events going on this Sunday and because I am two events in the hole editing wise I am going to go to the one closest to me which is Euronited in Port Credit.
If you want to find out some of the other events this weekend check out the Toronto Meet & Event Calendar on Facebook
I've also placed a new order with Seche Media so the store should be restocked very soon!
Finally I am almost done the Importfest line up of cars Euro and Import boxes have been checked off and now I just need something American or drastically different (thinking a truck). If you are interested read this post and drop me an email.
Flashback Friday
The Indy is this weekend, I won't be going but you can check out the coverage I did last year the day before the big show.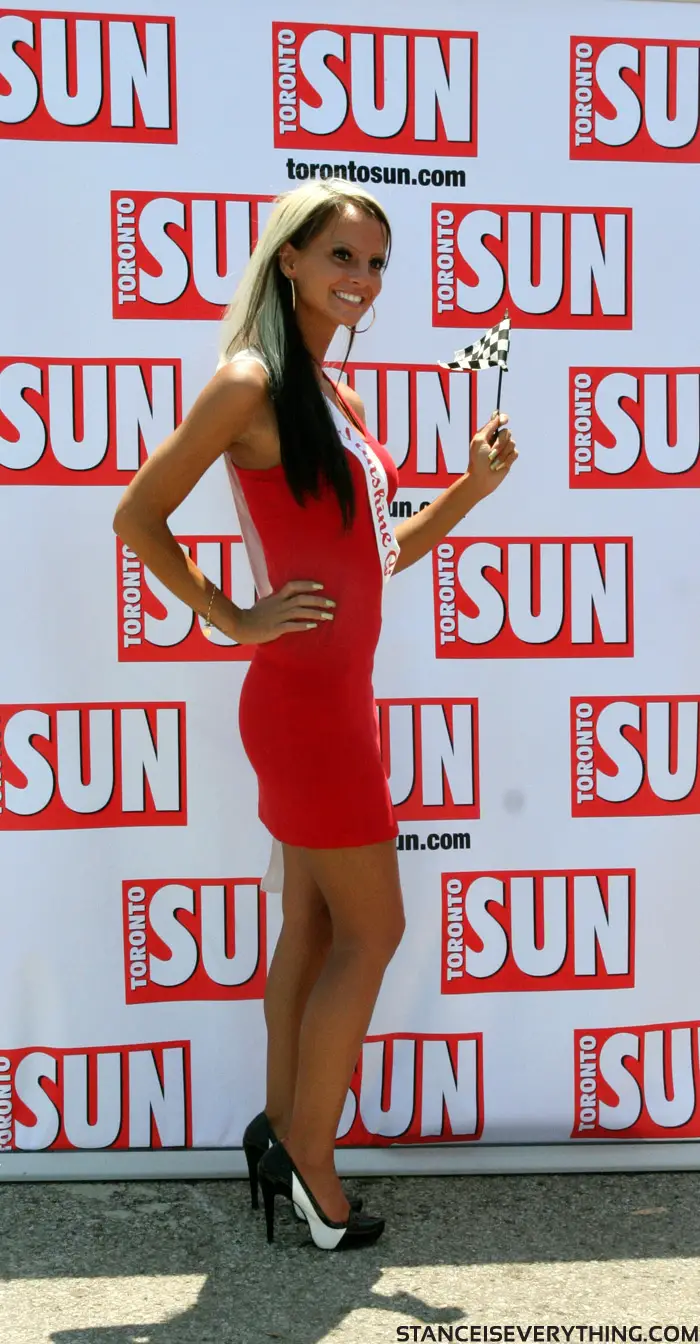 Lots of content still waiting to go live so another weekend post is likely…