For this week's Theme Tuesday I decided to go with a vehicle I have yet to dedicate a day to instead of doing another series theme. While I've posted, and featured, IS300's before I've been slacking at posting up a real solid collection of them, until now.
There isn't really much to hate with the IS300, It's a versatile rear wheel drive platform built on Toyota/Lexus's past successes. After a day or so of searching here is the tip of the IS300 iceberg.
Expect this to be a one of many IS300 Theme Tuesday.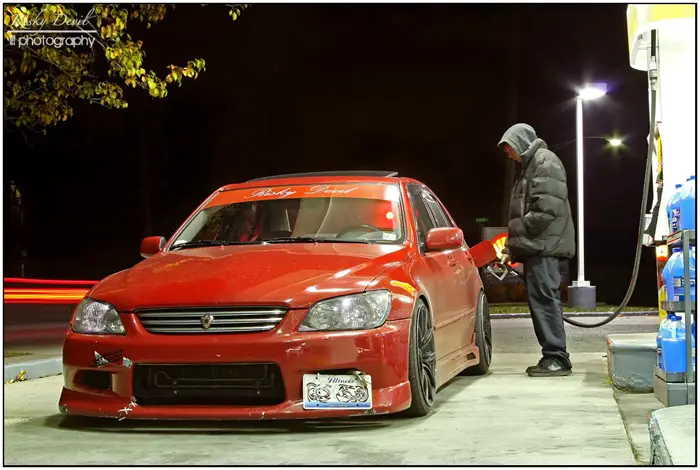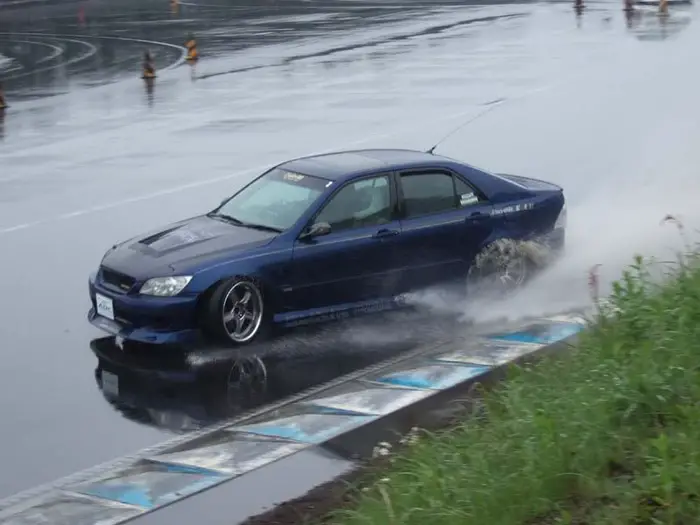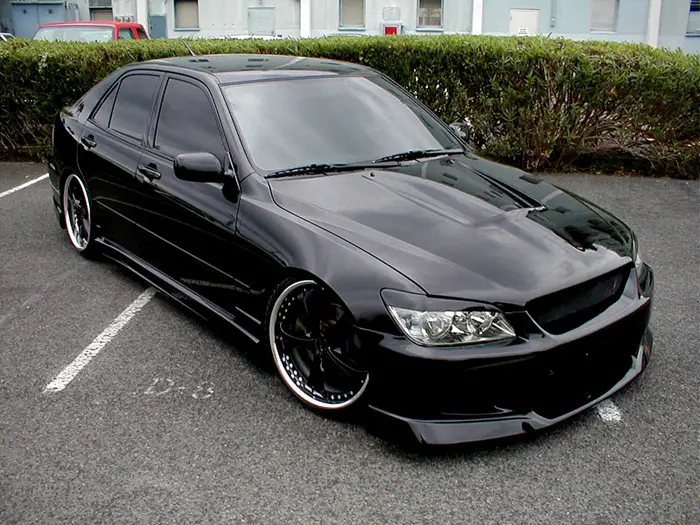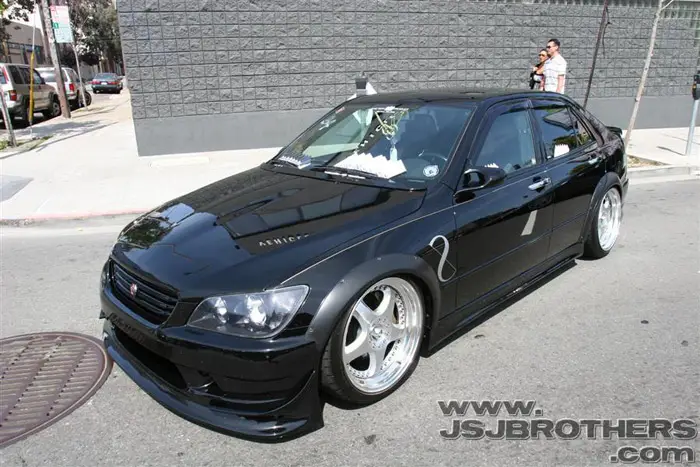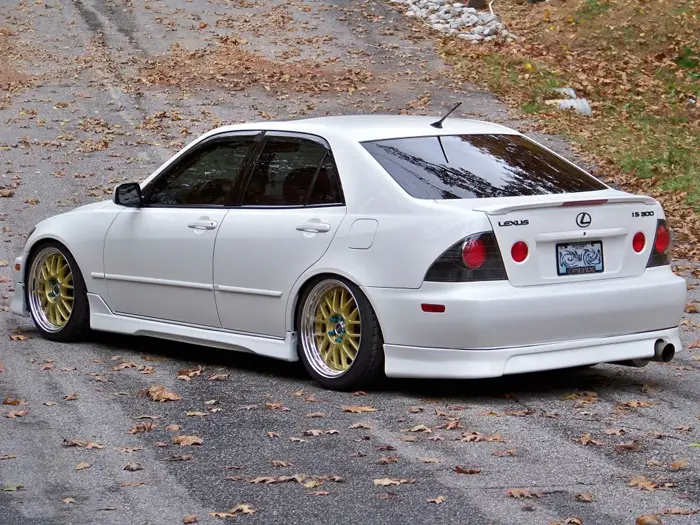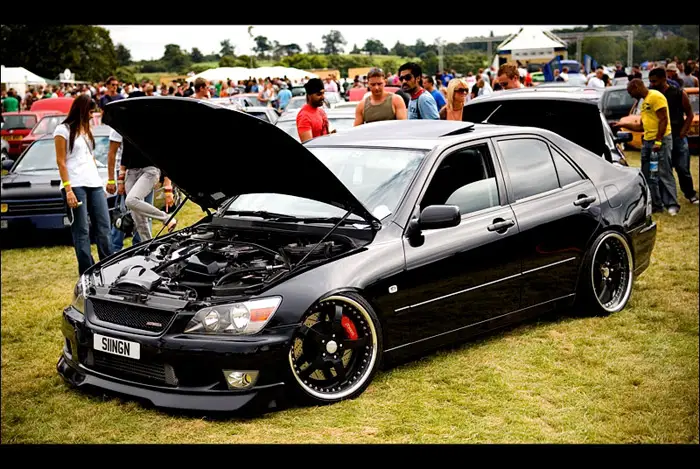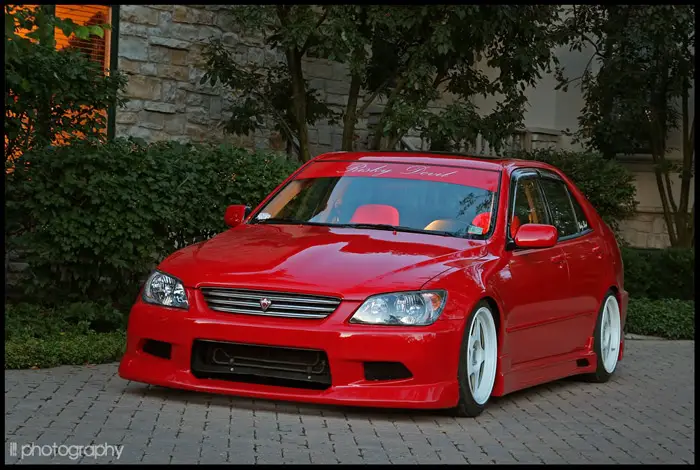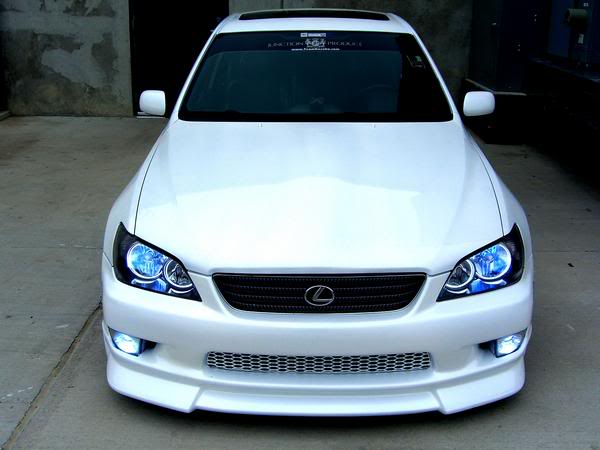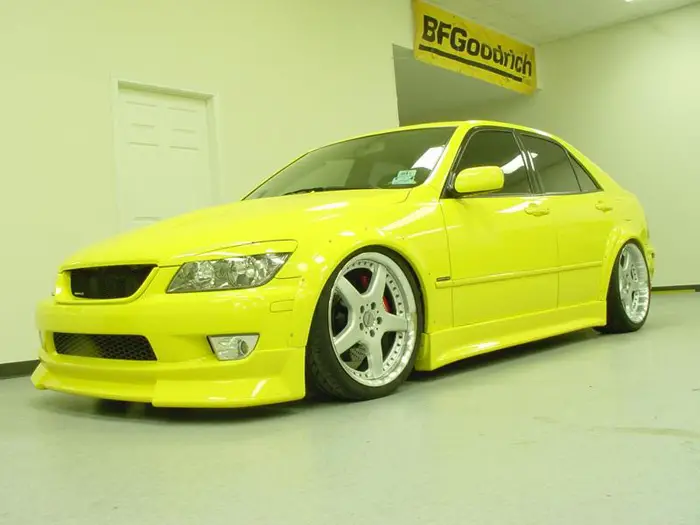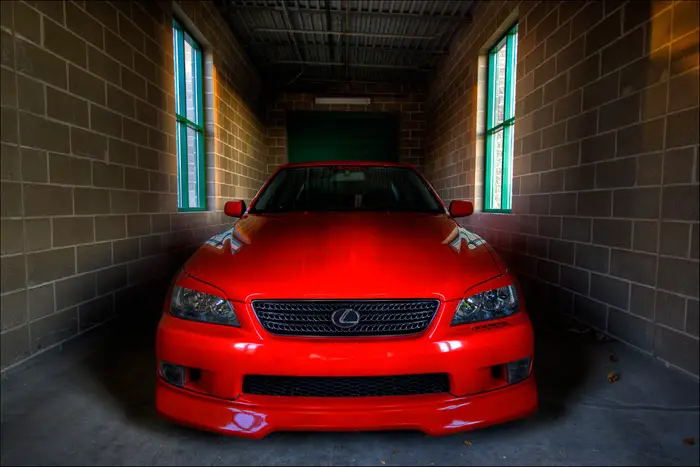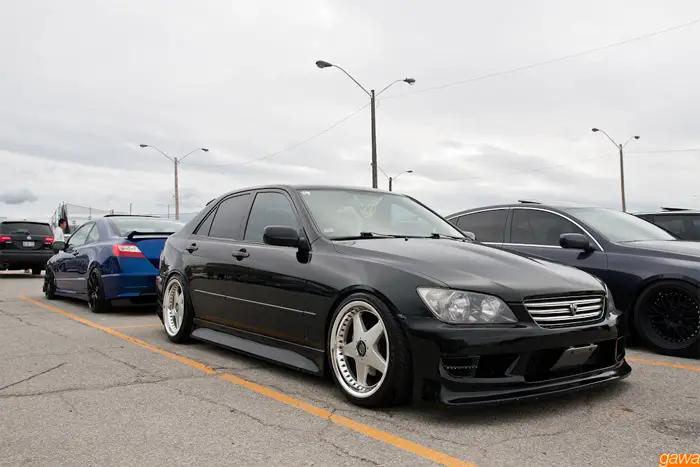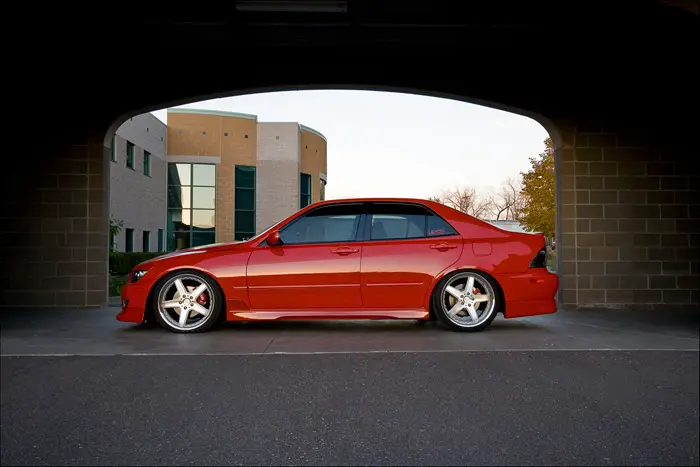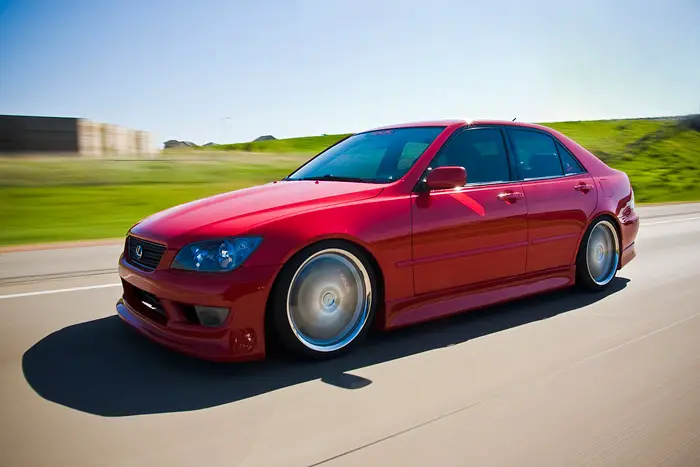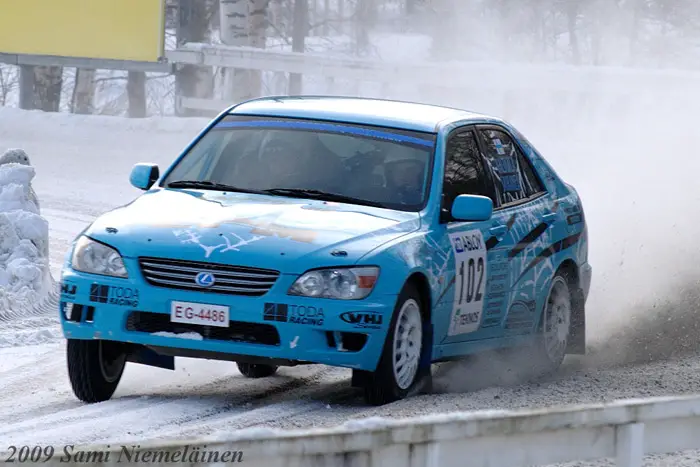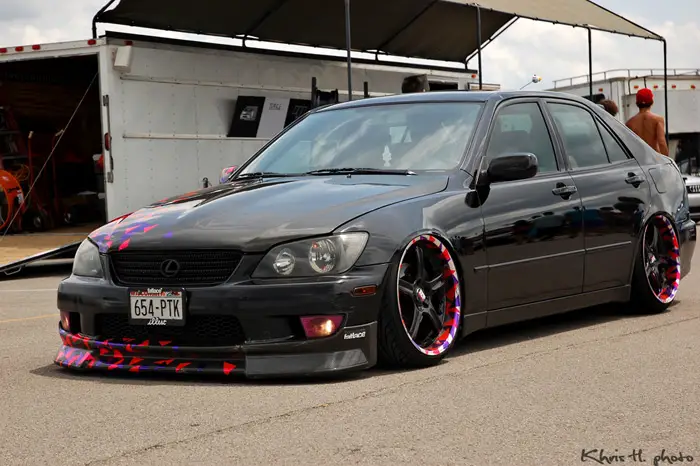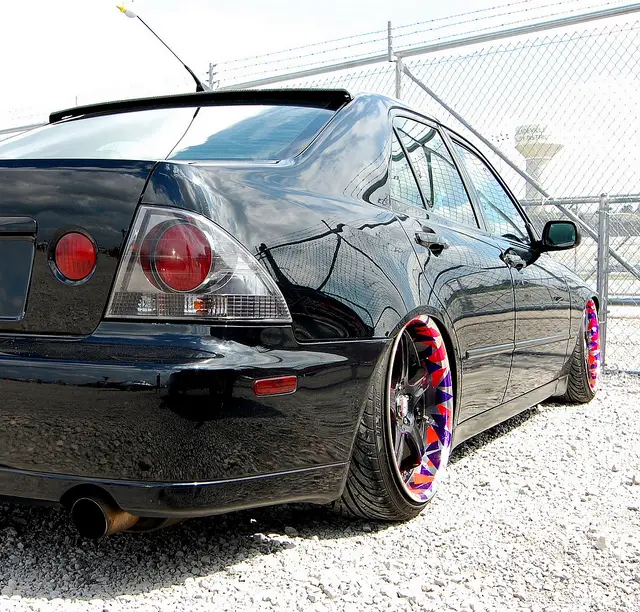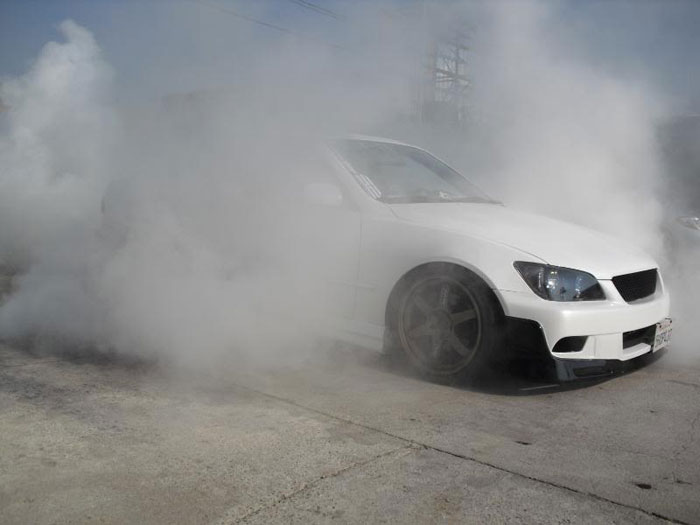 Now I've got to run and catch my flight, my next post will be from Vegas for SEMA 2010!