Here's the follow up to yesterdays coverage including all of the track shots.The venue switch brought out a number of cars and one of the cars that had the biggest hype around it was the Nextmod/APH Evo which made it's debut on Sunday.
On the drift side of track events the cars were run in the same challenging configuration as DMCC which made for a pretty eventful top 16. The speed people carried into the first turn varied quite a bit which made the tandems pretty interesting.
As always I wandered around the pics for awhile, snapped some drift shots, and tried my hand at more panning shots.
Paddock/Pits
People were pretty busy in the pits at Mosport, mostly trying to figure out ways to keep their cars from over heating.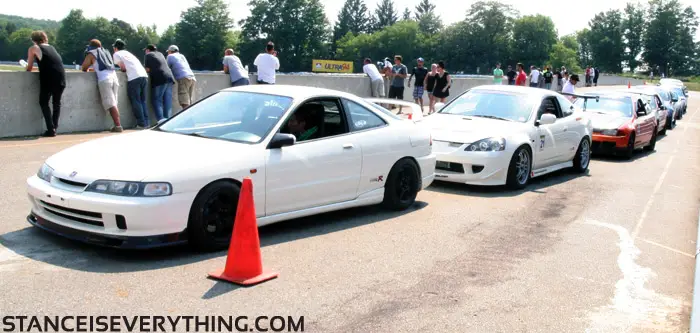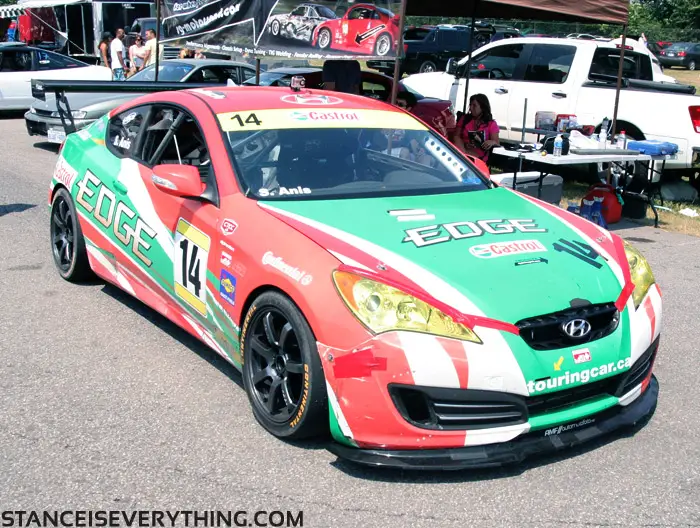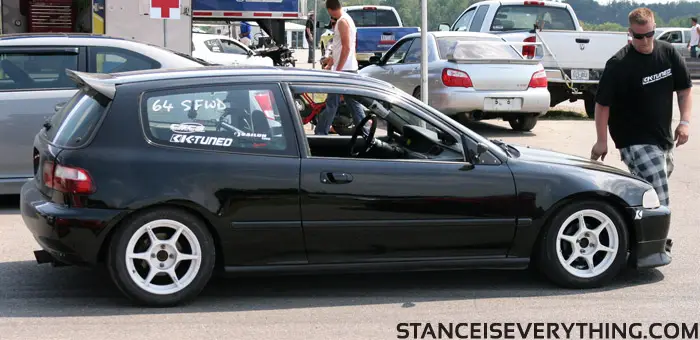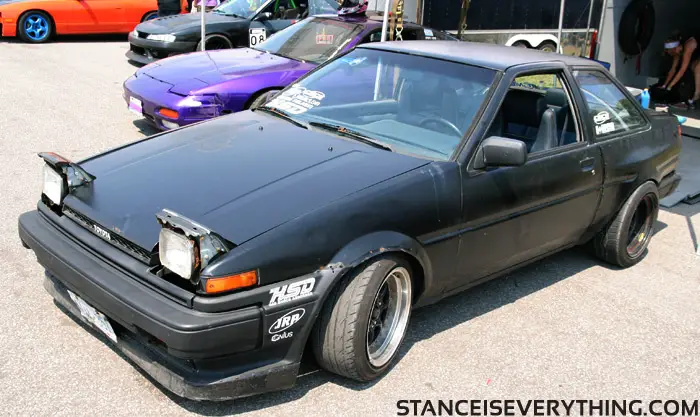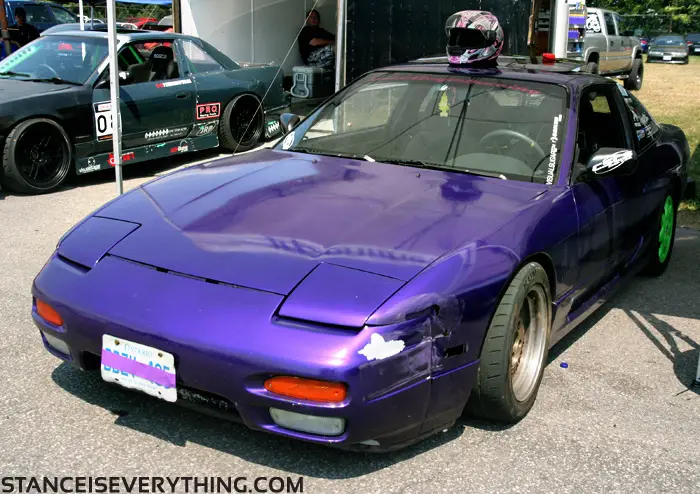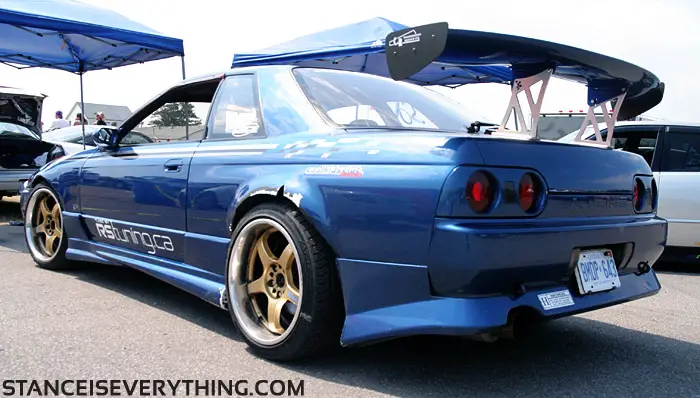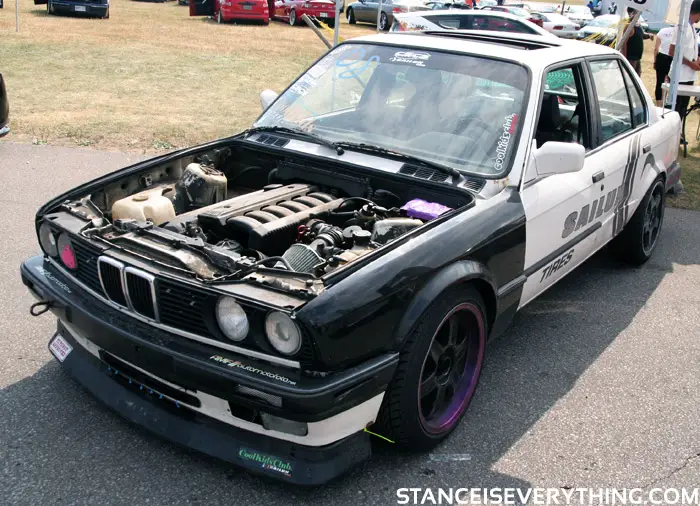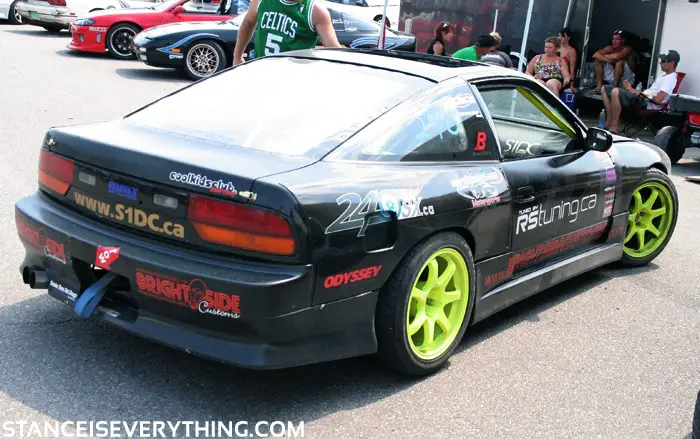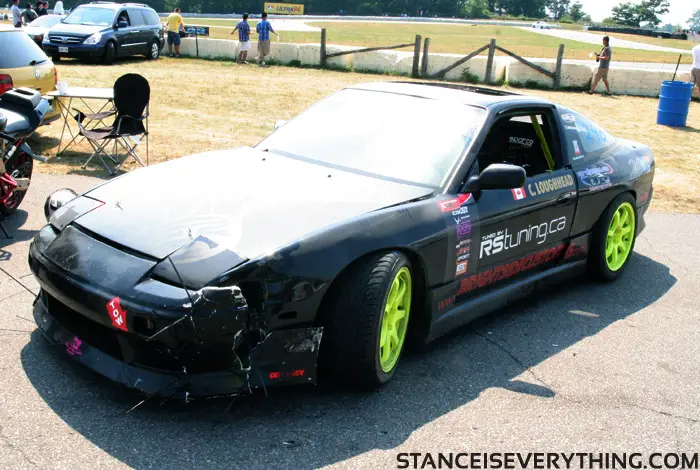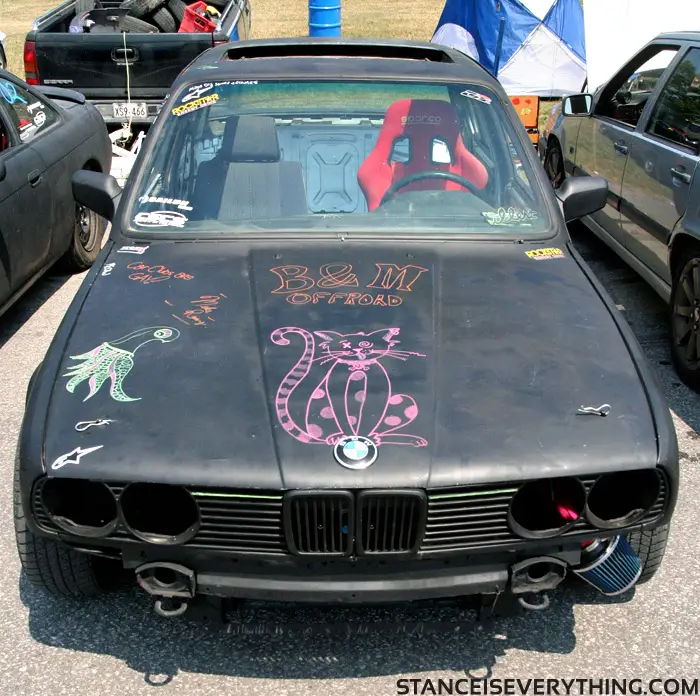 Time attack
A lot of people like the course at Mosport and it showed because they had a lot of cars to get run in a relatively short amount of time.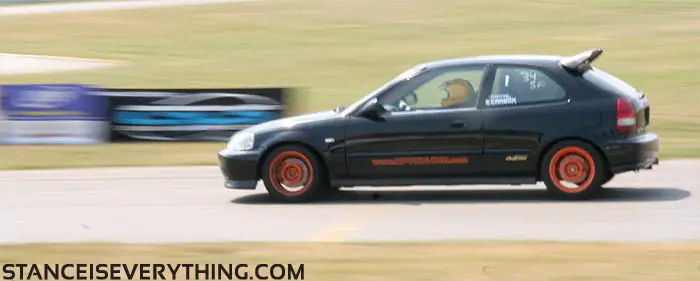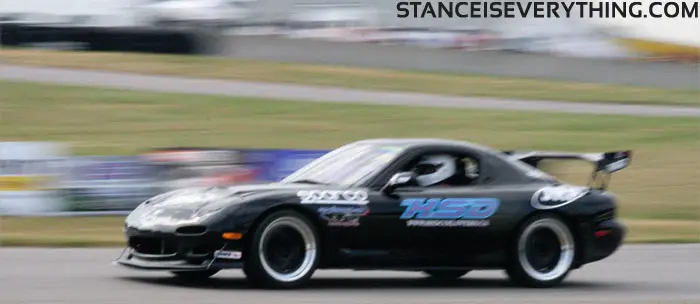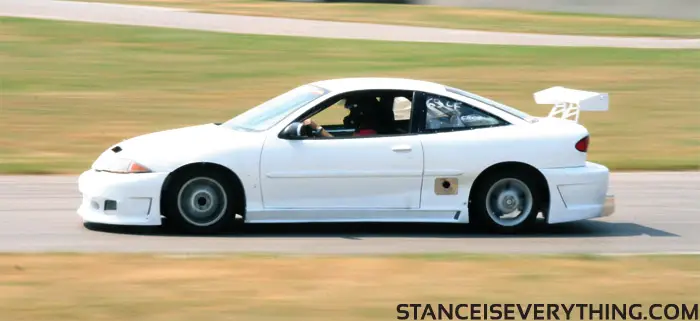 Drift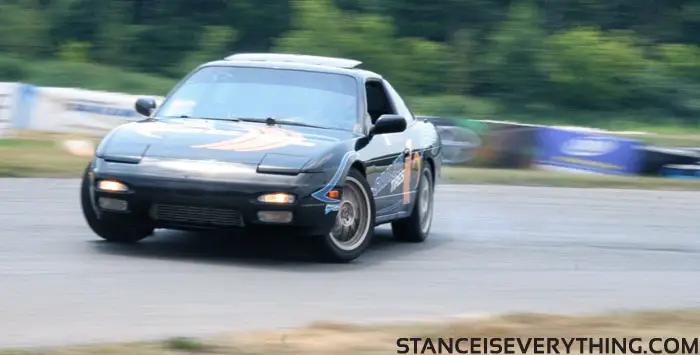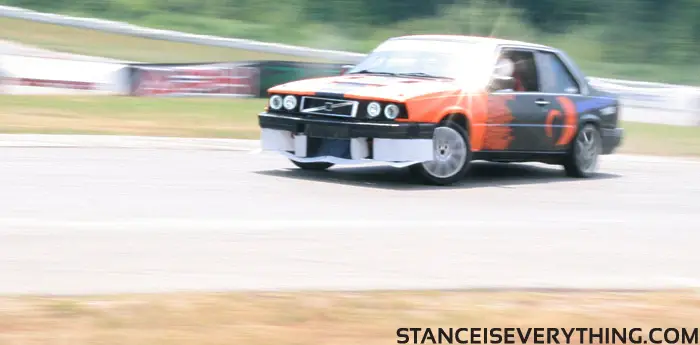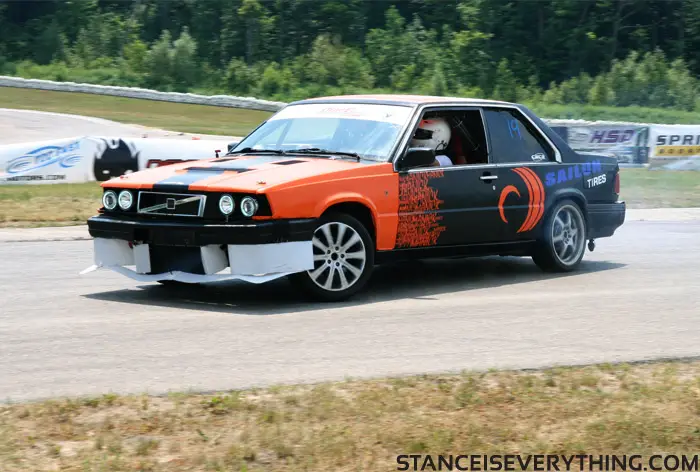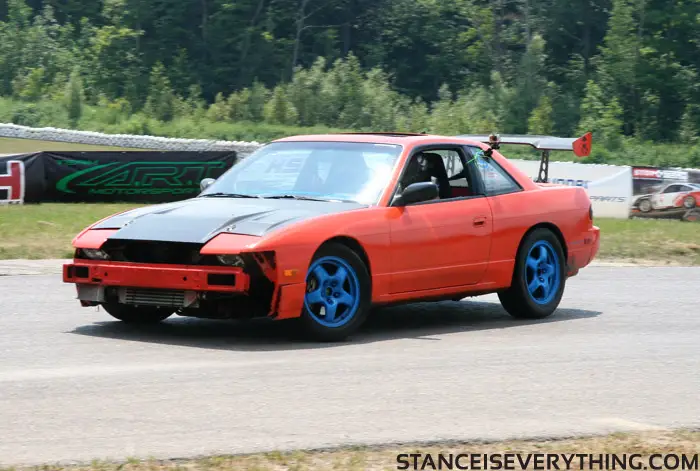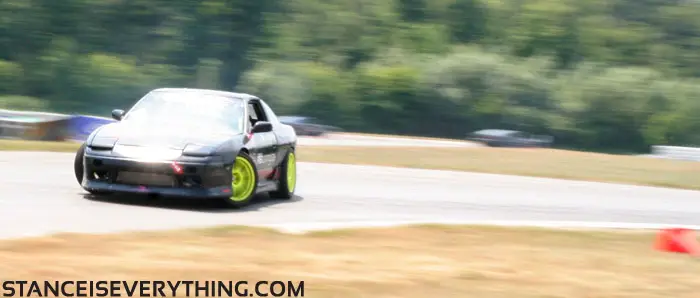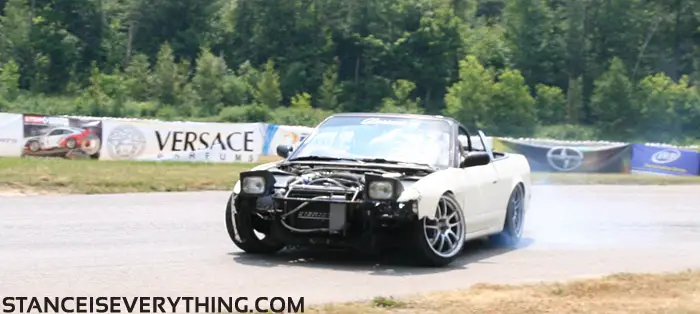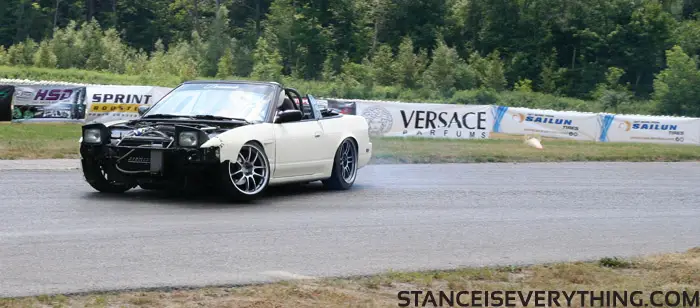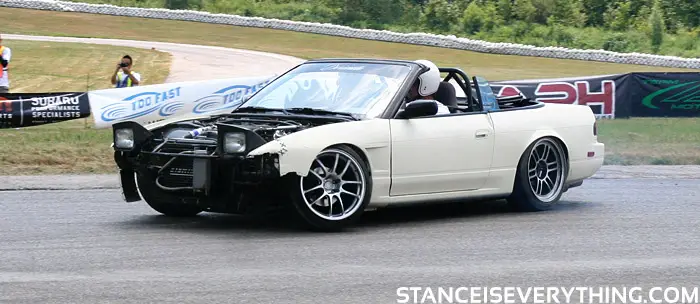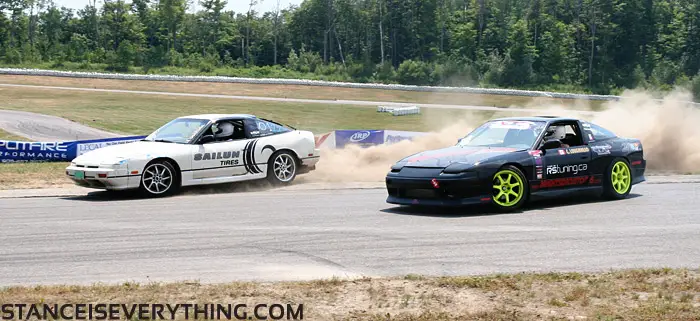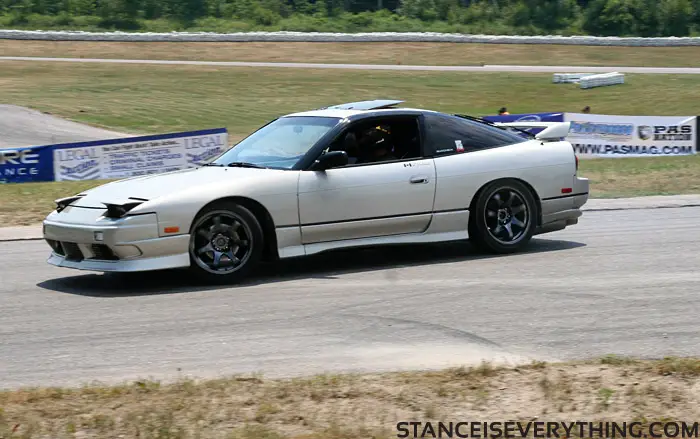 The Evo
Nextmod and Advance Powerhouse decided to debut their new track car at CSCS round 2 which is a completely gutted and redone Evolution 9 MR. I don't have the full specs on the car but I heard it dynoed around 500hp and it looked pretty quick out there on the track.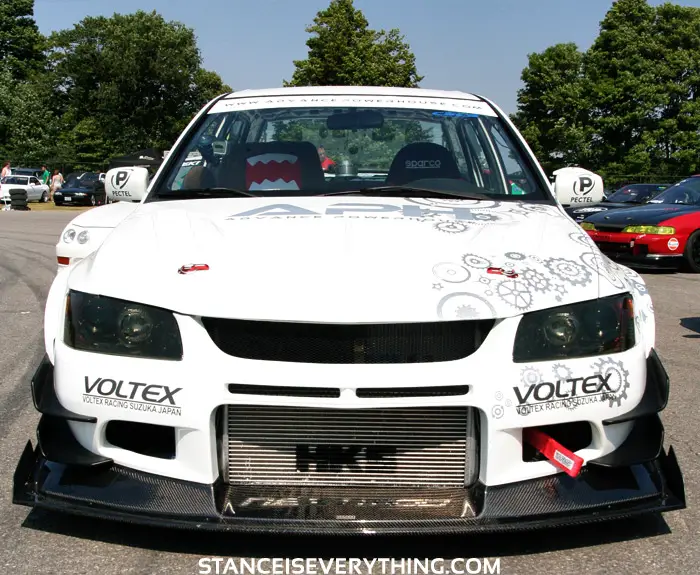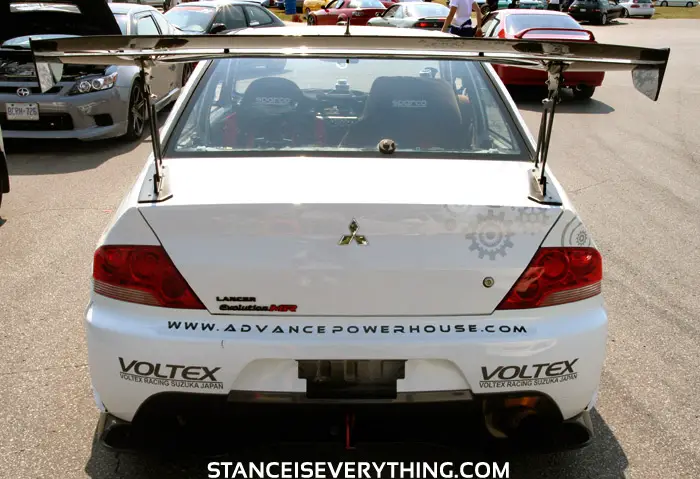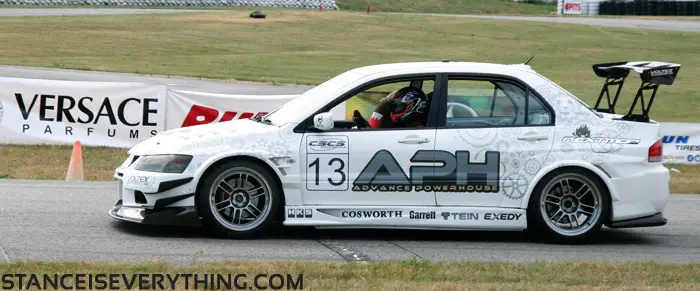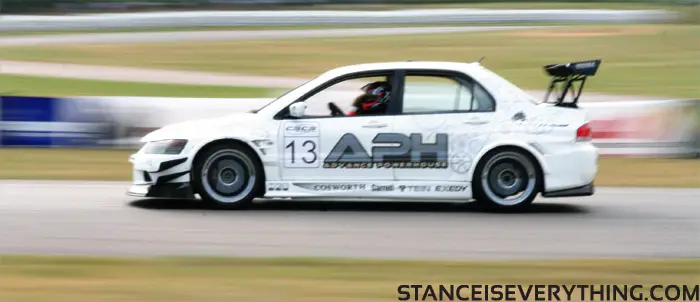 CSCS continues August 21s back at Cayuga, see you there.