On Sunday September 19th 2010 I went out to my first Drift Mania Canadian Championship (DMCC) event, which just so happened to be their final East event of the year.
I had the long lens on the camera for most of the day which worked a treat for catching the action from the stands, and today's coverage is what I caught in the qualifying rounds.
A lot of people have been saying that the course was not as fast as it could have been, but I still had a great time watching all of the drivers try and figure out the technical, multi-elevation course.
Furthermore I'm still a 'noob' when it comes to this drifting business so I will take what I can get, and anytime I can go out and support Pat Cyr and Drift Posse I am going to do it.
The Lineup
I'm going to do my best here to name the drivers who's photos I took, if I miss label any please let me know.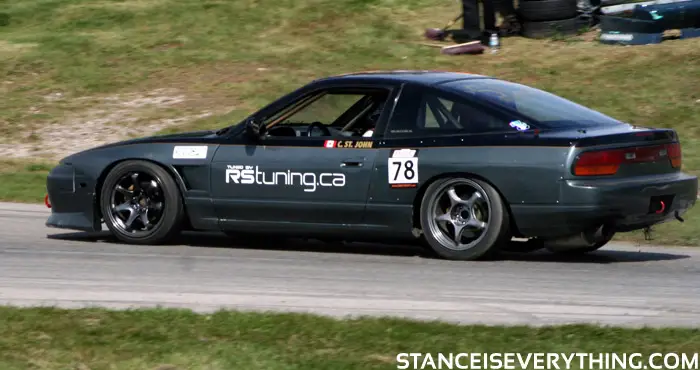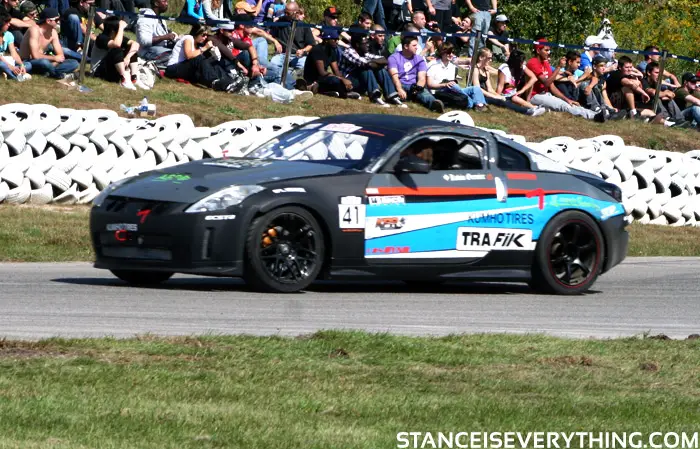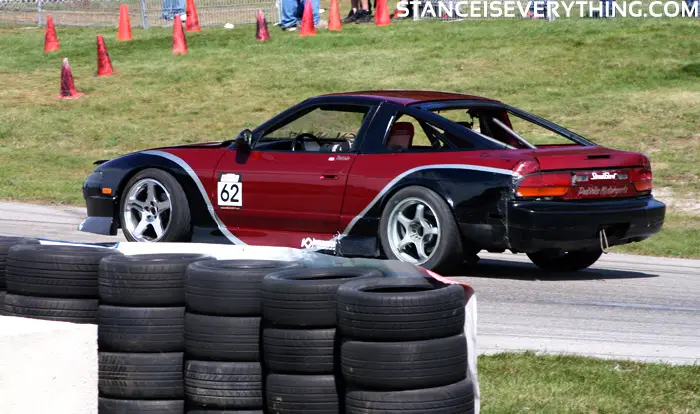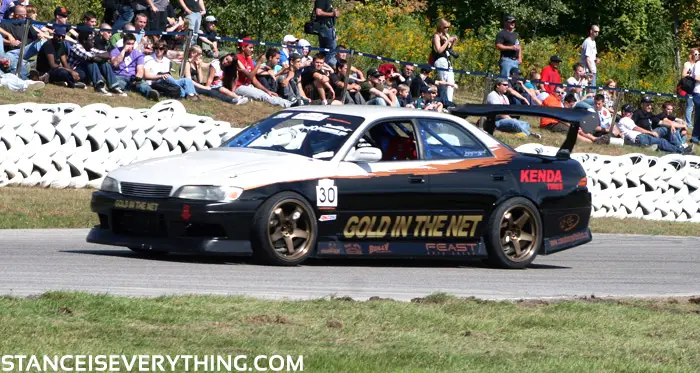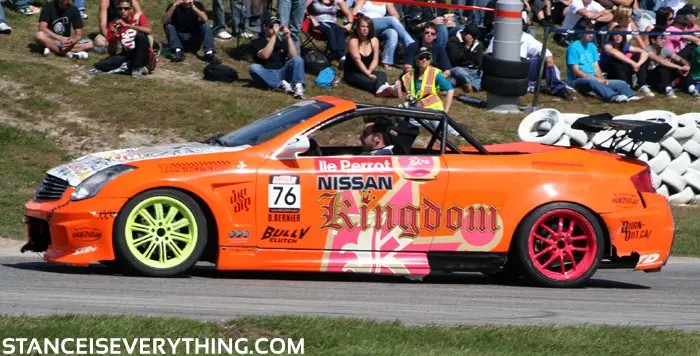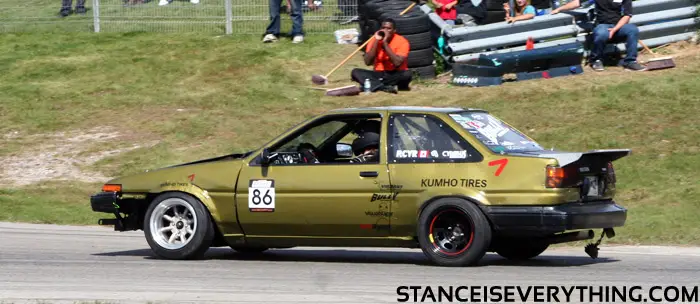 Onto the action
As previously mentioned the track was pretty tricky with all of the elevation changes. A lot of drivers came in too hot and paid with spin outs and off track excursions.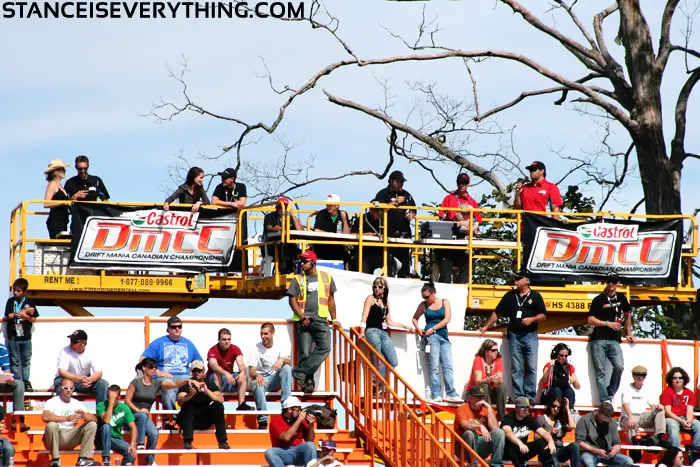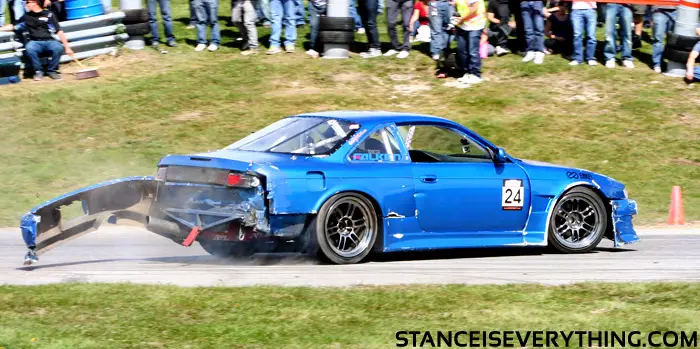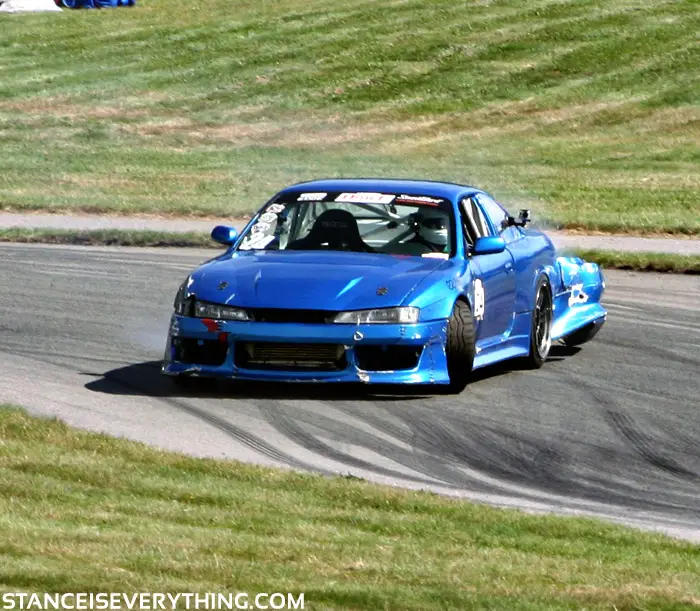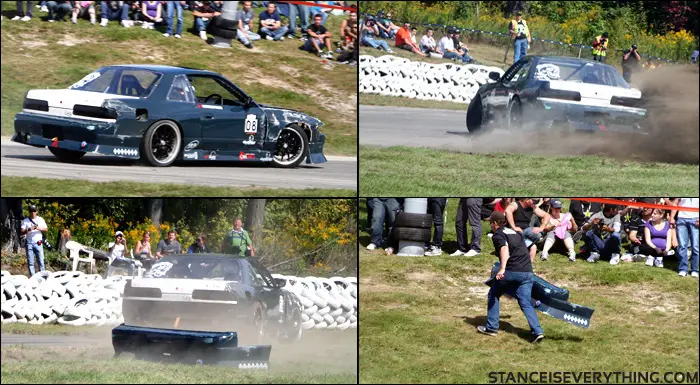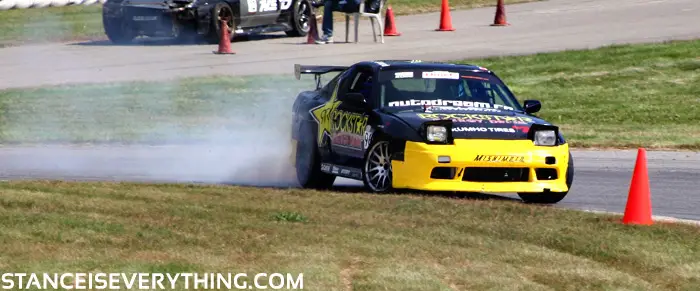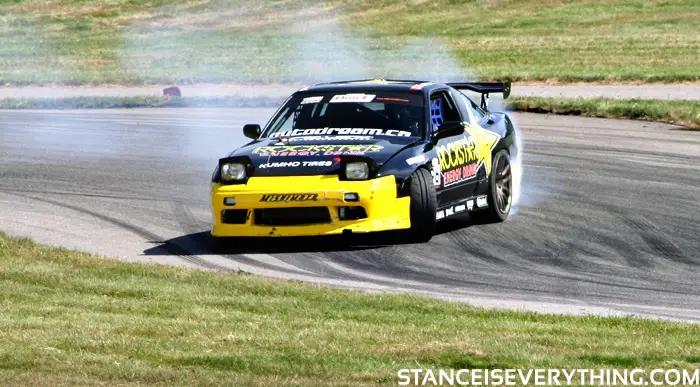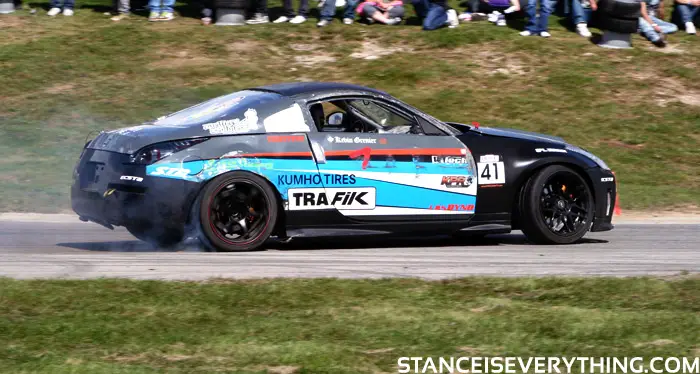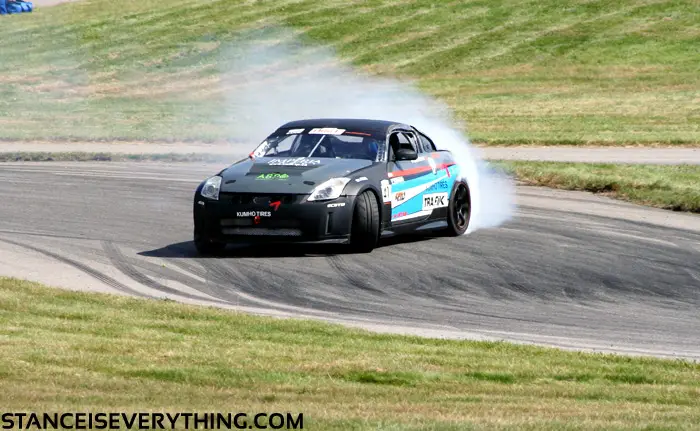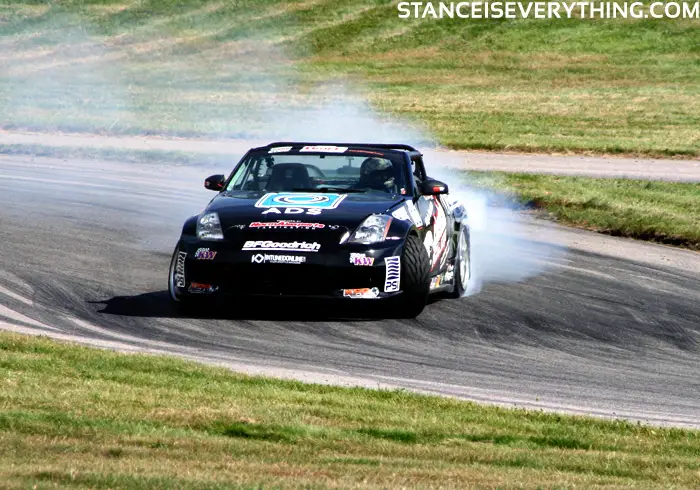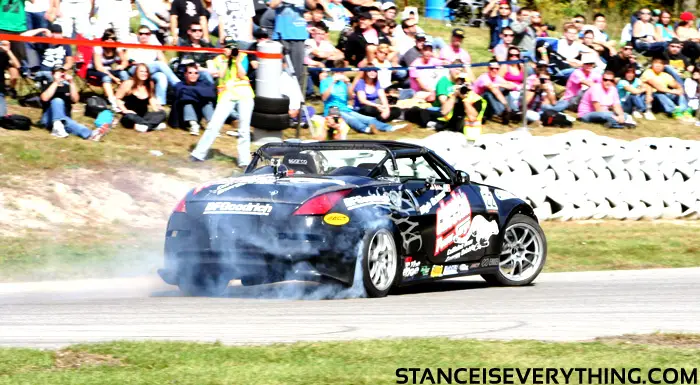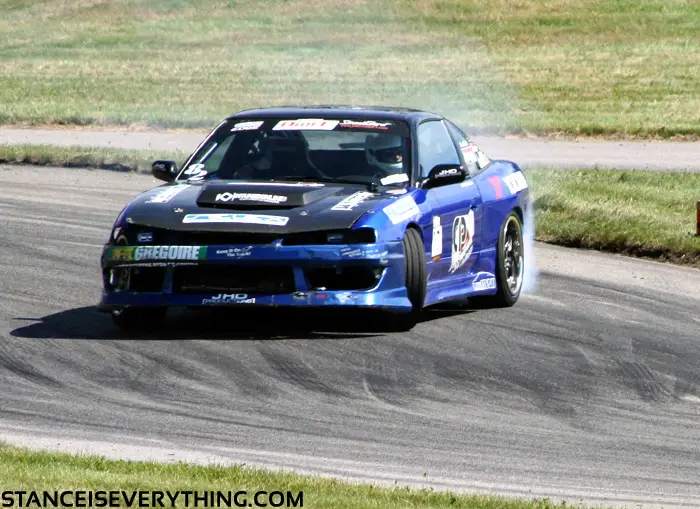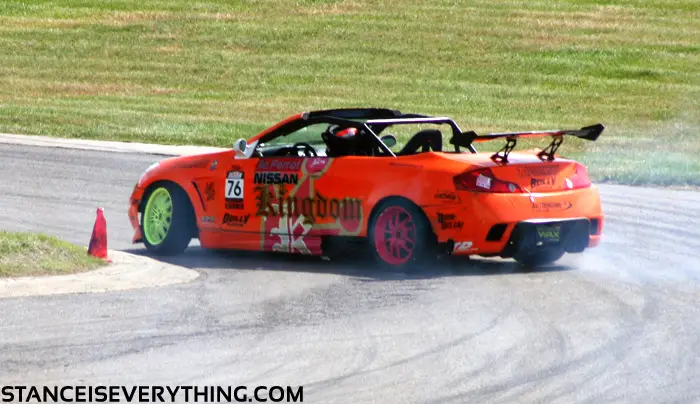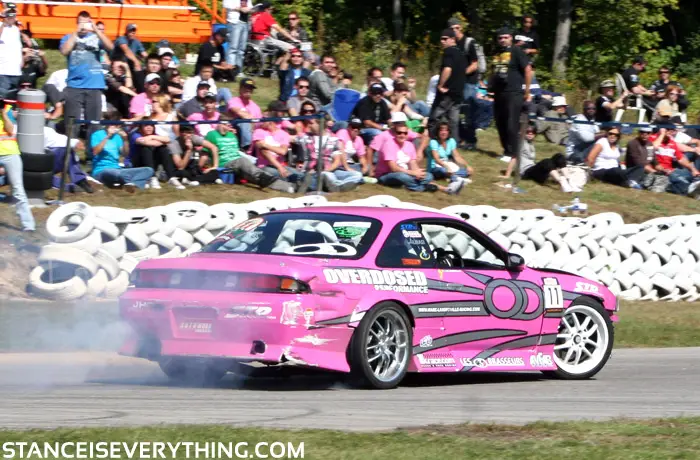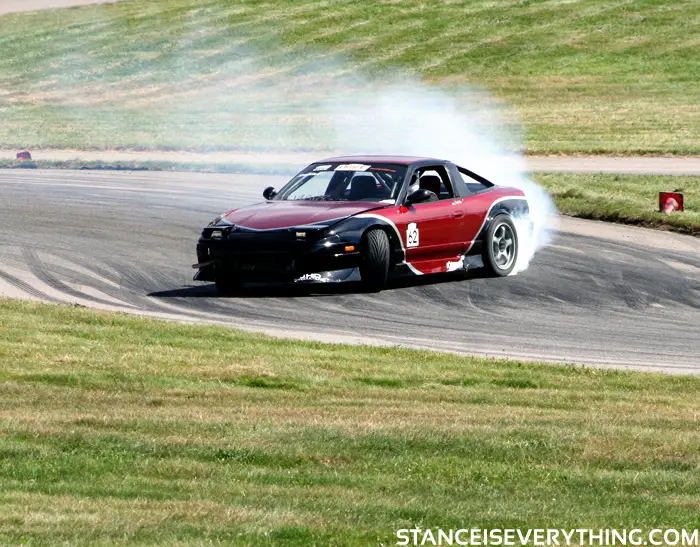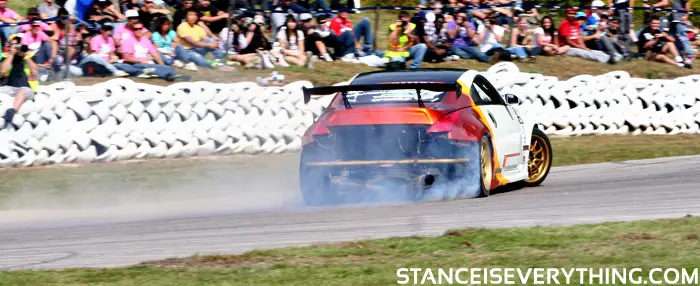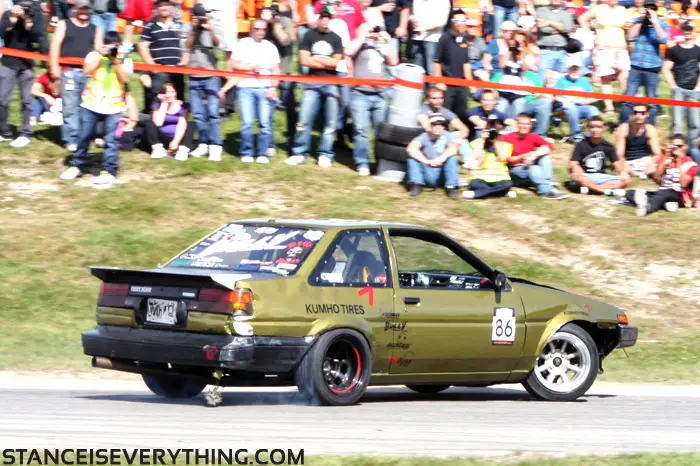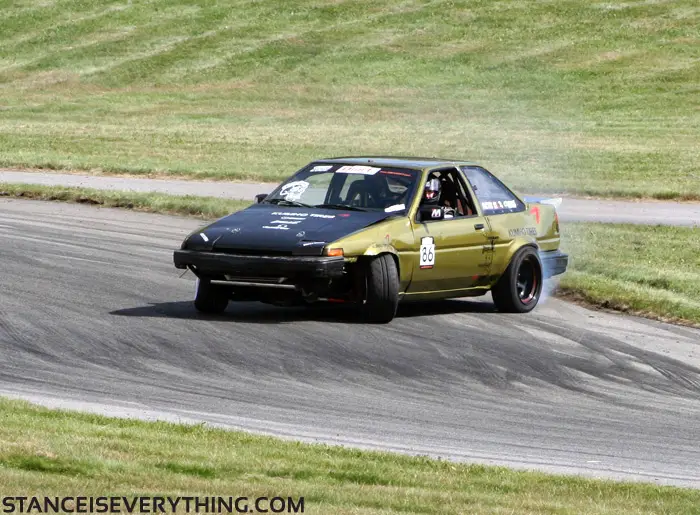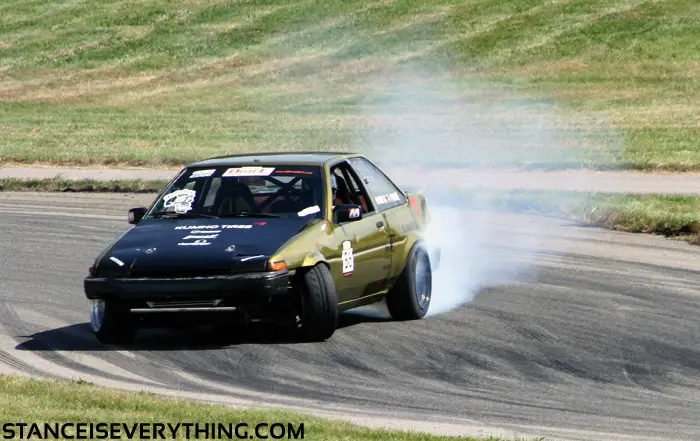 Check back tomorrow for Show & Shine pictures and Thursday for pictures from the finals, and perhaps check this page later for some photos I may or may not have forgot to add.