In between the qualifying runs and the finals at DMCC I took some time to quickly pass through the show and shine/pit area so it only makes sense that the coverage of said show and shine appears between the qualifying coverage and finals coverage.
In hindsight it was free to enter the show and shine so I should have thrown my car in for kicks, next year…

Hondas
Few shots of some of the cleaner looking Hondas at the show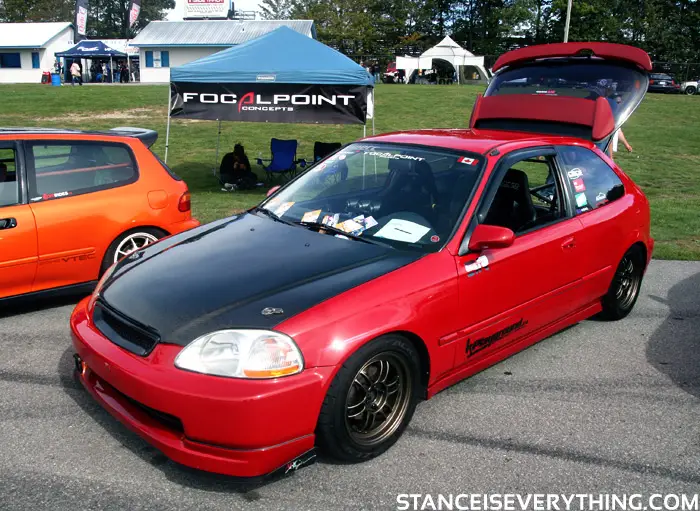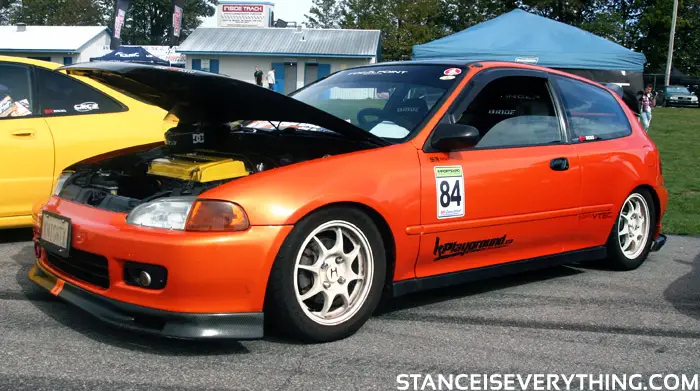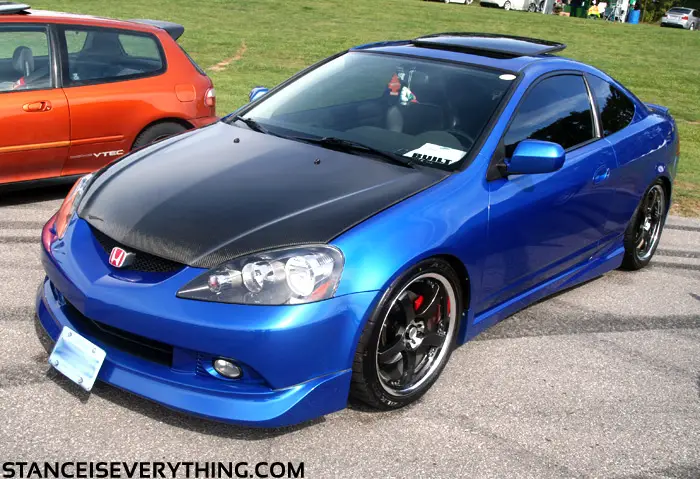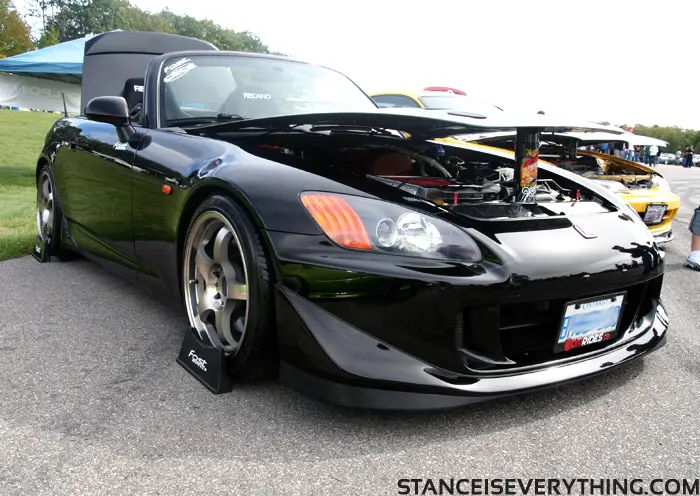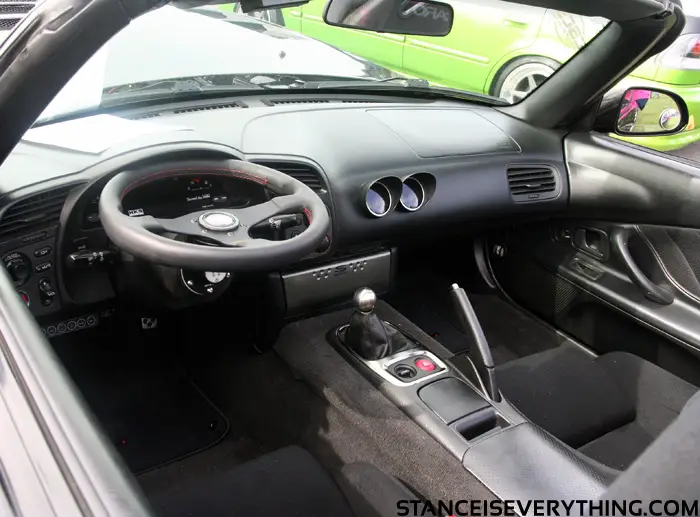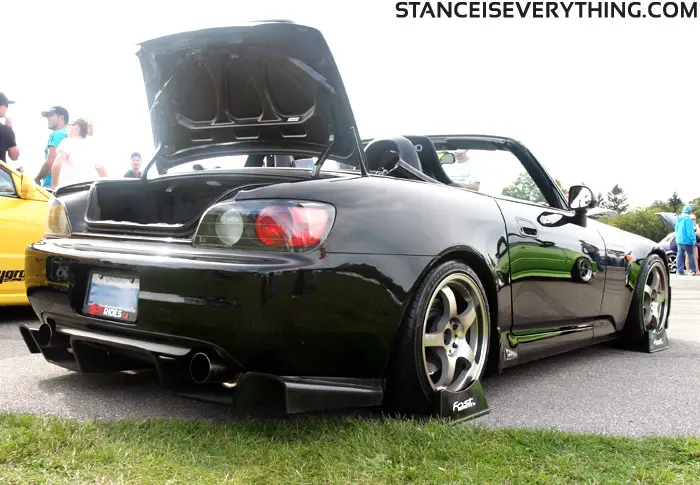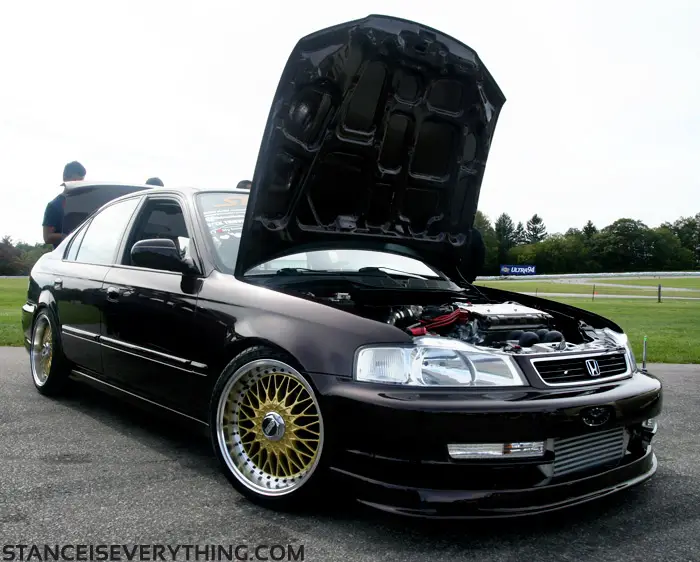 Subarus
I didn't see to many AWD cars at the show now that I think about it, wonder why 😉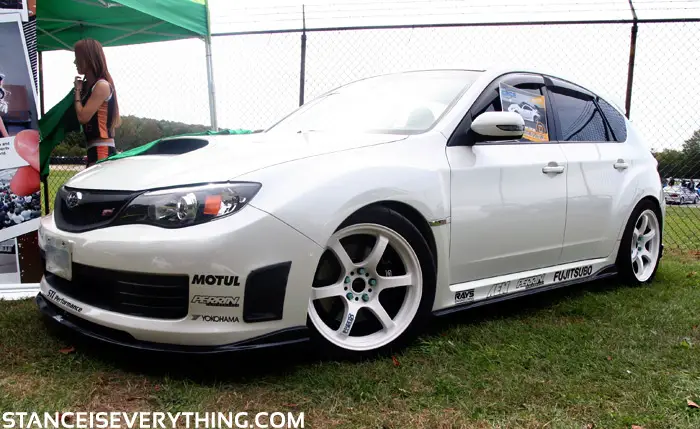 Union Autoclub
The guys from Union are pretty much a given at any drifting event.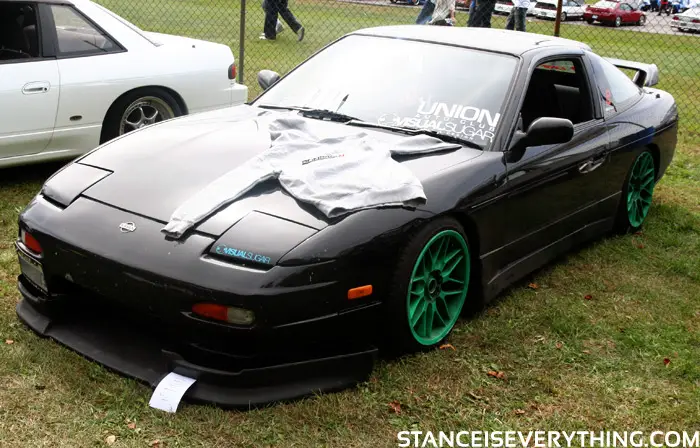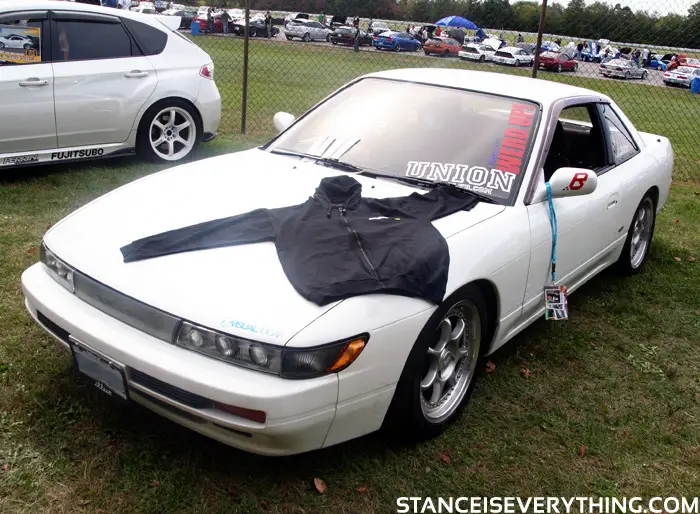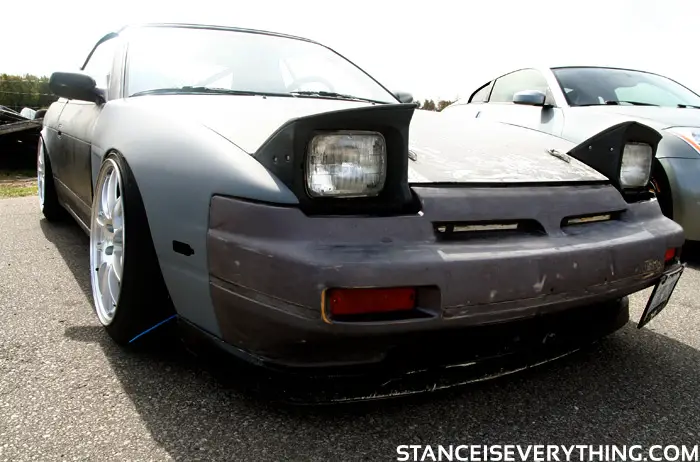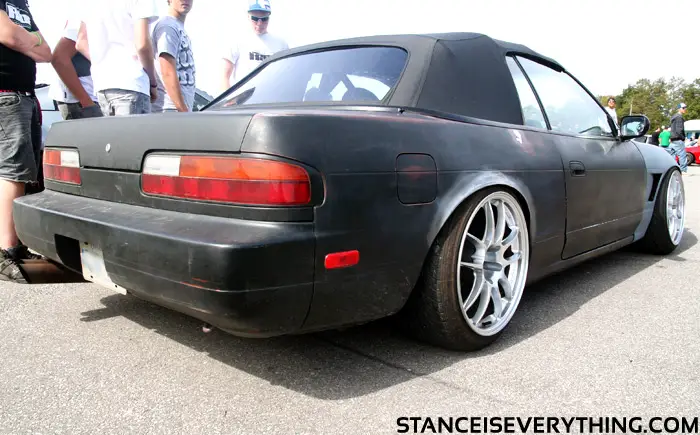 Shelby, BMW, Subaru, Datsun, Toyota, Nissan
Basically everything else…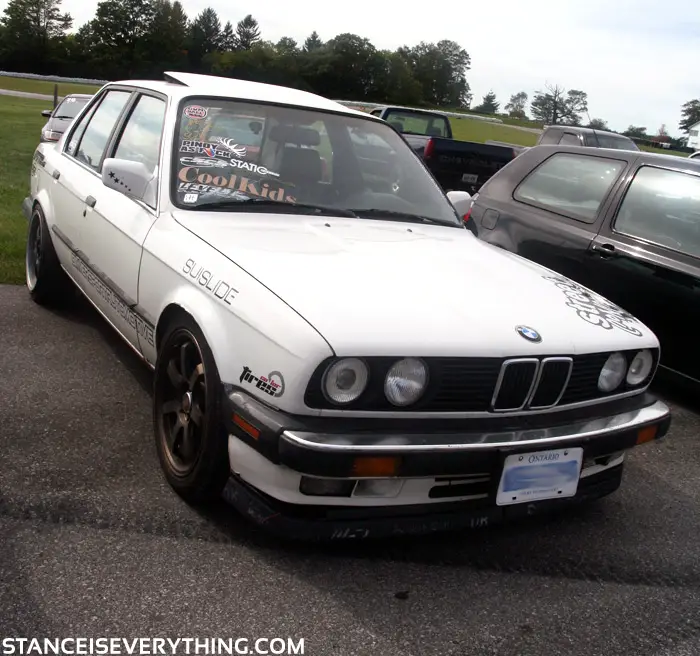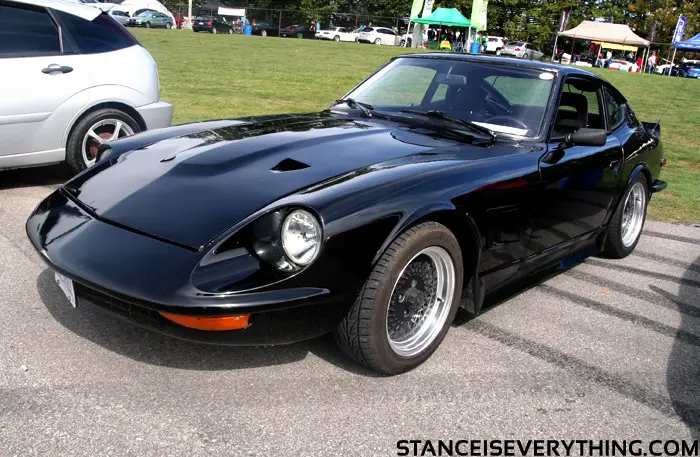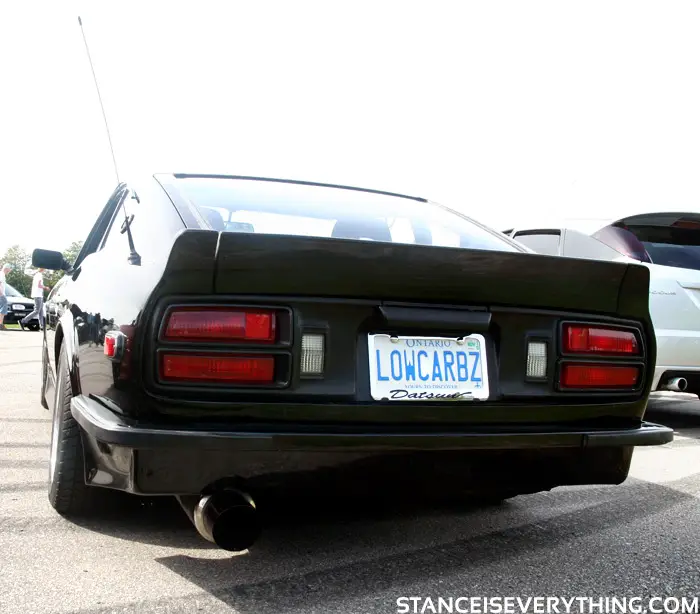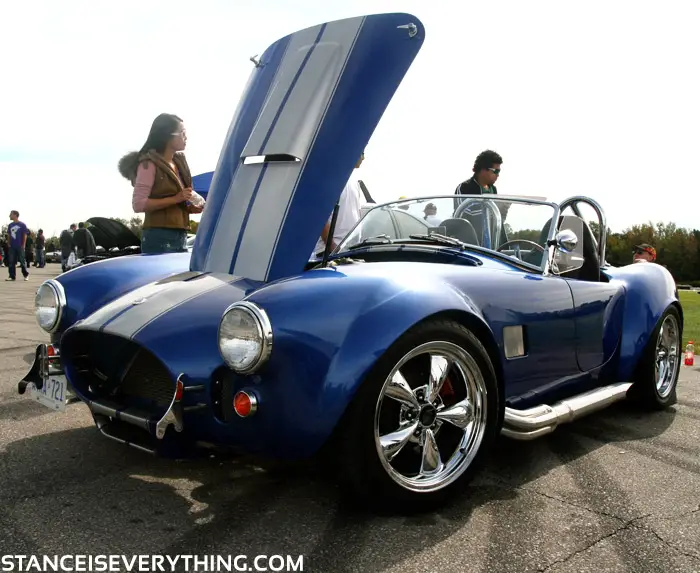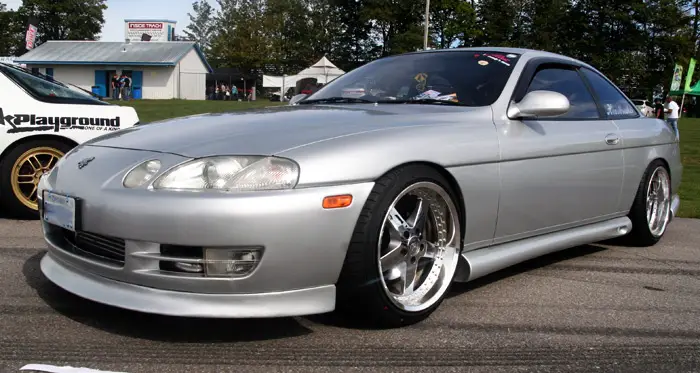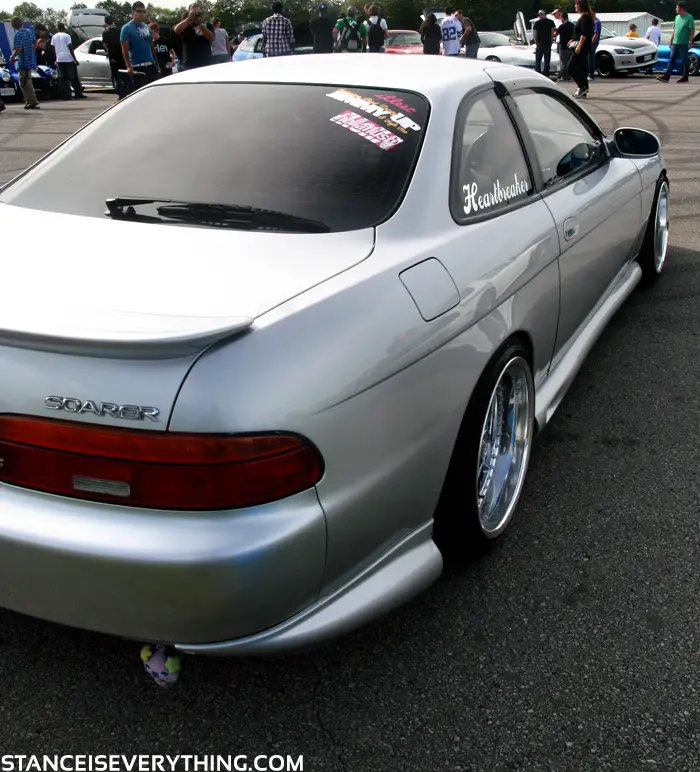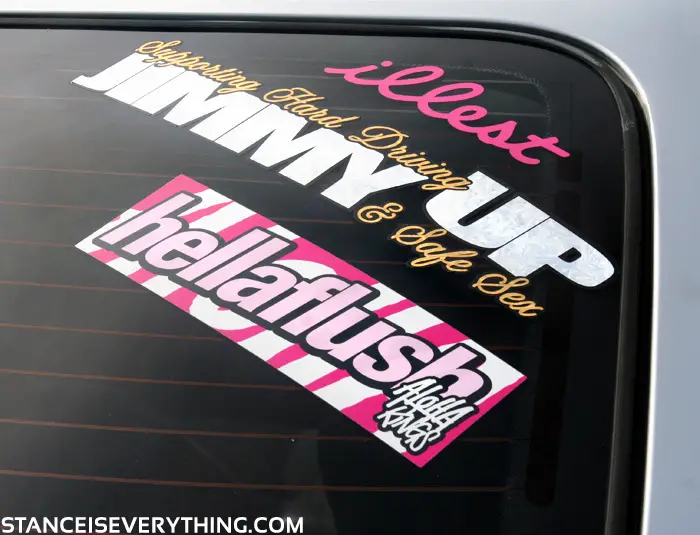 Pat's Ae86
Took some time to check out Pat's car up close, this car wears its wounds (and stickers) well.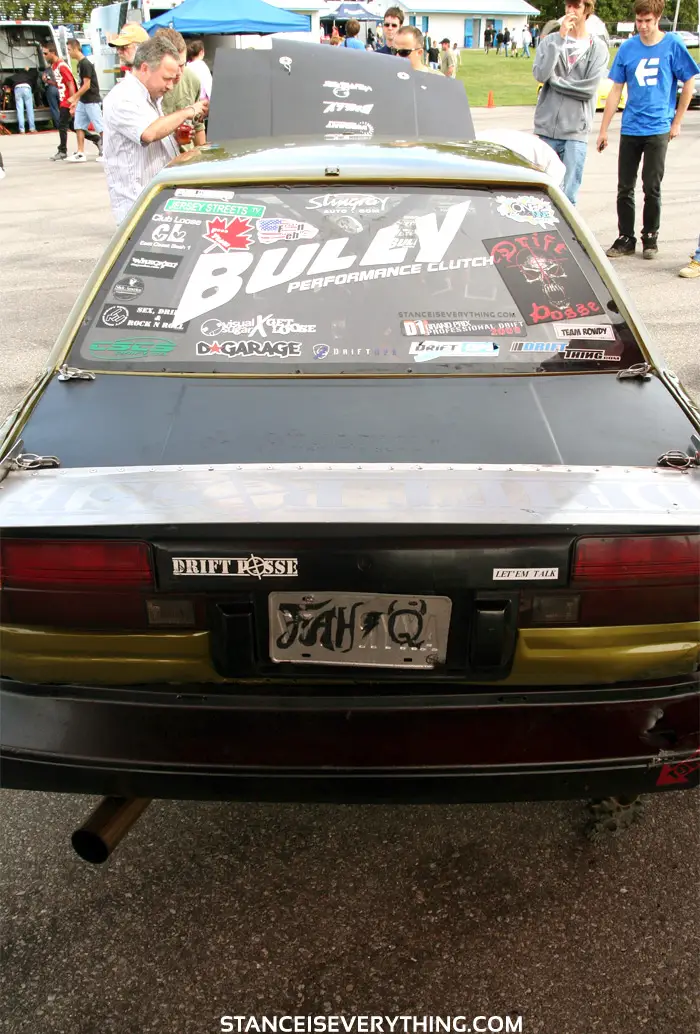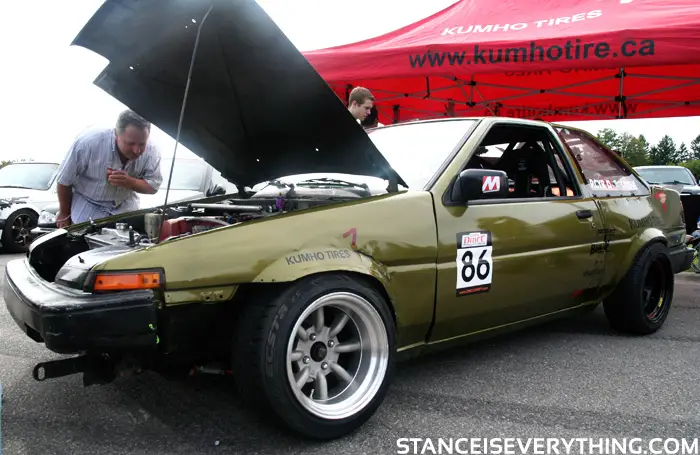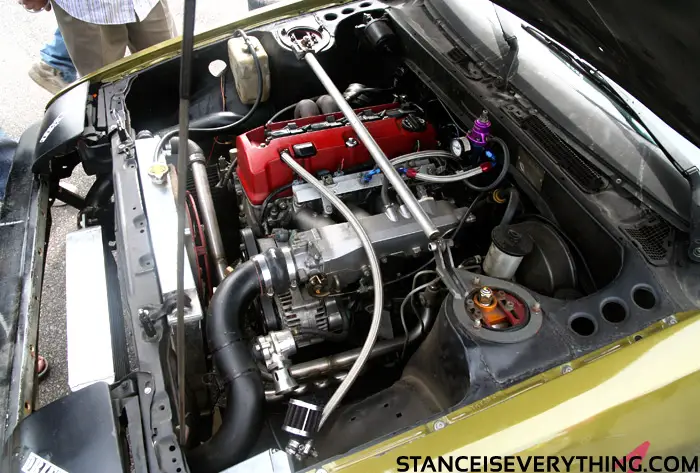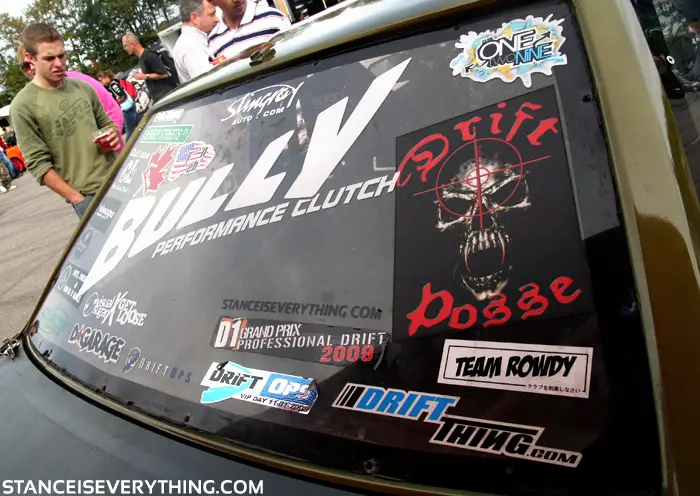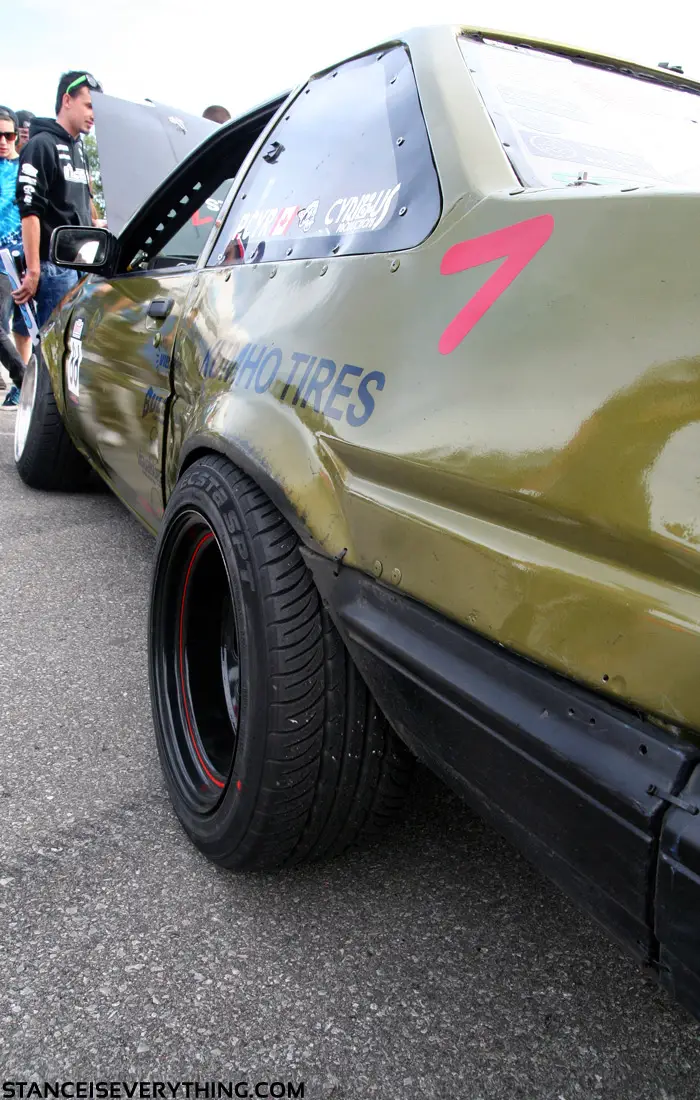 The Silvia
This car was at Stretch and Poke Two on half of this setup but now that he has the all four on the car looks crazy.
A lot of people stopped to check out the fitment, most notably the rear fitment.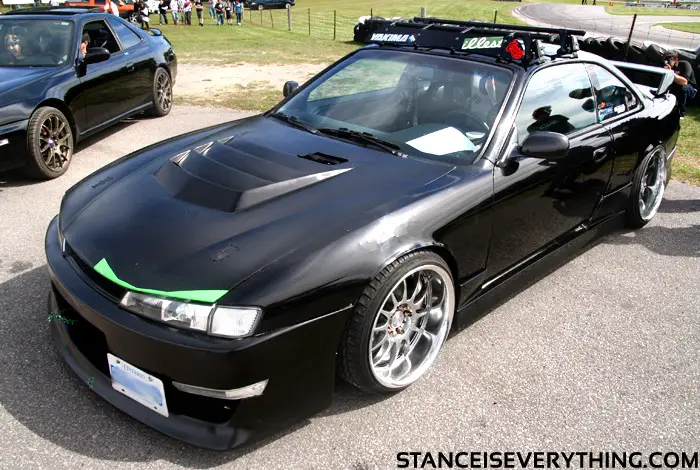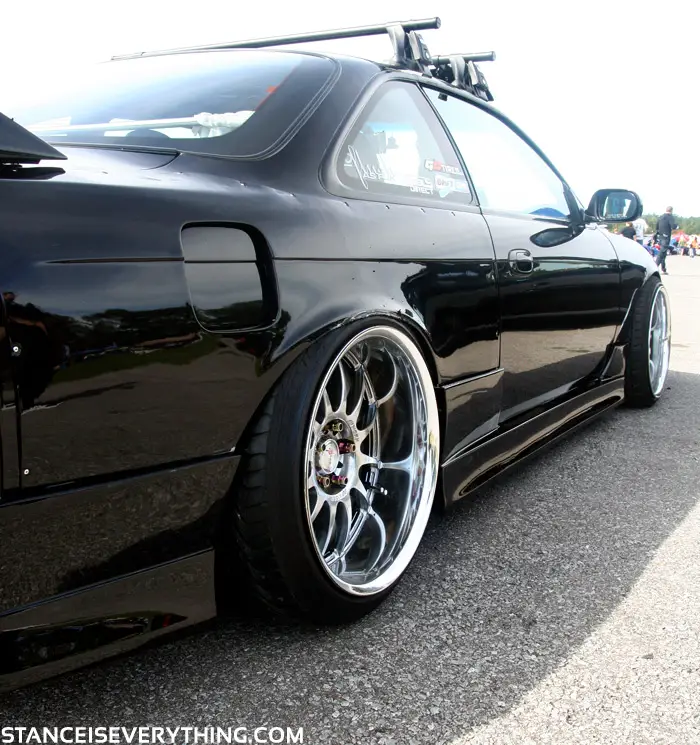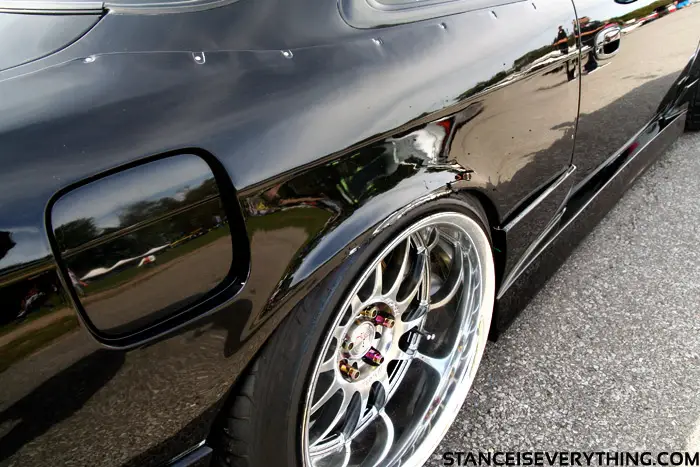 Check back tomorrow for the drift finals and podium coverage.