It's time to get to the outside of SEMA, finally! While the entire SEMA show was impressive I would have to say the outside had the most modified cars per square foot.
However it was also hot, very hot compared to Ontario and walking around with a laptop in my bag wasn't helping so I did it in stages between the halls.
Here's part 1 from the outside.
Drift
Because it was hot, and drinks were expensive, I figured first I should head over the Monster track area and see if I could score any free Monster.
I failed, but I did get to see a couple of Ford Mustangs with the new 5.0's put on a drift demo.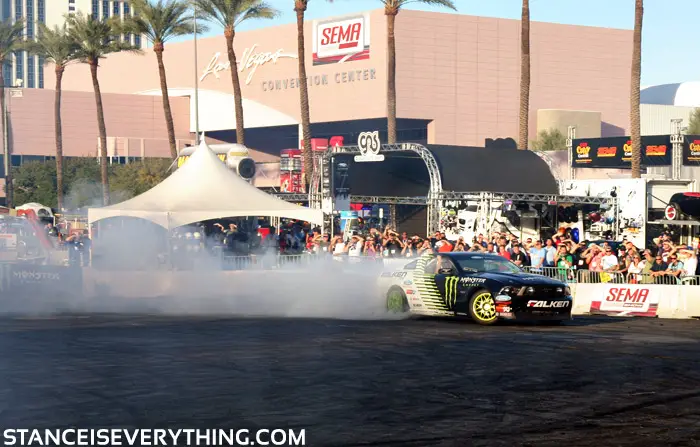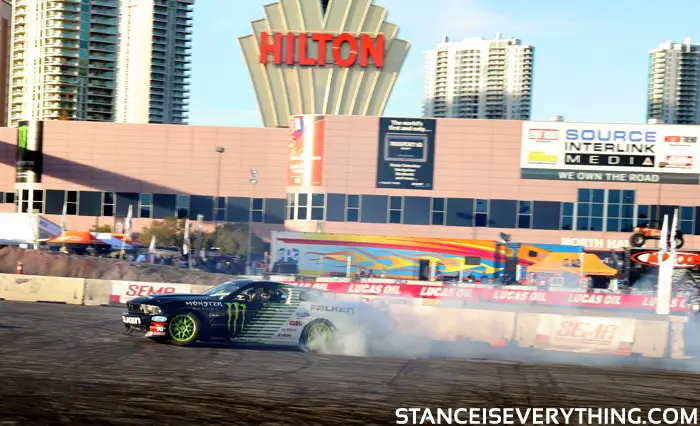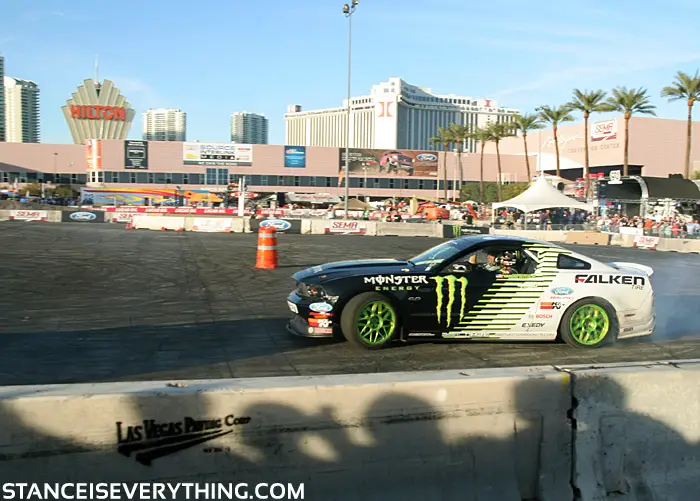 DUB at SEMA
I've never been to an official DUB show before (I'm not even certain whether or not the come to the Toronto area) but I will say they are certainly an experience of sorts.
I saw cars at the show unlike anything I had seen before many of which were not my taste at all, however I did manage to find a few interesting ones to photograph.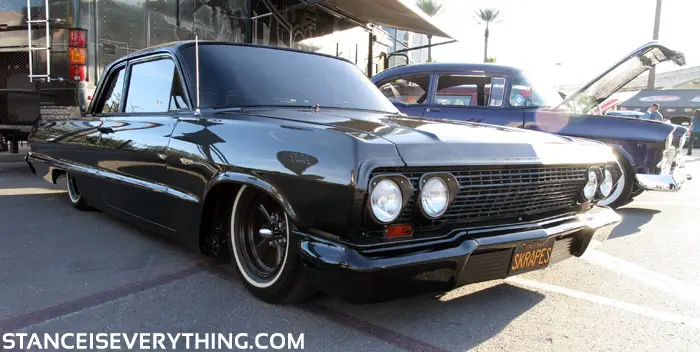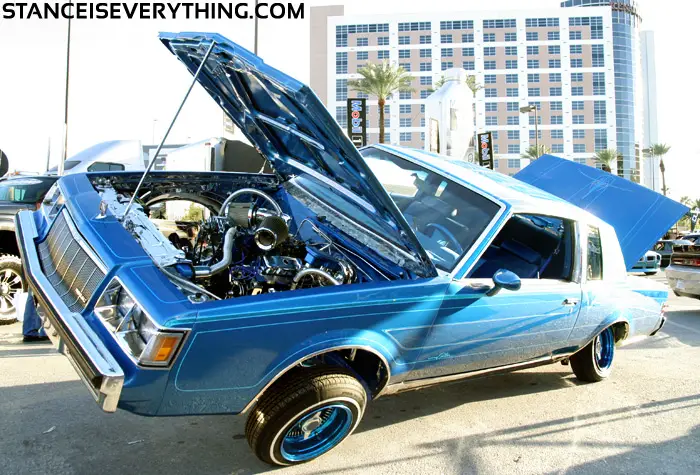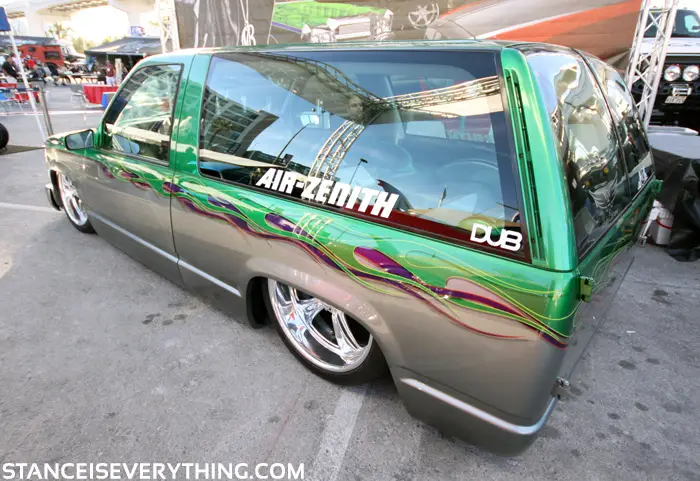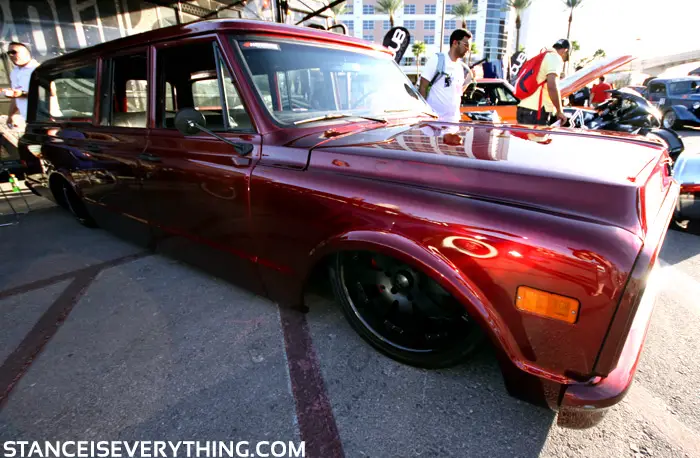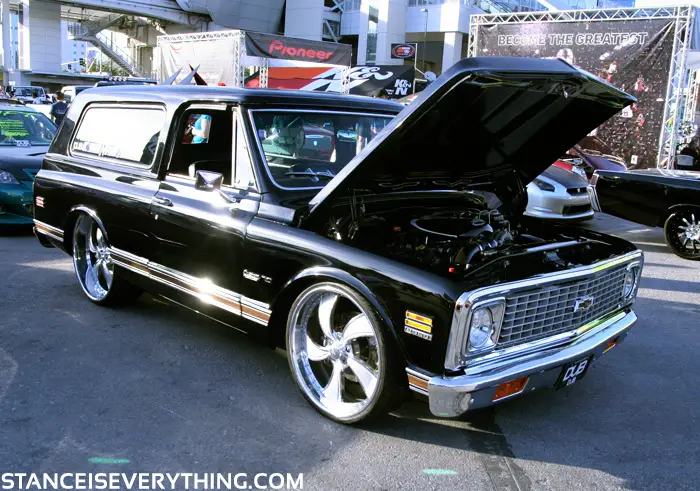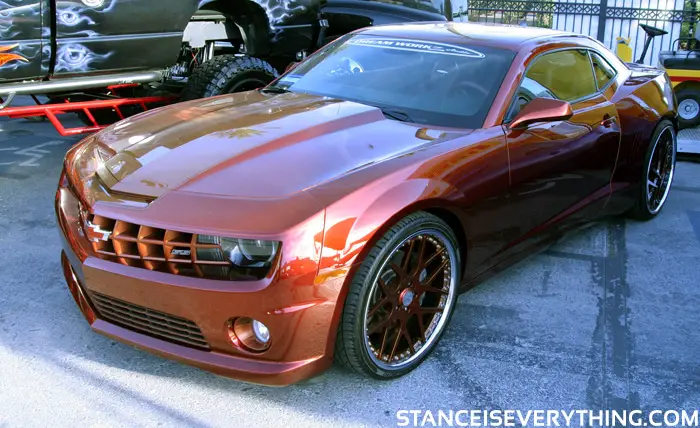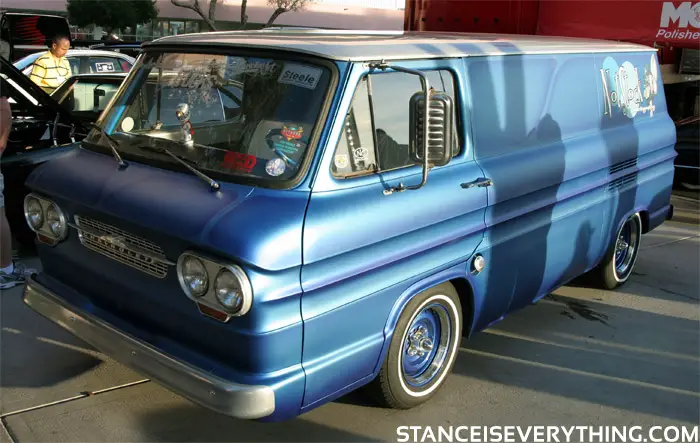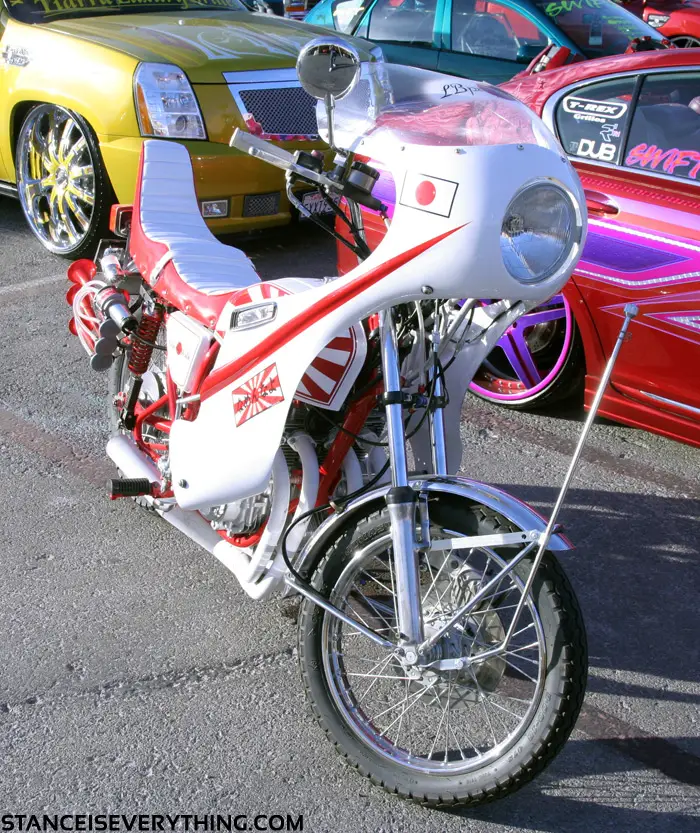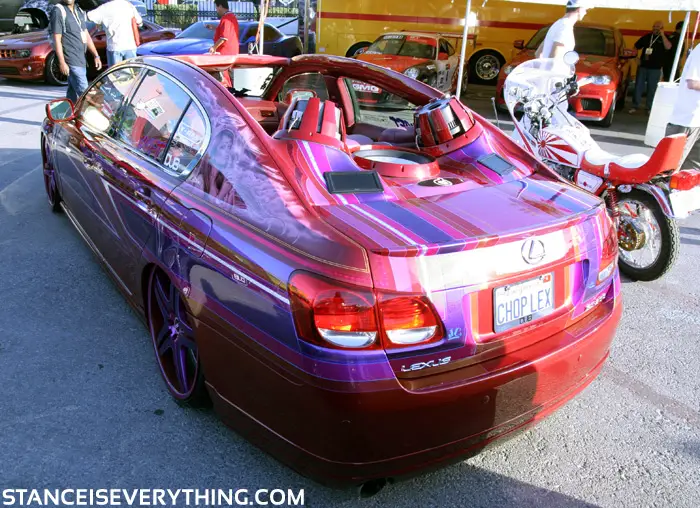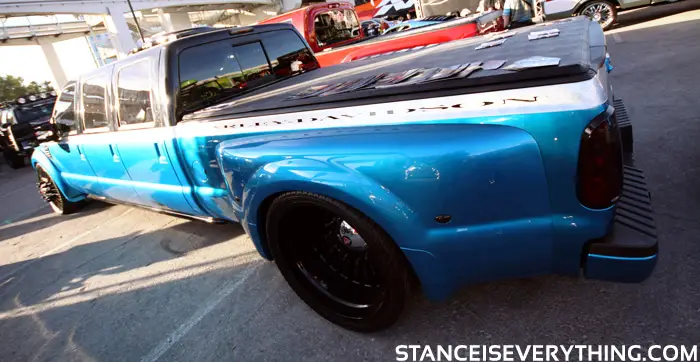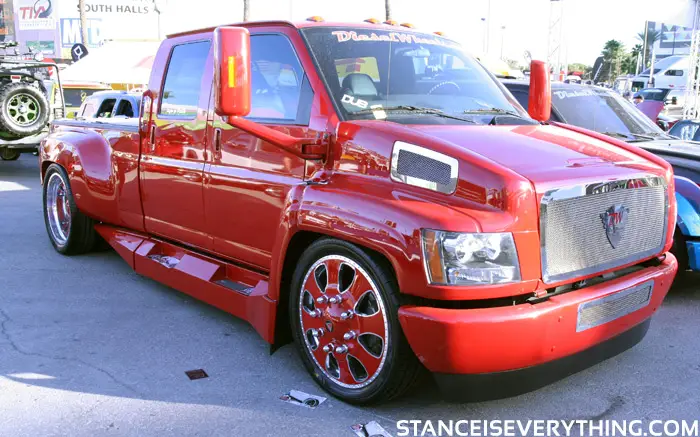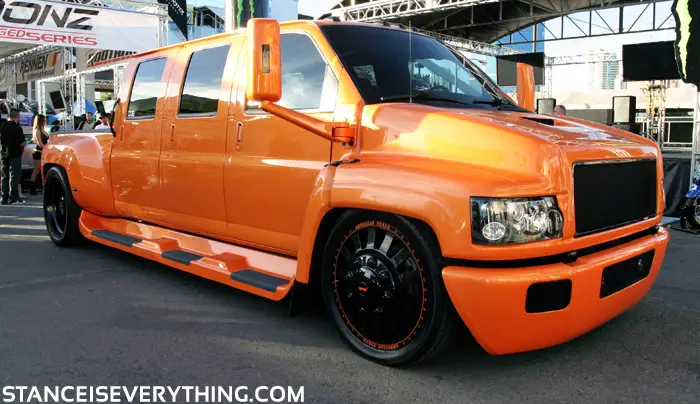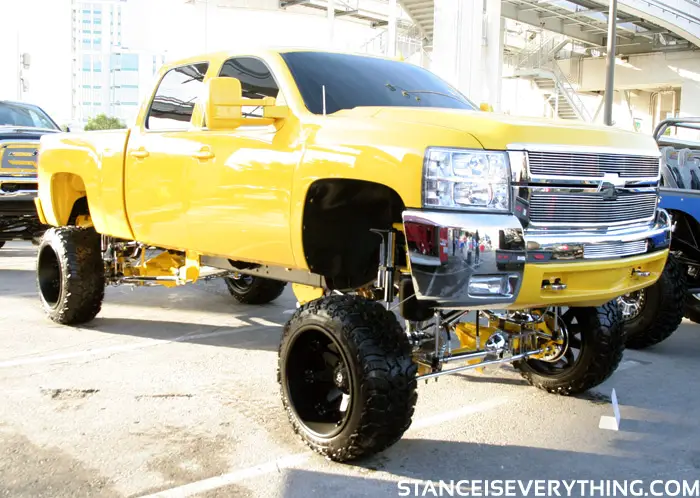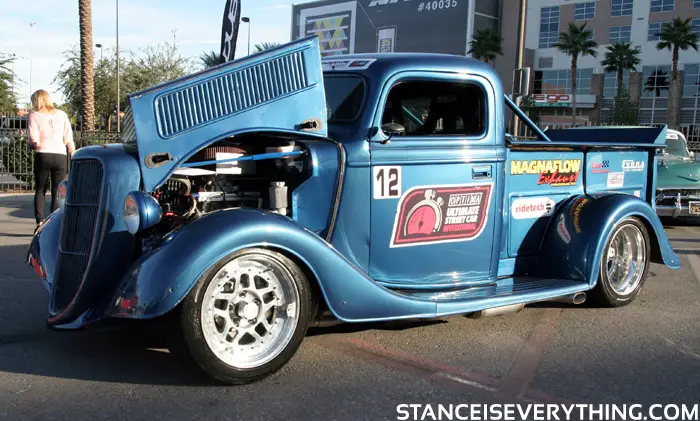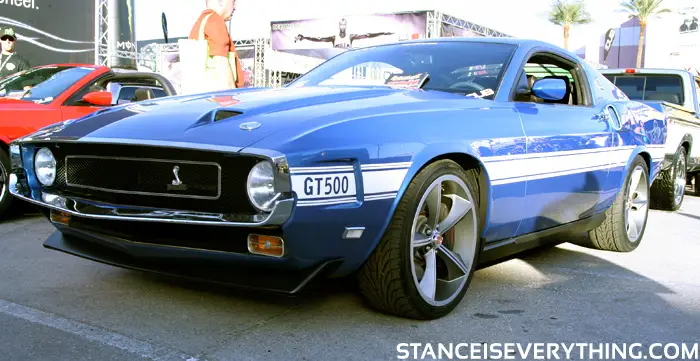 Outside
After making my way away from the track and Dub show I checked out some of the car a little farther away from the convention center.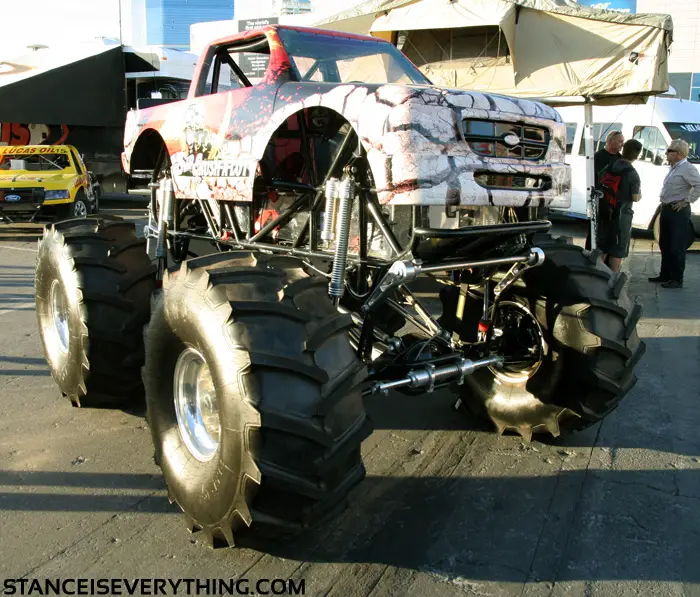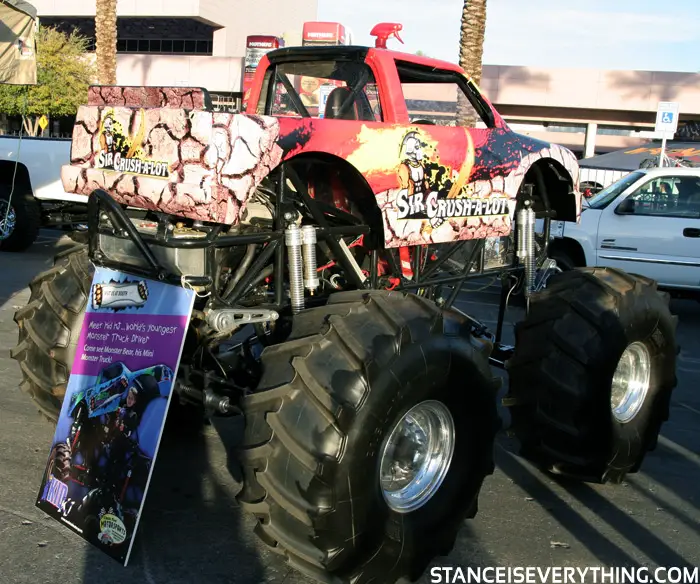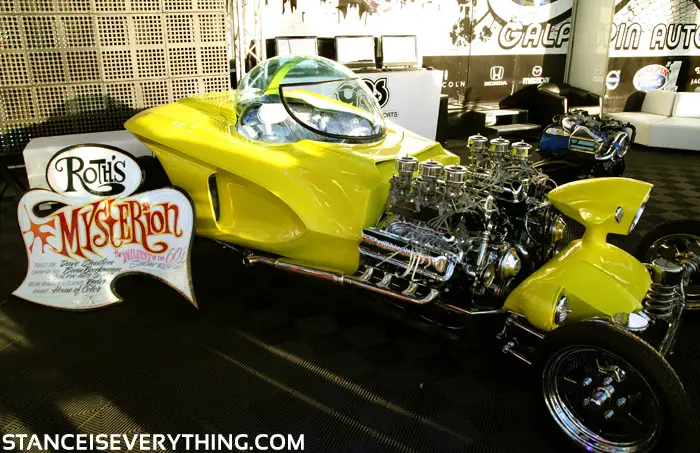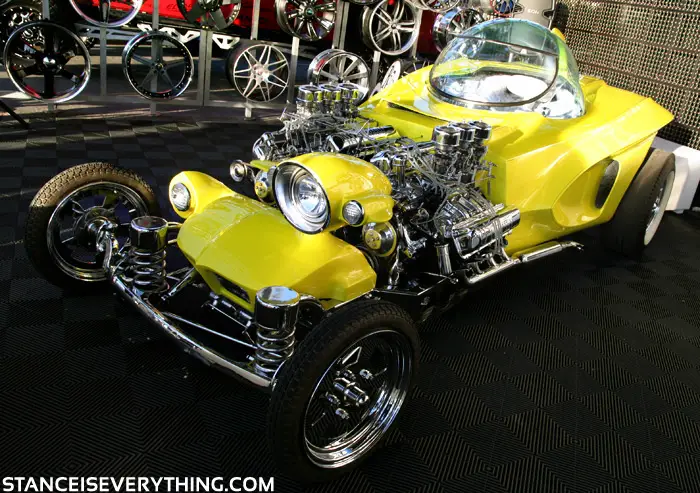 The Golden Sub and The Webb Wedge Roadster
Both of these cars were downright amazing and had I taken better pictures of them (and had I had more card space) they would have easily made Showstoppers. Both are built by Webb Automotive art and are just that, pieces of Automotive art.
I figure these two are probably the best cars to end today's post with.