As I was catching up on my rss reader today I saw this Corrado on Super Made and had to stop immediately and post it here.
This car is just plain perfect, the color, the wheels, and the stance all just work.
If for whatever reason you have no idea what that title is about check out the Chappelle skit here.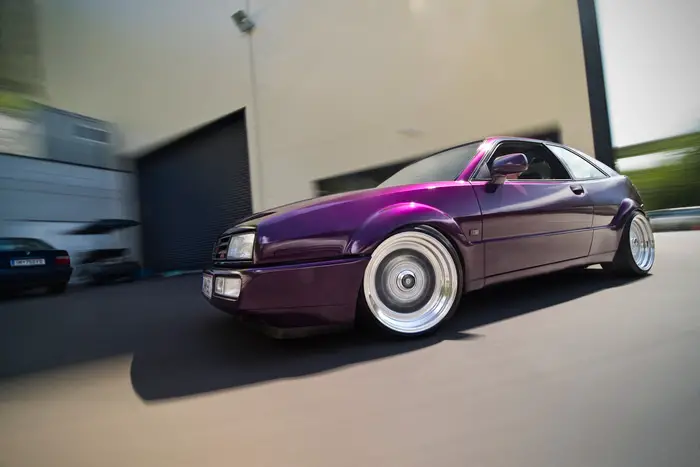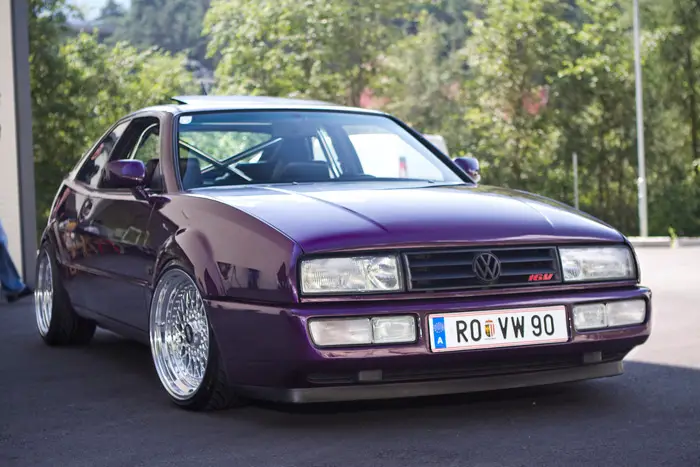 Still wish these were RWD.