Christmas is just around the bend and with the upcoming arrival of everyone's favourite fat guy in a little red coat comes another festive Theme Tuesday.
Snow might be no where in sight here in Ontario but that's fine by me because neither is road salt!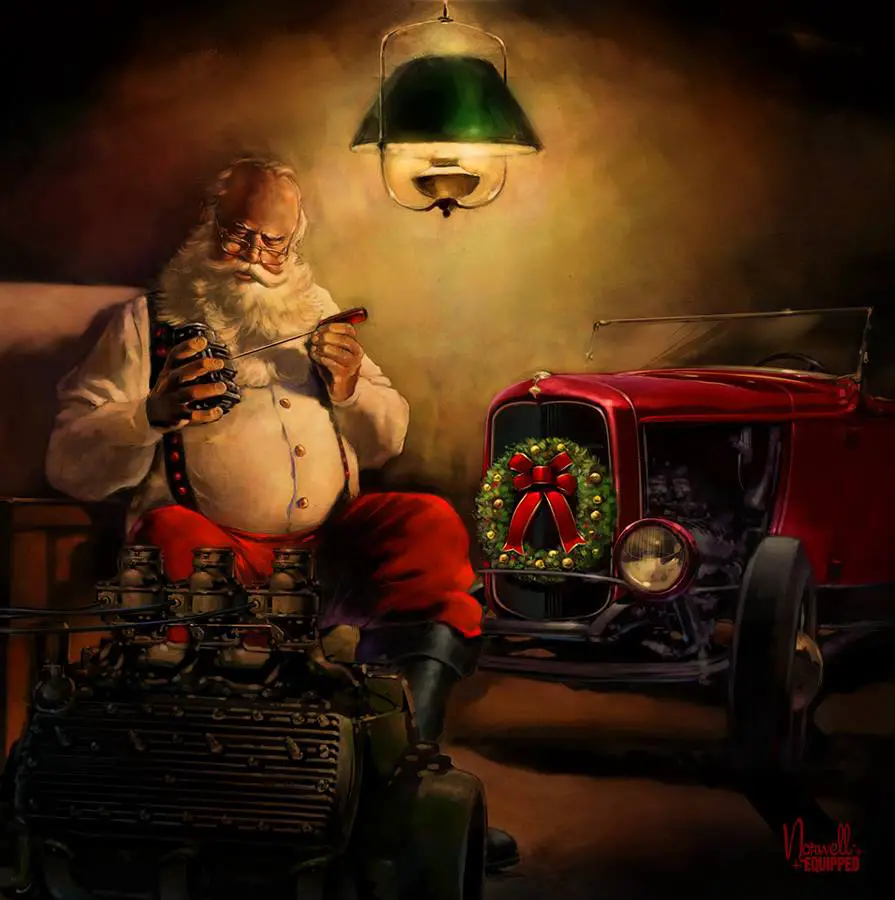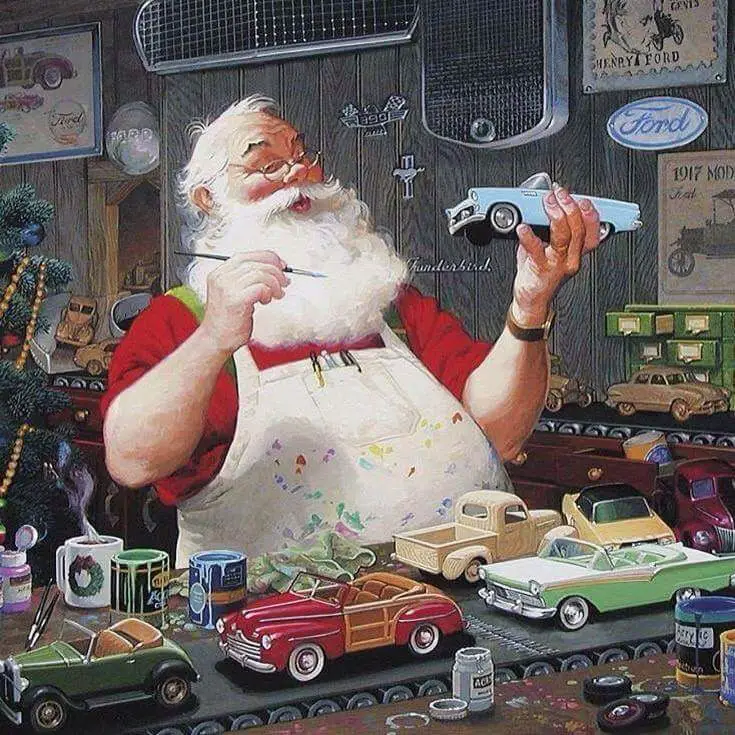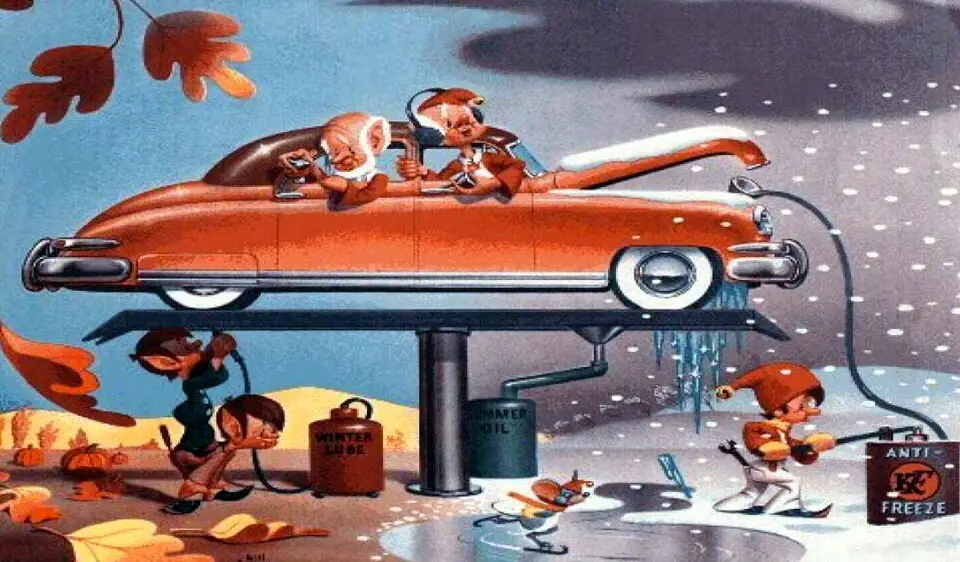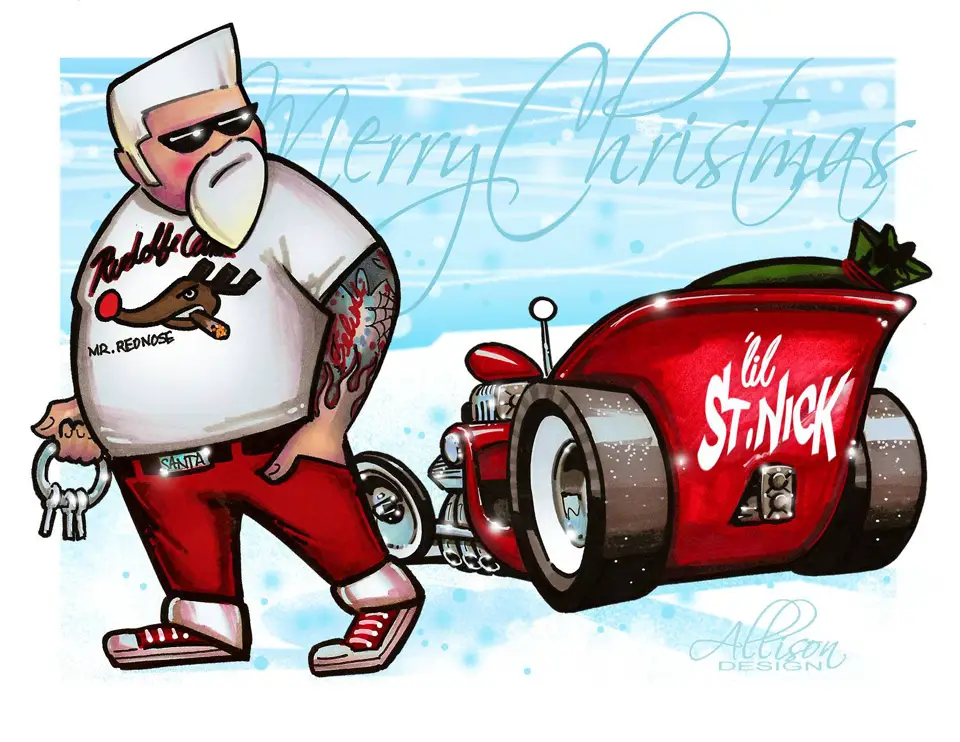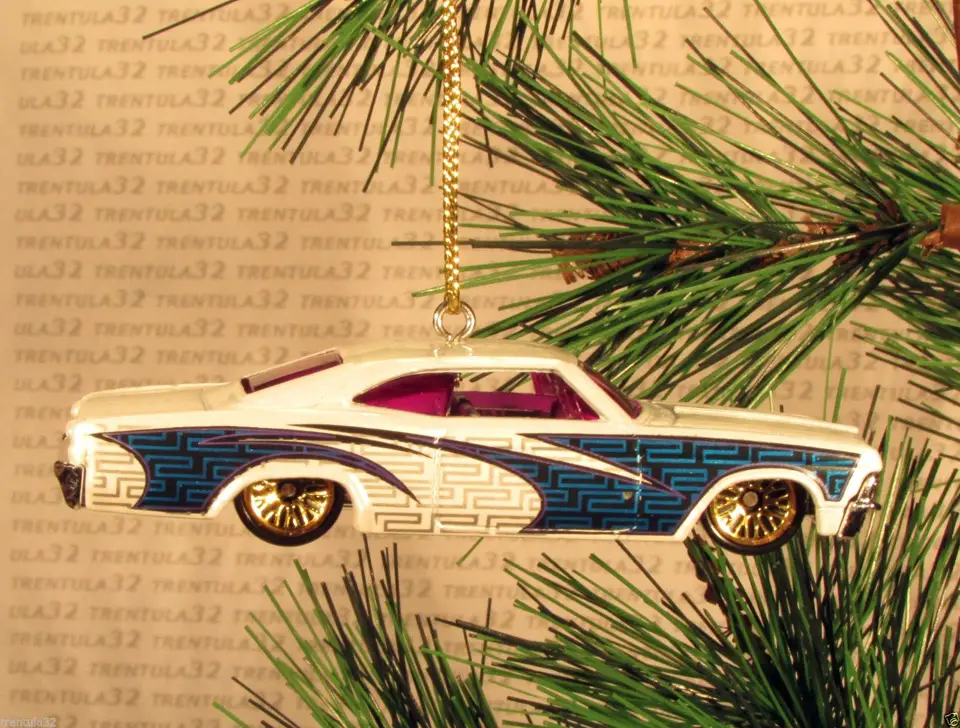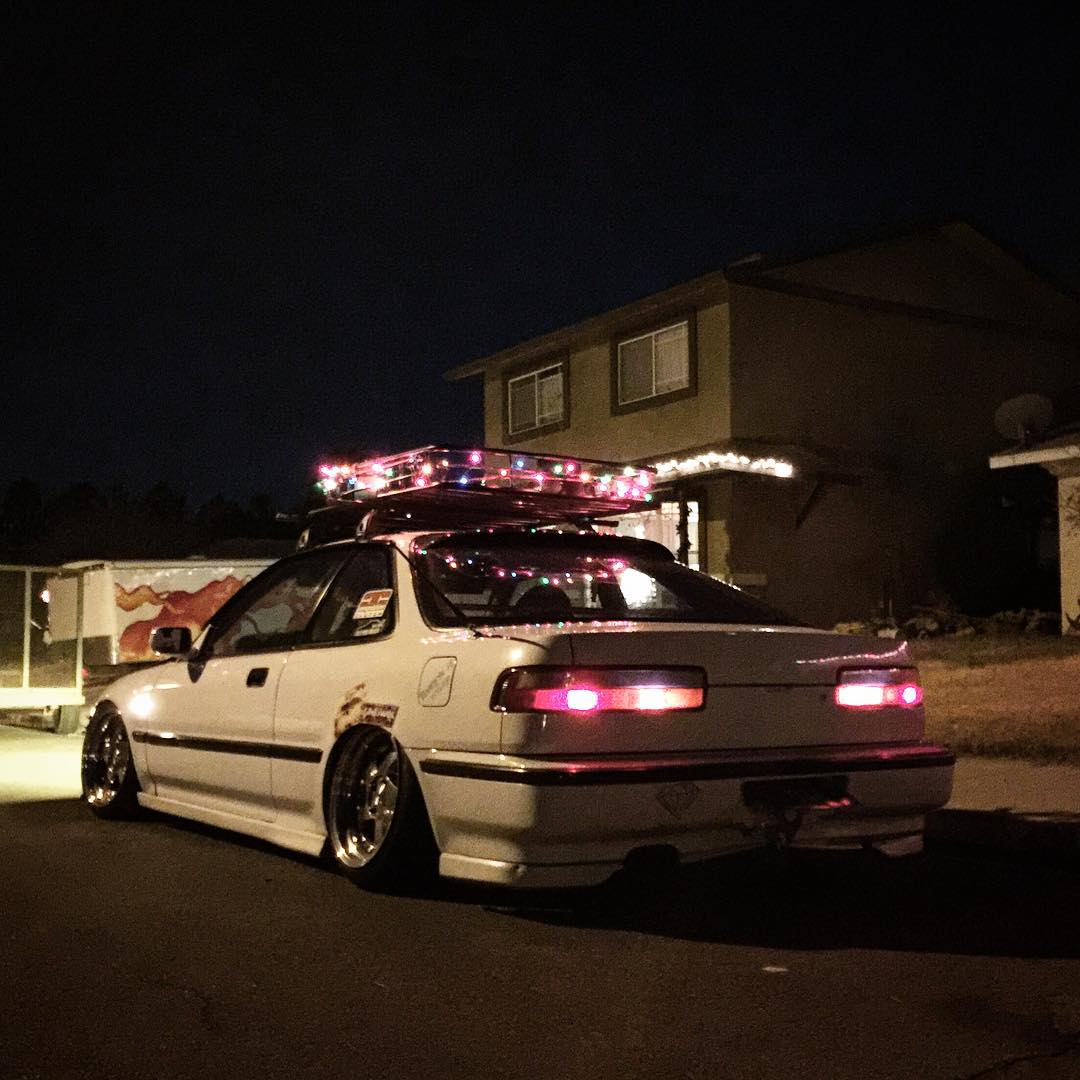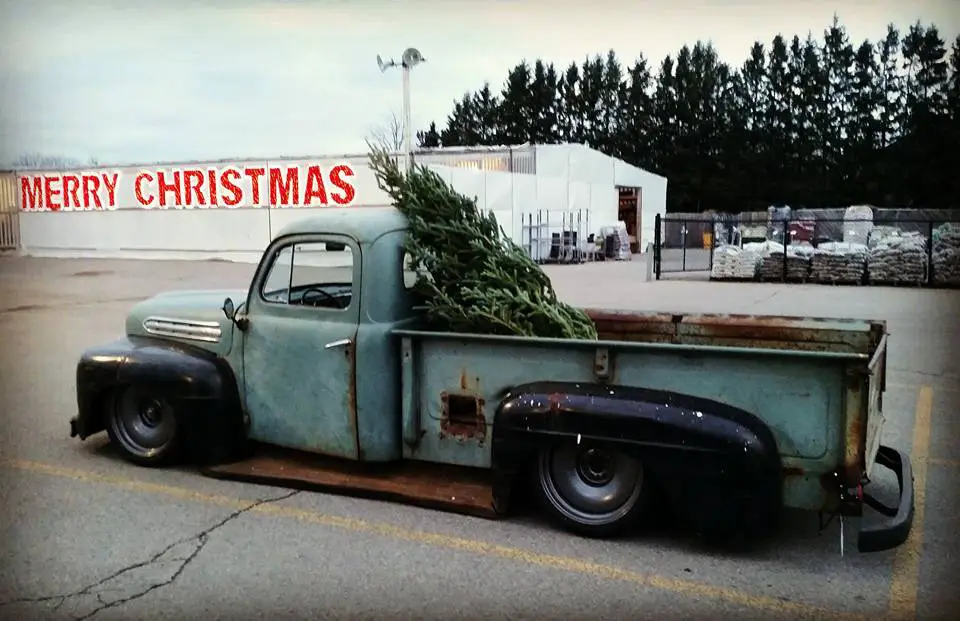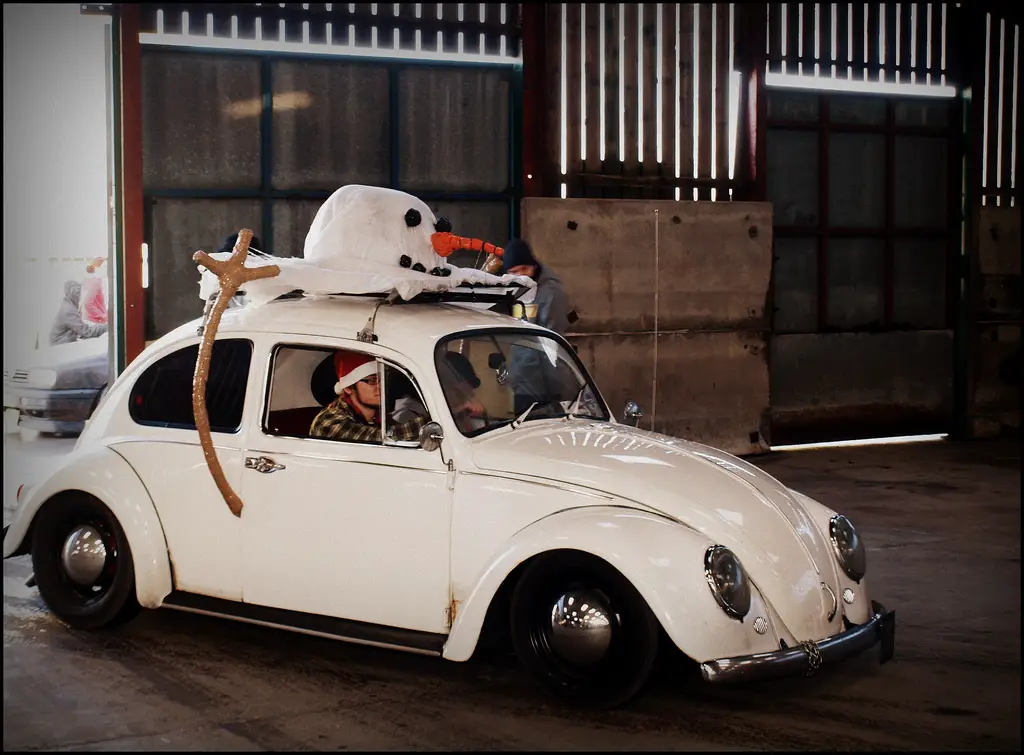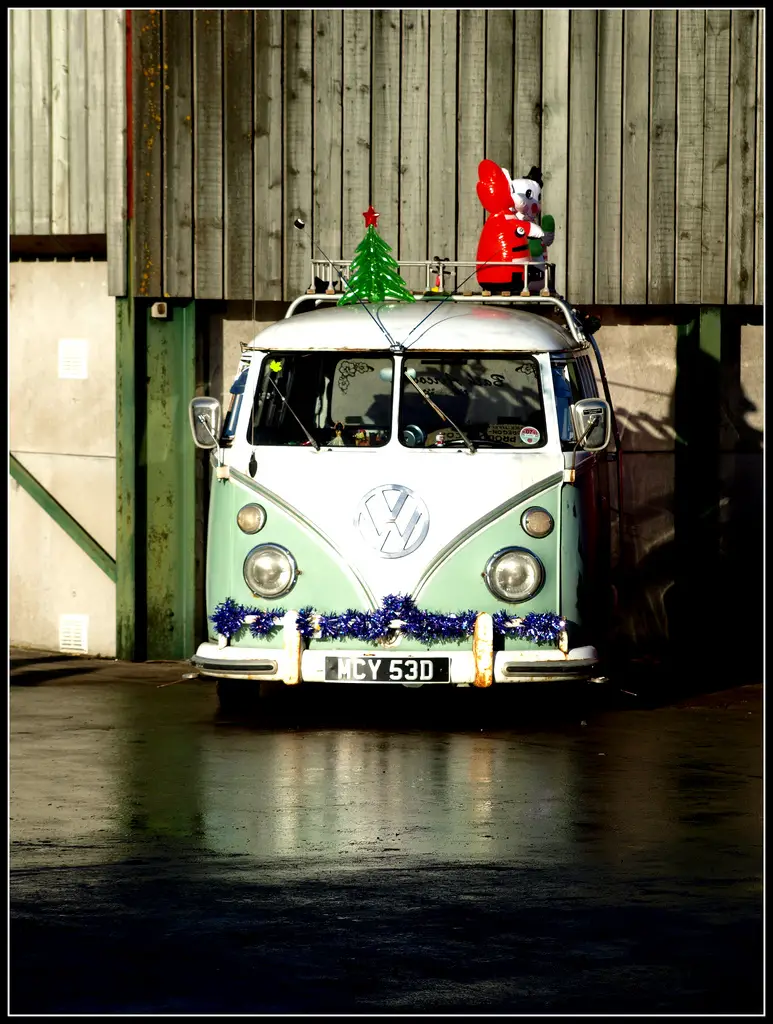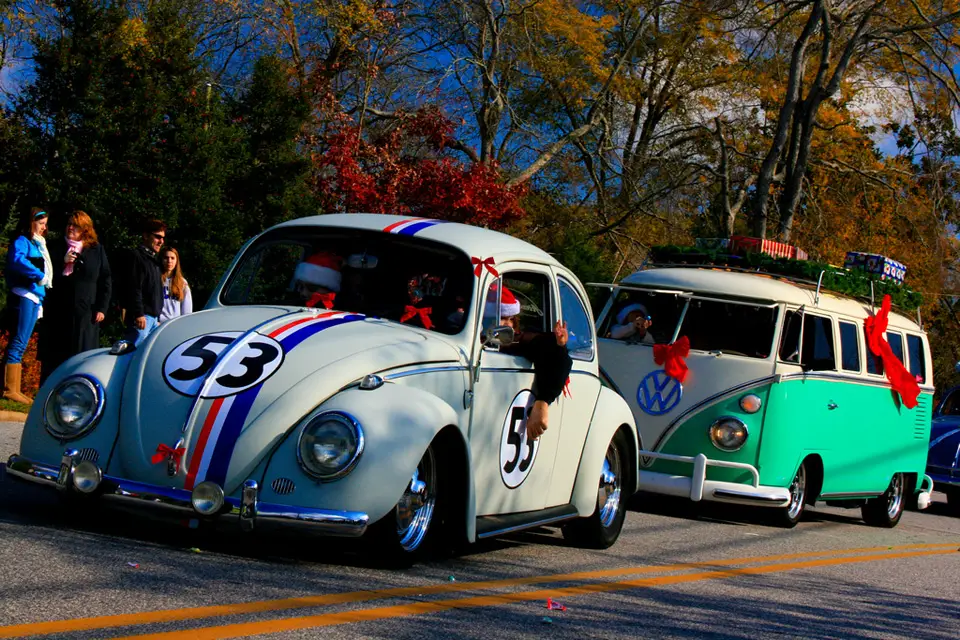 Merry Christmas once again to those of you who celebrate and happy holidays to those that don't!