Until earlier this morning I had no idea that GMC ever put two of their 351 truck GMC motors back to back and dubbed it the "Twin-Six". Using one large block the Twin-Six had four rocker covers and four exhaust manifolds along with a very large 702ci displacement rating.
This heavy weight motor (1,500lbs or so) wasn't huge on horsepower (250) but was a torque monster producing in and around 650 lbs.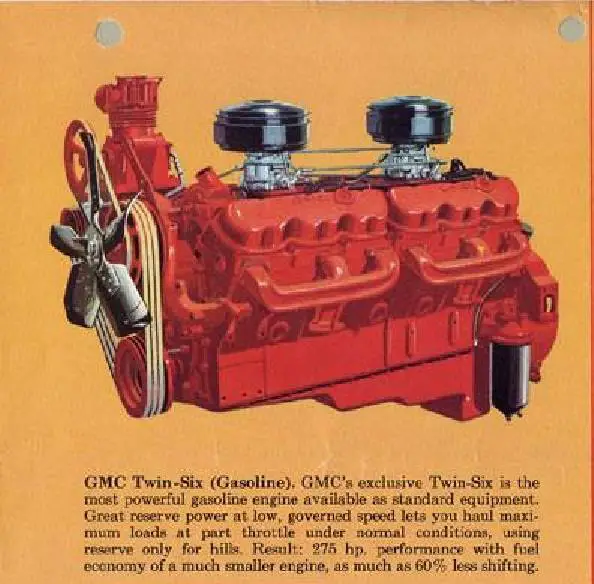 The motor was typically used for large irrigation pumps and industrial applications but it was also used in fire trucks and other large workvehicles. Of course after learning about the motor I had to see if anyone has into a car and low and behold at least two people have.
The first I found was Pat McNeal's 1942 Cab Over engine.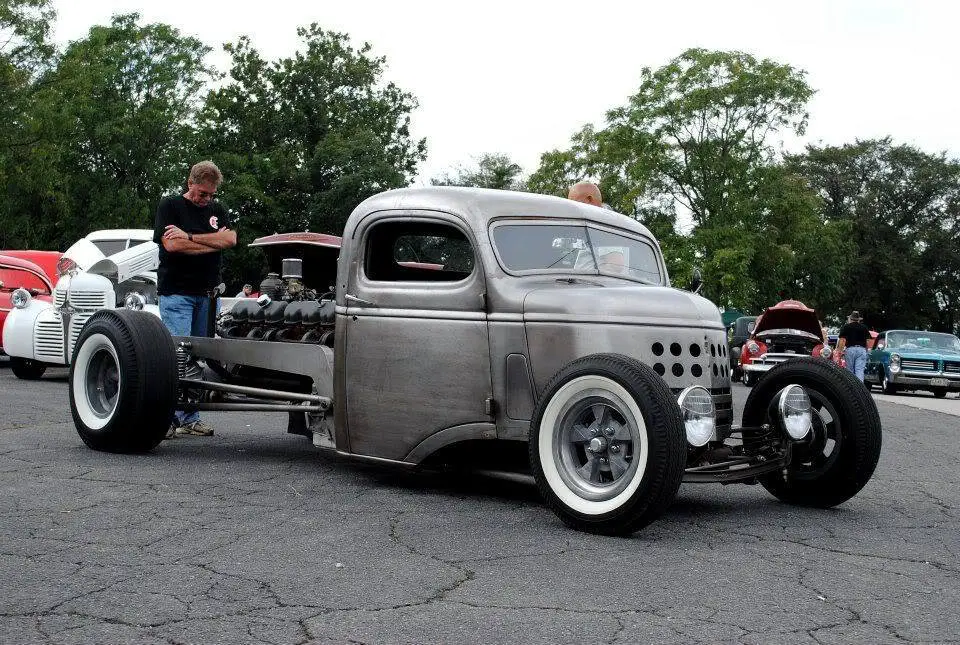 Instead of dealing with problem of finding a hood long enough to fit this motor under Pat mounted it behind the chopped cab.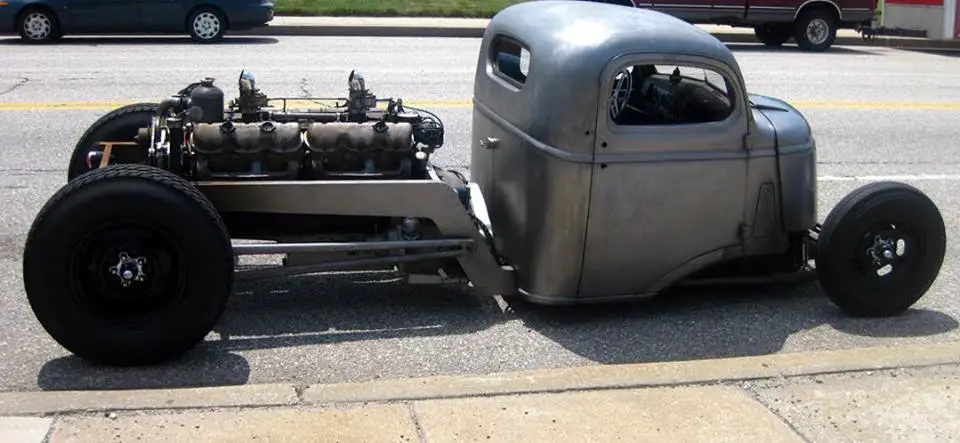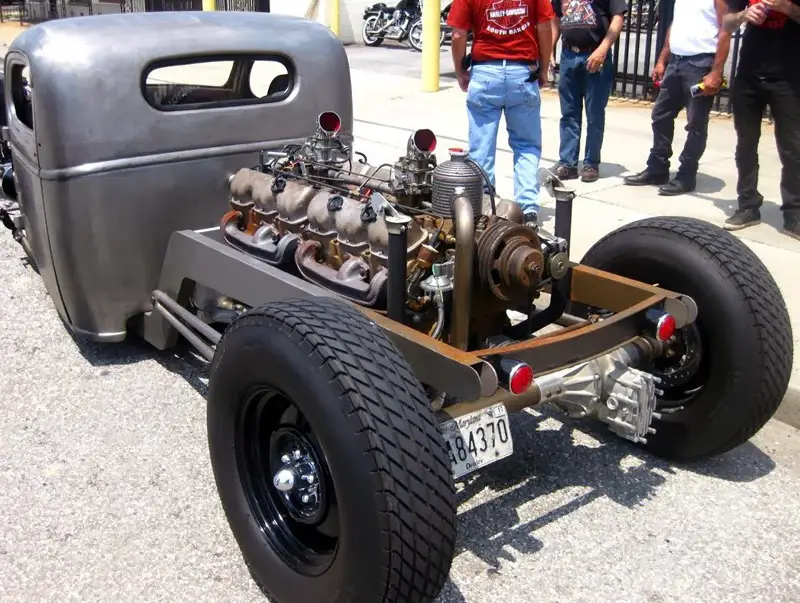 In the video below he explains that he found the motor in a junk yard and the truck more or less came together along the way.
The car below was built by Autralia's Ian 'Elvis' Davis and is perhaps the most refined Twin-Six based hot rod to date.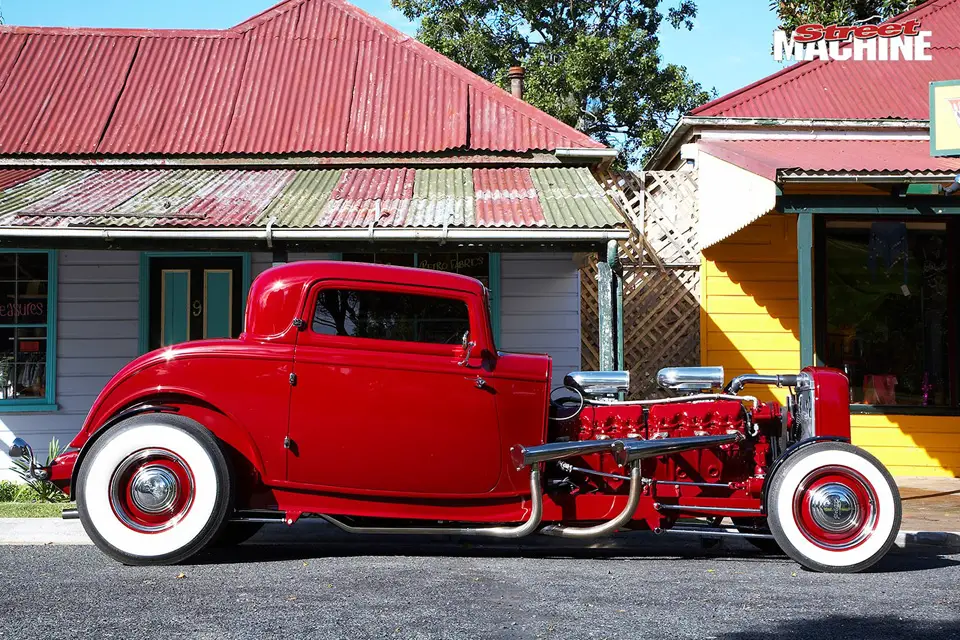 The body is fiberglass made by Rods Bods and has been chopped. The interior has received the works and there are six gauges to monitor the motor, that has been cleaned up, dressed up, and had a beefed up turbo 400 put behind it.
'Elvis' removed the governor allowing the motor to rev 'all the way up' to 4500 RPM. Not a hell of a lot considering it is a v-12, but since it was never really designed to go past 2500 it is fairly impressive and took a decent amount of work.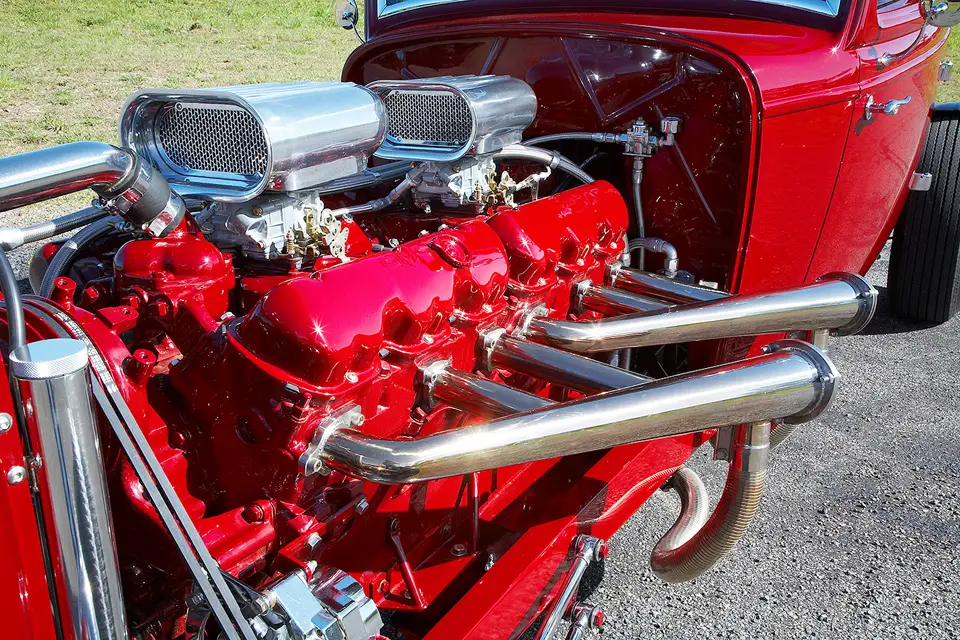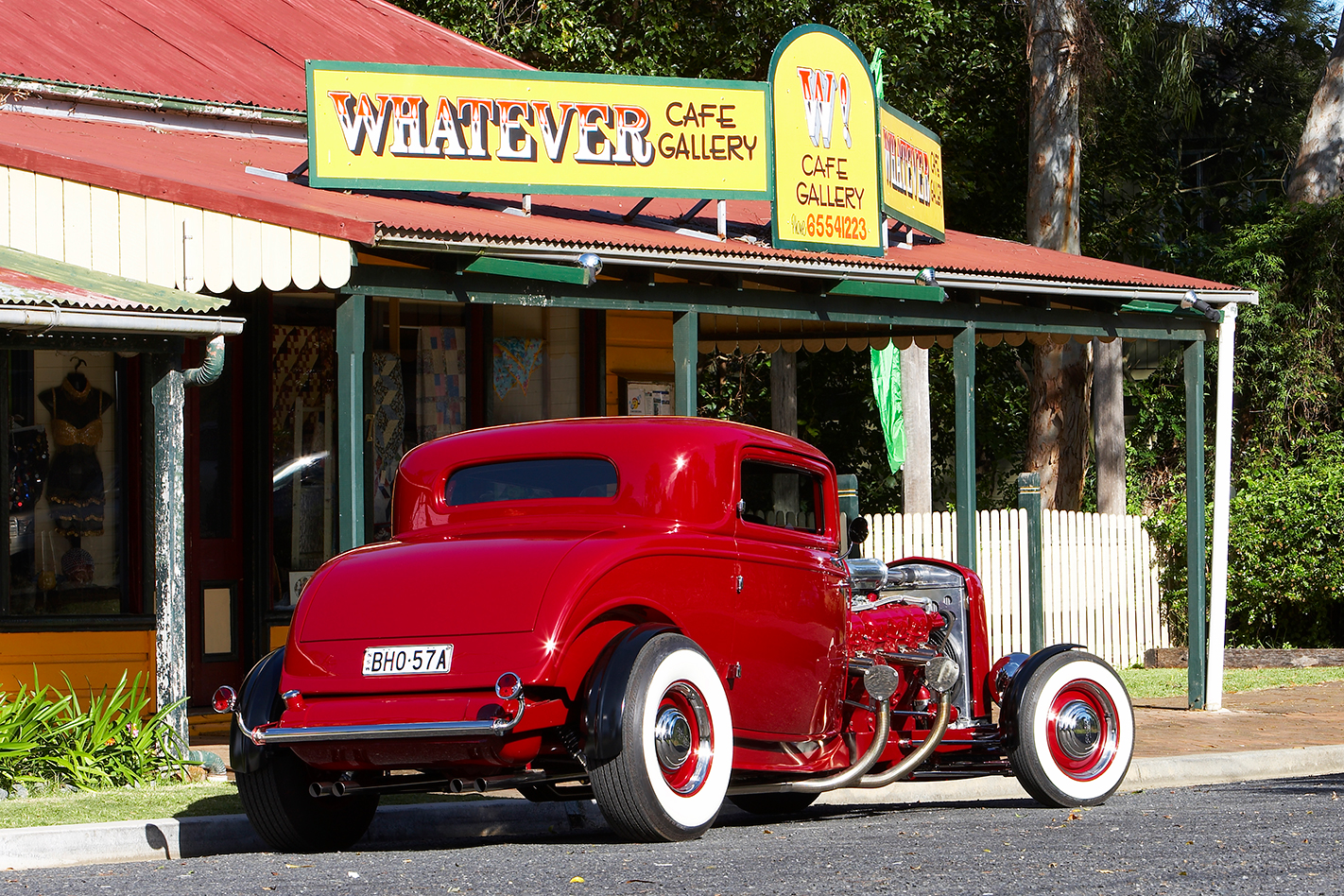 More information about the car above can be found here on streetmachine.com.au and a more detailed run down of the twin six motor is available on enginelabs.com.