This is one of two Bosozoku builds to be posted here on Stance Is Everything and really it was only a matter of time before more and more North American interpretations of this Japanese tuning style started popping up.
There are a few builds out in California and perhaps couple more in Florida but now Arizona as a boso build to call their own.
The owner of this B2200, who is a member of the Alabama Racing Scene forums, doesn't really seem to be taking this build too seriously but at the same time is taking it pretty serious.
Maybe the best way to describe it is something that started as a joke but began to evolve into something much more.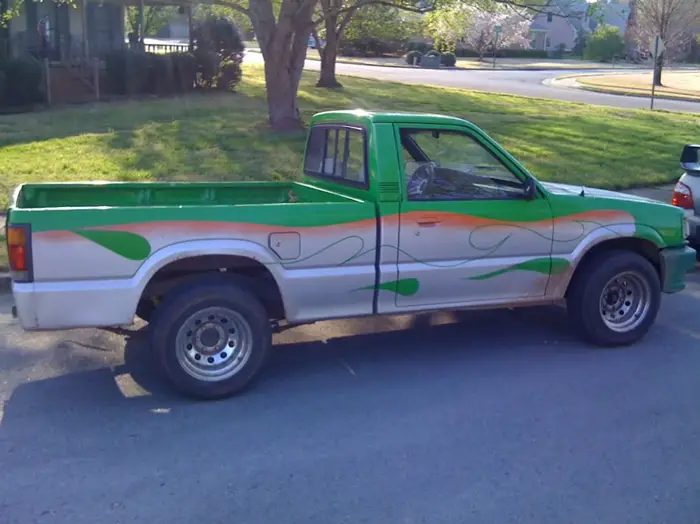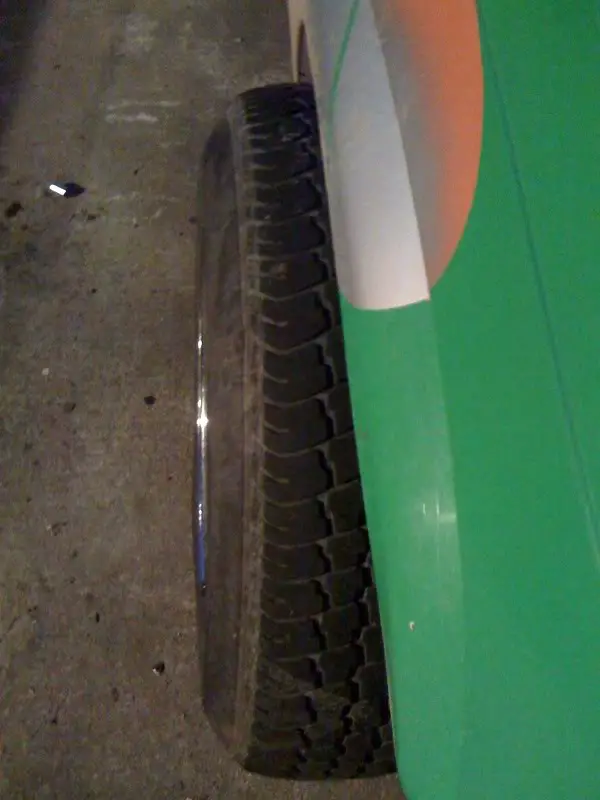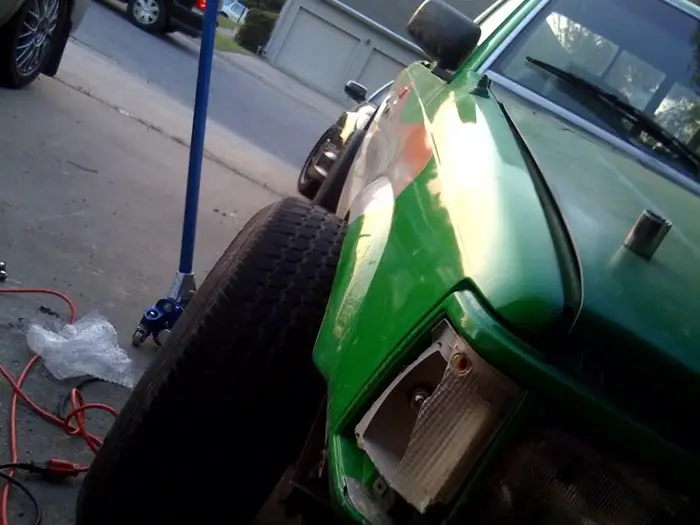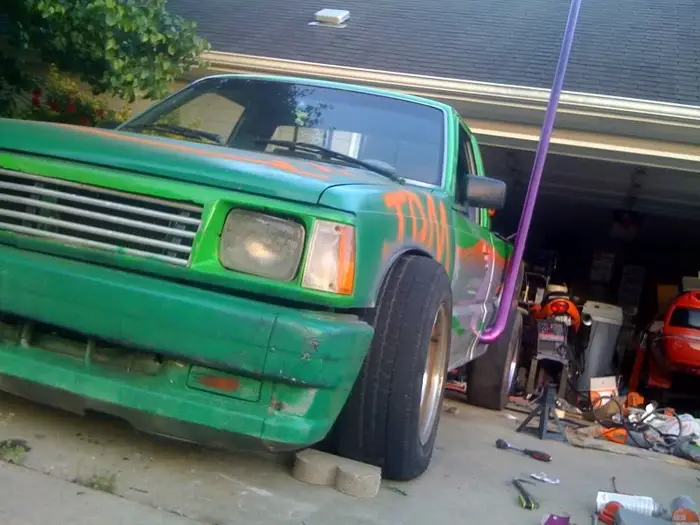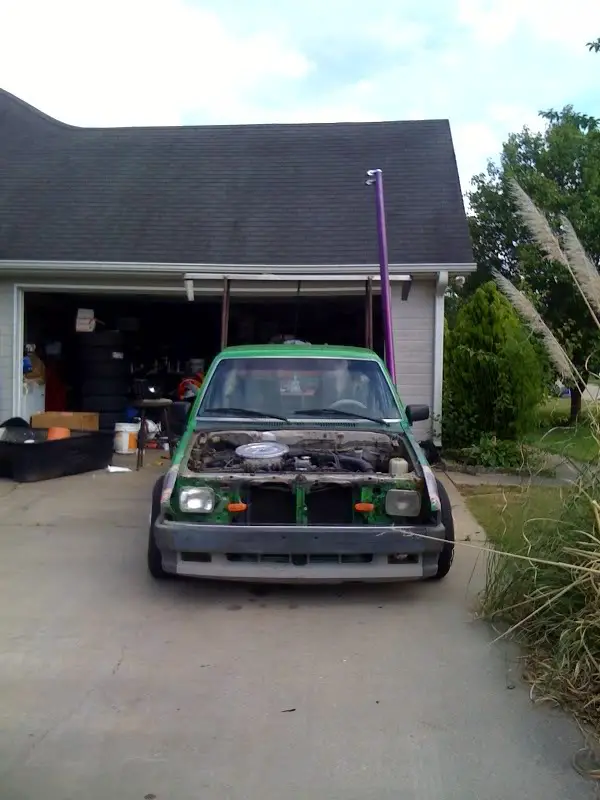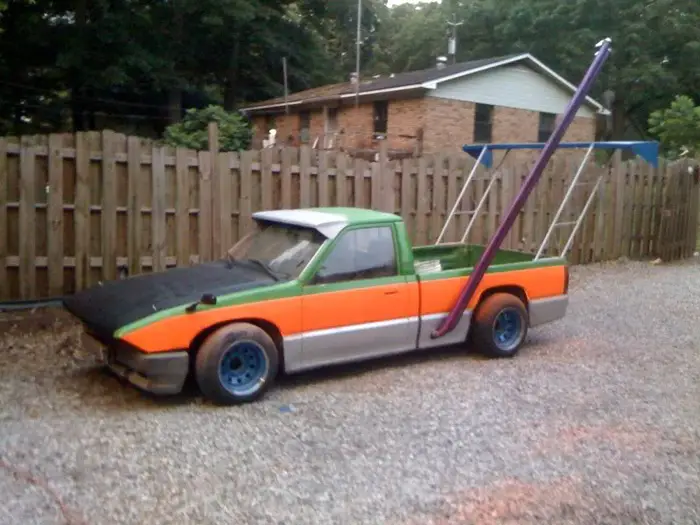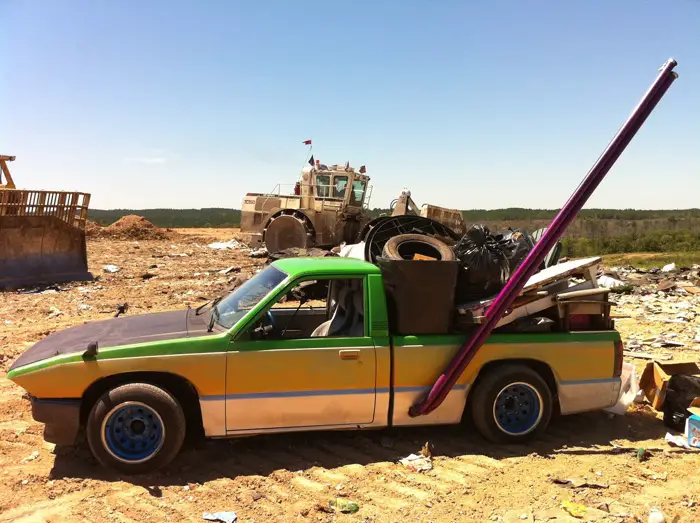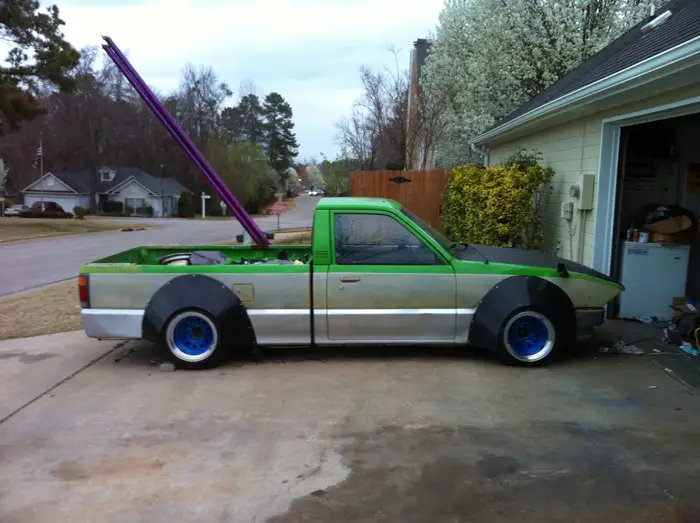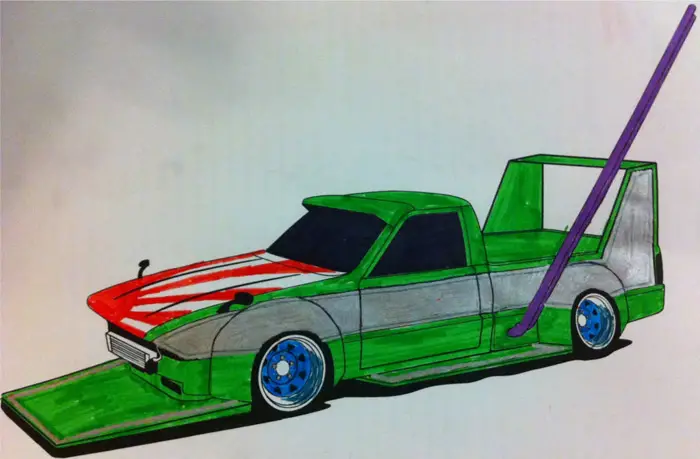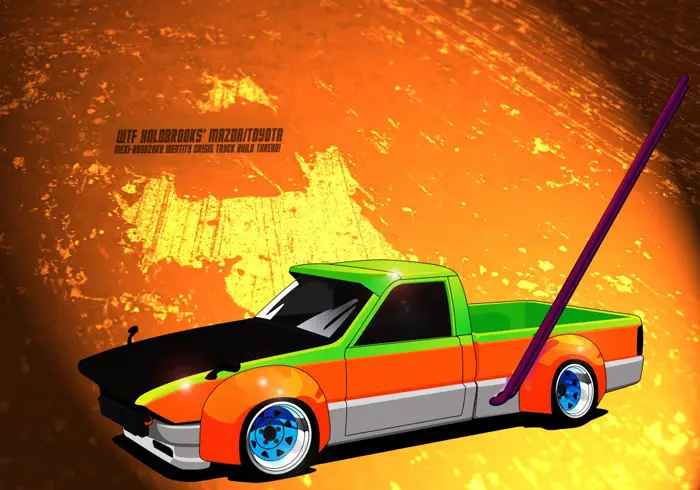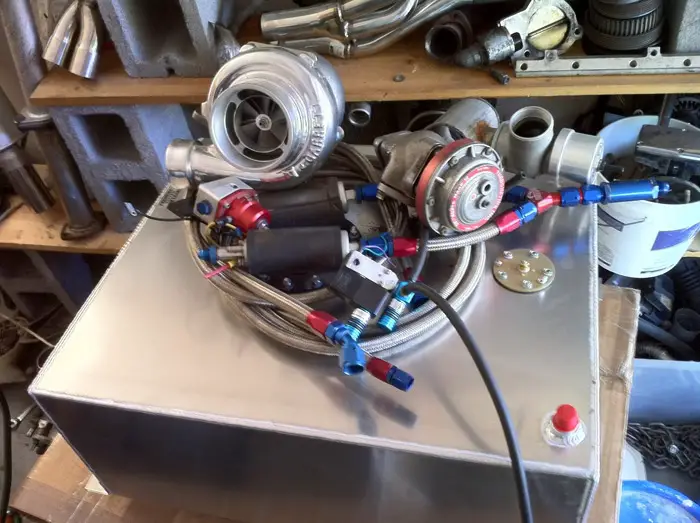 This build has a facebook page in addition to the build thread if you want more info.
The owner also has an STI, a Fiat, and a Triumph so I don't think he is ultimately too worried how this thing turns out.
Site Updates
The most obvious update this week would be the redesign of the site but in addition to that I have already been alerted to 4 shows for 2012, a couple of which I might have some part in, details as the begin to materialize.
Also I guess the groundhog said spring is going to come soon so I have to get on a few projects for my car, nothing major though.
Finally a few more proposals and joint projects forthcoming with other sites, stores, and the like.
Flashback Friday
Turns out this is actually the second Boso build to be posted here, this was the first.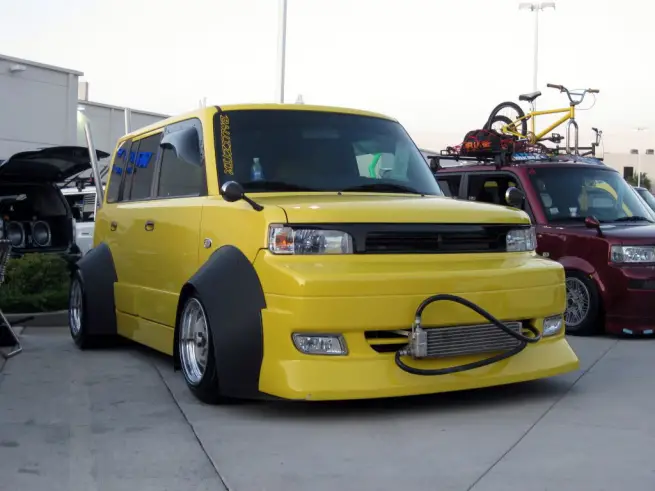 James the owner of the Boso box in that post sums everything up pretty well "its for sure a love or hate style of modding".