If I were to guess I would say I have had these pictures saved on my hard drive for at least 8 months and never posted them.
Why I never posted these pictures before I can't say but what I can say is this MK5 looks fantastic sitting on AMG Aero II wheels looks great. Carrying the wheel color to the front bumper is a good look.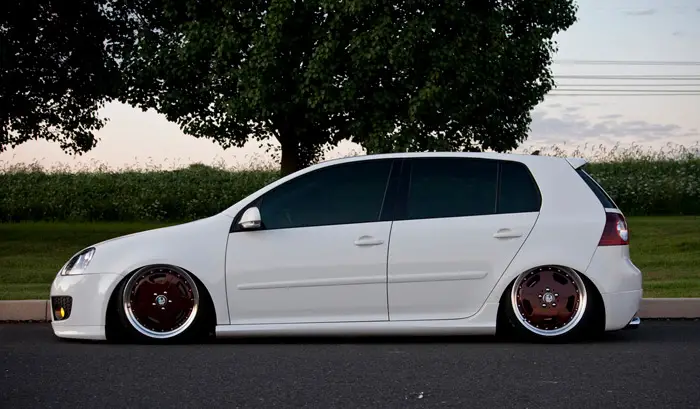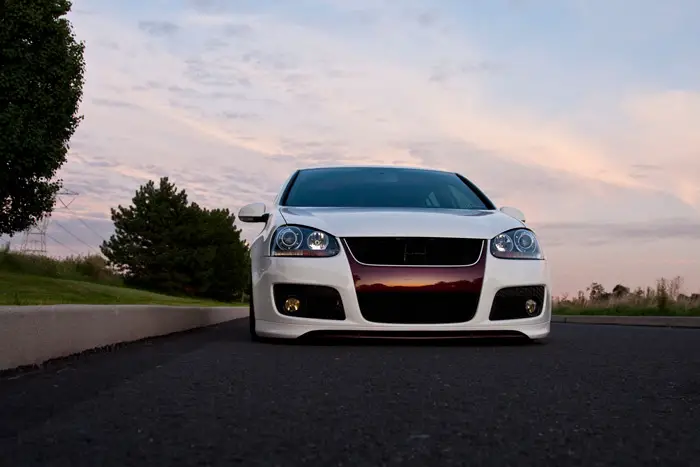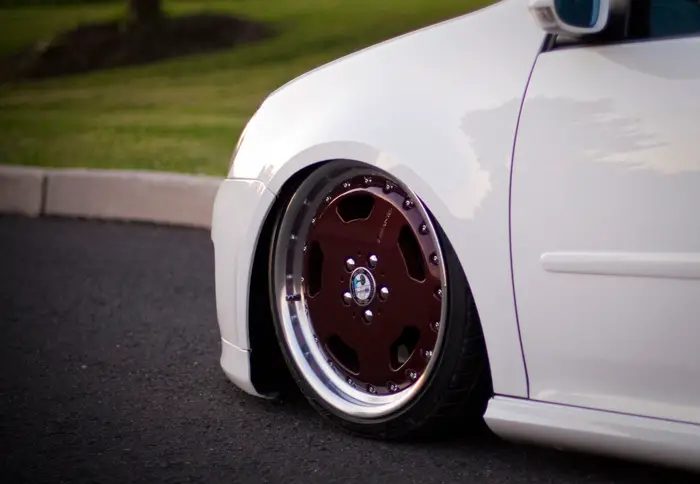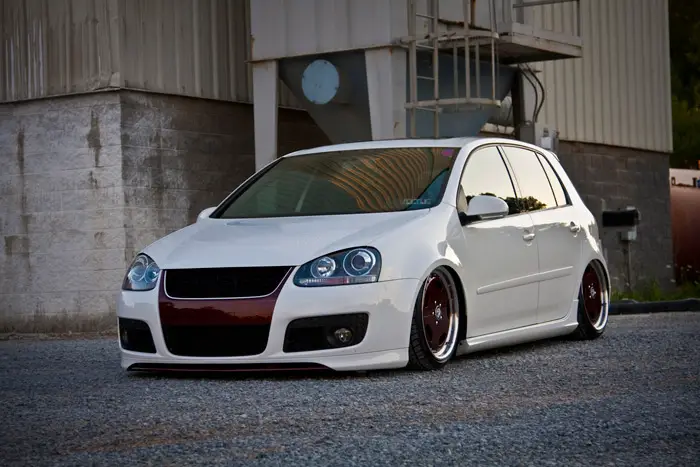 Nothing wrong with a little (or a lot) of tuck.