Some people win and some people lose and  the 034Motorsport crew is a camp that likes to win.
After a very successful year in 2009 with a time attack A4, and a decent run in 2006 with another MK4, they decided to put the two in a blender and come out with this mid/rear engine 2.7T Audi powered Mk4 Golf which likes to go out on the track and hunt down more standard game (ie Miatas).
The entire build is documented here, but here is a quick hit of vitals:
Fully Built 3.0L Audi 6-cyl turbo engine
Porsche 996 turbo rear suspension.
Porsche 996 turbo Twist wheels 18×8 Front and 18×11
Porsche 996 turbo brakes front and rear, upgraded disc's up front
And now, because pictures are worth more than words, behold: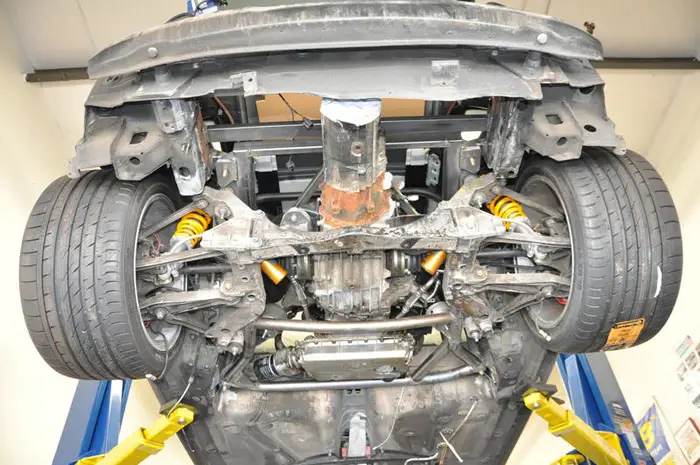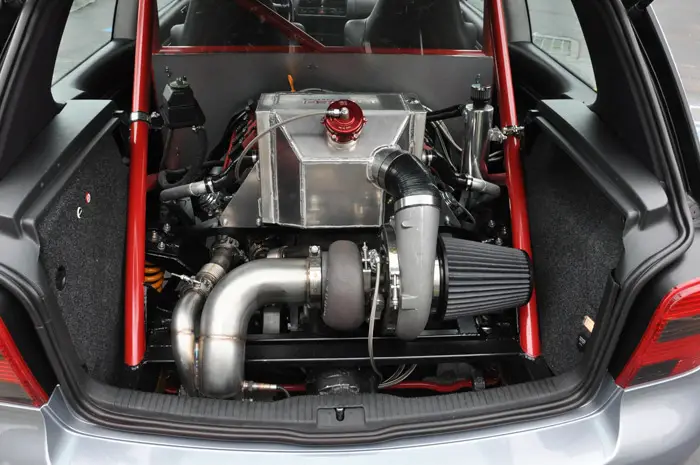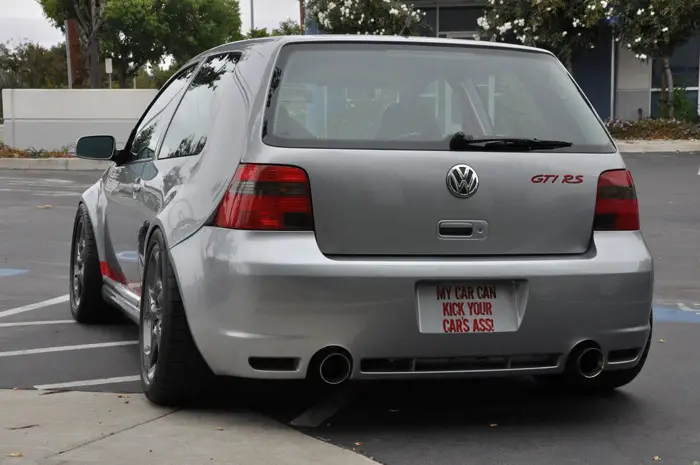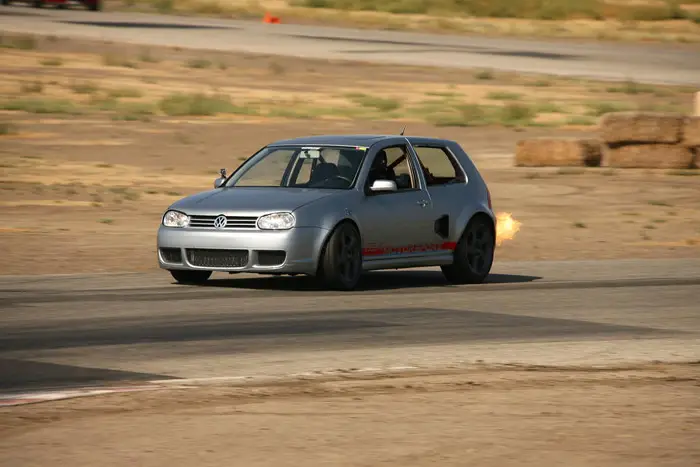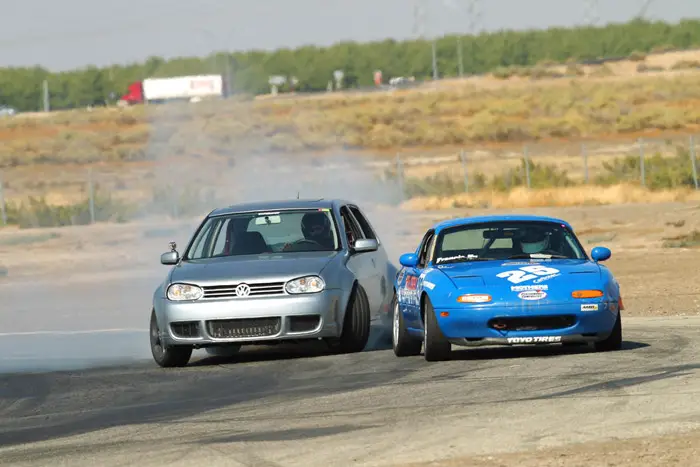 Check out 034Motorsports cars here quite a few worth a gander.