You know those cars you see unfinished that make you think 'damn that should look proper when it's done'?
Then once they are finished all you have to go on are cellphone photos and word of mouth stating:  'man you really have to see it in person'.
Well this is one of those cars, and while I have still yet to see it in person from what I have heard and the fact it's a CHOPSHOP car I know I won't be disappointed when I do.
This build had it's fair share of setbacks (including getting pulled over first night out) but now that it's survived its first road test to Western NY and back (for Honda Tech) all of that is water under the bridge.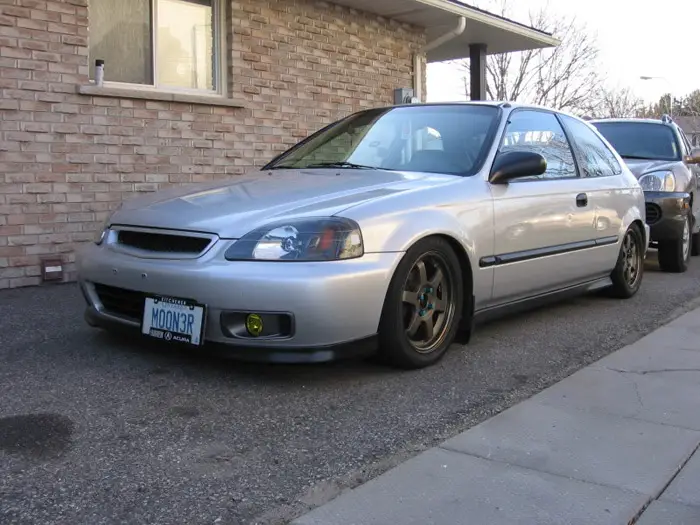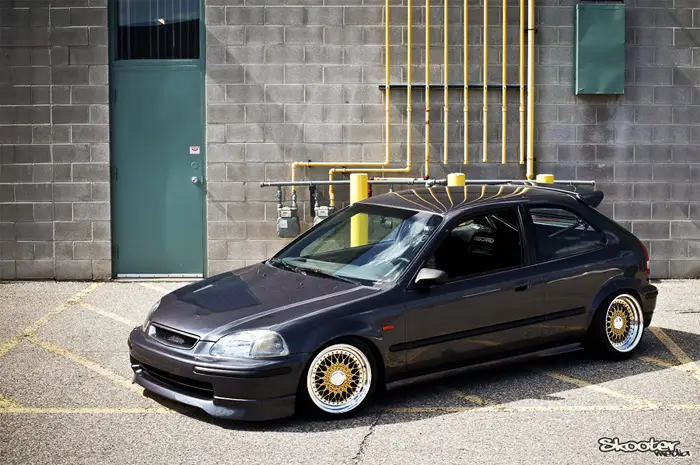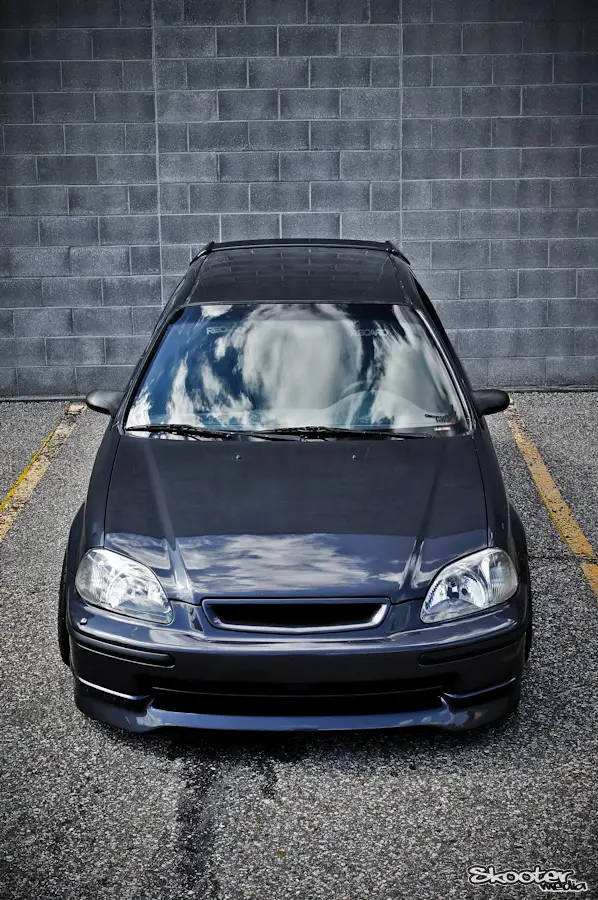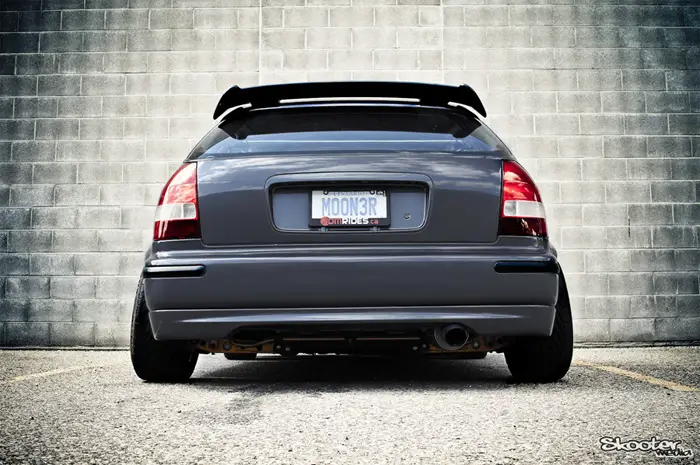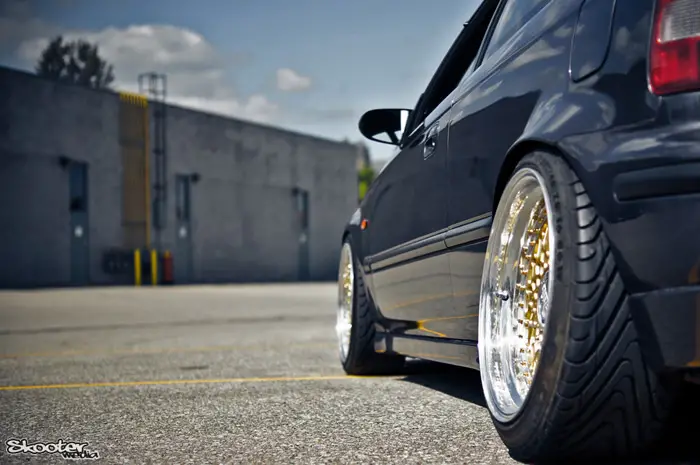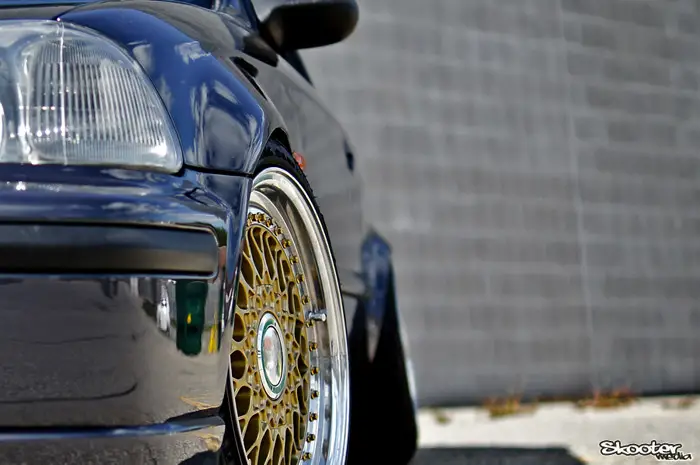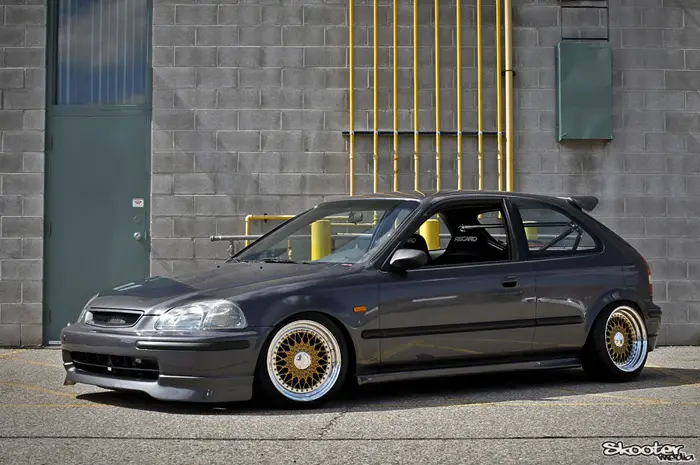 Simply remarkable. I wonder how many double takes it caused from Ontario to NY?
You can check out the build thread for this car here and keep up with rest of the CHOPSHOP projects at chopshoponline.ca
Photo credit: Skooter Media