Traditionally I only post in the WTF Friday category or Fridays, however I will make an exception when Steve Wharton at E11even: 11 is involved and leaves gems like these on my facebook wall on a Thursday night.
These photos of Division R Sam's previously featured, and recently transformed 350z, were shot a few days ago at a Niagara region airfield which happens to be home to a few lovely planes including a hand polished Lockheed.
The photos are predictably phenomenal and really showcase the work Sam has put into his car this year. Additionally these photos showcase the various types of photo editing techniques Steve is capable of applying to any photo shoot (your next one perhaps? :))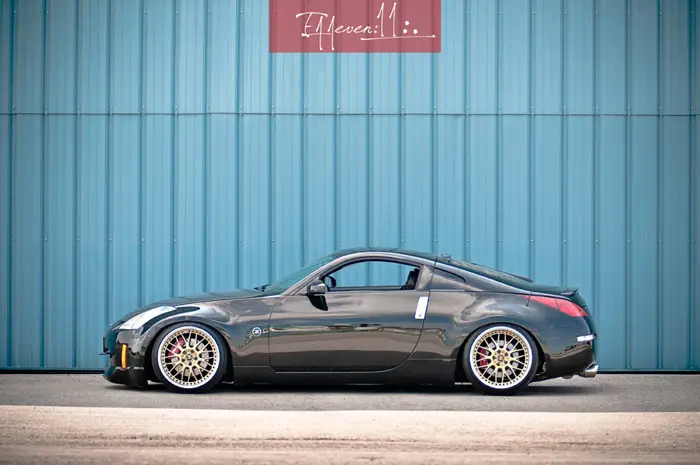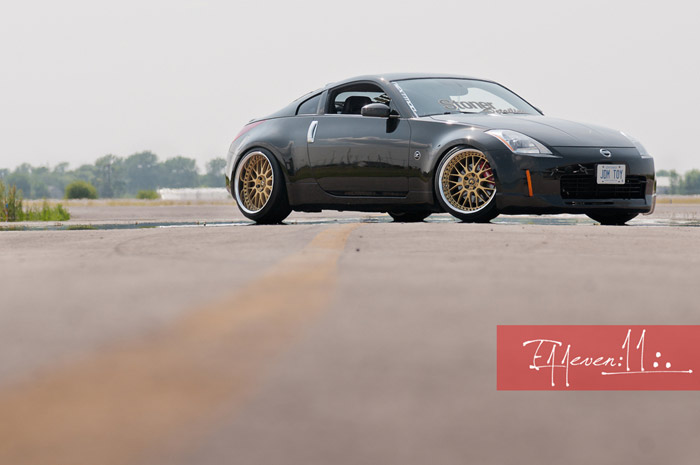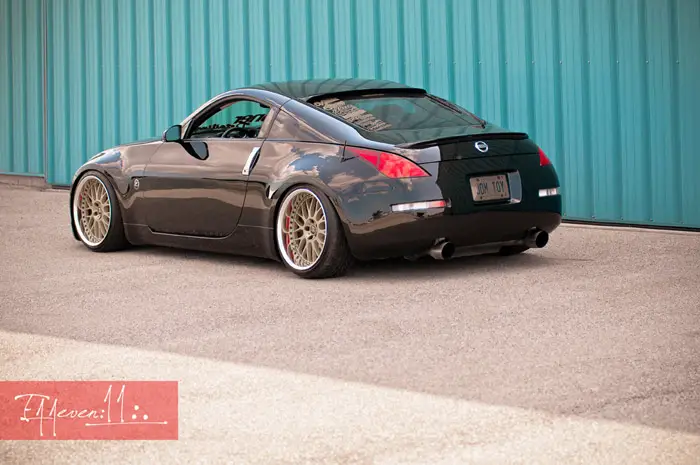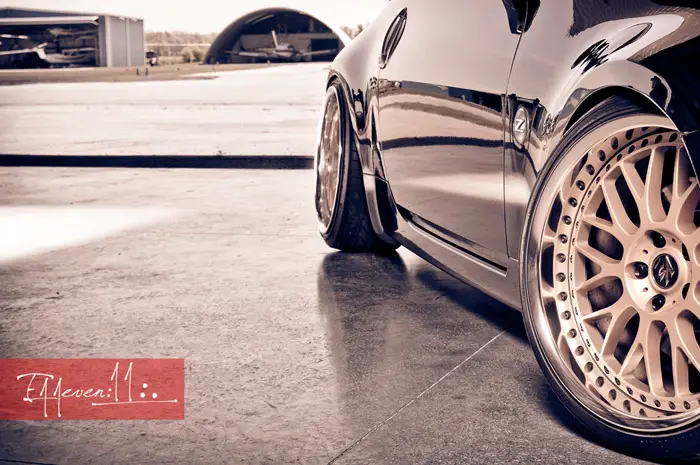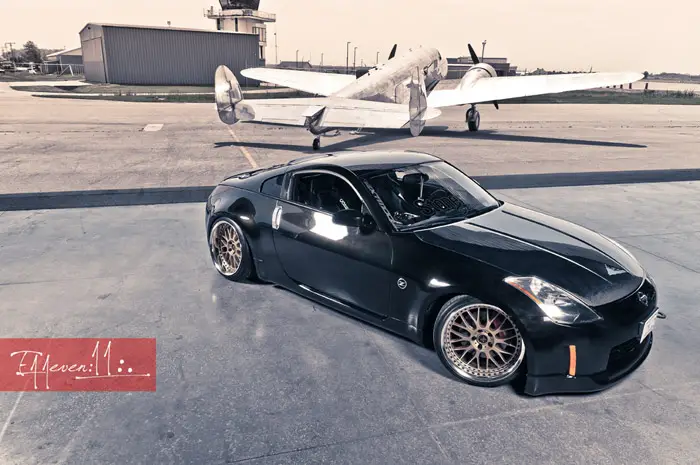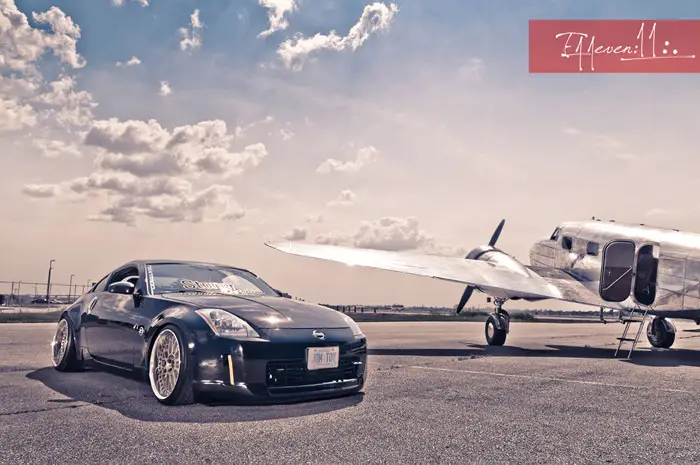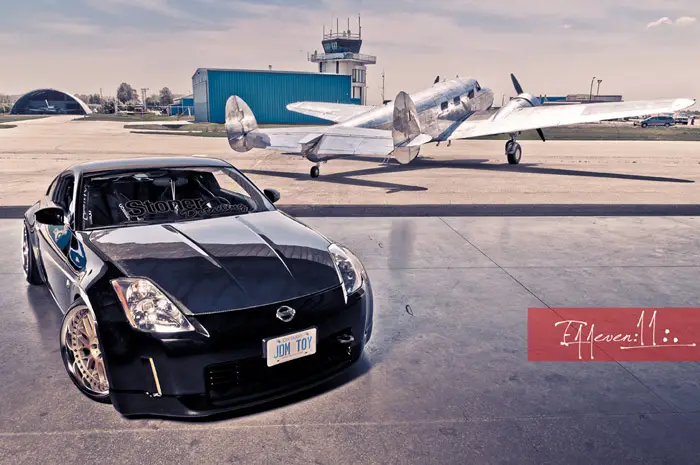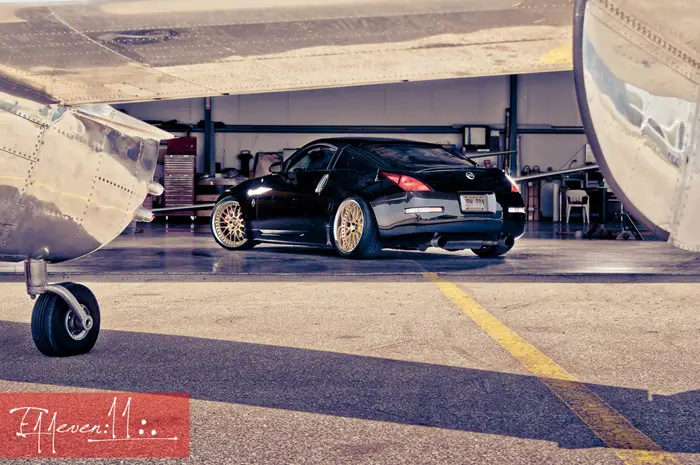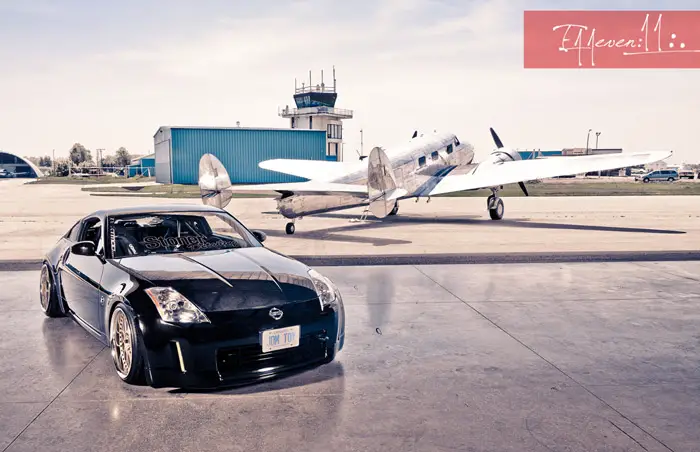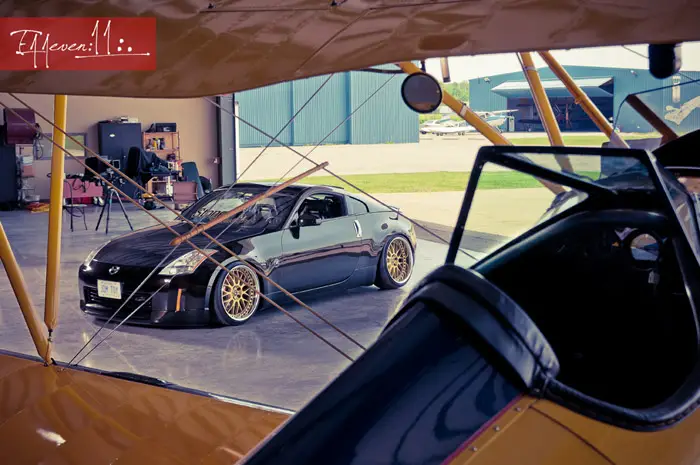 Photo Credit Steve Wharton / E11even:11 Photography
The full set can be found here on E11even:11 Photography and congratulations Mr. Wharton, you are now your own category.
Oh and don't worry guys we are working on a follow up to the International Feature.