When fitting a car well patience is key as it is what can separate a dialed setup from one that is constantly destroying your fenders and tires. Unfortunately it seems that lately a lot of people are rushing into more aggressive setups which can hurt the over all look of a car, especially one that is meant to look clean.
That's not the case with  this Subaru, the owner carefully planned everything he wanted to do to change his 2010 setup.
The game plan was pretty simple restore a set of staggered BBS Super RS wheels back to their prime, select tires that would keep is all wheel drive running gear happy, and find coils that would place his car where it needed to be.
This simple plan speaks volumes of how little it takes to make a car look exceptional.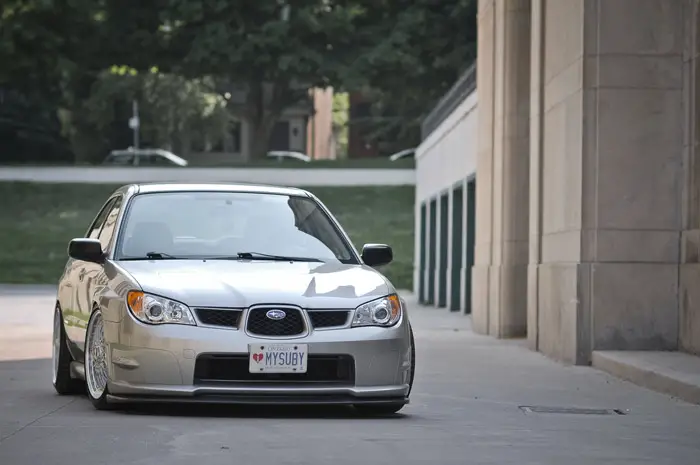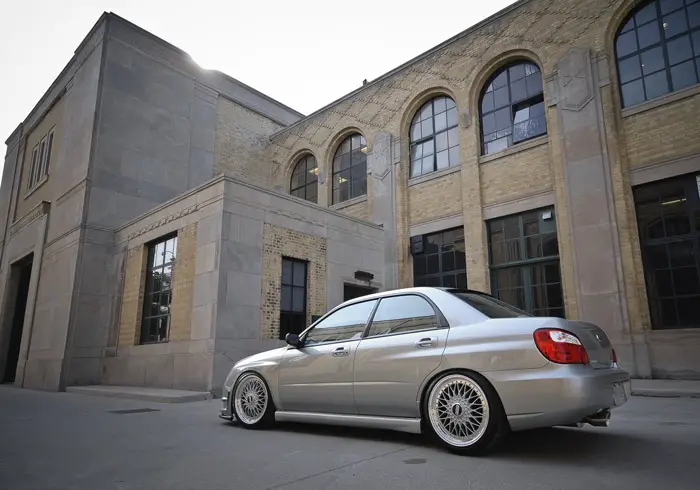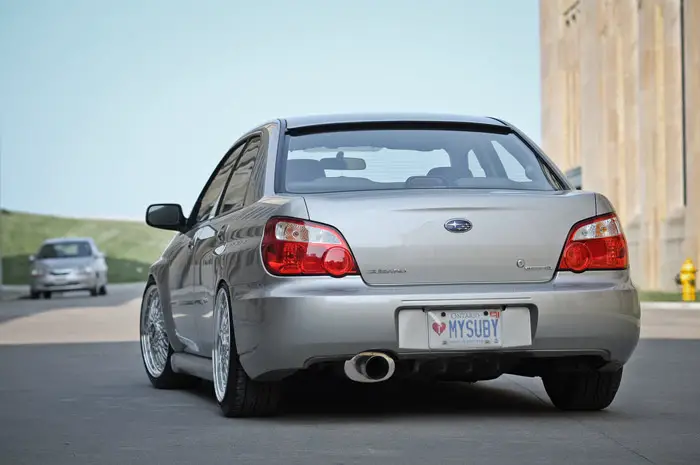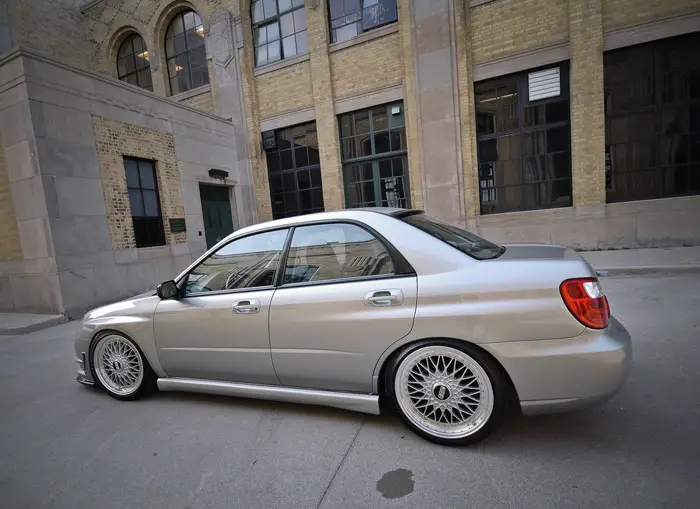 The level of cars coming from Toronto this year just keeps getting better and better.