Decided to check in on the two ongoing drift builds today; Pat from Drift Possee's F20 ae86 build and Ryans sr20e30 build from Union Autoclub. Both of these guys have been feverishly spinning wrenches to get these cars slide ready for the upcoming spring season if not sooner.
Pat's F20 AE86 Build
Last we left Pats build he was working on reinforcing the uni body of the car and making the necessary modifications required to get the motor to sit in the engine bay. This time around he's finished off most of the large fabrication items regarding mounting the motor and has shifted focus to getting the motor running.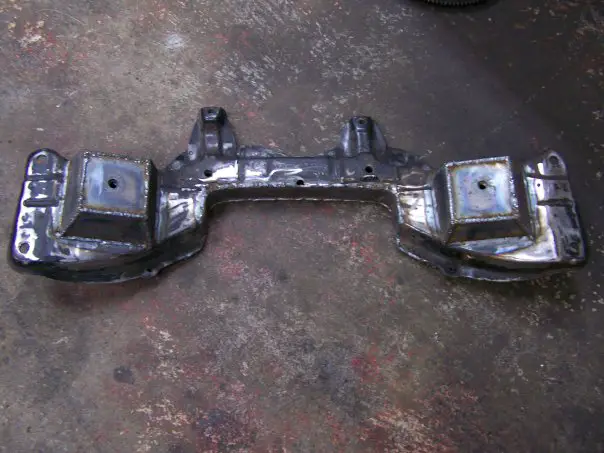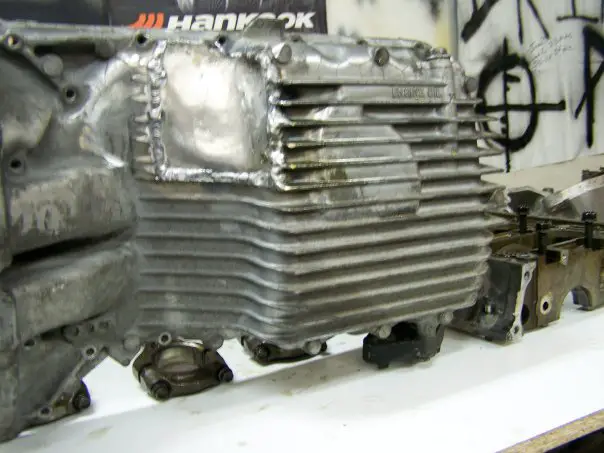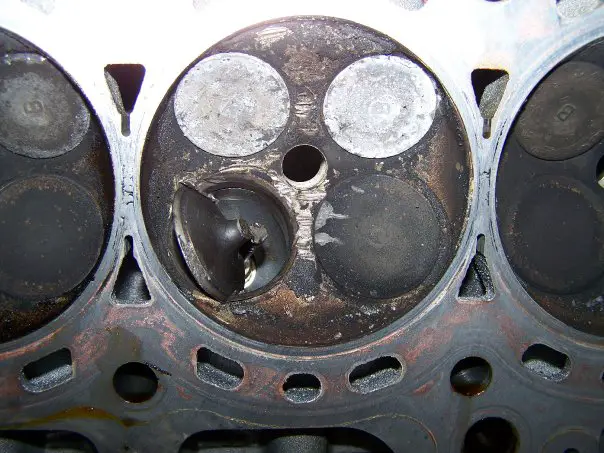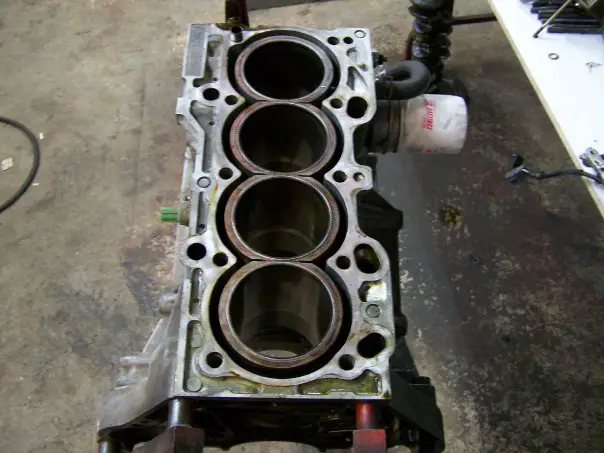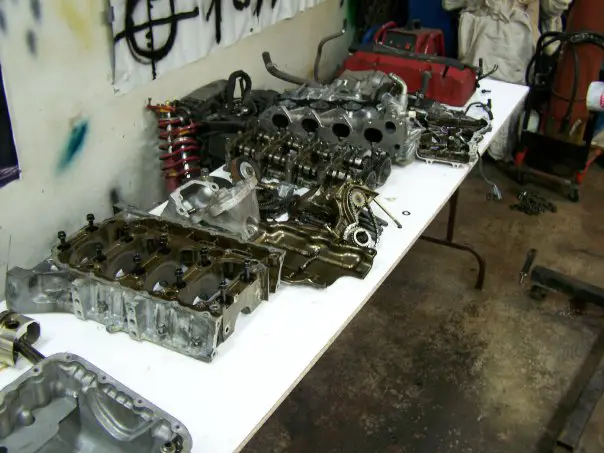 Ryan's sr20e30
Last we left this e30 the build was just starting and there was a long list of stuff left to be completed. Now it seems like things have been moving so smoothly in the mechanics department that a bit of time has been devoted to the aesthetics of the car.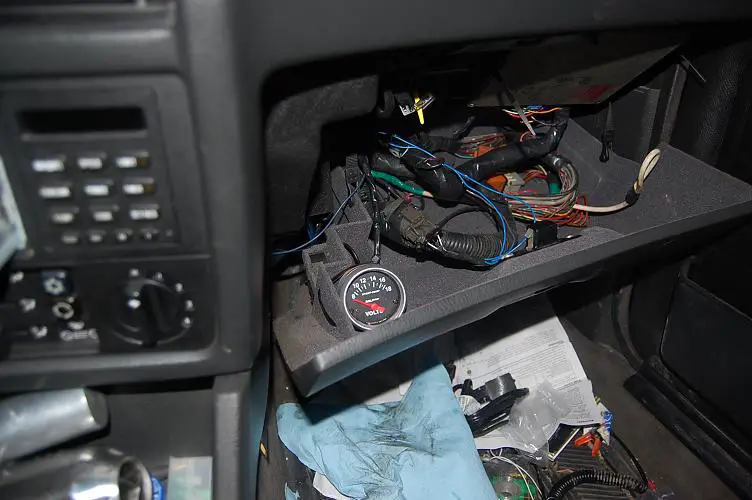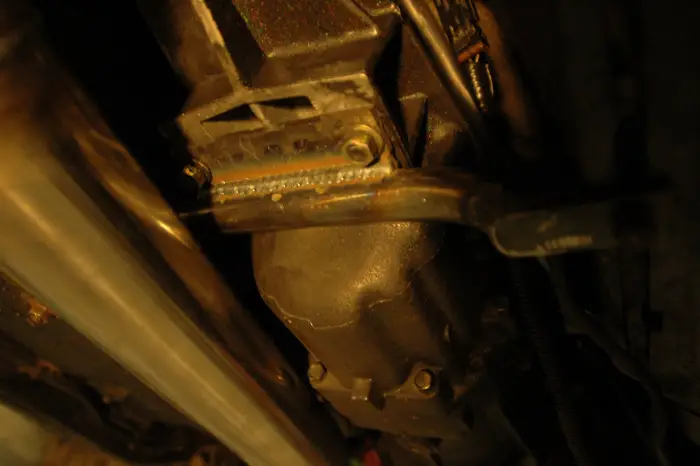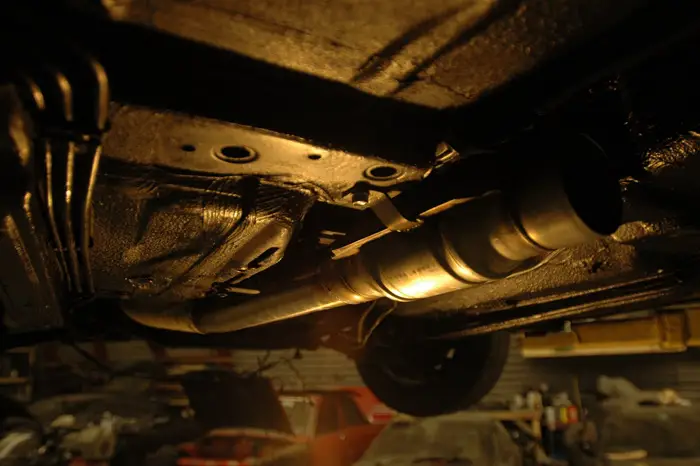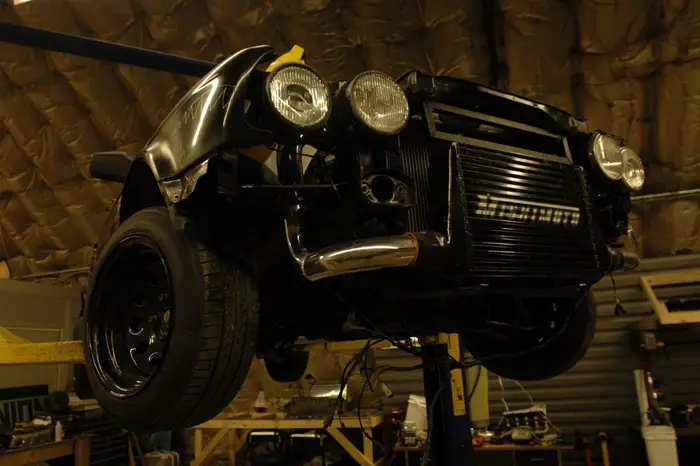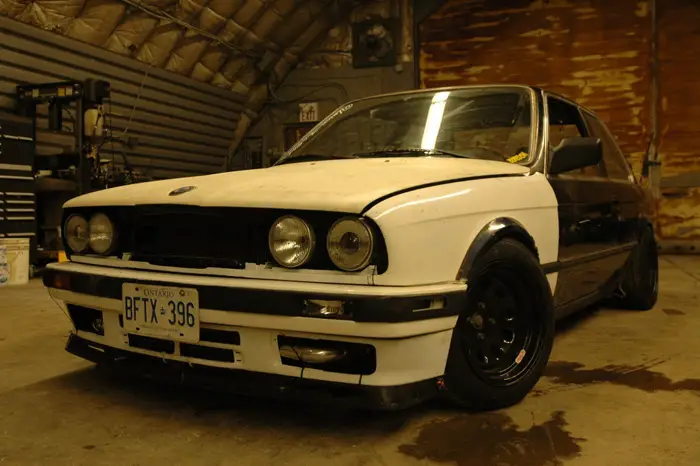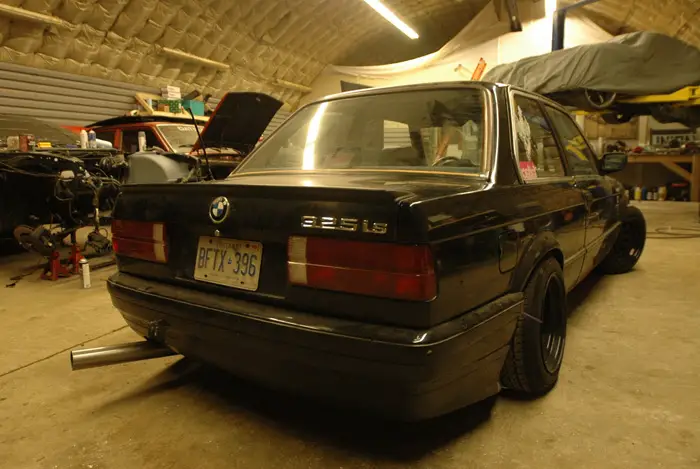 Pats build is basically a facebook exclusive but if you want to follow Ryan's build you can do so here on maxbimmer.com and here on Union Autoclub