The concept of theme Tuesdays here on Stance Is Everything is simple, every Tuesday I pick a theme and post a collection of vehicles with that theme that meet the stance criteria (modified suspension that suit the vehicles intent). This weeks theme Tuesday topic is: Vintage Lowriders
This one might be a little weird for some of you and if so I apologize but I fell asleep Saturday night watching the Barrett Jackson Auction, woke up Saturday morning in time to watch Living The Low Life with Vida Guerra, and then yesterday after reading a Speed Hunters article on Eric Big Daddy Roth I stumbled across some vintage pictures of vintage low riders.
I figured all of this was some sort of divine intervention telling me to post some real classic stuff for this weeks theme so I searched for some vintage low rider scans on google and this is what I dug up.
Hopefully you guys enjoy!
Photo Scans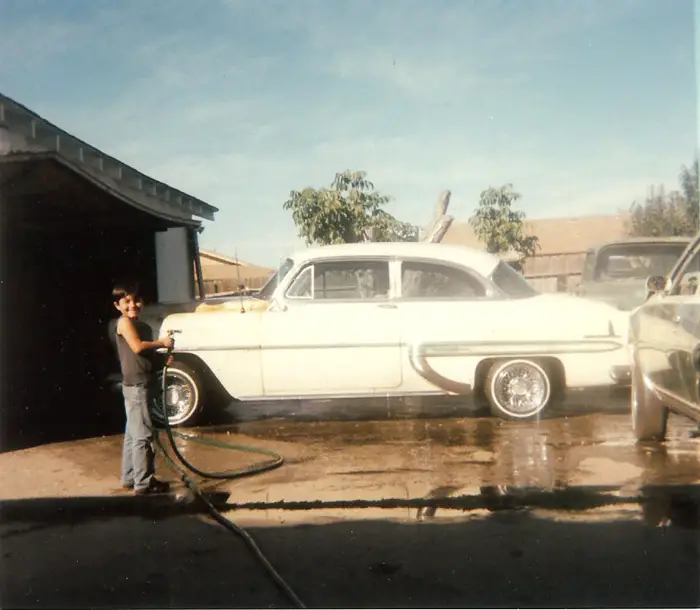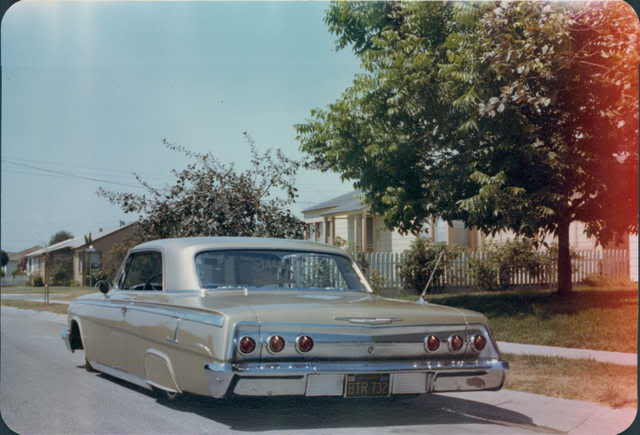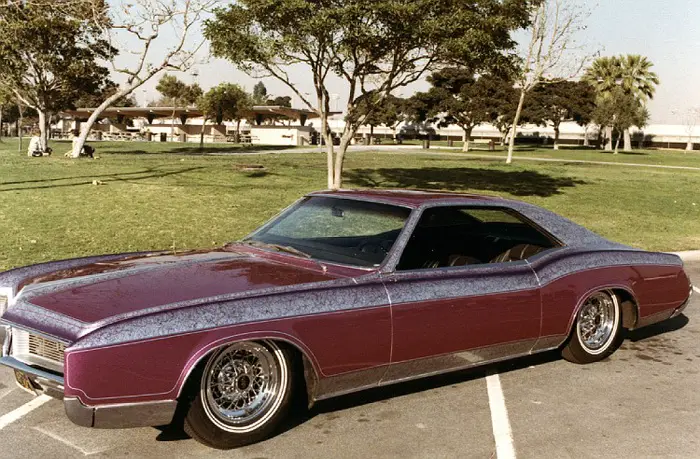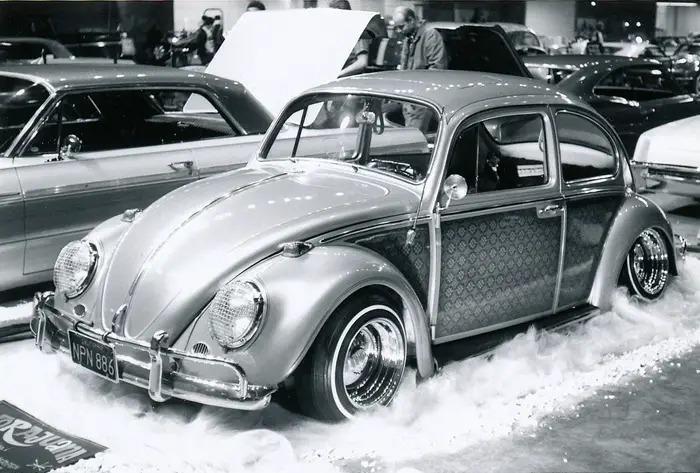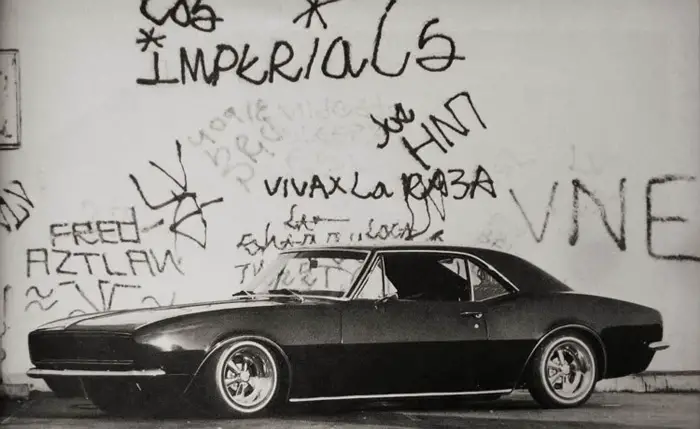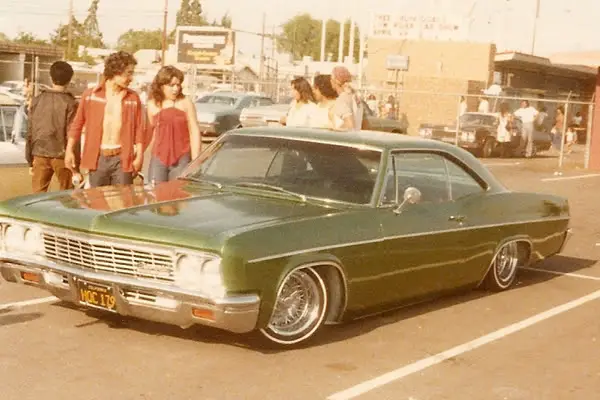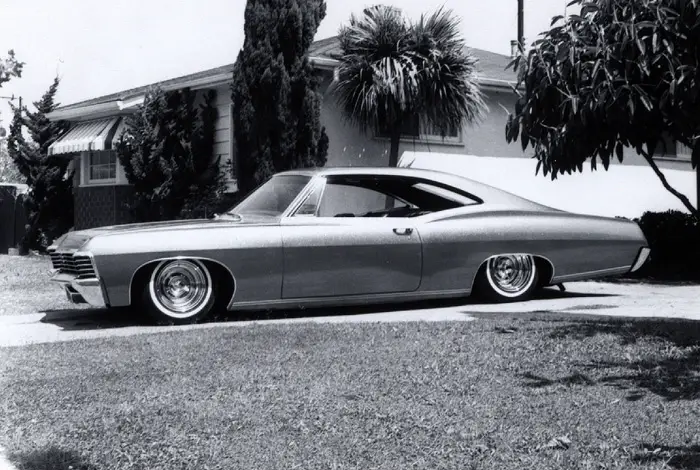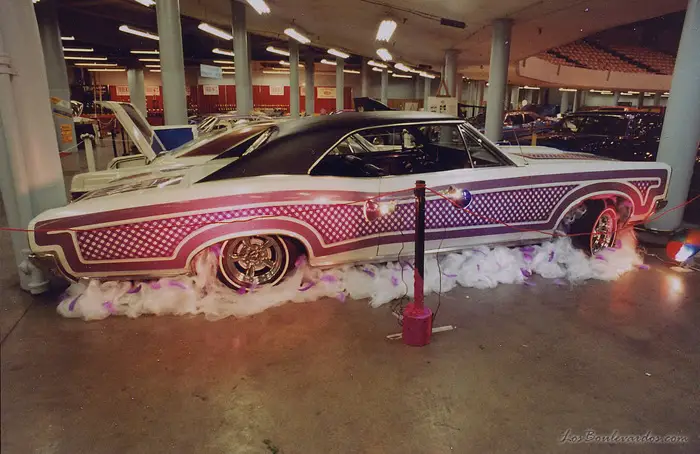 New pics of classic rides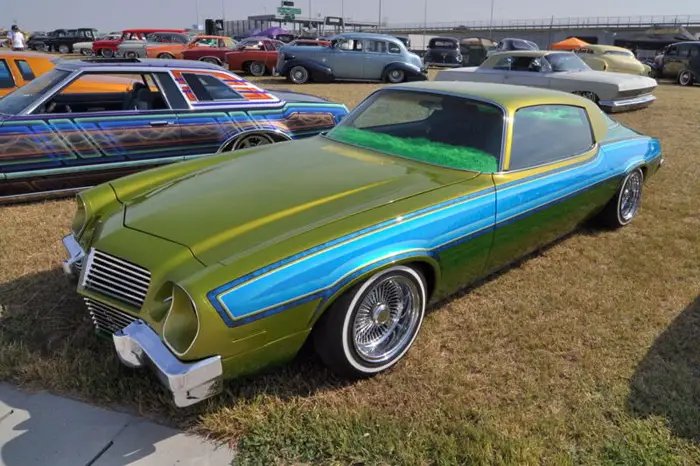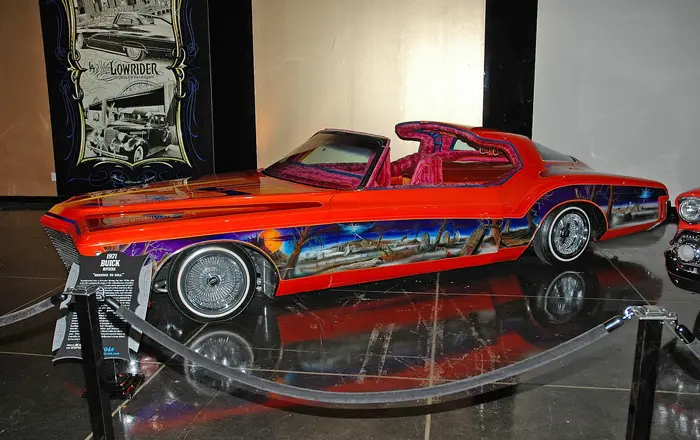 Magazine Scans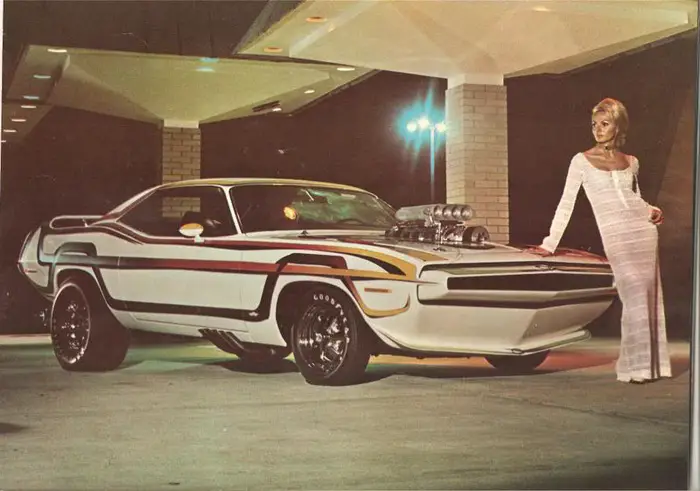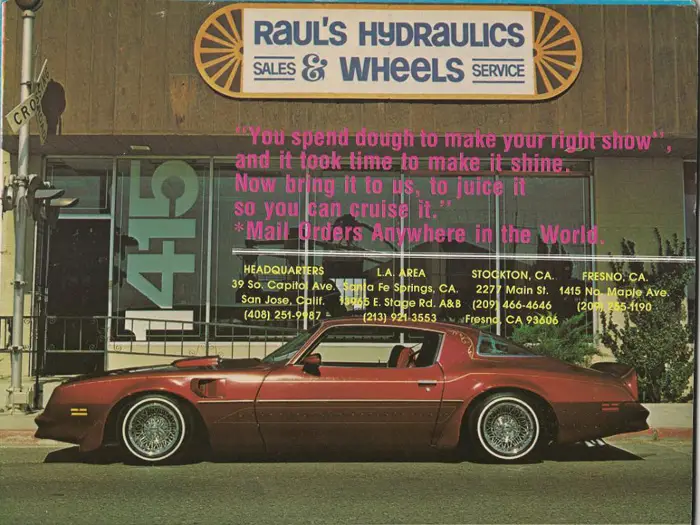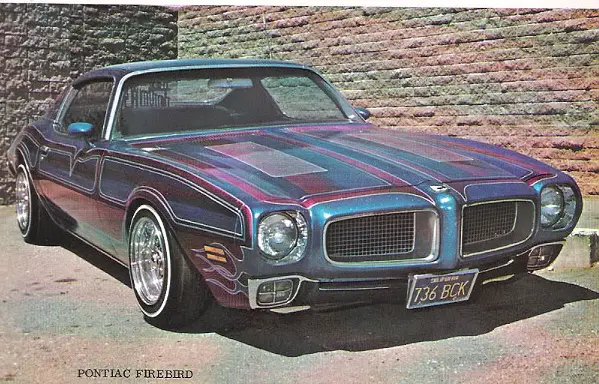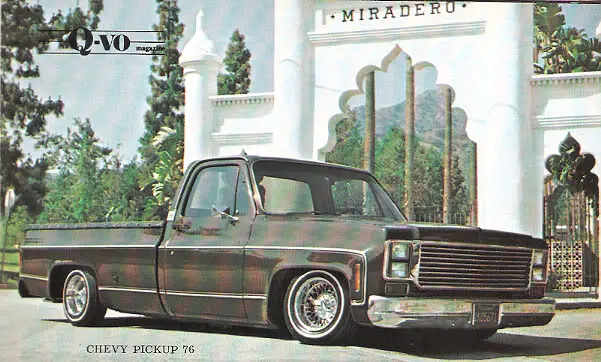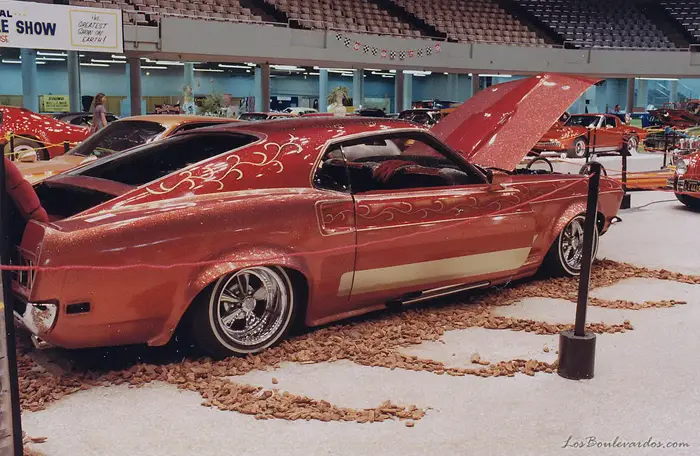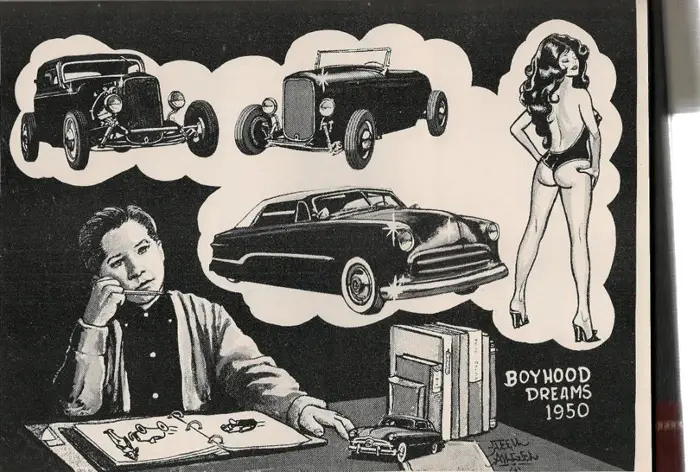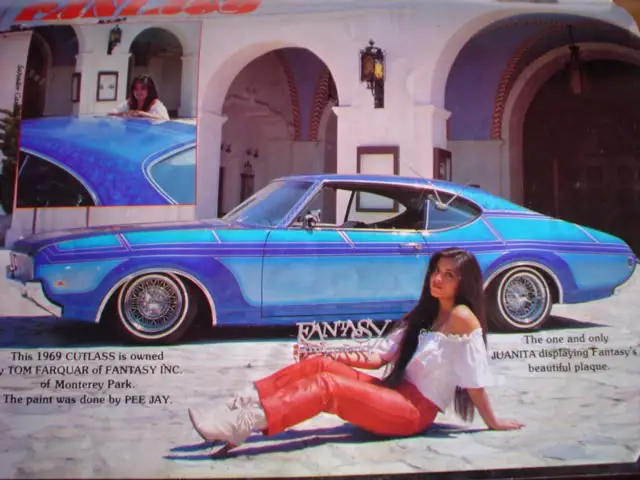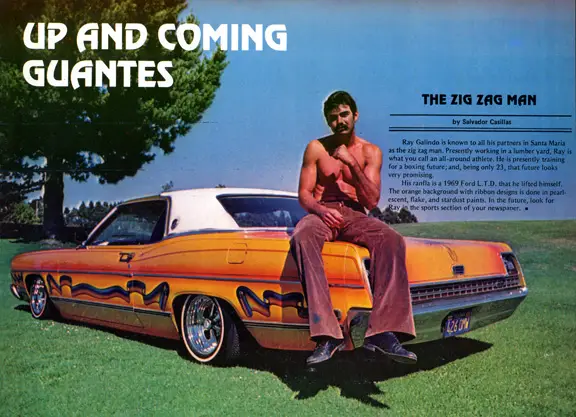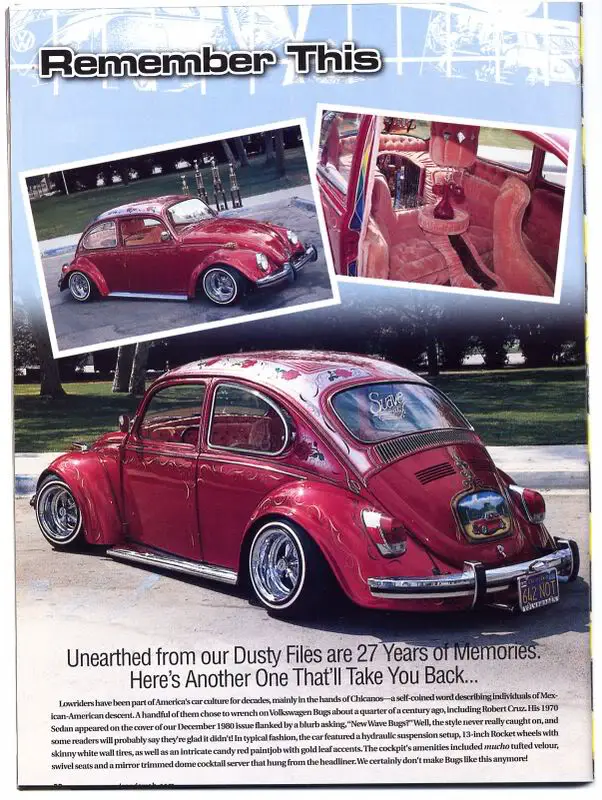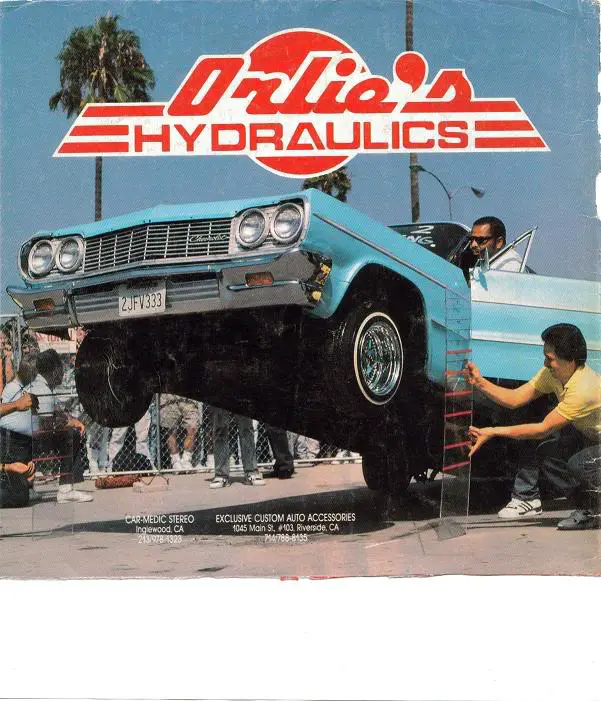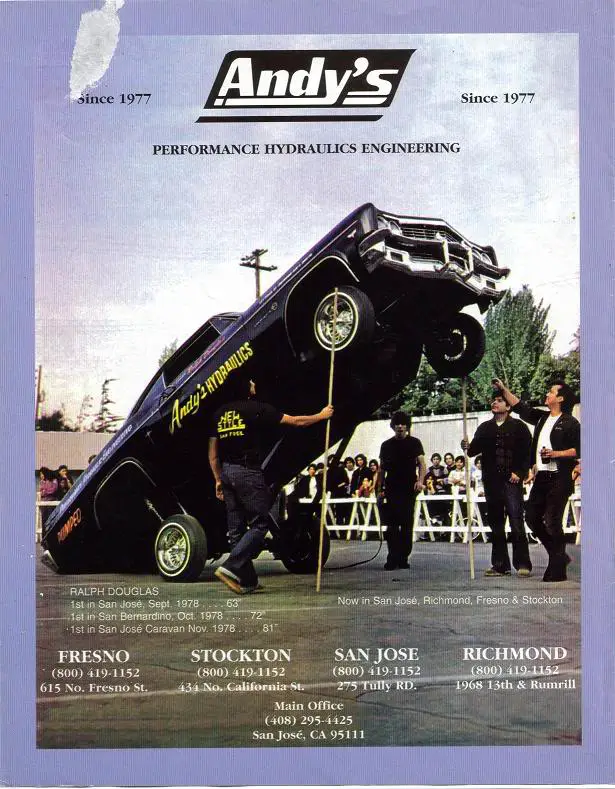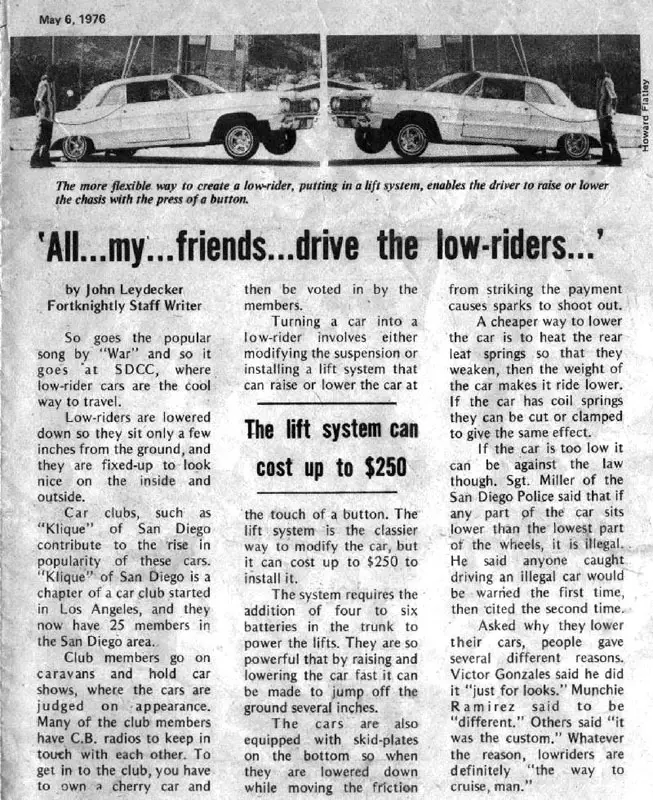 Since these are all obviously classic material and non watermarked here are the threads/pages I got the pictures from:
Squaredump.com
Kid Duece on flickr
The H.A.M.B
Los Boulevardos
Layitlow.com
Big shout out to all the people who scanned these and I can only hope that our generation documents our past as well and that it's so fun to look back on later