When I started this blog aside from the somewhat far fetched goal of going to SEMA I didn't really have any goals set goals, I figured I would post and let things unfold as they will. Never in my wildest dreams had I imagined that one day stickers with my url would be next to a Fatlace sticker on an army vehicle, on an army base, without someone going to jail.
Although never a goal, seeing this makes me feel very, very accomplished.
SSgt Phil B contacted me in the comments of the Stickr'd post asking how he could get some stickers to throw on his hydraulic equipped Air Force Loader and contributing photographer Keven Soldo covered the cost of the stickers to make it happen.
Shortly before Christmas I went to the post office, and after a bit of confusion about sending packages out to the middle of nowhere a few Stance Is Everything url stickers were on their way to Al Dhafra United Air Force Base.
Yesterday Phil sent along some pictures of  those stickers on the loader along with some Fatlace stickers and it honestly made my week. It's so cool to know that when he is on R and R from fighting for his country he takes time out to visit Stance Is Everything and takes time out to email me.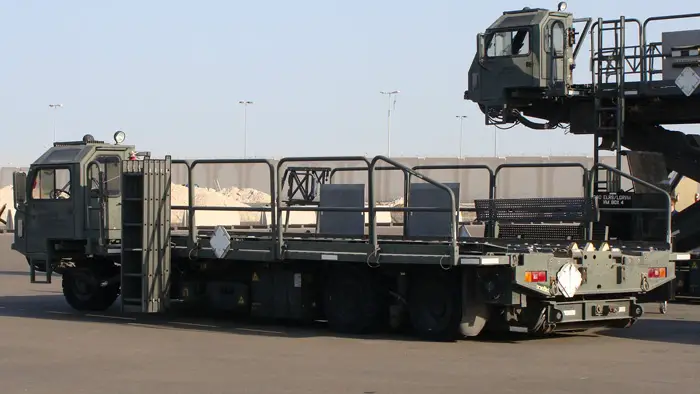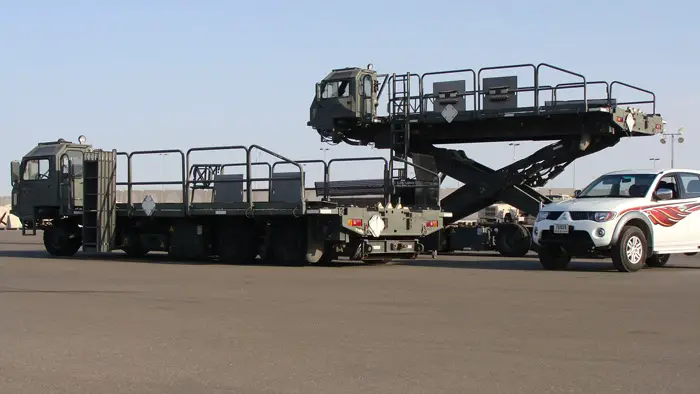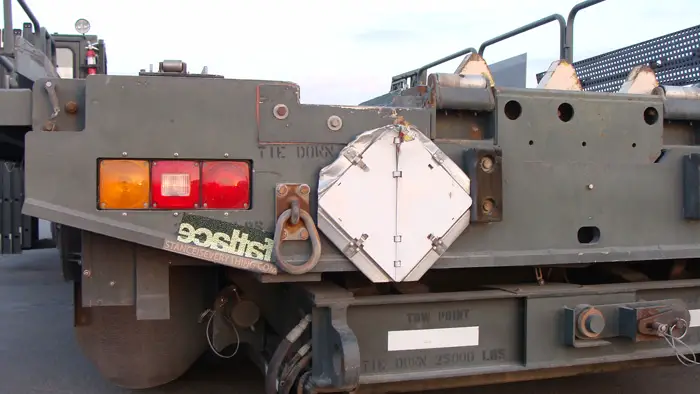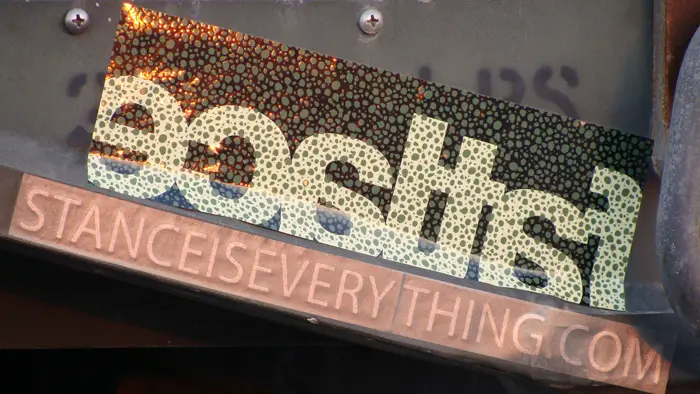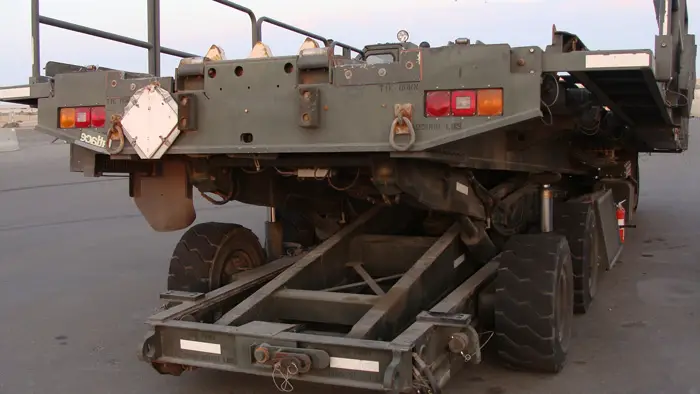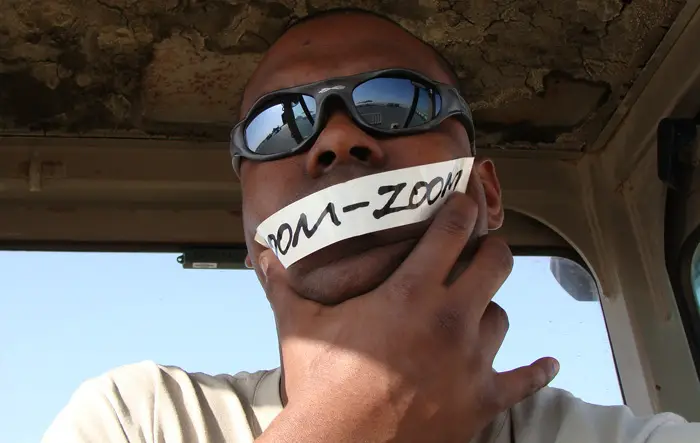 I'm not going to get into the politics/controversy/opinions/whatever about 'the war' as there is already enough of that as it is and this isn't the place for it.
I will say however, that I hope everyone currently fighting for what the believe in make it back home safely to their families, friends, pets and cars.
Thanks Phil for being a fan and sending in these photos!
If you want a set of your own stickers click the donate button at the bottom of this post and I will get them out to you asap.
Alternatively you can wait until my next contest/challenging question.