This has actually been on the about page for awhile but I figured that I should make an 'official' announcement since as of yesterday he is now an official student of photography. I 'd like to welcome My friend Keven aka K.Sold aboard as a contributing photographer to Stance Is Everything.
Keven, like my girlfriend, is not new to the site at all. He has been contributing photos and Theme Tuesday ideas for awhile now, and comments quite a bit.
He was actually the photographer behind the feature on Dales 62 Impala and he was a driver/shooter for the rolling experiment shoot.
Aside from his work behind the lens he has been a big part in my continuing motivation to keep this little project going as we talk about cars basically non stop and while his current car is at stock height he has big plans for it. His old e36 high sided on a speed bump once so I know he has it in him to create another head turner.
Look for more photos with the K.Sold watermark to appear here on Stance Is Everything and enjoy some of the work he has already sent in.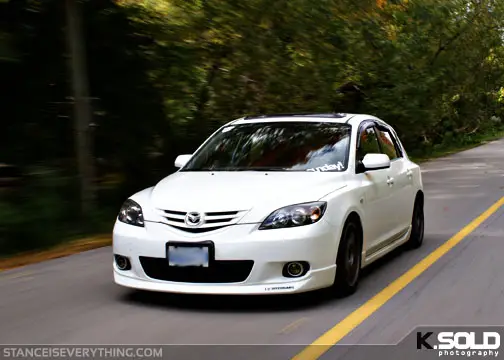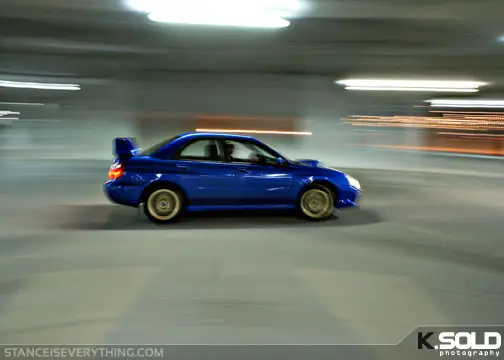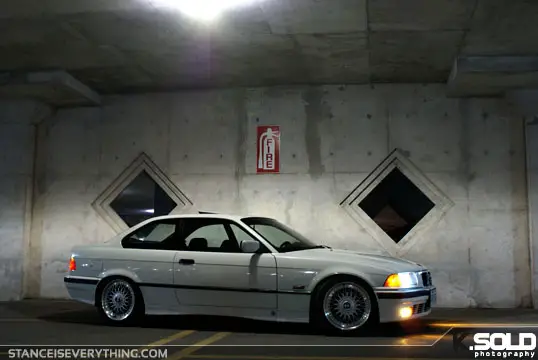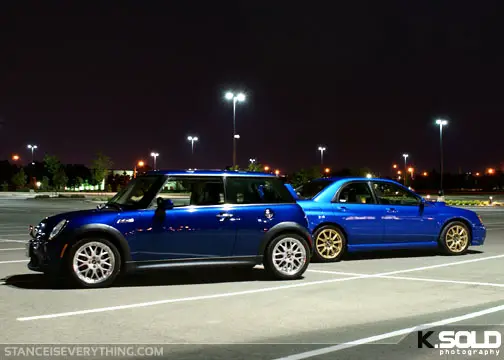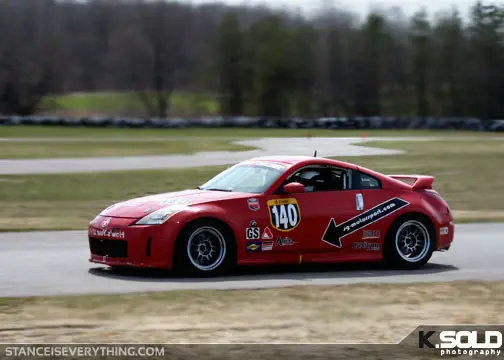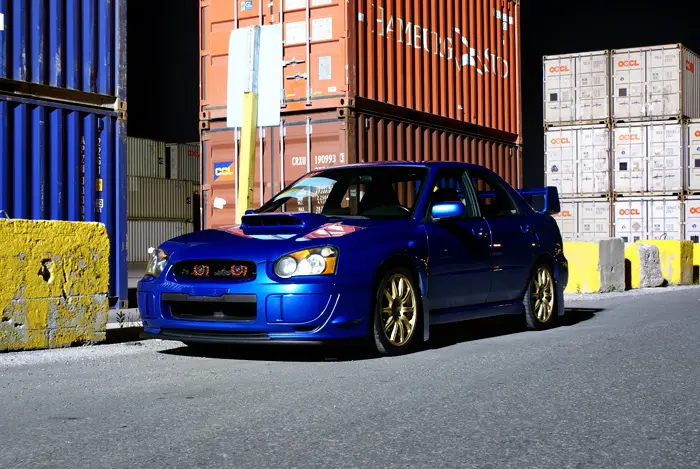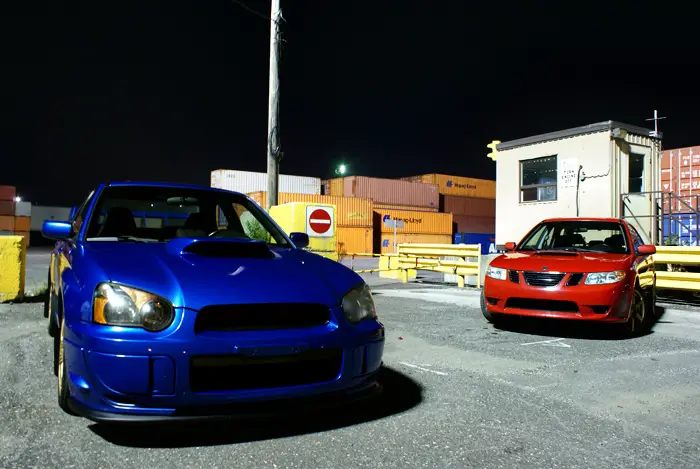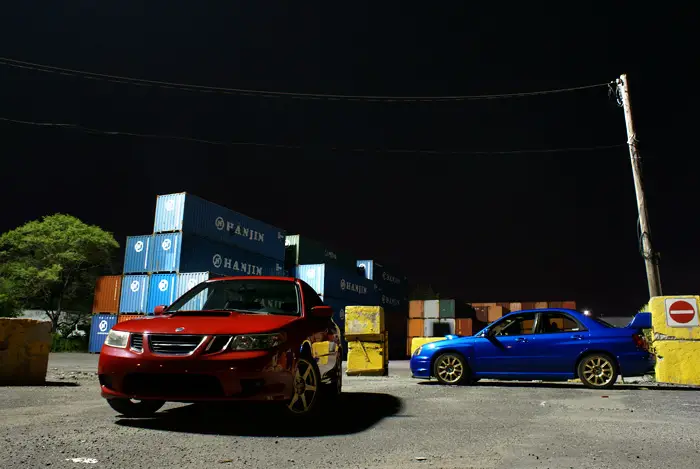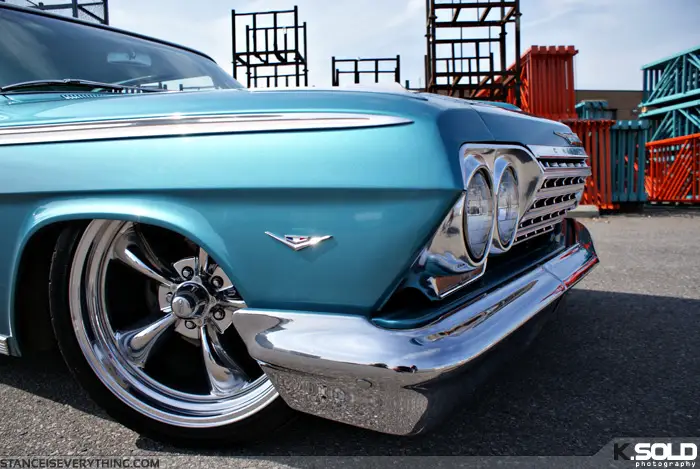 Pretty soon I am going to have to learn how to work my Rebel XT a bit better…