Rolling Experiments Part 1
Went out with the Stance Is  Everything staff  photographers, aka my friend Keven and my girlfriend, and we tried some rolling  shots for the first time. We were inspired by this video so we set out and find a remote area of the suburbs of Mississauga and got down to work. I wish we had a fourth  person  because a picture of  how we were doing it would have been  pretty amusing. Let's  just say that it was good we had a KIA soul  on hand as one of the camera cars.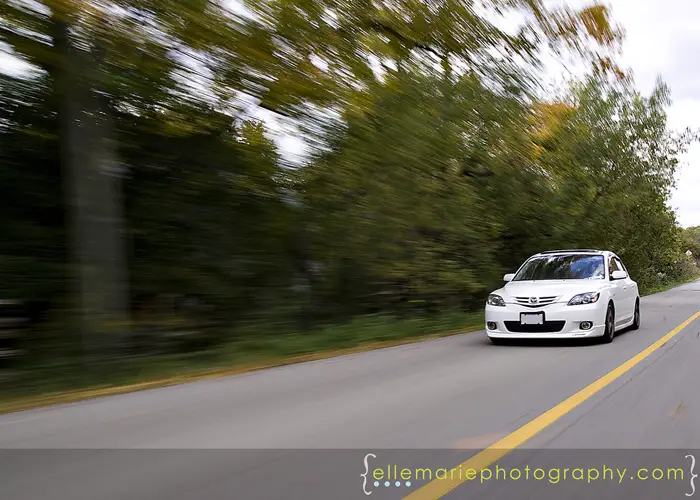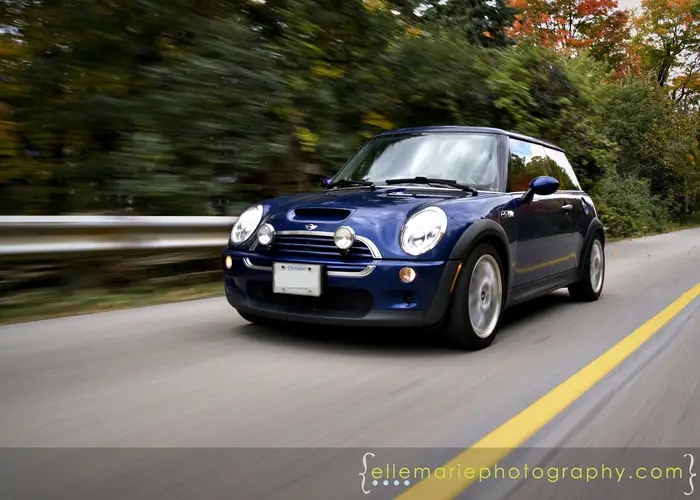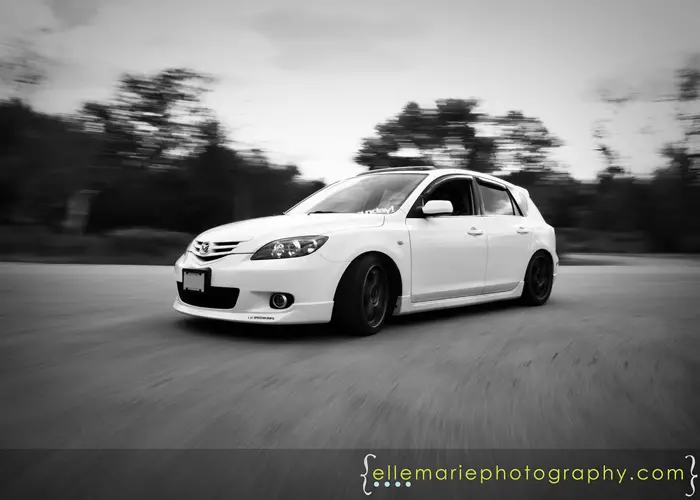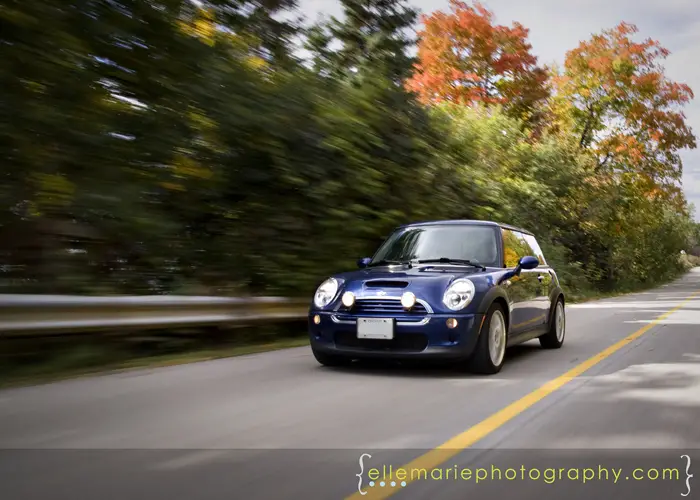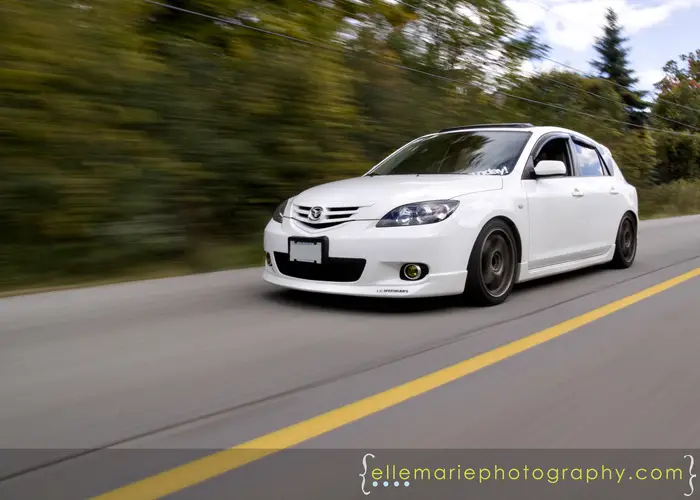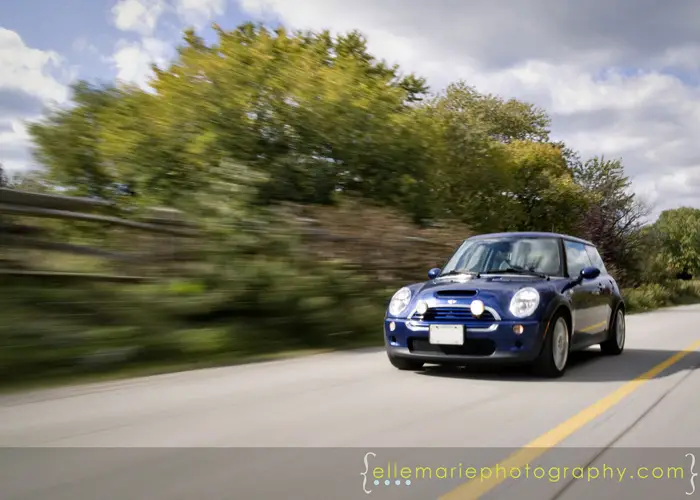 Once Keven's set is post processed I will post up those ones as well, once the process is perfected we can start shooting some of the peoples rides who asked for photo shoots thus far.