Vagkraft and round four of the Canadain Sport Compact Series unfortunately always seem to fall on the same day which means I have to make the difficult choice between to great events.
As I'm sure you already know for 2013 my choice was Vagkraft however I like to run coverage from all the CSCS events so I asked around to see who would be making the voyage to Cayuga.
After a couple dead ends a riding friend of mine offered up his photos and looking through Kenny's pictures round four looks to be continuing the 2013 CSCS trend of improving event, after event, based on participant and competitor input.
This round featured the début of the new drift layout which is means that everyone now runs the same direction instead of the drifters running in reverse.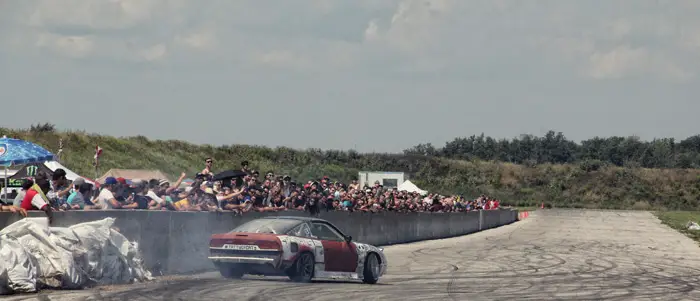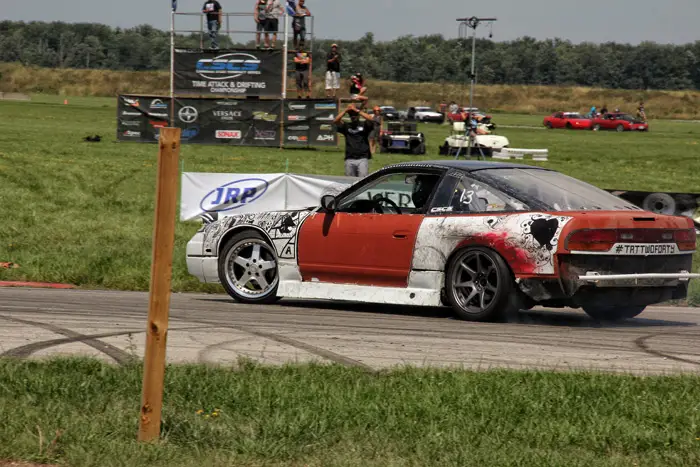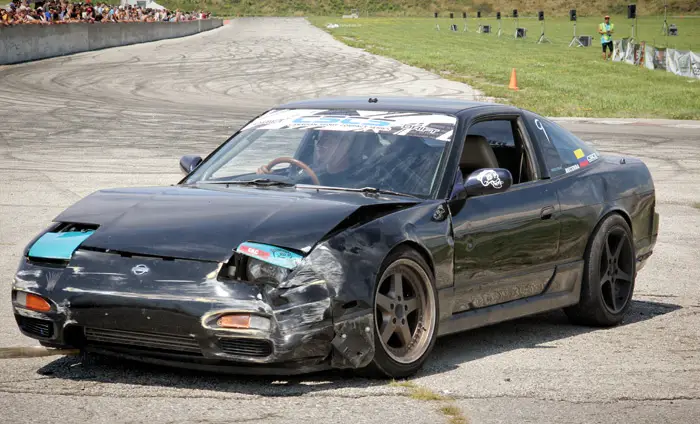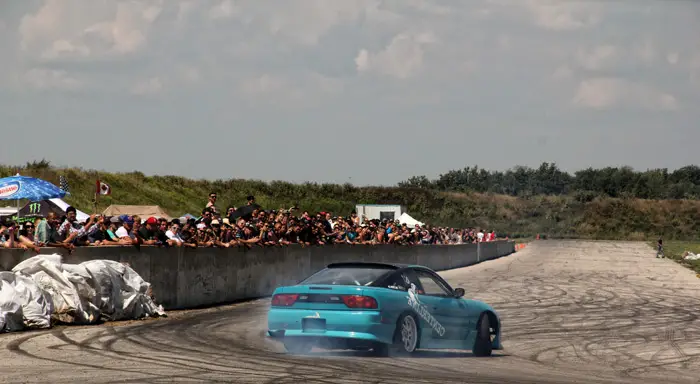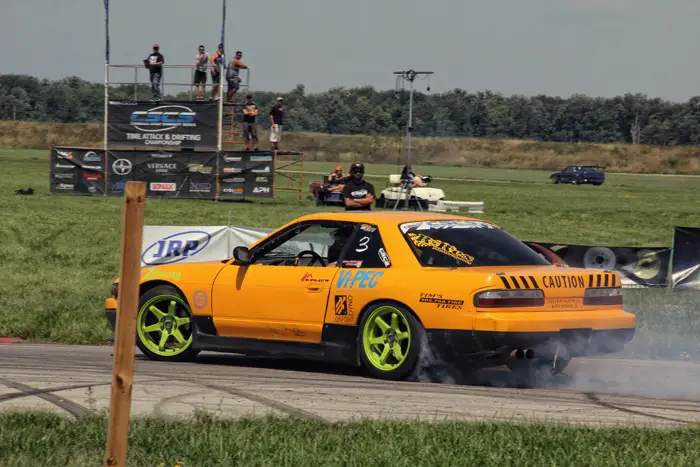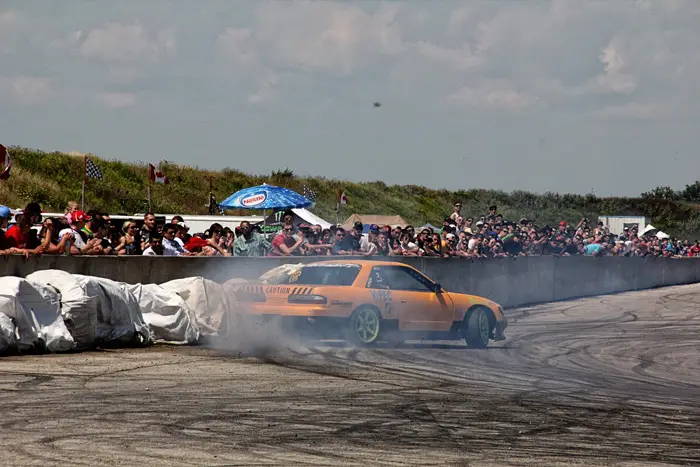 Moving on from the track action it looks like the show and pits had a number of interesting cars out for round 4. Some cars which I've not seen a whole lot of this year and a few that I have never seen before.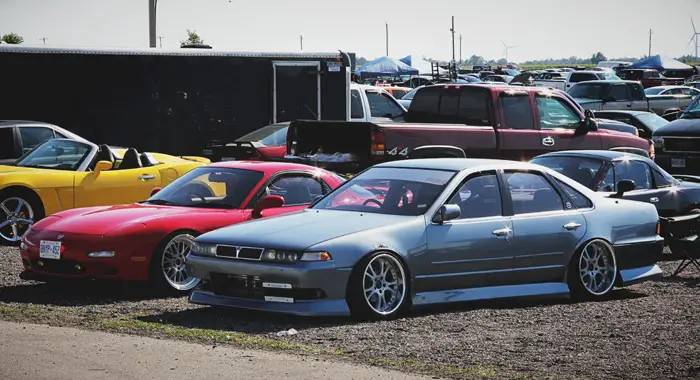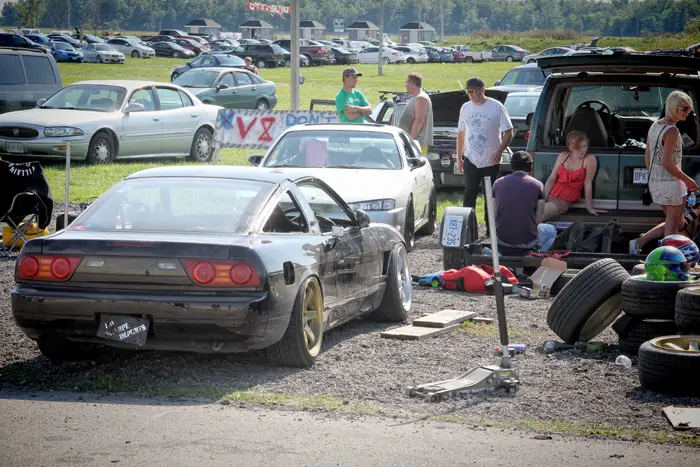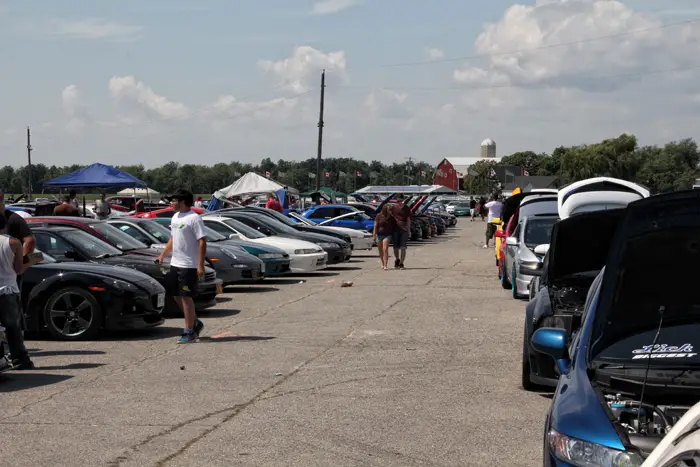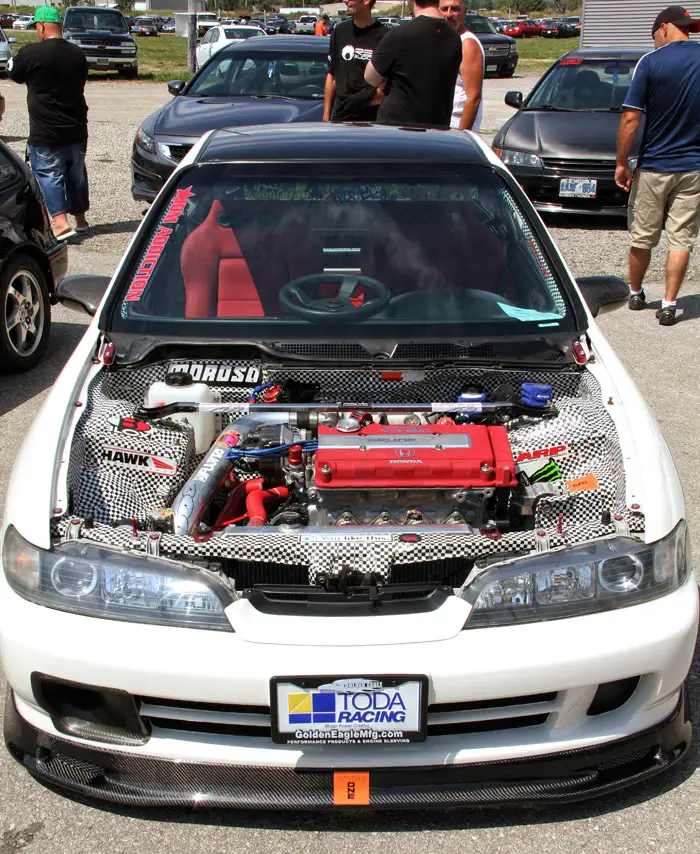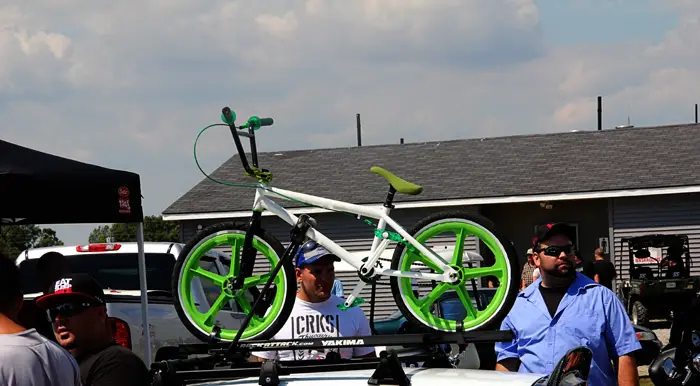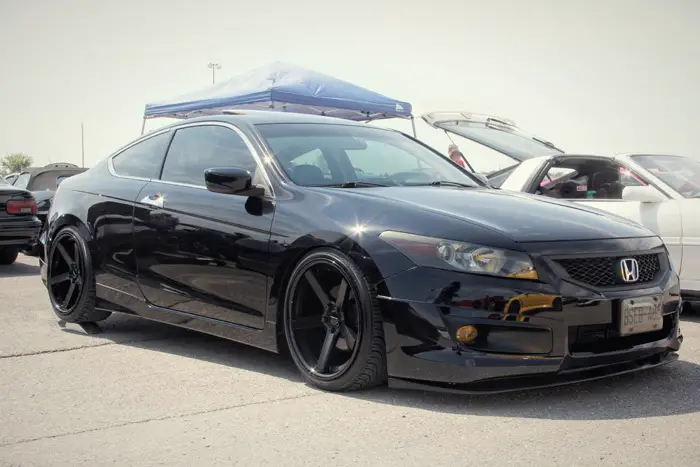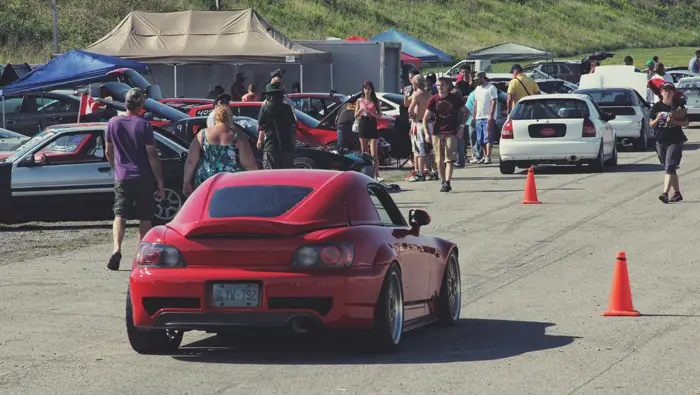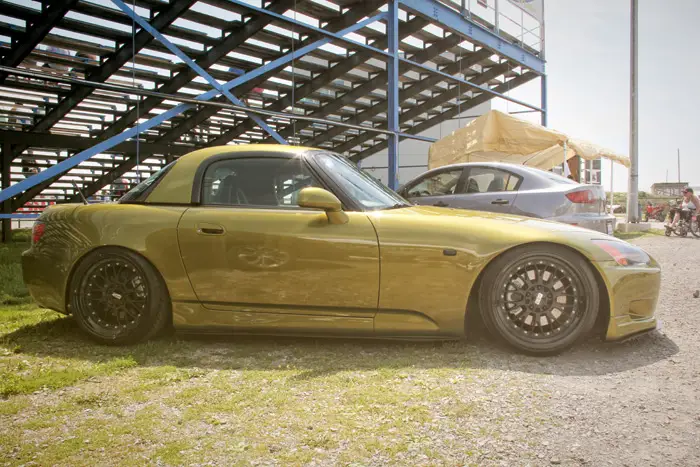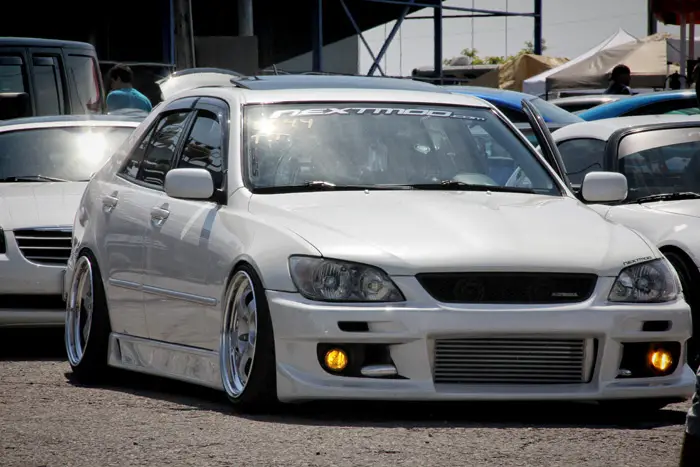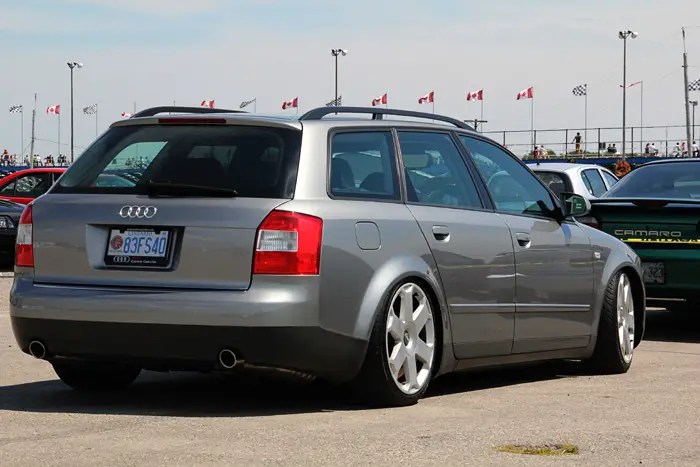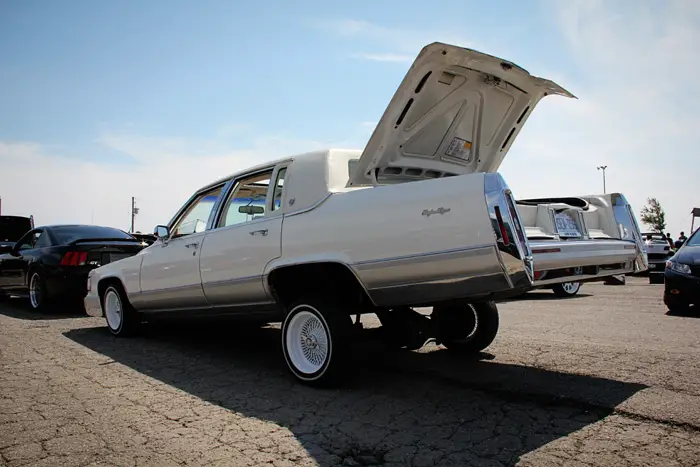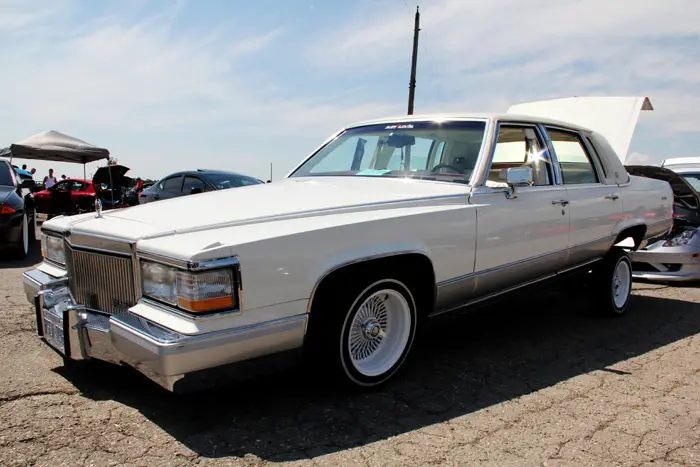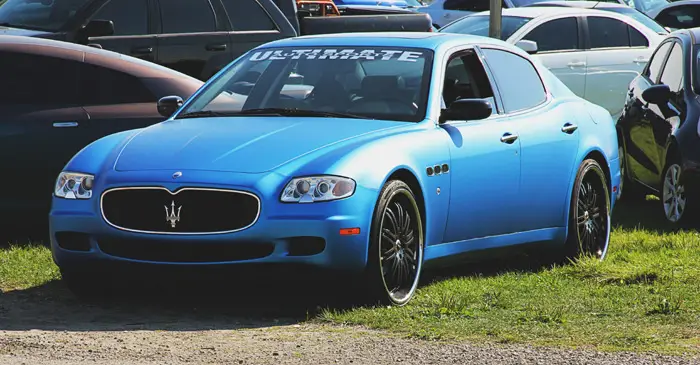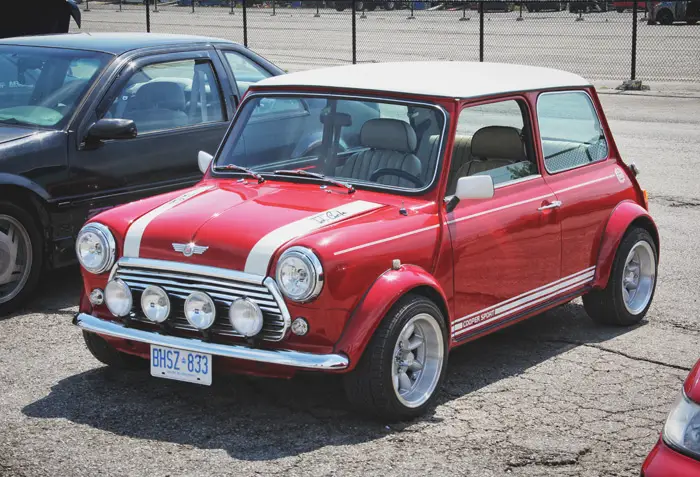 See you at the finale round September 22nd where things are sure to get pretty exciting as people look to set new records before the season ends and drifters fight for $1000 put up by the great folks at Dead Machine!
Photo Credit: Kenny Barnes