On Sunday October 3rd in odd, but appropriate, weather the GTA car community said Sayonara to Summer with an event put on by the good people at Stretch and Poke.
When I showed up (late) some of cars had come and gone but from the coverage I have seen on the Scraped Crusaders and courtesy of Gawa on JDMR the event was a great success.
That's not to say that the turnout was bad when I arrived the smaller group actually made it a little easier for all of us to get together and talk about cars, the weather, and the scene.
Imports
The import turn out was large as usual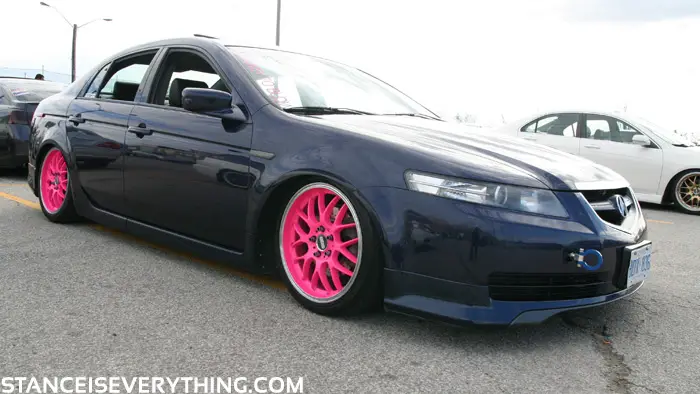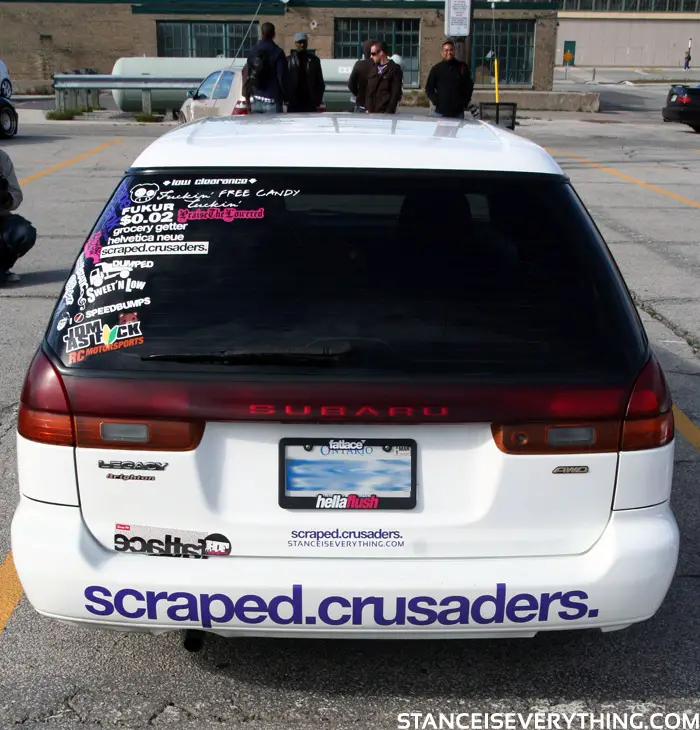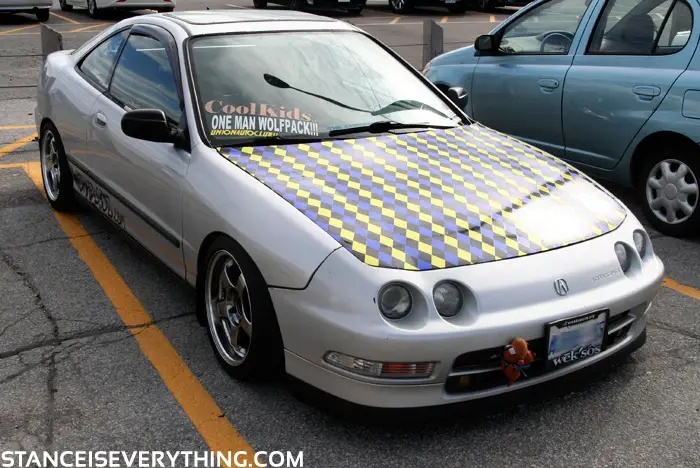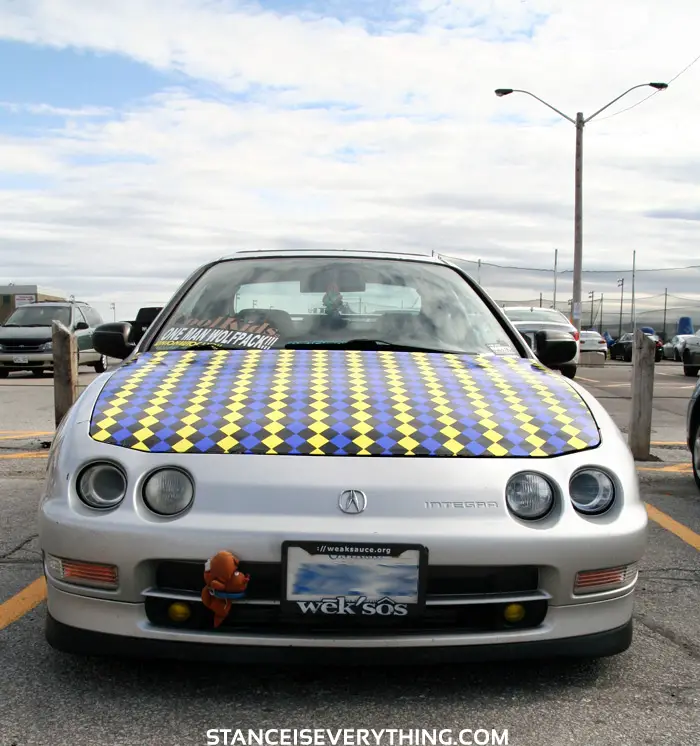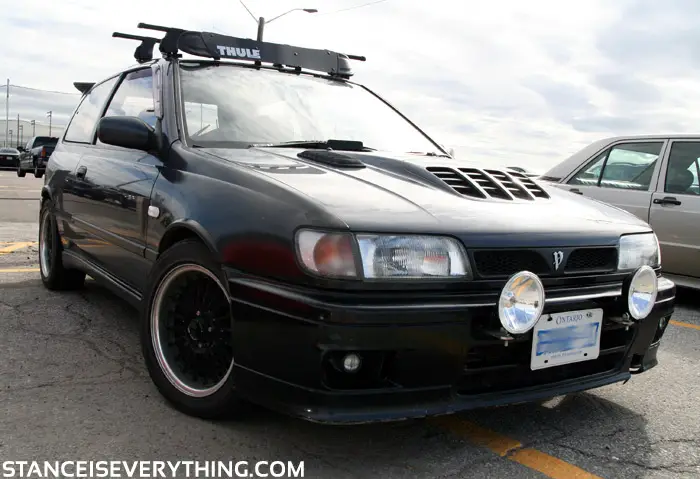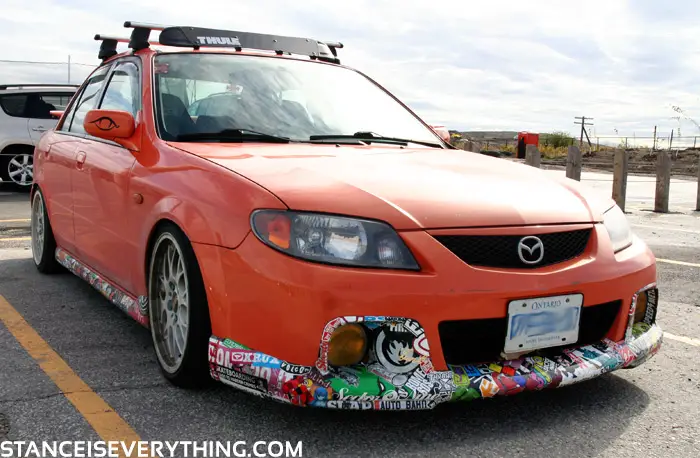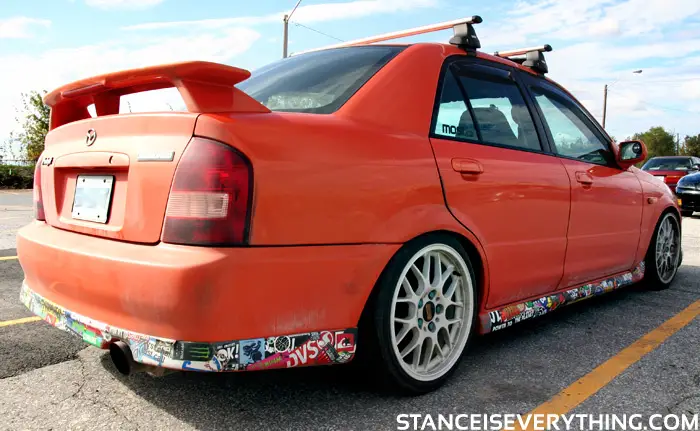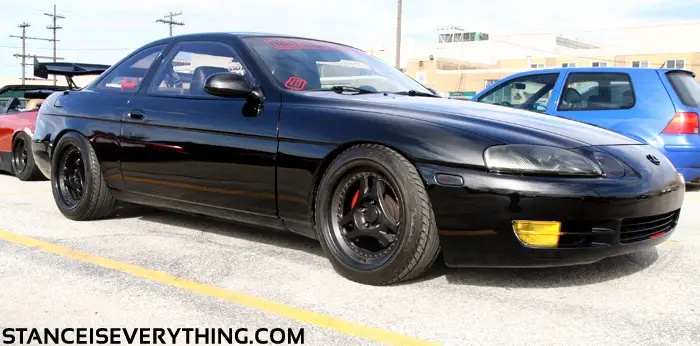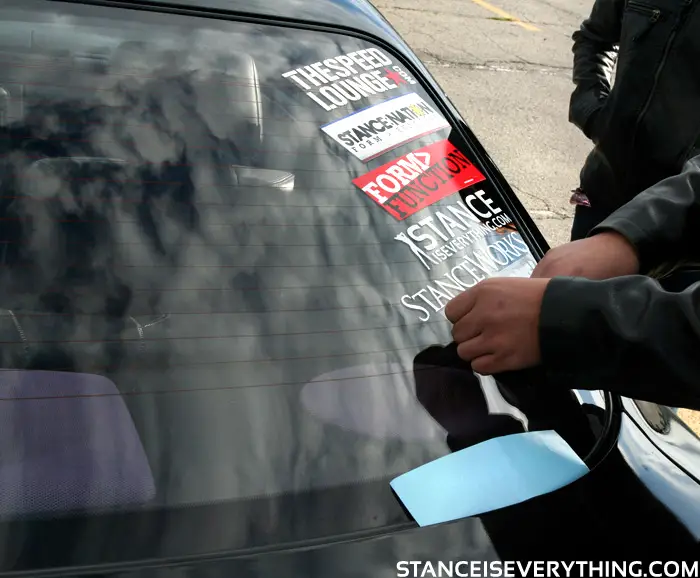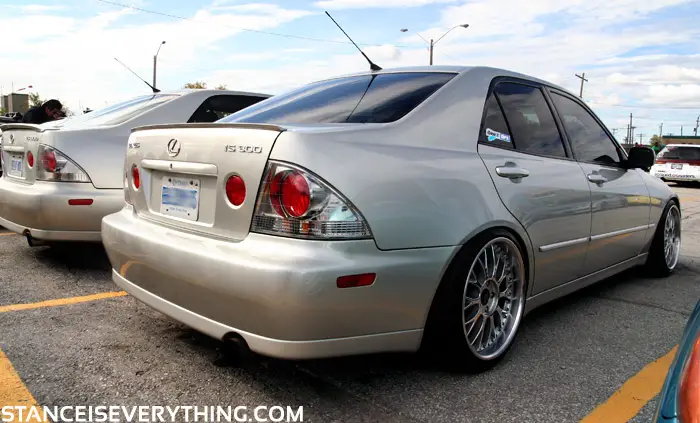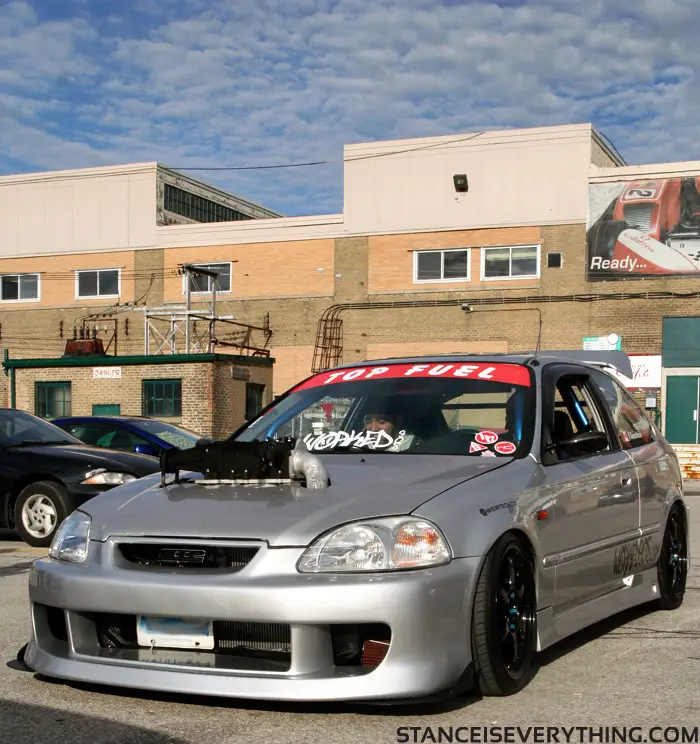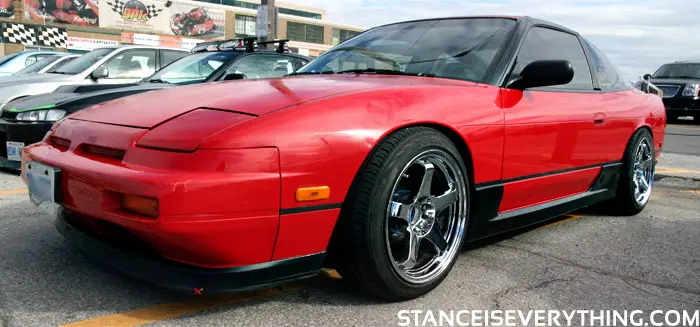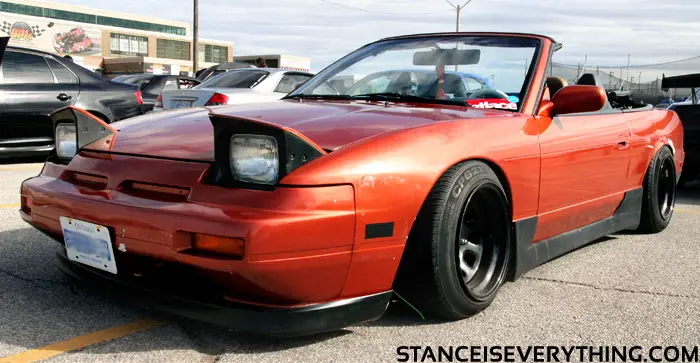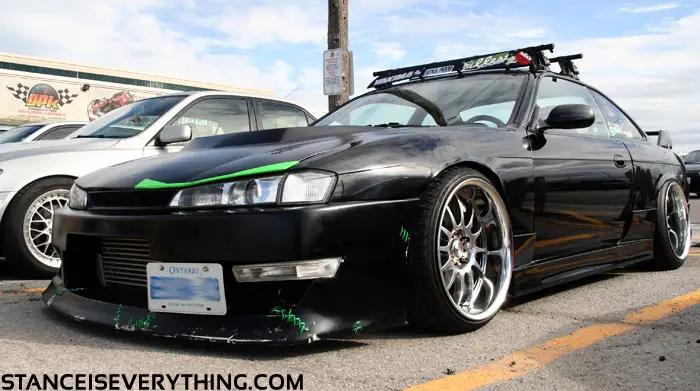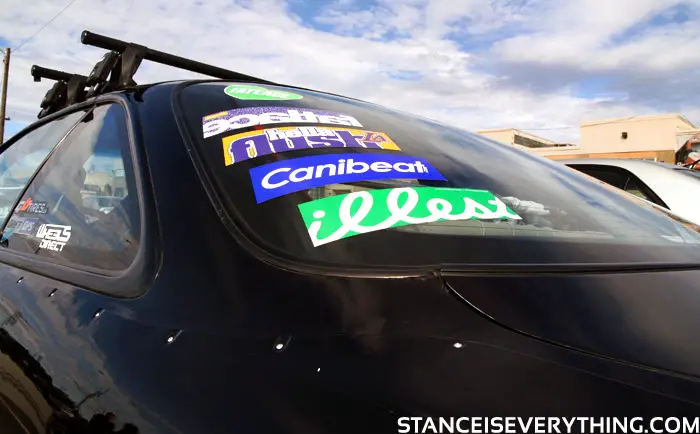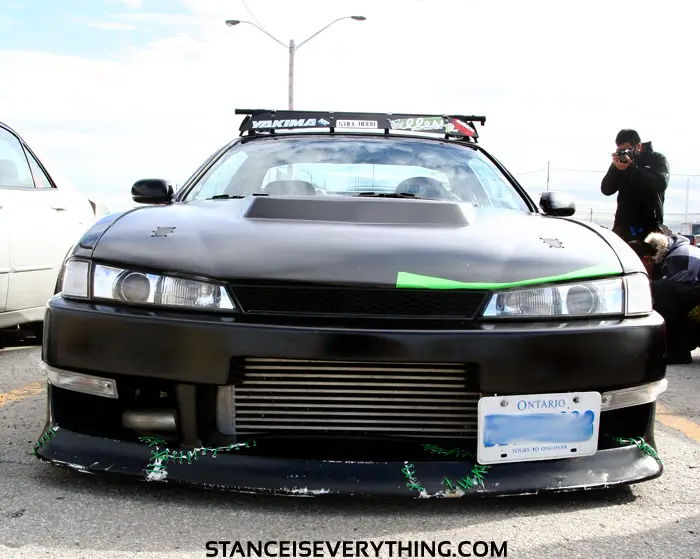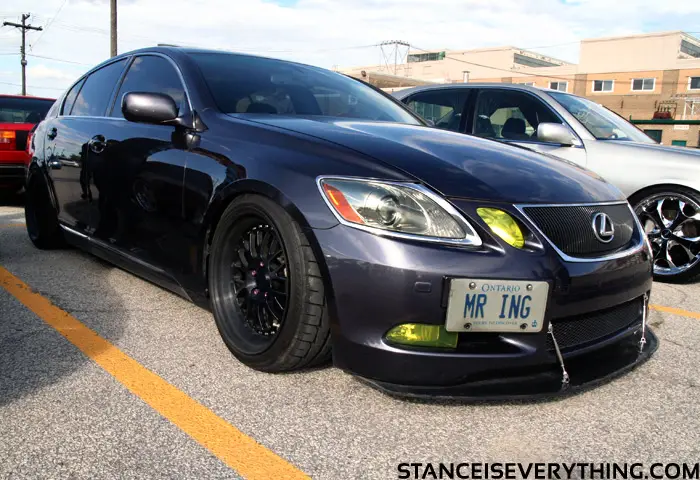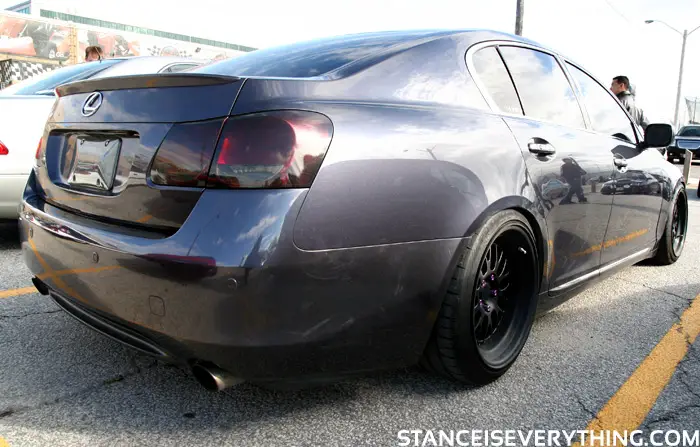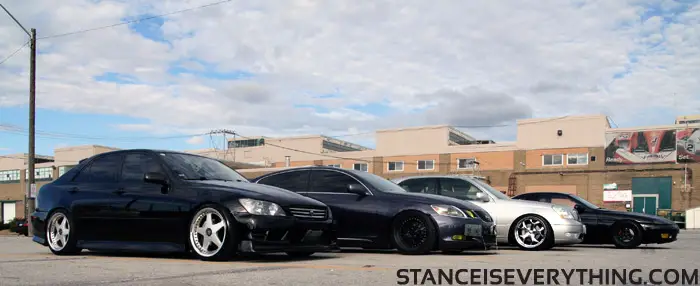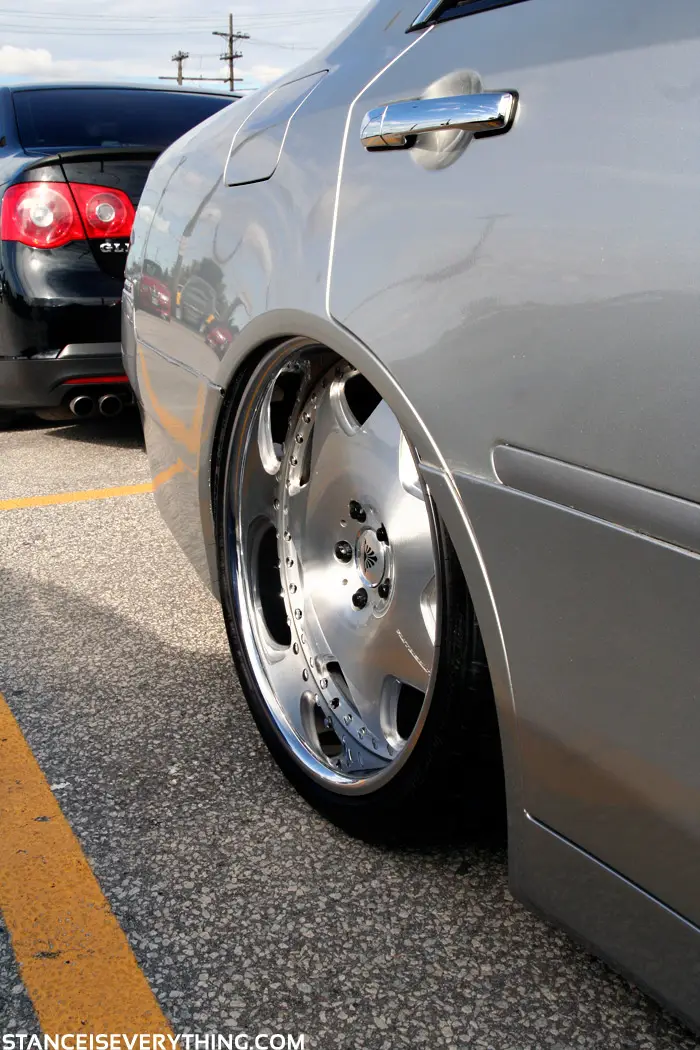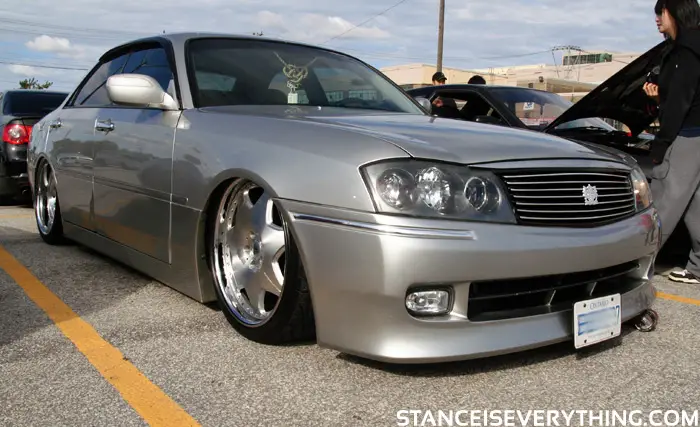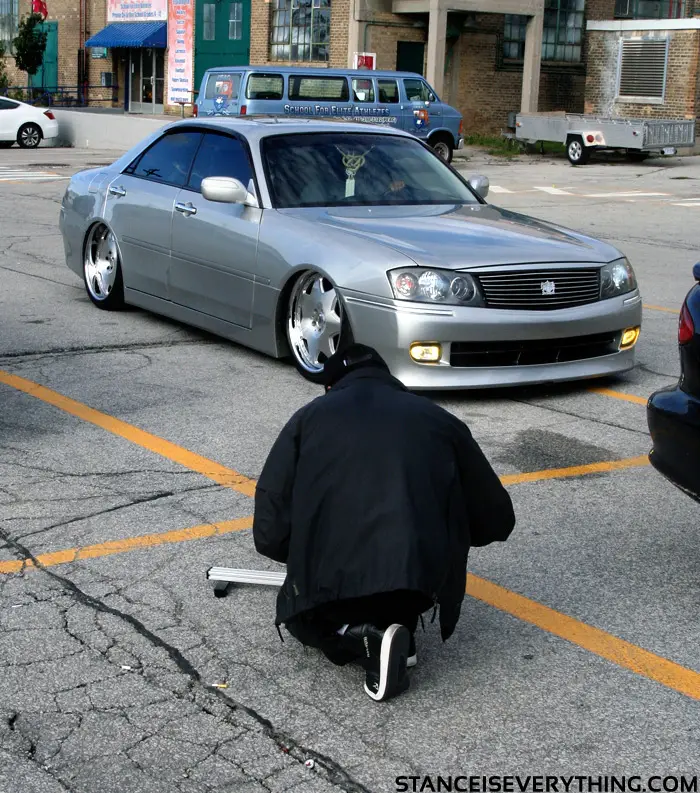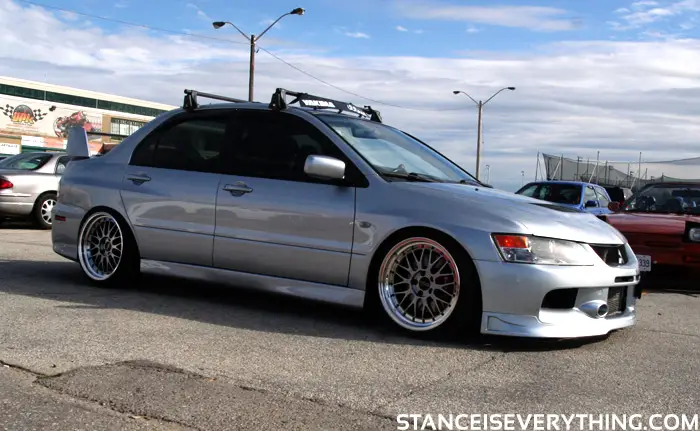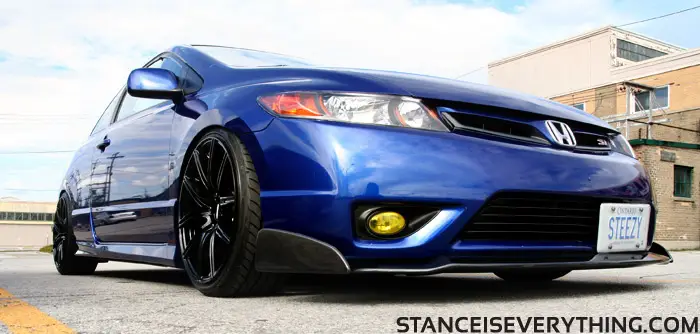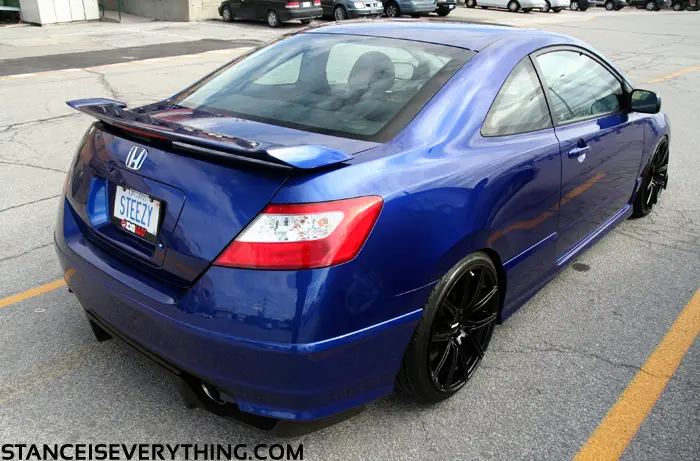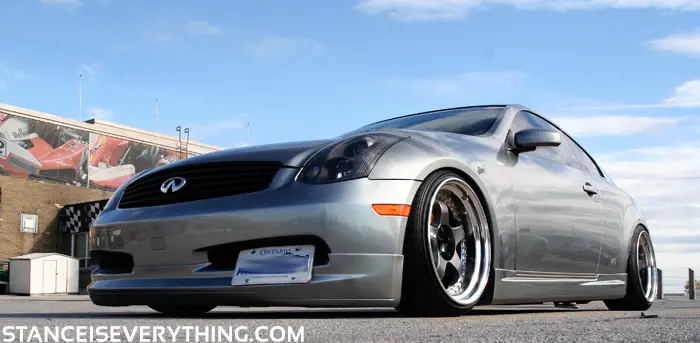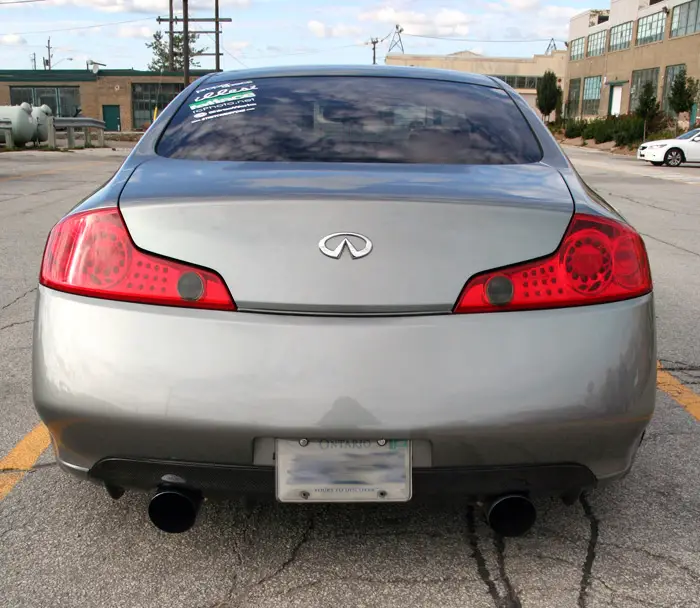 Stancefactory
Mike and Jay from Stancefactory rolled out to the meet and anyone who was at H20i might remember these guys for drifting (and getting caught doing so) on the strip.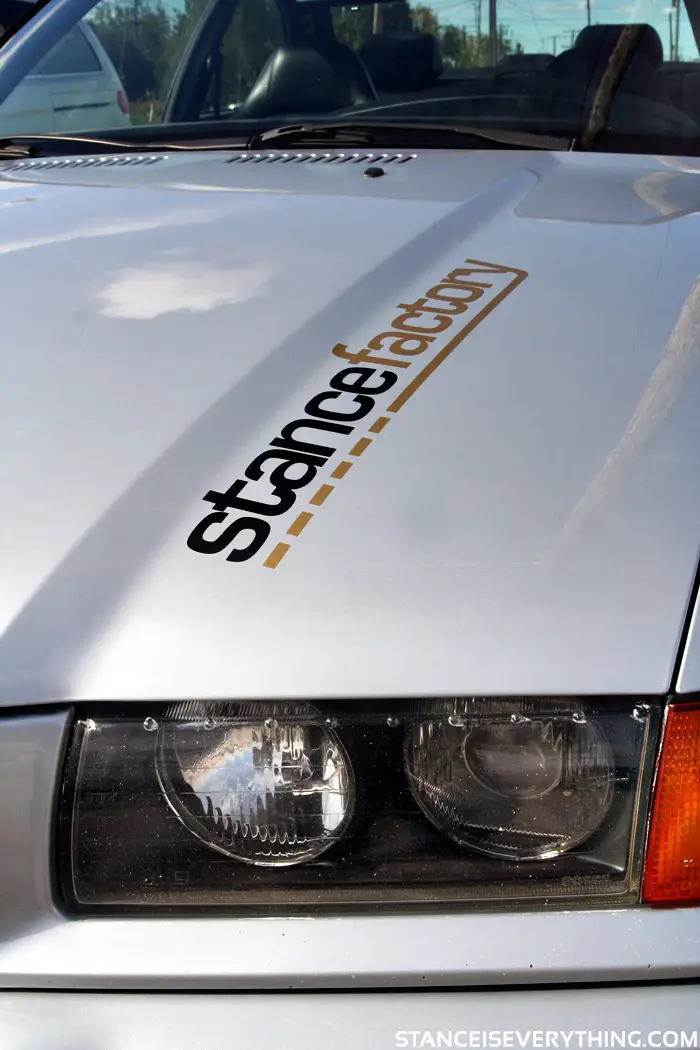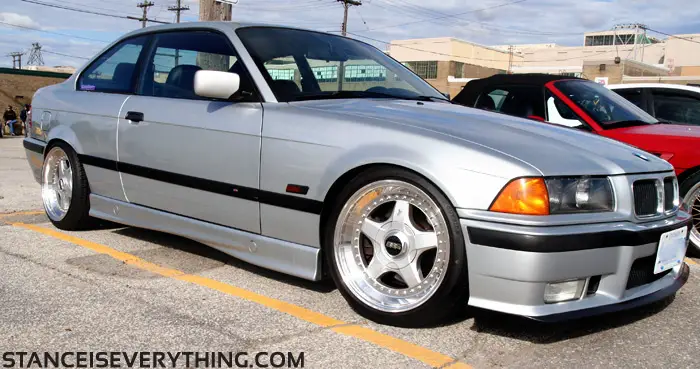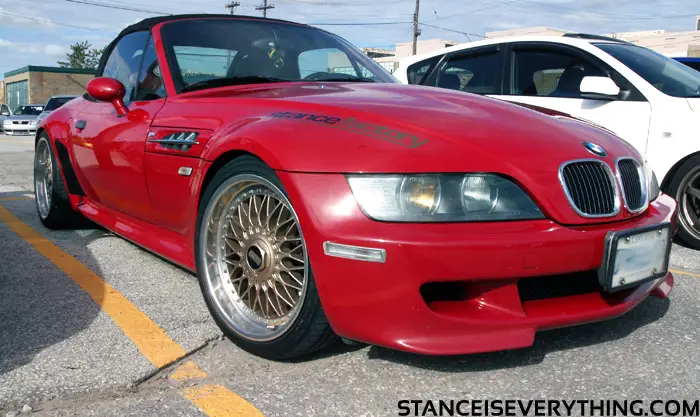 Euro
From what I hear there were a lot of VWs and Audis at the meet all day in addition to the BMW and Benz crowd.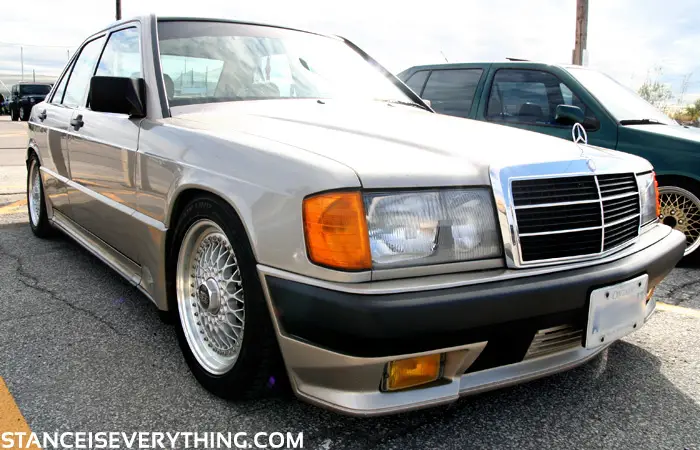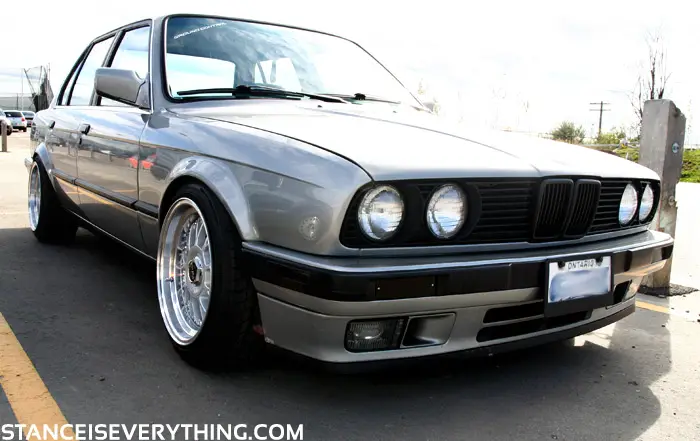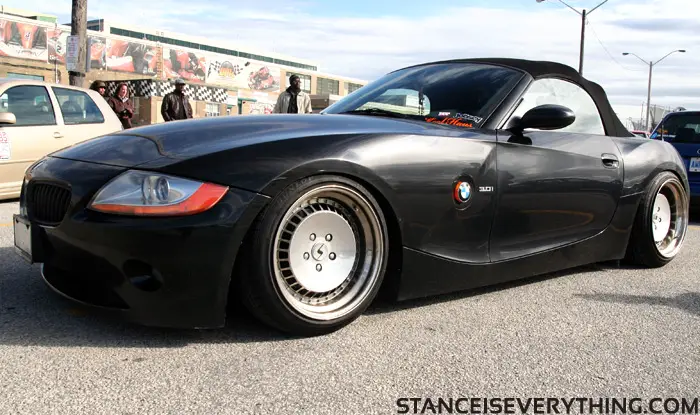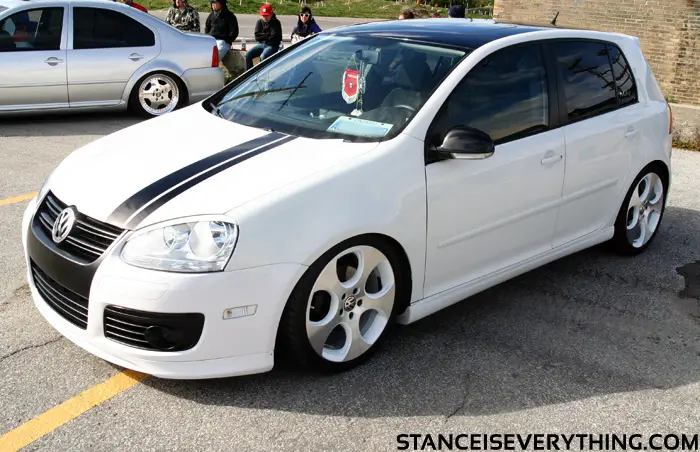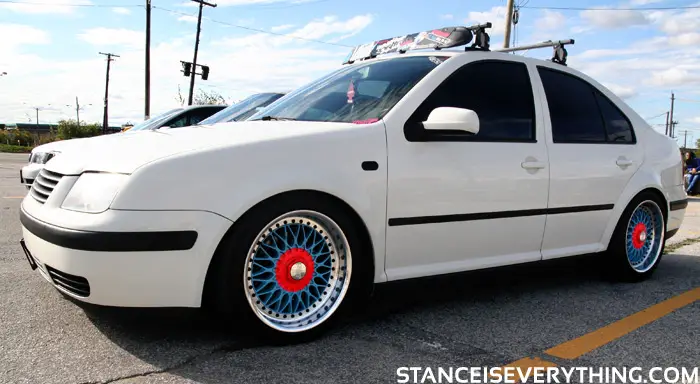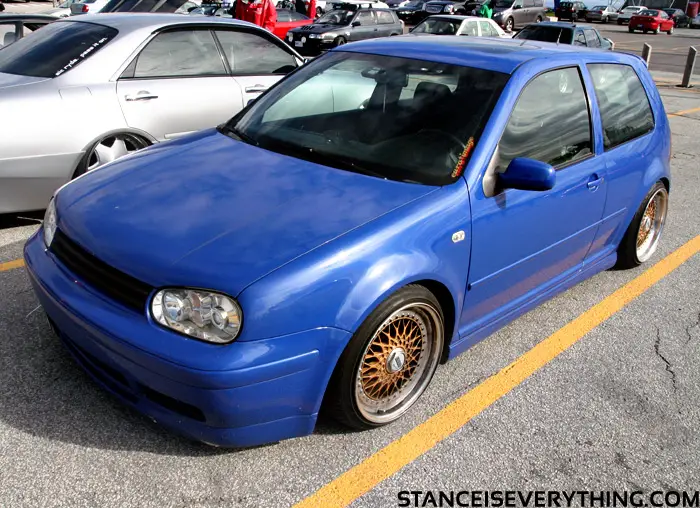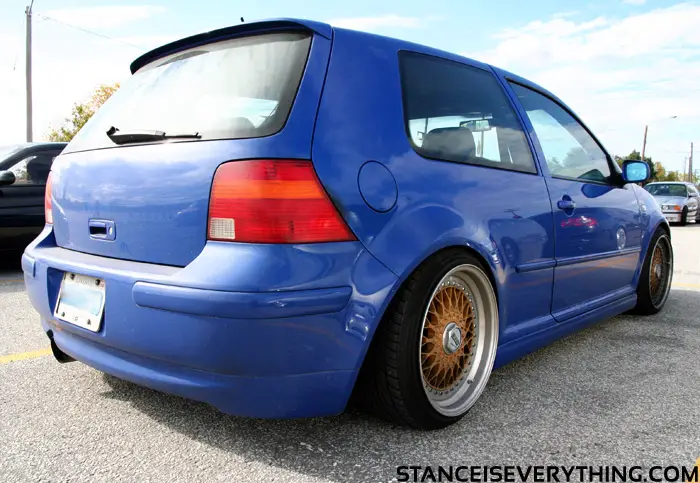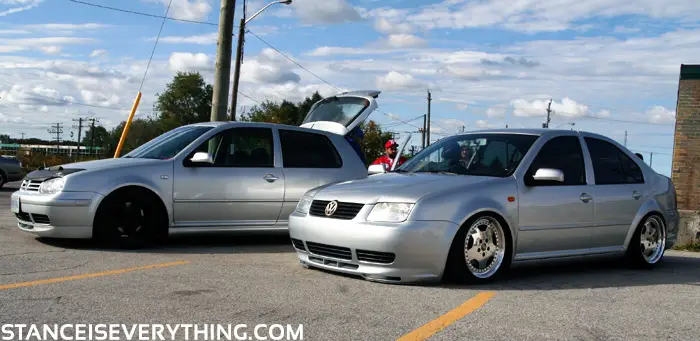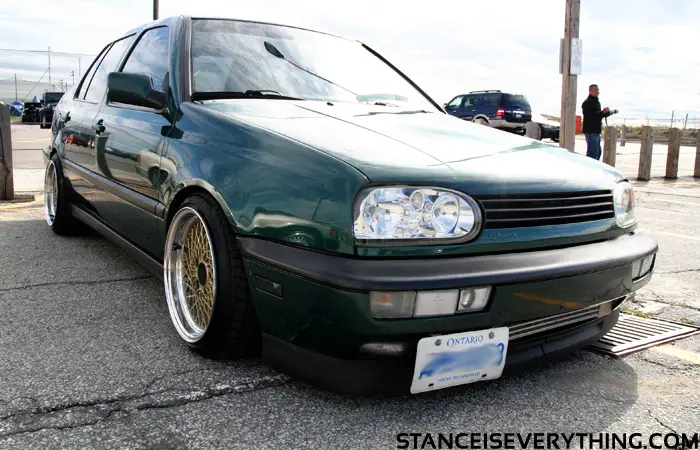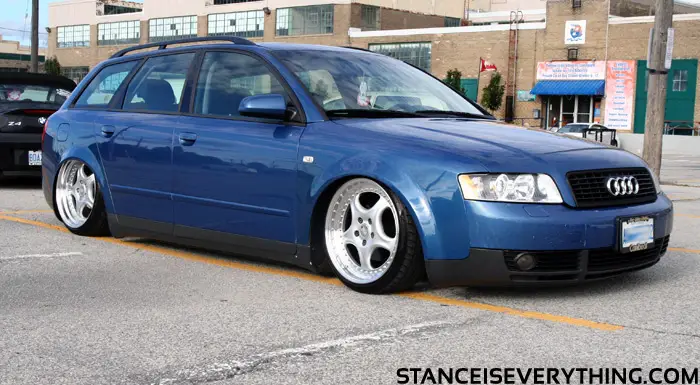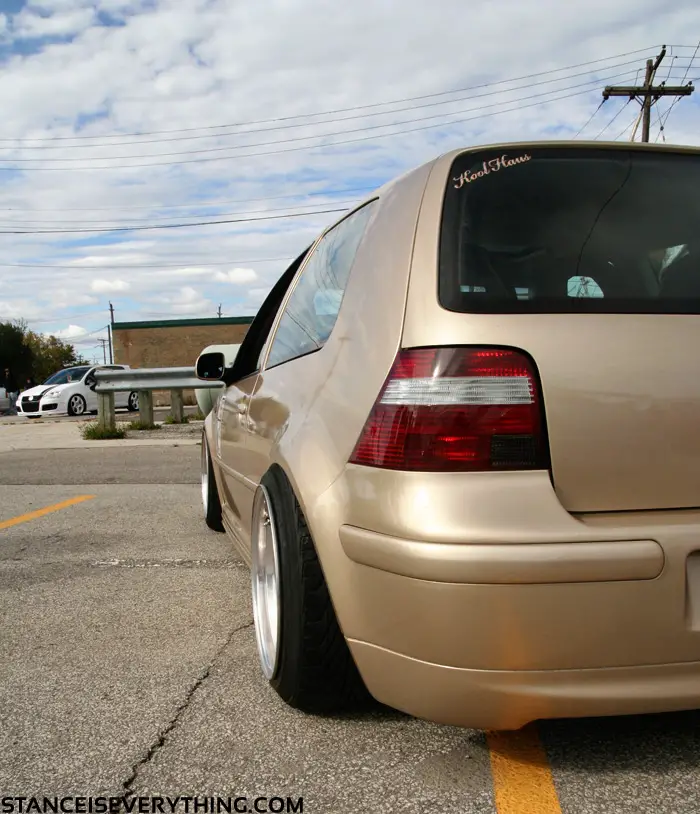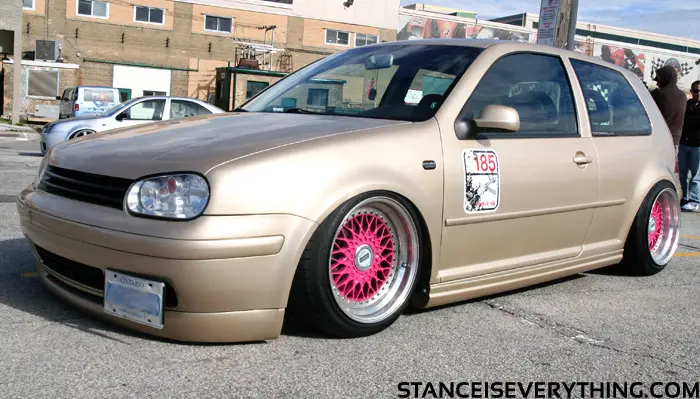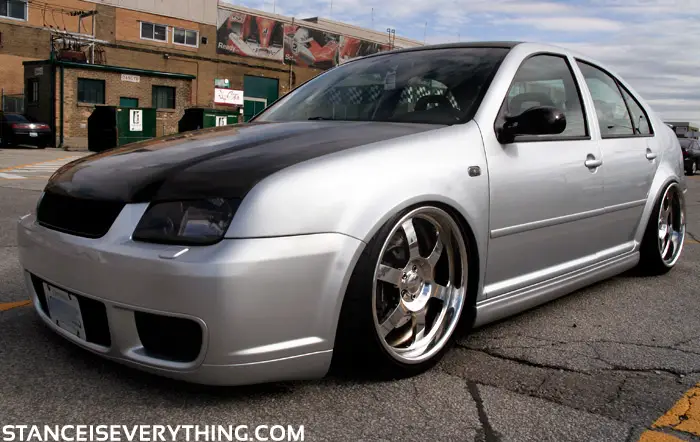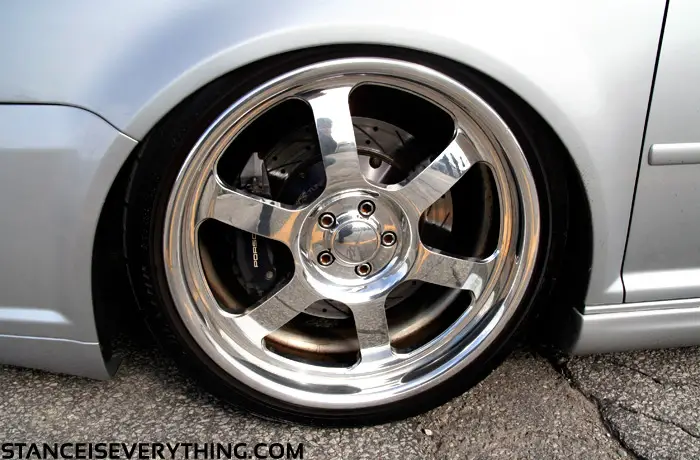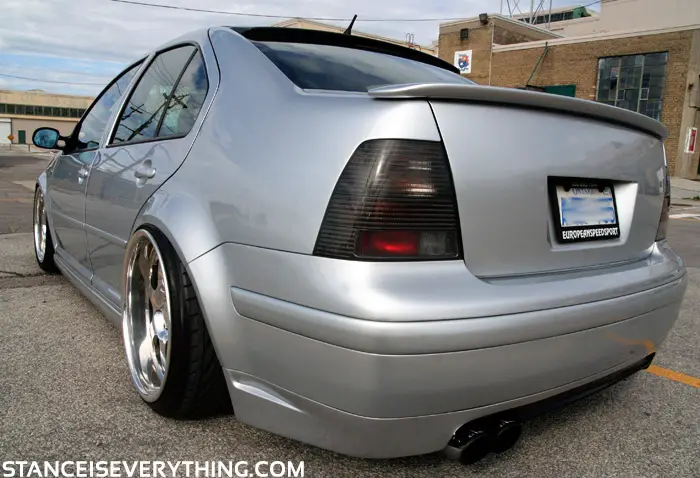 And now… we wait for the snow to fall, thanks to Dave for putting on the event and Mike (Properspecs), Gilbert (.Scraped Crusaders.), Aidian (Mr Vip), Ing and everyone else for the good times and sh!t talk. 😛