Not too long ago I was tagged an instavideo (embedded below) of a bagged third generation Ford Ranger that uniquely articulated in the middle.
It was unlike anything I'd ever seen before and I instantly gave the owner (@layedoutlarry) a follow.
Then, as is typical with Instagram, I forgot about the build completely until recent photos of the Ranger popped up on my timeline looking unlike most (perhaps all) other minitrucks.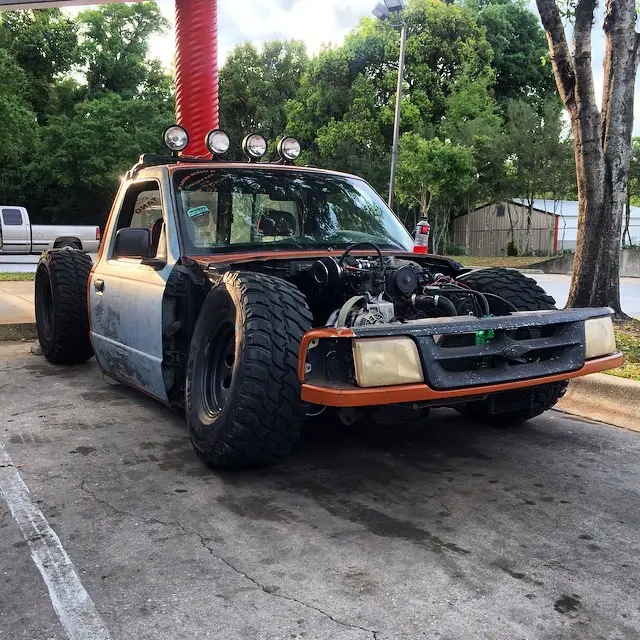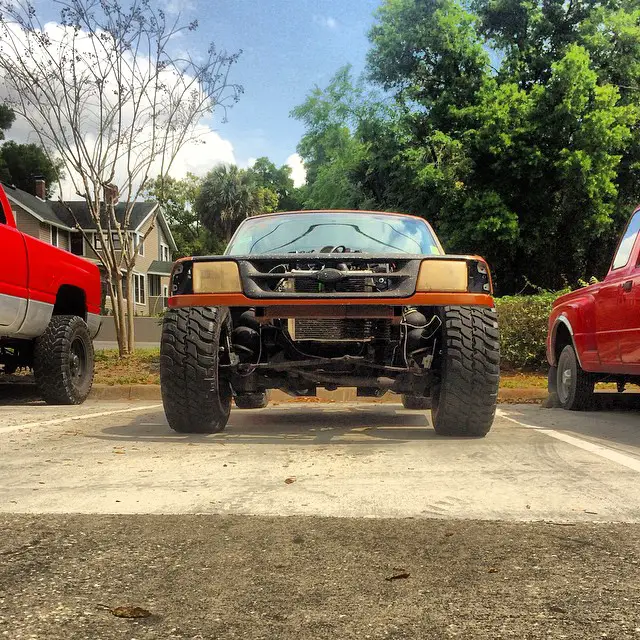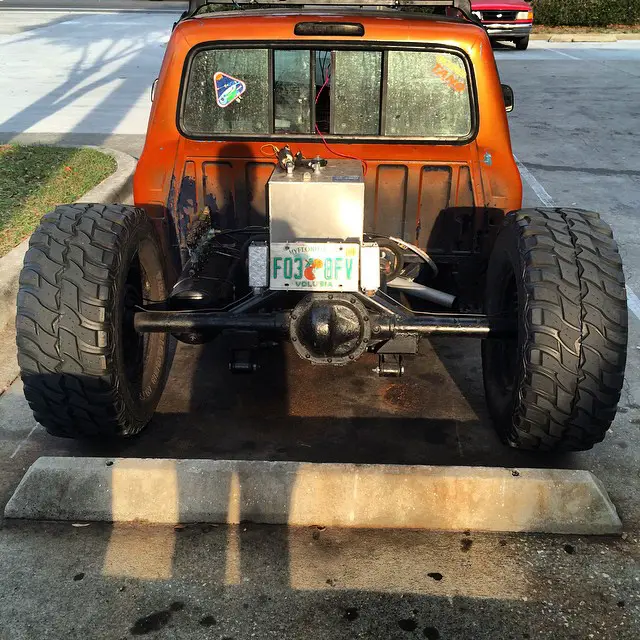 As a kind of war of worlds Larry threw some steels and all terrain tires under the truck and removed the fenders in addition to the previously MIA bed.
A few bent tubes and some welding later and viola the pre runner minitruck is born.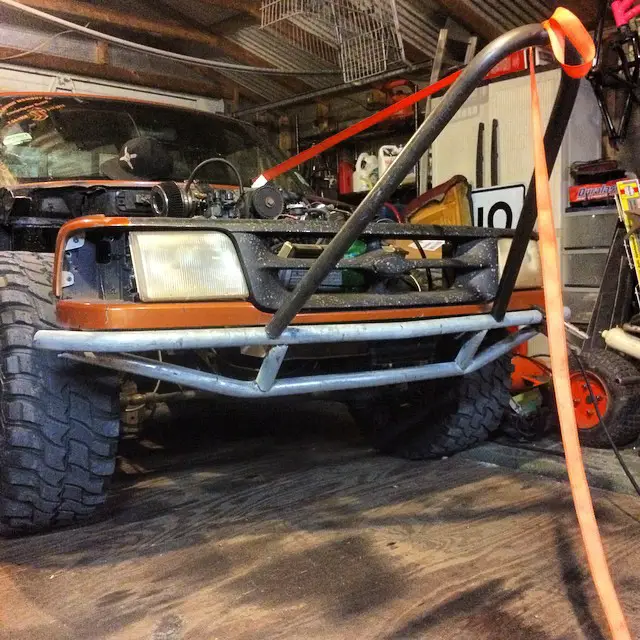 Instagram comments suggest that it isn't actually just for looks and the truck will be driven fairly spiritedly, the motor swap below suggests the same.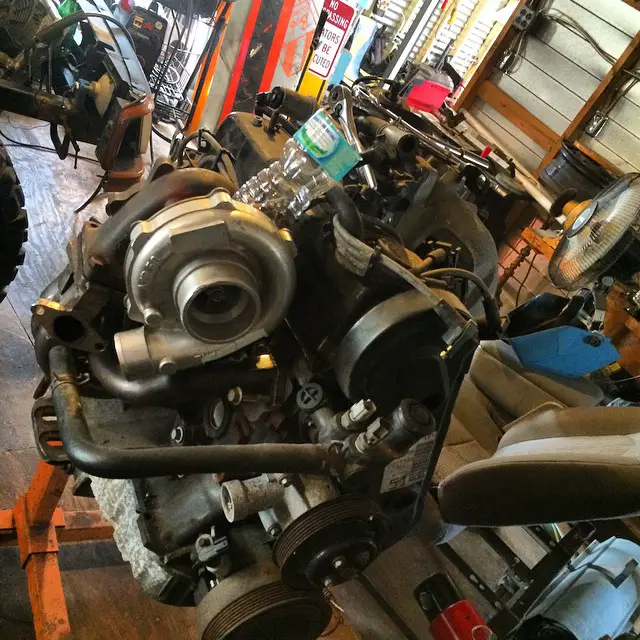 An off Road capable truck that can also lay frame? This might be the best of both worlds.