Boost makes everything better and today's Theme Tuesday focuses on some of the more unique turbo set-ups I can currently think of. The cars today were selected either because the application was creative, the set-up itself was creative, the turbo was simply massive, or all of the above.
There are still a number of other cars I could have included on this list so don't be surprised if this theme starts reoccurring.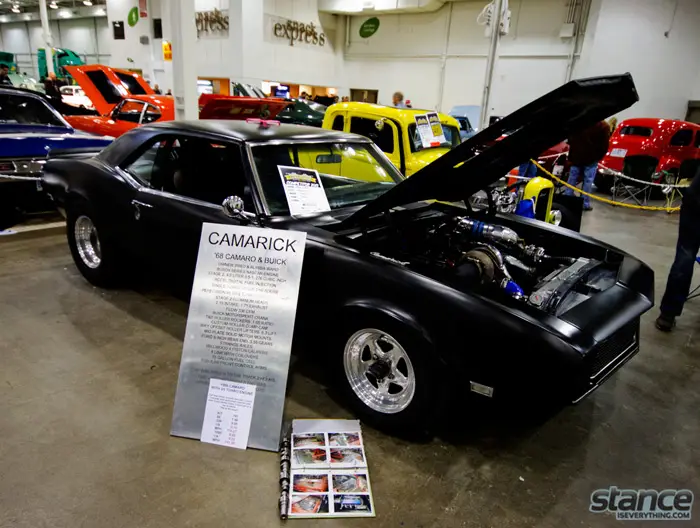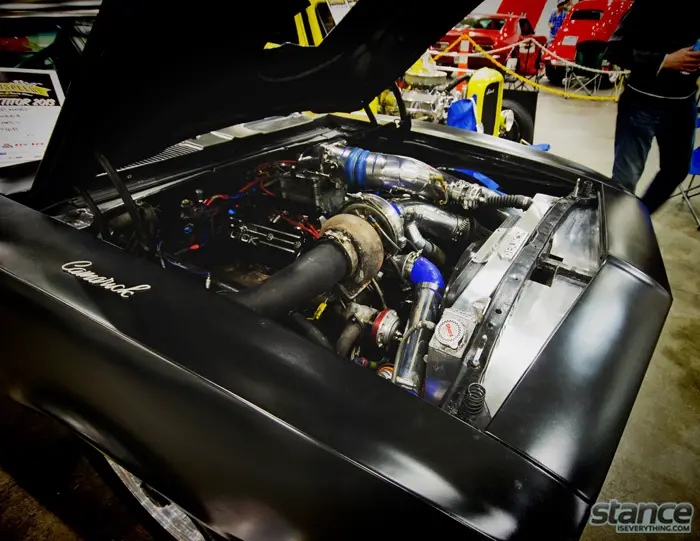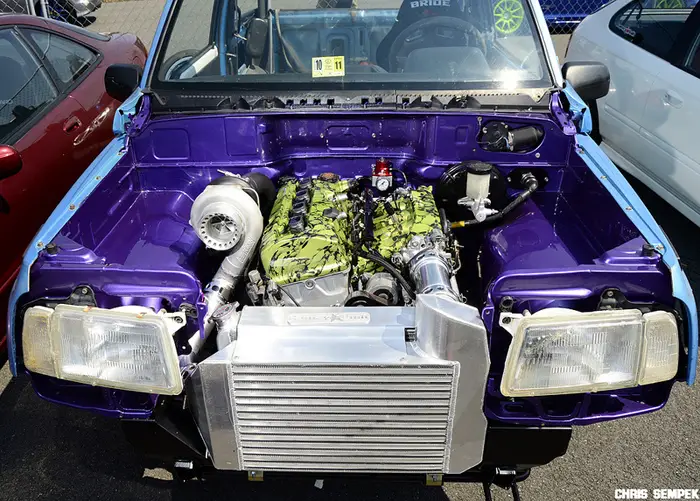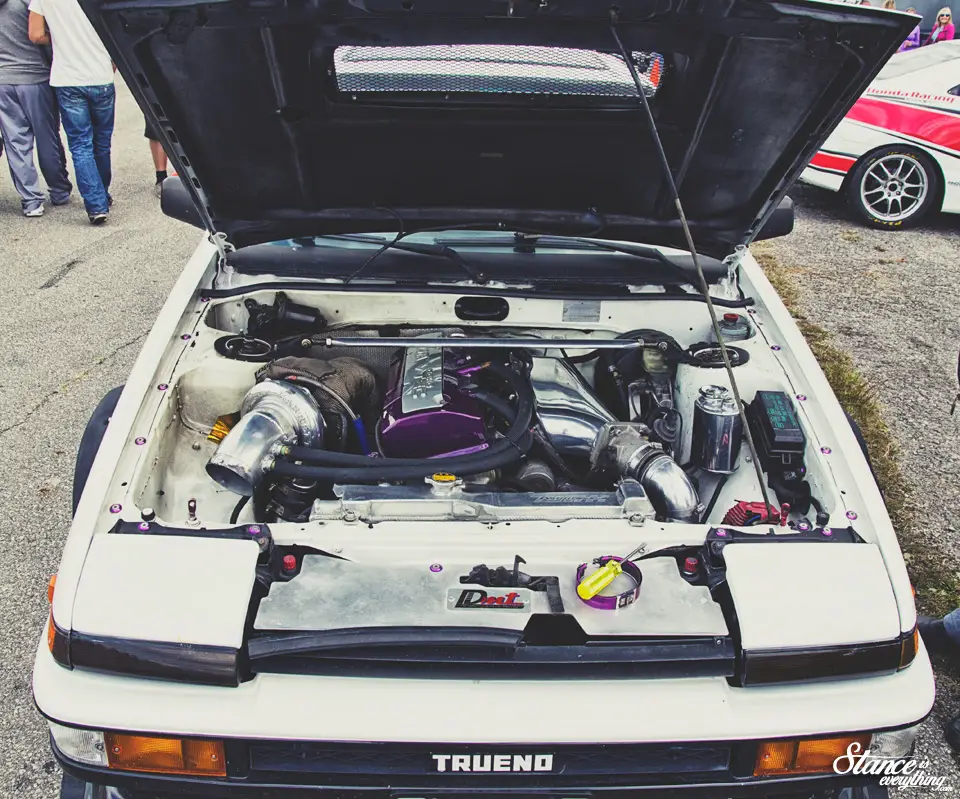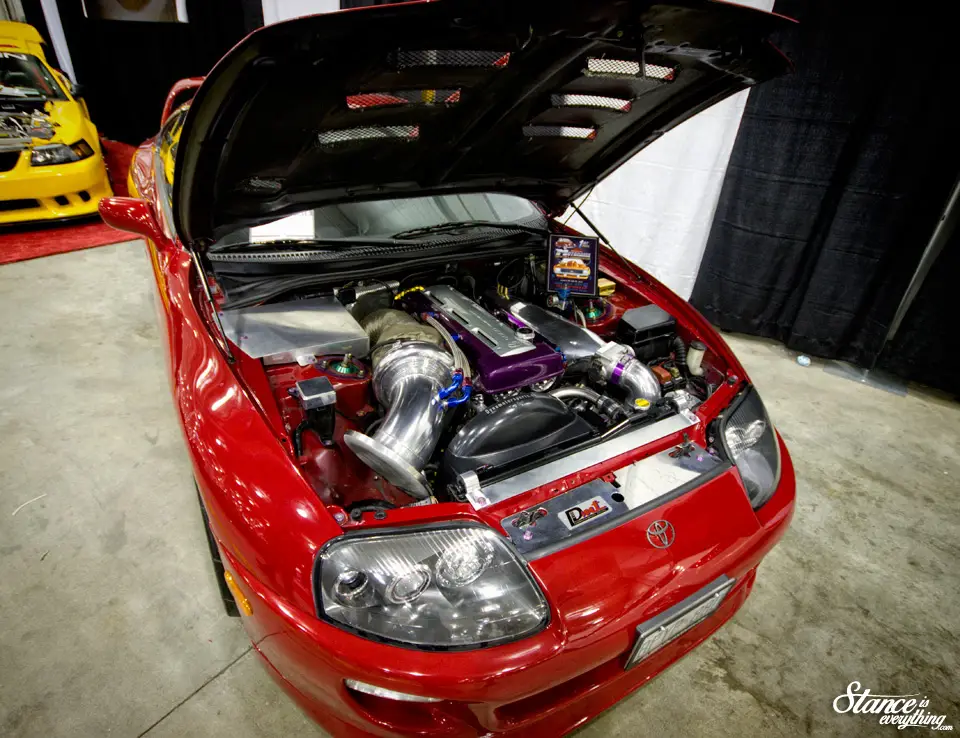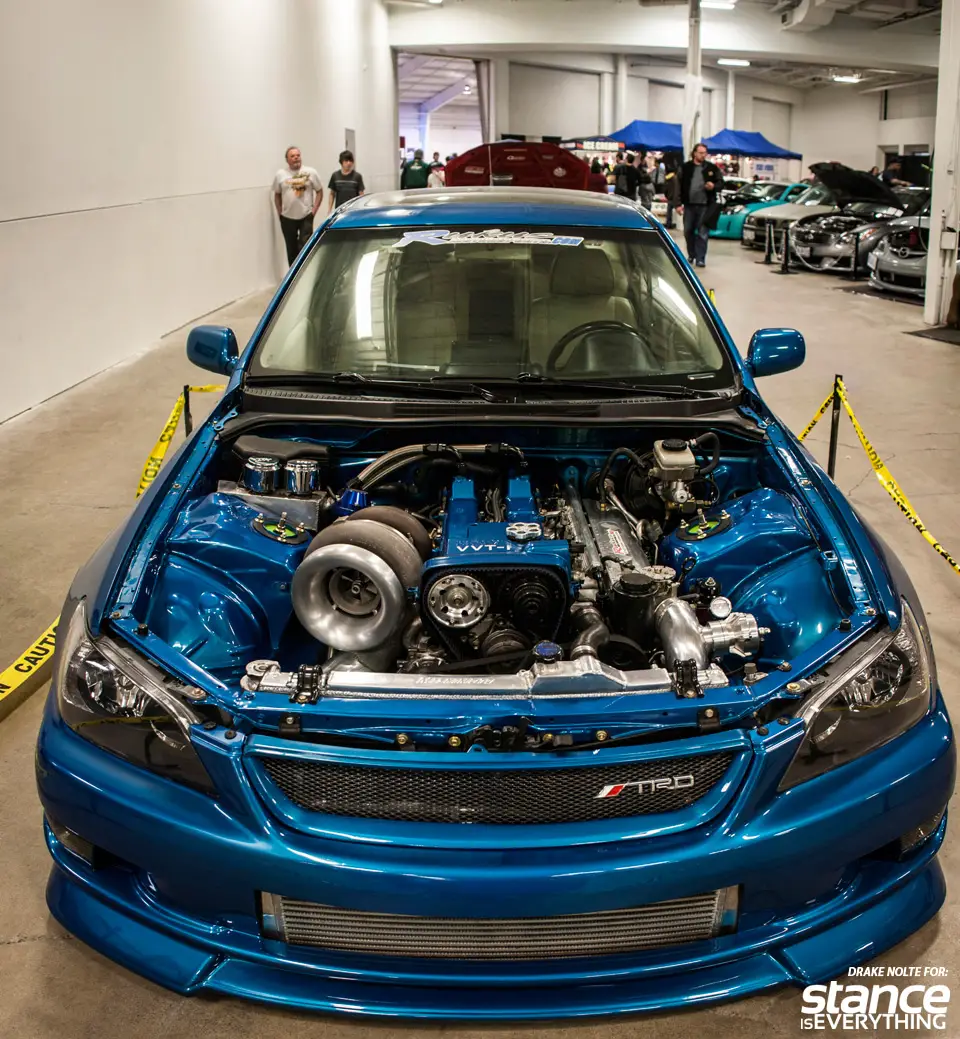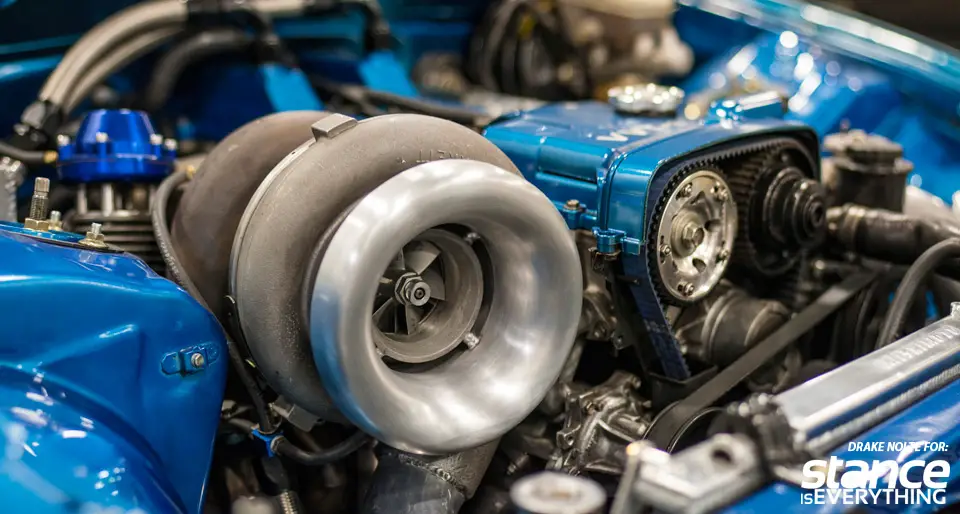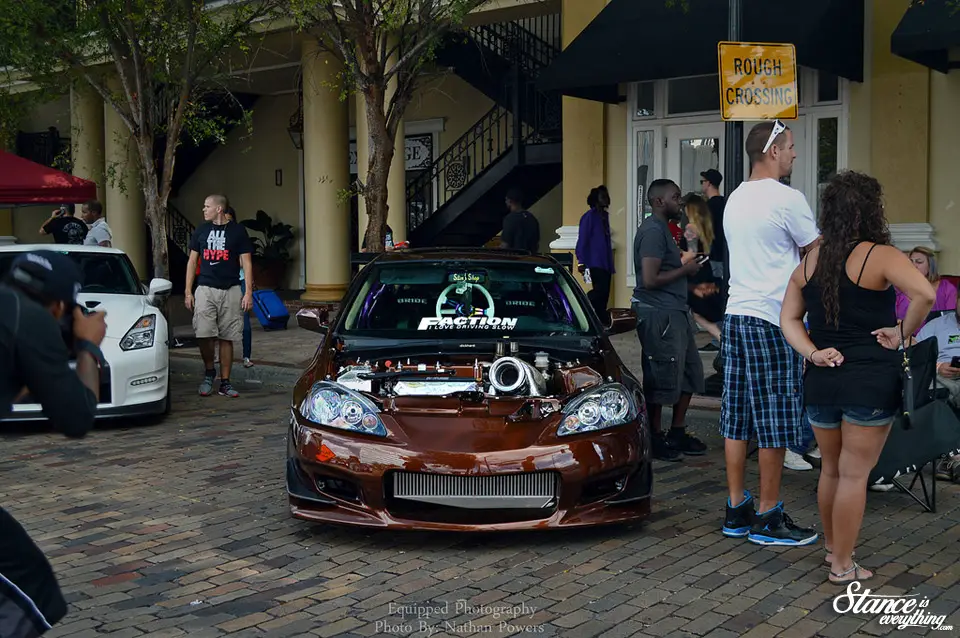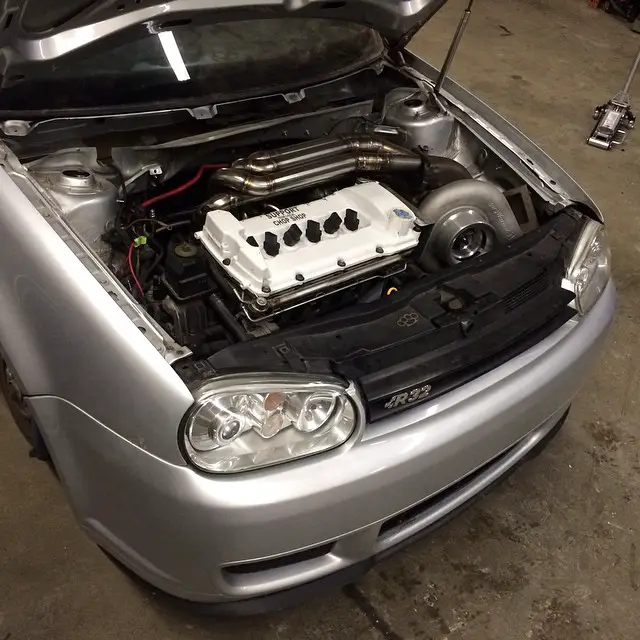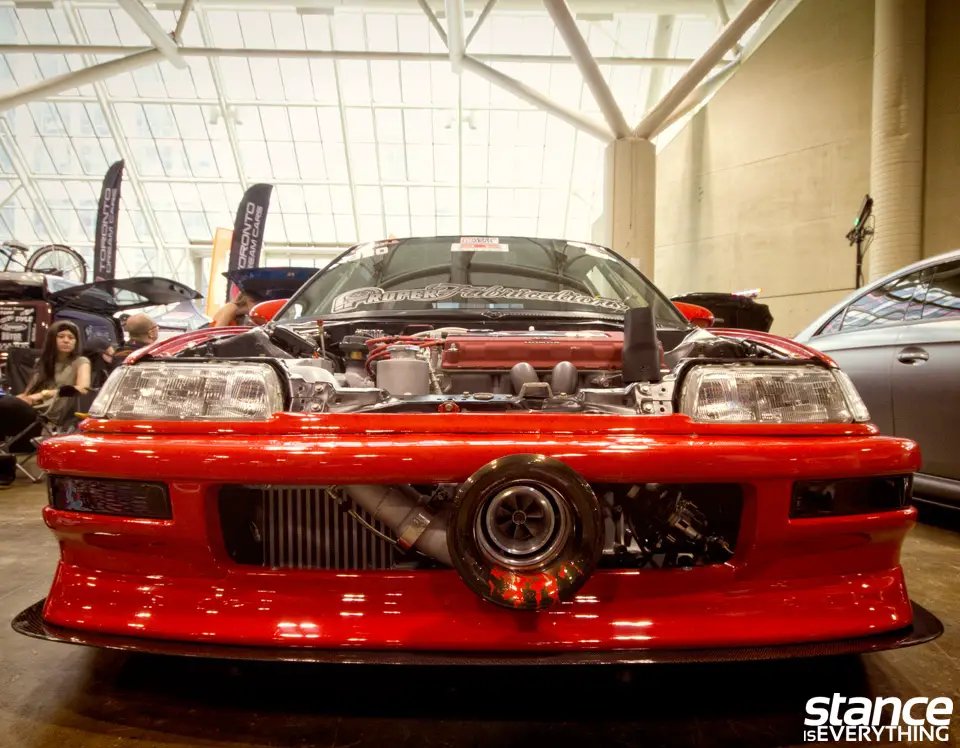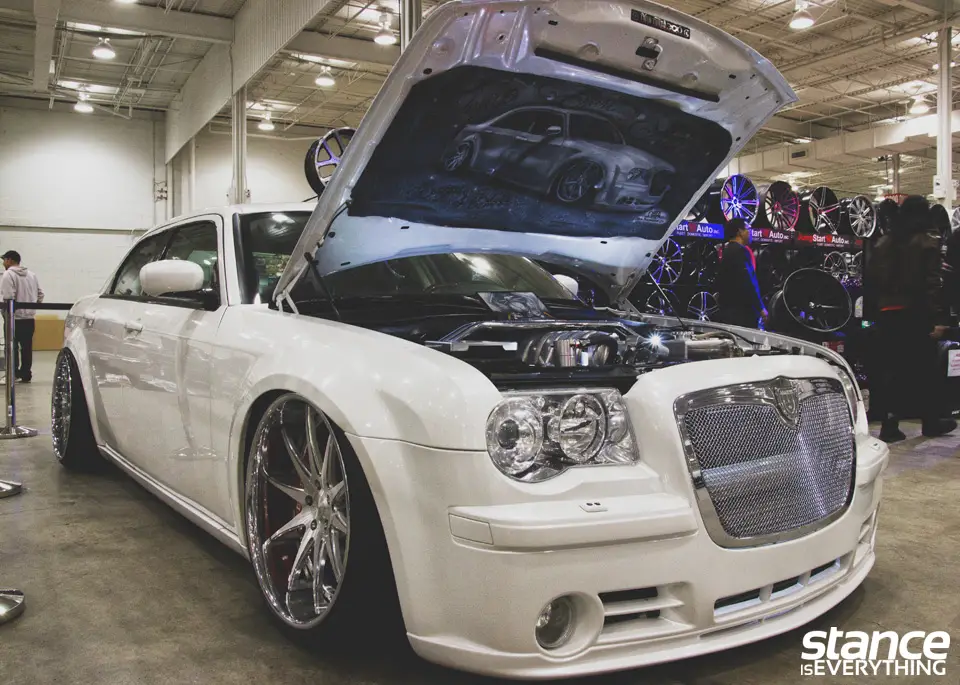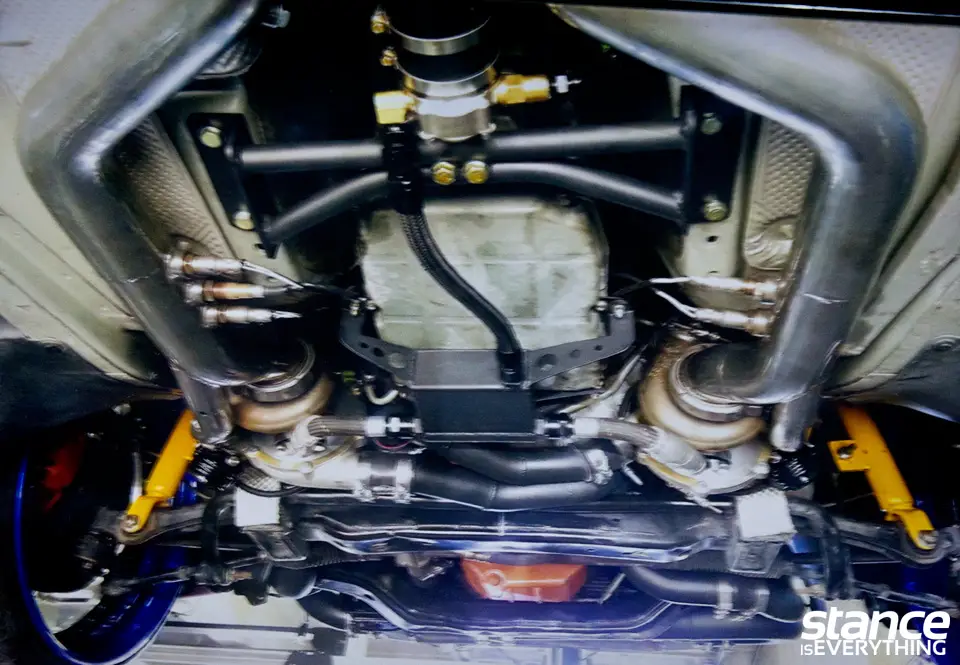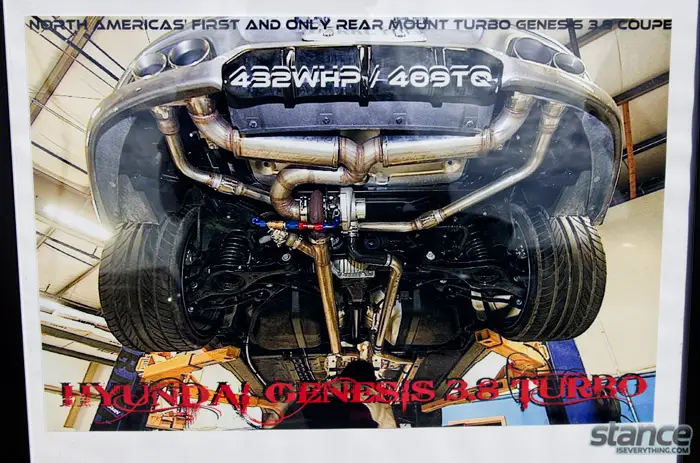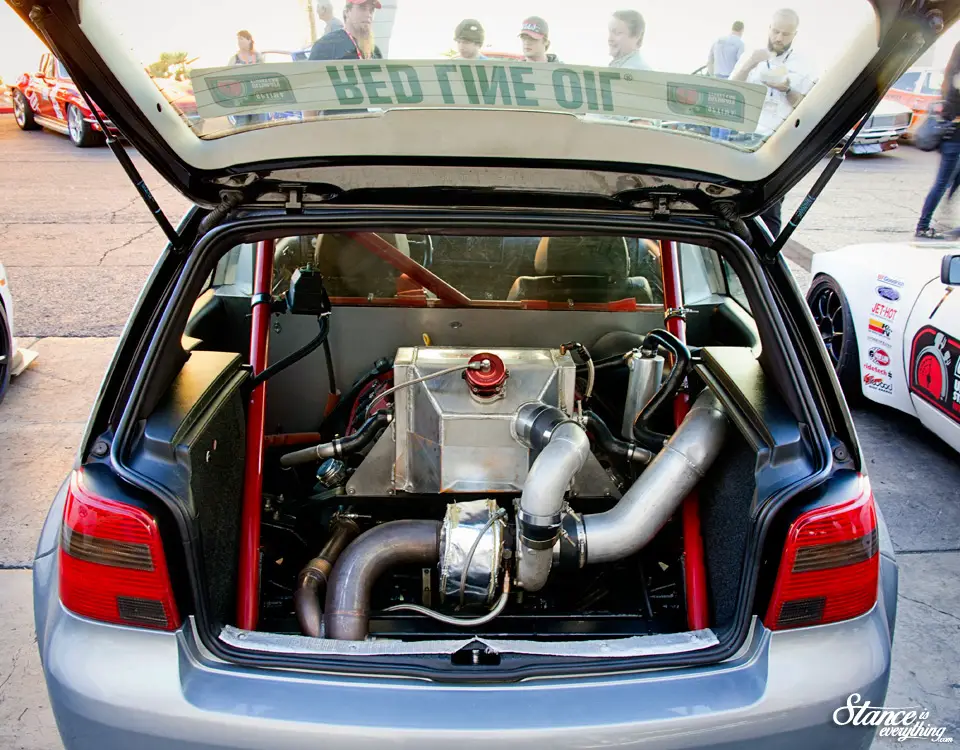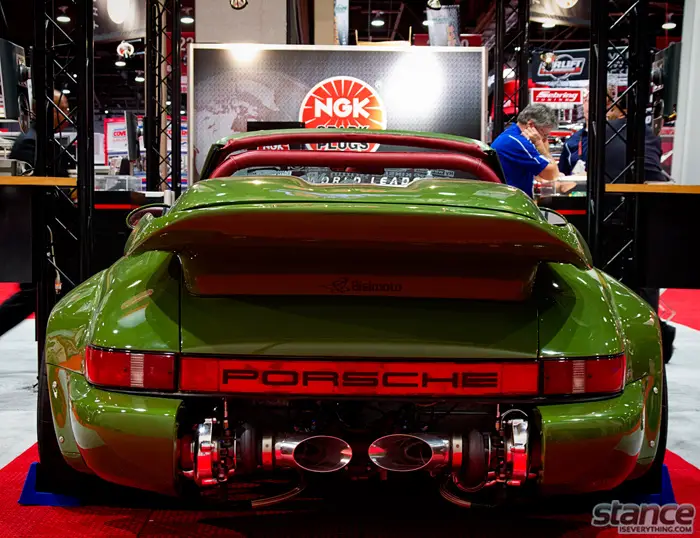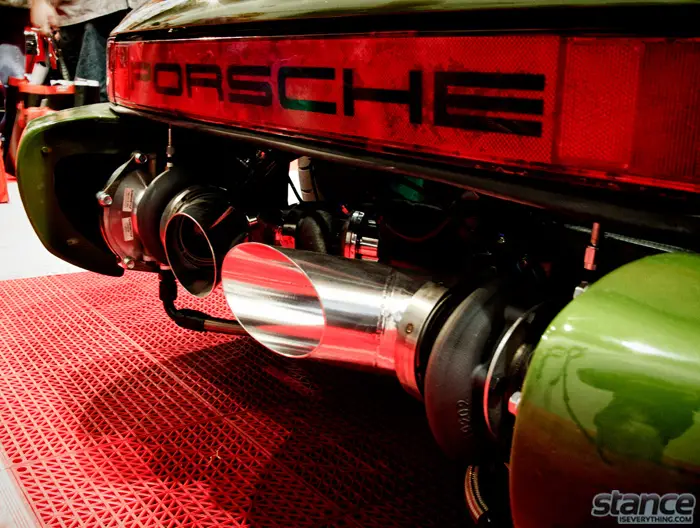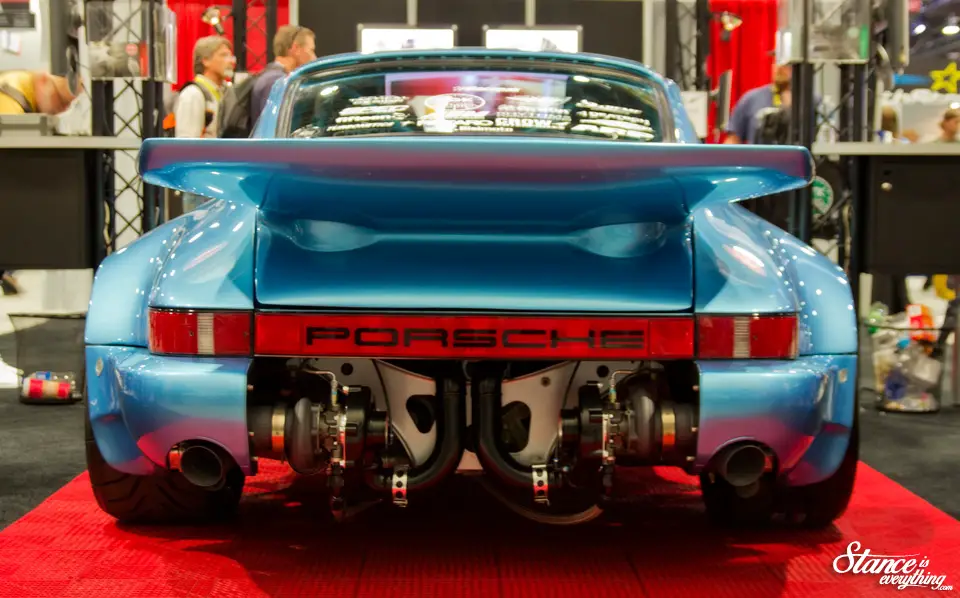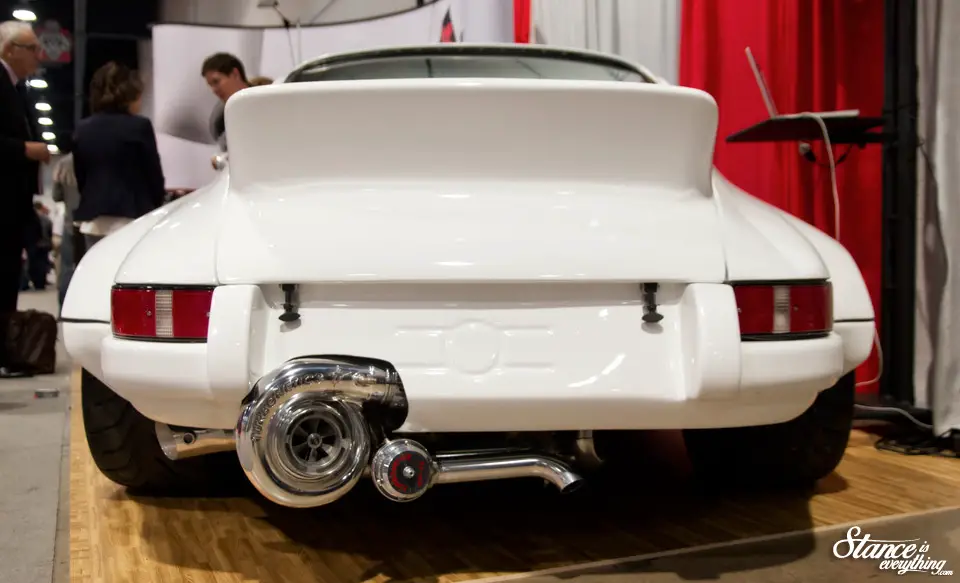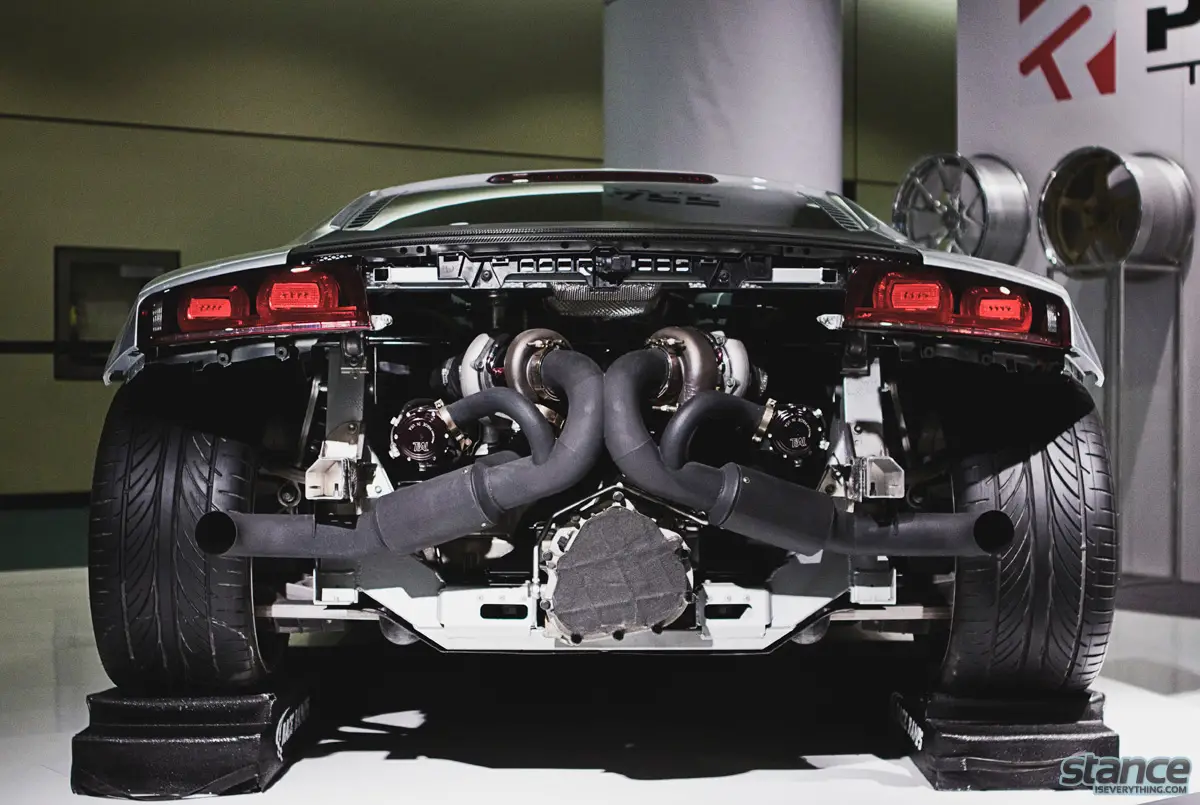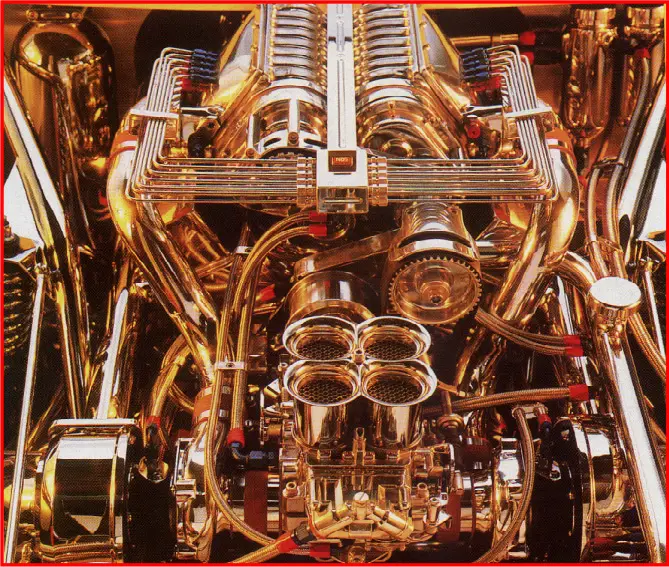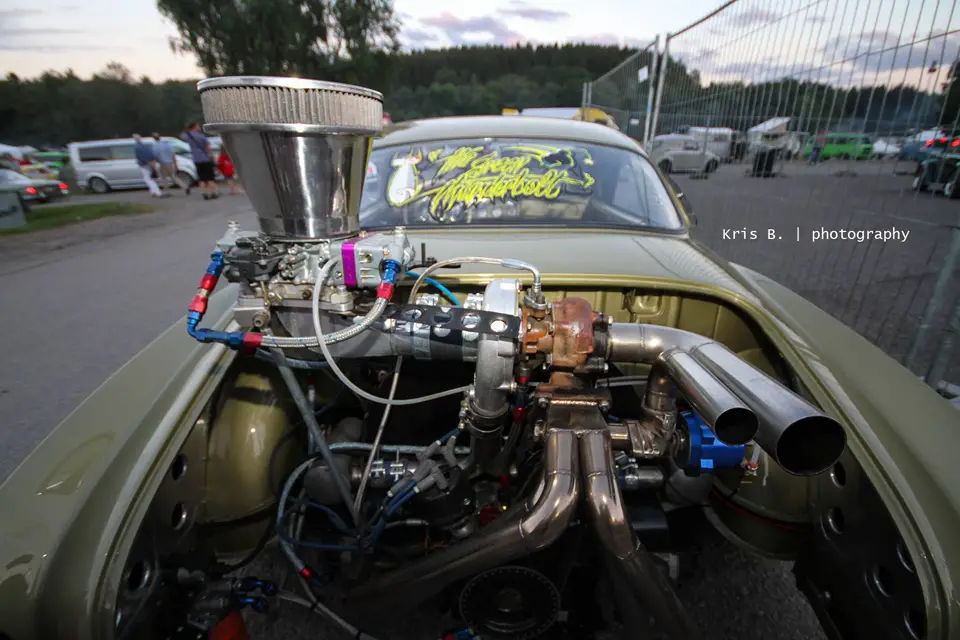 Radikalbugz Tv : the green thunderbolt from Kris B. on Vimeo.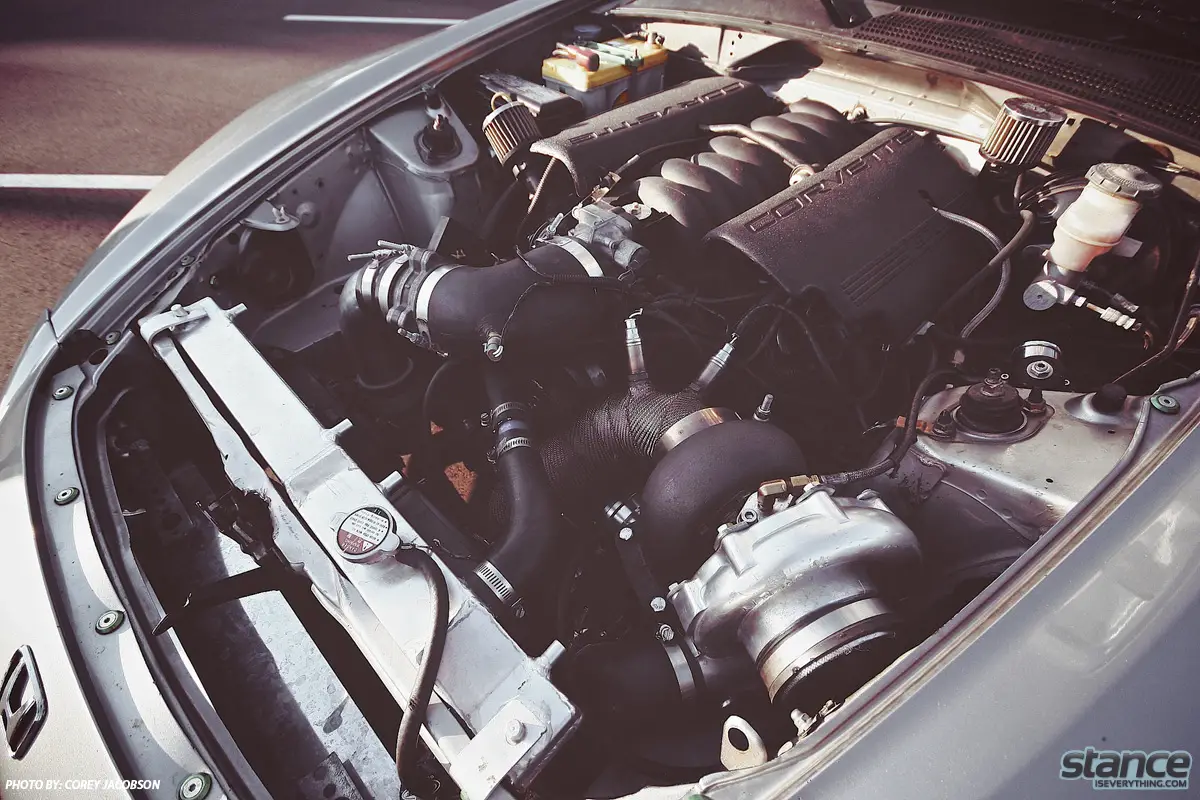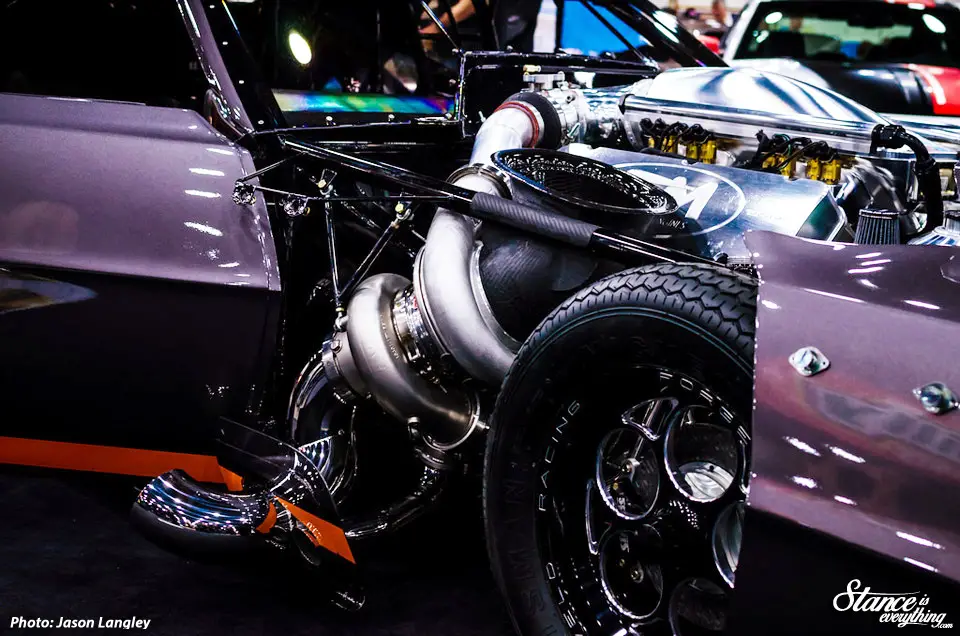 Head nod to 'hahaha' for the inspiration this week!