Remember Level One? The Toronto group who's video spread like wild fire late 2011? Well they have already started making moves for 2012 with James releasing a few photos of his s2000's latest look.
True to Level One form the car looks great.
Of course it also looked great before as well: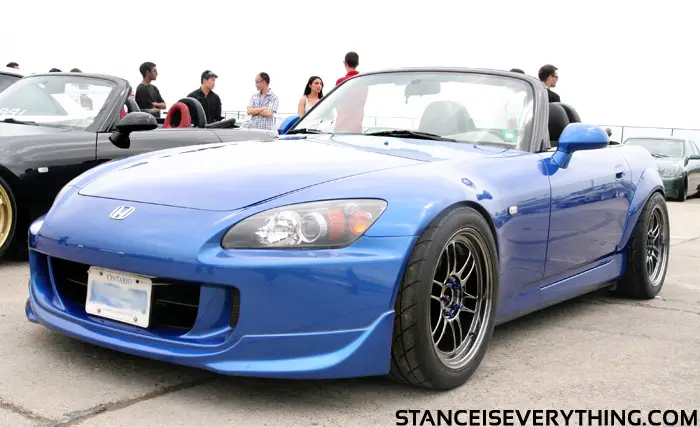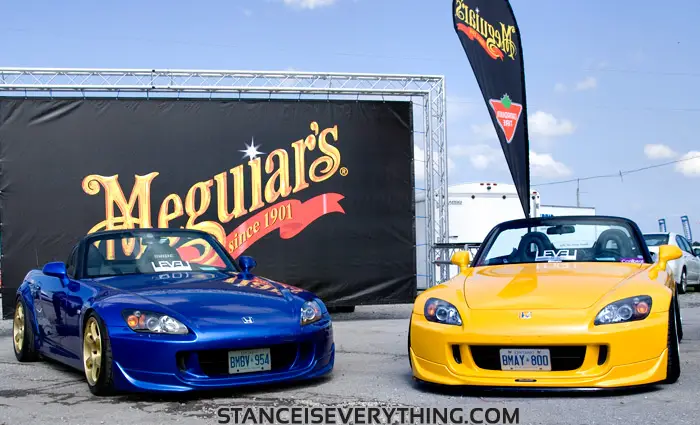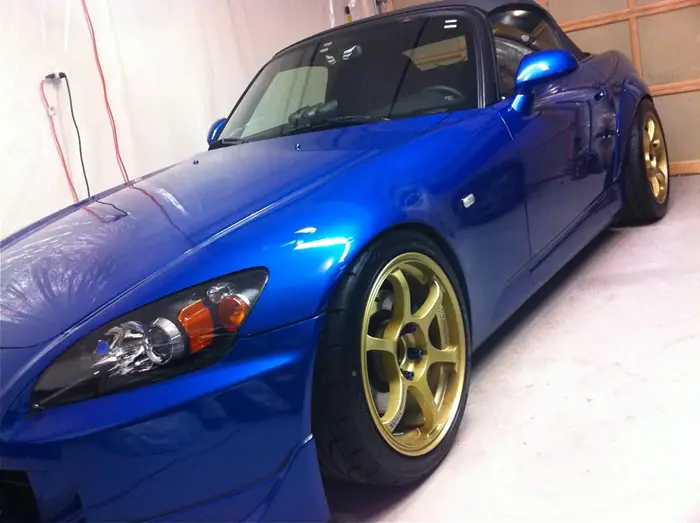 For 2012 the car looks significantly different thanks to a Spoon bumper and Volk TE-7 Super Laps.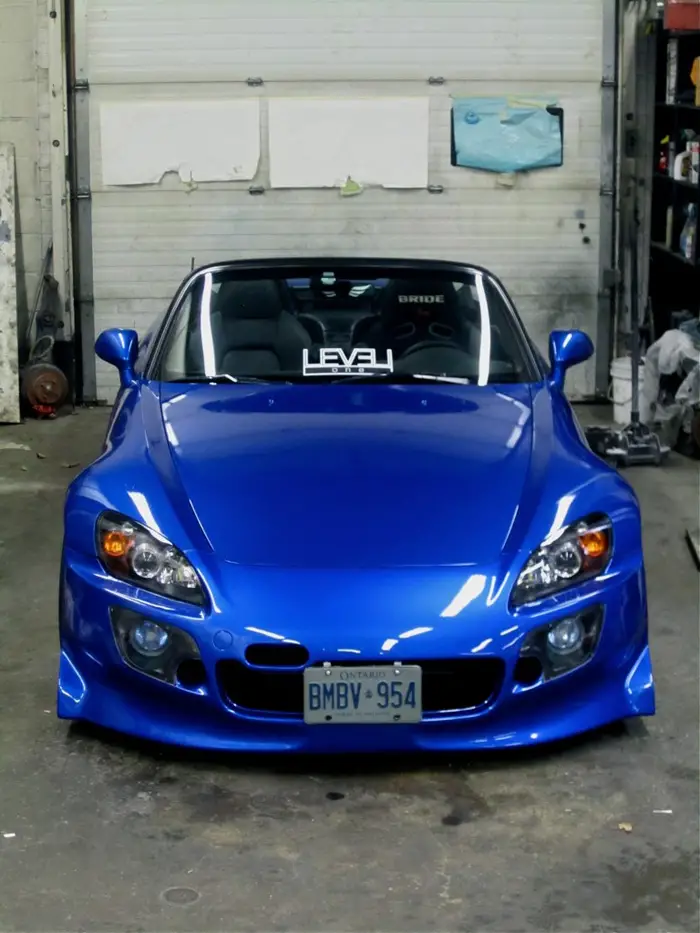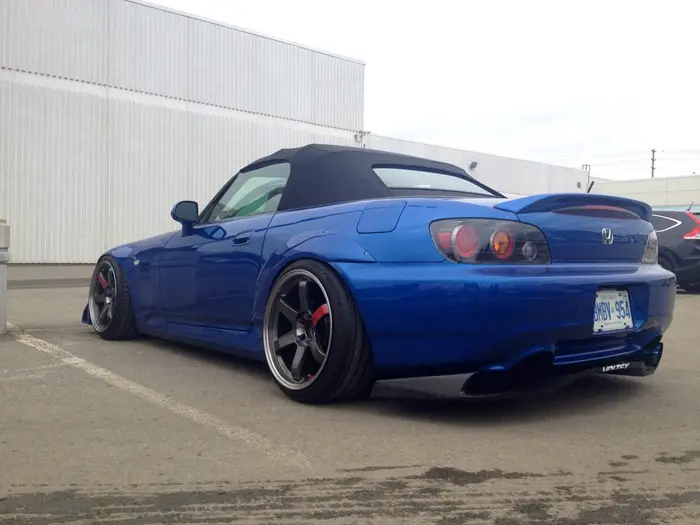 Those wheels look a little familiar I wonder if they came off Dan's s2000 or maybe even Carson's Evo?
Knowing Level One though they are probably brand new.
Don't be surprised if more photos of this car start to pop up real soon, I know when I see it in person I will be taking more than a few.
If you never did see that video here it is: