Not sure why it took me this long to do a Theme Tuesday dedicated to e36s but it did, so without further adieu here is something for the e36 lovers. Warning you will see lots and lots of style 5's in this post, but that's not a bad thing.
I also included a few local e36s in the mix.
Local Boys
Let's start things off with a few of the local e36 guys who are doing things right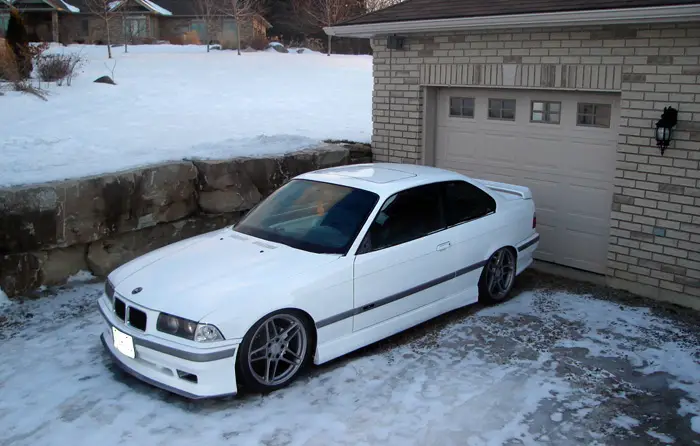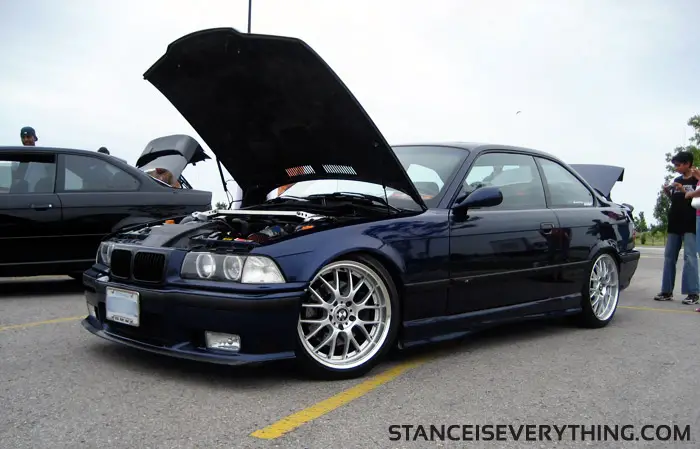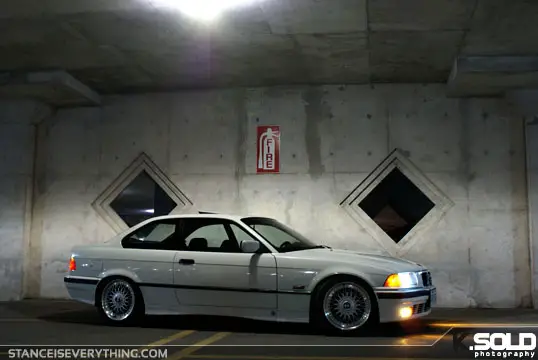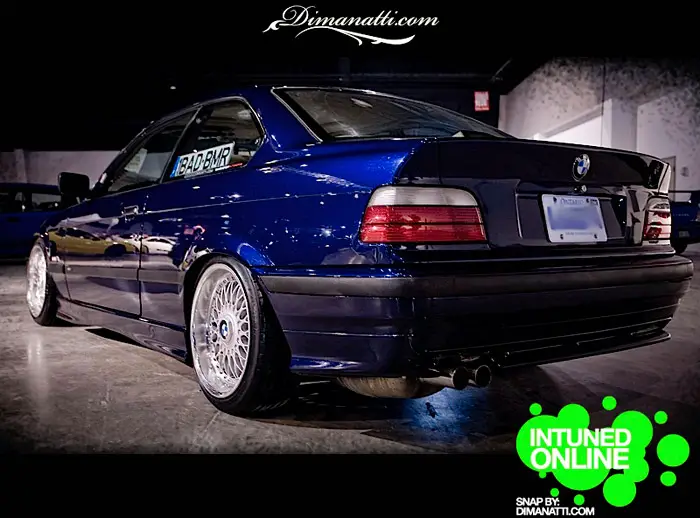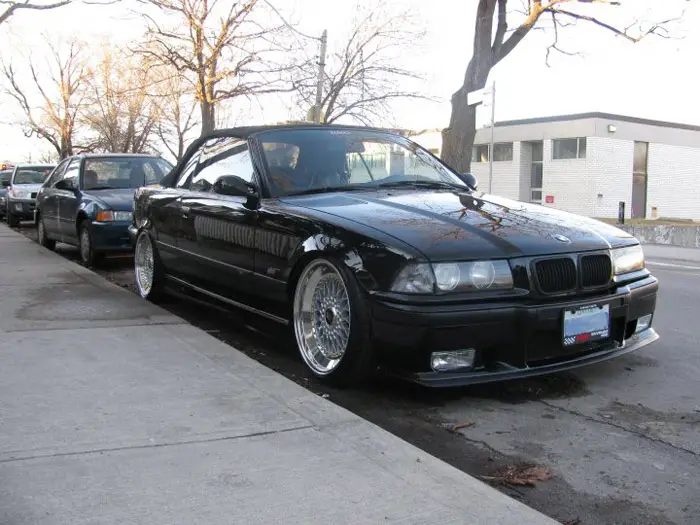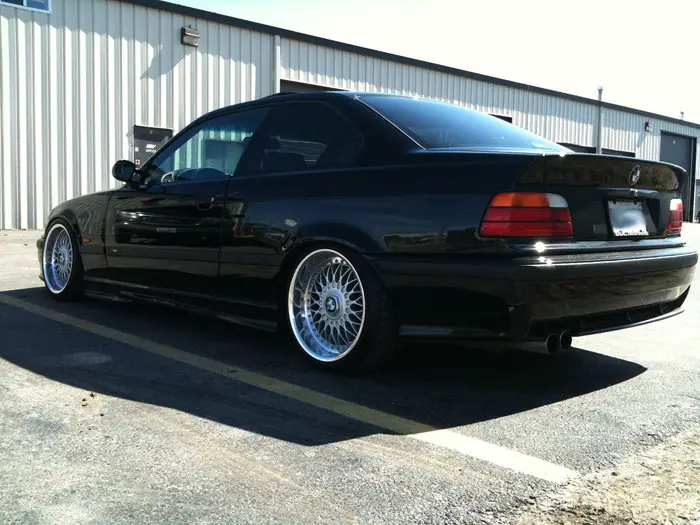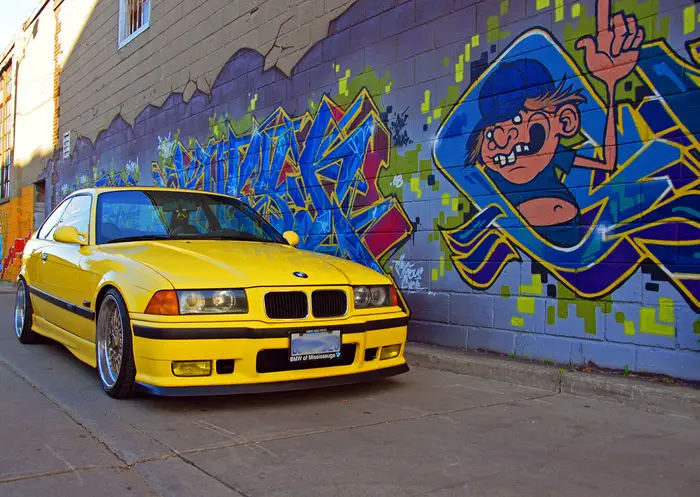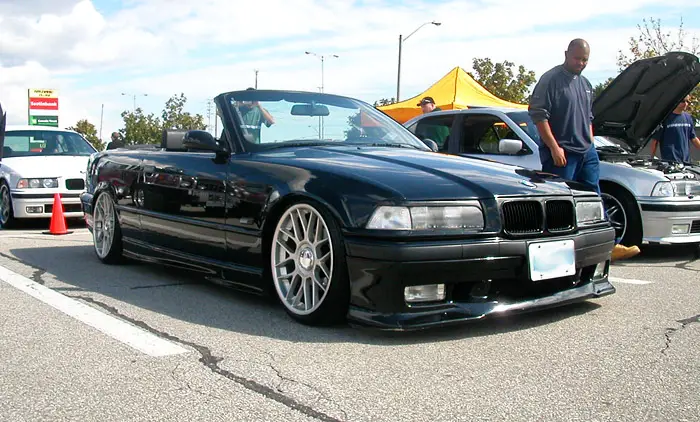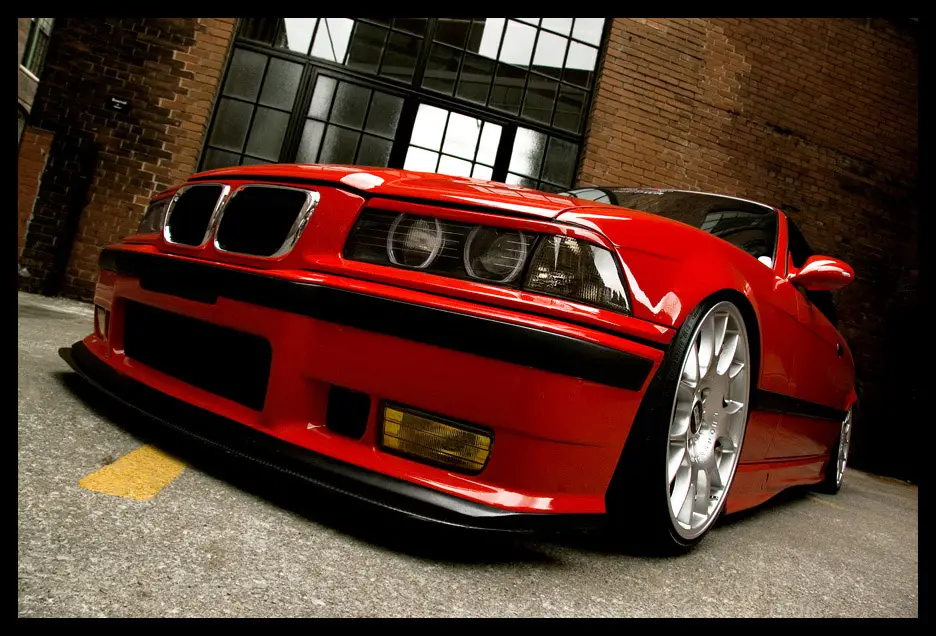 Out of towners
As usual cars from all over the great internet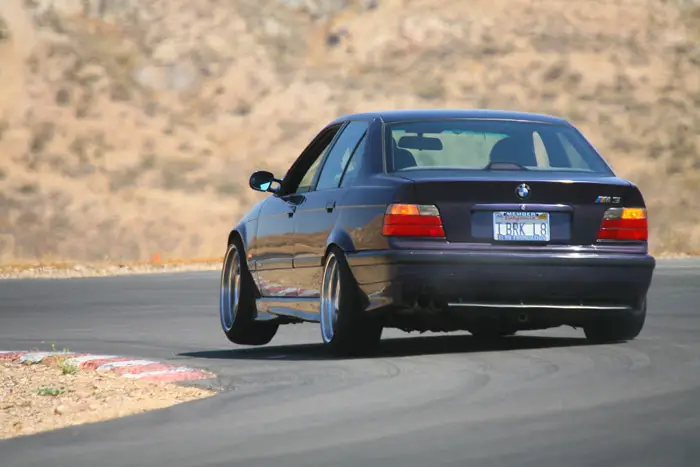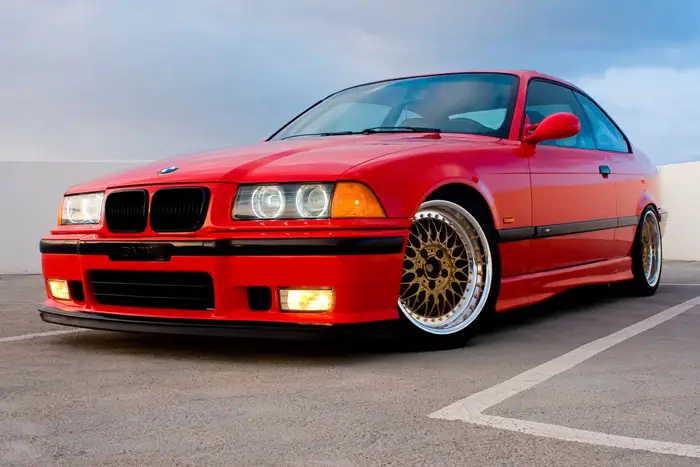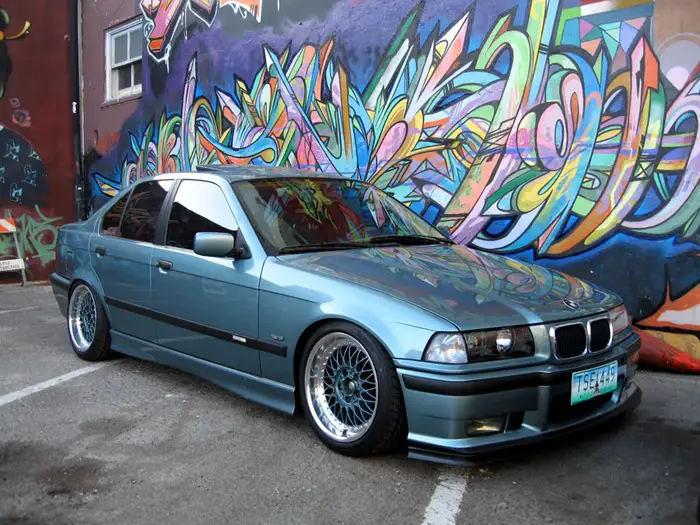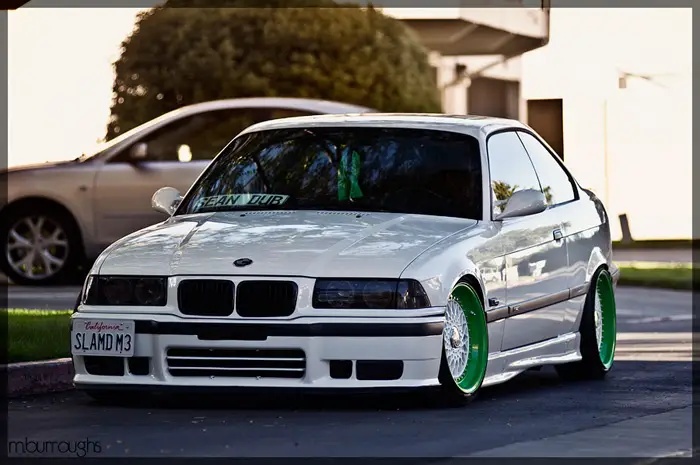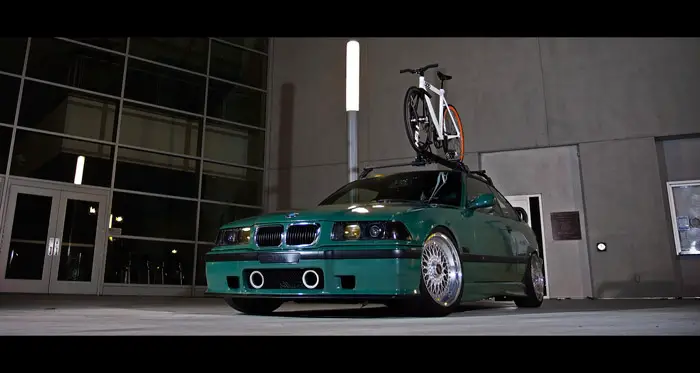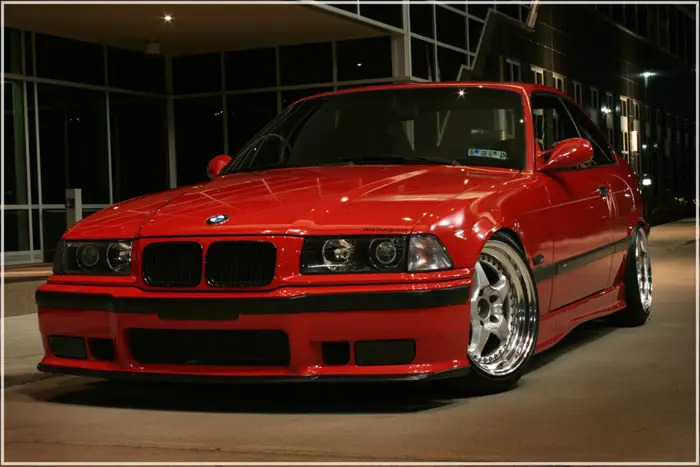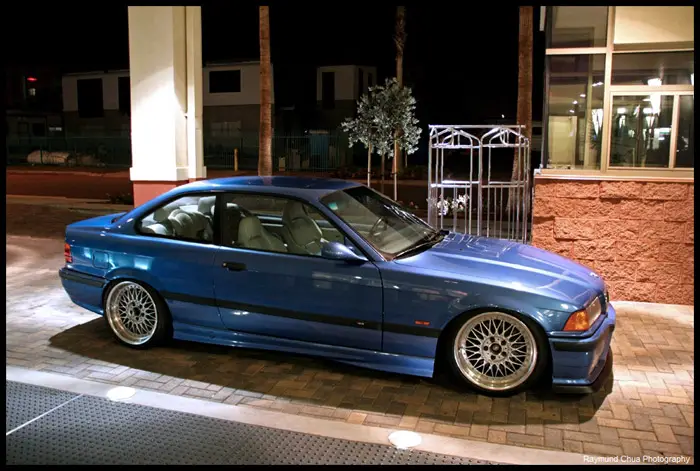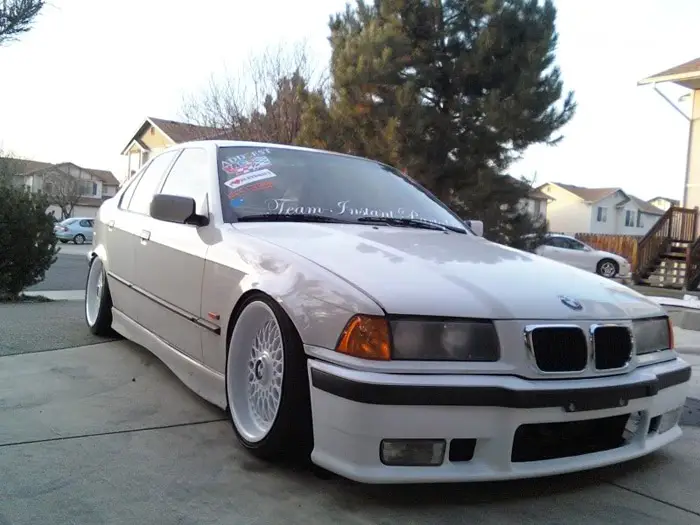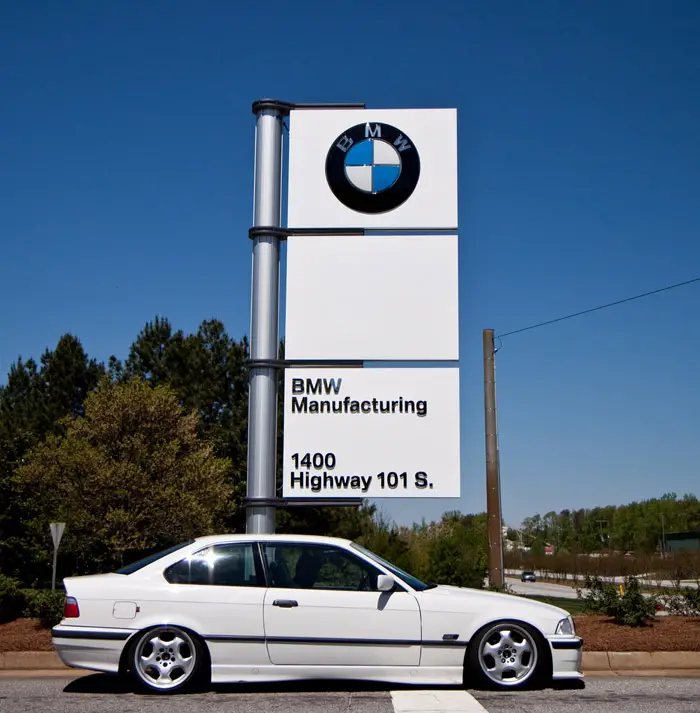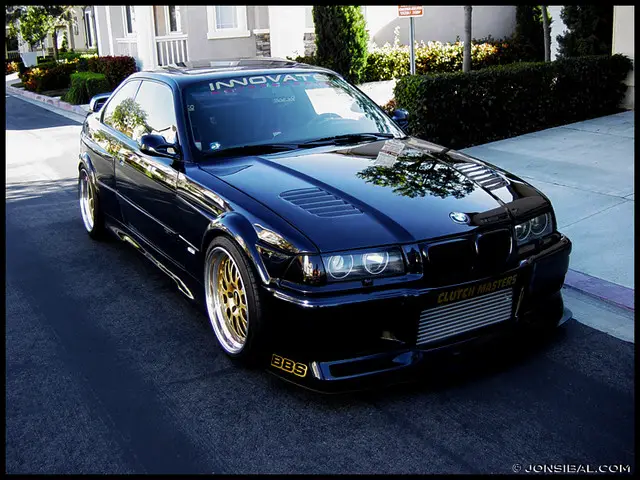 That's it for now but ti fans don't worry, I have started collecting pics for an e36ti Theme Tuesday all ready.