My apologies for any damage done to your cheque book caused by my posting items up for sale two days in a row but just look at this Subaru.
It is honestly one of the most intimidating and refined looking Subarus I have seen in a long while.
There is a lot to be said about raw looking track cars, but a car that can get down on the track and still look this good sitting still?
Best of both worlds.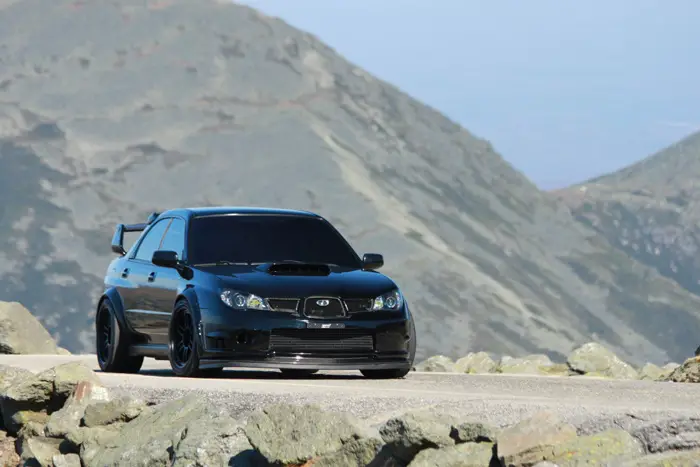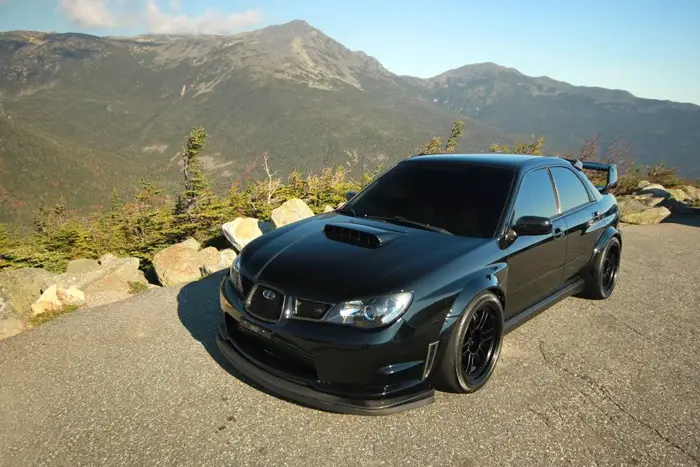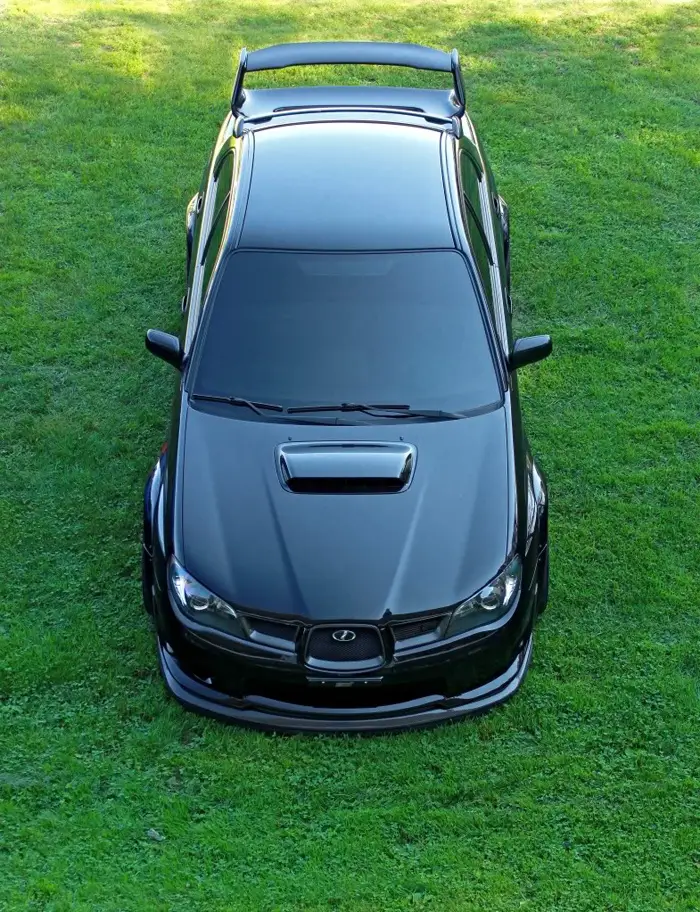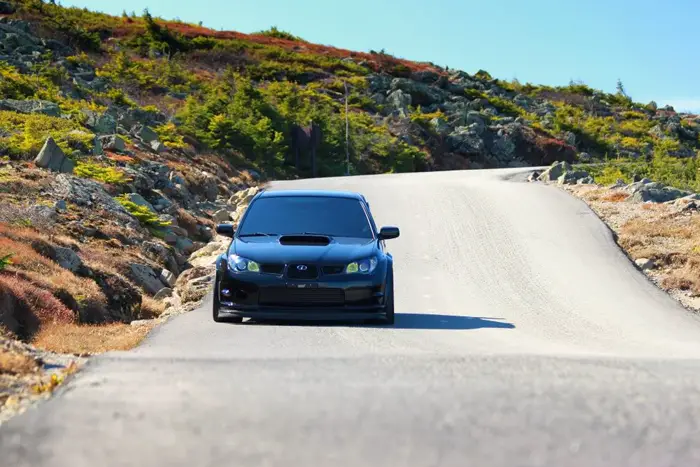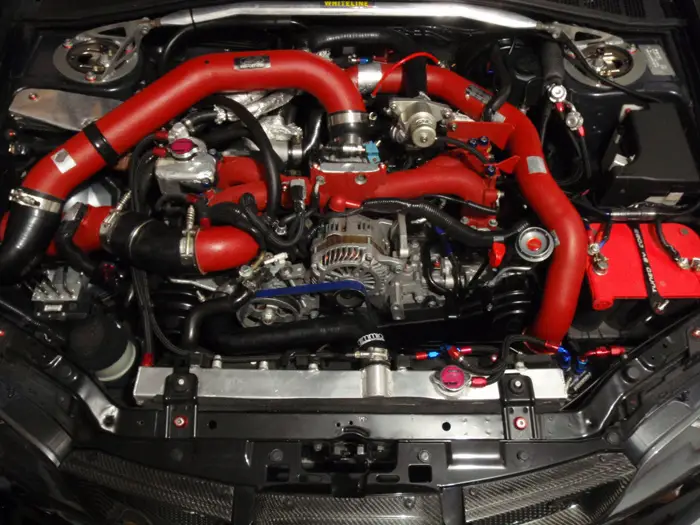 Built up in every way you could want (dyoned 405 at the wheels, BC/Cobb suspension, nicely balanced street/track interior) this terror is up for grabs on NASIOC for 30k or LS1 RX-7 / Porsche GT2