I've seen this Scion a few times in my travels in the interweb. The man behind OMG Pancakes is a big fan of this car and I get most of updates regarding it from there. The Bosozoku style is a fairly rare in North America so it's interesting to see someone with enough guts to try and tackle it but it raises the questions are we ready for this style to come here and do we even need it?
The Boso style came from Japan which is host to a bunch of other strange and crazy things so over there Boso cars are probably not really that strange but here the are a different story all together.
They really are strange and stand out quite prominently making a statement about the owners individuality.
As we all know the nail that sticks out gets hammered down and as such the Boso Box has been met with criticism on various automotive forums all over the internet.
This Is The Boso Box
The Boso Box is a custom home made flared scion sitting (at stock height) on 15×13(!!!) -119 Ronal wheels with magnesium faces. Since no one really knows anything about these wheels it's probably safe to say they were some sort of racing one off's.
In addition to the wheel and flare setups the box also has a crazy exhaust and a pretty accessorized interior and trunk area.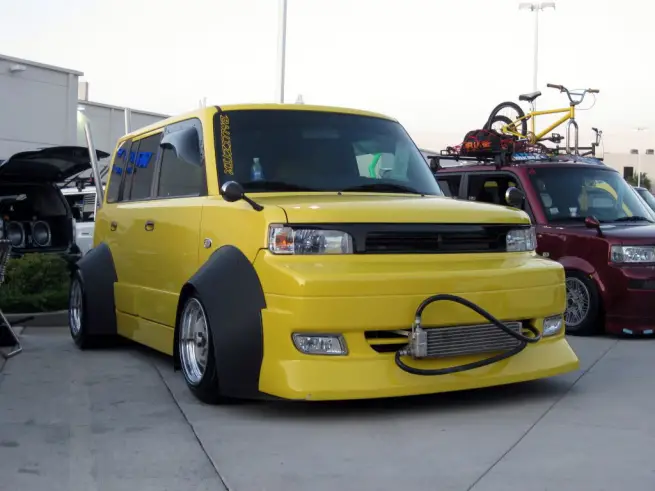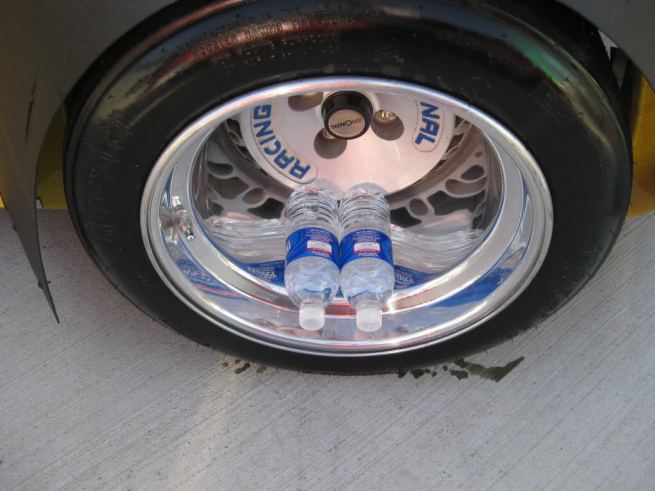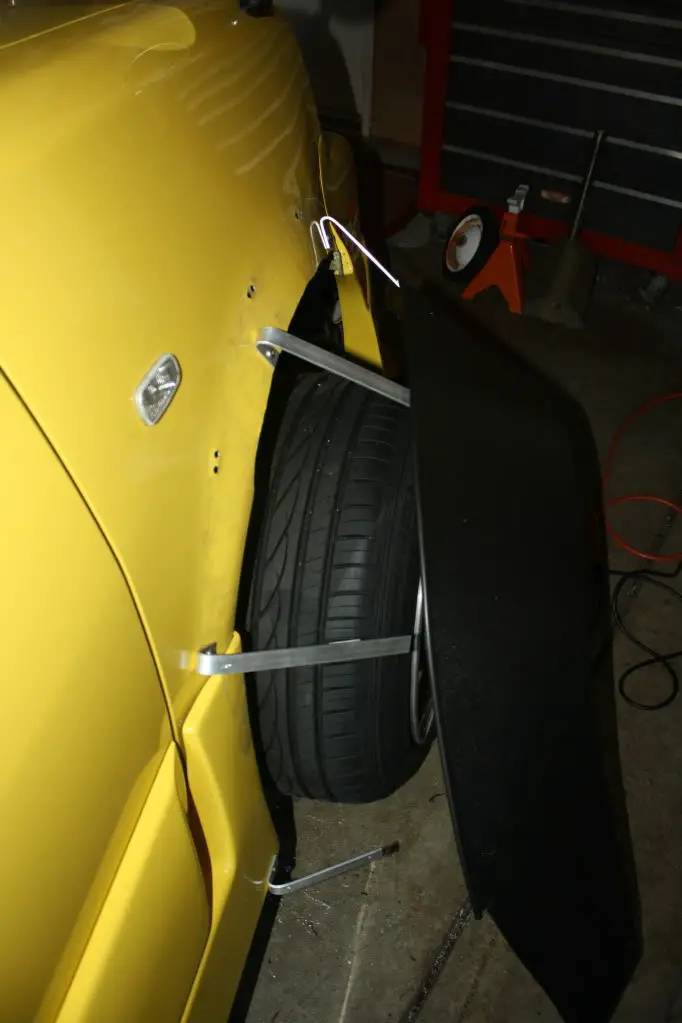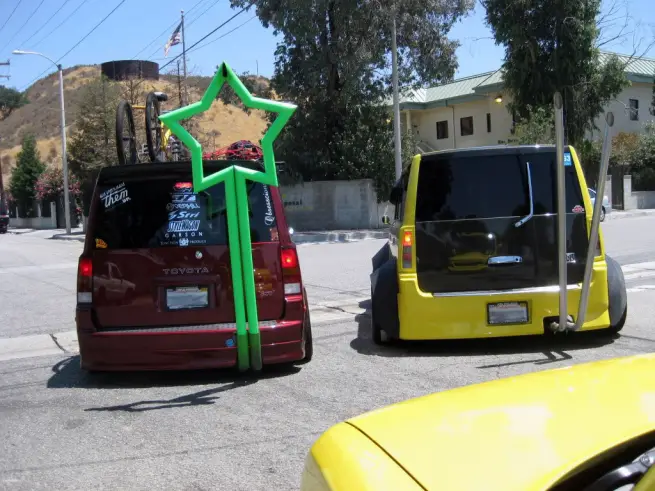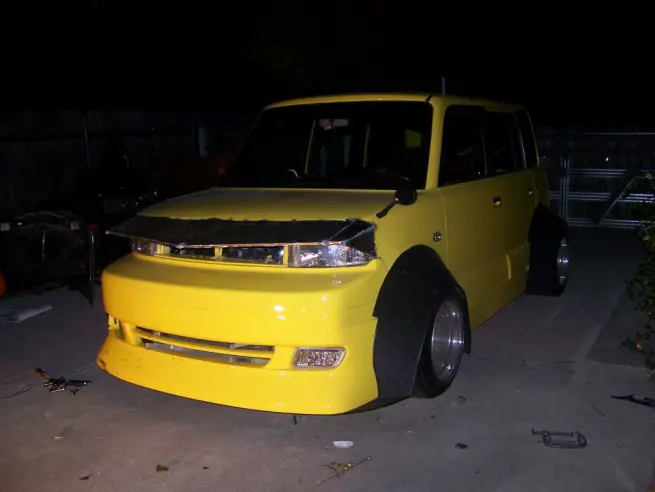 Personally the Boso Box doesn't do anything for me, I would never drive it myself, but chances are I will never see it in person and no one is forcing me to like it or to do this to my own vehicle.
While our tastes may differ myself and the owner (and all of you reading this) are still car enthusiasts all the same and we should each share somewhat of a mutal respect for each other.
I do see why some people feel so strongly against it but I'm not sure its worth worrying about that much. Far worse things have been done to cars before this and far worse things will be done after.
Do I want to see a bunch of cars like this on the streets here in Toronto?
No not really as it will just make our car laws more stringent but at the same time some Boso cars are not too outside of my realm of appreciation: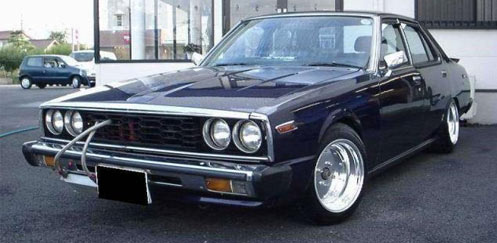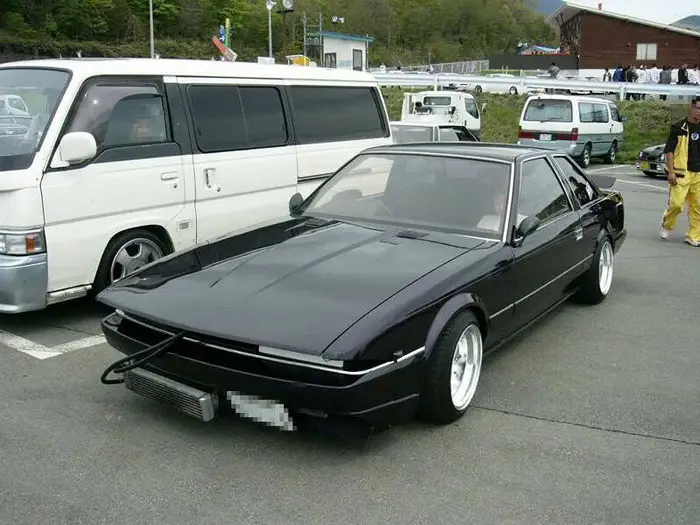 I think what it ultimately comes down to is different strokes for different folks. If we all modded our cars exactly the same things would be pretty boring no?
If you saw this car in your hood what would you think, and what would you do?
If you want to read more about the Boso box head over to OMG Pancakes.