As a general rule Theme Tuesday posts are the second most popular section of the site sliding in right behind WTF Fridays, and of the Theme Tuesday stack one of the most popular was the first post on one off split wheels.
As more importance is put on unique wheel selections people are continuing to take a long hard look at single piece cast wheels.
While there isn't a lot of data around how safe these conversions are in the long run, I have actually not heard of any horror stories about them breaking. Some might attribute that to the fact that very few actually get driven on, but I'll take the optimistic road and assume it's because the people building them have done their homework.
Here's a continuation of part one that will have you once again reconsidering some of those oem wheels.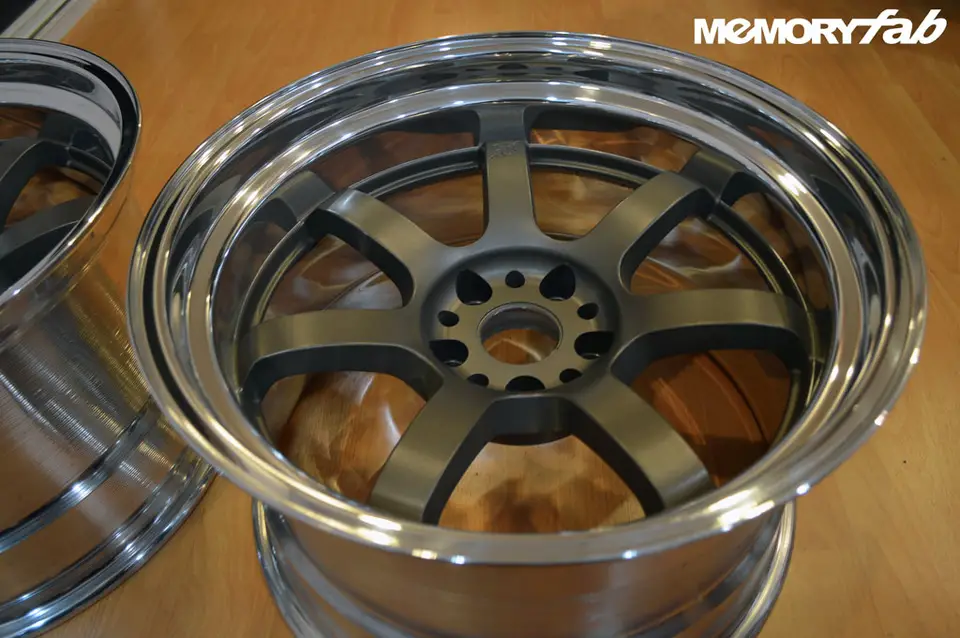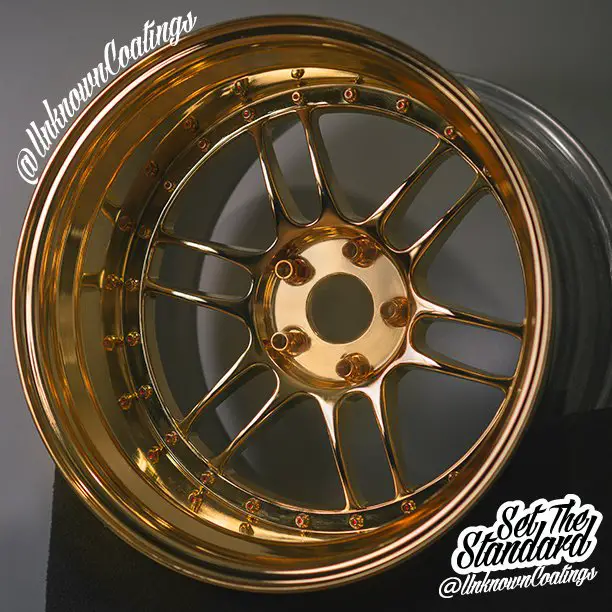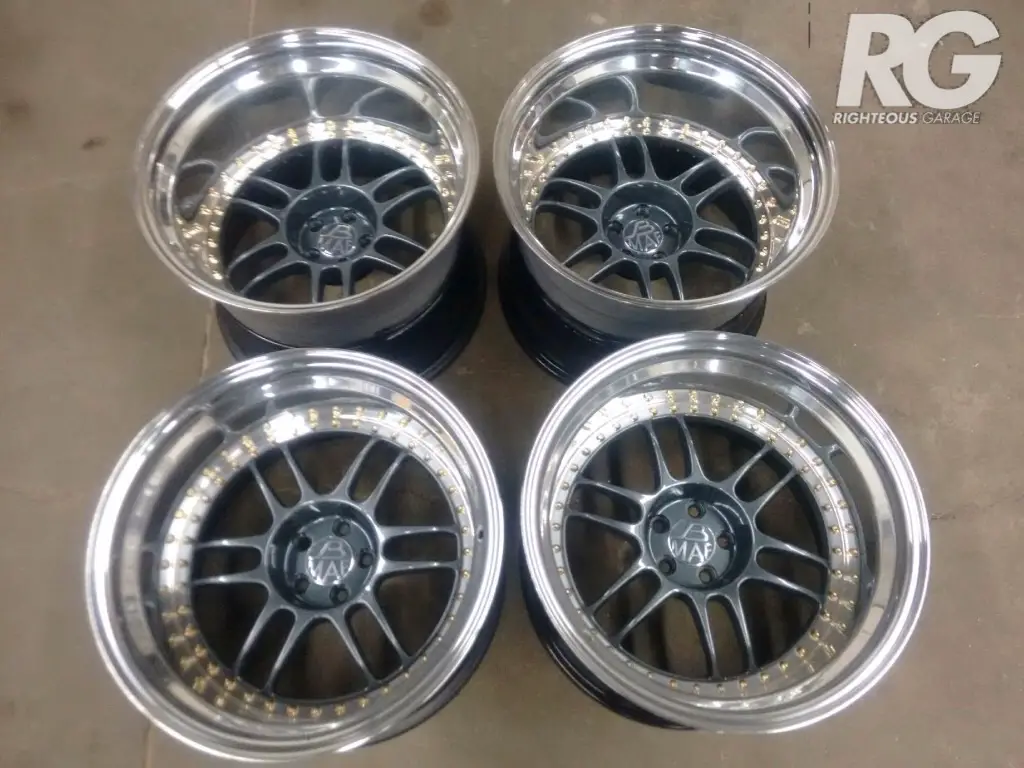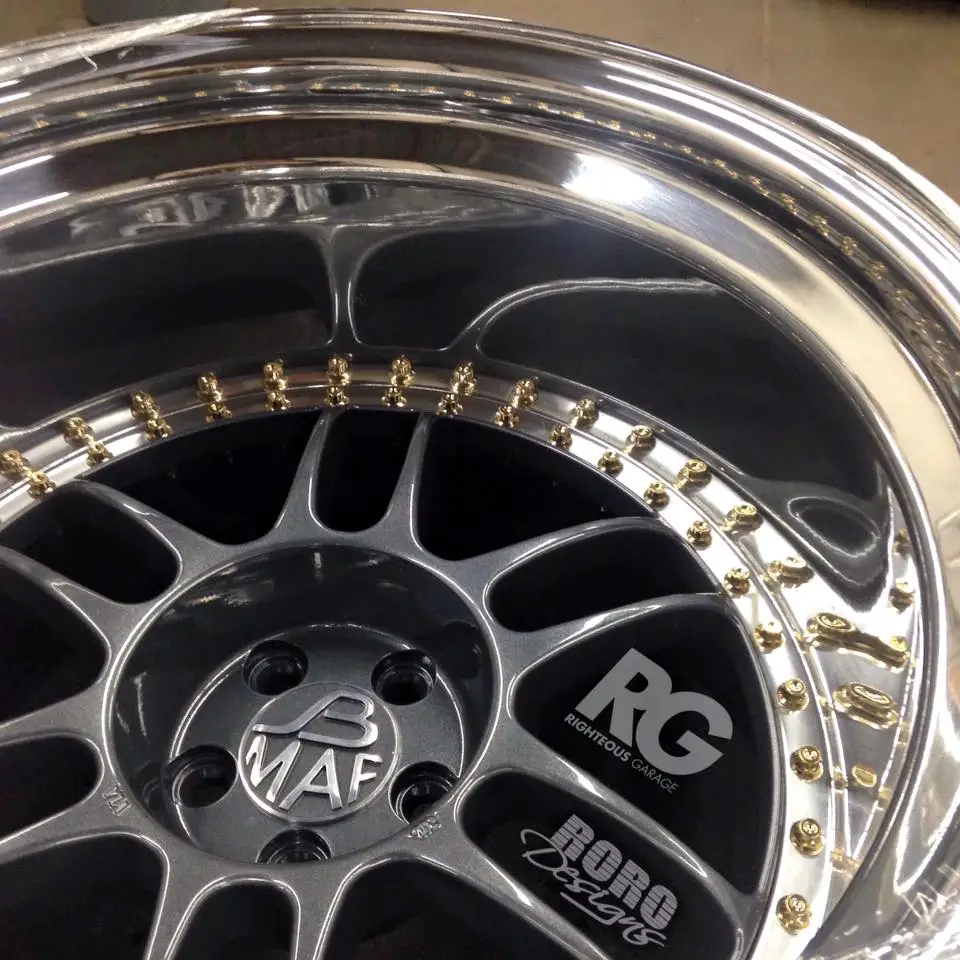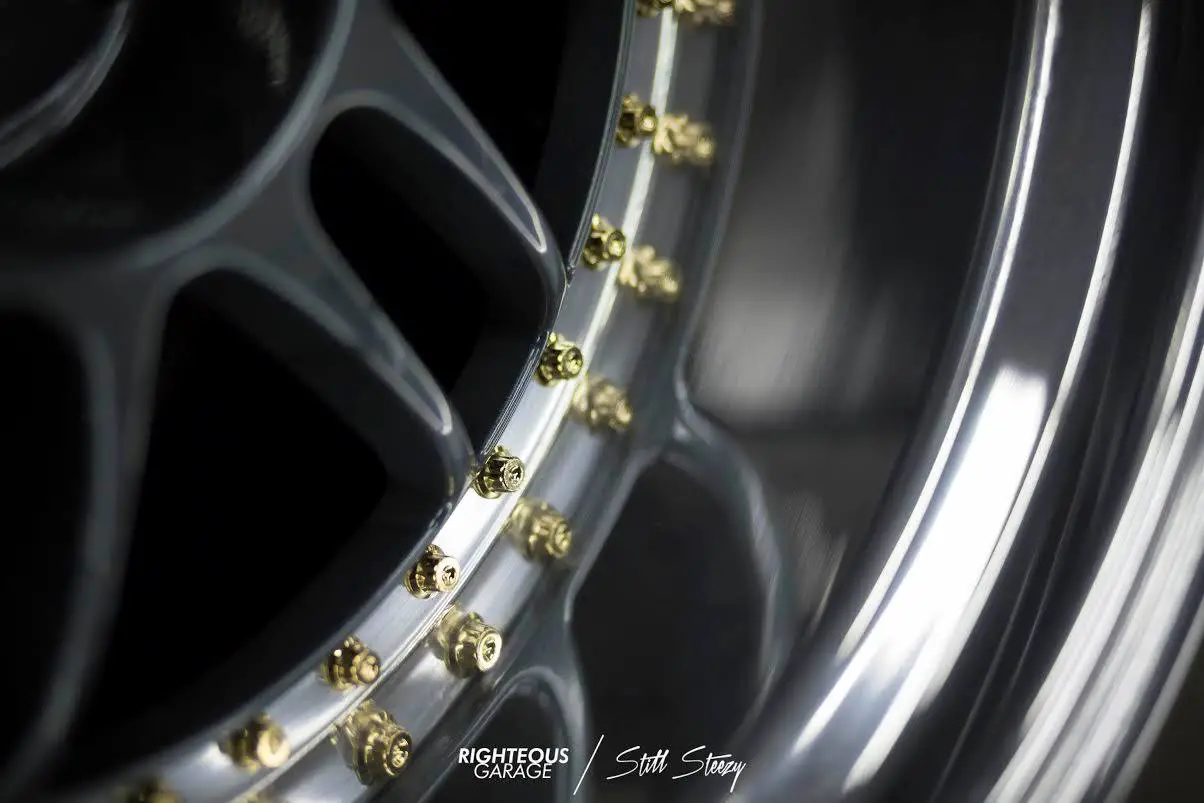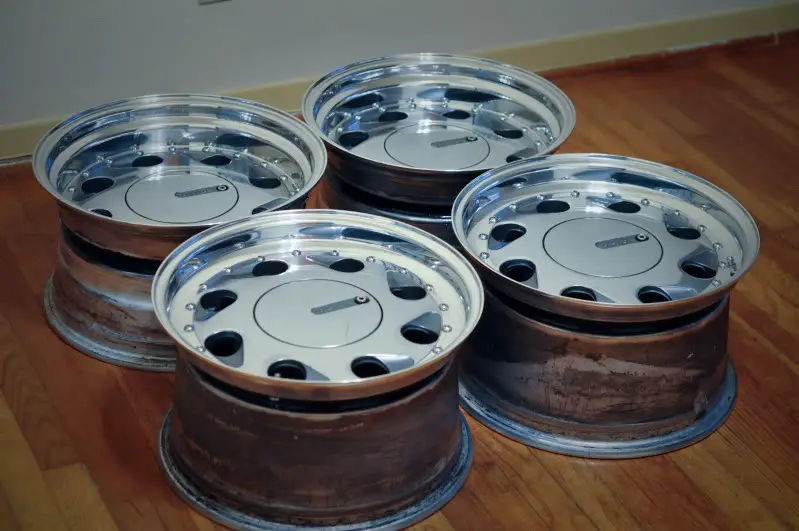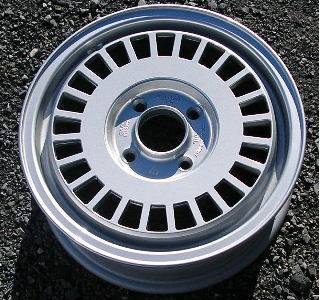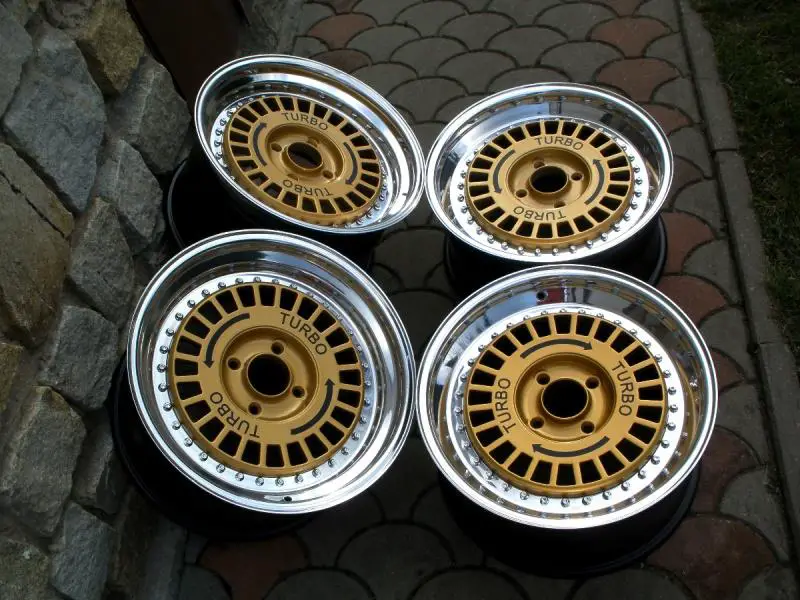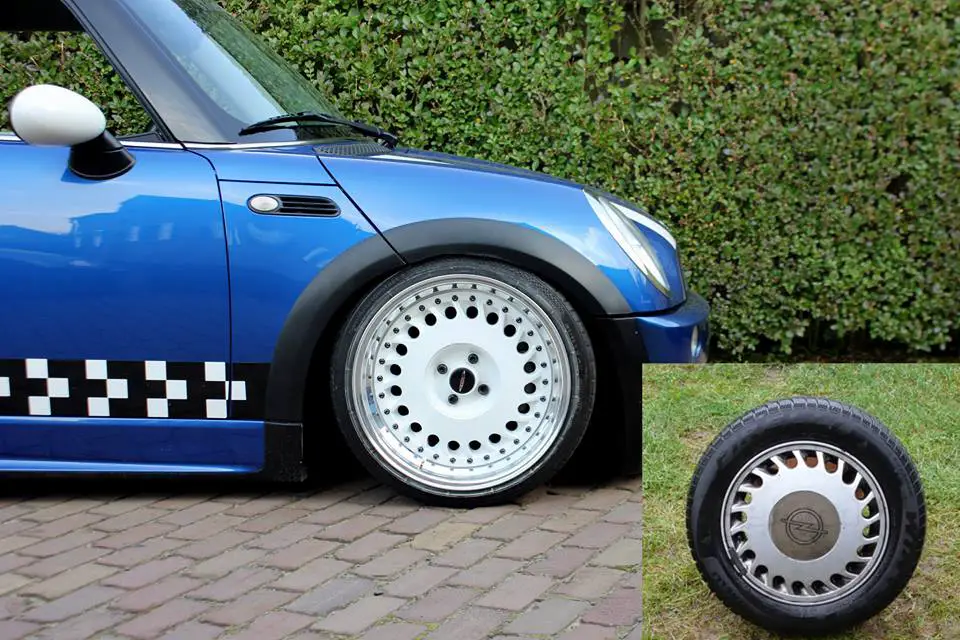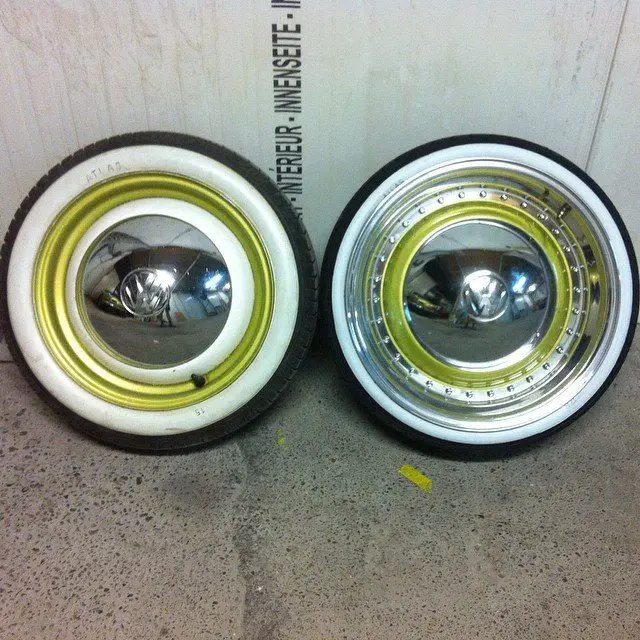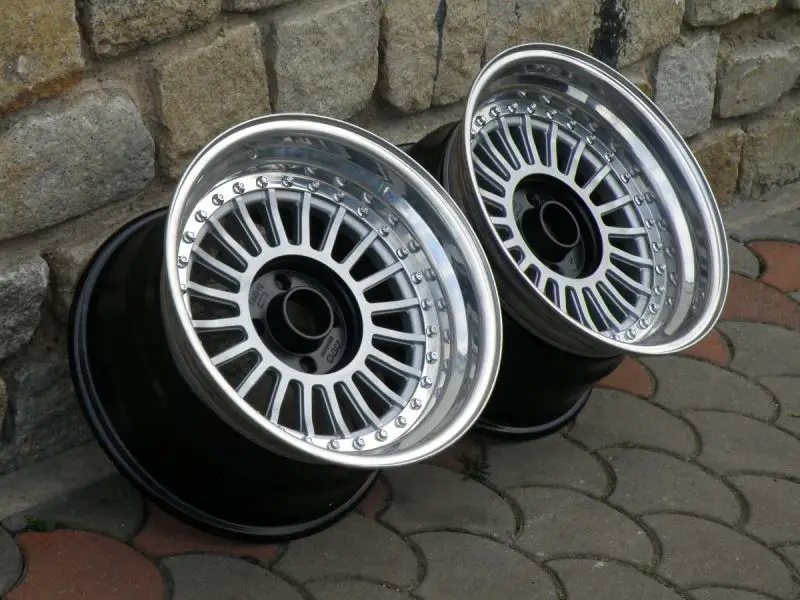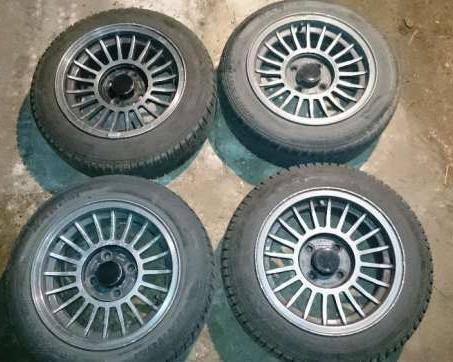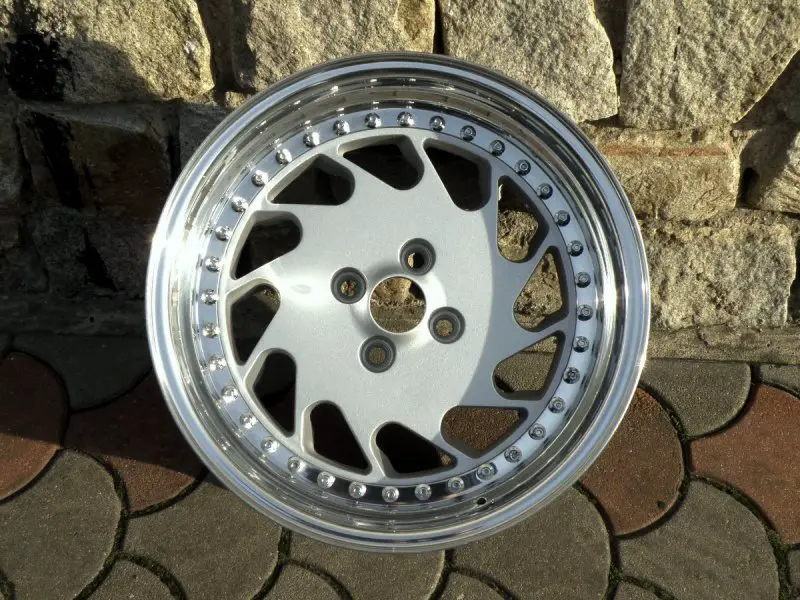 Did I miss a set, or perhaps some you're working on? Let me know in the comments below!