Time for me to purge my hard drive of 90% of the s2000 pictures I have saved because it's becoming hard to remember which I have posted and which I have not.
I'll admit when s2000s first came out I wasn't all about them but, as the years go by and more people let loose on them the more I dig.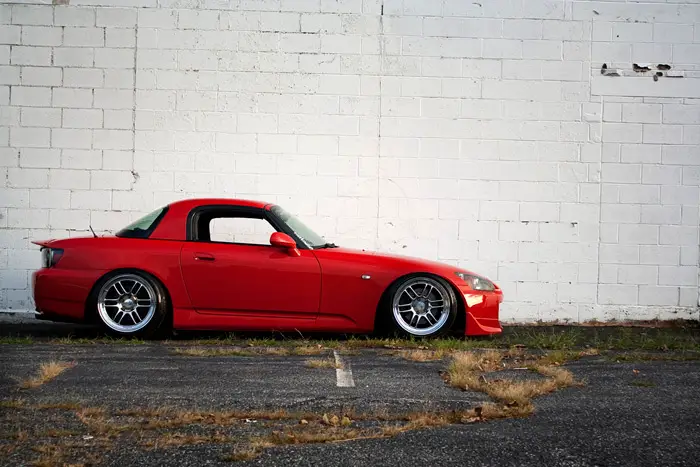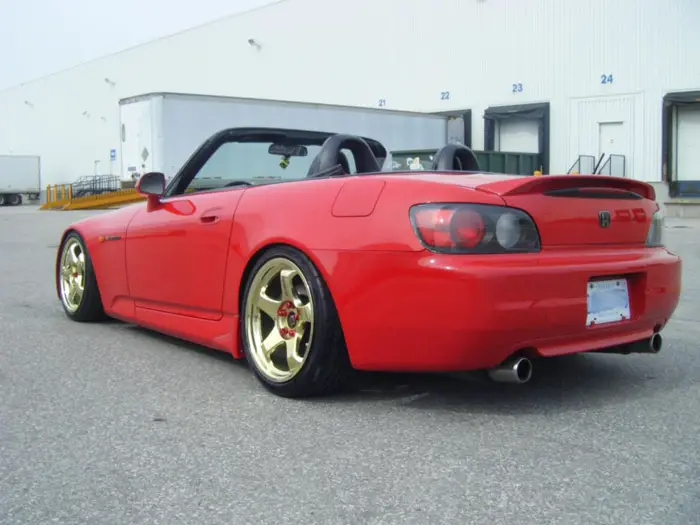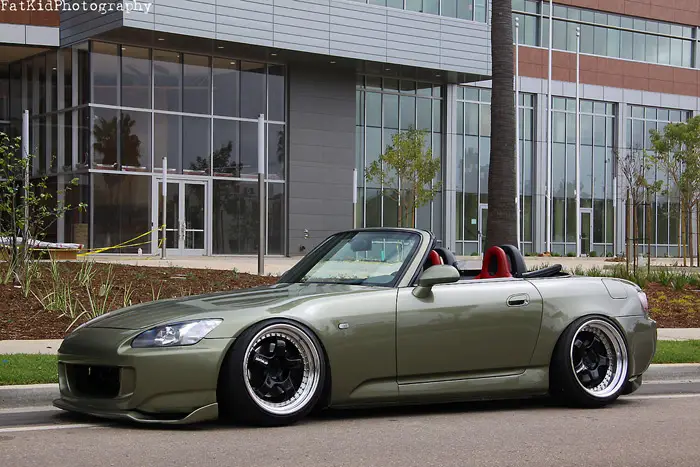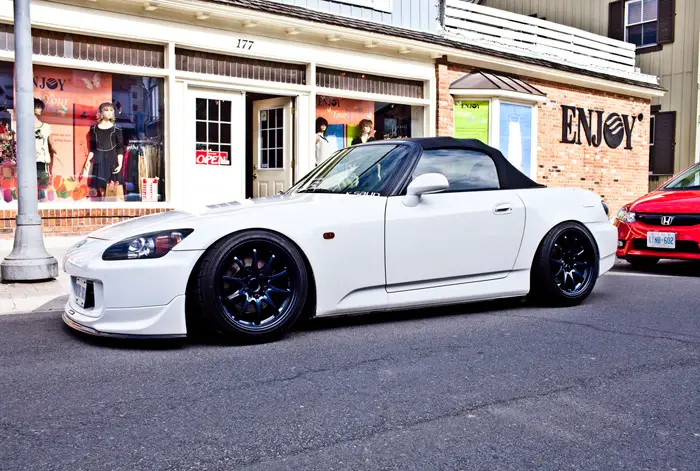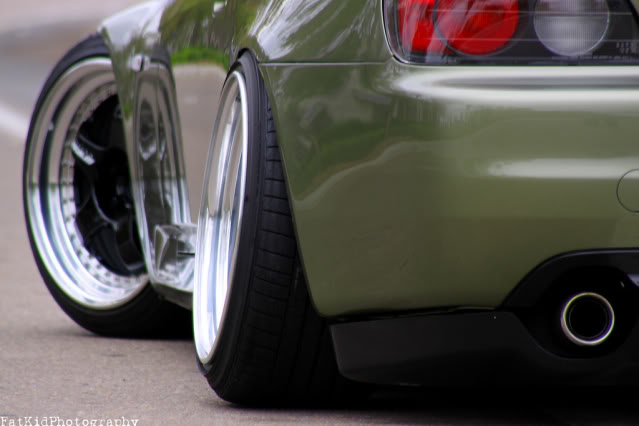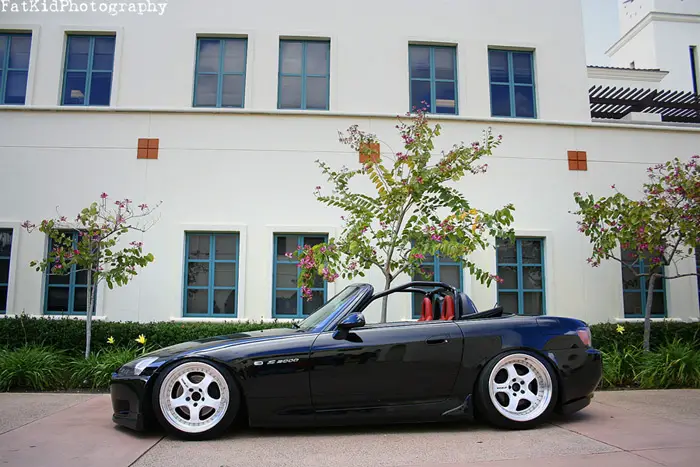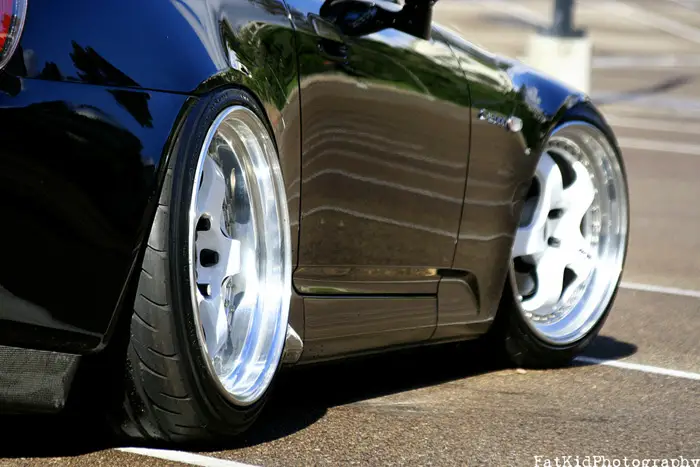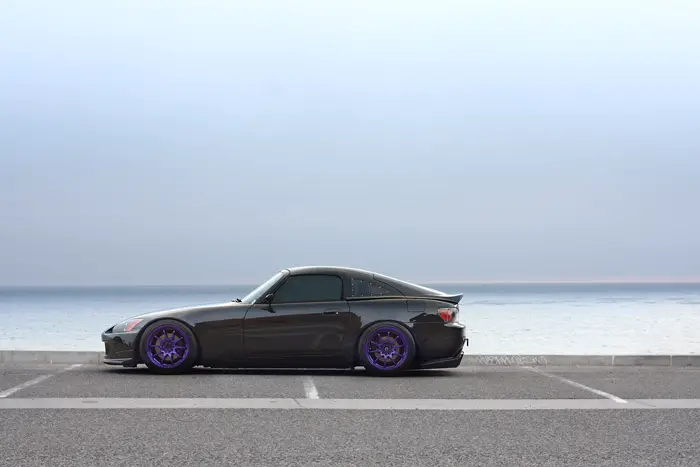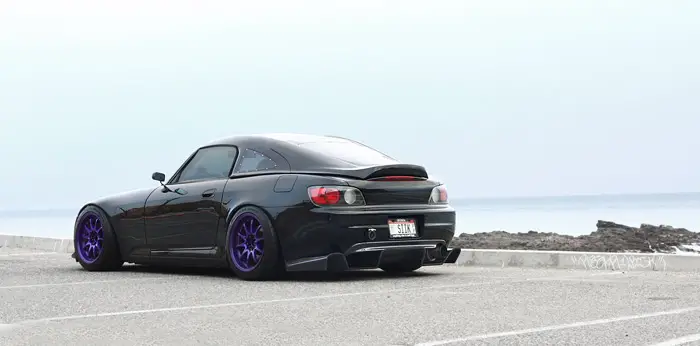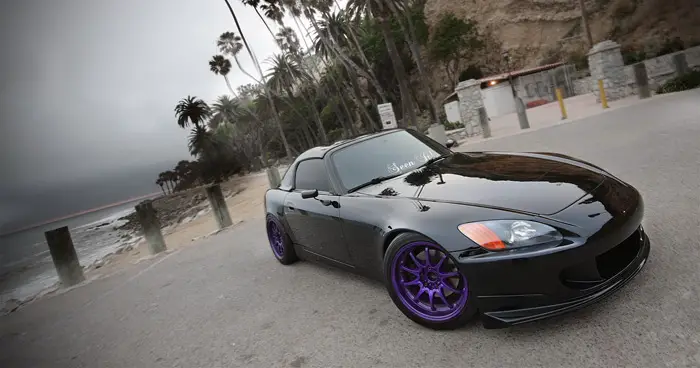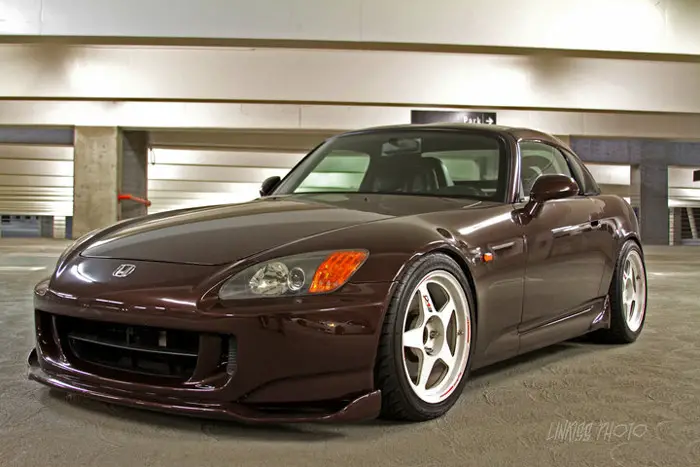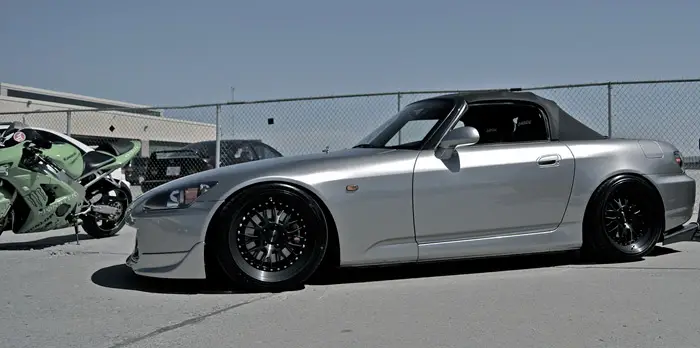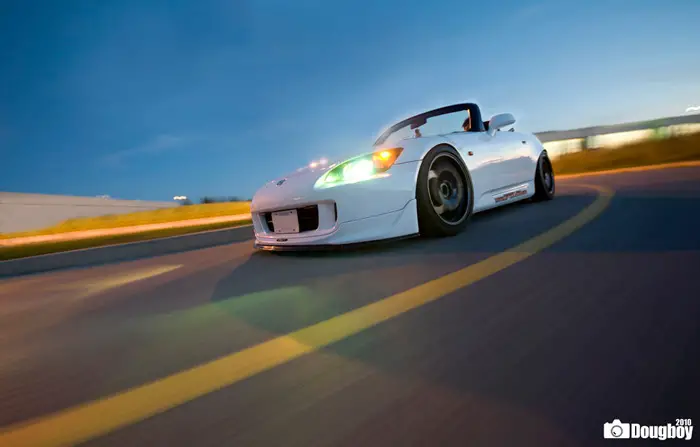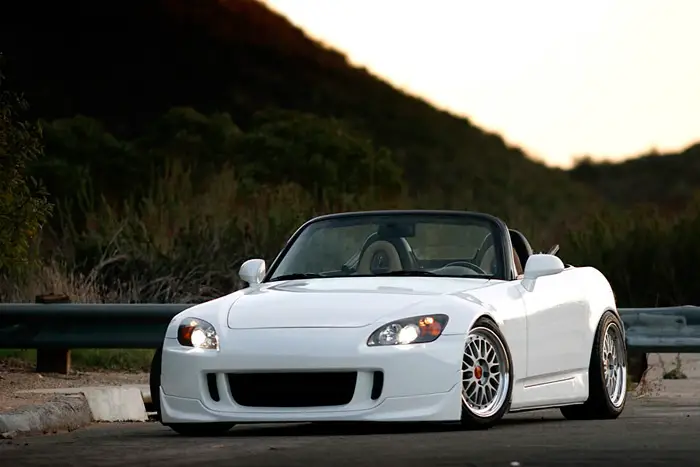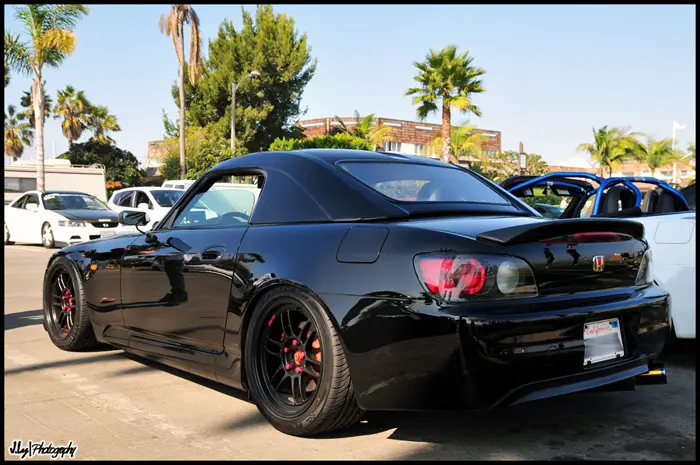 If you missed the first Sick S2000 post here it is.