Last year was my first Honda Tech event and I was blown away by the quality  of cars that were there. For a long time Honda's were not the cleanest cars around so it was really refreshing to see so many nice ones in one area along with all of the other clean cars that came out.
Because of my move the previous day my time at the show was short and sweet and while I didn't show up during it's peak but I was still able to get a lot of shots of the action and, thankfully, the time I showed up it had cooled down slightly as it was a scorcher.
Random Stuff
Last year I saw a girl manhandling a hog and this year I saw a bike burnout.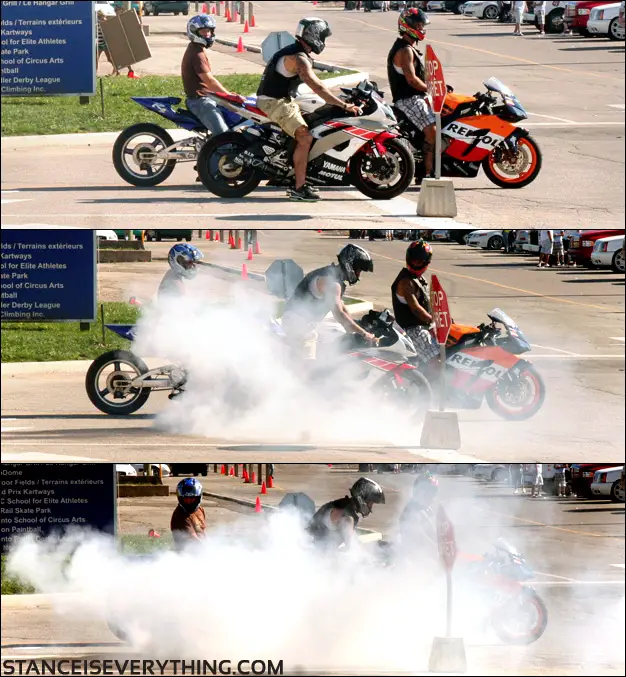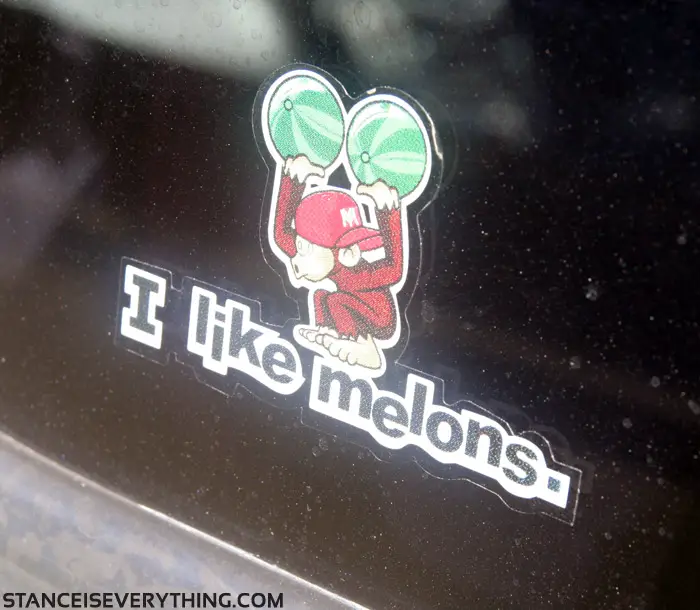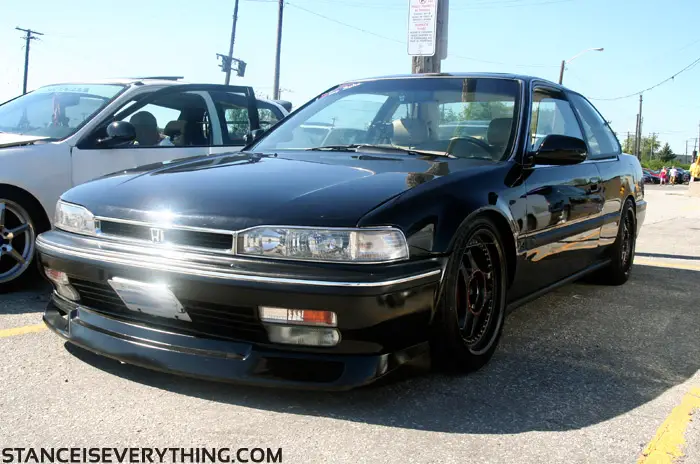 Non Honda
Like any good car show Honda Tech draws out all car owners.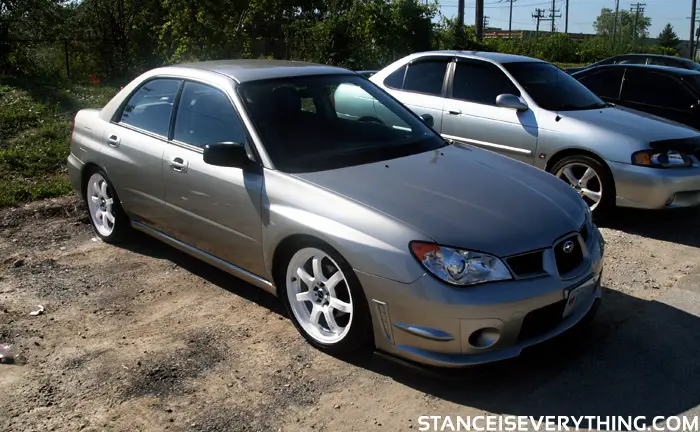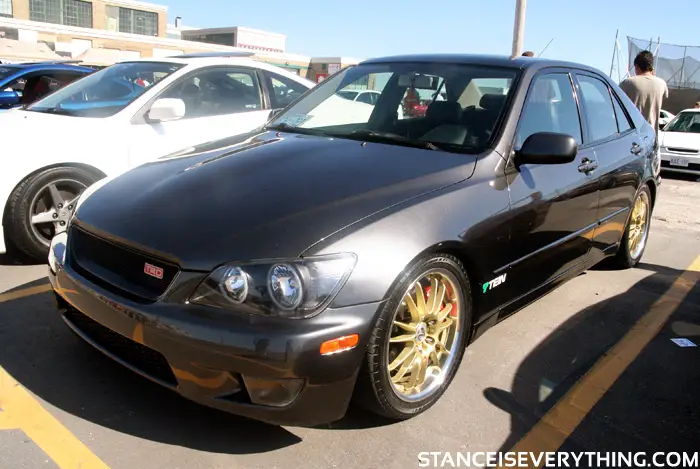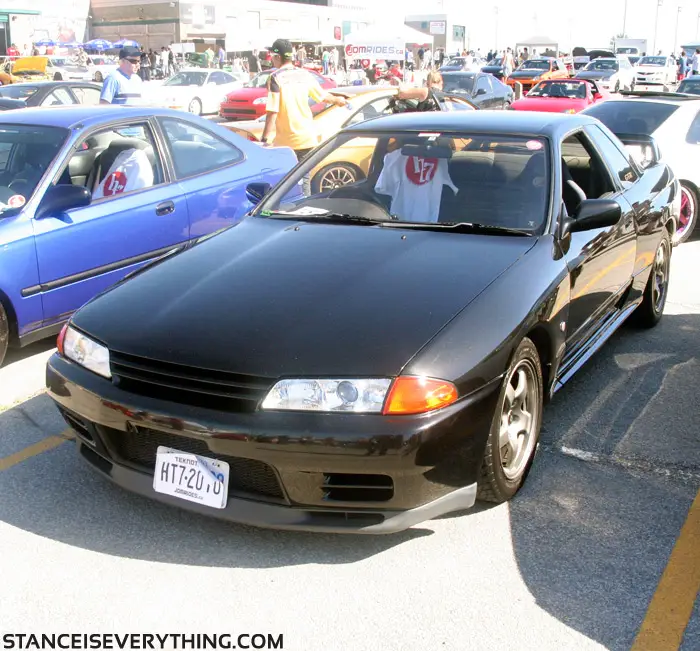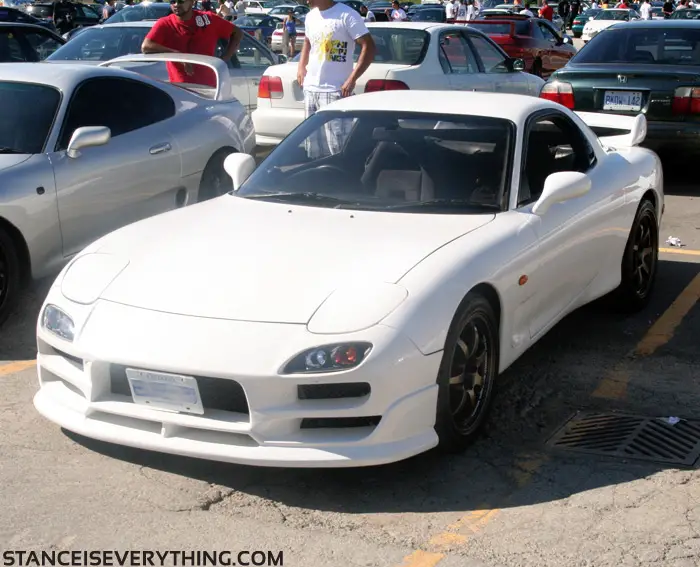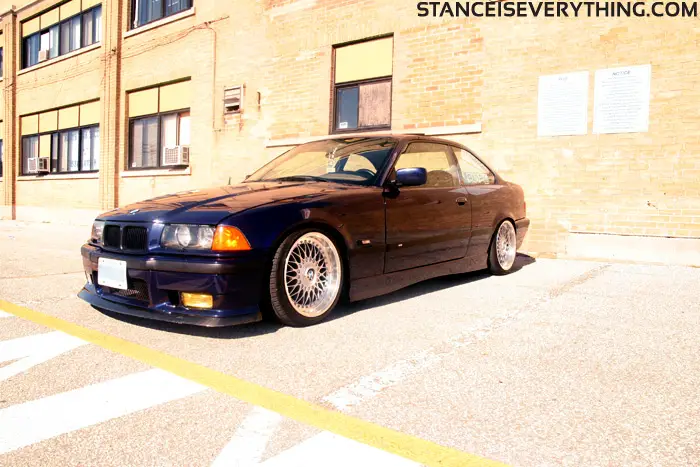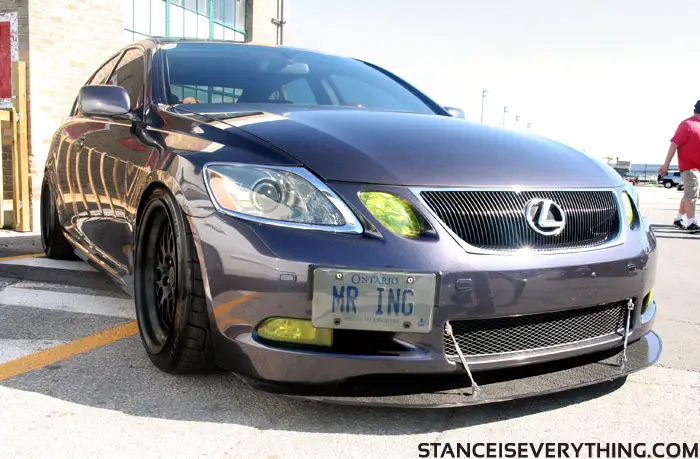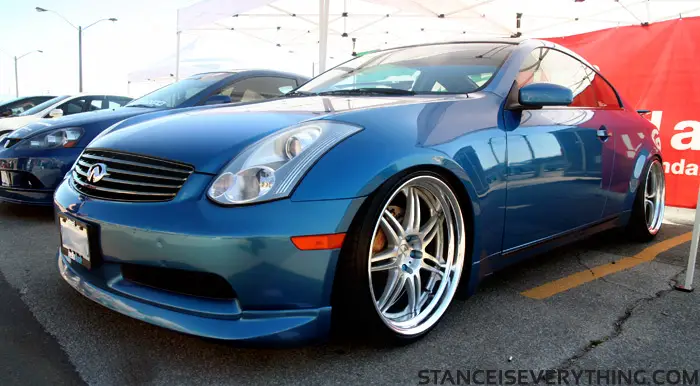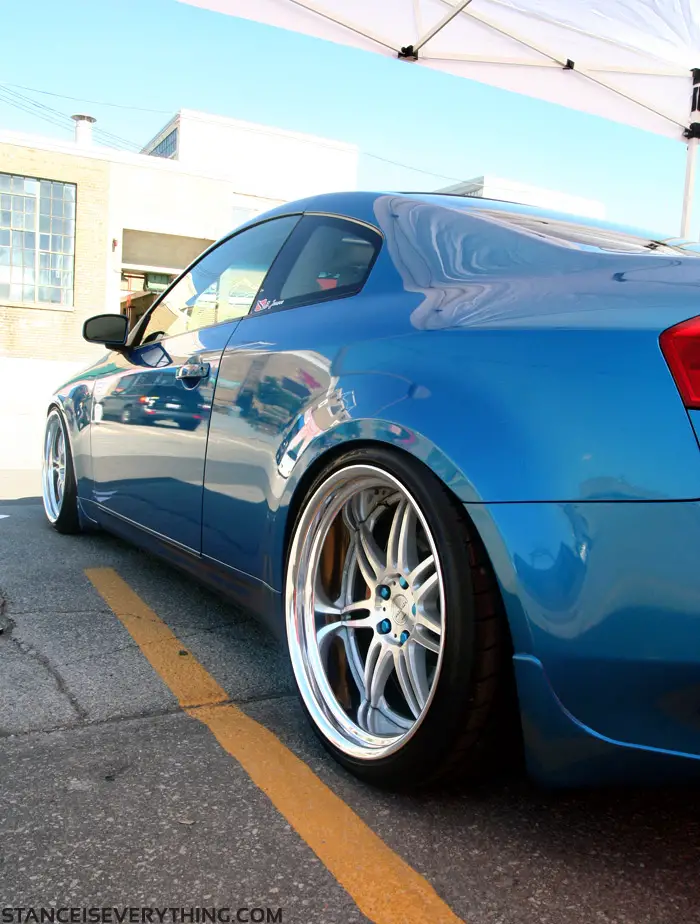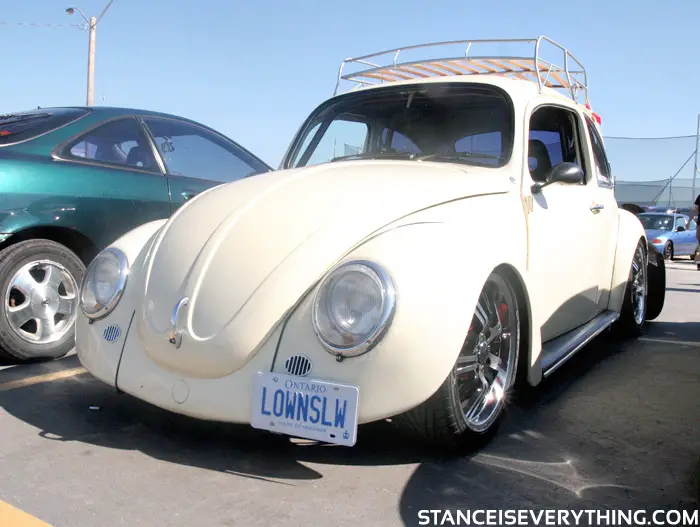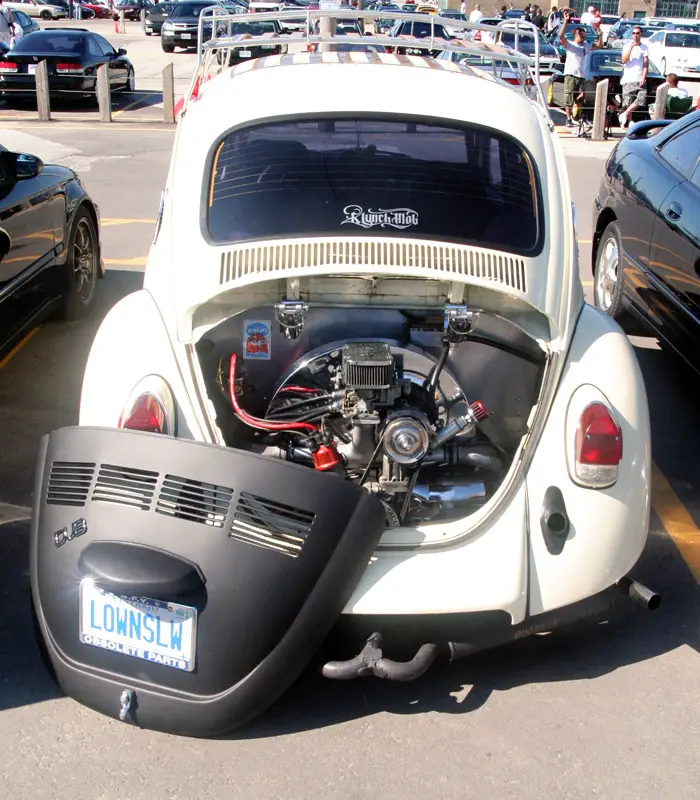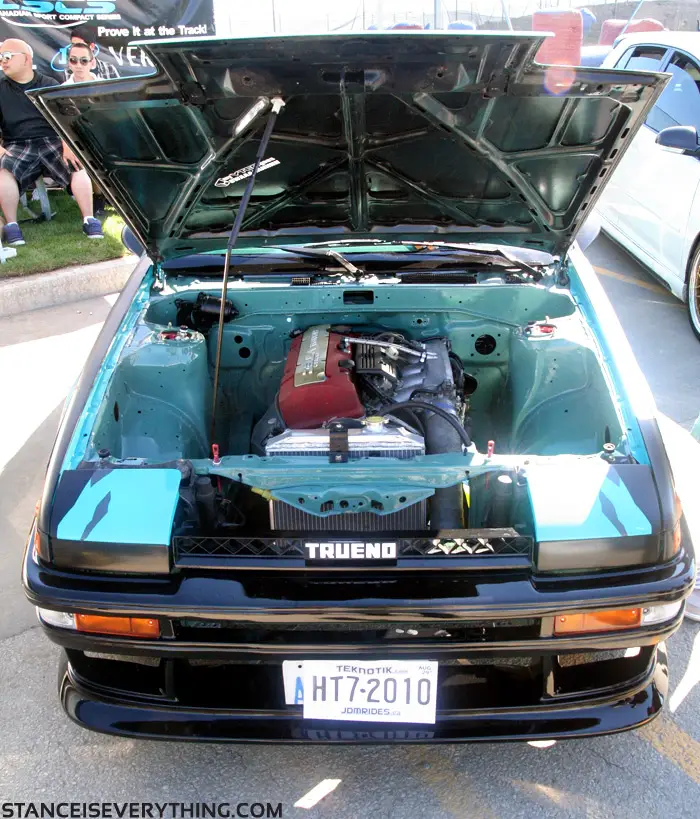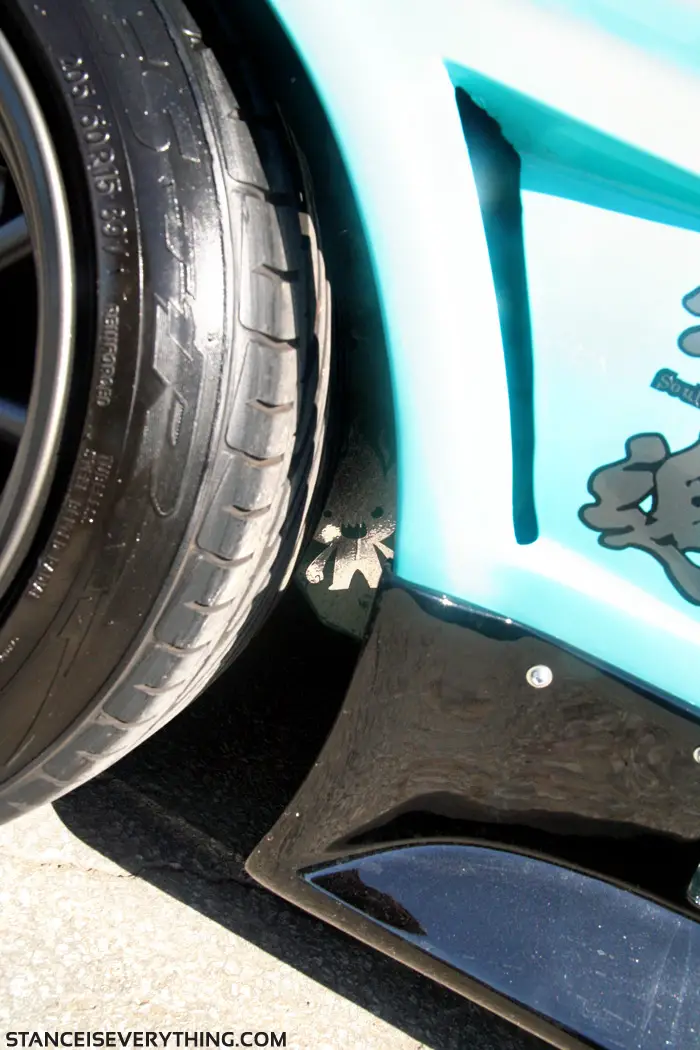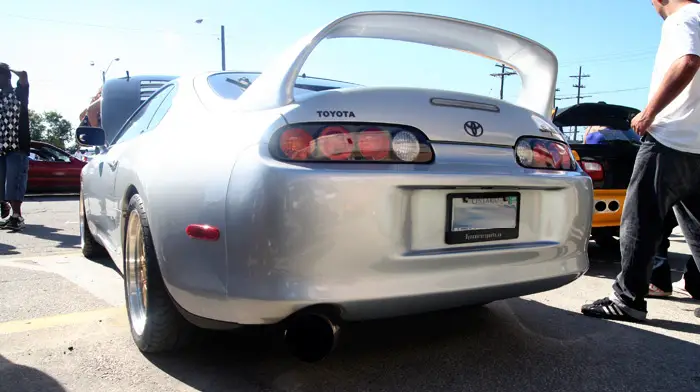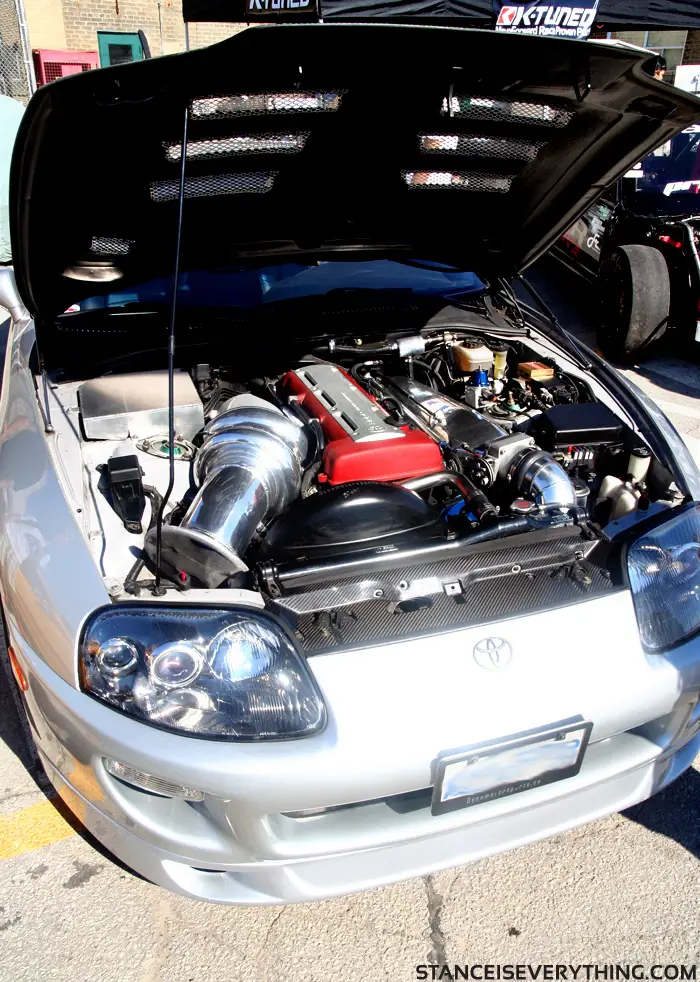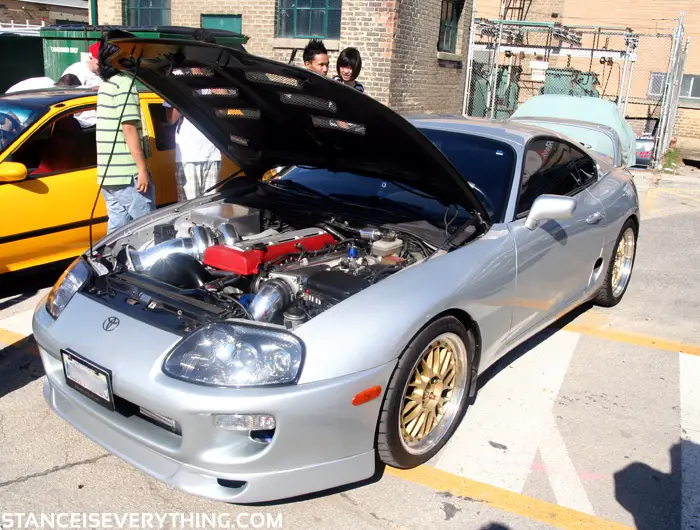 Acura's
For the Acuras this is just easier than breaking it up by body style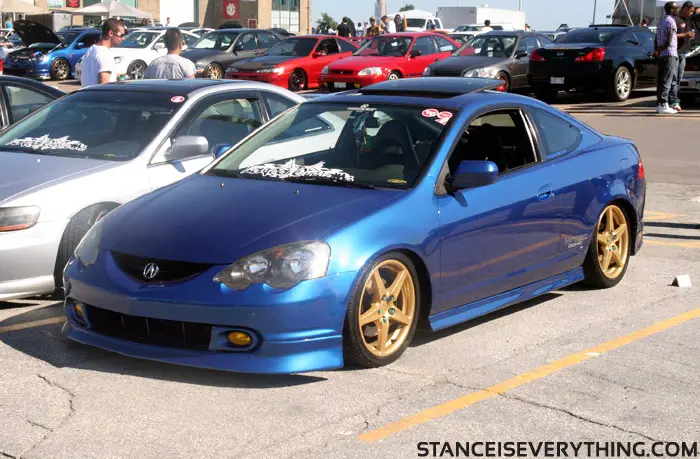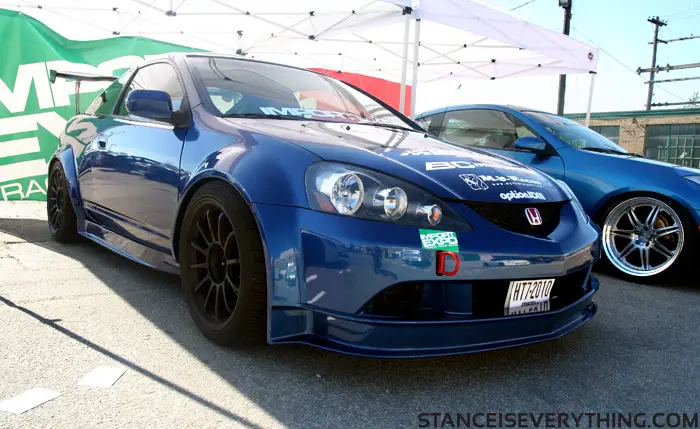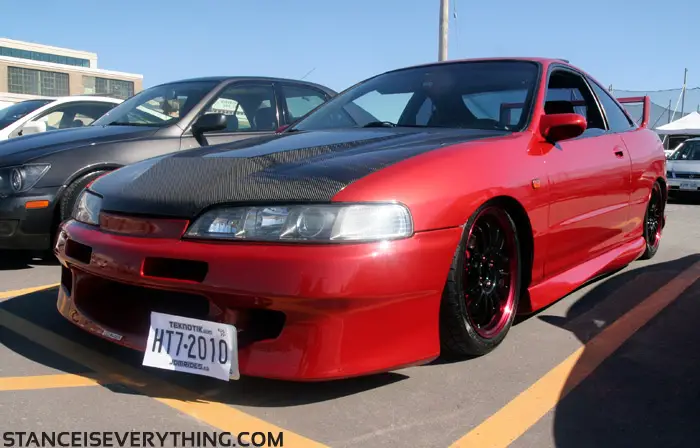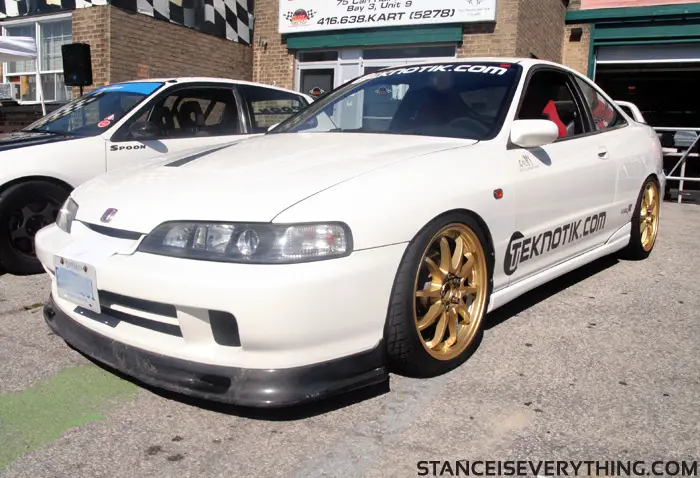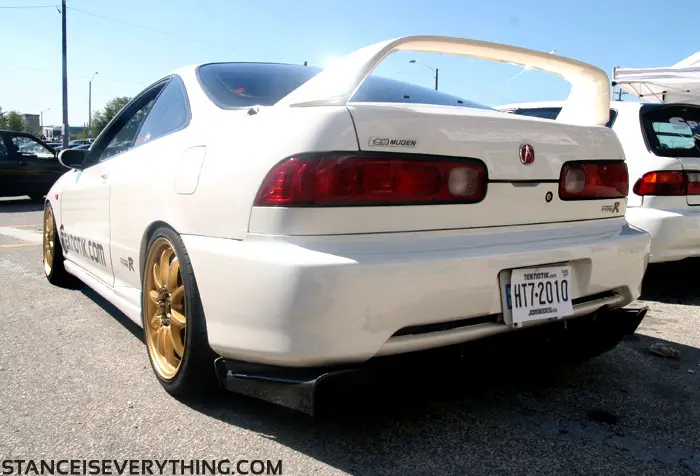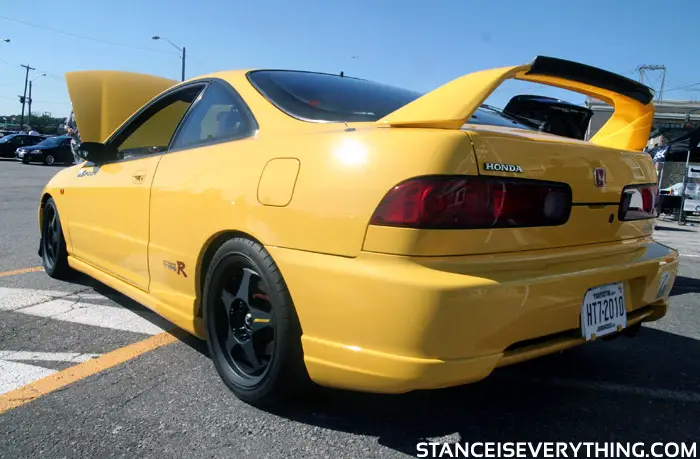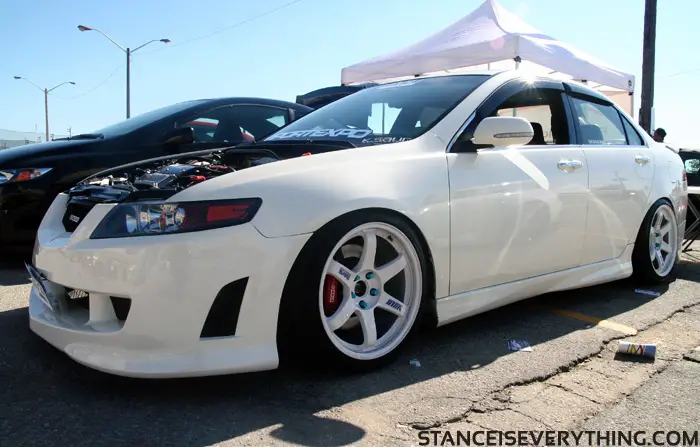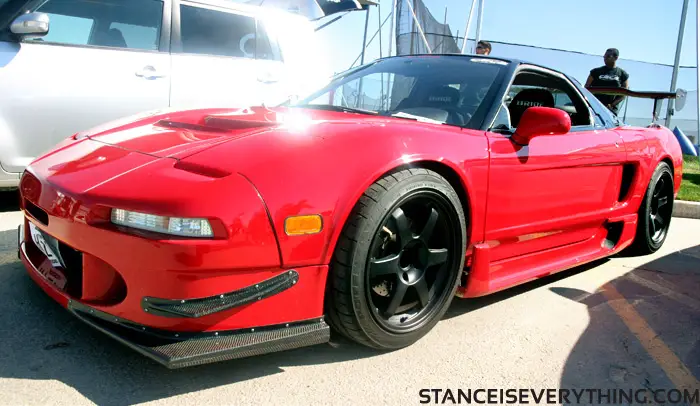 Civics
Last year I broke it up by generation but this year I am just doing it by name.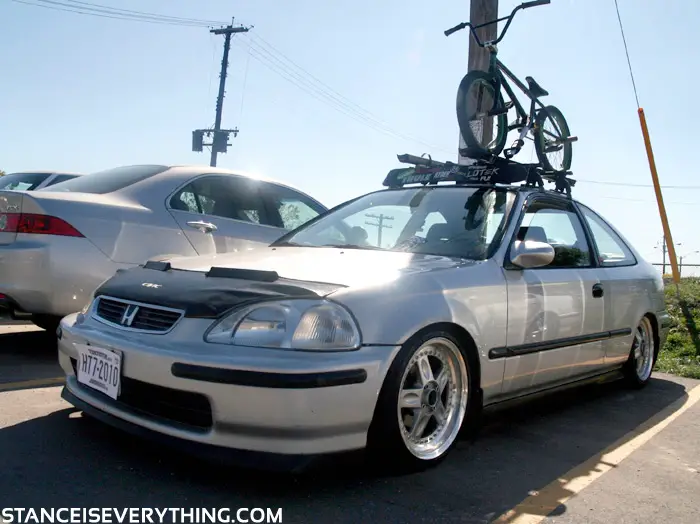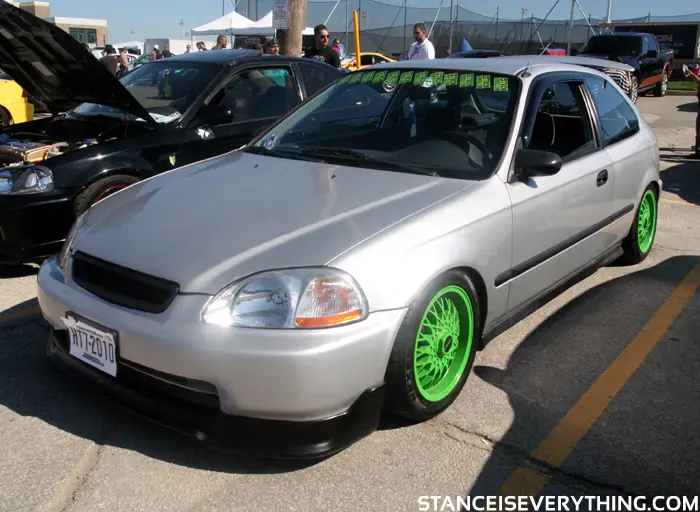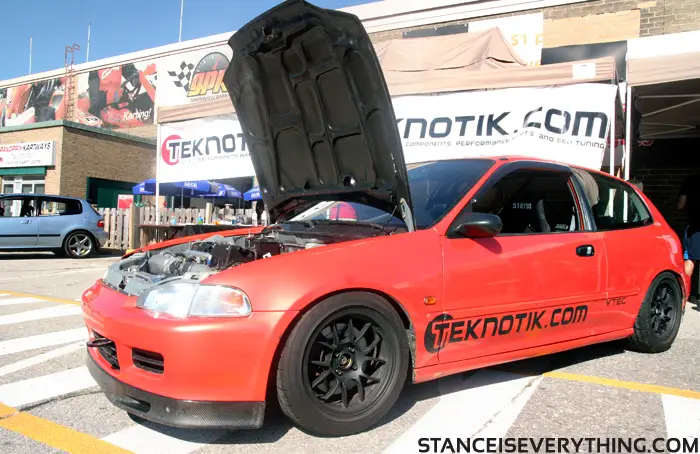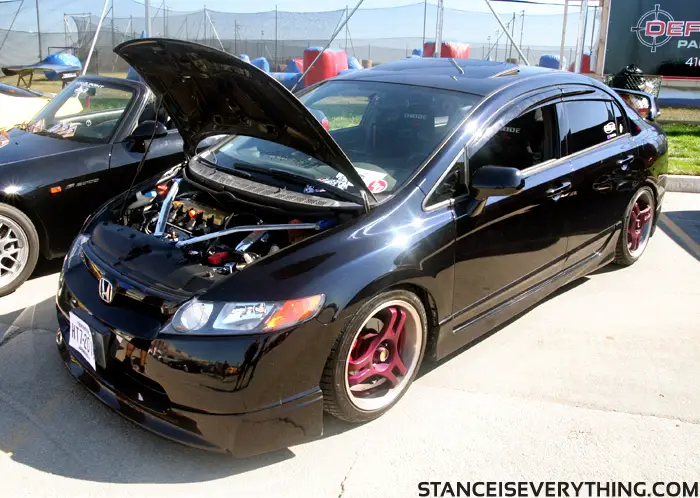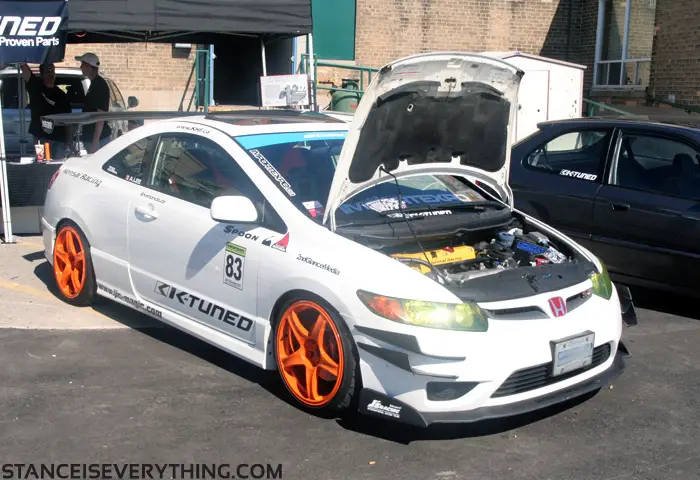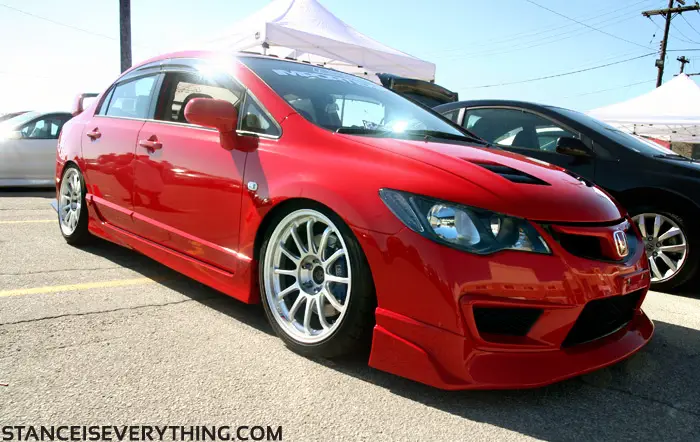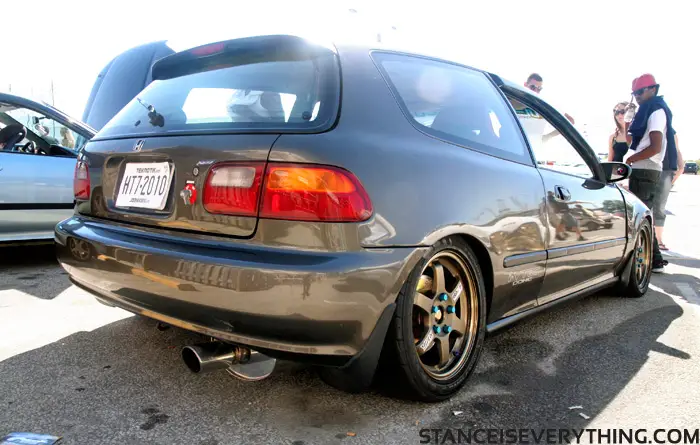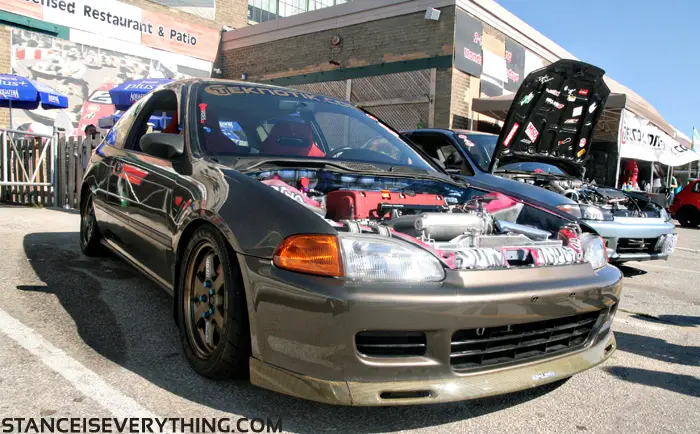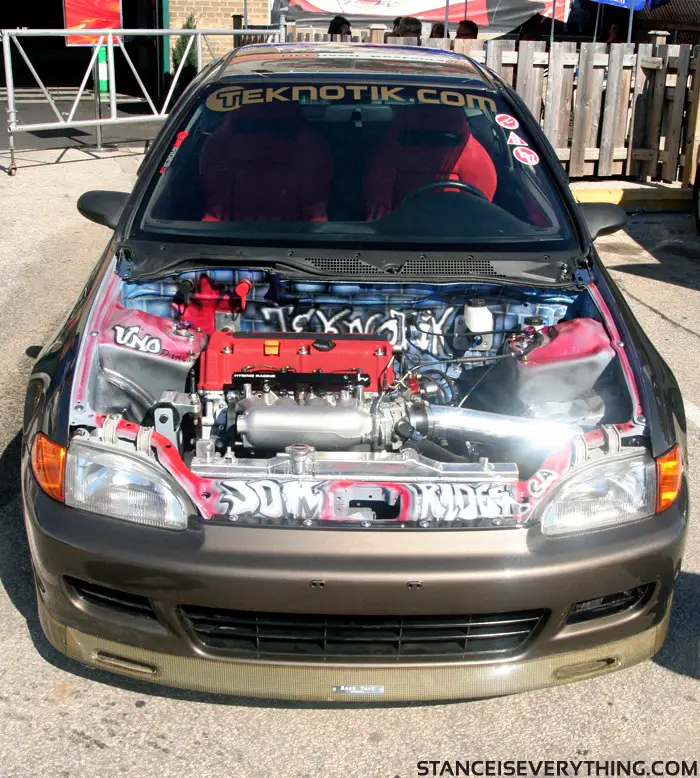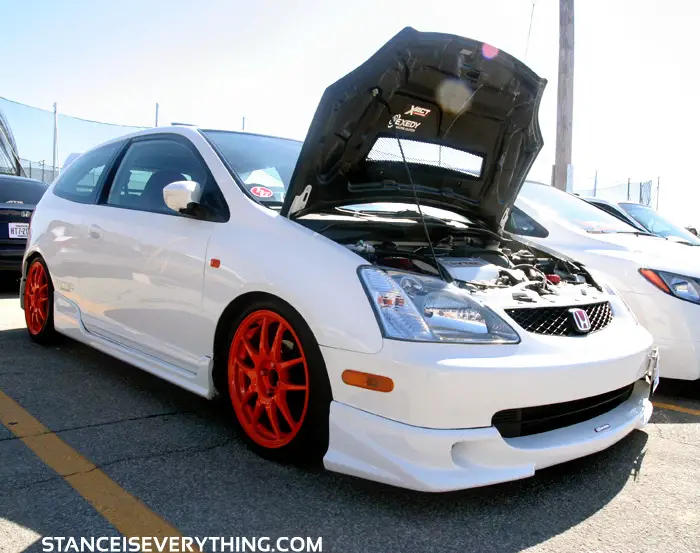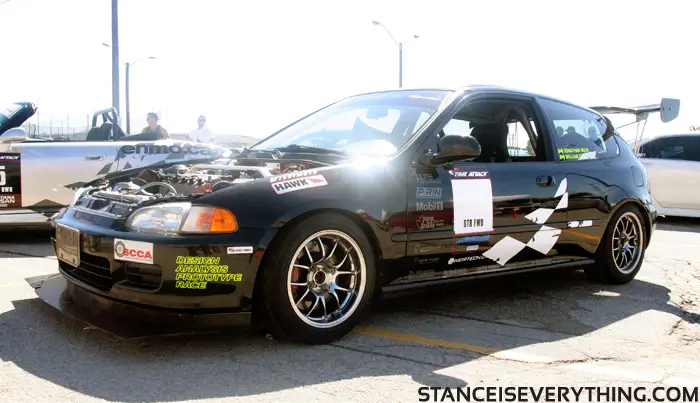 S2000's
The S2000 scene in the GTA seems to be expanding rapidly