Year after year Fitted Lifestyle continues to better their events and for myself along with many others it serves as the offical season opener.
The quality inside the venue yields quality outside, and of all the events I attend Fitted is top 3 when it comes to interesting cars in the parking lot. That's why this year, like every year previous, that is exactly where the coverage is going to begin.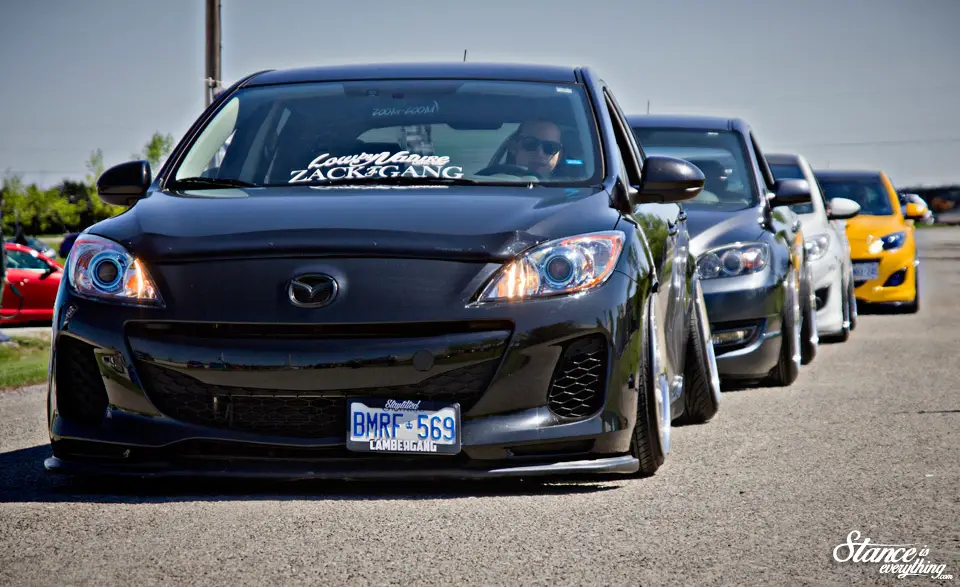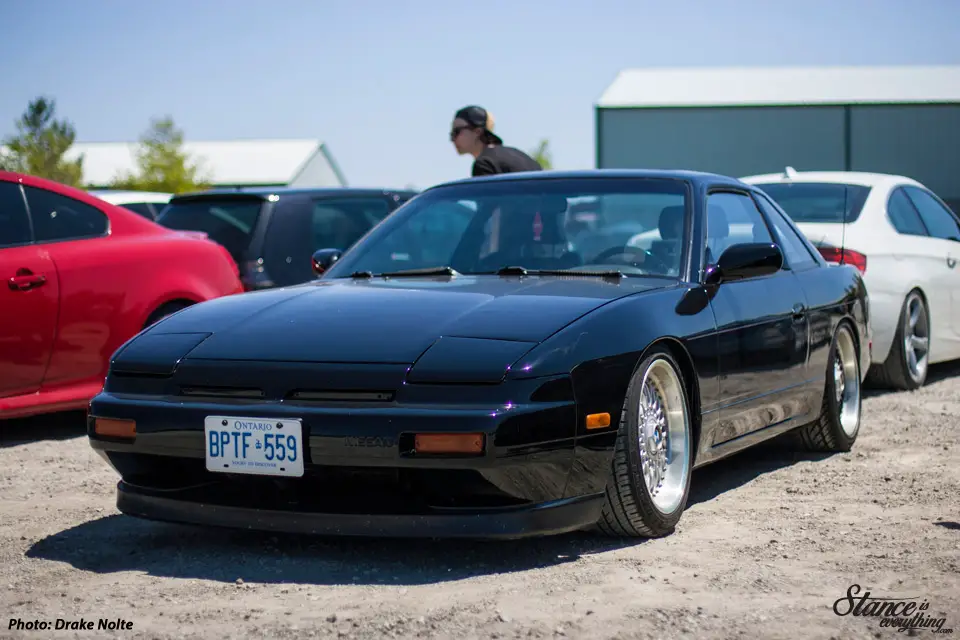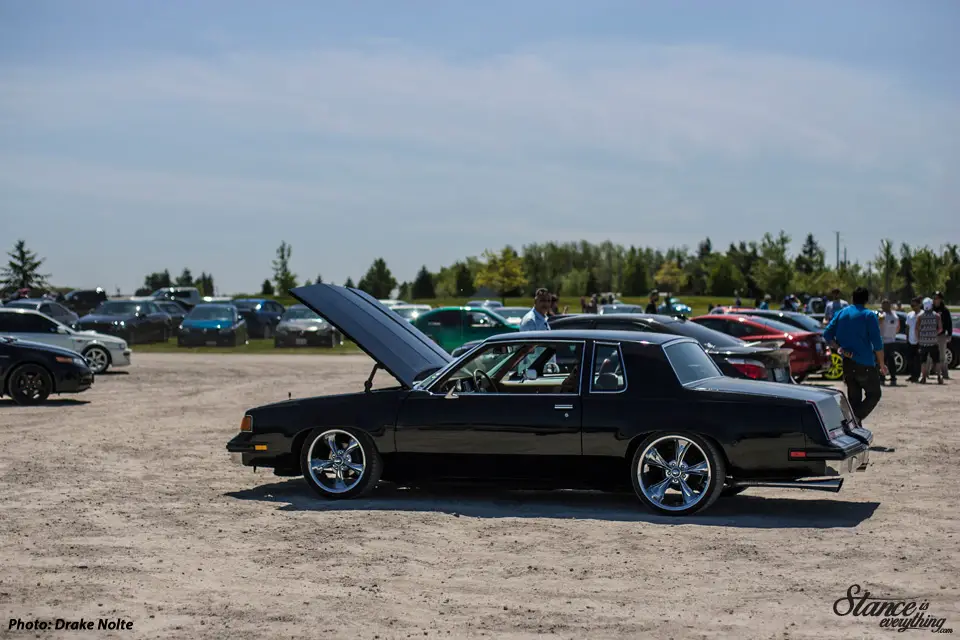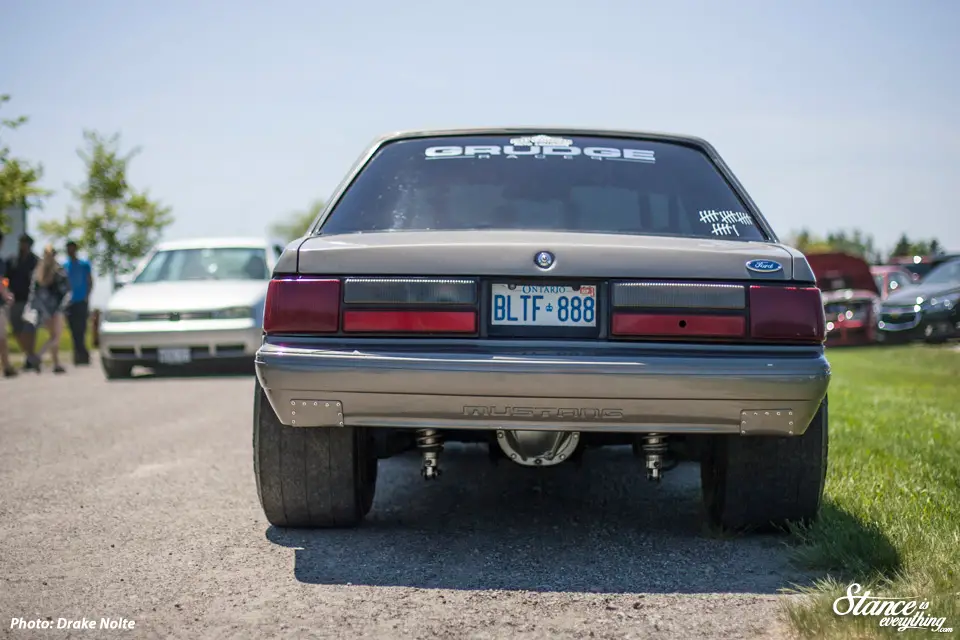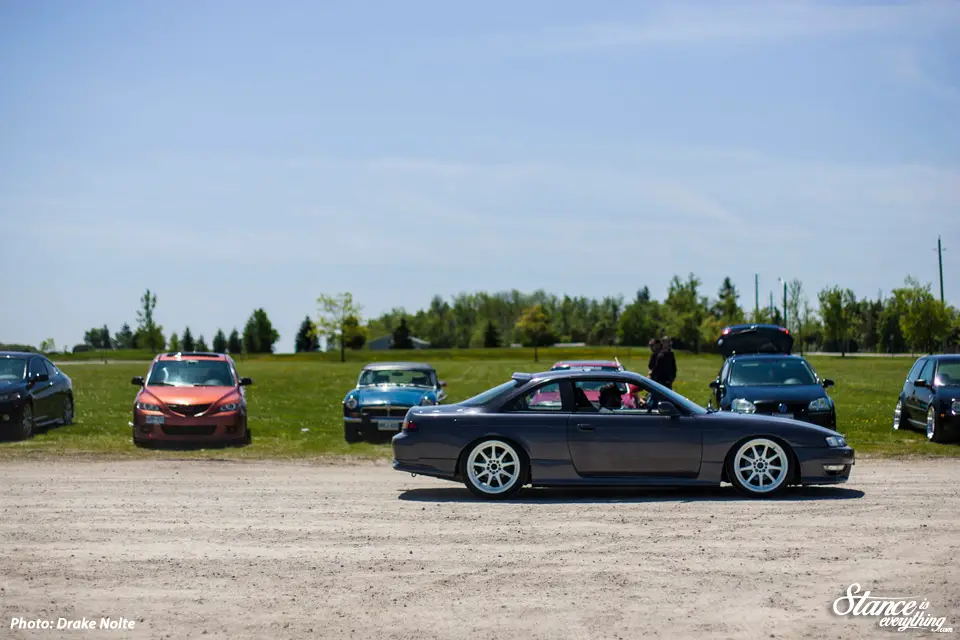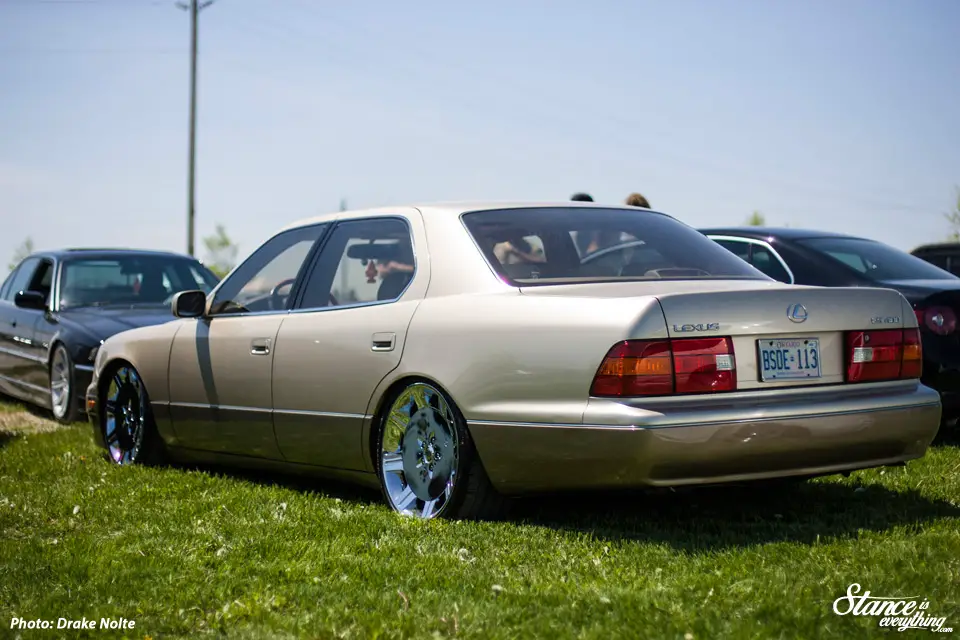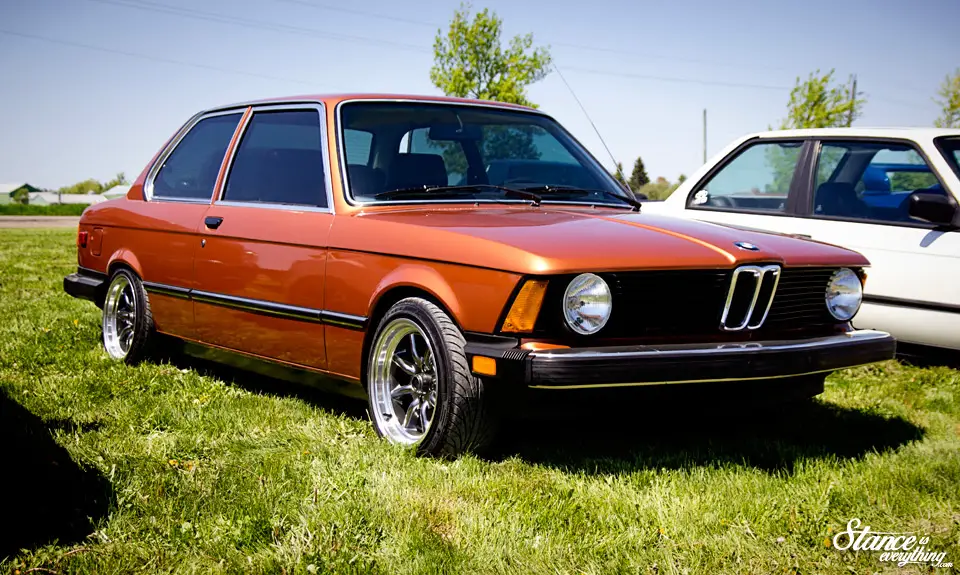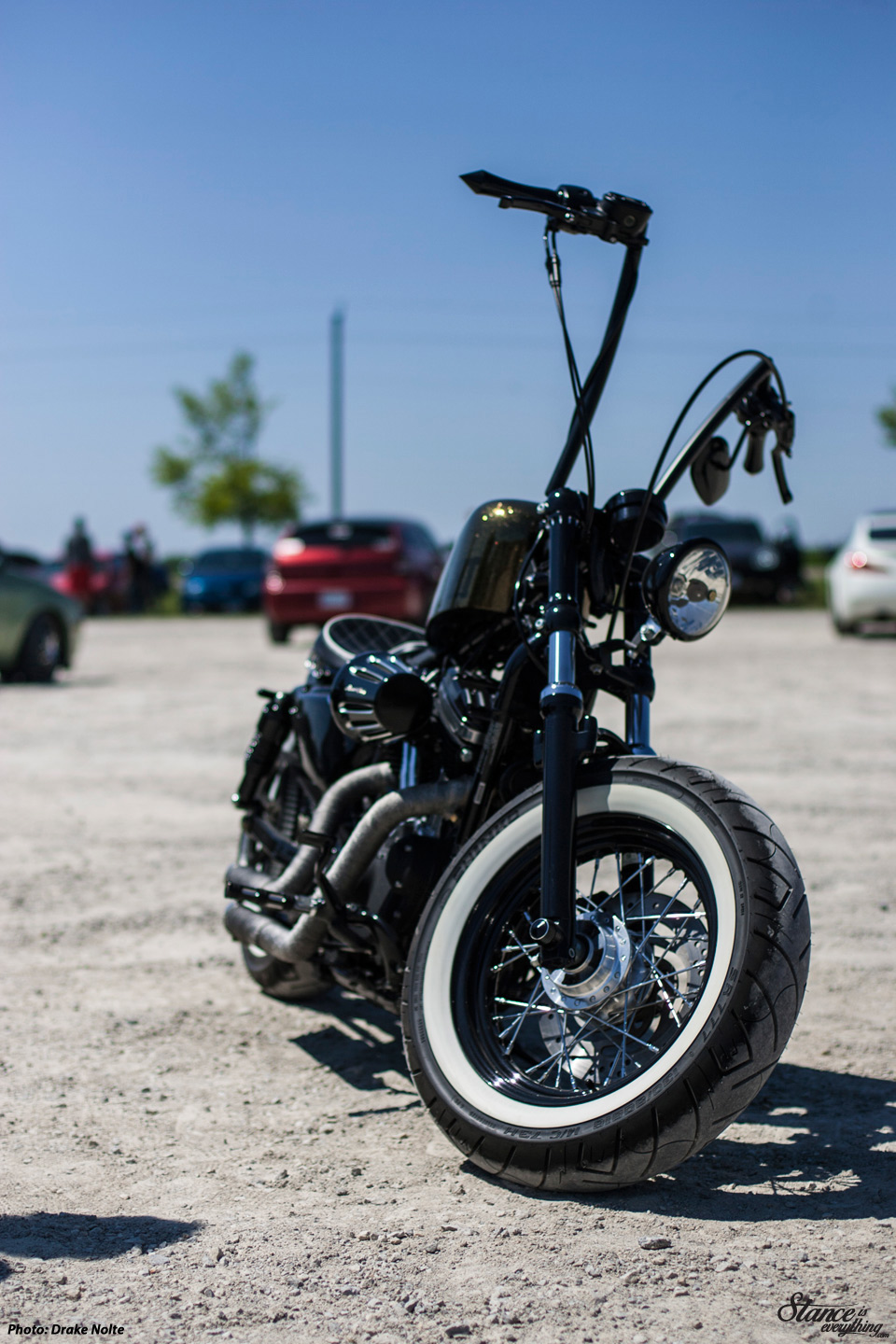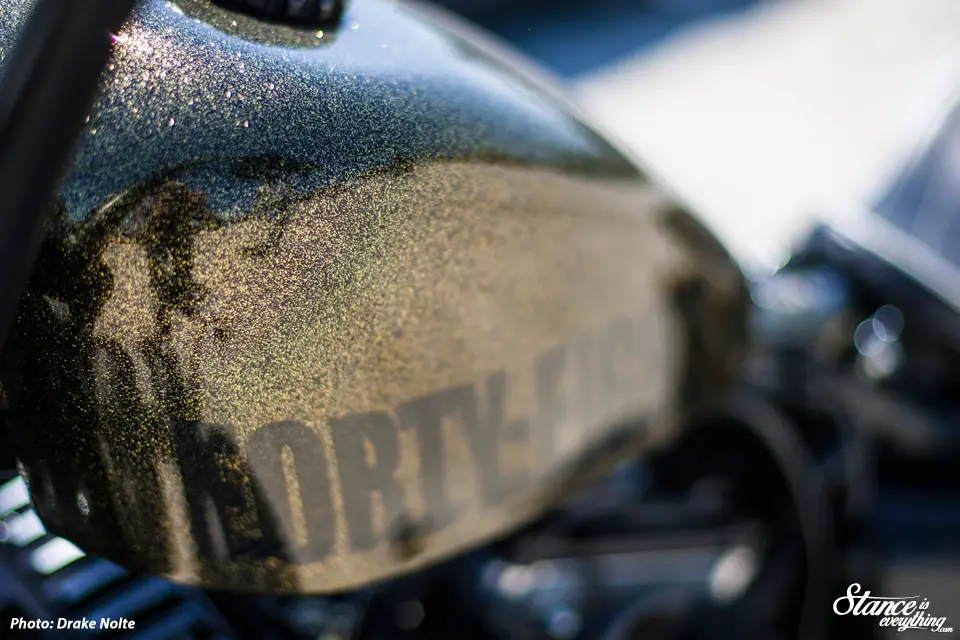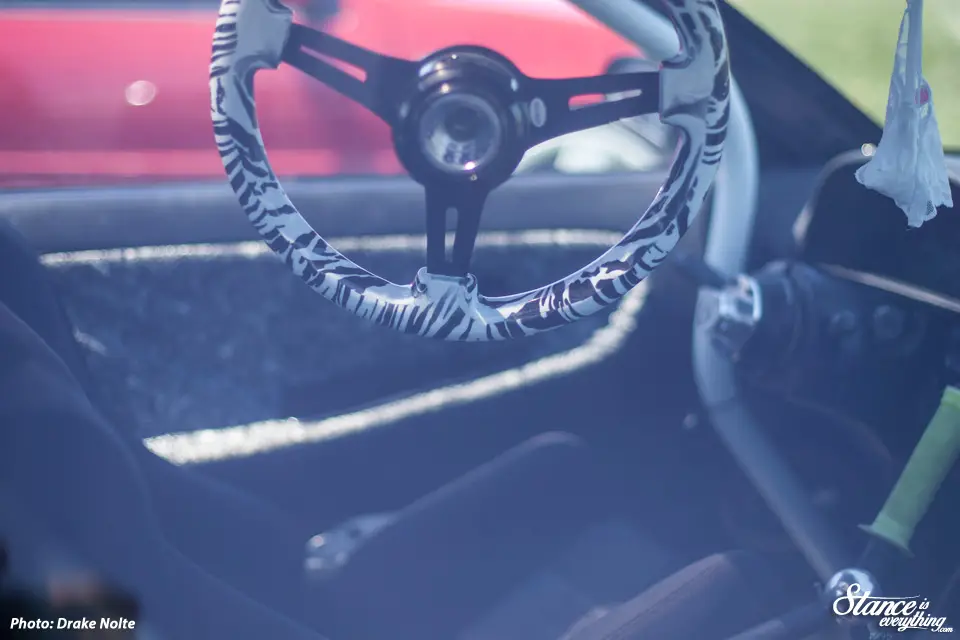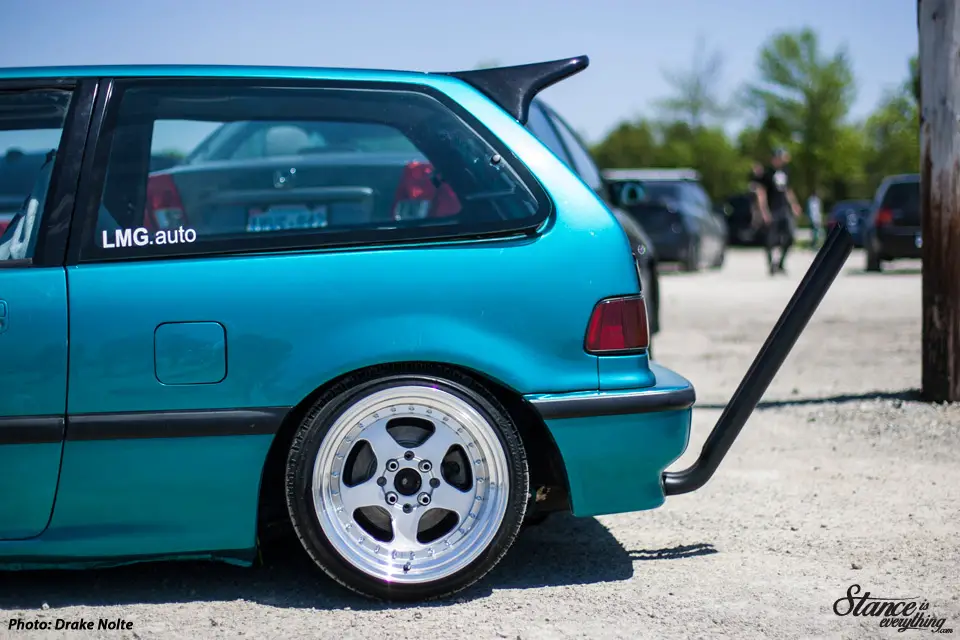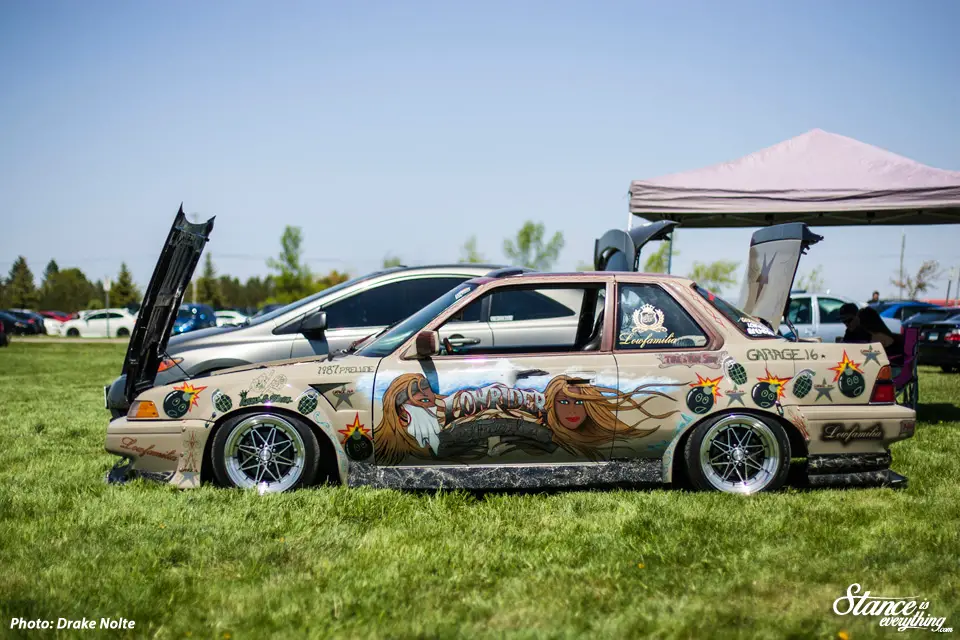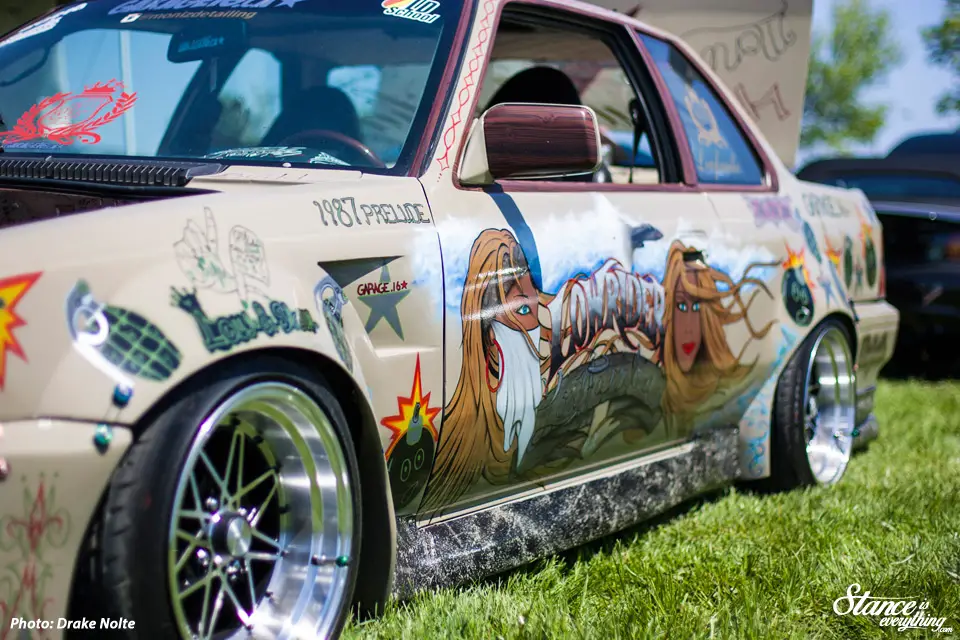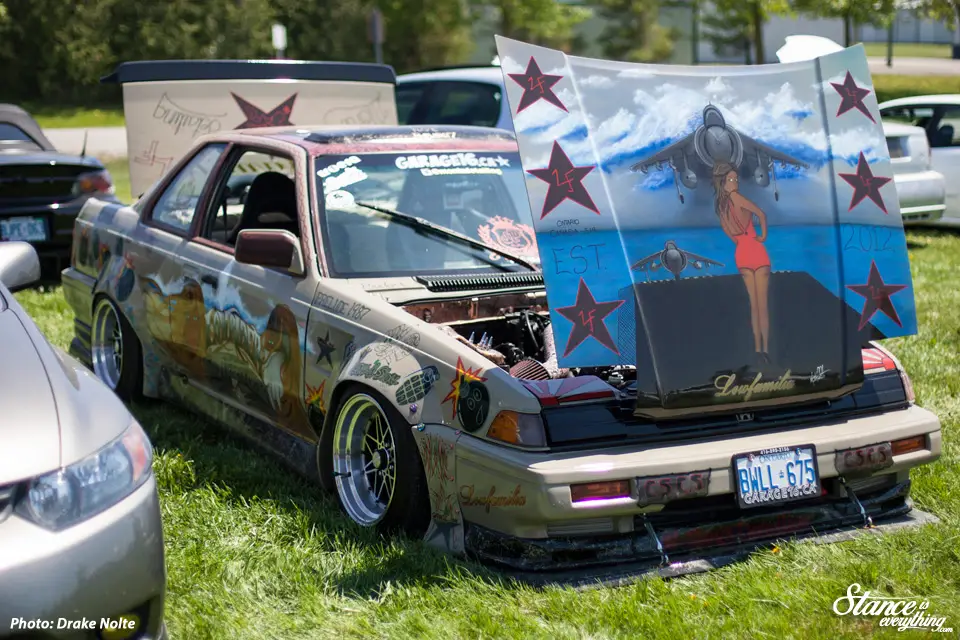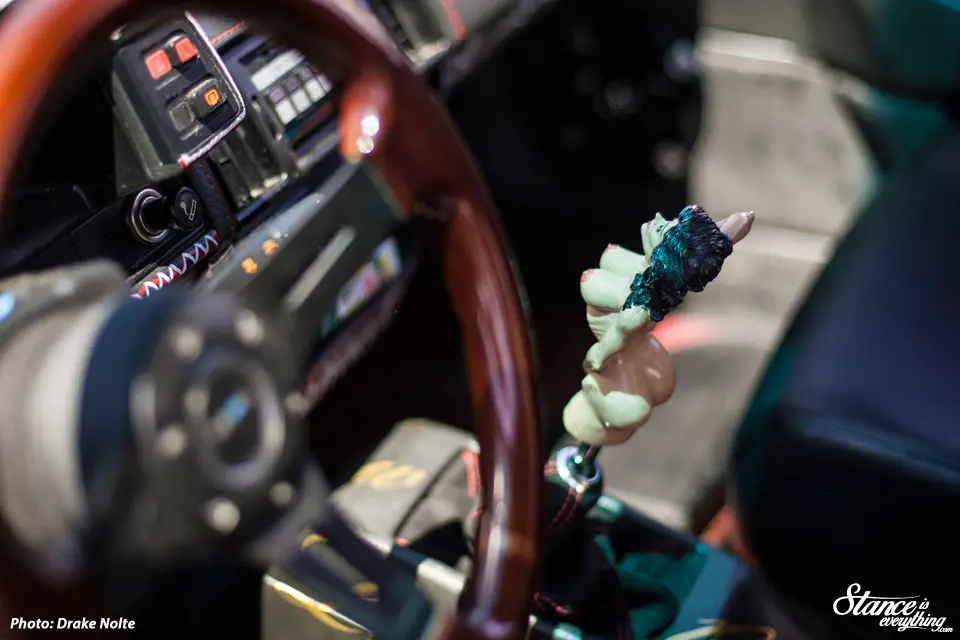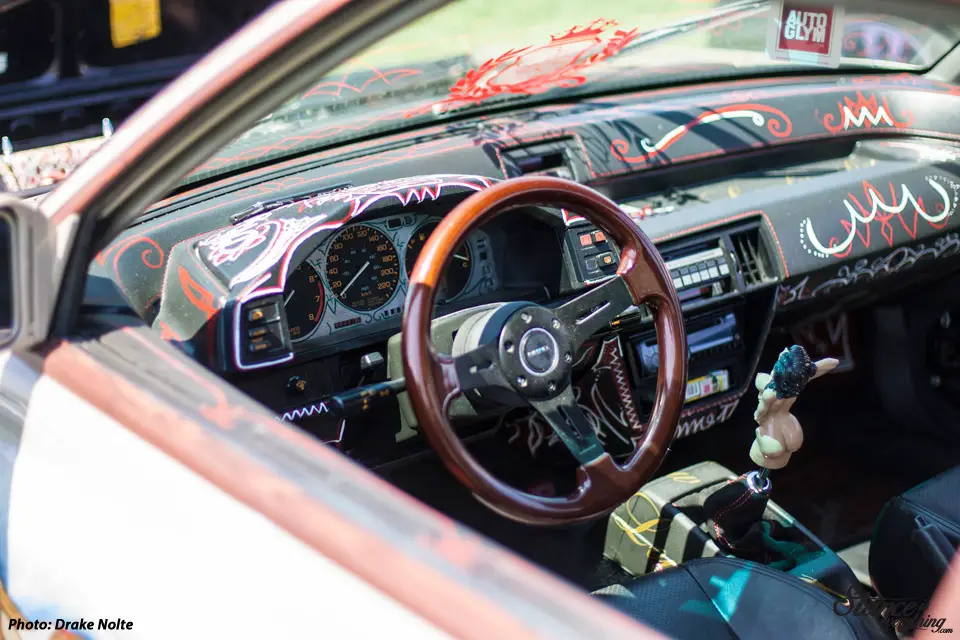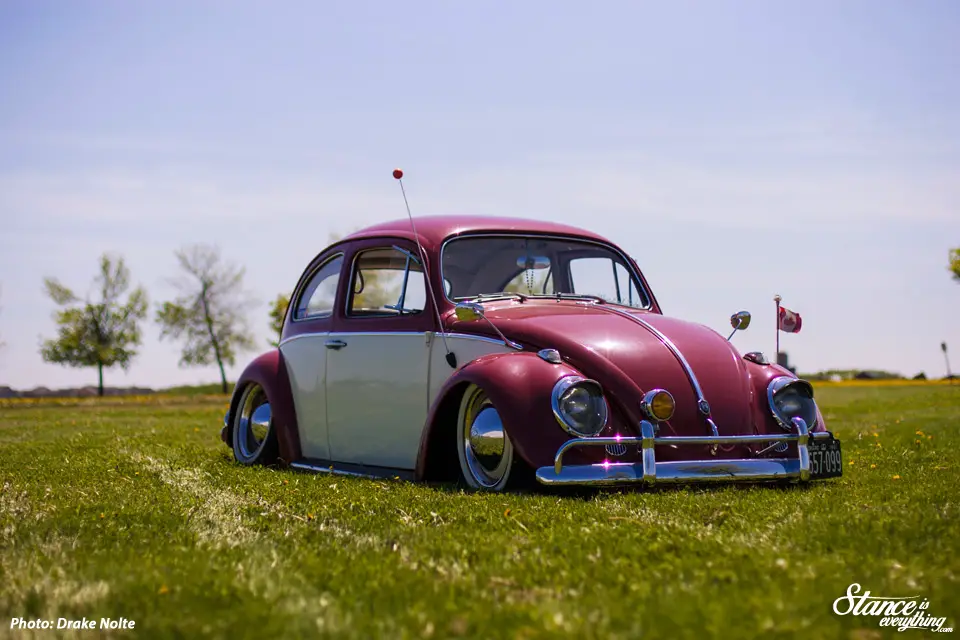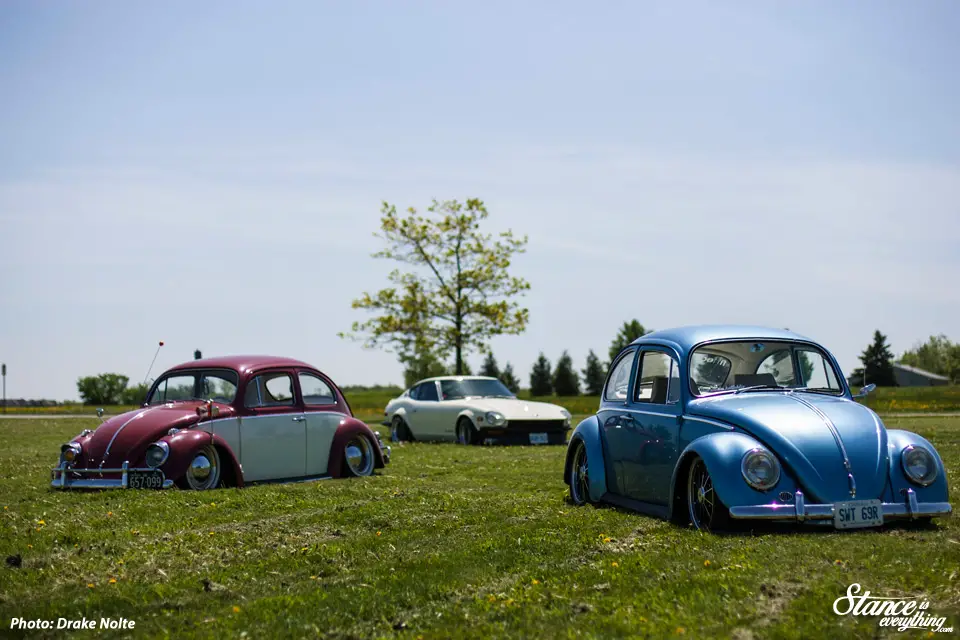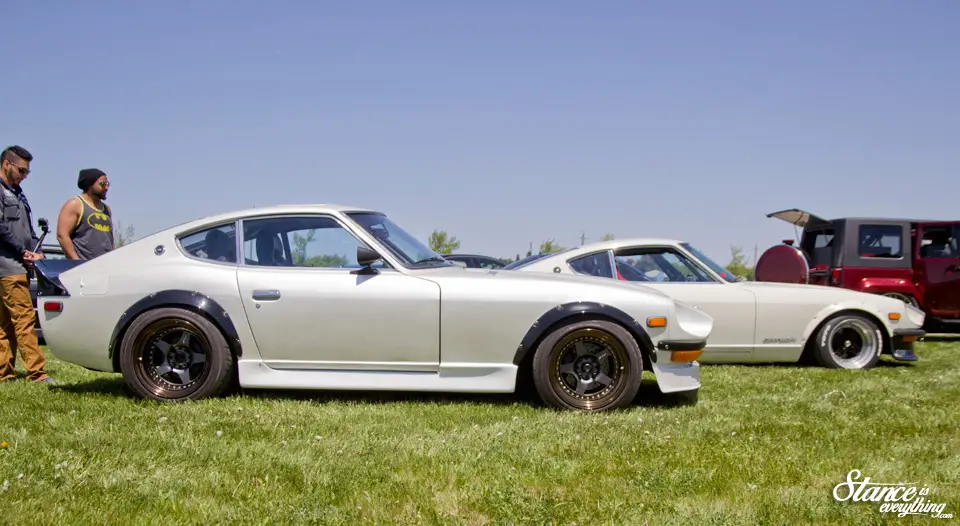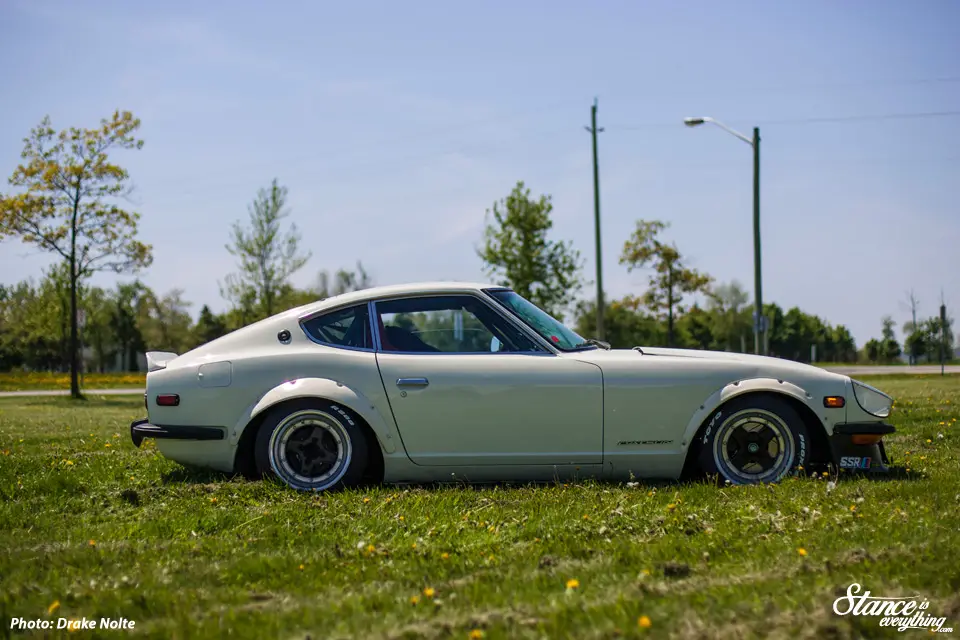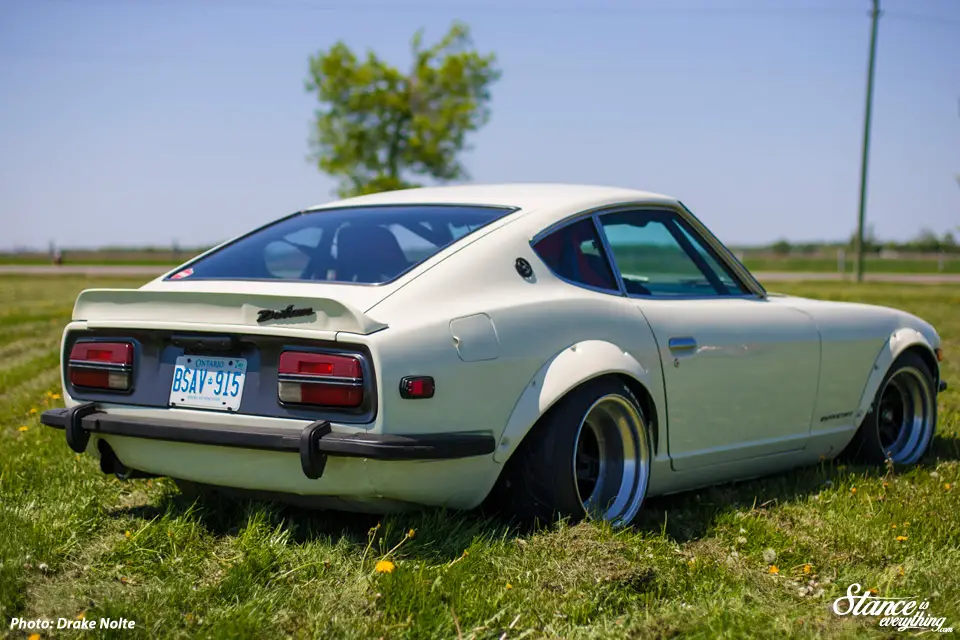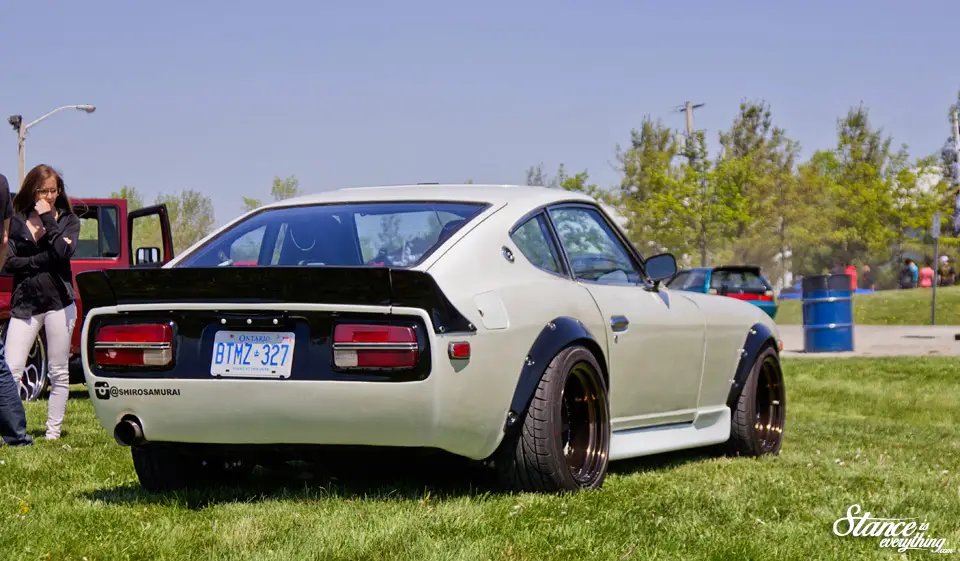 Moving Indoors…
Of course the main attraction of Fitted has always been inside the two halls and this year there was a lot to see.
Many old favourites were back and completely redone in addition to a handful of first time shown vehicles.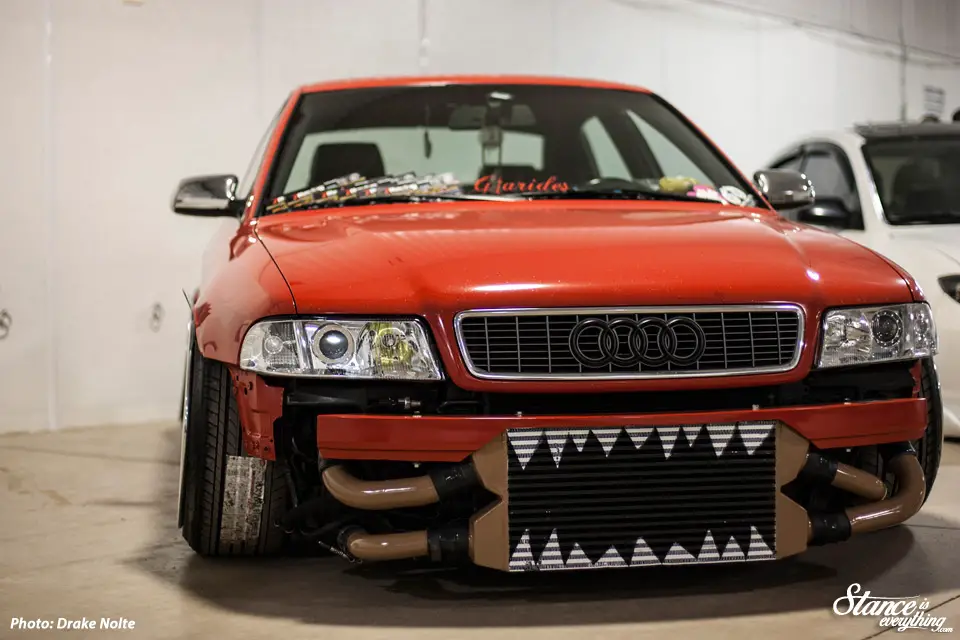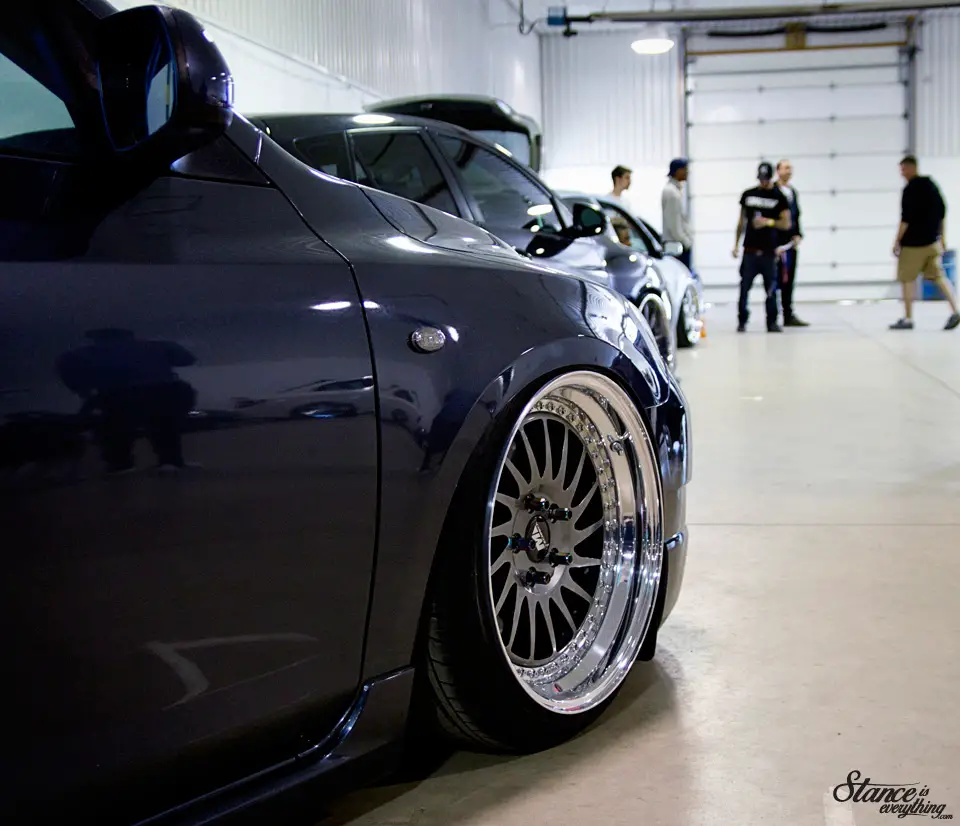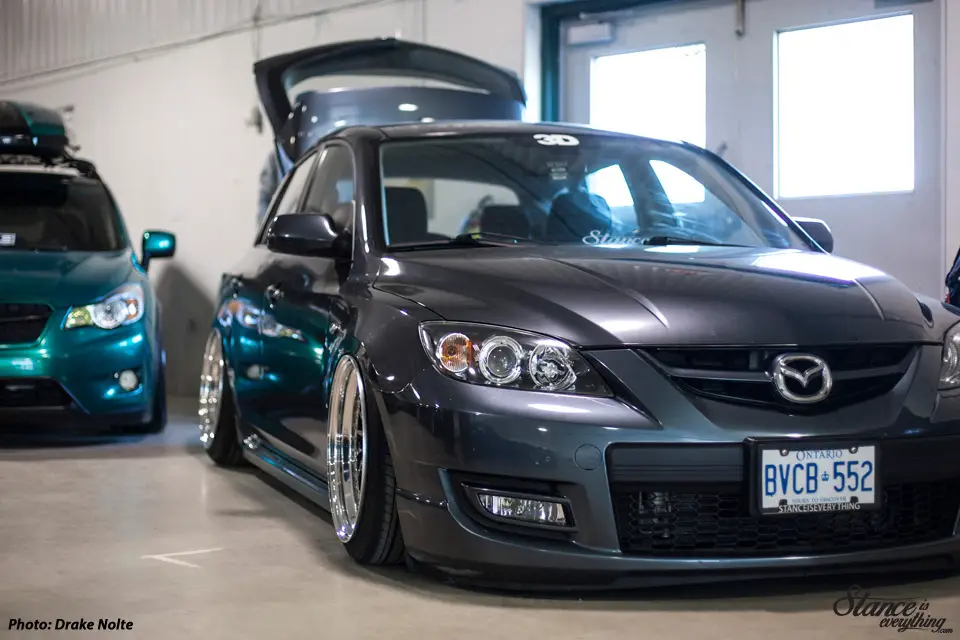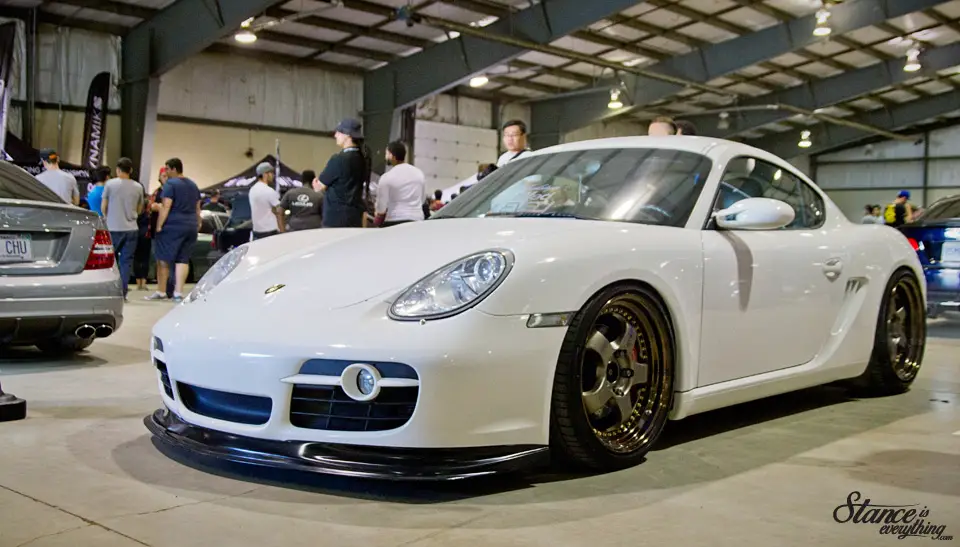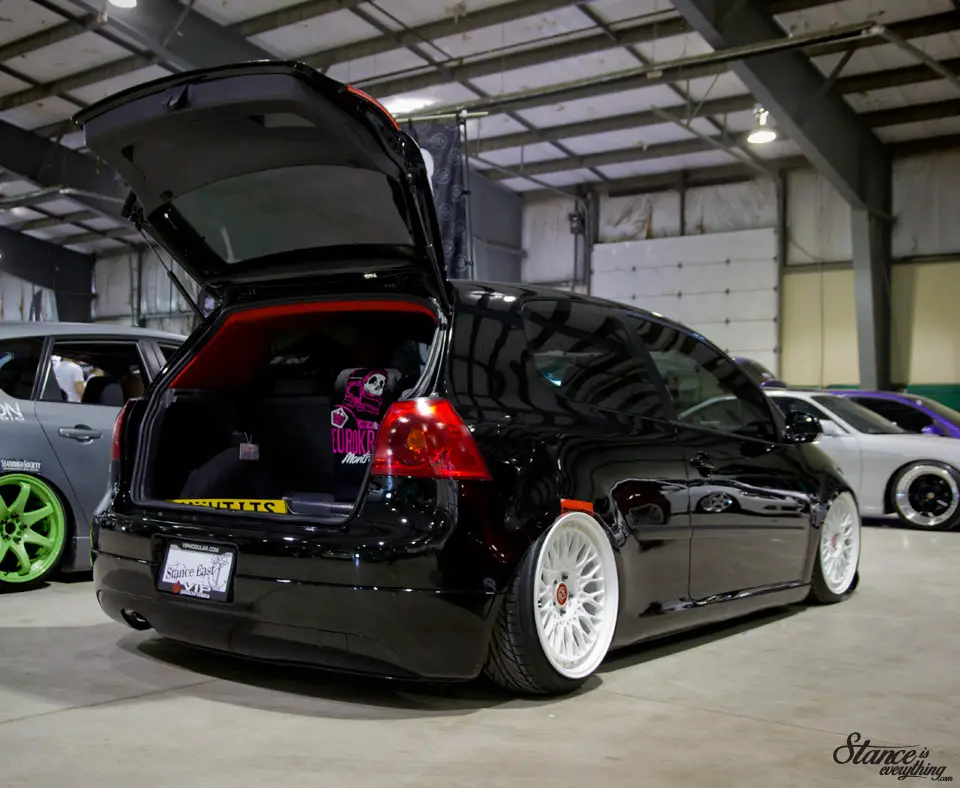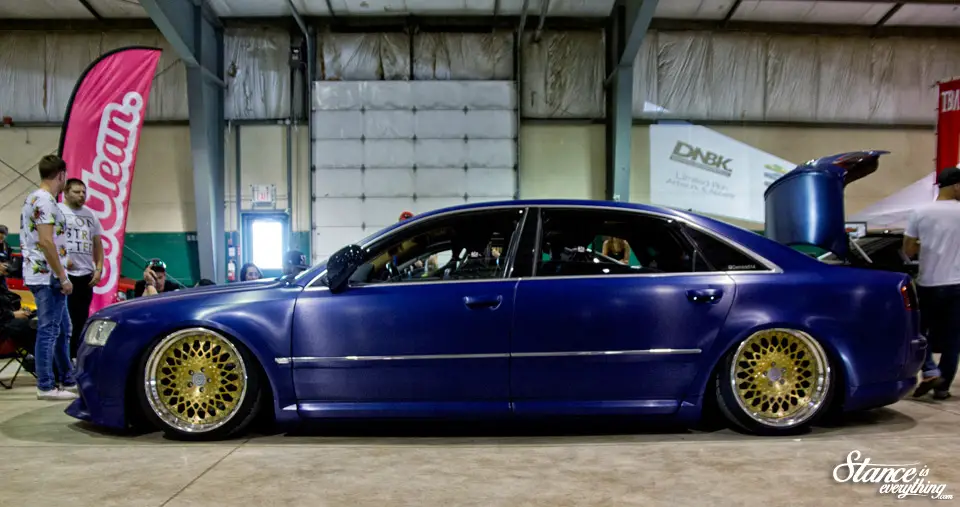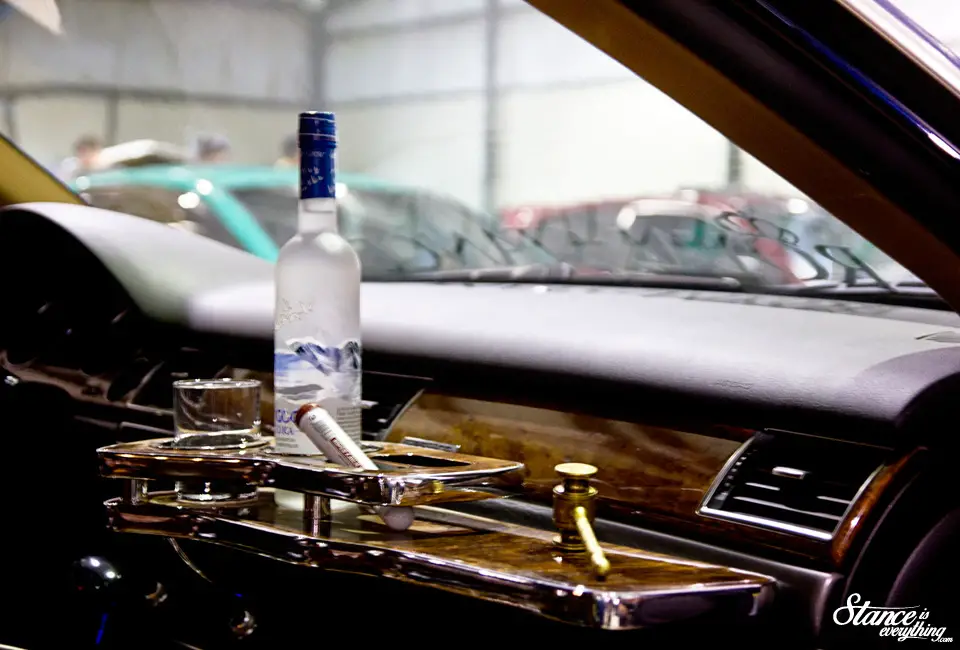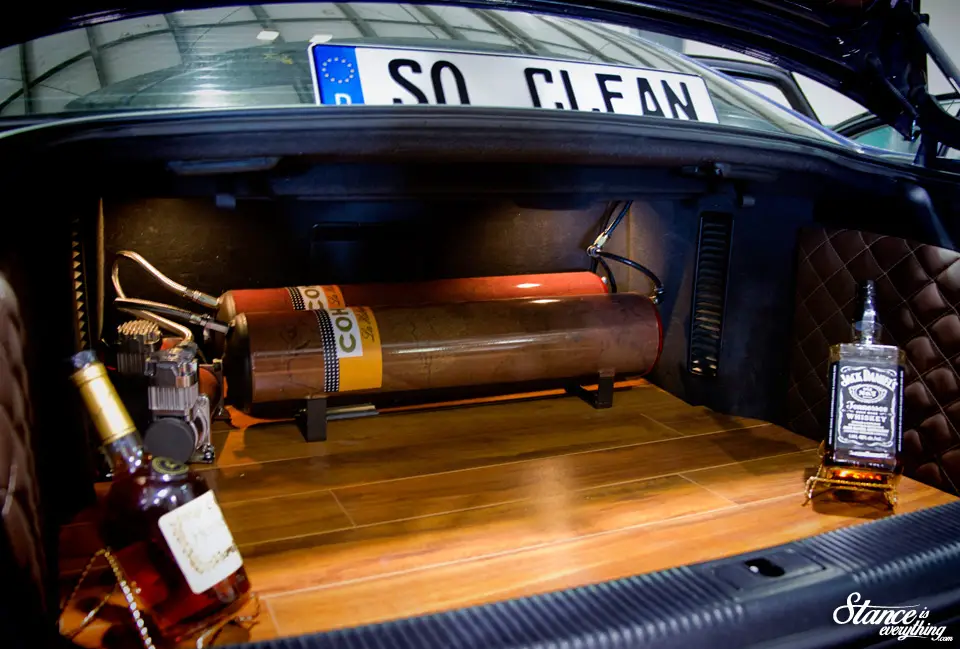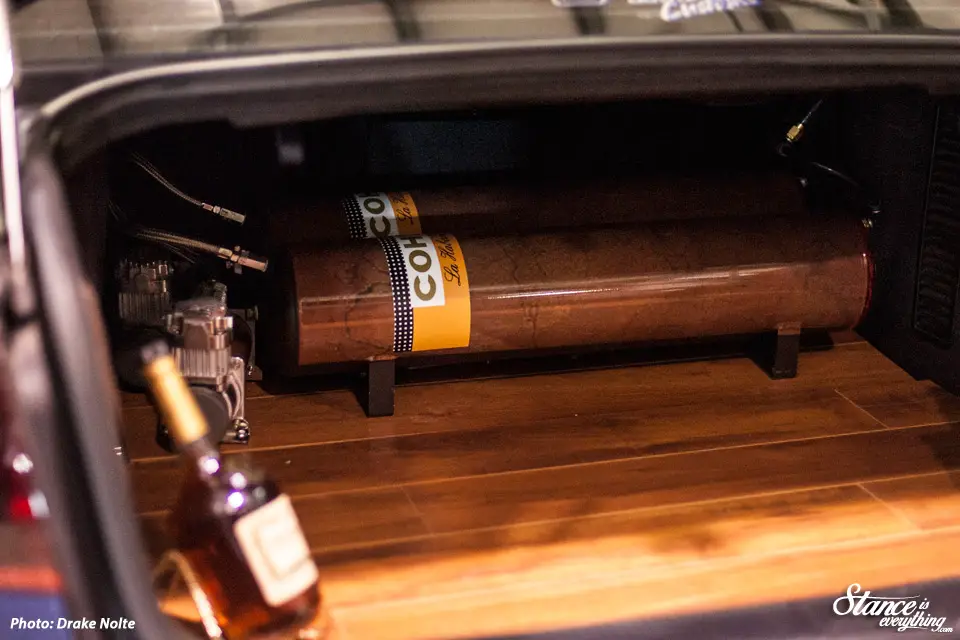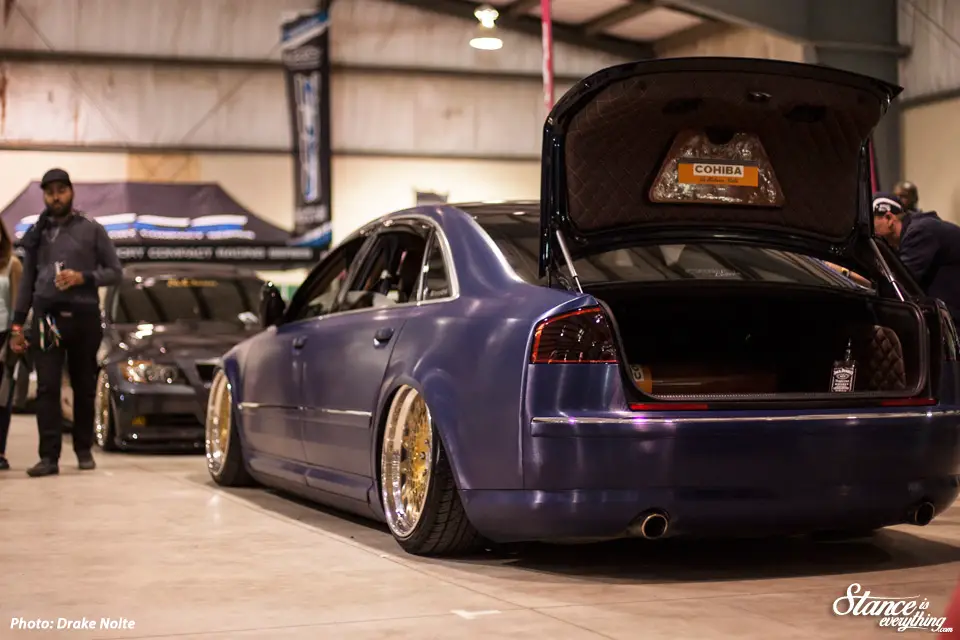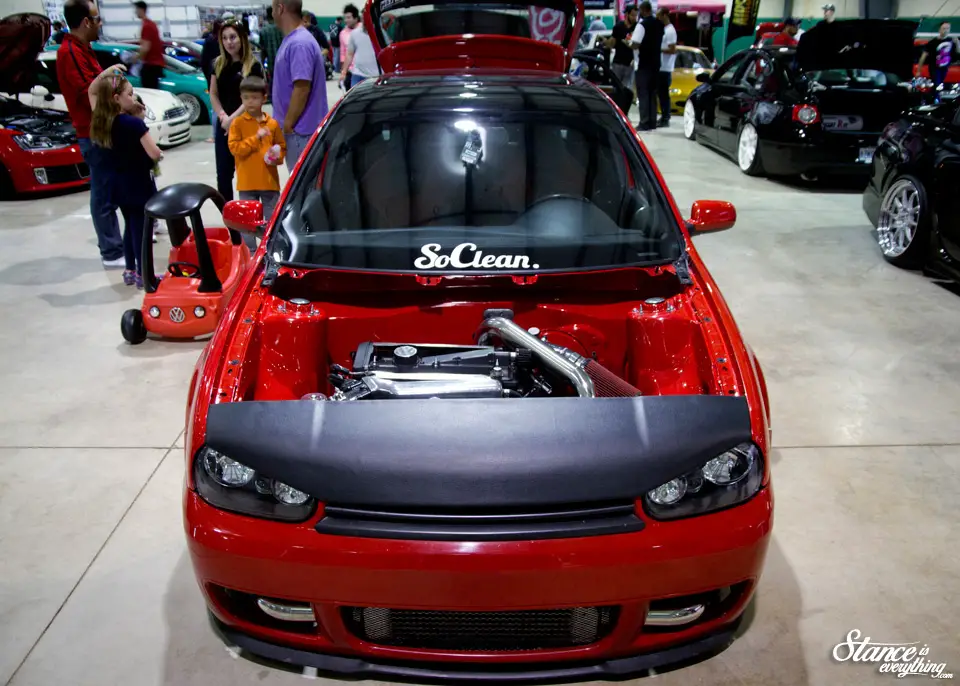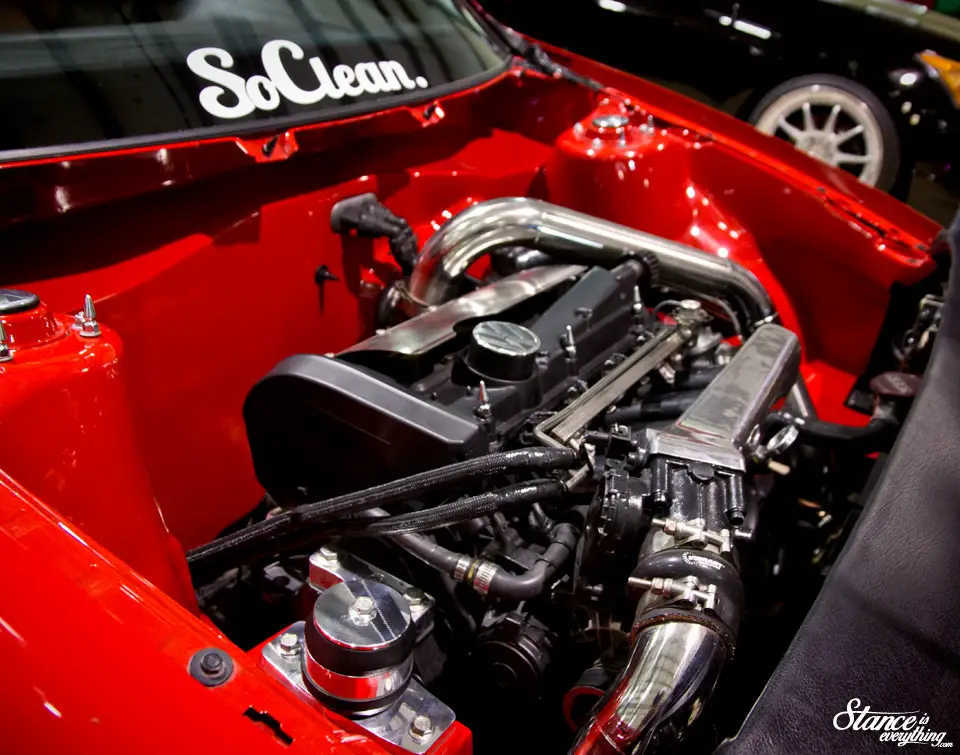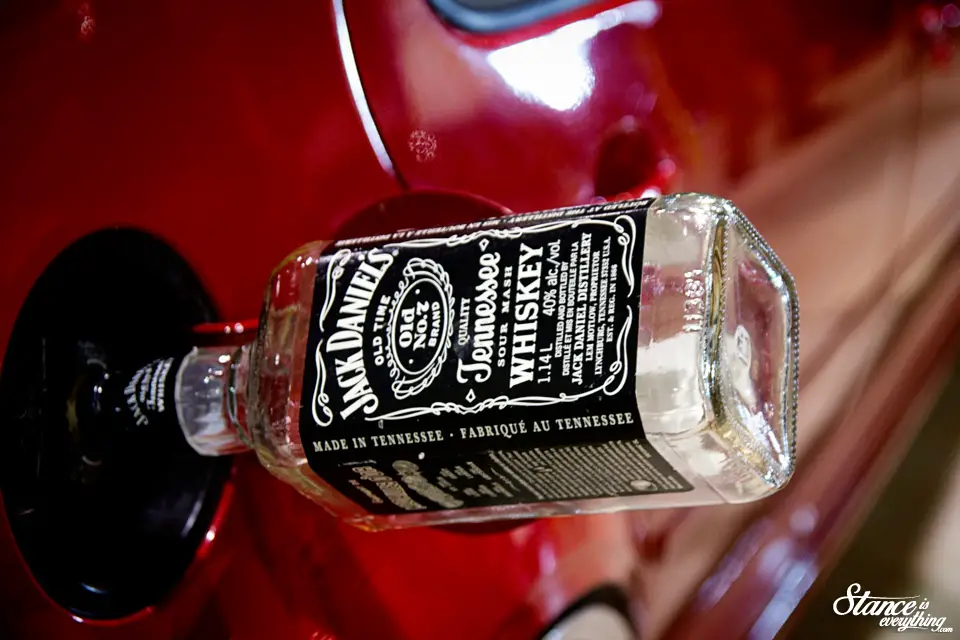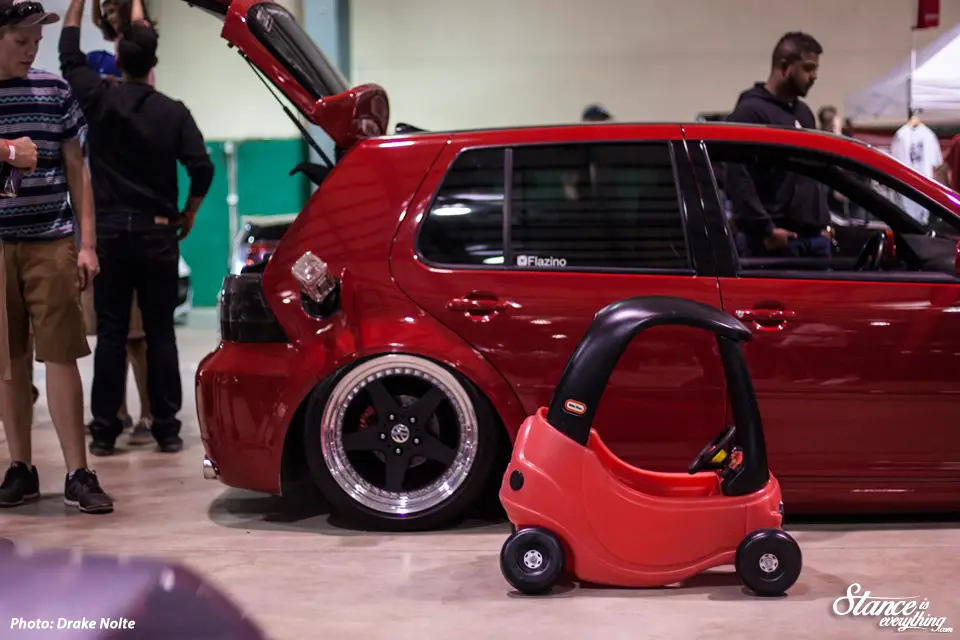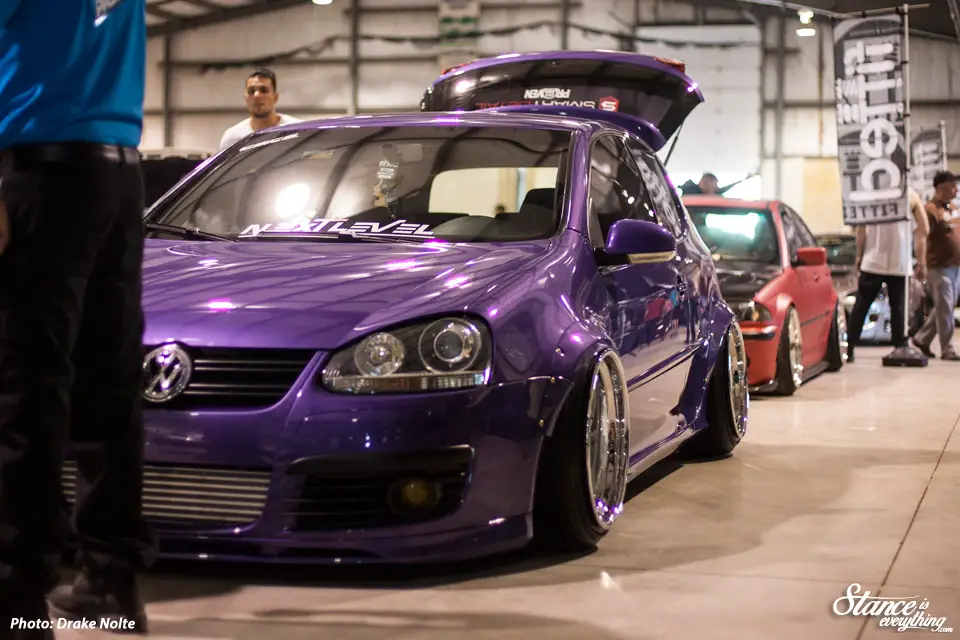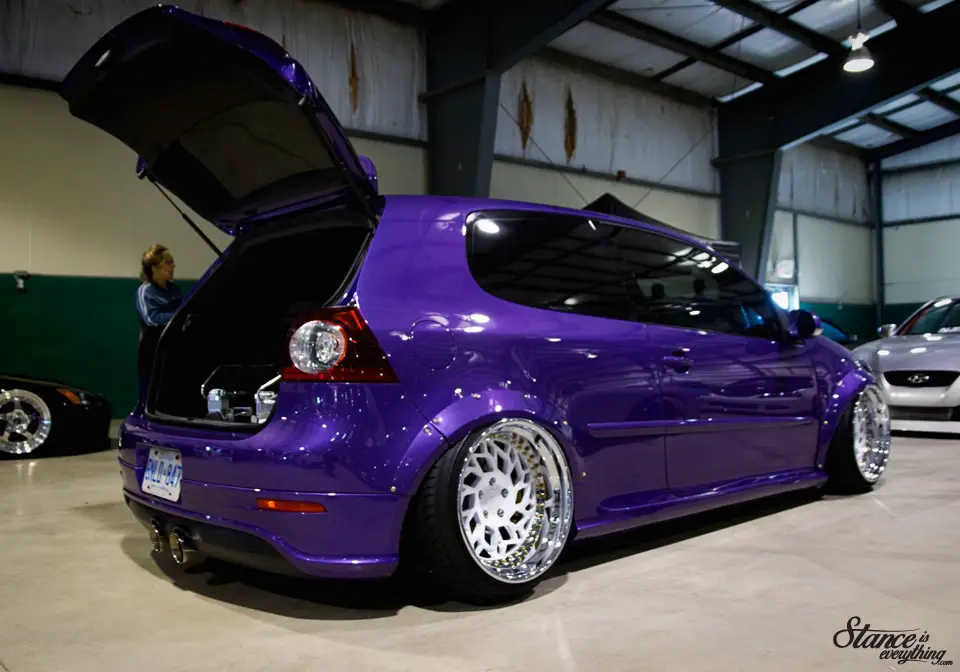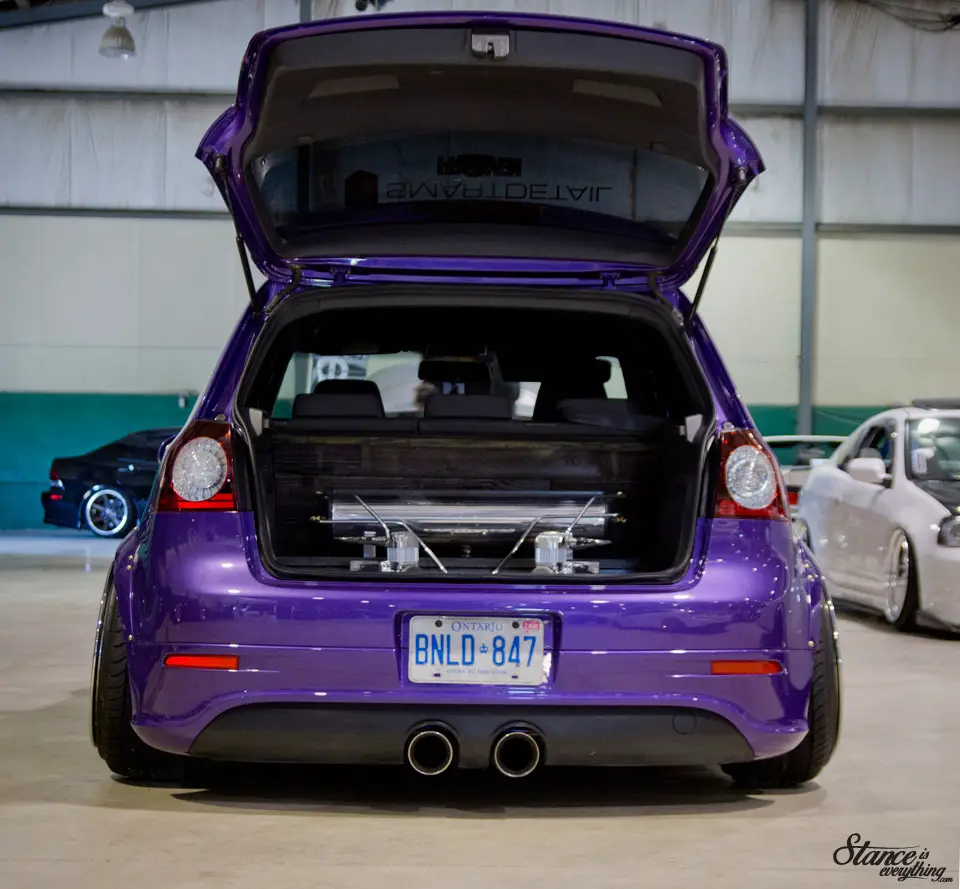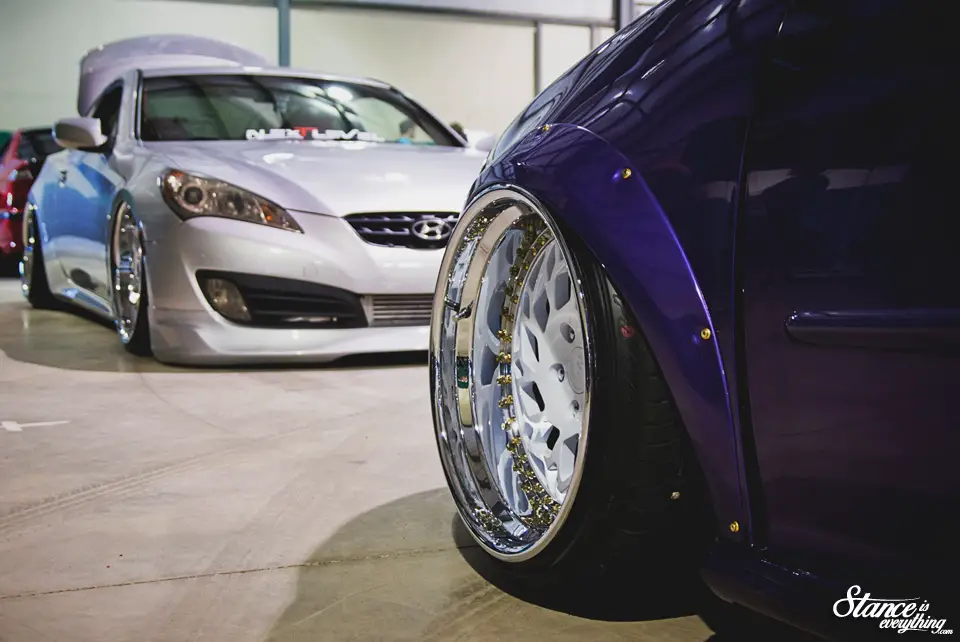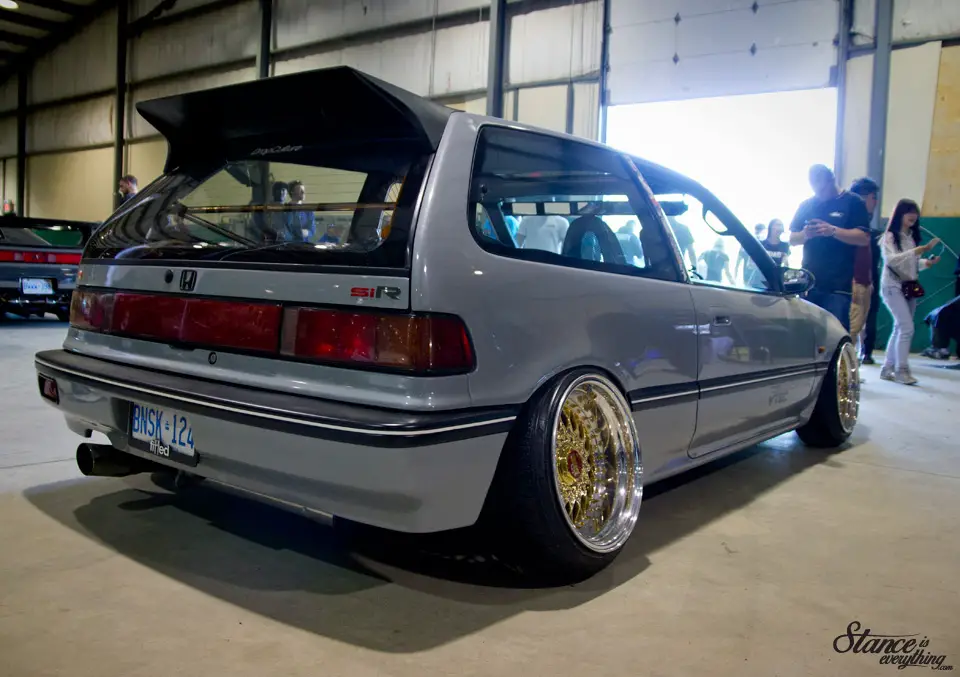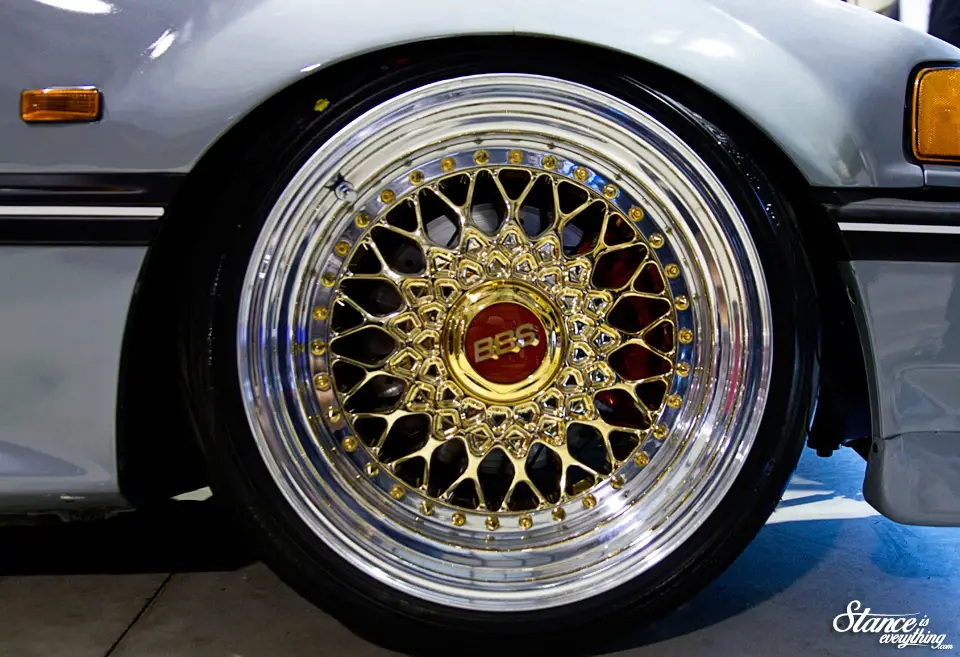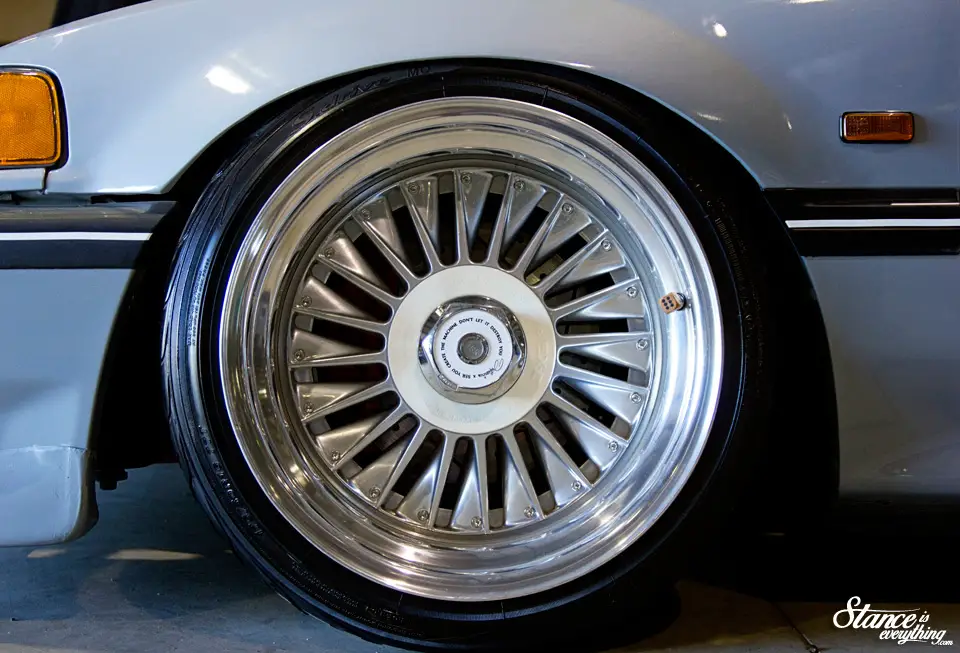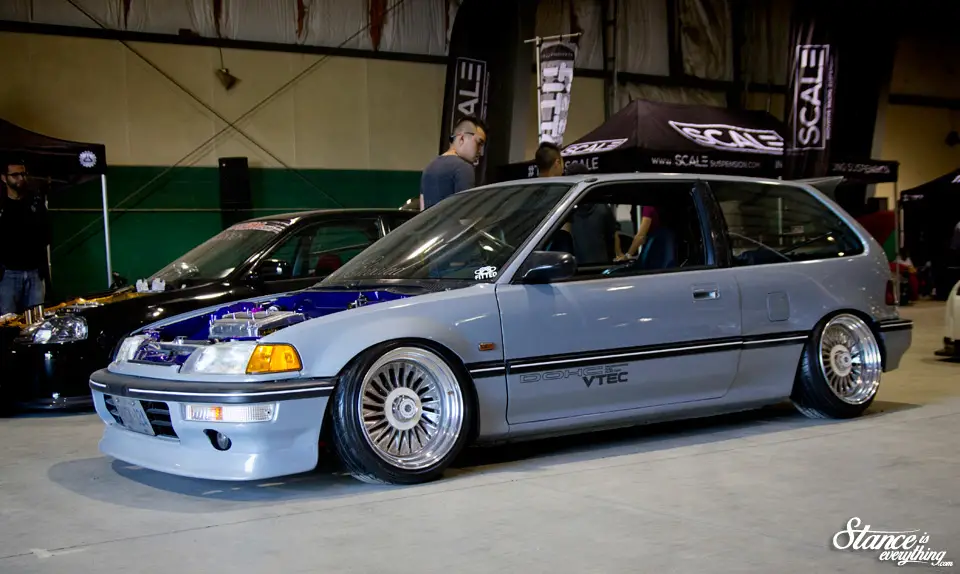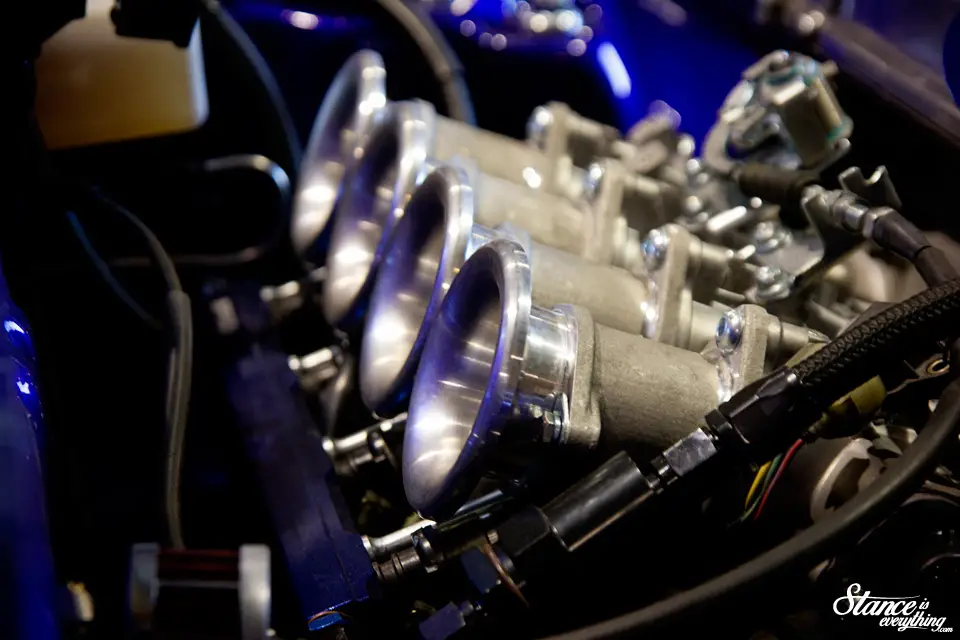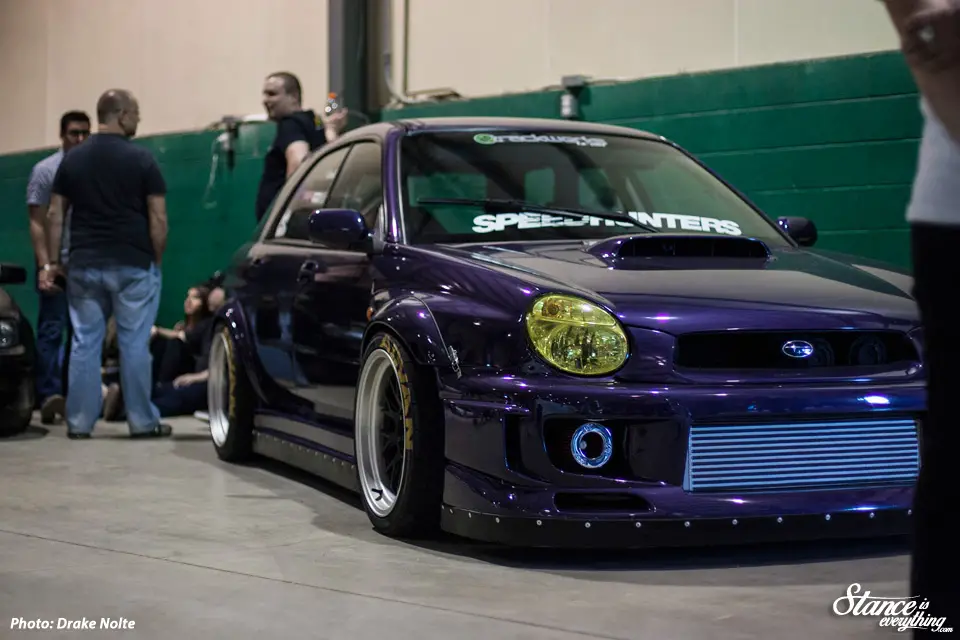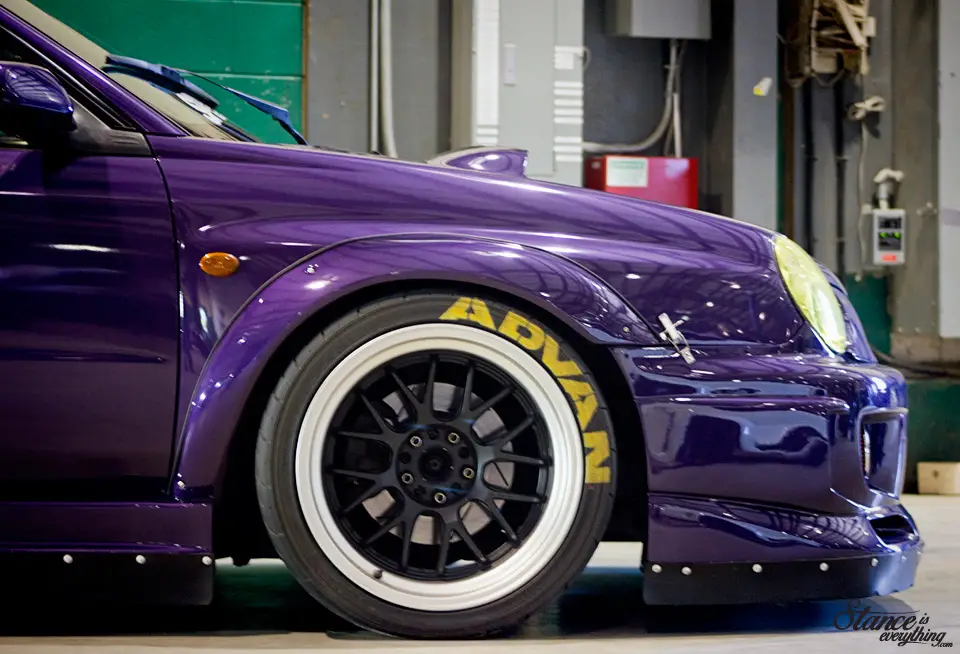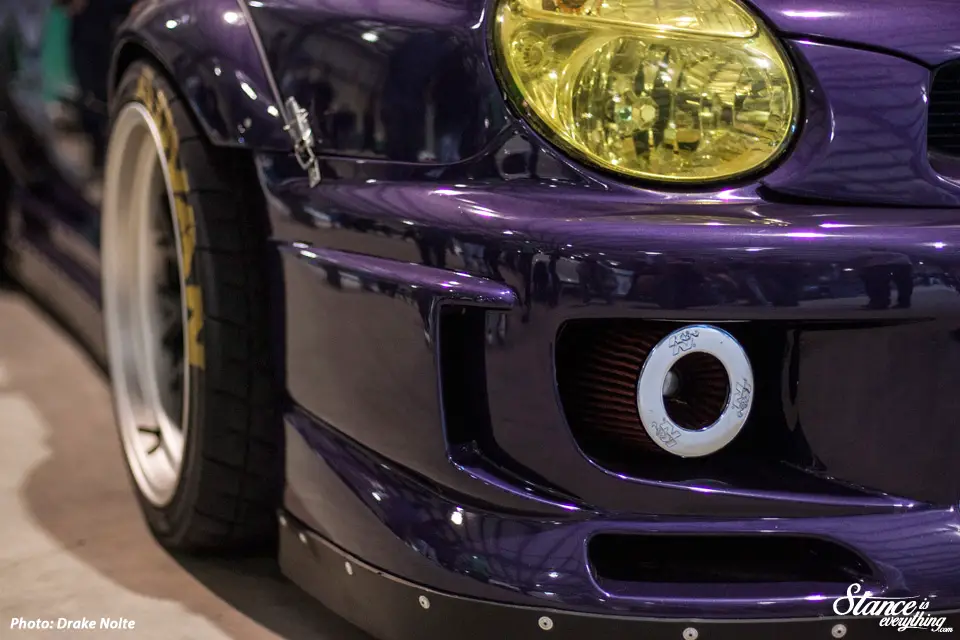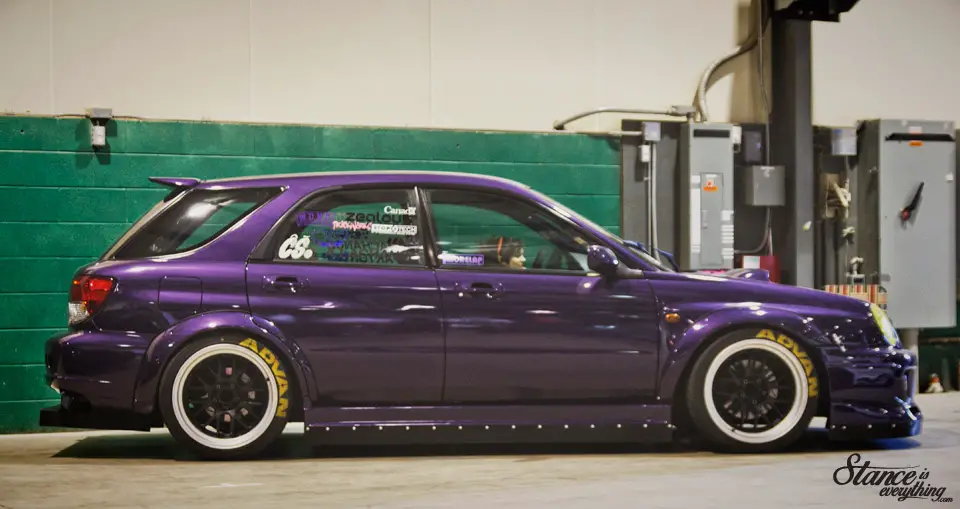 Drake and myself will have more coverage to look at tomorrow so do come back, there is lots more to share!