A quick tag in a video by @safteystance, along with a photo tag on Facebook by VR6S14 Trevor really kicked off this week's Theme Tuesday.
Sure most of the stuff here isn't low, and isn't new, but trust me there will be a lot of that coming when the Fitted Lifestyle Coverage starts tomorrow evening.
Until then enjoy some very skewed power to weight ratios!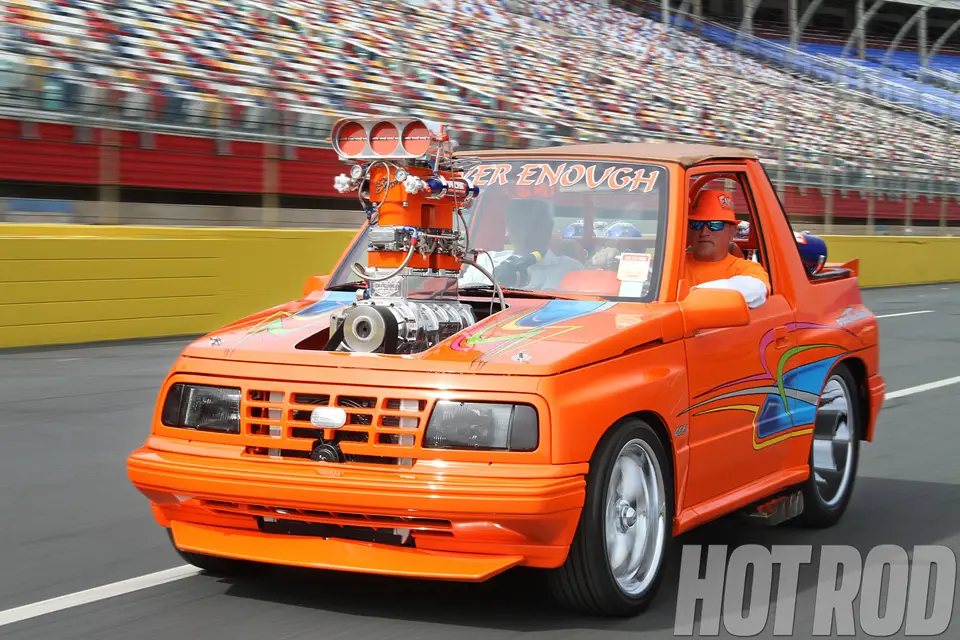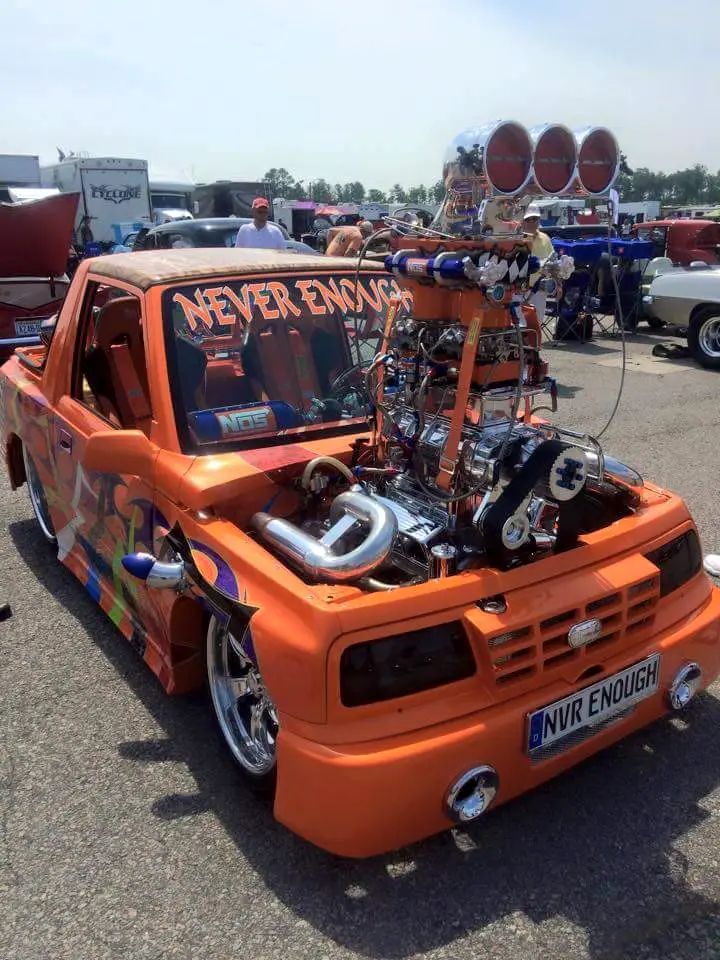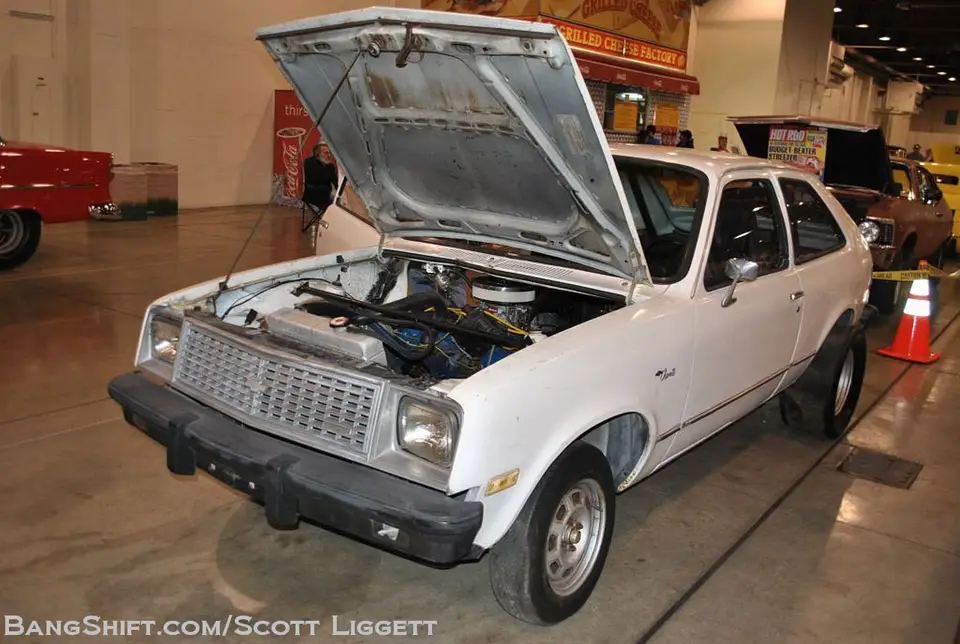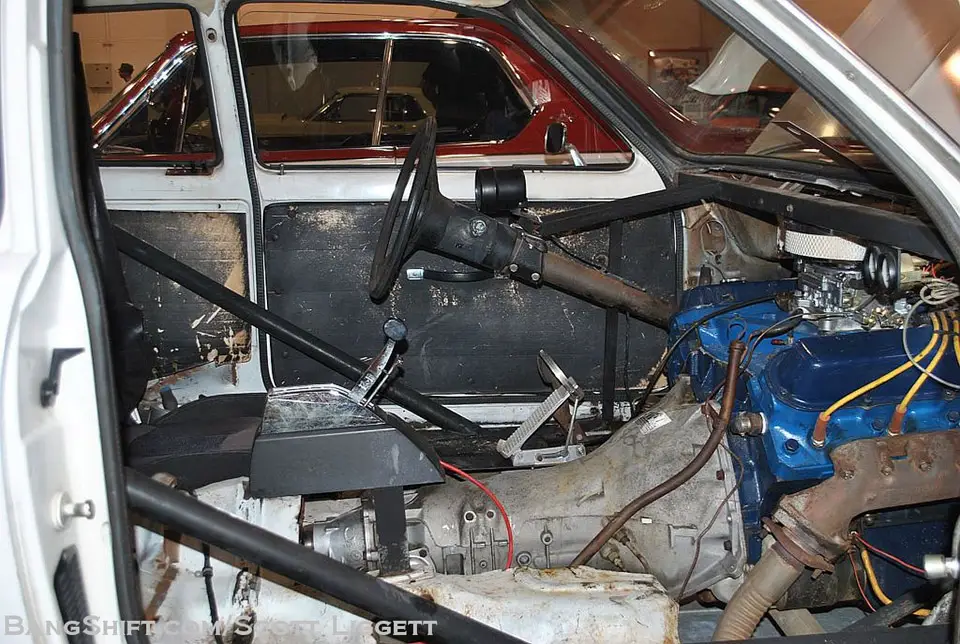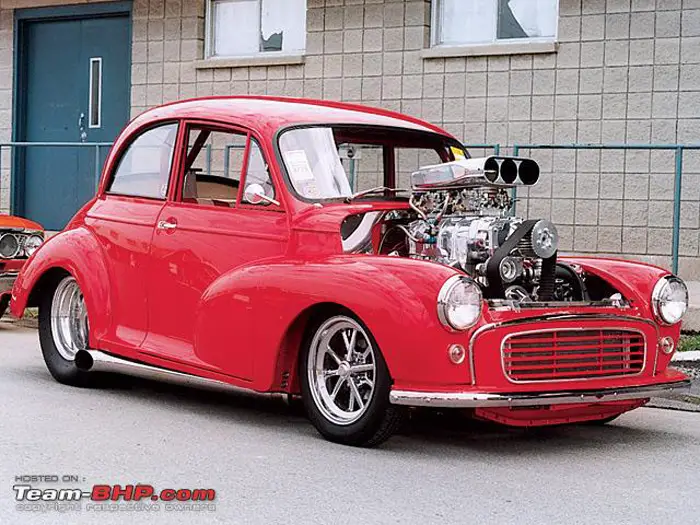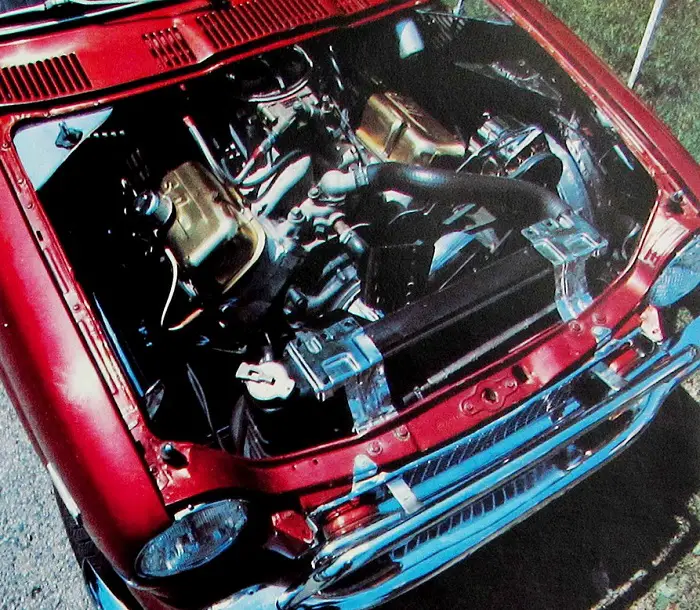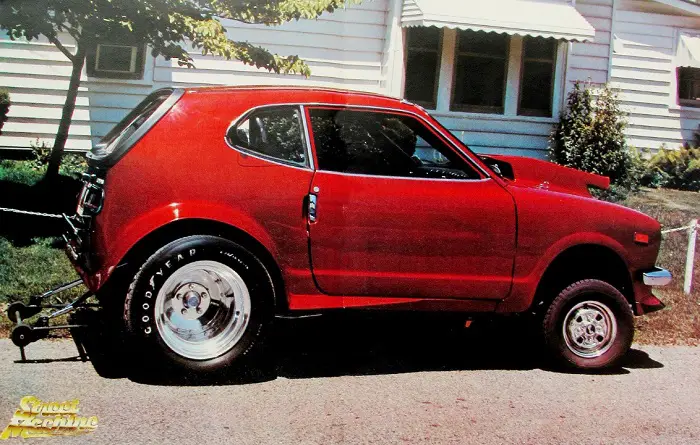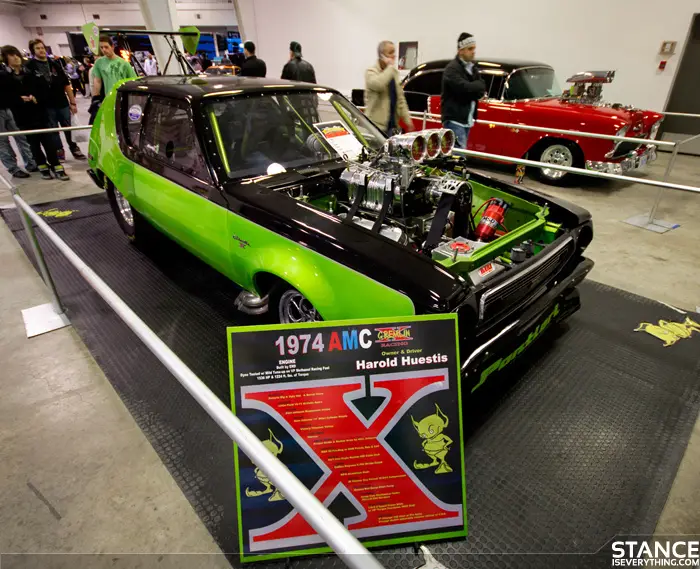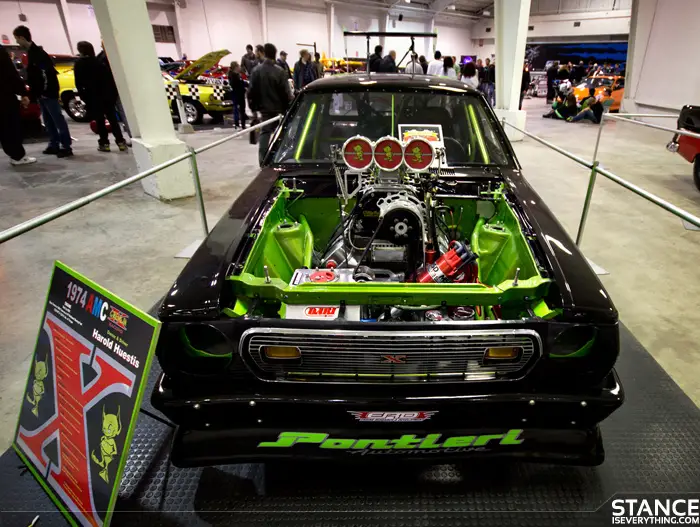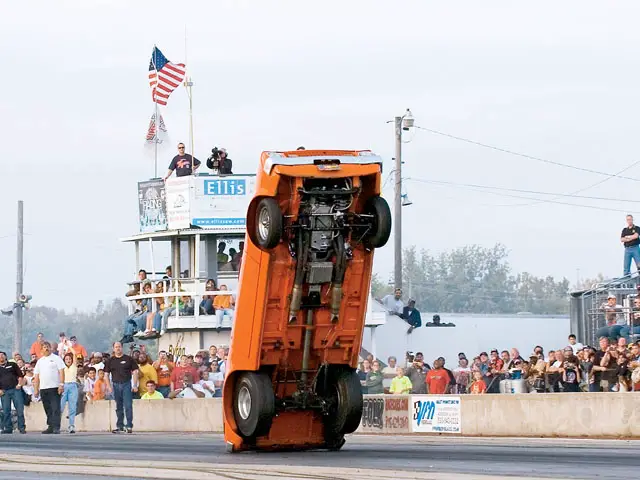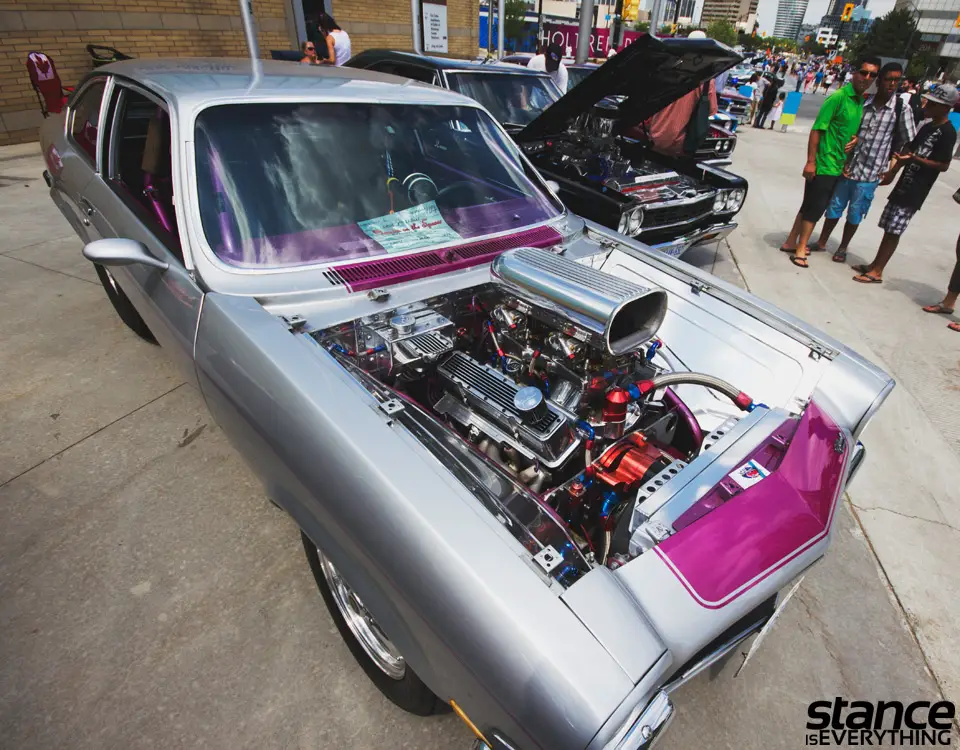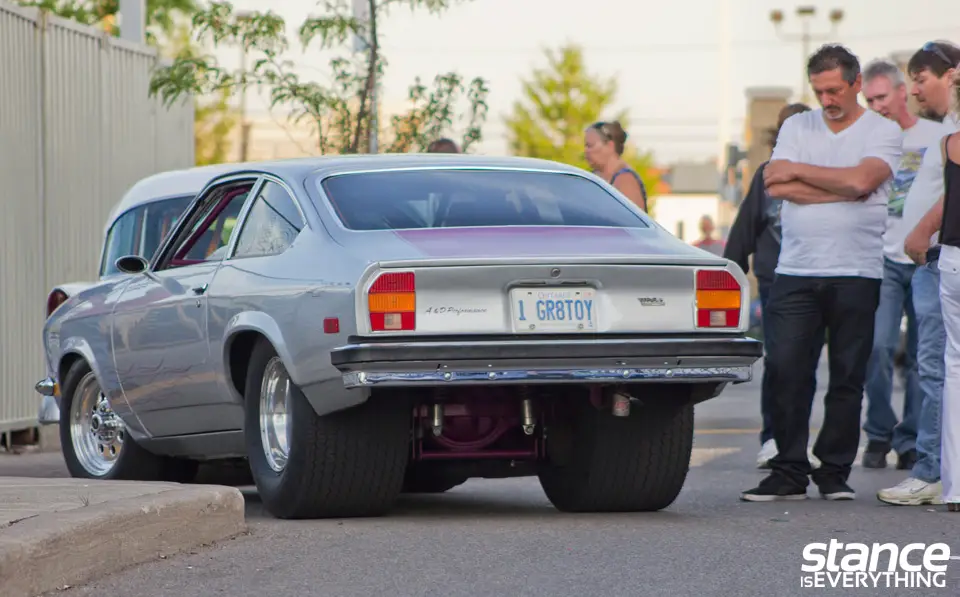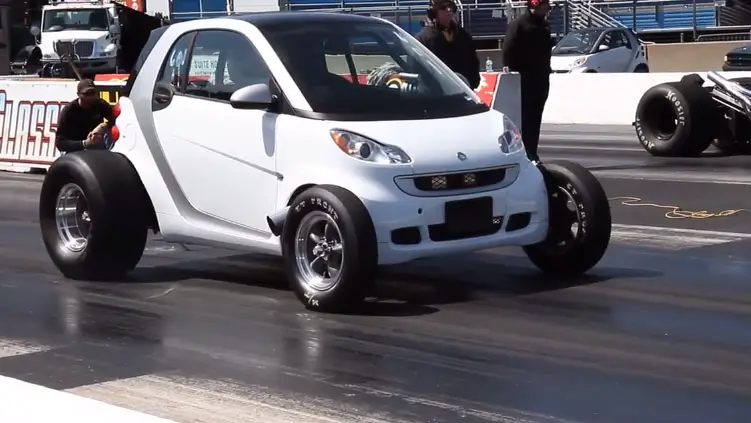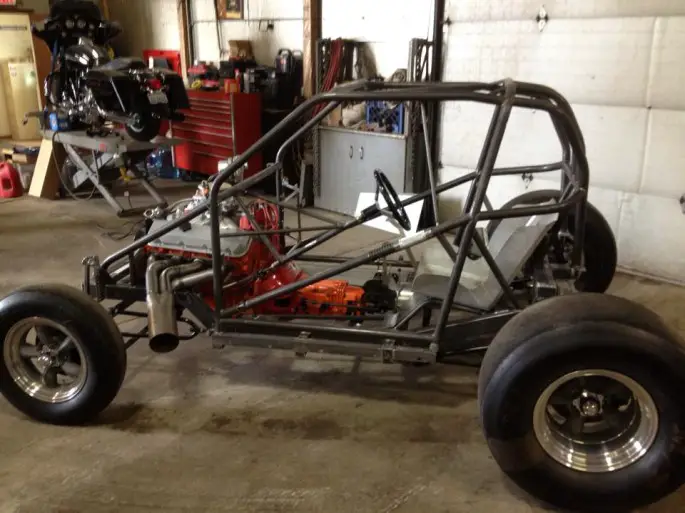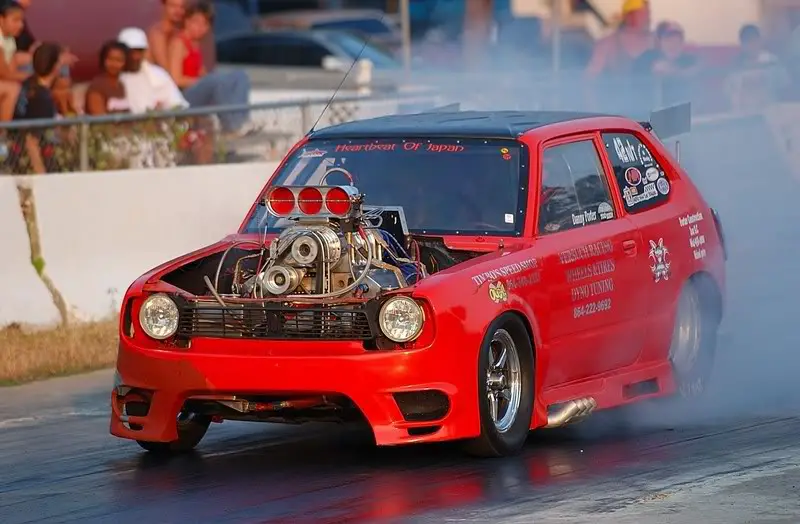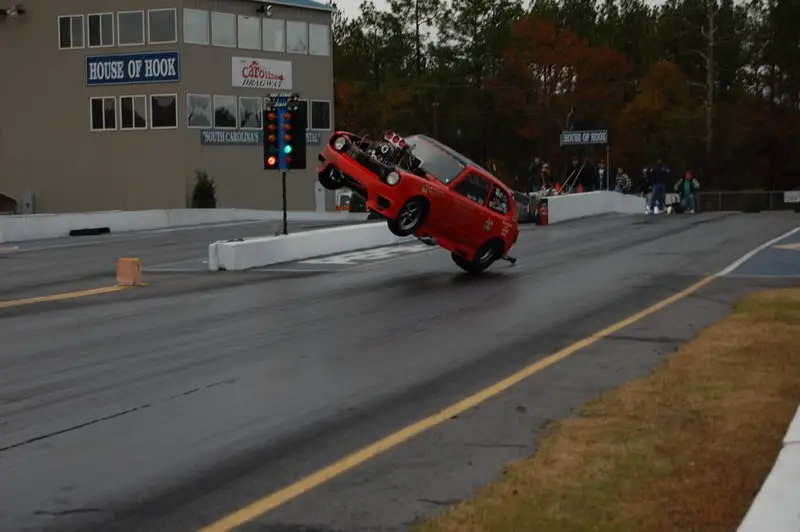 This might not be the smallest car, but the motor is quite massive and true to Aussie from the burnout is incredible.
Close things out with this little motor on wheels