Japan is a land where anything and everything is possible and has contributed to many a WTF Friday post. This week's contribution from the land of the rising sun is a Toyota Chaser radically modified by Anything-Factory to look nothing like the way Toyota envisioned it.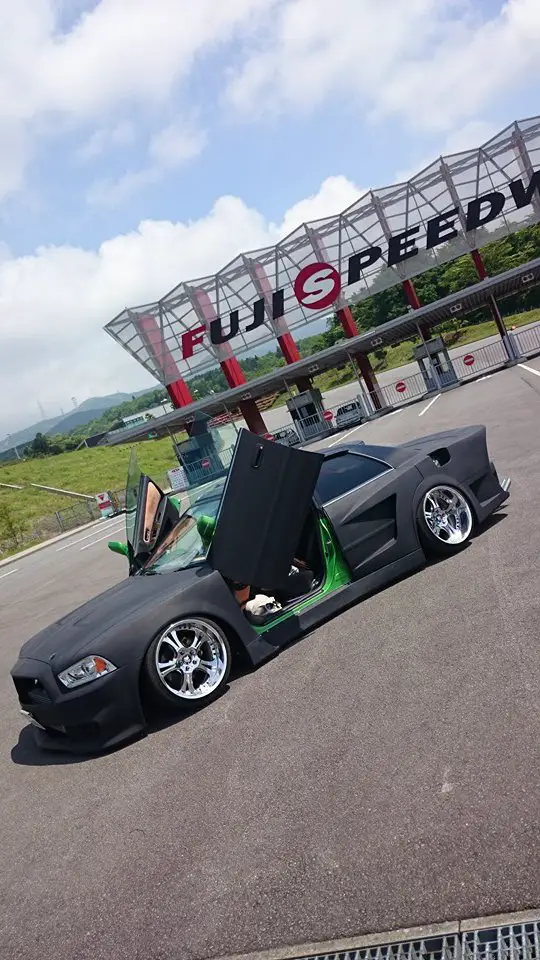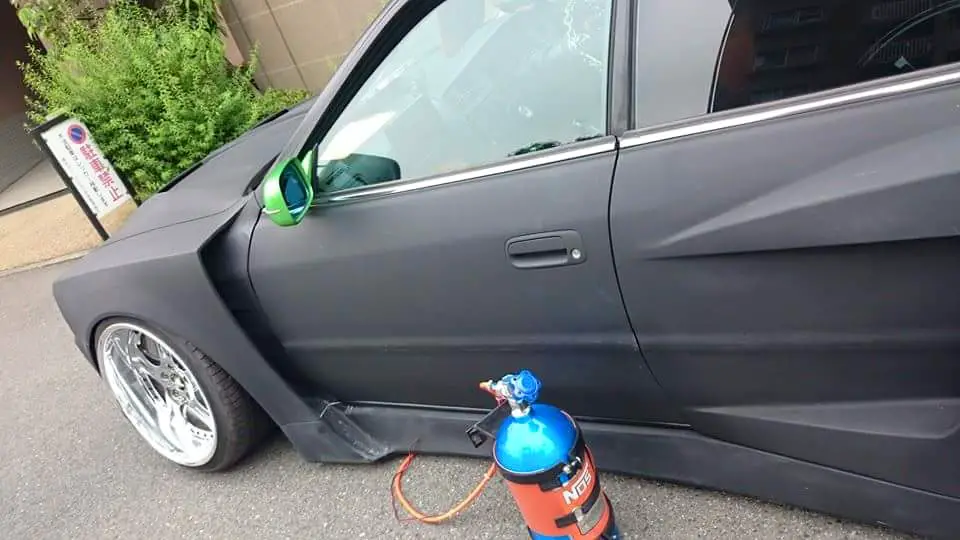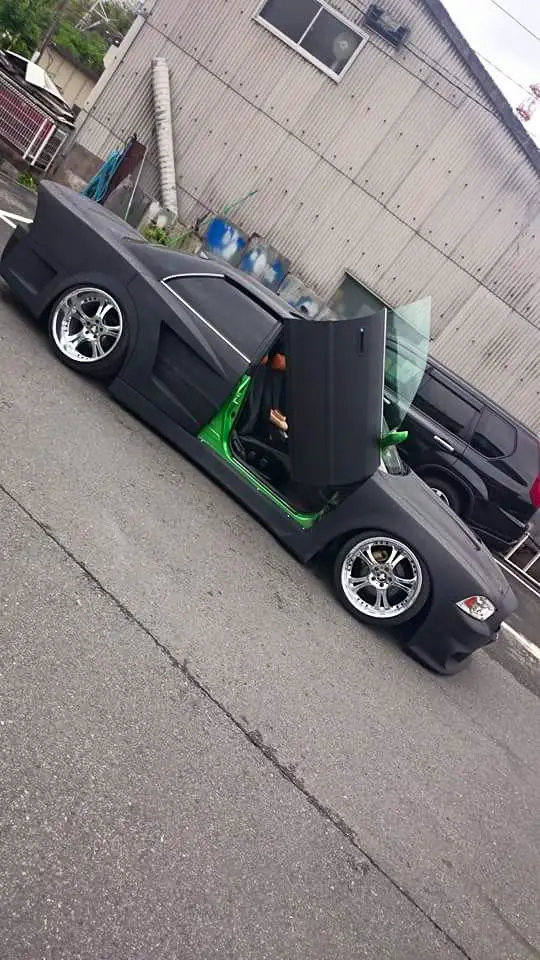 The side profile of this car is pretty crazy, given the wide-body and almost Testarossa-ish super aggressive side louvers, but what really threw me for a loop was the front end.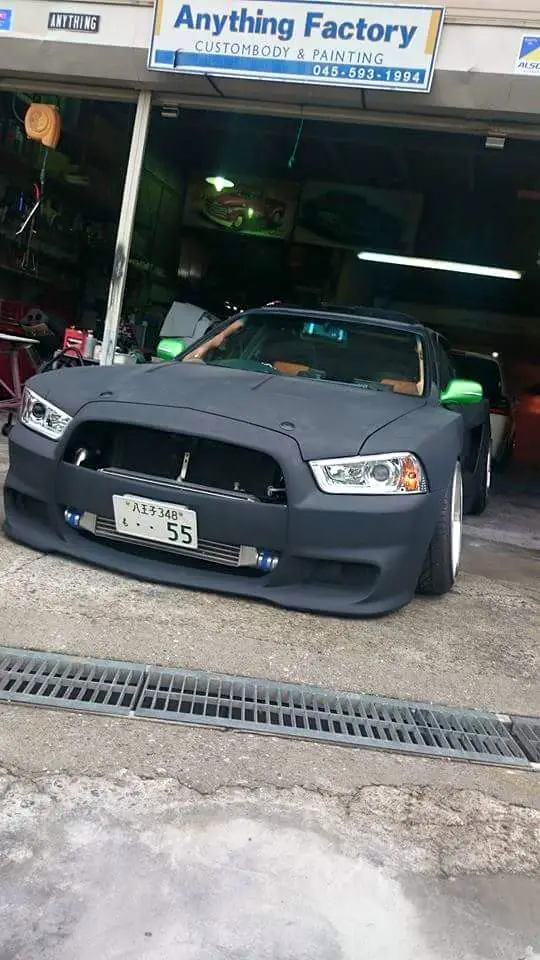 Who, but I suppose the builder, would have figured the Charger front end would work on a JX100? I mean really, what a strange front end swap to consider and yet here, combined with the rest of the over the top modifications it doesn't seem as far-fetched as it reads on paper.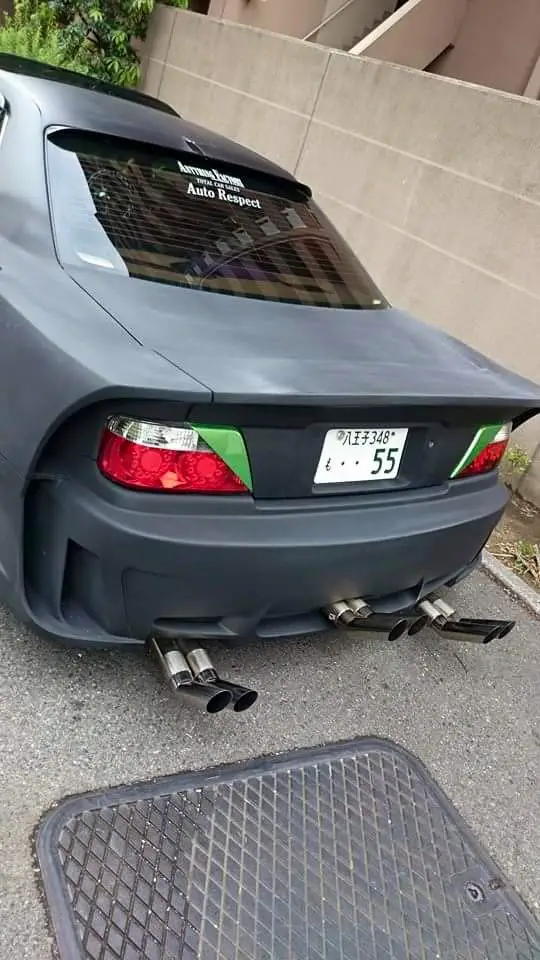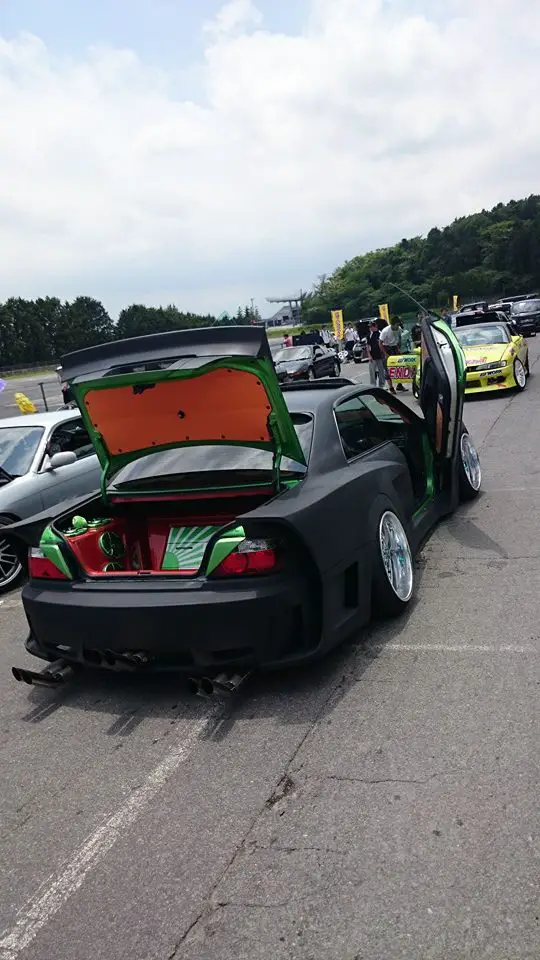 My gut tells me the tail lights are also borrowed from a different vehicle and given the cars previous front end I'm leaning towards BMW.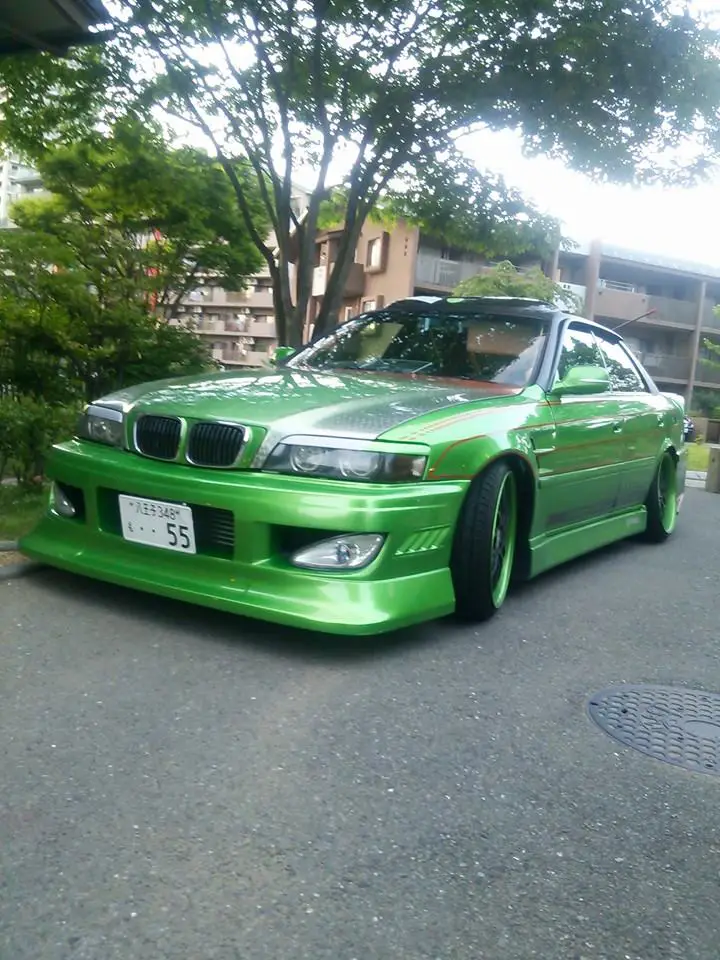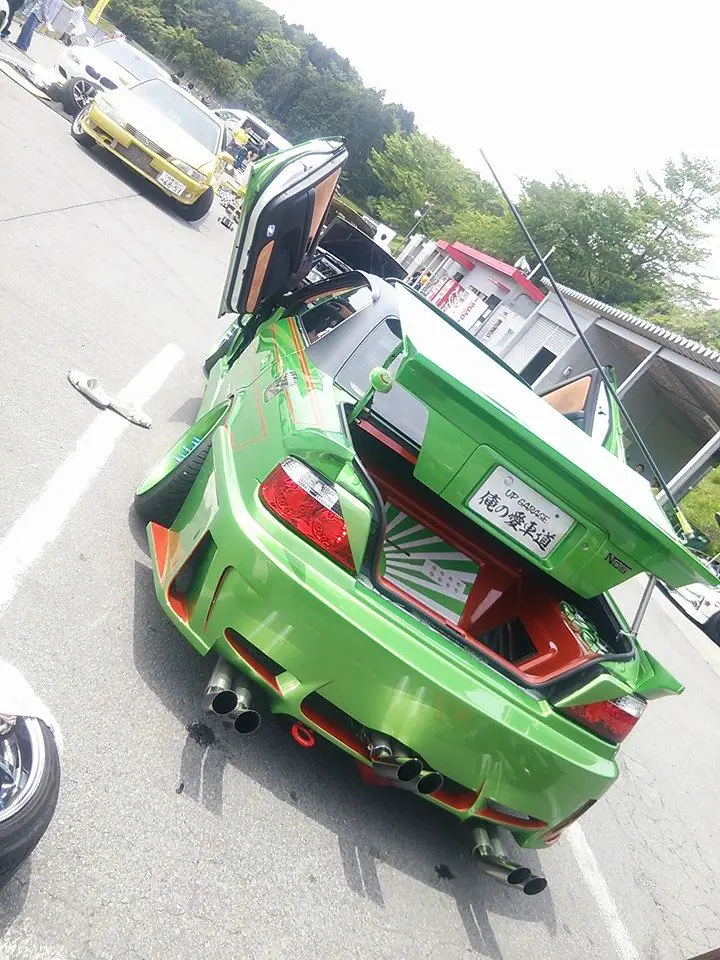 Clearly owner (Shota Sato) ain't scared of thinking way outside the box and dipping into the parts box of other manufacturers. The door jambs suggest this car will be green once again but I wouldn't be surprised if it ended up pink or something crazy like that just because.