Christmas! Very suddenly it is less than a week away. If you're like me, and still have shopping left to do, coyly raise your hand without your family or significant other noticing.
The holiday spirit is certainly in the air here, but the ground is a different story. It's a slushy mess outside that nobody really enjoys. None the less Christmas is on its way.
This year's holiday focused Theme Tuesday is almost equal parts photo and video. Hopefully you enjoy.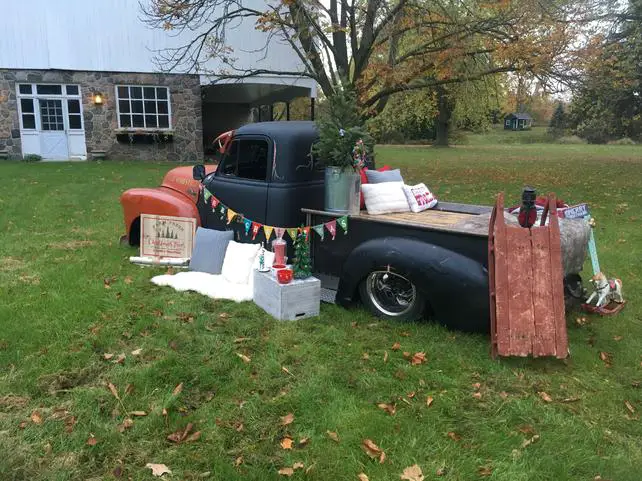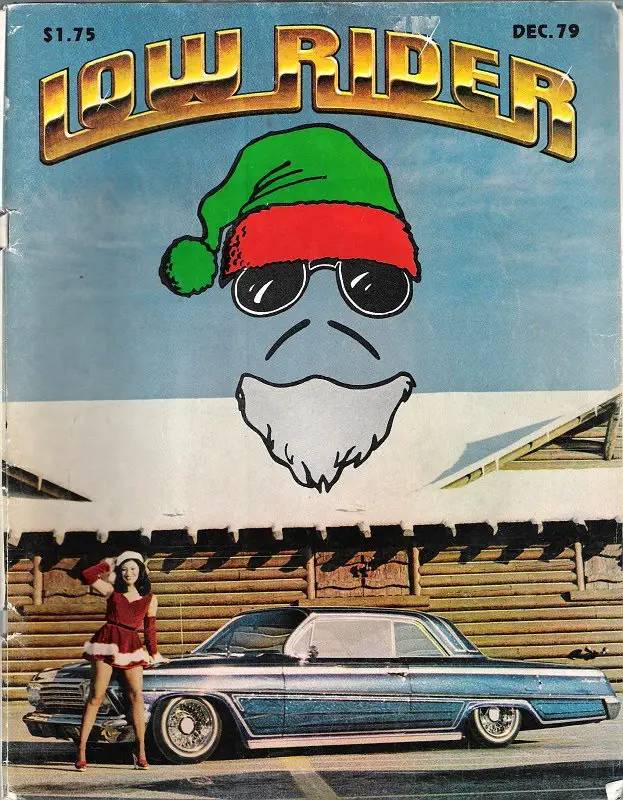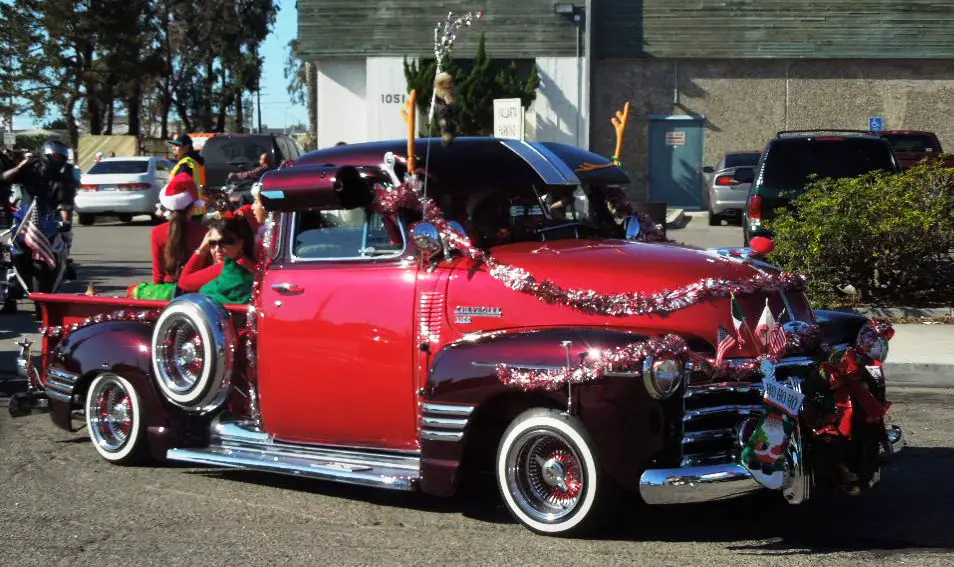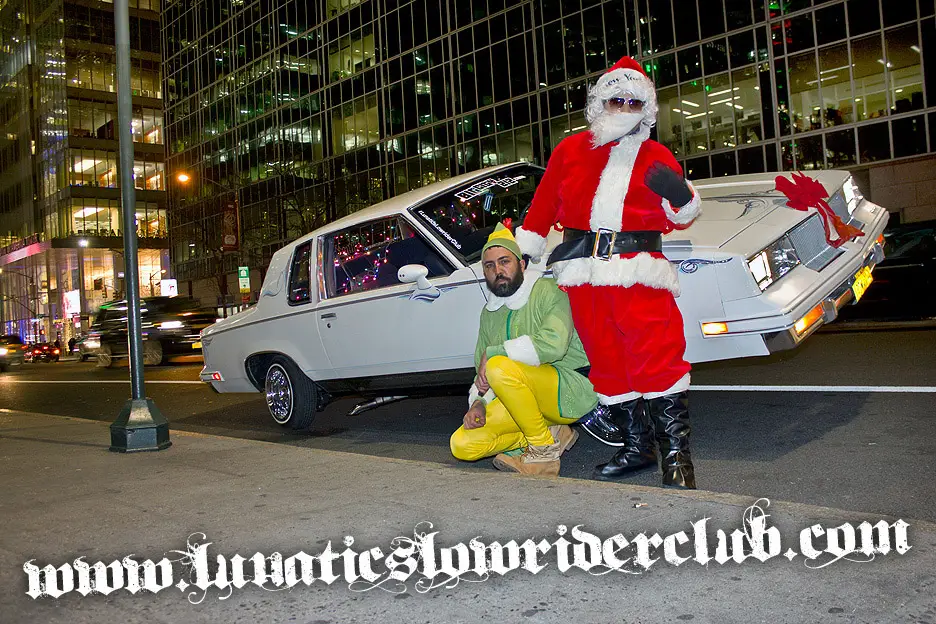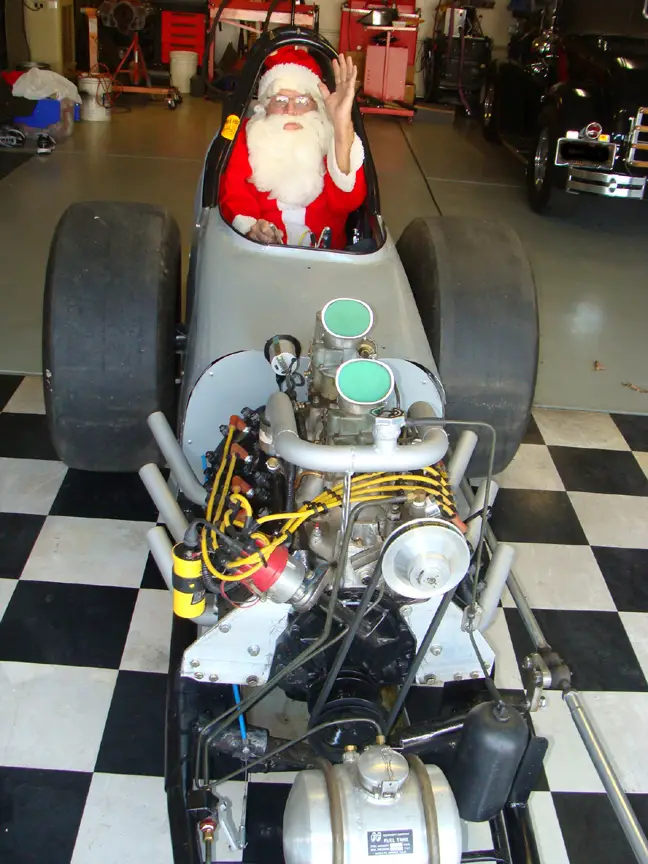 As always all the best to you and yours over the holiday season whether you celebrate Christmas or not.