Awhile ago the Topless Theme Tuesday came and went with not a single Miata in sight. Rightfully I was immediately called out for ignoring Mazdas good looking, and capable, little roadster.
Miata fans worldwide don't fret, this snubbing wasn't intentional and just a huge oversight on my part I plan to make up for today.
Before I jump right into 'hard parked' examples here are some that are setup with more of the boxes ticked in the function side than form.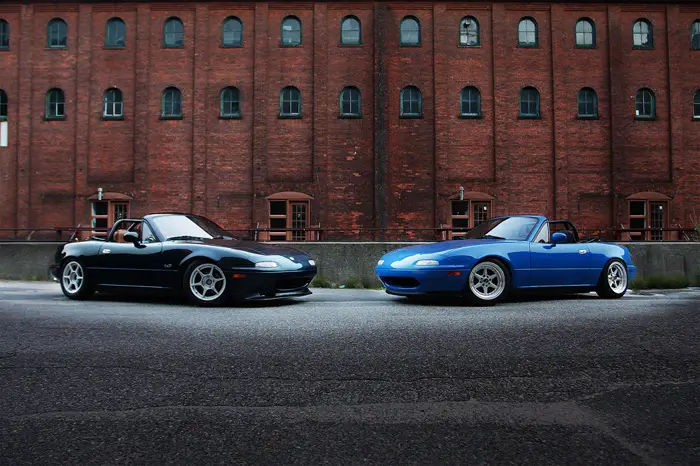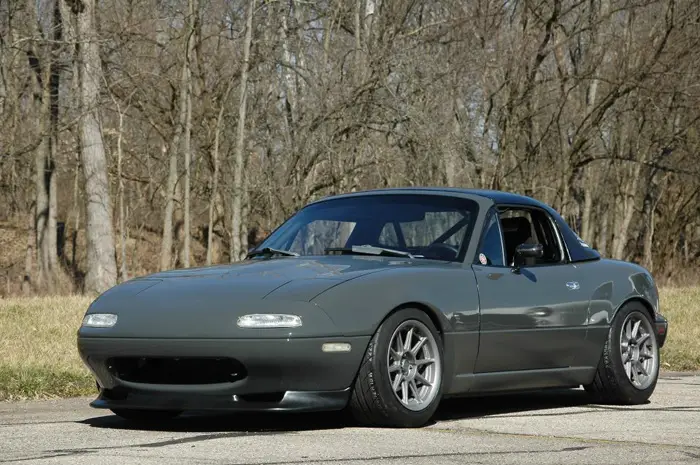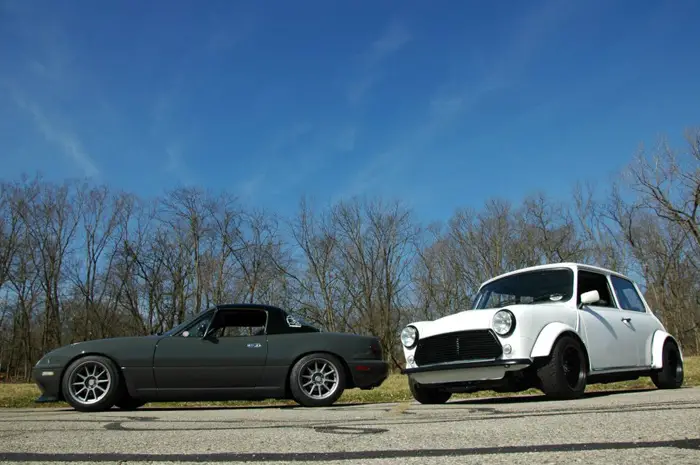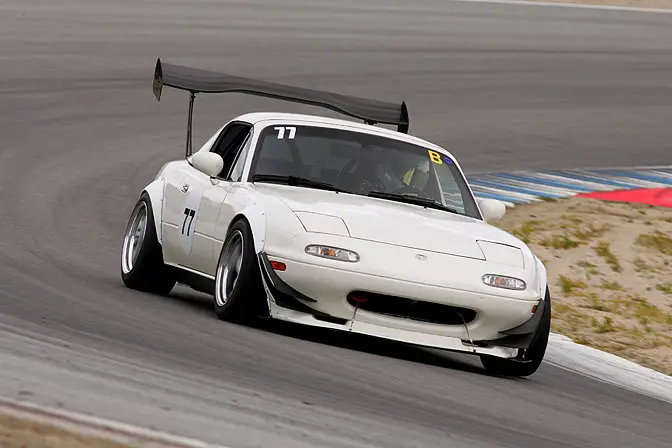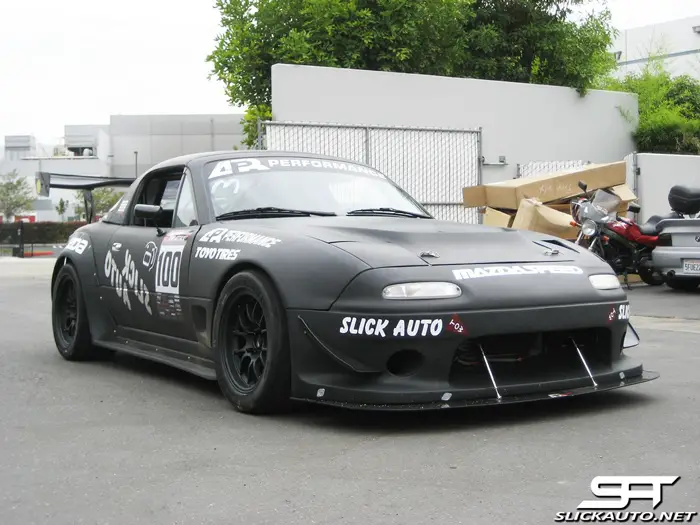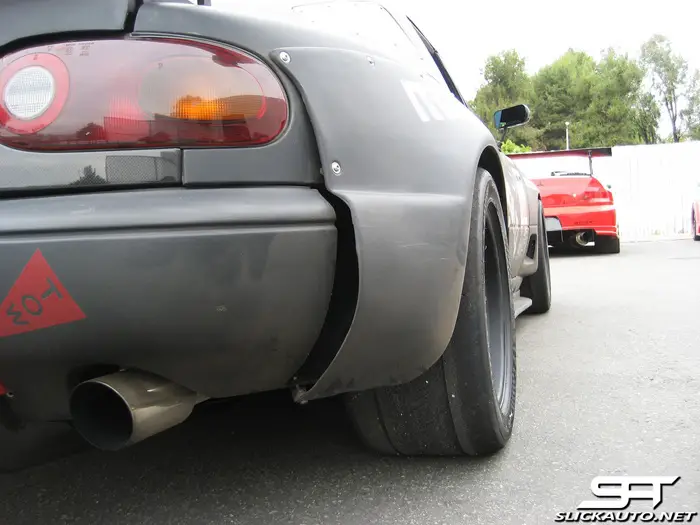 The complete opposite of the above just because.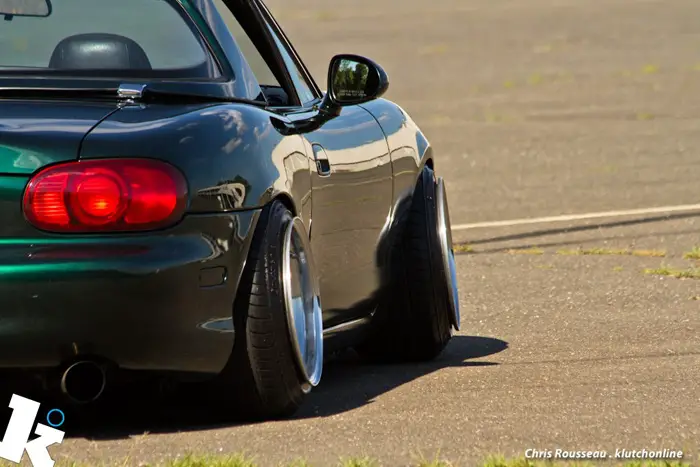 And now onto the ones that just plain look good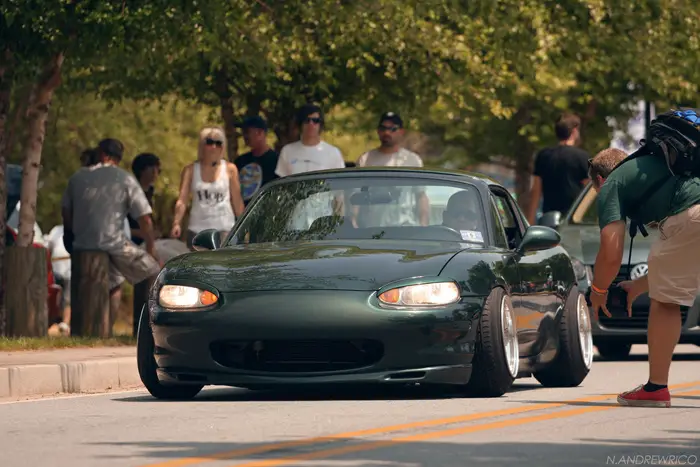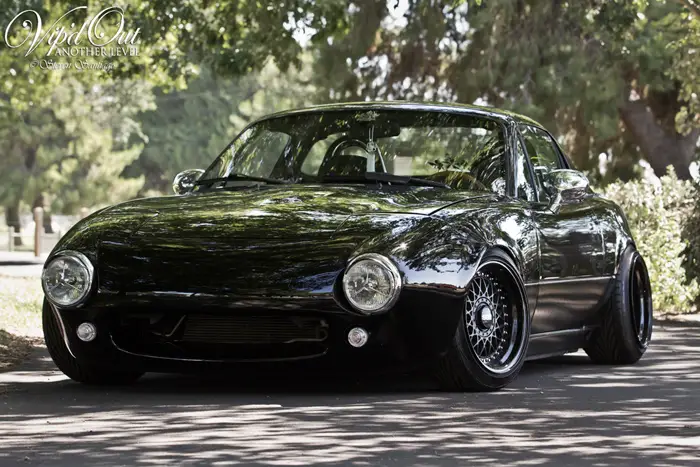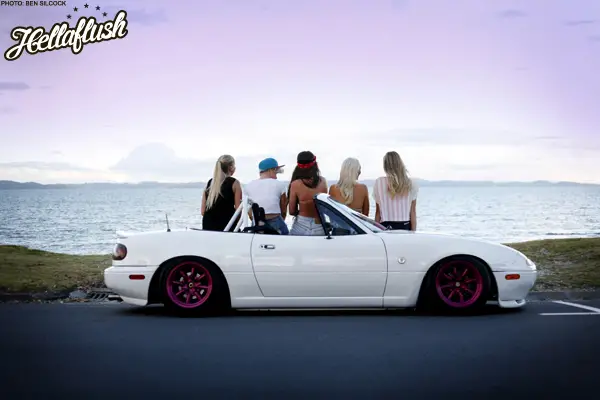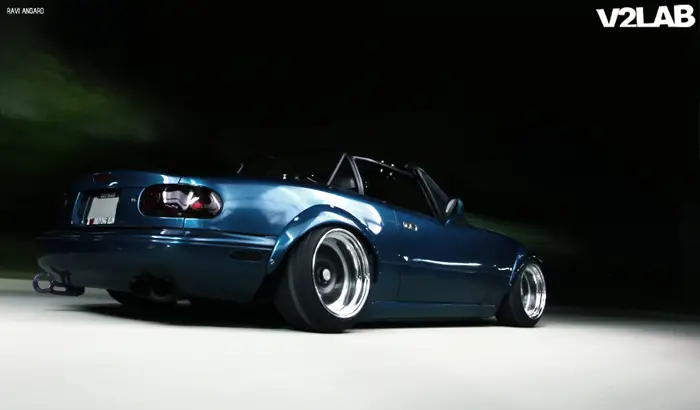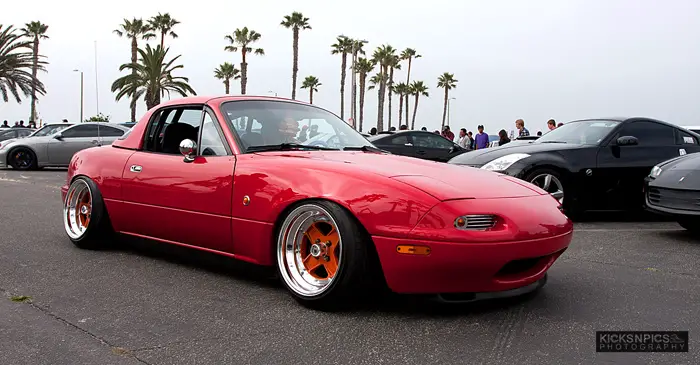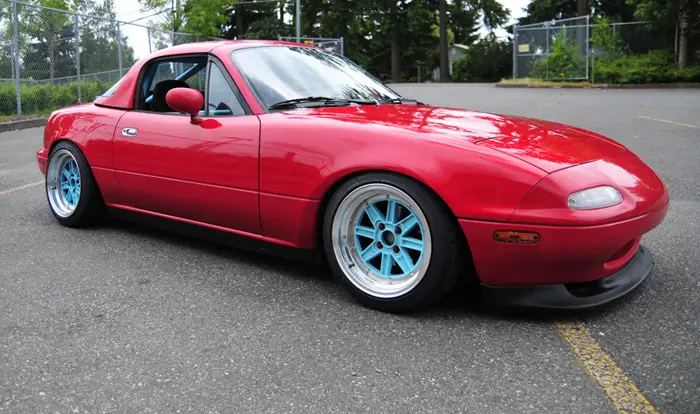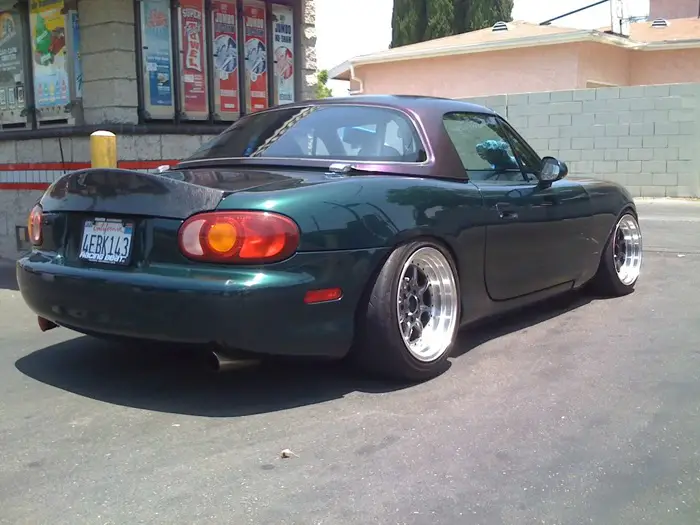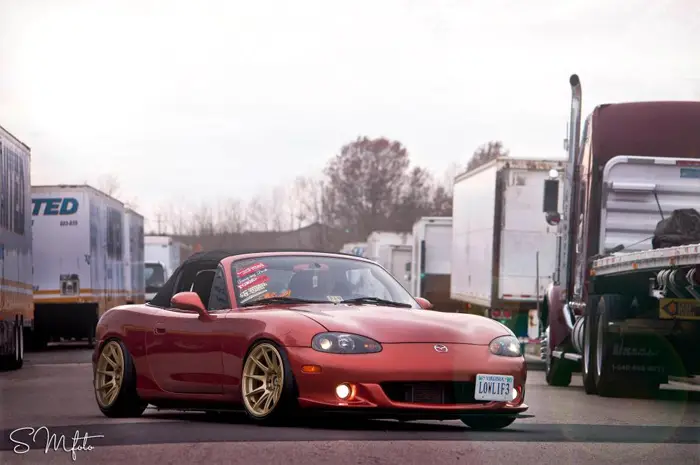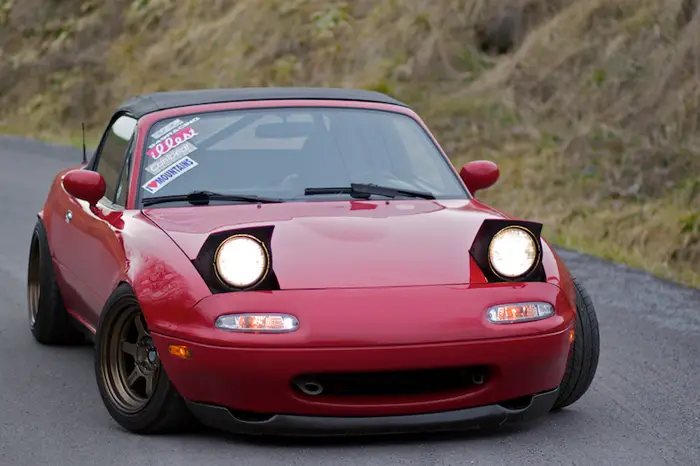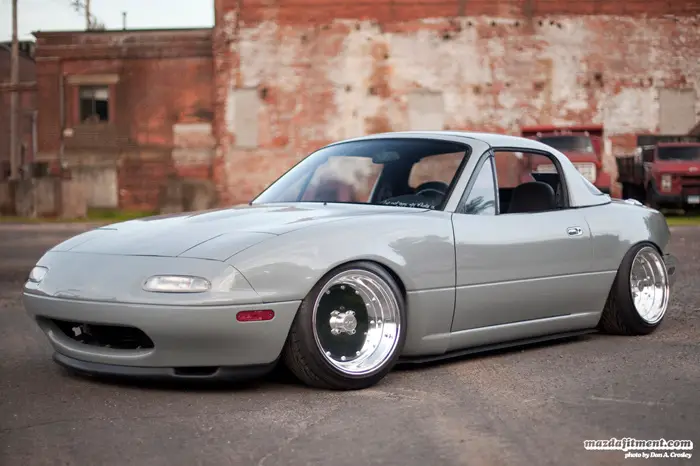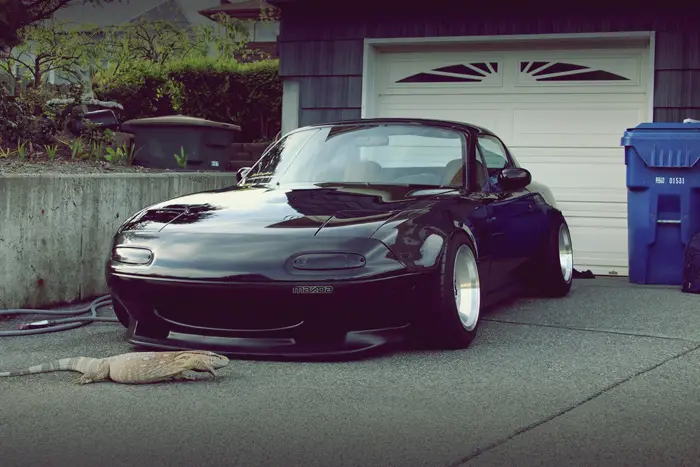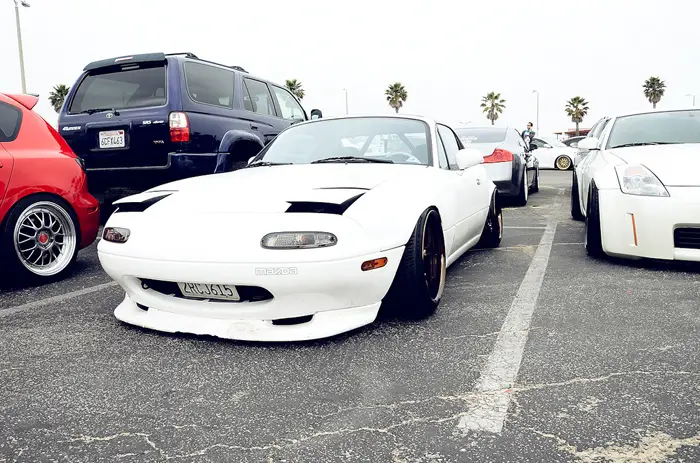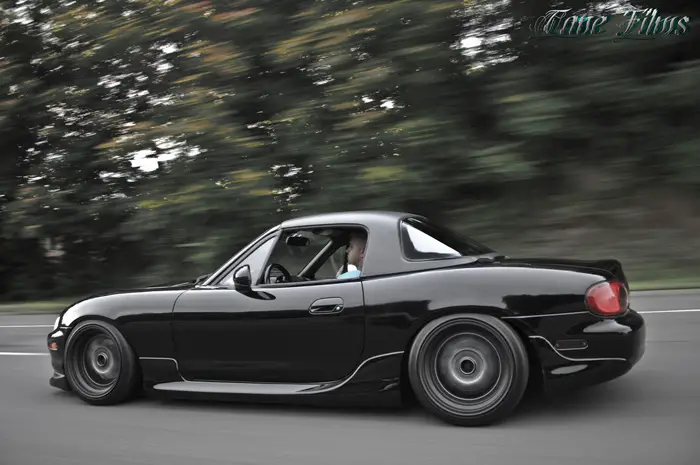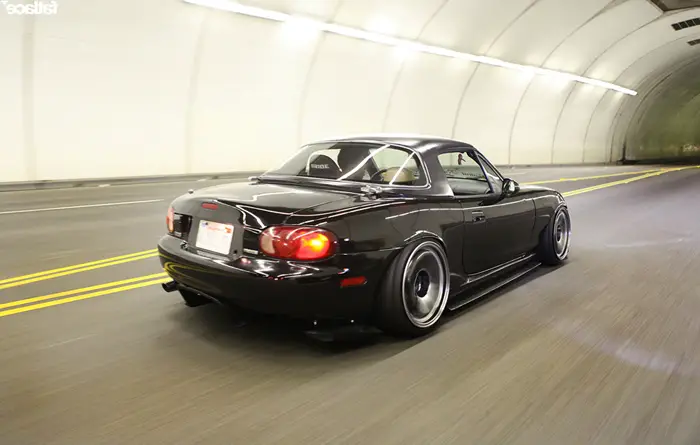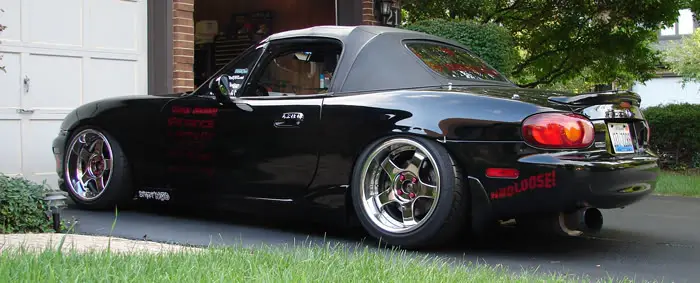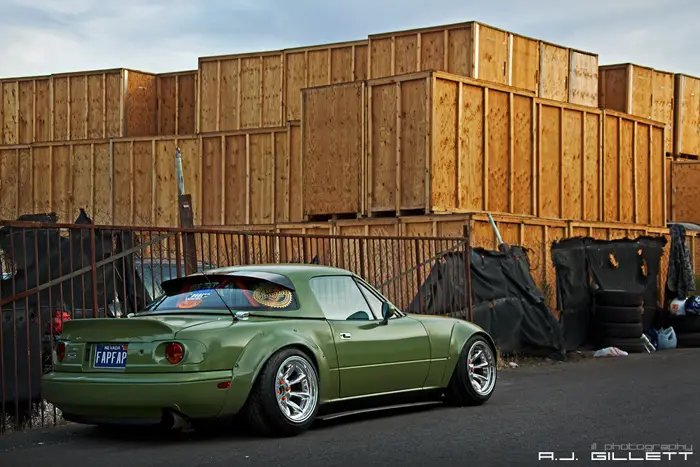 The next time Miatas make an apperance in the Theme Tuesday category it will be all local (or at the very least all Canadian) cars, then after that perhaps only swapped ones…