If you listened to the weatherman all week long than you are probably one of several people who skipped out on CSCS opener this weekend in fear of rain which is a shame because outside of a few quick showers most of the event was actually dry.
The drag strip was busy most of the day (which I was surprised to see) and the road course saw heavy use by both the time attack drivers and the drifters.
Today's coverage will begin on said course, for this round of CSCS I was able to get a media pass and get right out on track which is something I have never been able to do before.
Drifting
Something that had not occurred to me about shooting on course was the interaction between photographers on each corner, I basically tried to keep to myself and out of peoples shots, but getting prime territory was a hard fought battle and if you were in someones shot they let you know.
One of the photographers ended up putting his Go Pro where he couldn't be in hopes it would get great footage but instead it got smashed into hundreds of tiny pieces.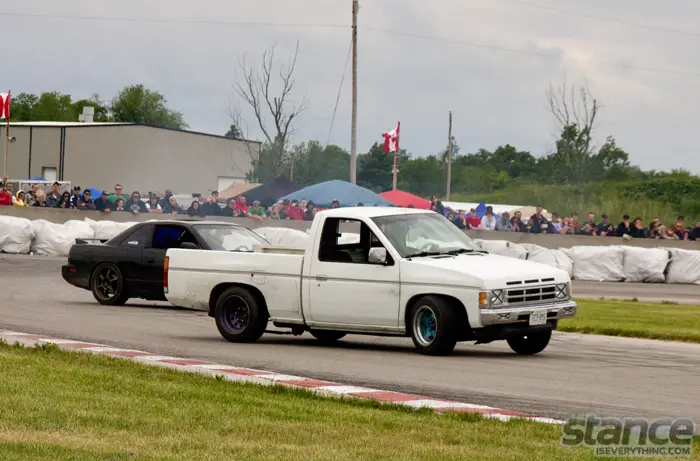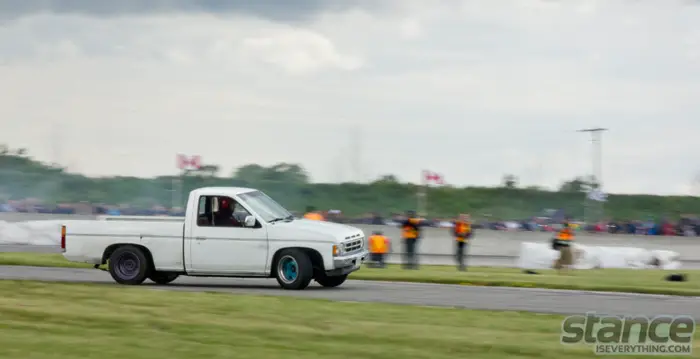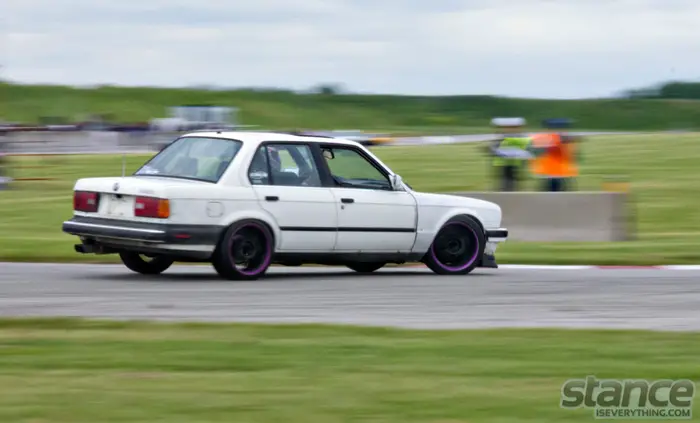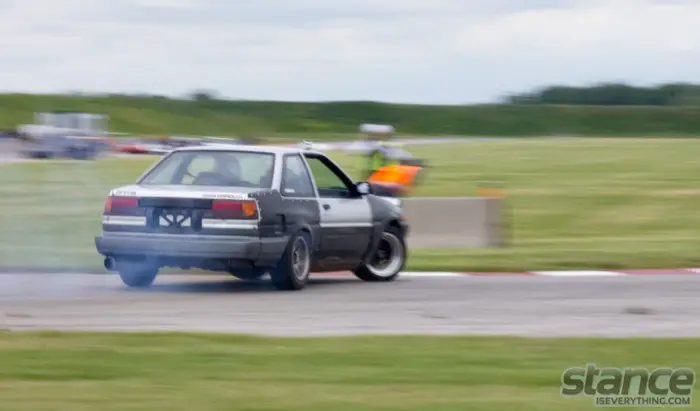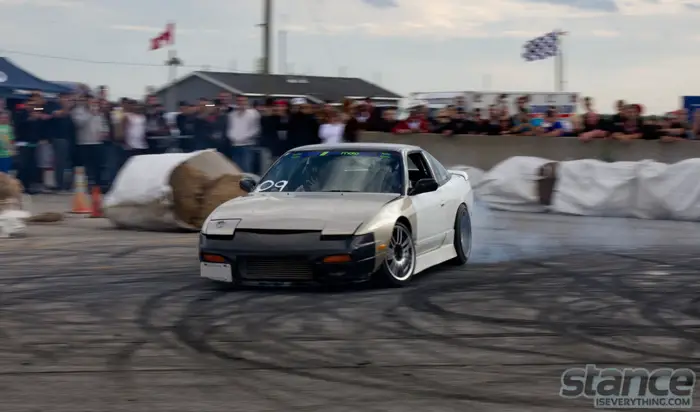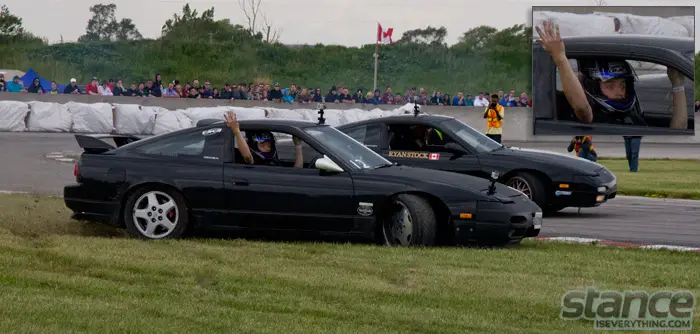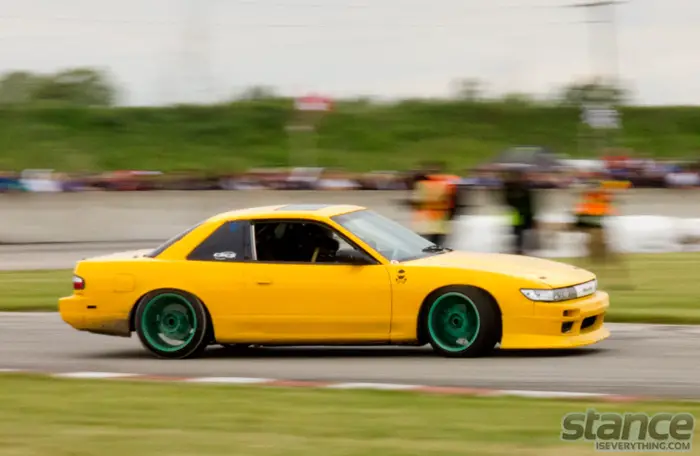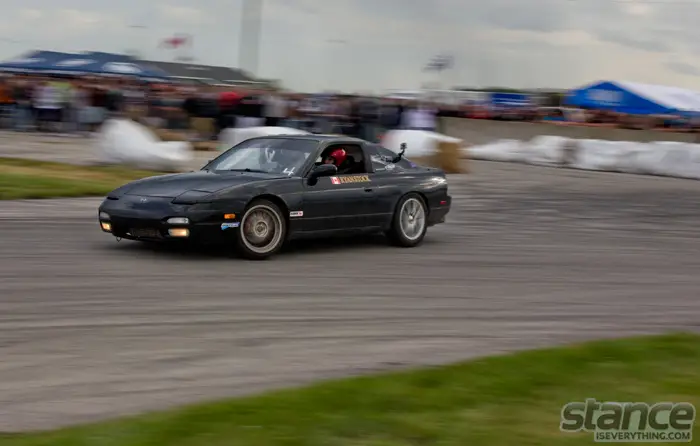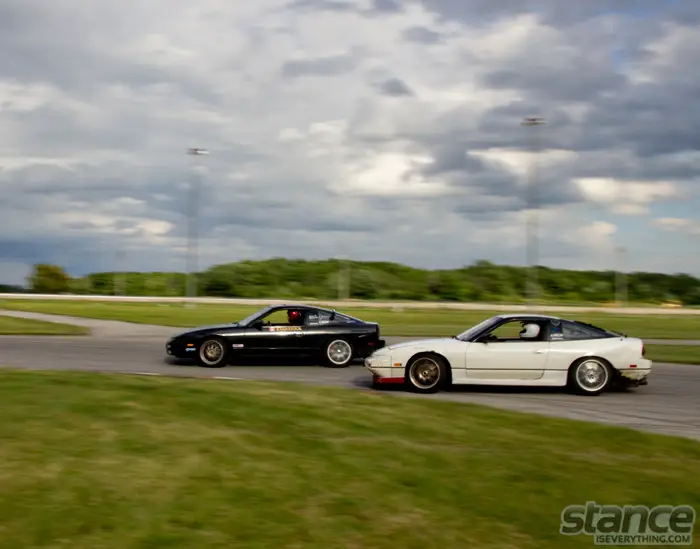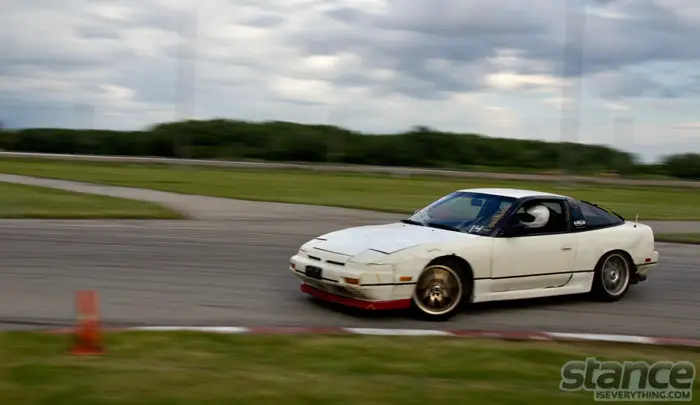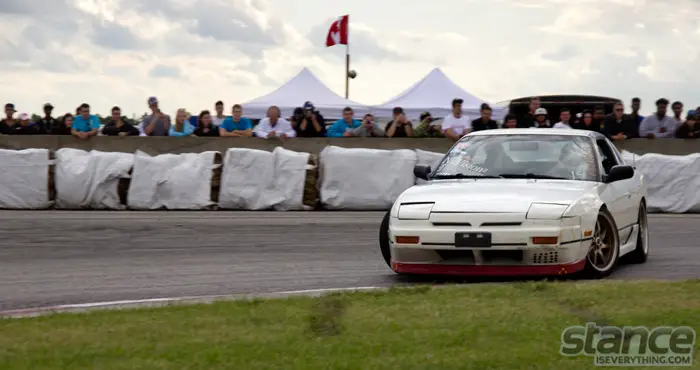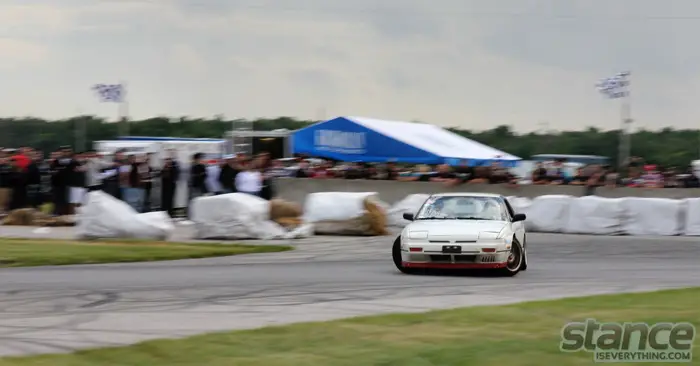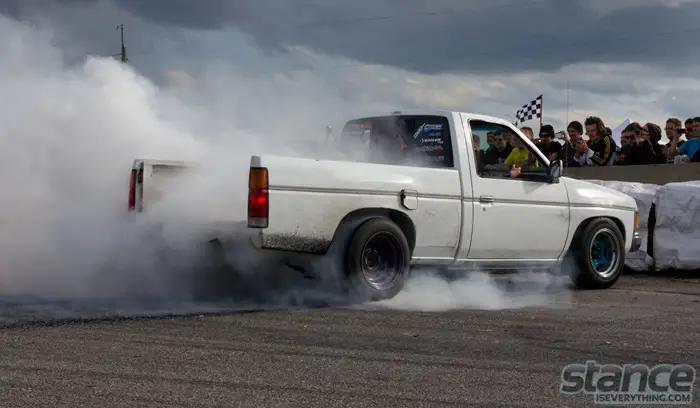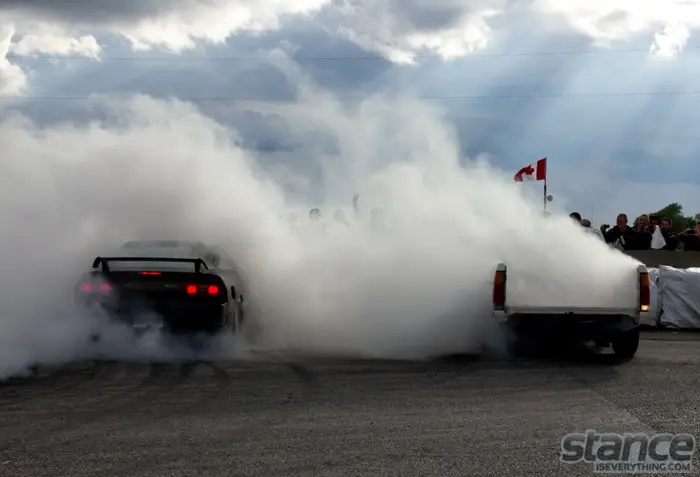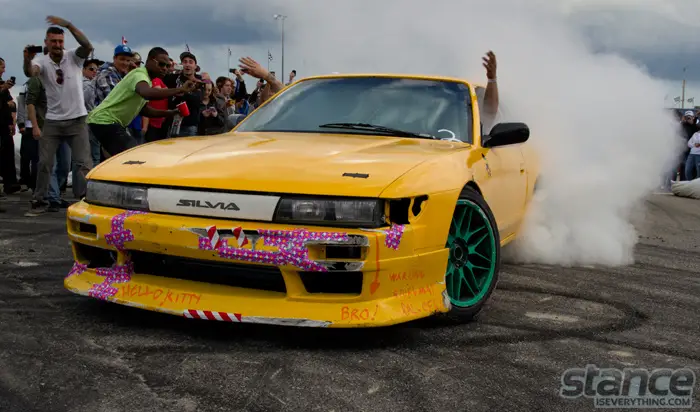 Time Attack
The biggest buzz around the track at this round of CSCS was whether or not the unknown, rumored Chinese Grand Prix competition driver, would be able to take the track record (1:13.9) from Sasha Anis.
With no practice 'Racer-X' manged to get the fastest lap of the day (1:16.9) but wasn't able to topple Sasha, I am sure he wasn't two sad though as he brought two Ferrari Scuderia's along with him and his own entourage of women.
Looking forward to seeing the battle for top spot continue at later CSCS events.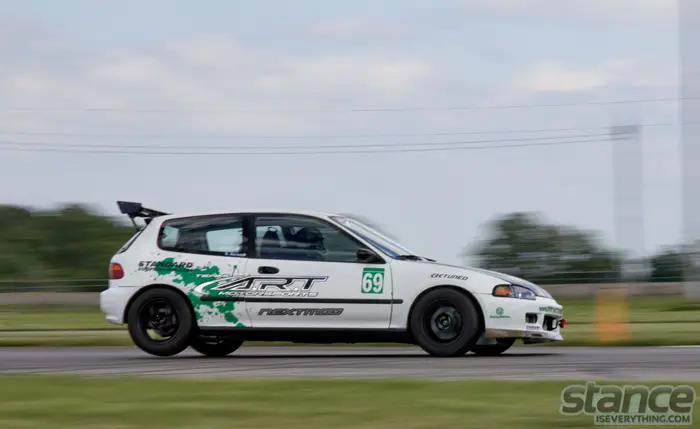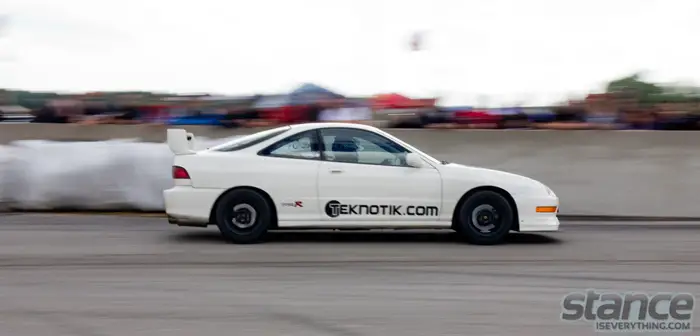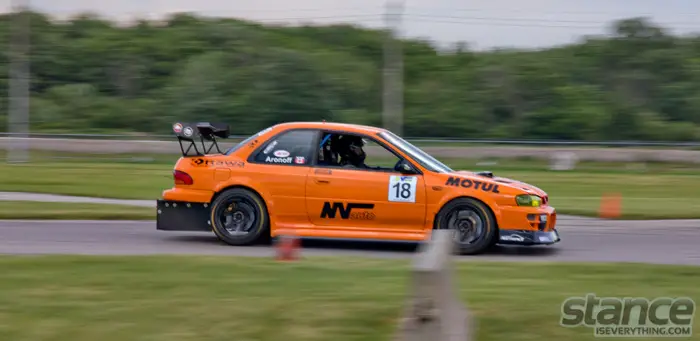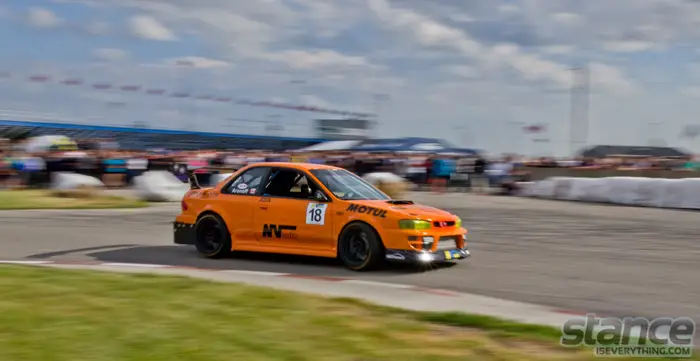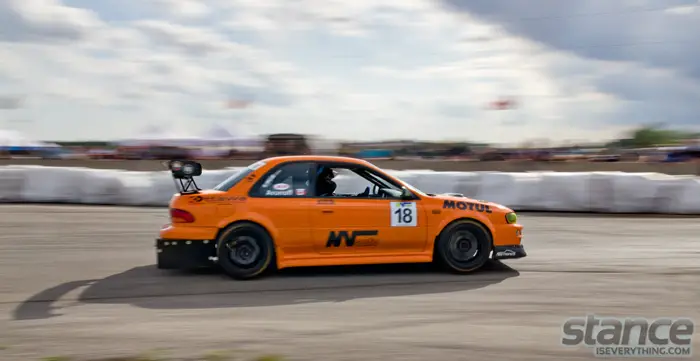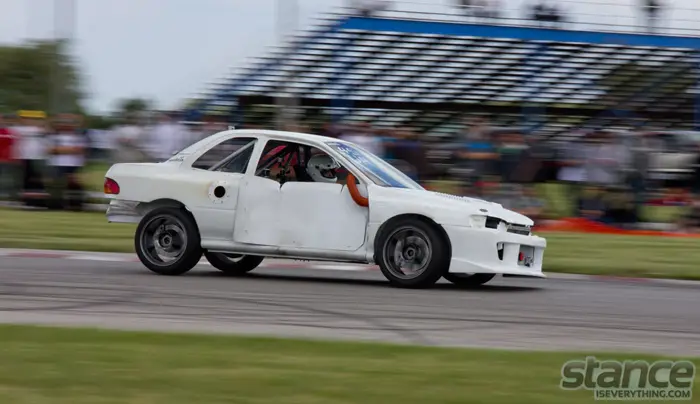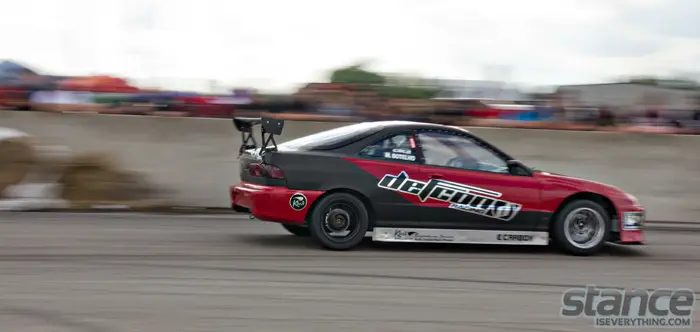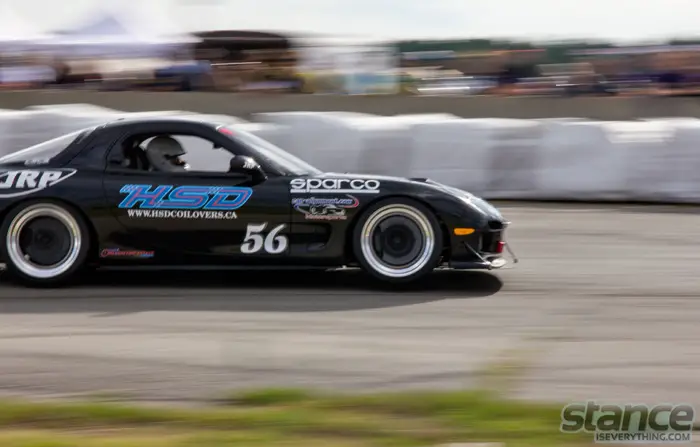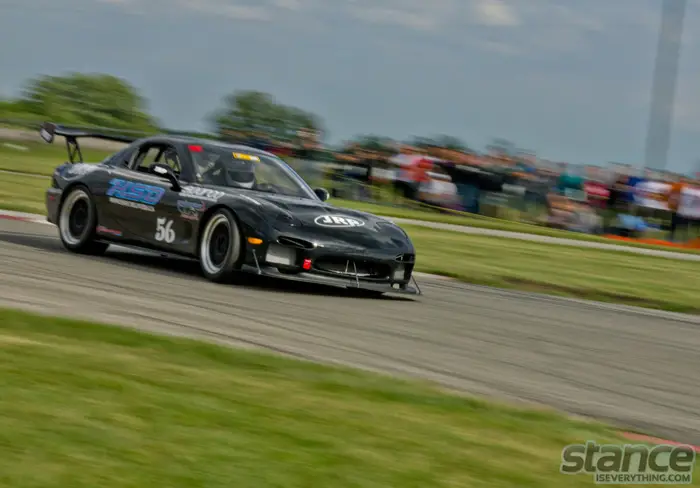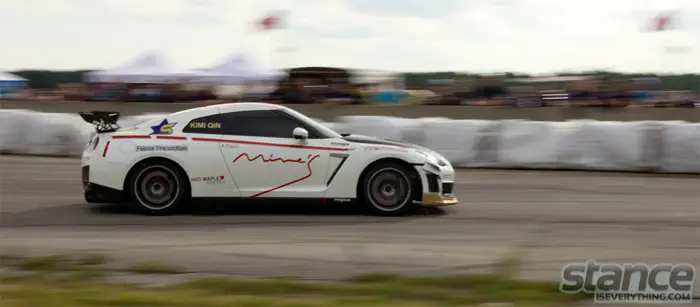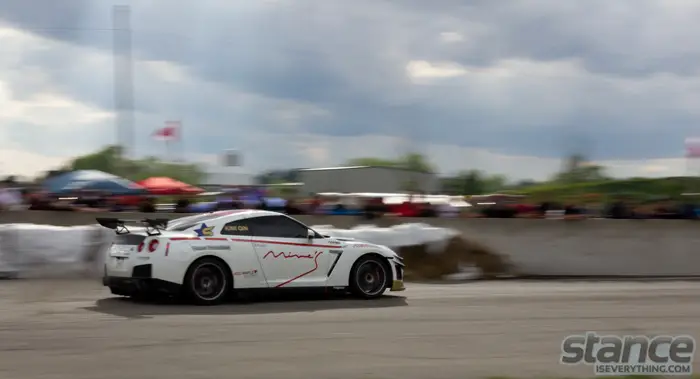 Show & Shine coverage should be up tomorrow, with Fitted coverage the following day.