My apologies to some of you for today's Theme Tuesday as it's a little random and outside of the box. However I think a large part of my audience visits because the site is a little more general automotive focused than your typical stance blog, and a lot more stance focused than your typical automotive blog.
Or at least that's the excuse I am using to explain the fact that I go from posting e46s to classics, to IS300s, to today's topic car Morris Minors without skipping a beat.
These British economy cars first peaked my interest when I noticed that people seemed to love to stuff large displacement American engines (often with blowers) in their small engine bays.
Once I found out about that it was all downhill from there….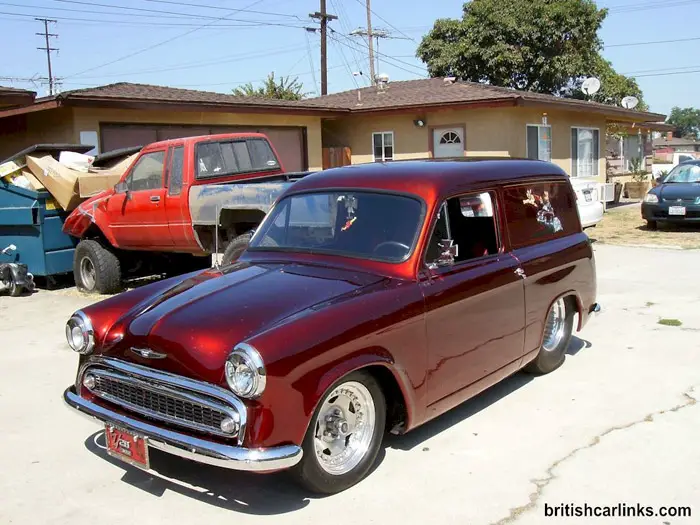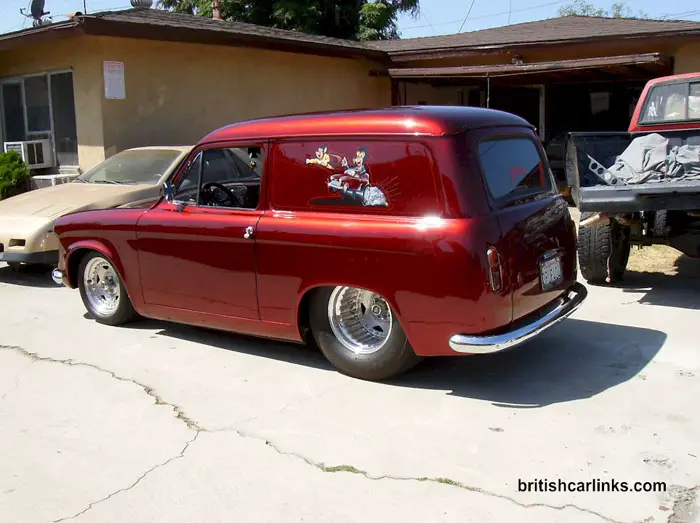 Edit: Turns out the above isn't a Morris (whoops) but its staying anyway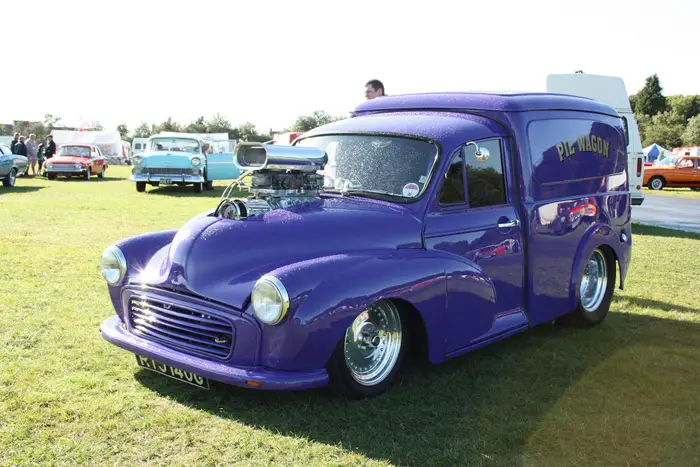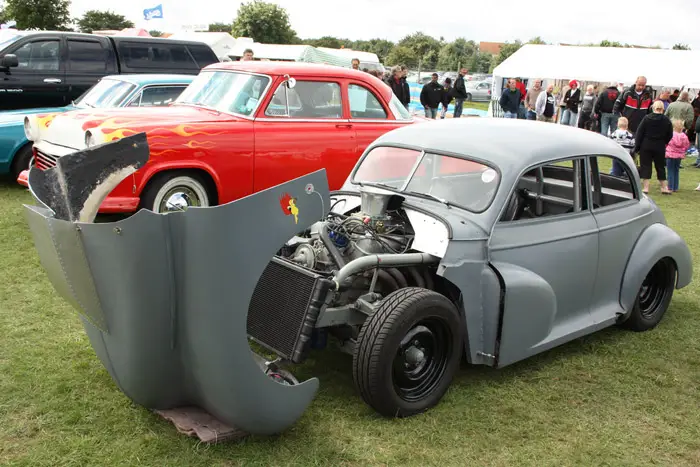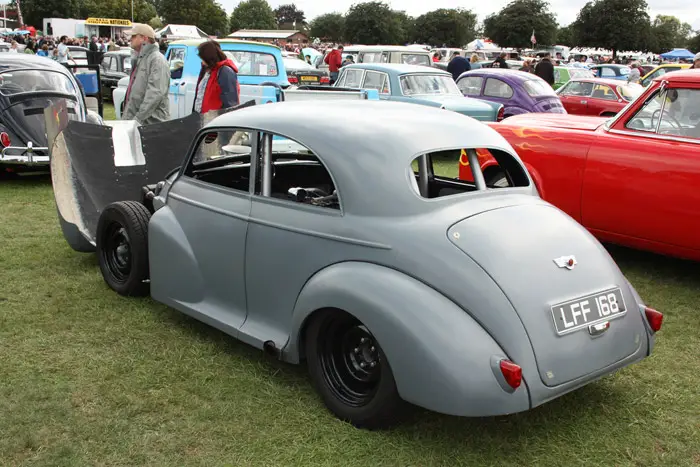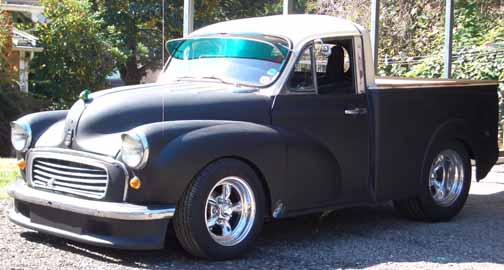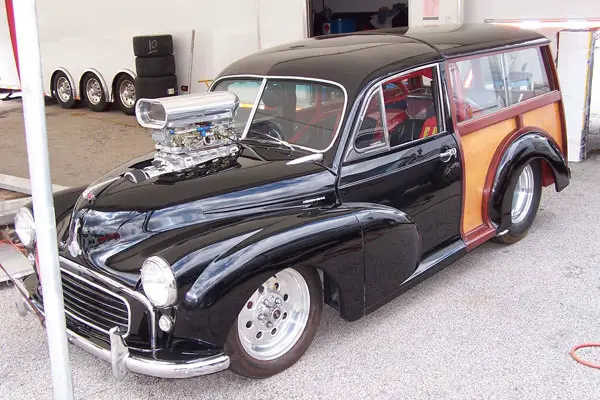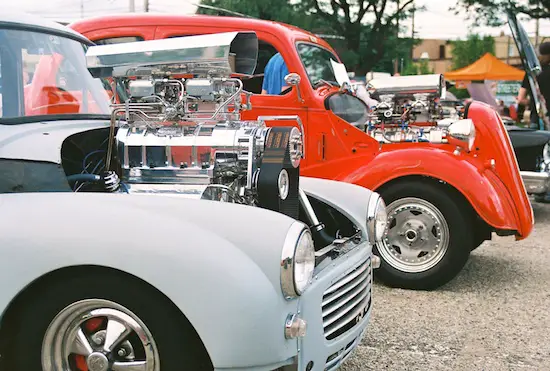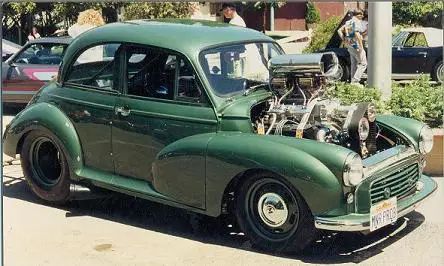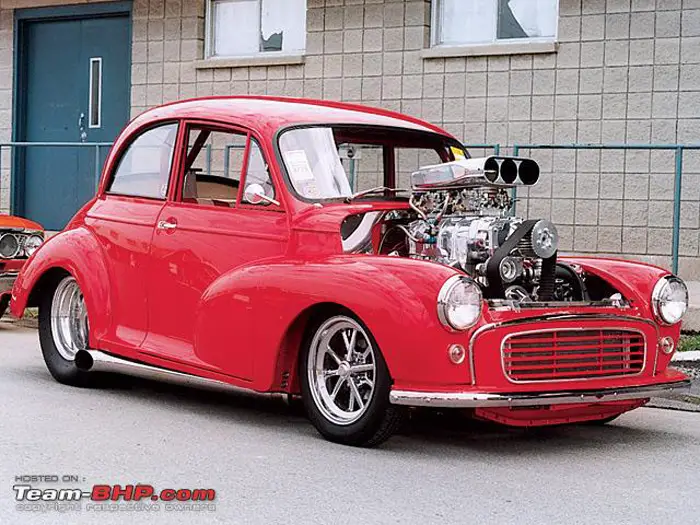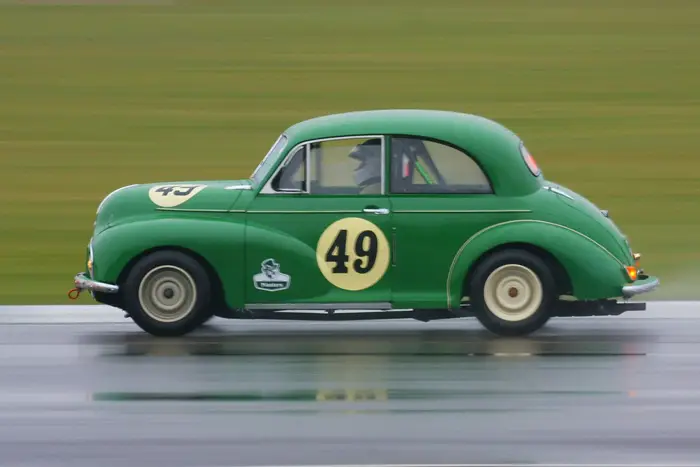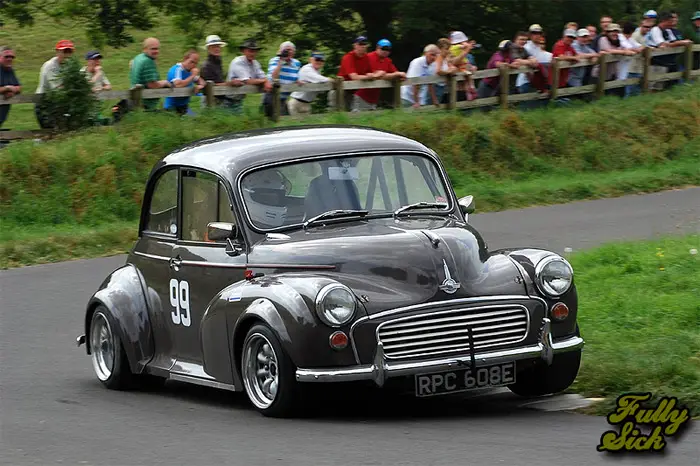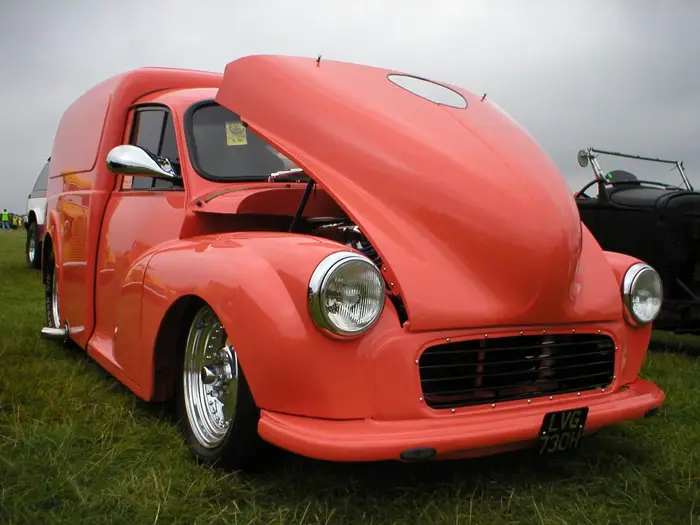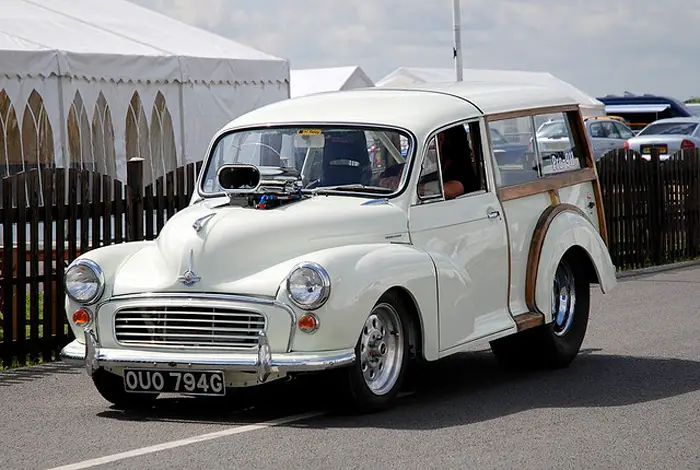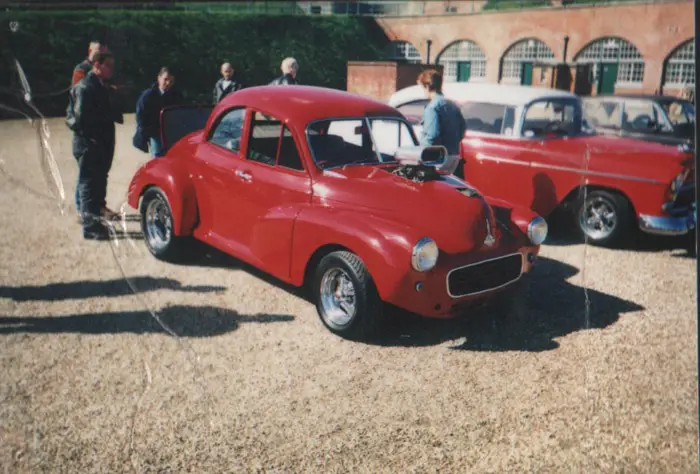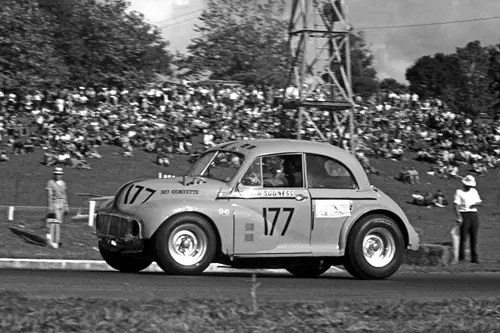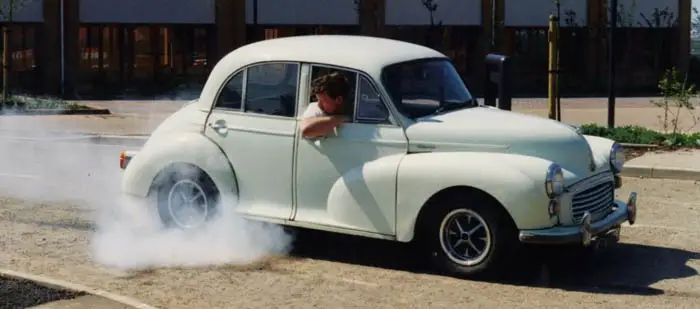 Props to Ollie once again for helping out with a couple I couldn't find.
Should be back with something more traditional next week… maybe 🙂