Pat Cyr, Dan Cyr, and Drift Possee are awesome. I keep saying this because it continues to be true as evident from today's photos I lifted from Dan's wall.
In the winter months Pat tends to do a lot of the following two things: work on his competition car, and slide his winter car, which also happens to be an ae86. When asked on facebook where Pat gets all his AE86's Dan simply replied:
"Ever seen the show Hoarders?"
While I don't think Pat is a hoarder I do think that he has some sort of Corolla radar that lets him know where all the hachi's are.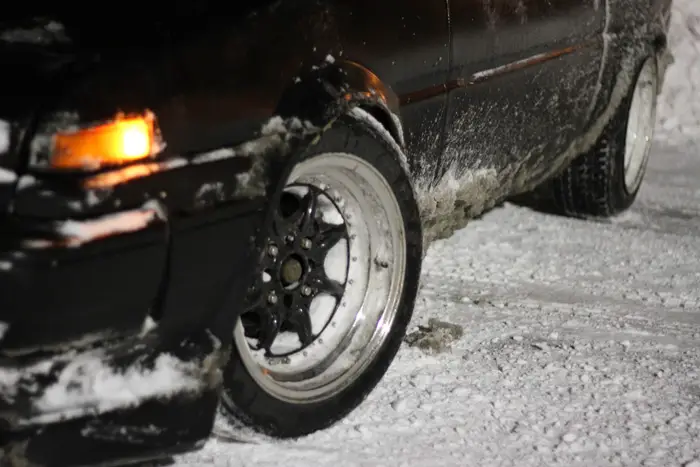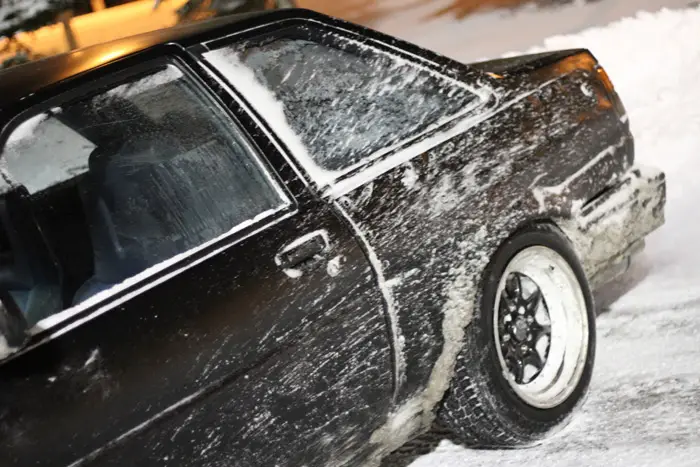 Oh, and Pat's elbows deep in rebuilding his track car again so be sure to check his build progress on DriftPosse.com.
Photo credit: Dan Cyr