Since the last bagged Subaru I've posted I learned a few things. The first being is that more people seem to dig bagged Subarus than not and the second is that more people are bagging Subbies than I originally thought (apparently it's big in Australia).
Case in point this bagged Legacy GTS on what look to be purple Raderwerks built by Kustomz Unlimited INC out in Texas.
It's always cool to see people breaking new ground with air ride on different platforms, because some cars sure do put up a hell of a fight when you try to wrestle them to the ground.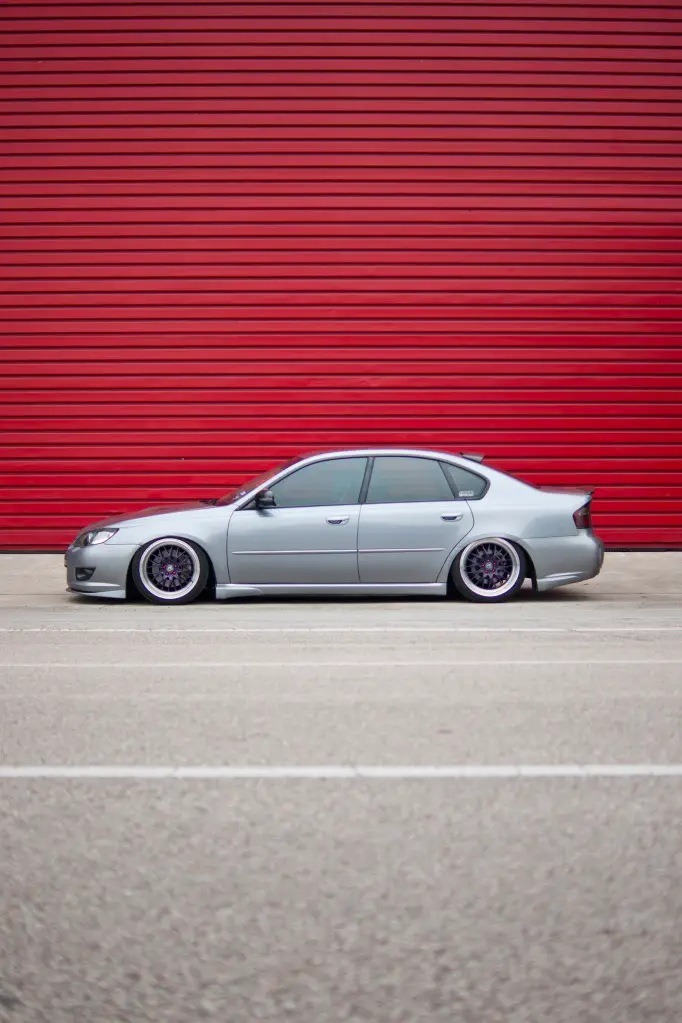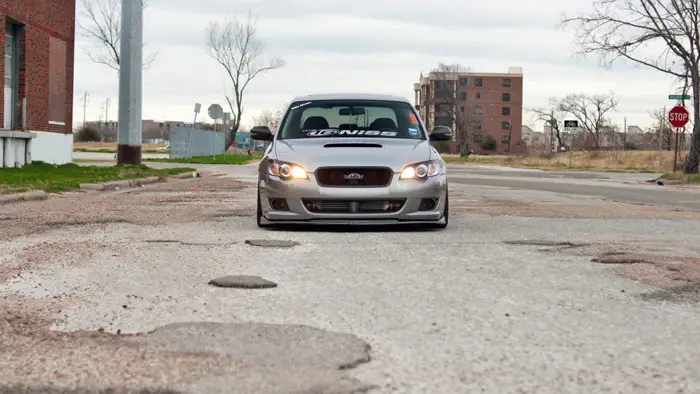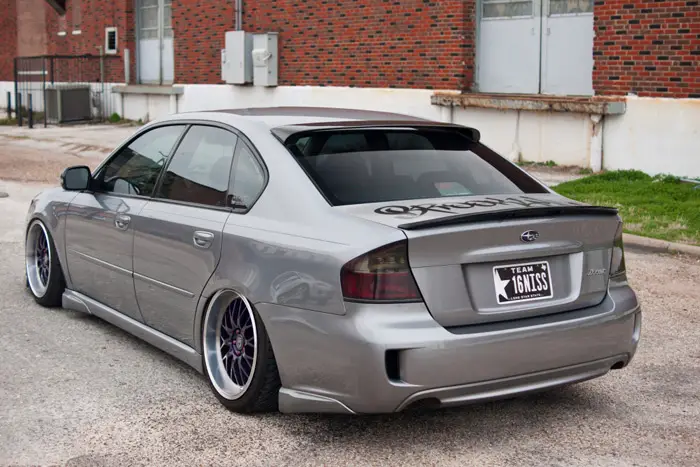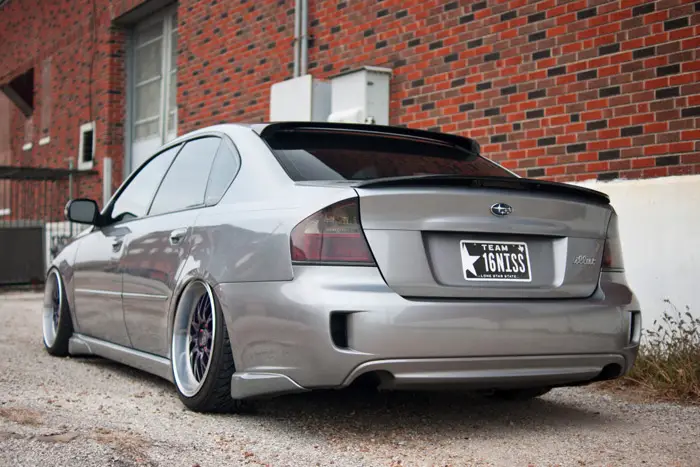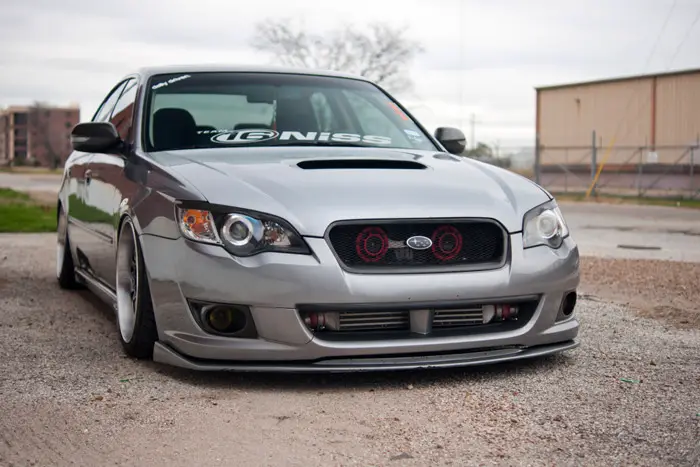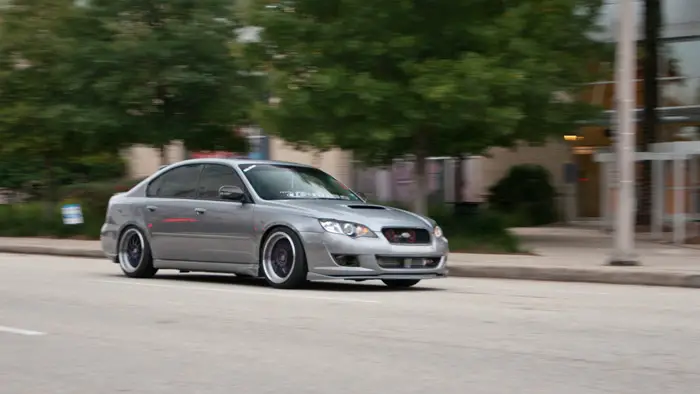 From what I have read it doesn't seem like the owner is done with this car so you can keep up with his progress the same place I found the last one, on Stanceworks, more pictures there too.
(If you took these photos and want credit thrown up let me know in the comments)