When starting a new project most of us begin with nothing more than a stock chassis and an idea. We use this idea as the spring board to dive into the build both feet first, tearing apart what came from the factory in hopes that the finished product that sits in our driveway at the end of it all resembles the image we started with in our mind.
Once Minh's IS300 car made the transition from imagination to reality it was easy to see that the mind behind this creation knew exactly what he was doing.
His clean interpretation of the first gen IS300 is sure to inspire other IS owners for a long, long time.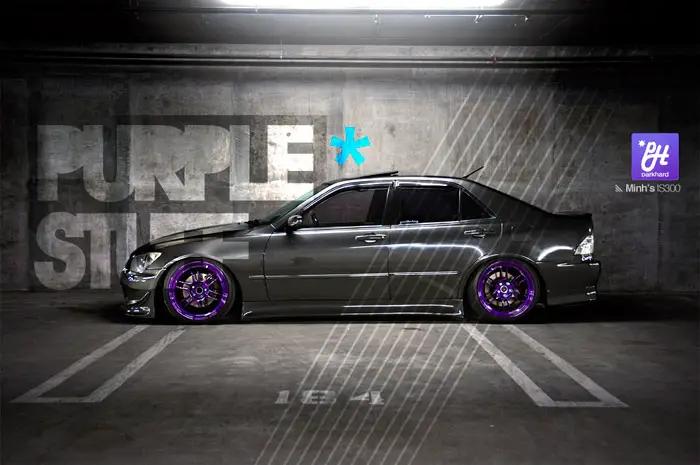 It almost feels a little redundant for me to say right out of the gate that one of the most appealing things about this car, in my eyes, is it's stance.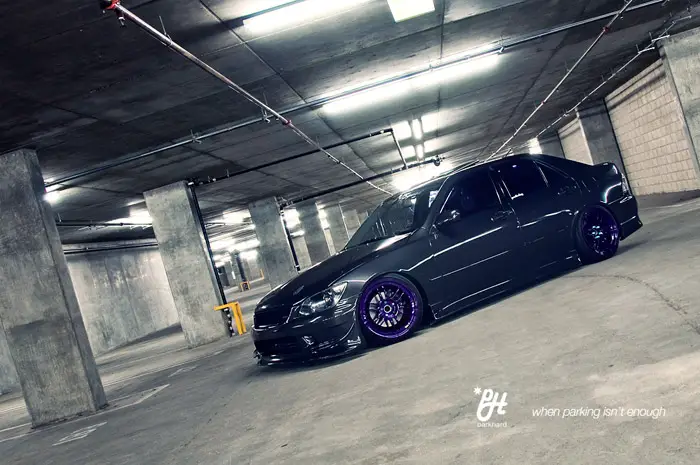 It's no secret that I am a BIG fan of the Enkei RPF-1 for being a great looking, lightweight, wheel that looks amazing on a variety of different platforms. Minh's set measures out at 18×8.5 and 18×9.5 and have been installed with teal 5zigen lug nuts that really grab your attention against the 'purple stuff' paint job these Enkei's have been covered in.
The tire setup on this car consists of Falken 912's in 215/35 and 225/40 sizing which result in a stretch that flows very well with this cars overall look.
Suspension wise Minh's IS rides on Stance GR+ coil overs that give it a perfect slightly raked forward stance. Other suspension modifications include a Tanabe rear strut bar, JIC CF front strut bar, and a FIGS Engineering toe links.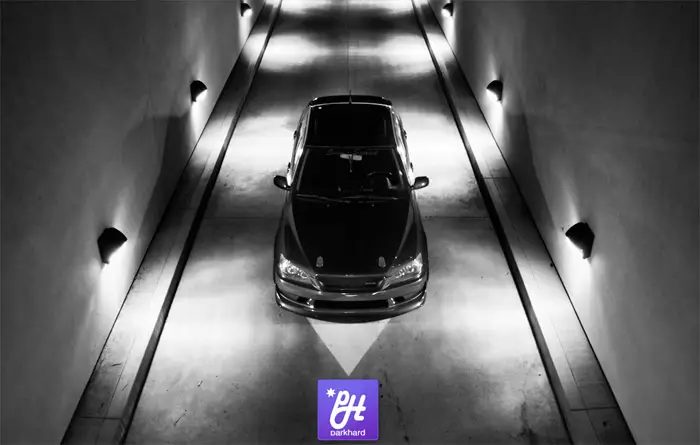 At this point in the feature you have probably already noticed that the exterior of this IS300 is far from stock, and yes while Minh has changed a considerable amount of body parts on this IS300 it's all been done so well that even the original IS300 designers would think it looks sick.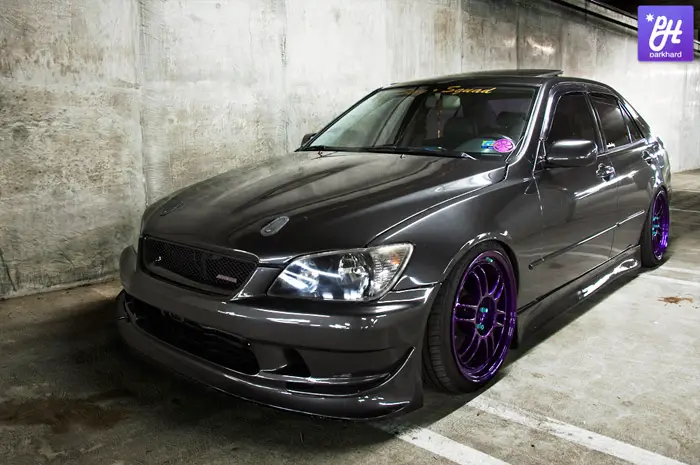 The front end of the car has been treated to a Vertex S-Endurance bumper, a JDM Altezza grill and a VIS carbon hood that has been painted to match the body.
The result is that the only give away to the fact this hood is indeed a carbon fiber unit are the very subtle and attractive Aerocatch latches.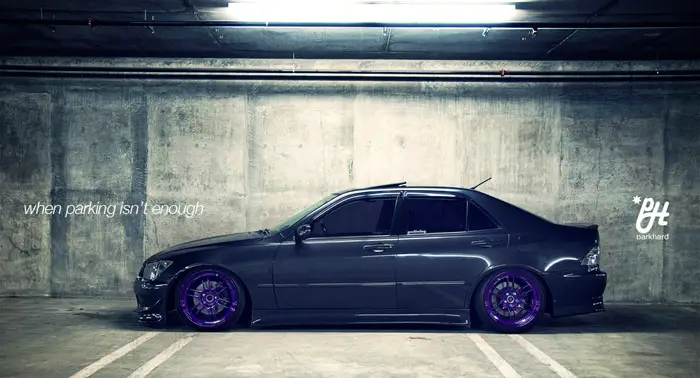 Moving to the side of the car Vertex side skirts have been added to the bottom, while Altezza window visors have been added to the top.
And finally heading out back a VIS rear bumper has been bolted in place of the stock one.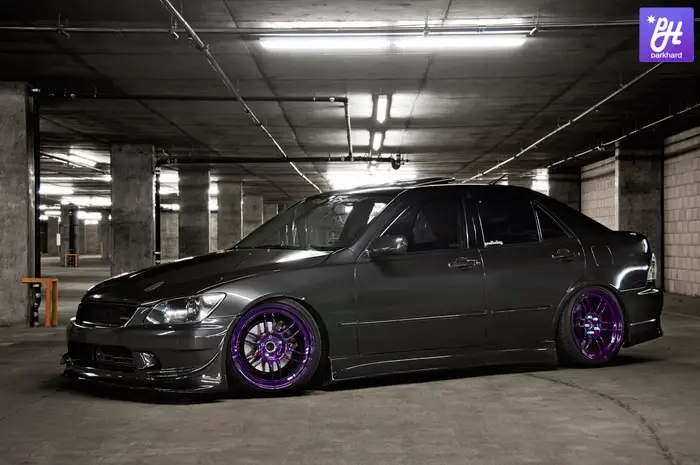 Under the hood Minh kept things simple and reliable by adding a Joe-z Intake and Medallion Touring exhaust.
Minh reps for Sexy Squad, Hoodrats, and the good people at the Lowballers and It's JDM Yo.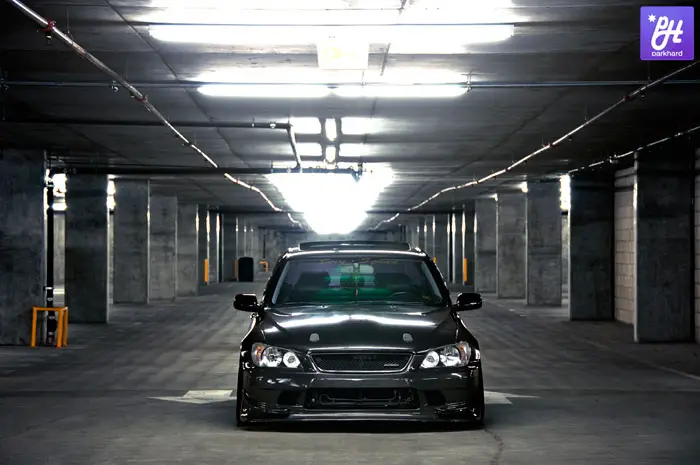 Minh's car has been beautifully captured for this feature by his friend John Park – flickr.com/parkHard.